Expert's words: Nicolas Chaverou, Golaem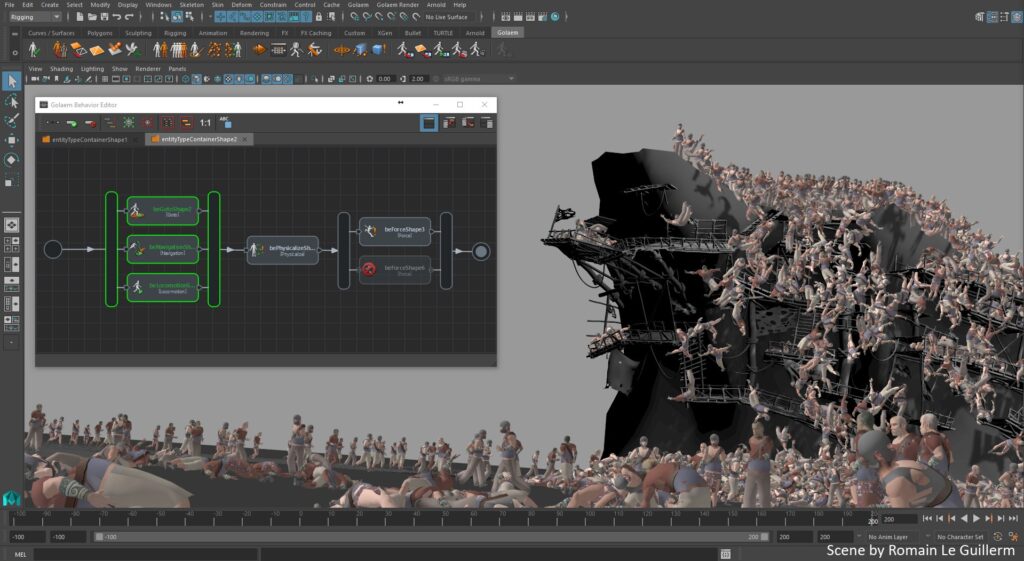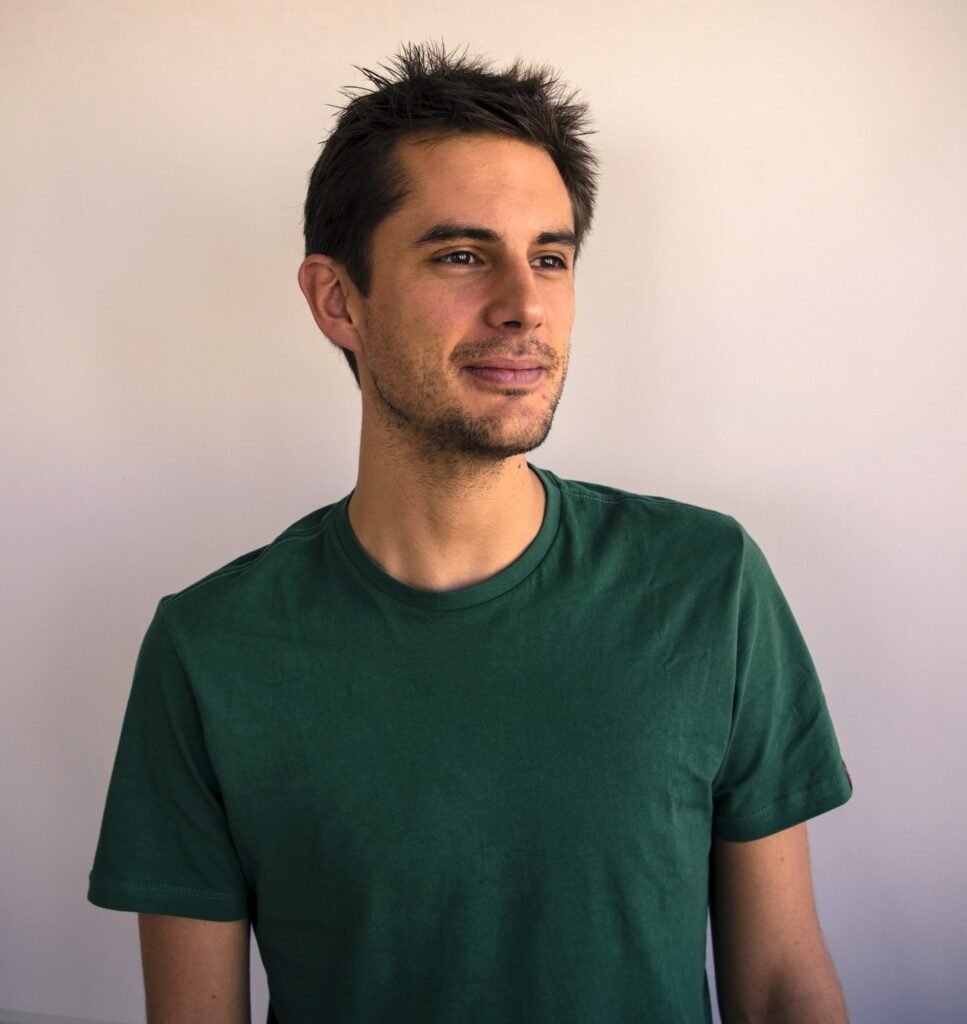 Nicolas is part of the generation which has grown up with a cowboy figurine in one hand, a space trooper in the other and the Jurassic Park T-Rex on screens. After studying digital imaging in ENSIMAG school near Grenoble in France, he began to work as a R&D engineer in Rennes (Brittany) prior to start his company: Golaem.
Where did the idea of conceiving a populating tool came from?
At SIGGRAPH, we met a VFX studio which was willing to populate their scenes but they couldn't find any tool which was easy to use. After a one year collaboration with them, we managed to create a user friendly software: thus, we launched Golaem in May 2011.
So far, Golaem is only a plugin for Maya. Why did you choose this 3D modelling software in particular?
Even though Maya is challenged by other software, it remains the main platform in order to create special effects and animation movies.
This is true that you can only manage the creation part with Maya however the simulations can be rendered with other software. We also provide plugins in order to render with 3DS MAX + V-ray, Guerilla Render and Katana. Moreover, you can either export the geometry (Alembic or FBX) or either use our API in order to create your own rendering plugin.
Your populating tool doesn't only generate human beings. What is the most startling crowd that your software allowed to generate so far?
Indeed, Golaem can generate all kinds of character: human beings, animals (horses, birds, fish, bugs…), monsters, objects (cars, bicycles, spaceships…) and even trees.
The most startling crowd that we had to generate was the horde of rabid zombie toilet seats in Dreamworks' « Captain Underpants ».
What your next steps are going to be?
For a few months, we have created a tool called « Layout » which enables any user (without any specific knowledge) to duplicate characters (provided or customized): therefore you can populate a scene and vary their appearance and animation.
Our next step is to publicize this tool to the users that do not populate their scenes yet but still animate some characters. We want to reach designers from VFX studios, animation studios or other fields such as architecture.