Fast & Efficient Online Render Farm
Server rental
Unleash the power of v4 servers to turn your projects into reality – Speed, reliability, and performance at your fingertips!
> Learn More
Enjoy the advantages of our Render Farm
Ultra-fast rendering
Get the incredible power of our CPU and GPU servers to accelerate your renderings and achieve outstanding results in record time
Easy to use
Enjoy a smooth and intuitive user experience with our user-friendly render farm, offering the highest ease of use, even for novice users

Affordable
Discover a professional rendering solution at an affordable price, offering great value for money for budget-conscious artists and studios
Technical support
Our technical support service comes highly recommended by our customers, offering available and responsive assistance, ready to quickly solve your problems and answer all your questions.
Secured
Enjoy enhanced security with our farm, thanks to advanced confidentiality protocols (secure transfer, individual authentication per project, secure payment, etc.) and constant monitoring, thus protecting your confidential data.

Flexibility
Take advantage of a flexible, customised rendering solution to meet your specific needs, offering tailored options to perfectly fit your projects and creative requirements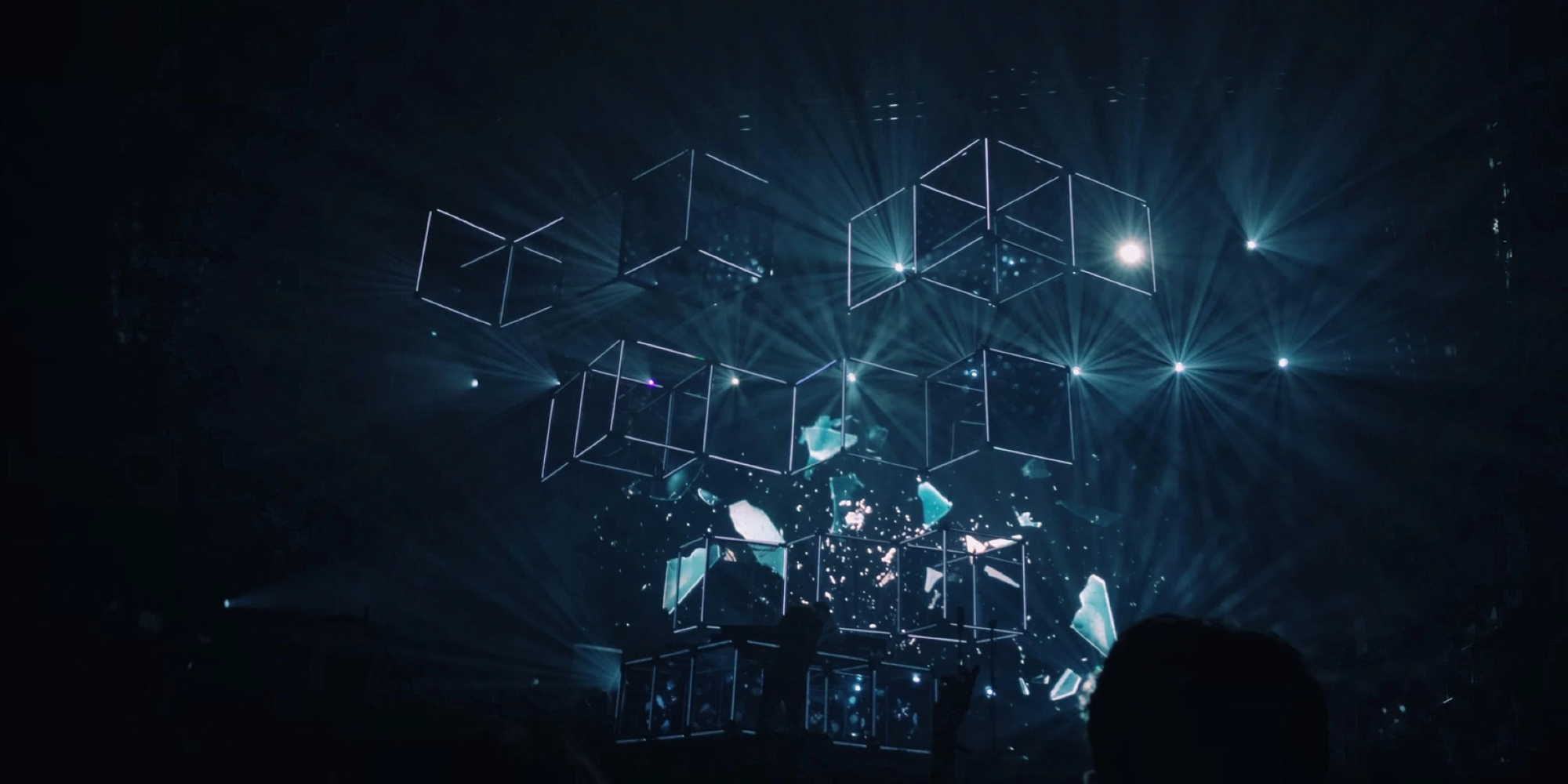 CUSTOM RENDERING FARM
How to render from your software on our farm?
1
Create your account on our website and get 30€ of free rendering credits.
2
Download and install the RANCHecker plugin to prepare your project and the RANCHSync application to synchronize your data (file upload & download).
3
Send your project from your software using RANCHecker (working in conjunction with RANCHSync).
4
Download your images automatically and in real time with RANCHSync.
3D SOFTWARE
Rendering software supported by the farm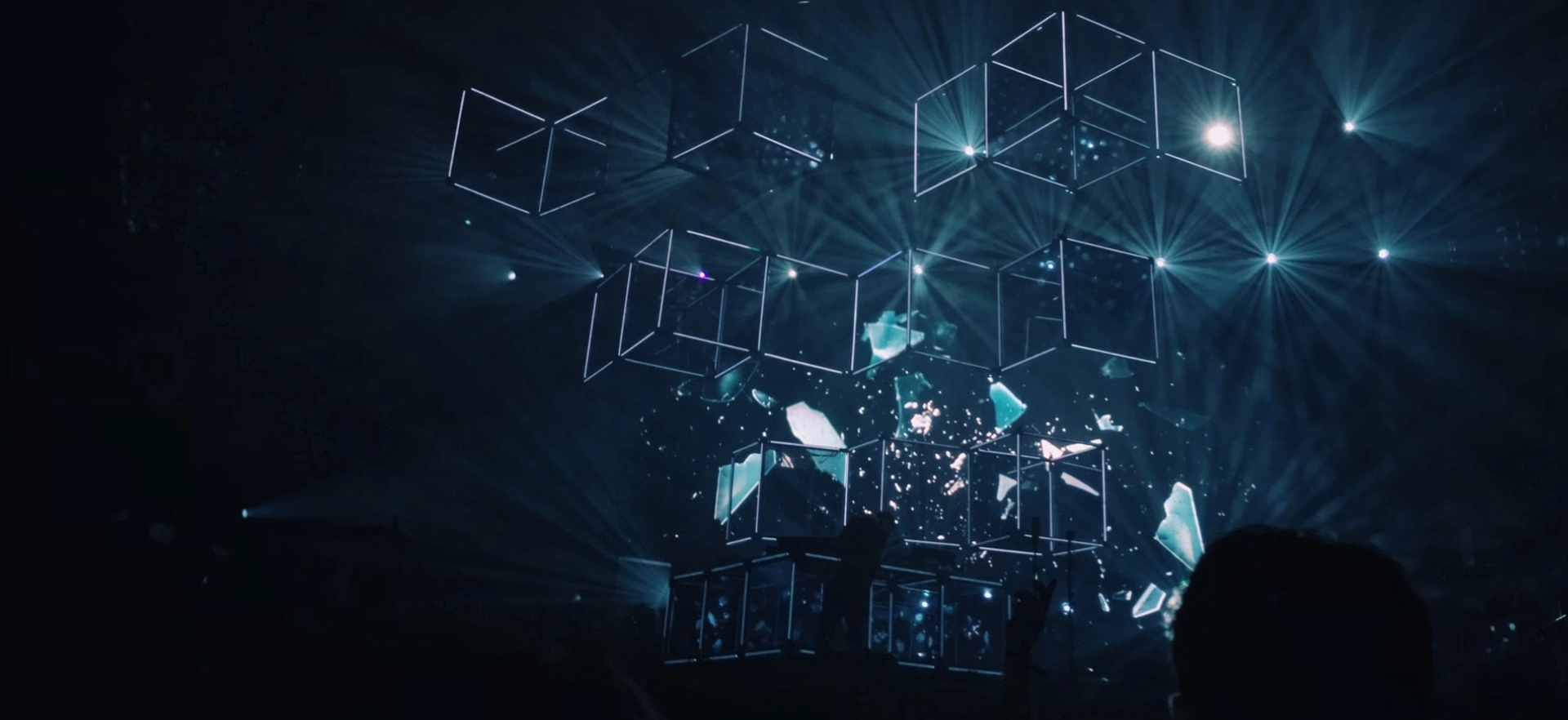 Would you like to rent your own machines?
Renting of servers
Rent powerful machines
Benefit from flexibility in your processes
Servers prepared according to your needs
24-hour monitoring
IT support available
Very attractive prices
Our clients
Talk about it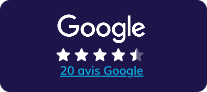 « A Human RenderFarm ! You need help, there someone there ! »
« Great renderfarm and customer service! Nothing more to say »
« Excellent render farm and incredible technical support!  »

Why us?
More than 15 years of expertise
We offer graphic designers powerful GPU & CPU computing servers, regardless of their industry and company size. With a global presence, we have developed our service to provide a comprehensive solution tailored to our customers' needs.



Powerful computing servers
Projects we have supported
Architectural
Product Visualisation
VFX Animation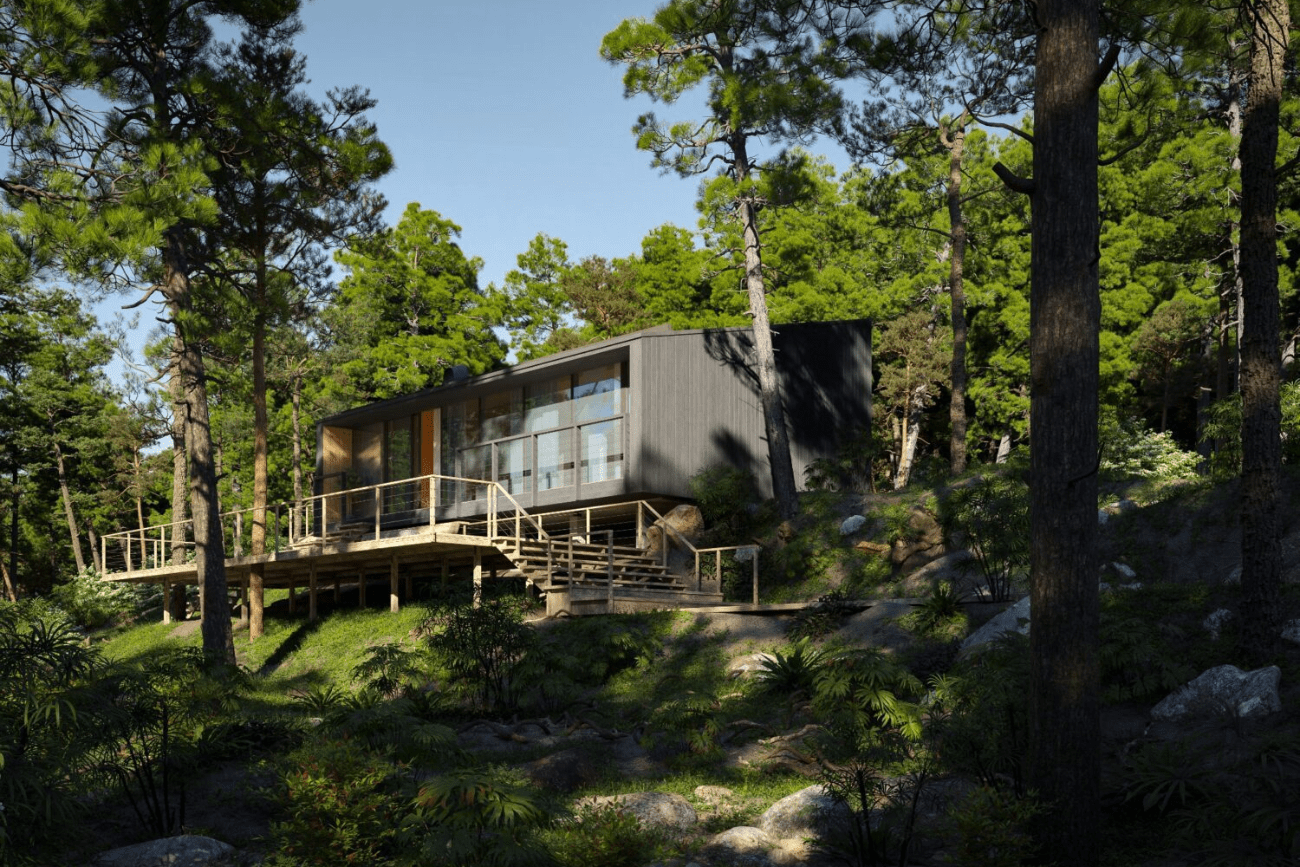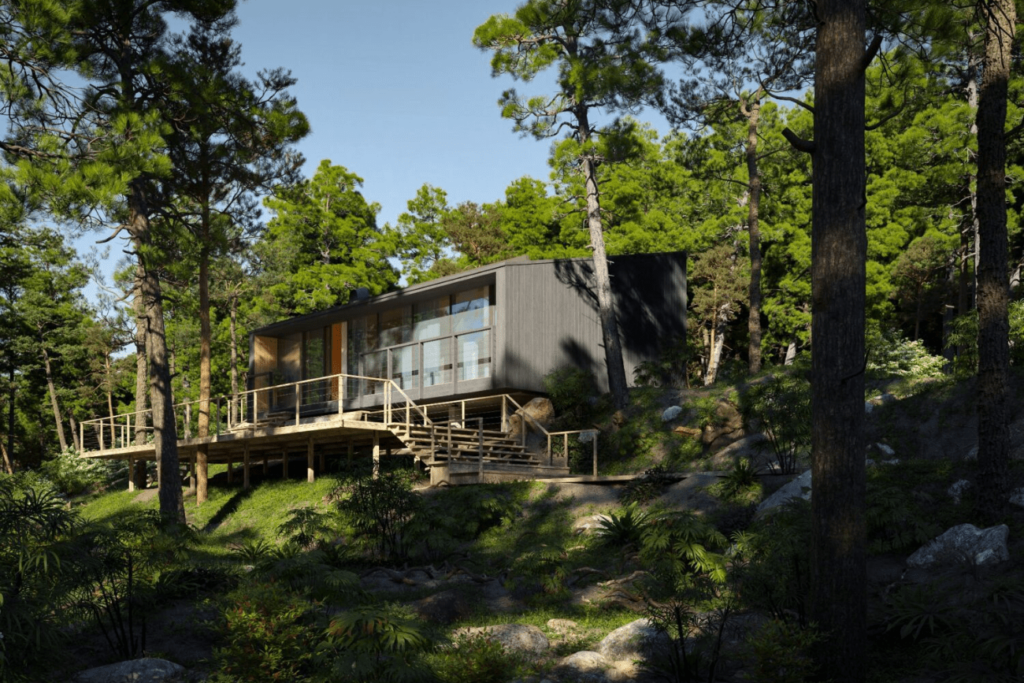 Architectural
Forest House Exterior Model – Thanh Nguyen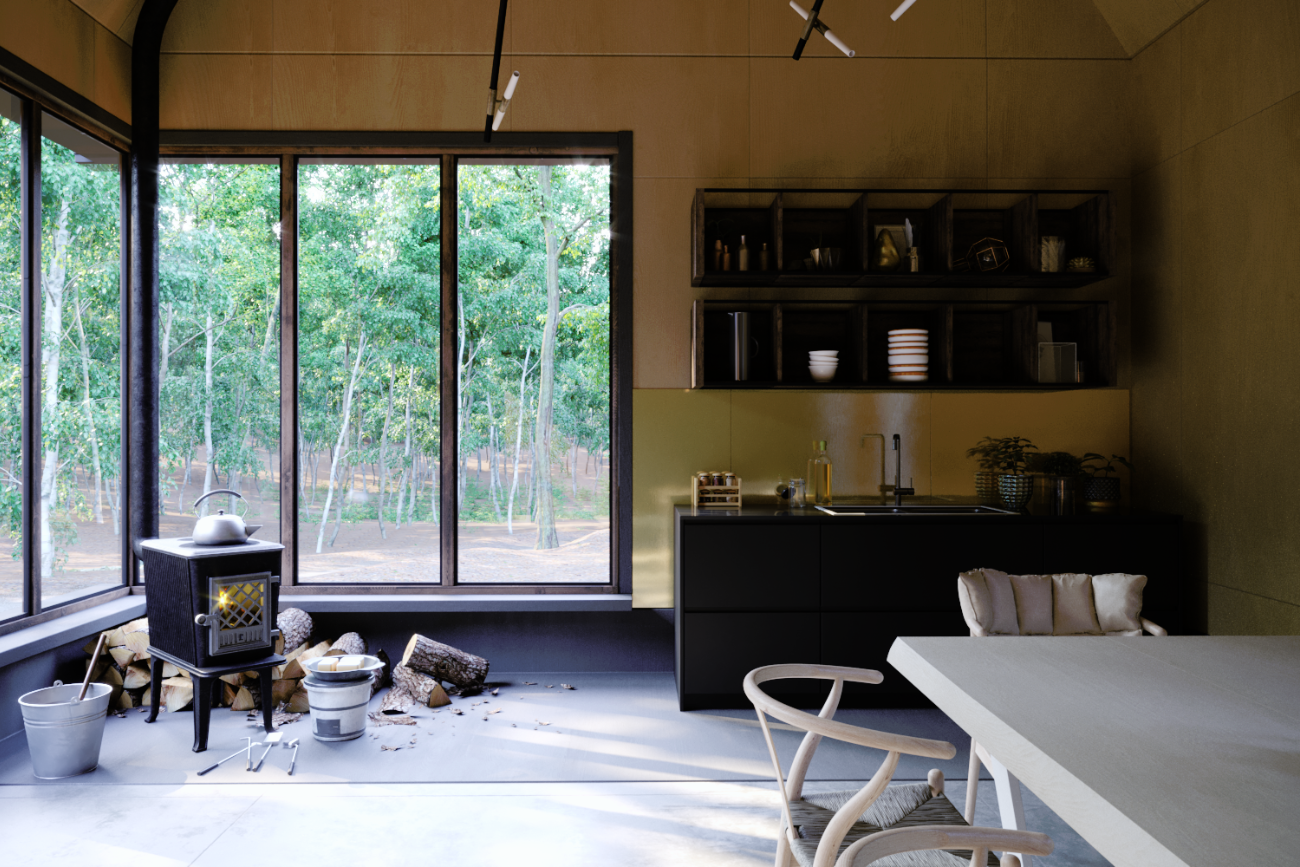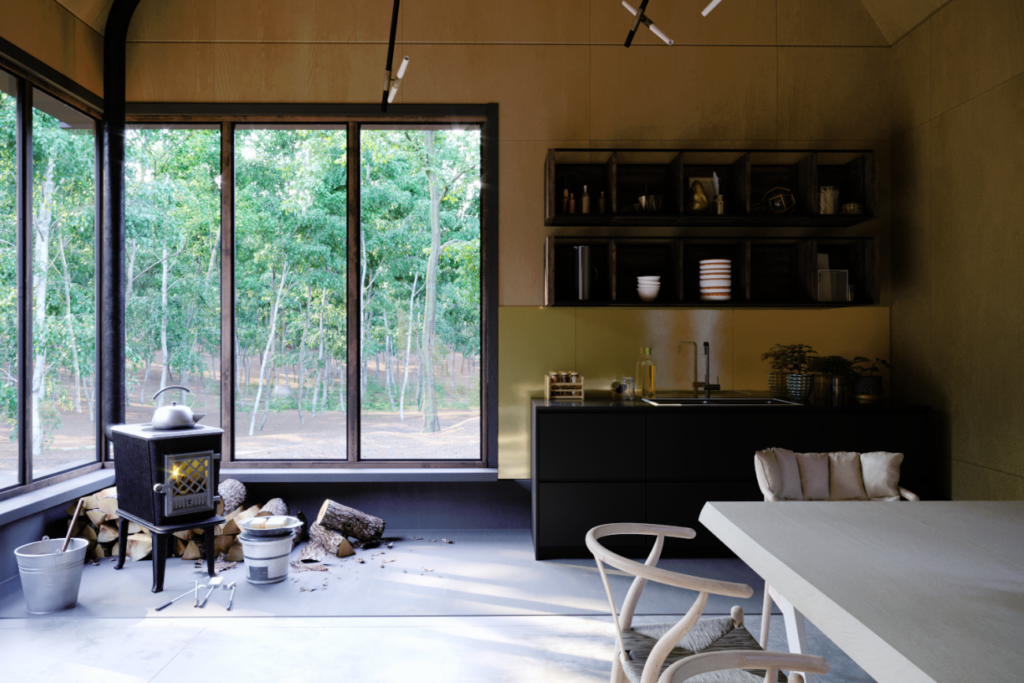 Architectural
Evermotion / 15th Anniversary Collection
3ds Max – Corona Renderer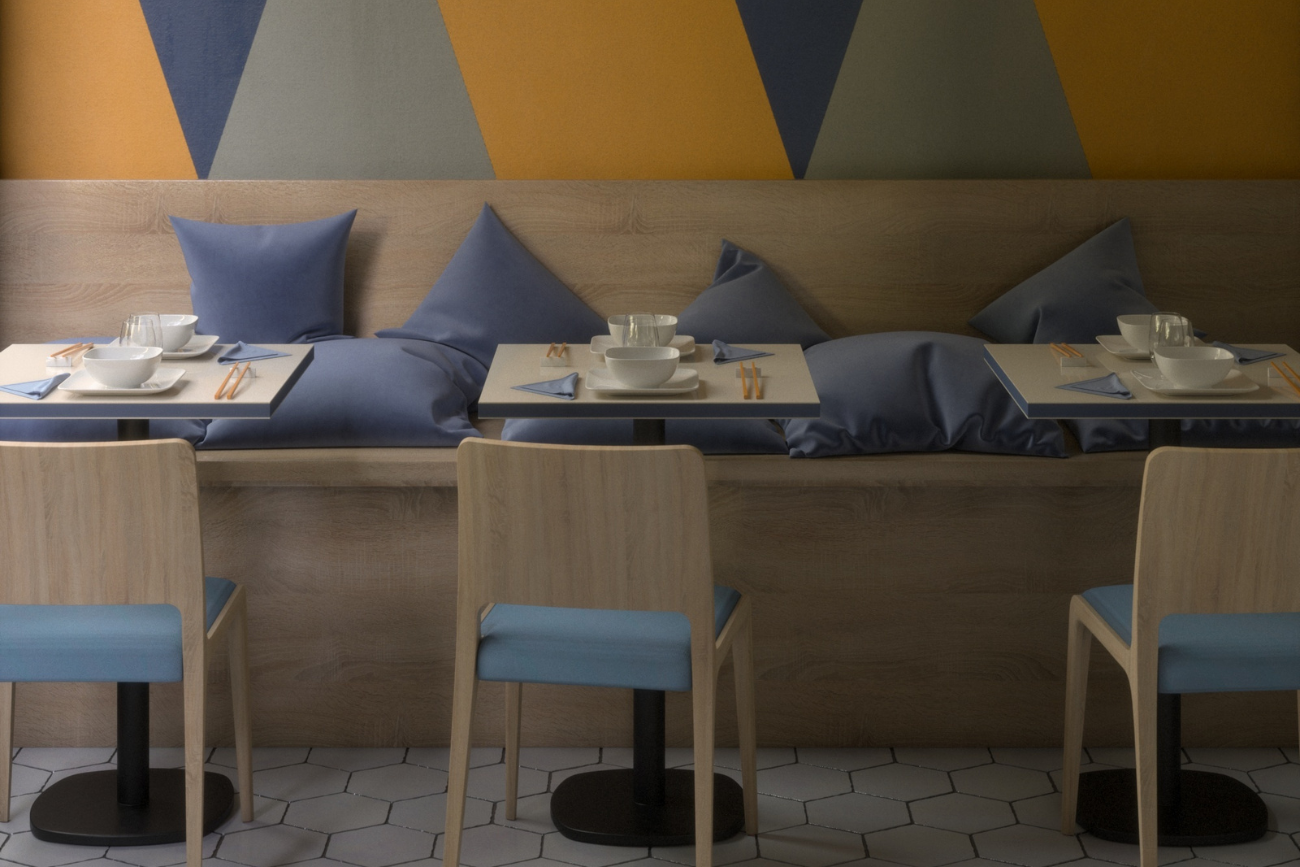 Architectural
Interior design rendering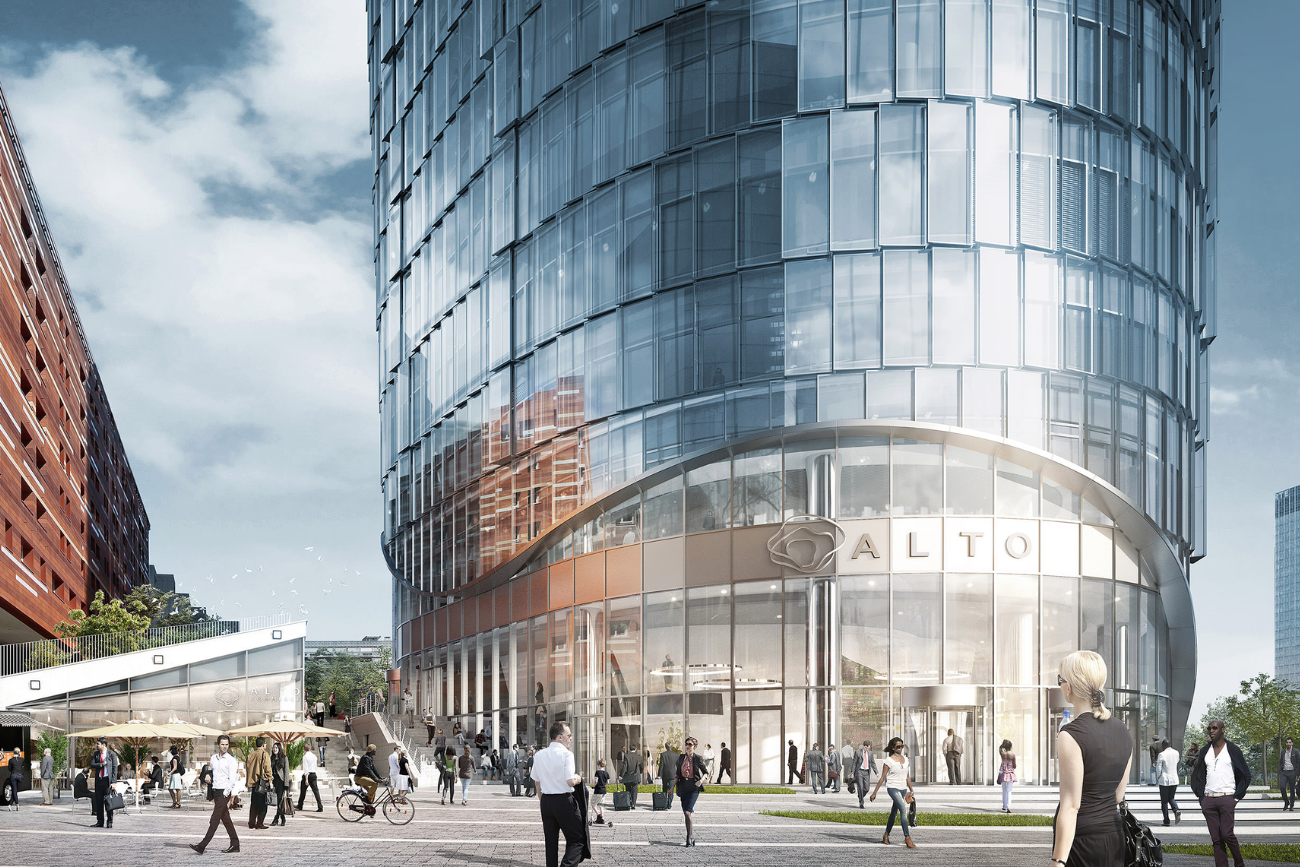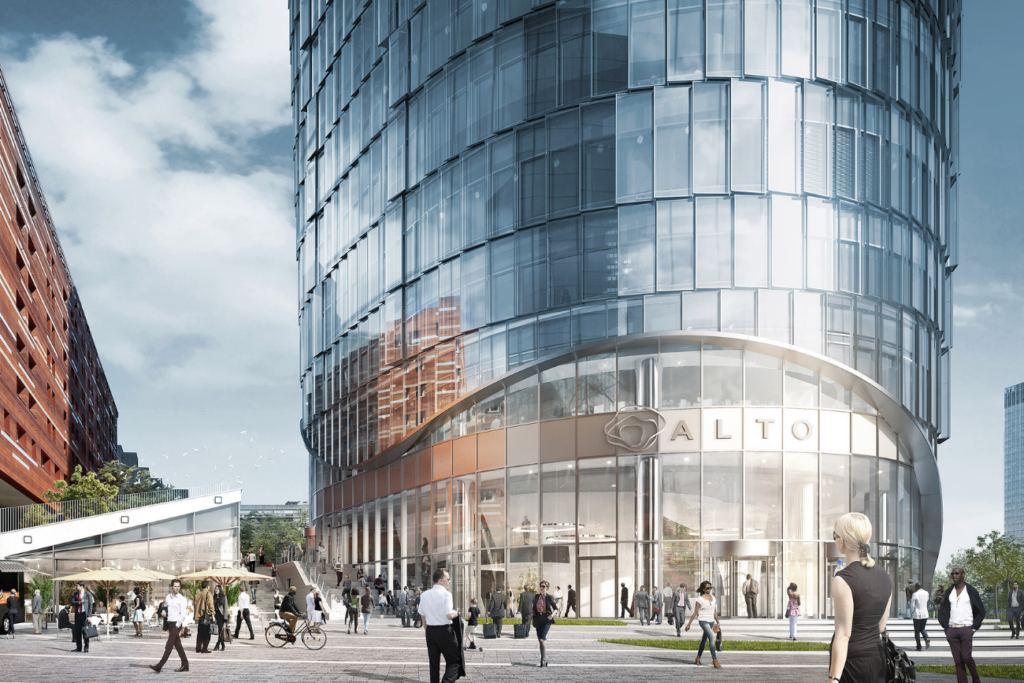 Architectural
La Defense – Illuminens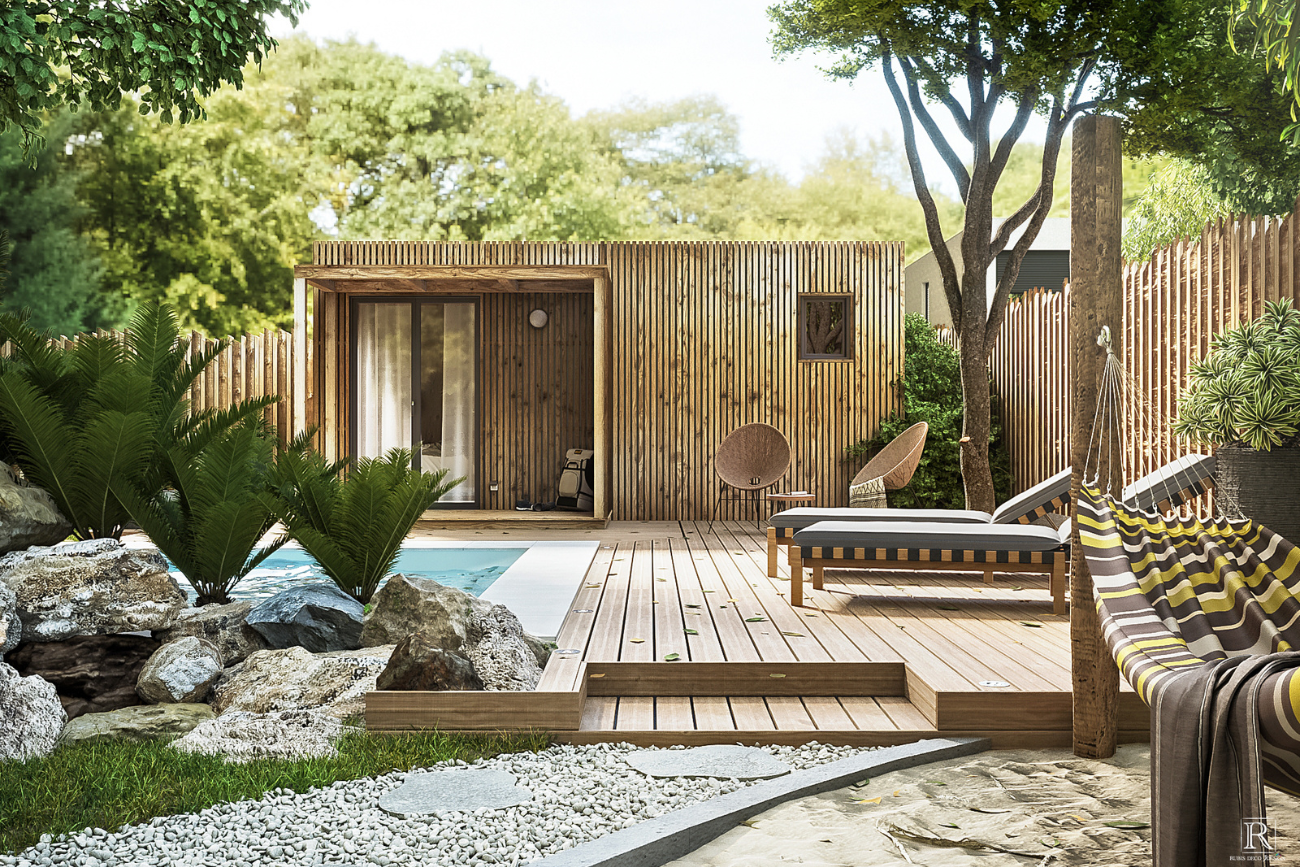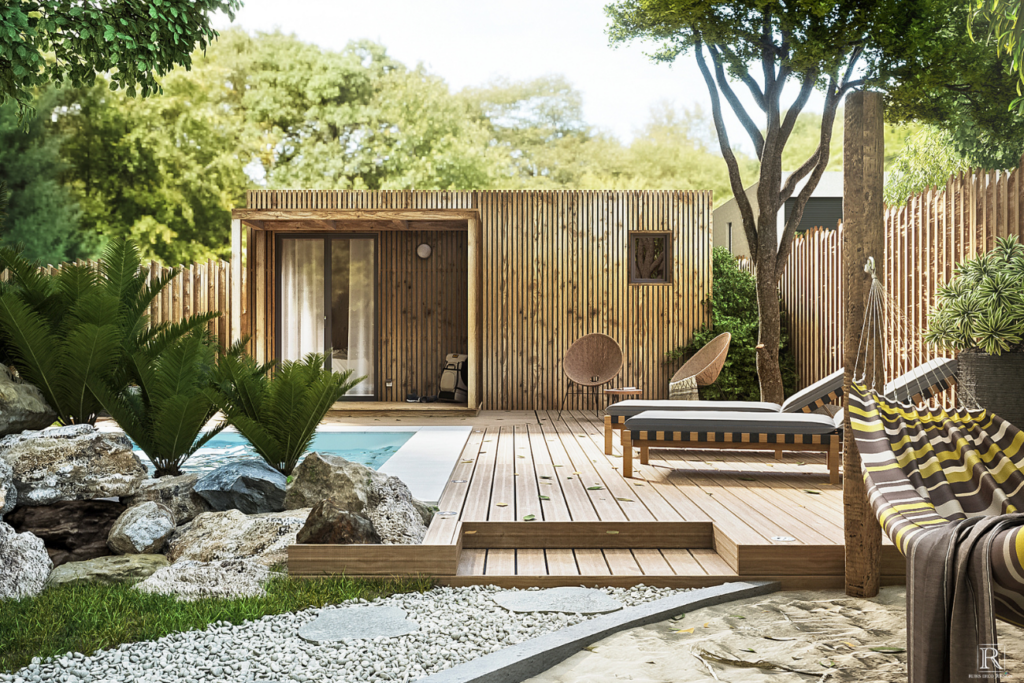 Architectural
Visualisation 3D – RUBIS 3DESIGN
3ds Max – Corona Renderer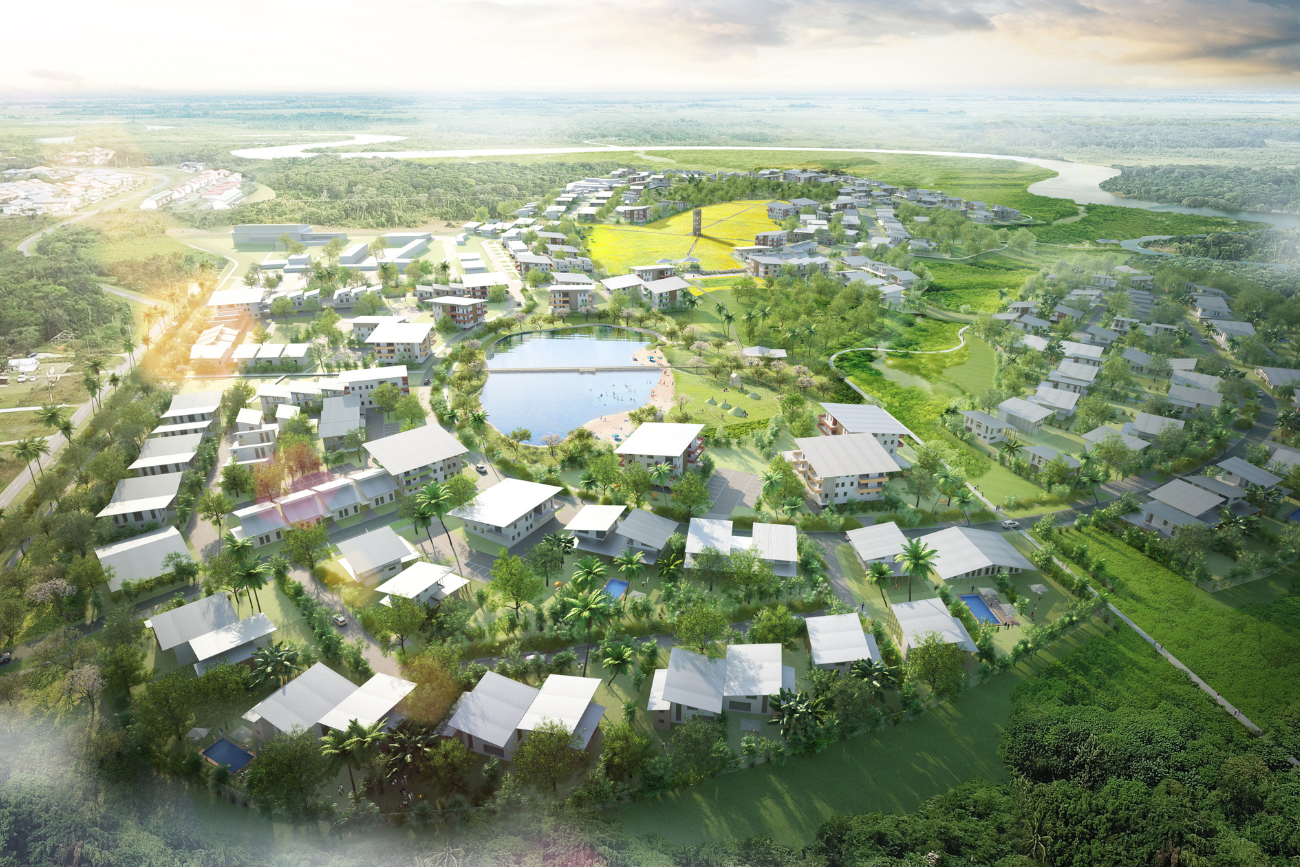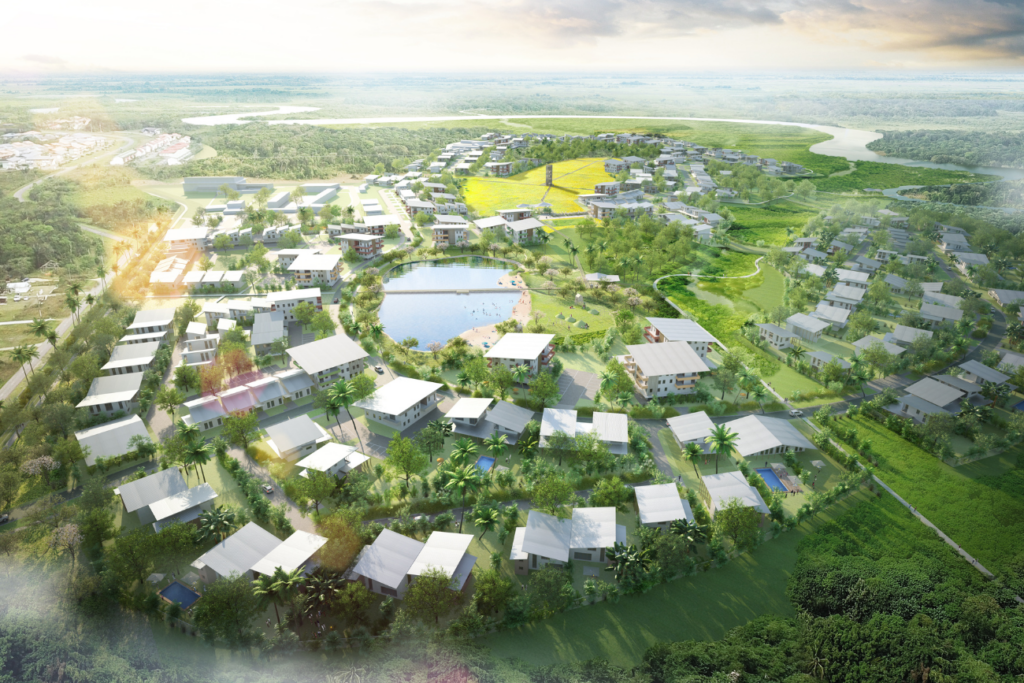 Architectural
Vincent WITOMSKI – PLASTICINE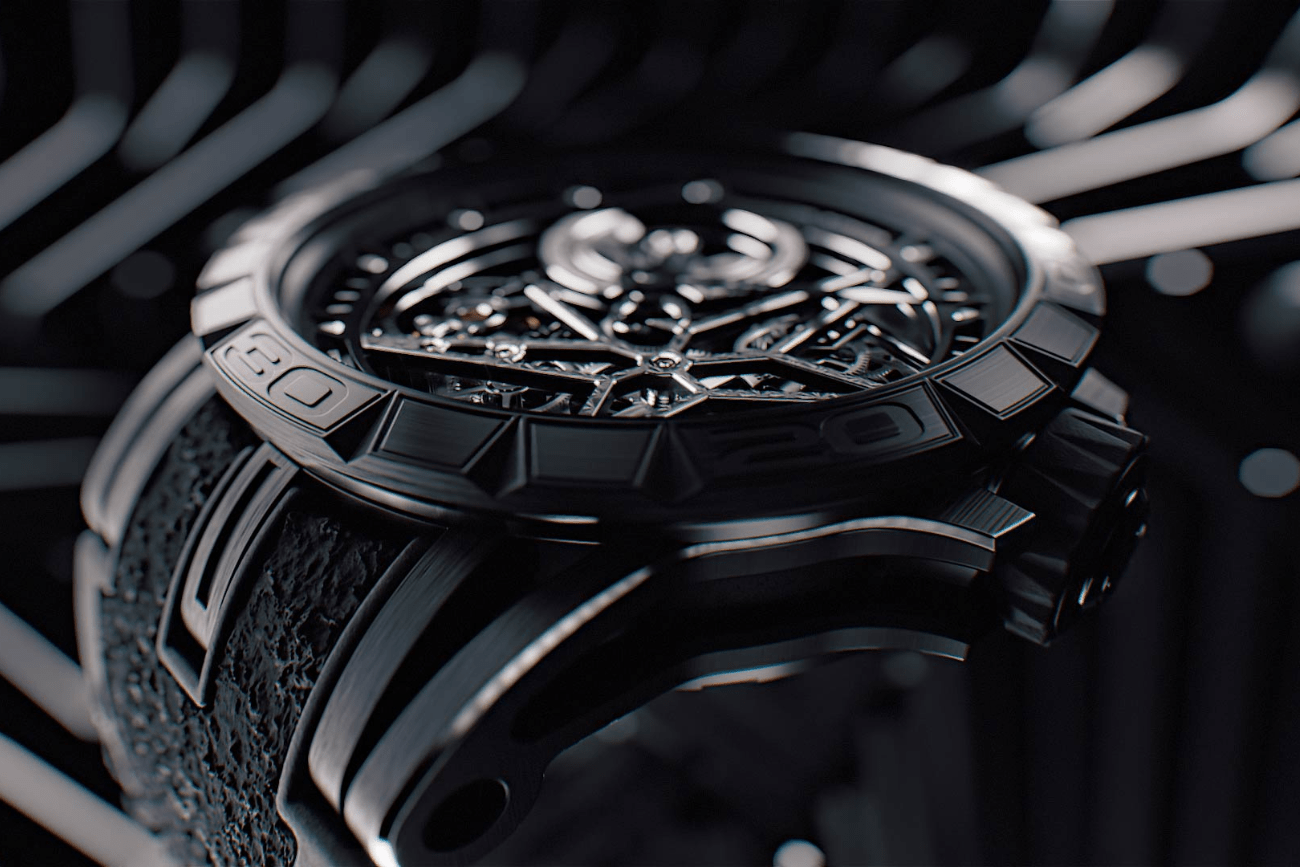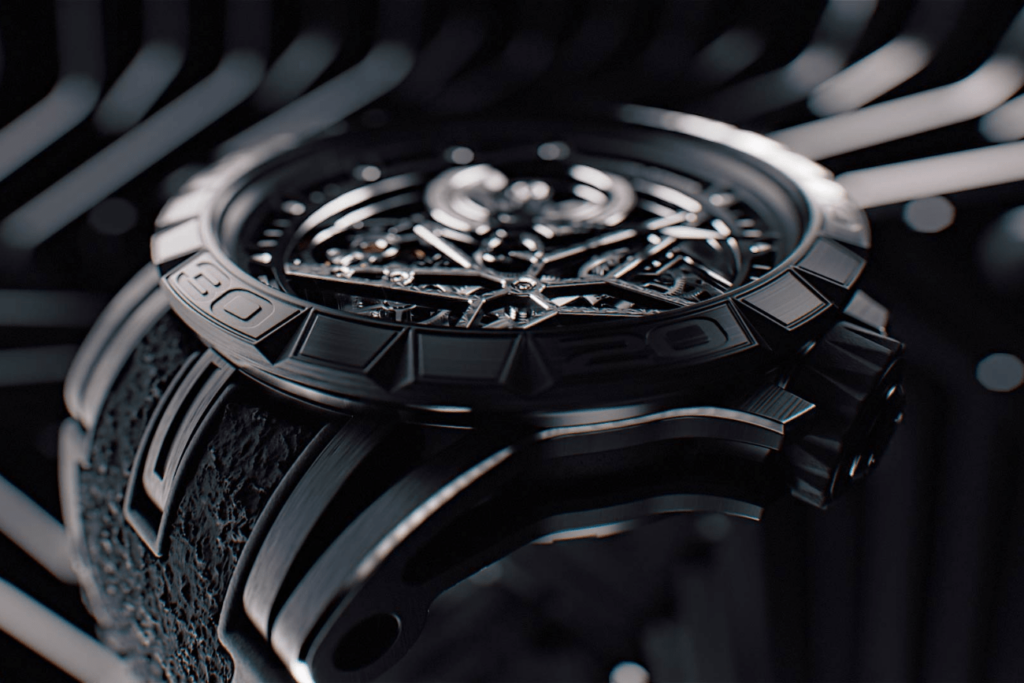 Product Visualisation
Excalibur Spider Pirelli – Point Flottant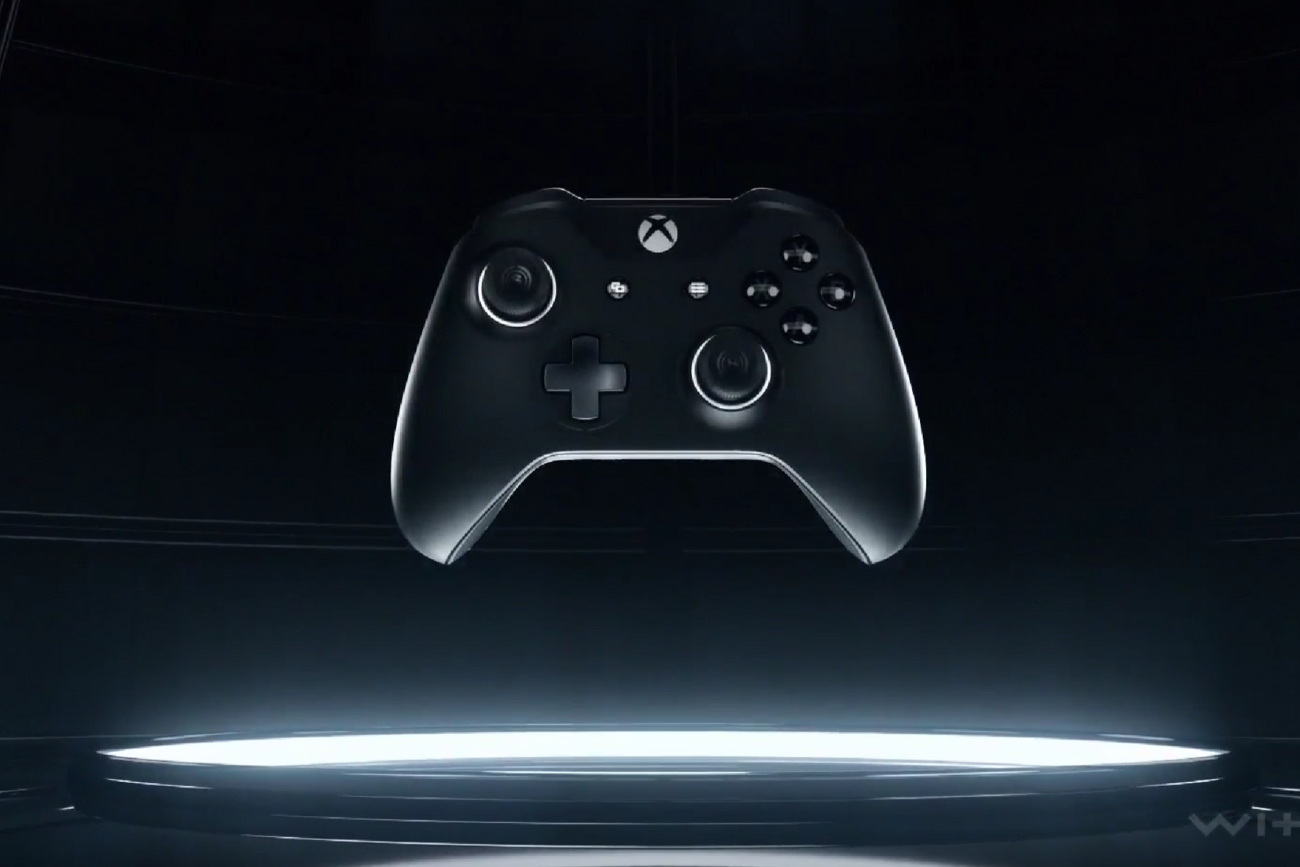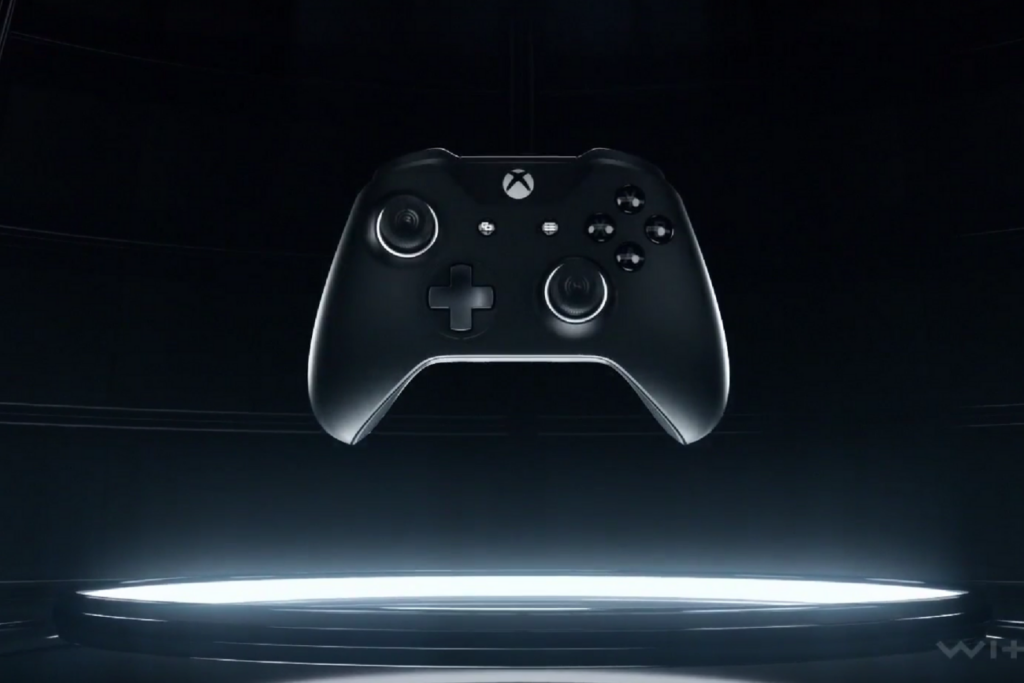 Product Visualisation
SCUF Gaming – Witness & Co (Edwin Sumalave)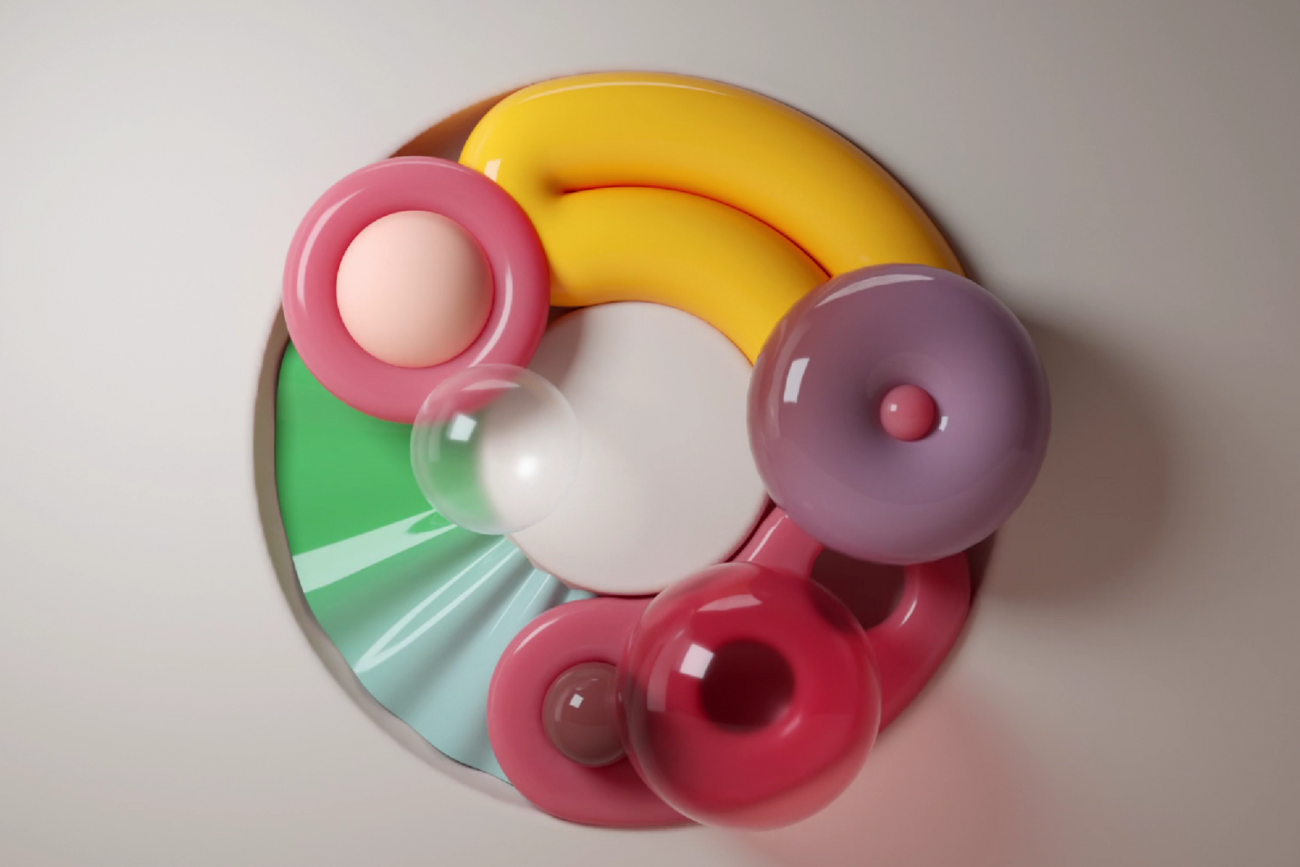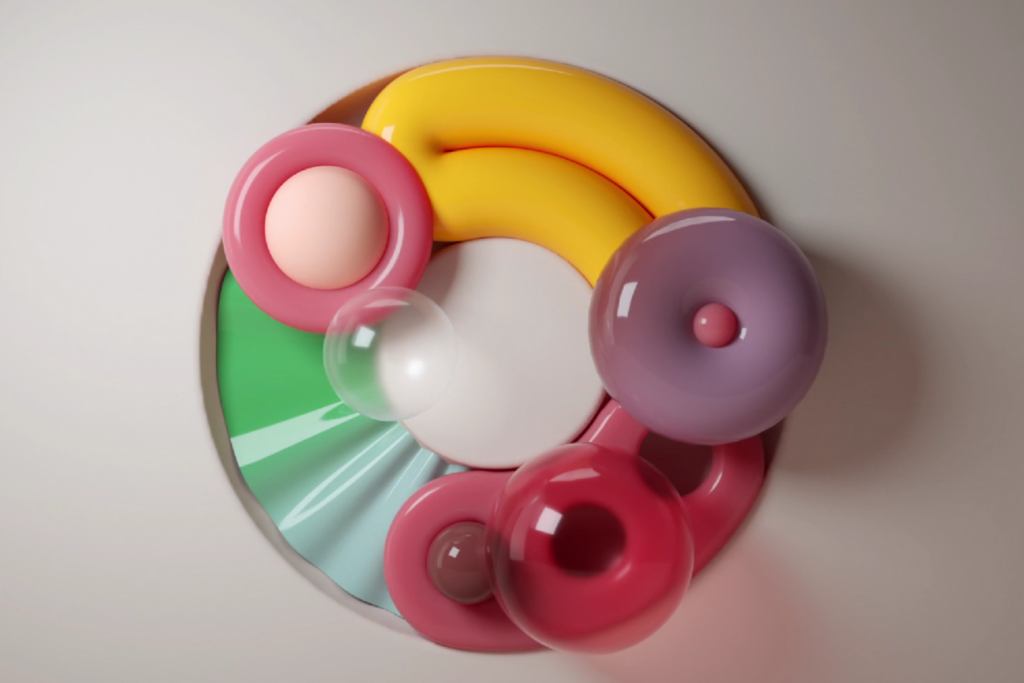 Product Visualisation
Walking In Circles – Santi Zoraidez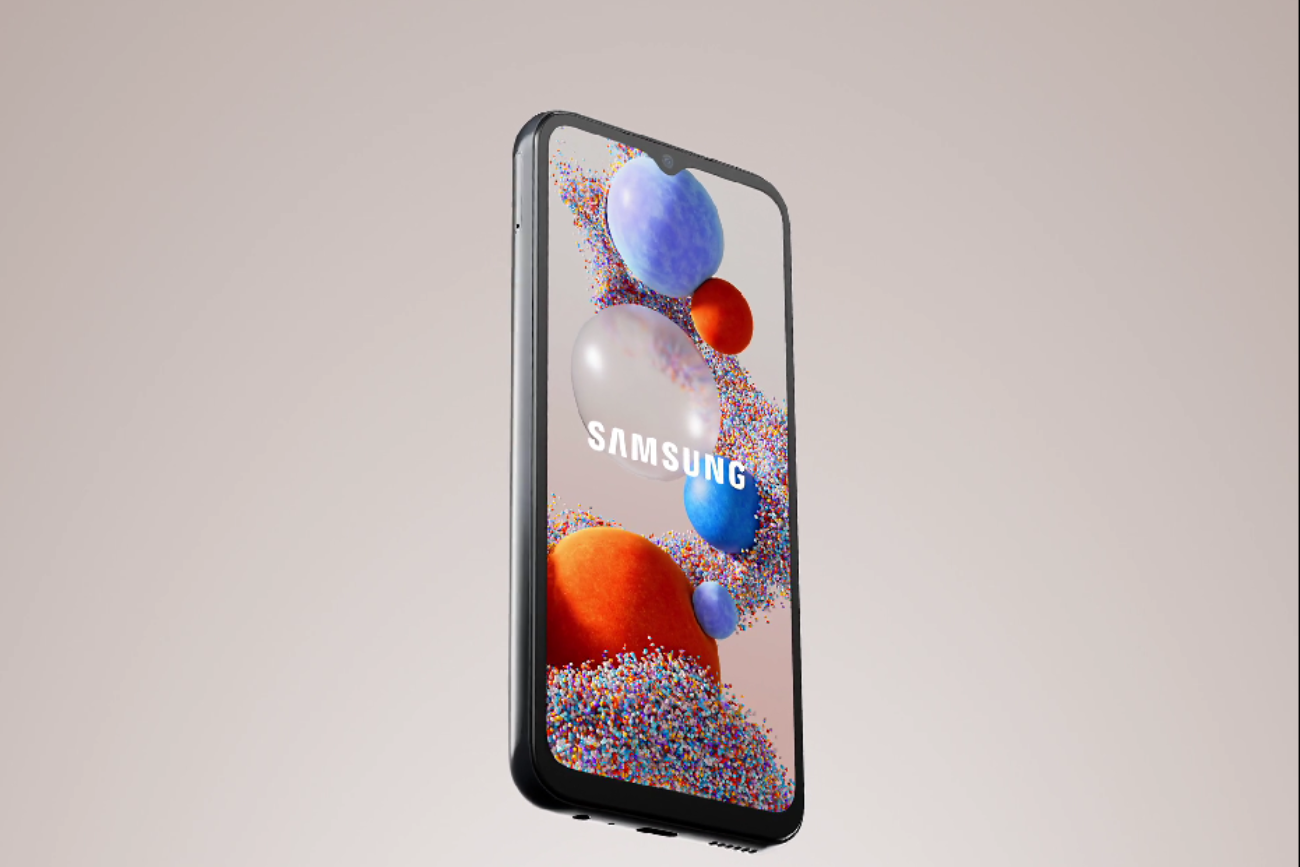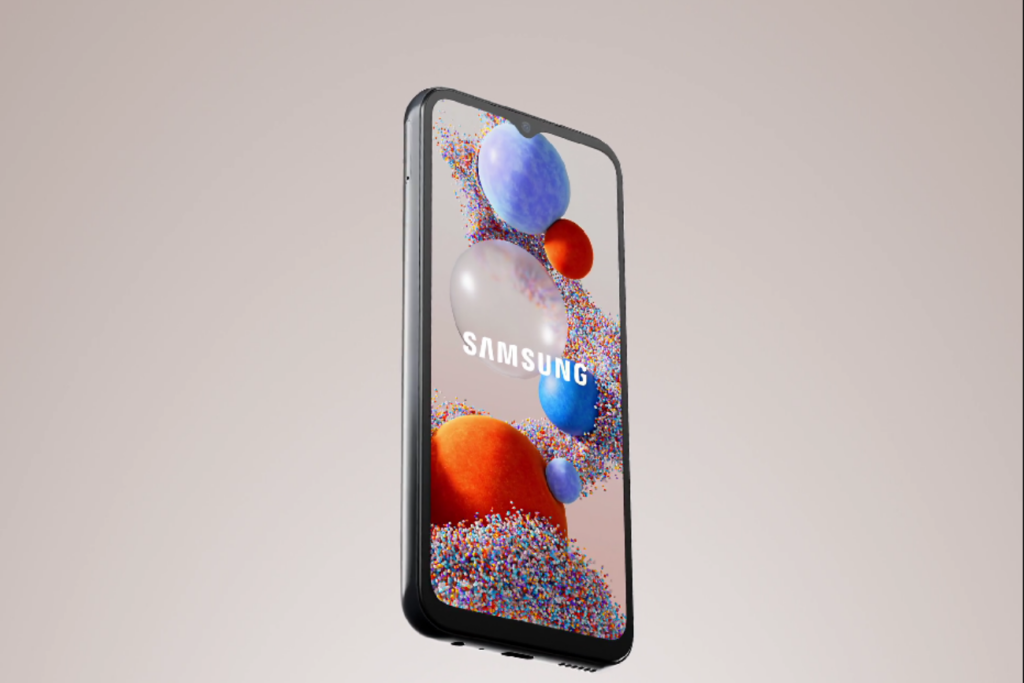 Product Visualisation
SAMSUNG Galaxy A14 5G Screensaver – Clim Studio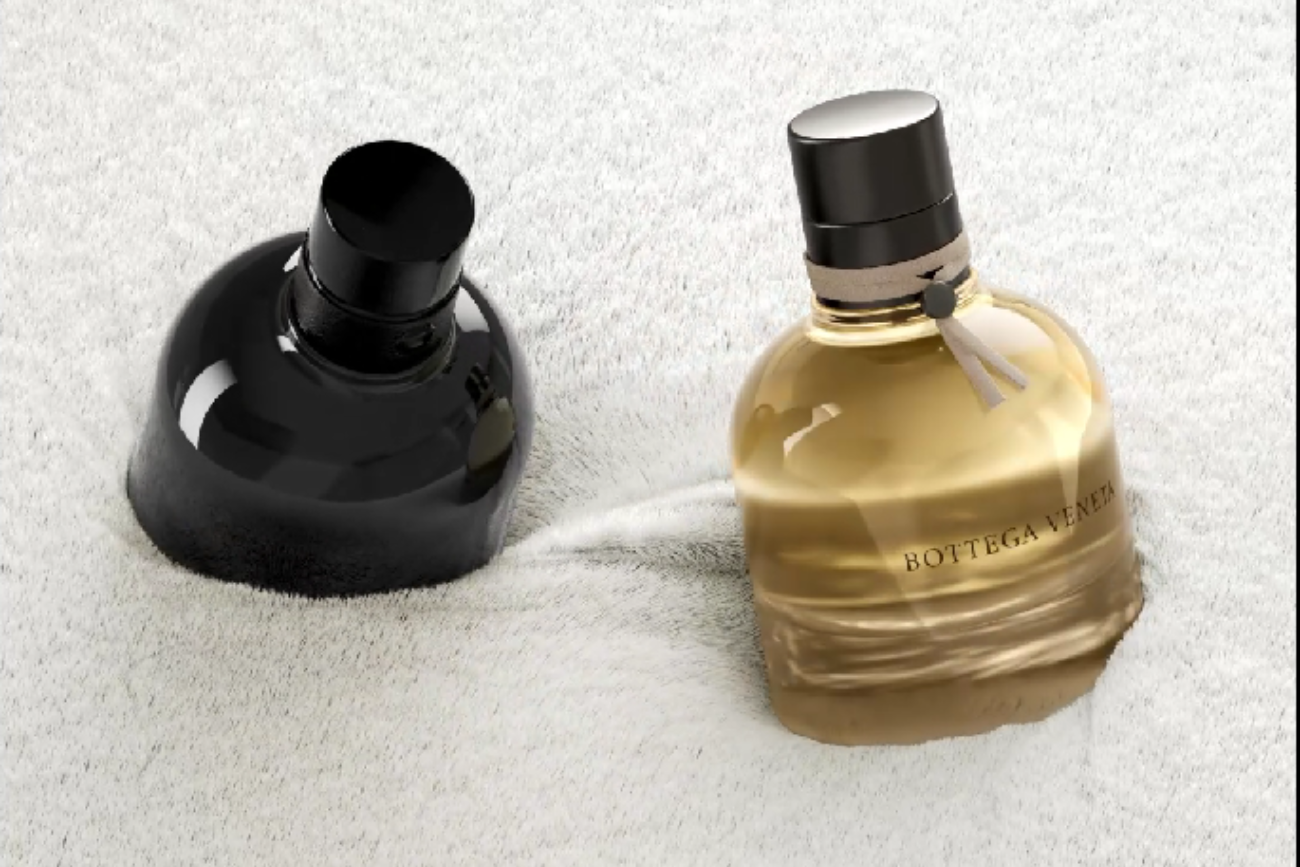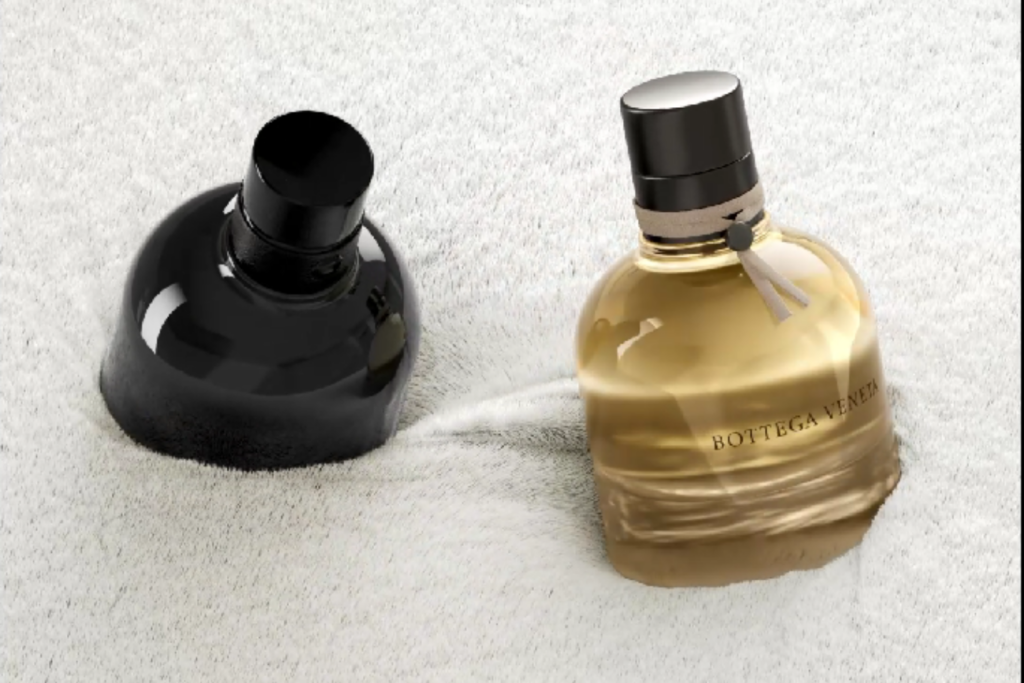 Product Visualisation
Bottega Veneta XMAS 21 – ONIRIM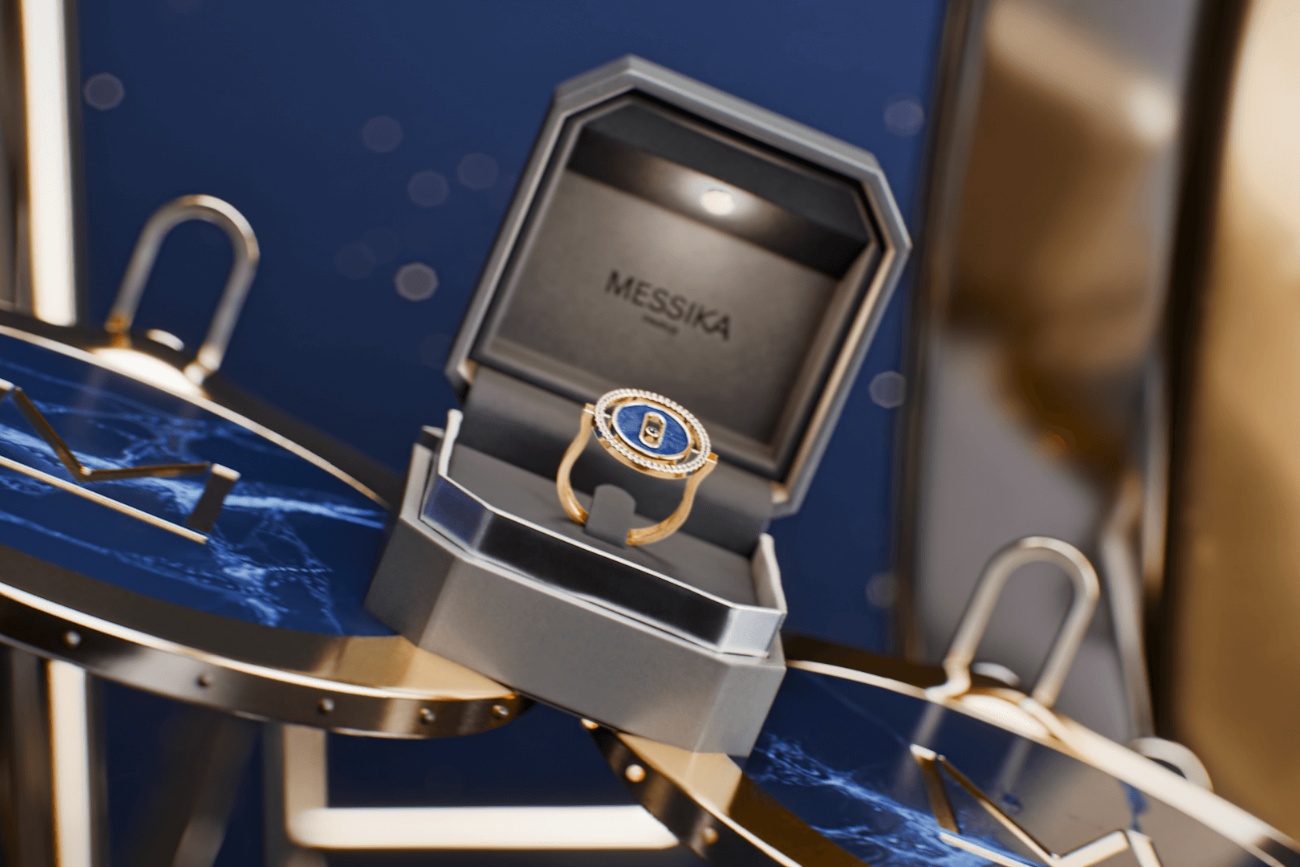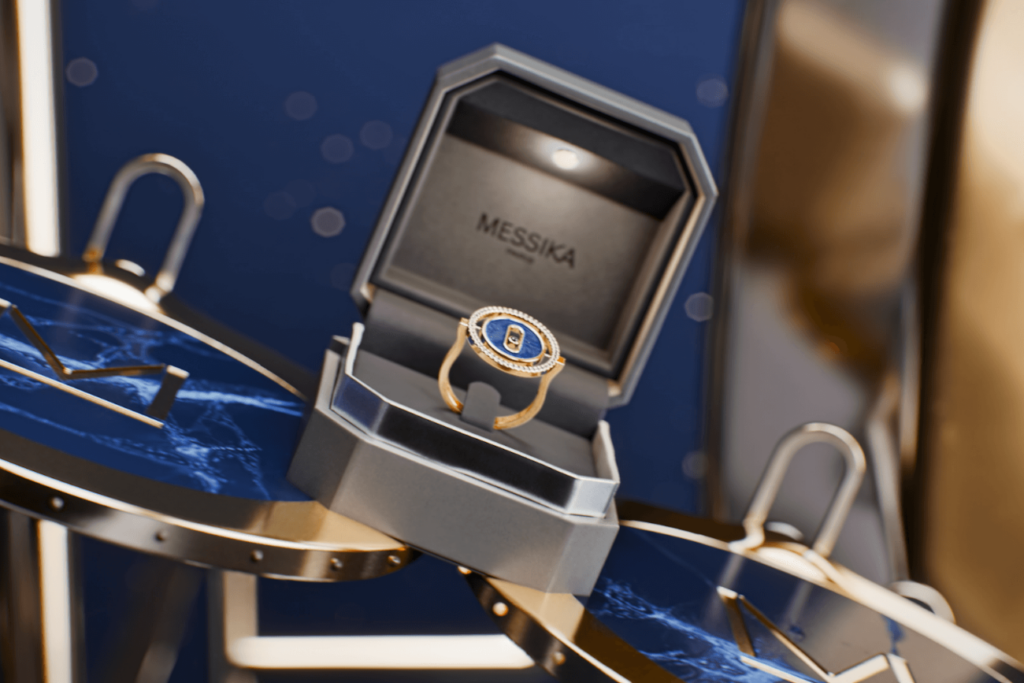 Product Visualisation
Art Of Gifting – Point Flottant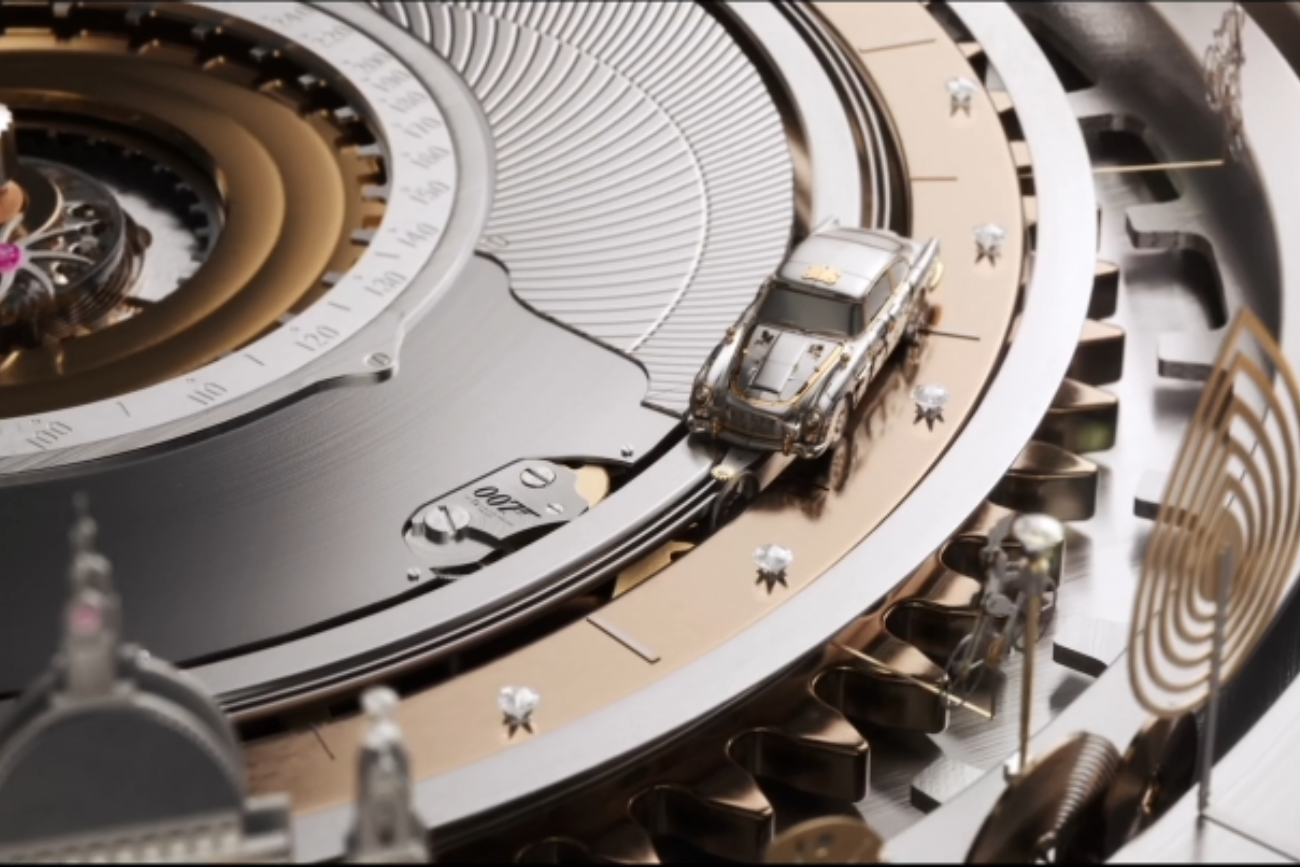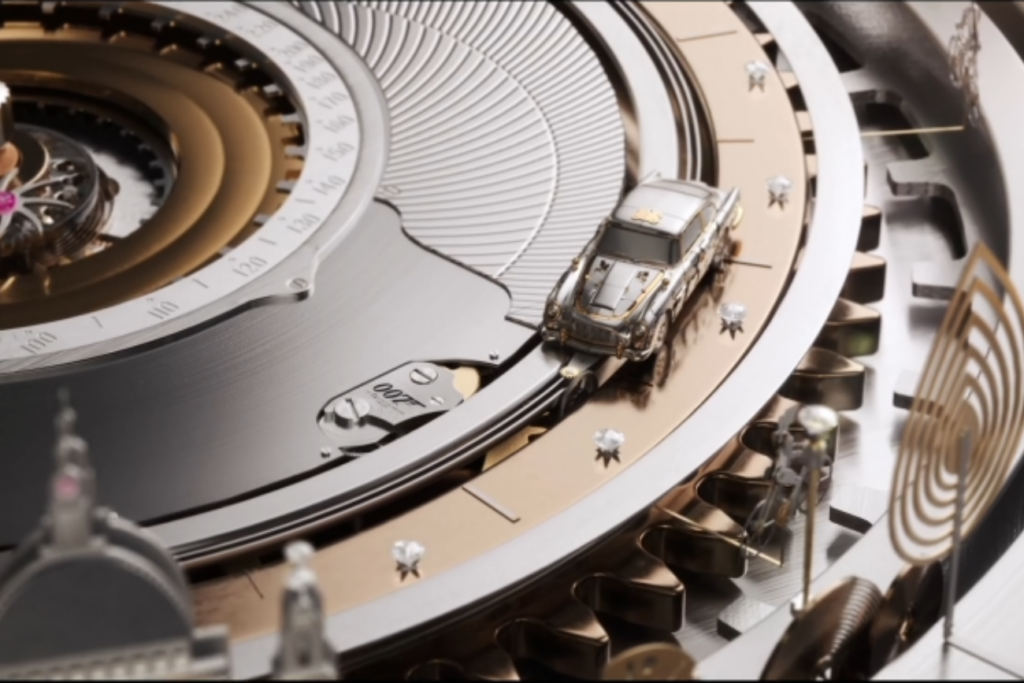 Product Visualisation
Omega Quality Campaign – Franco Tassi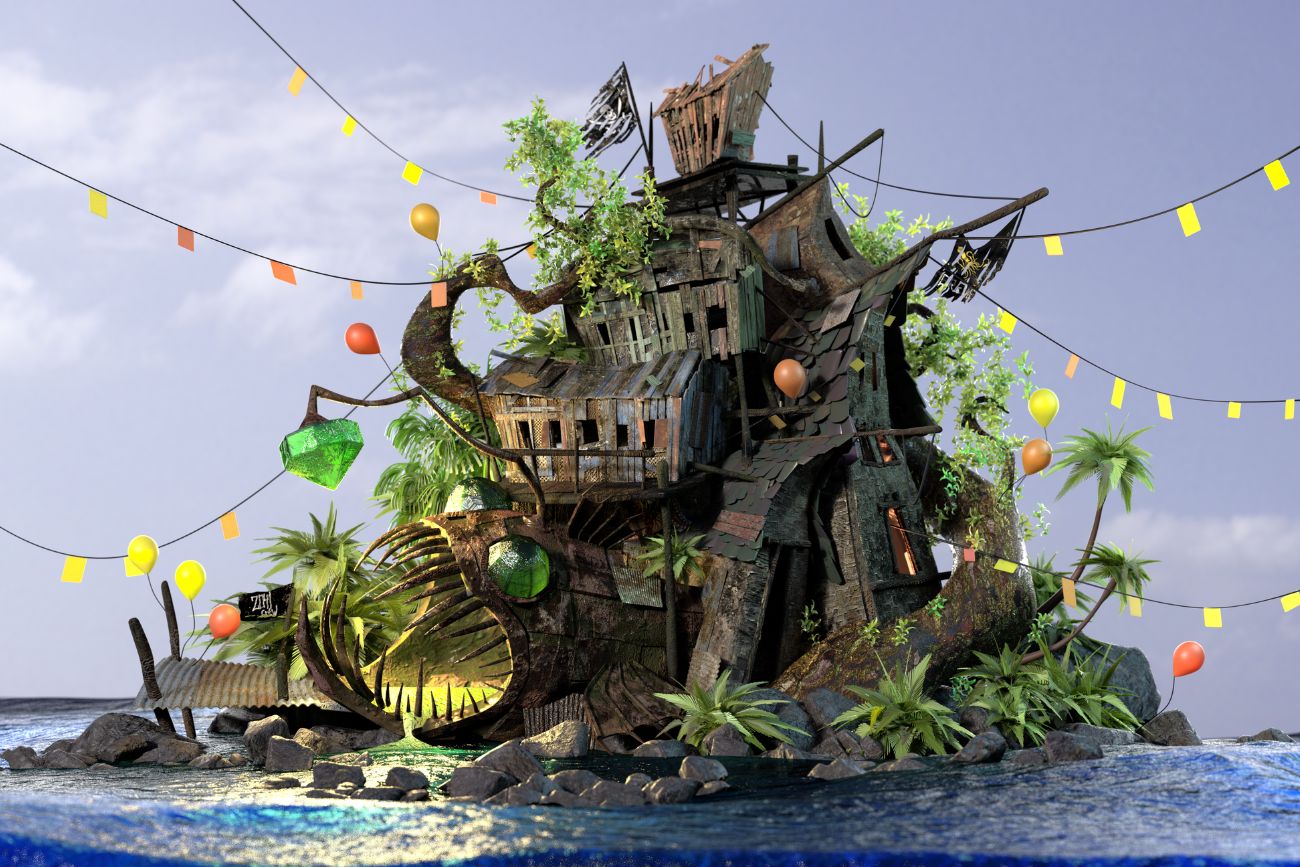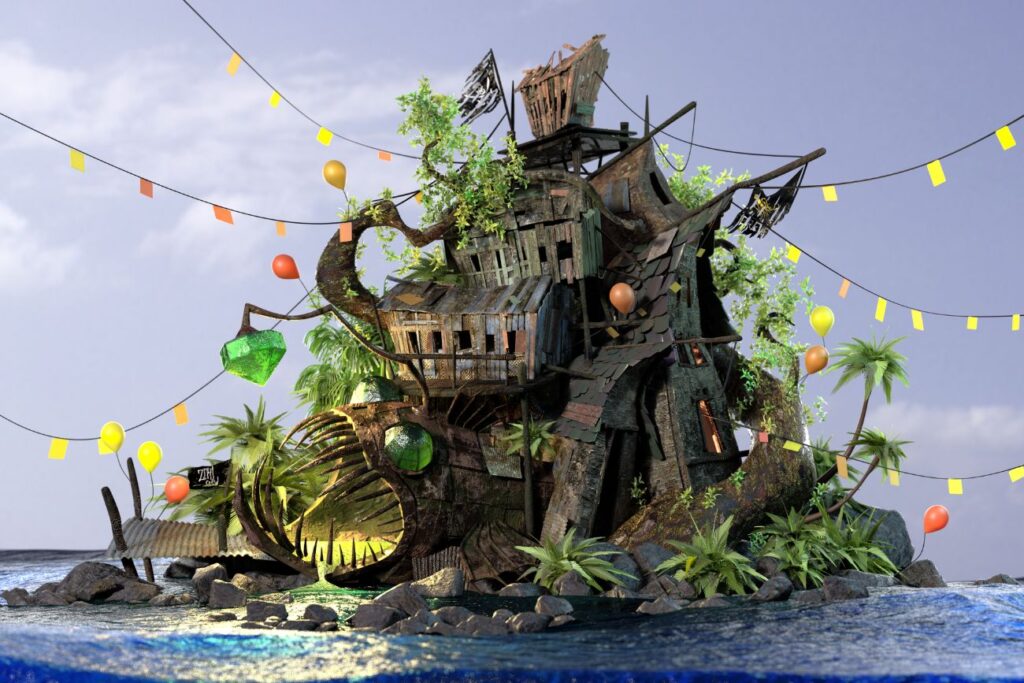 VFX Animation
Fish Facade – Mike Pan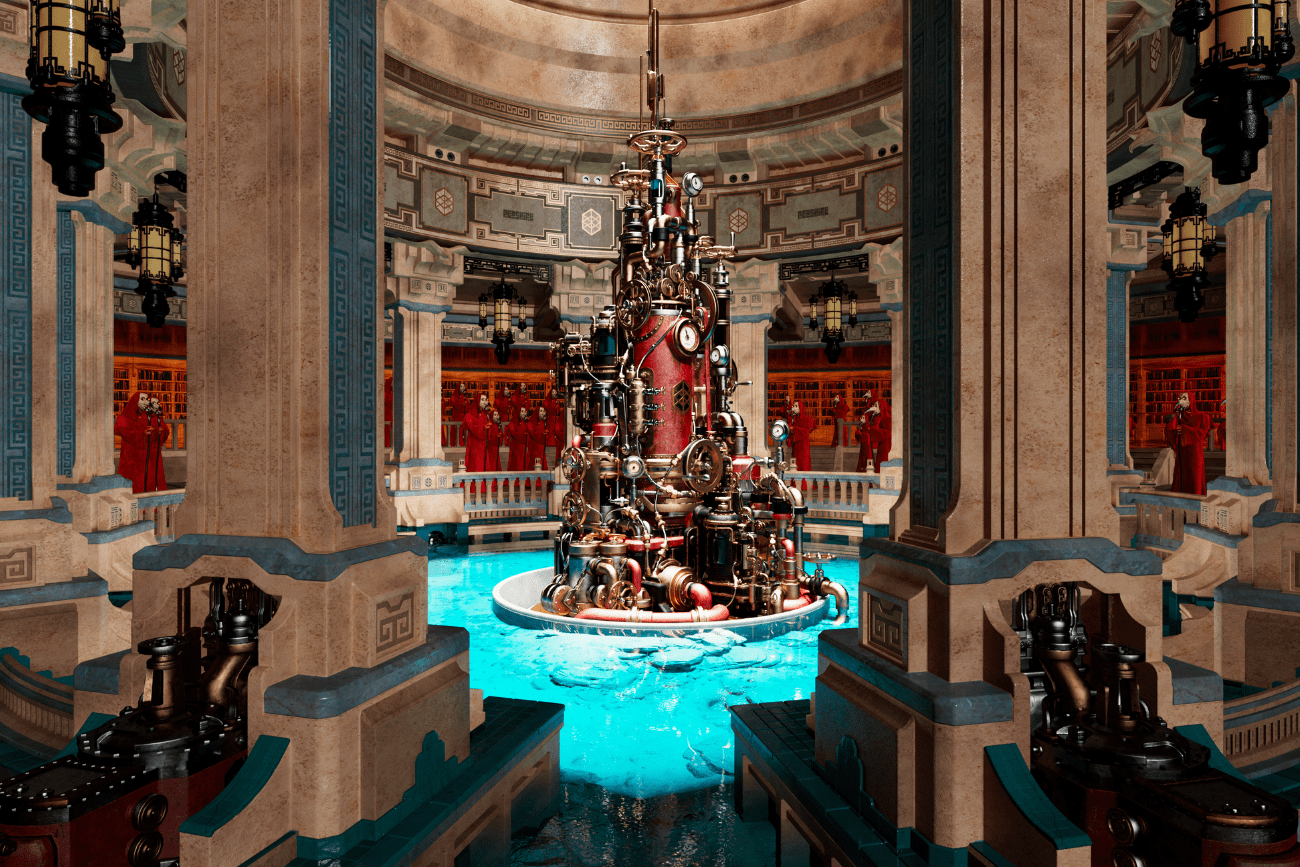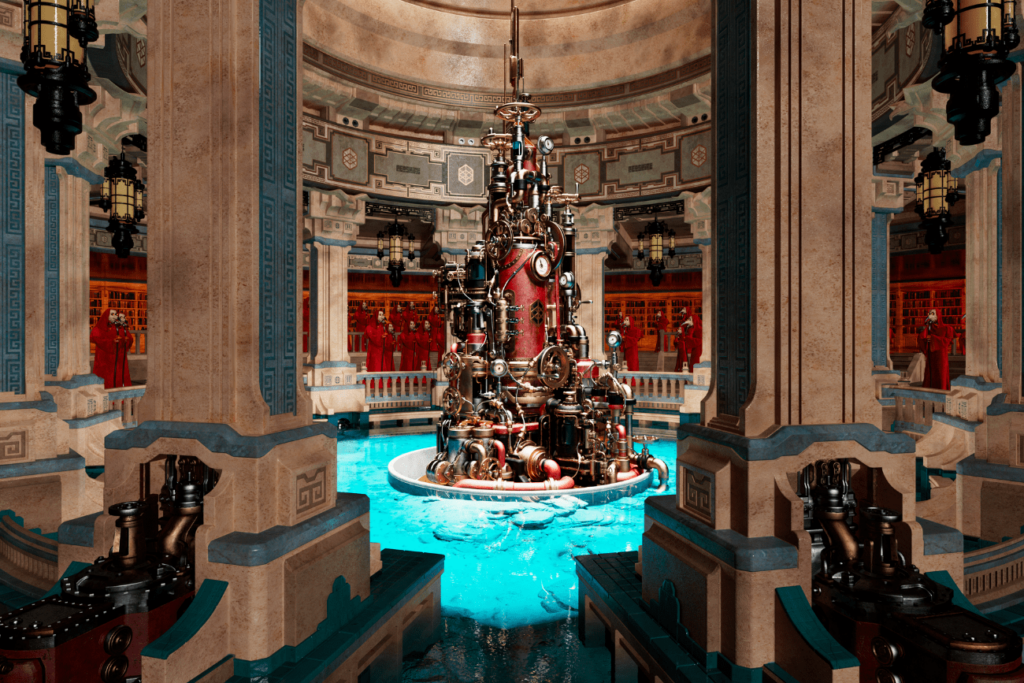 VFX Animation
Ages of Vultures – Toni Bratincevic
Maya 2023 – Redshift (895212)
Rendering time
43 min 58 sec
Without Ranch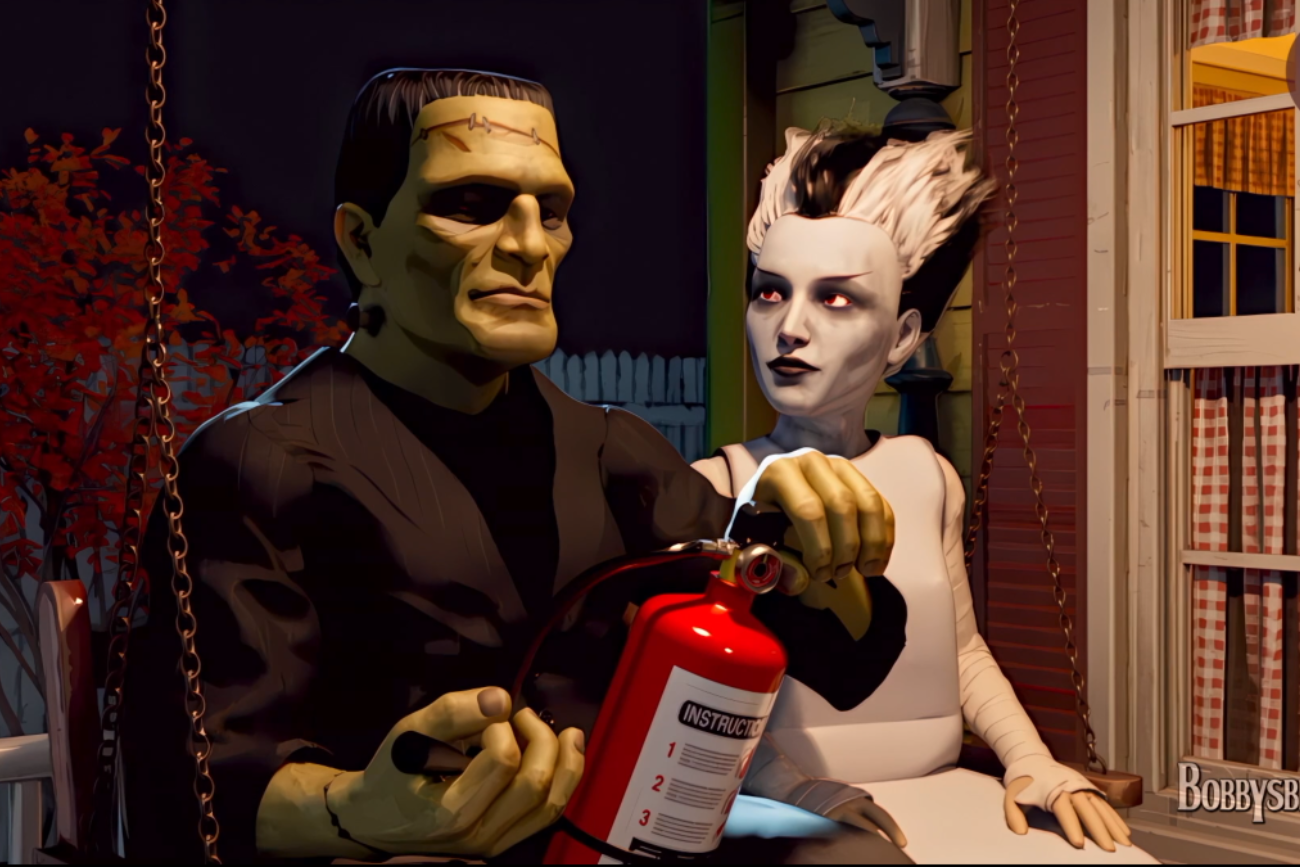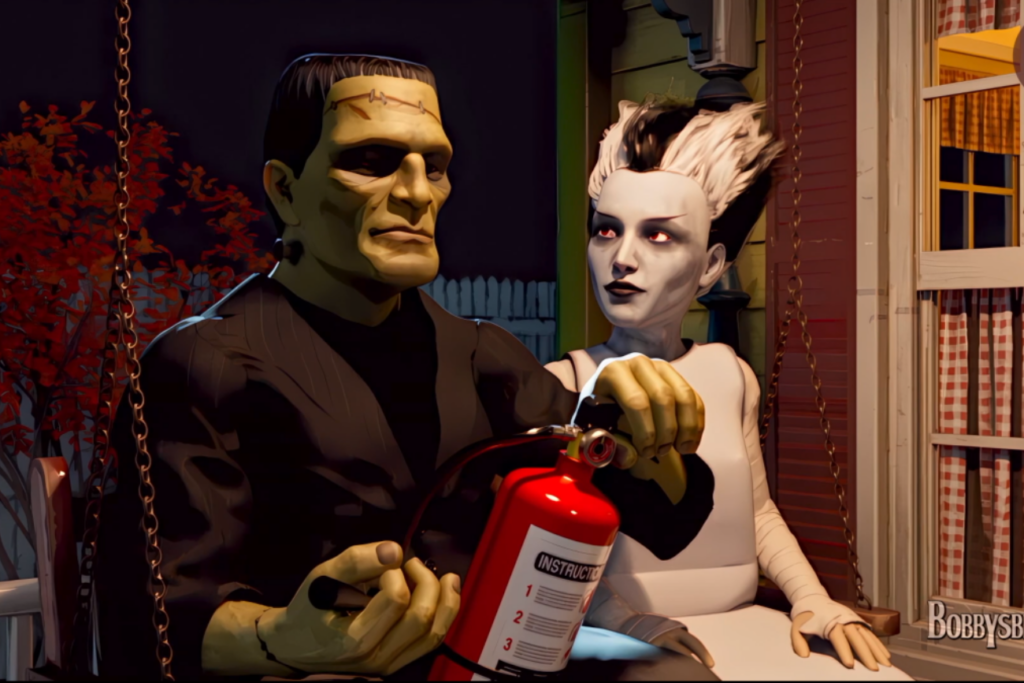 VFX Animation
Leachs speeches Happy Halloween – Bobby Standridge
Rendering time
3 days 13 h
Without Ranch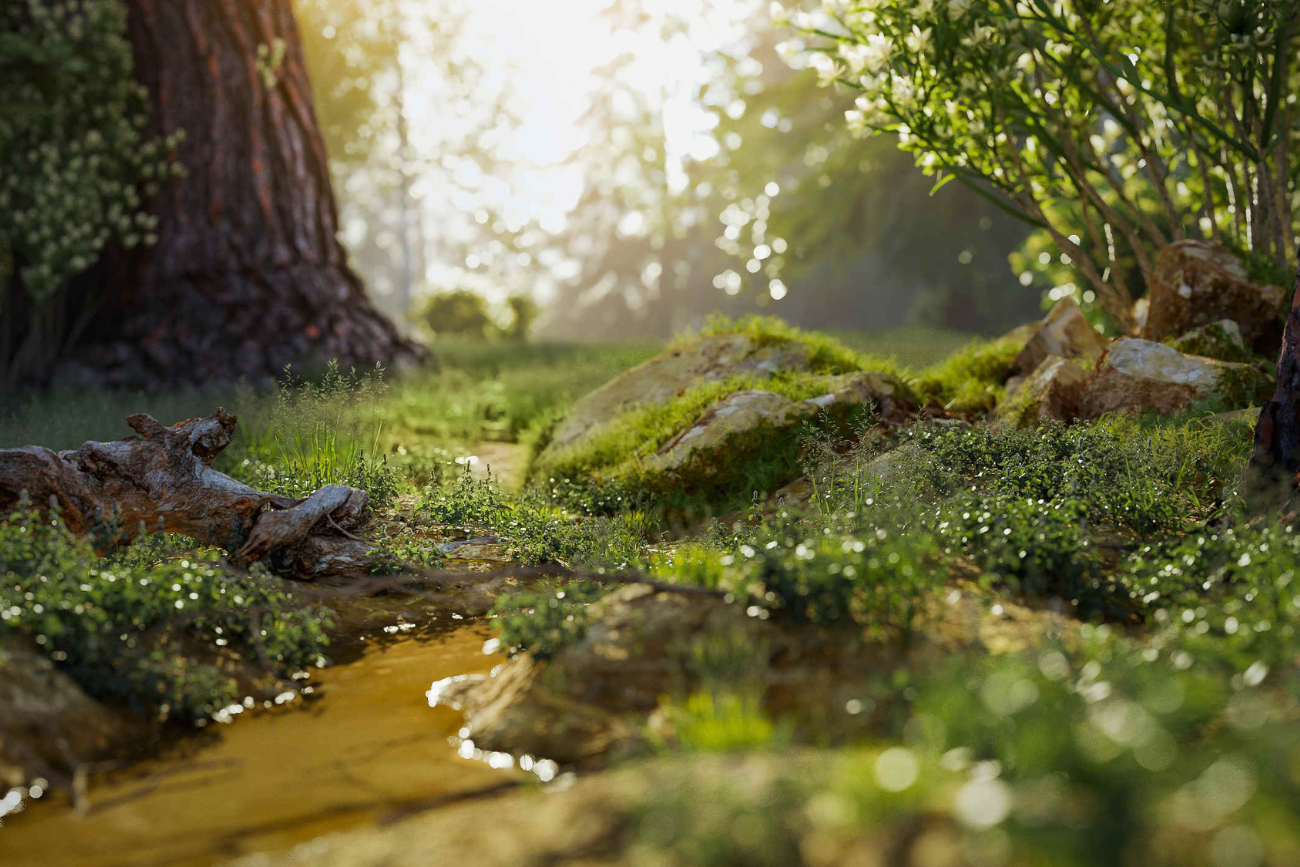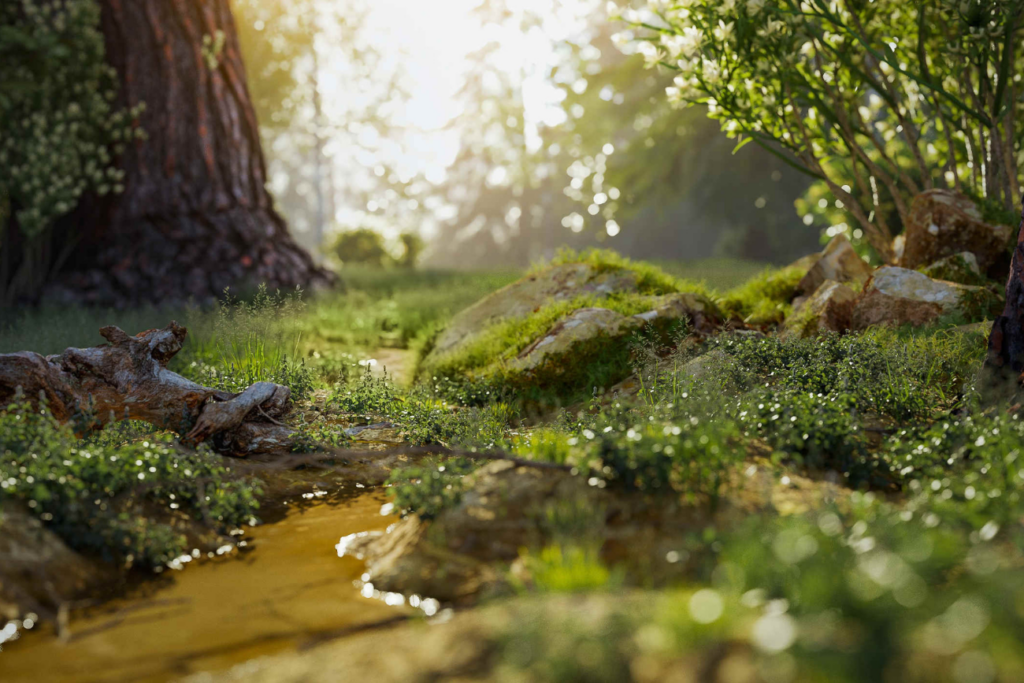 VFX Animation
Forest Floor
3ds Max – Corona Renderer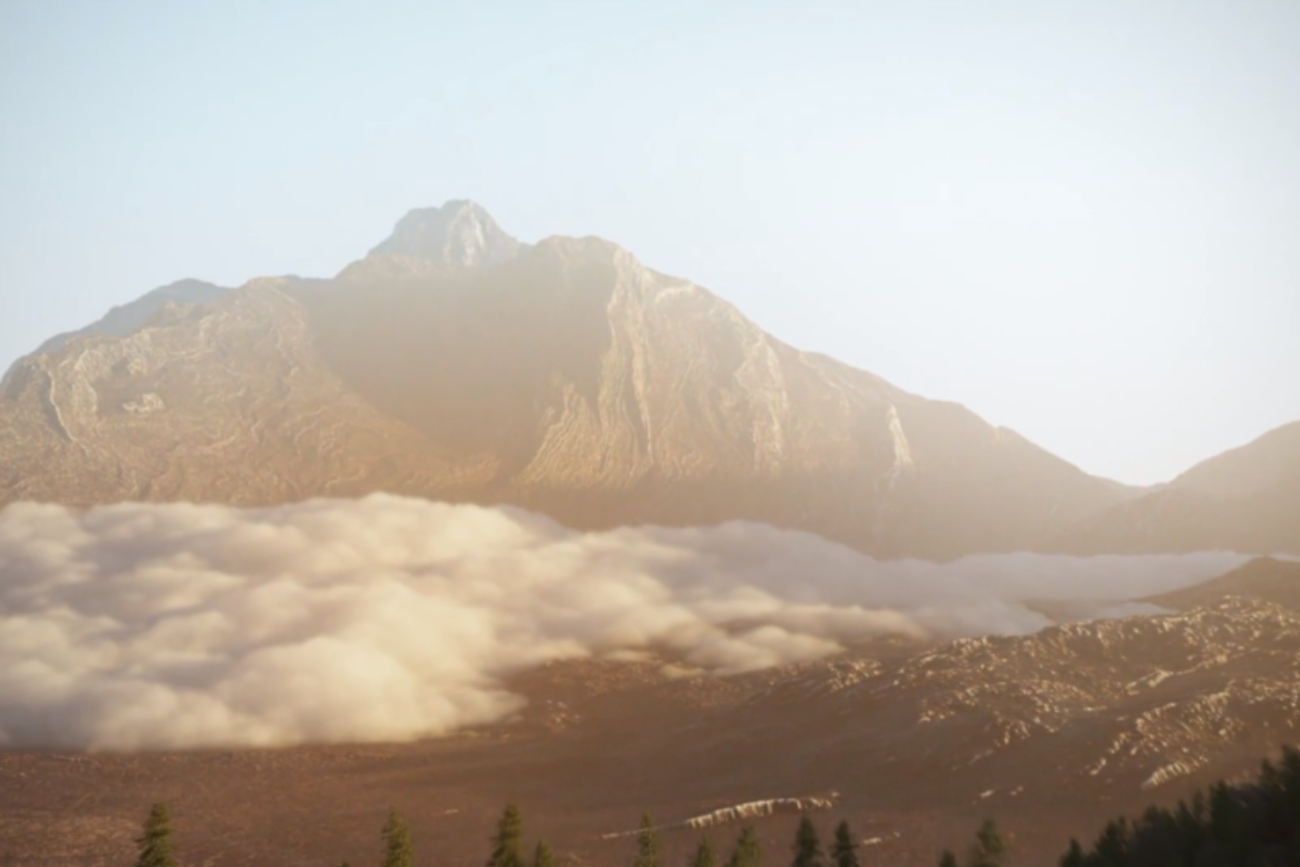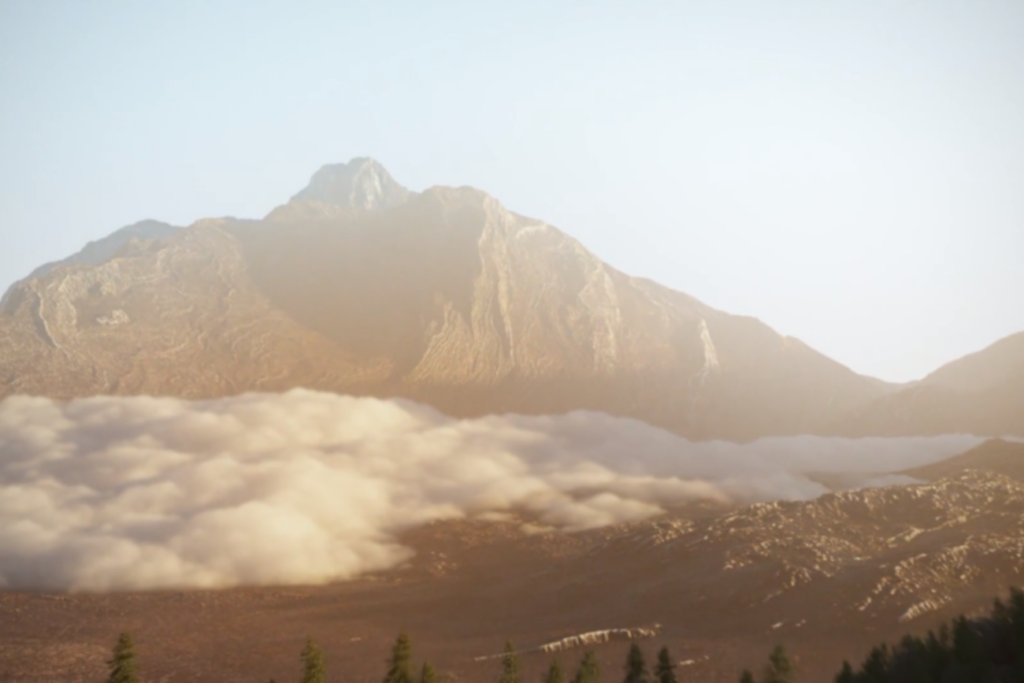 VFX Animation
Geoglyph 2.0 Launch Trailer
3ds Max – Corona Renderer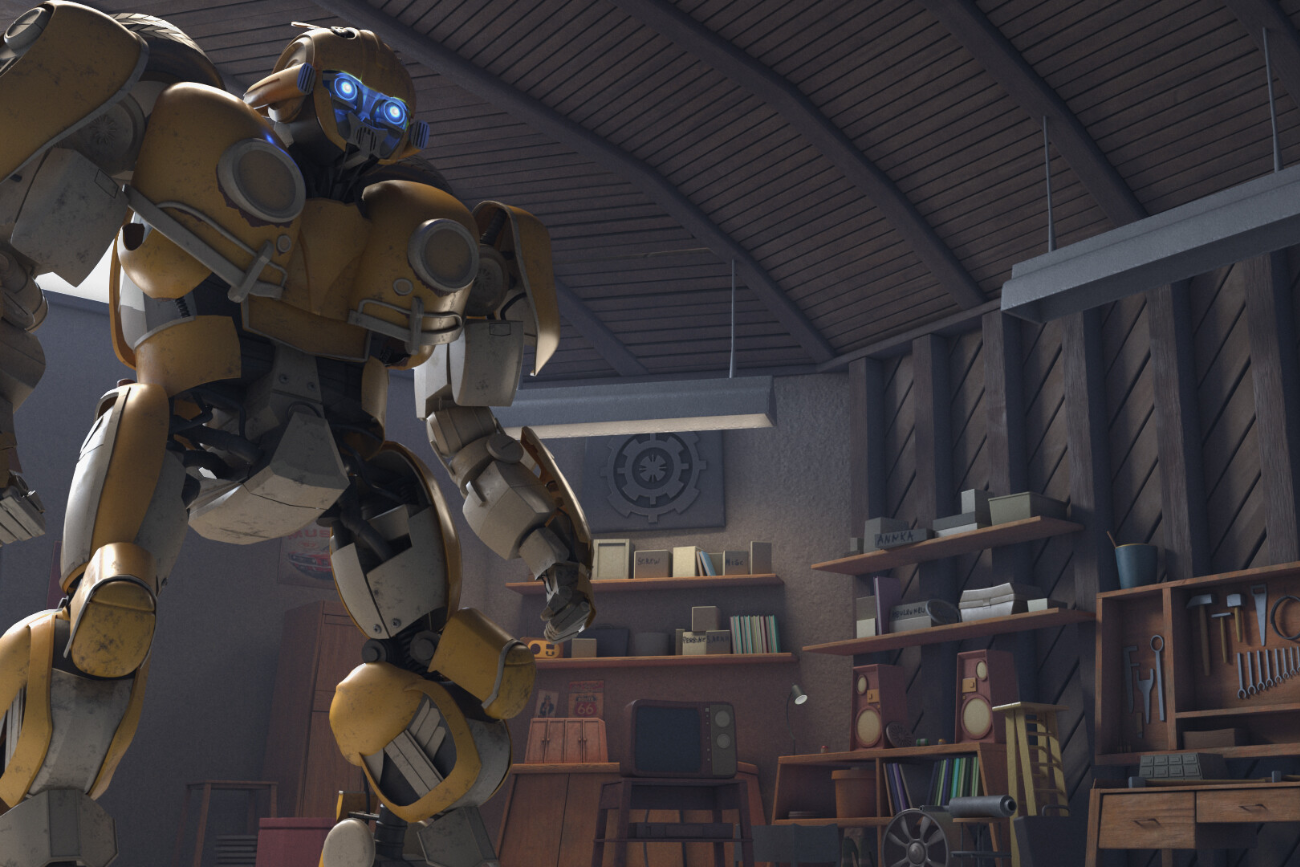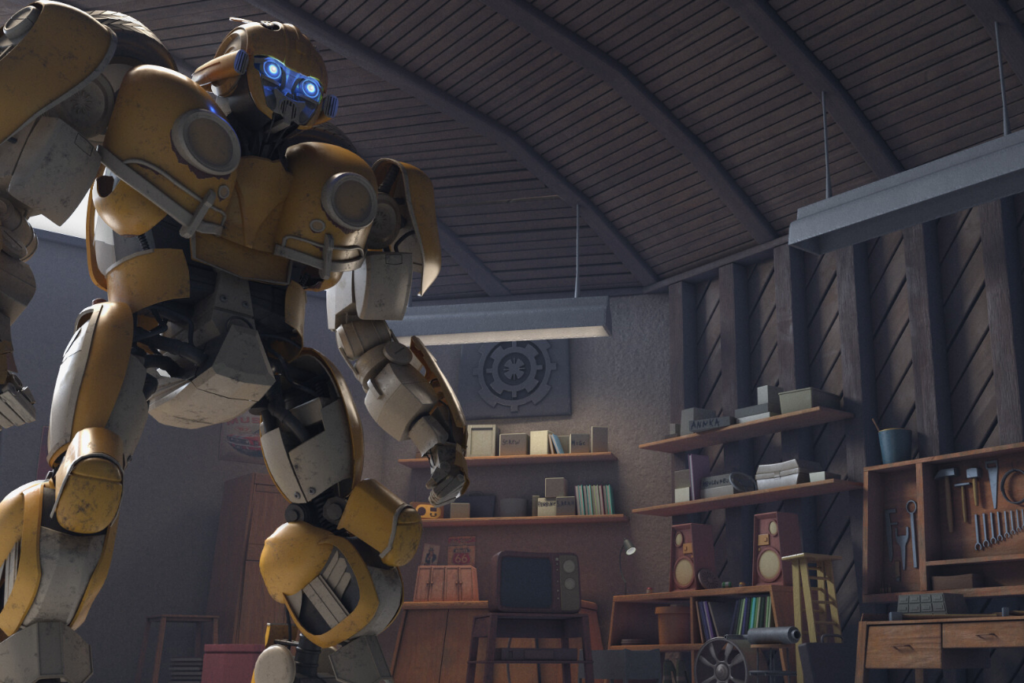 VFX Animation
Bumblebee – Amaury Sellier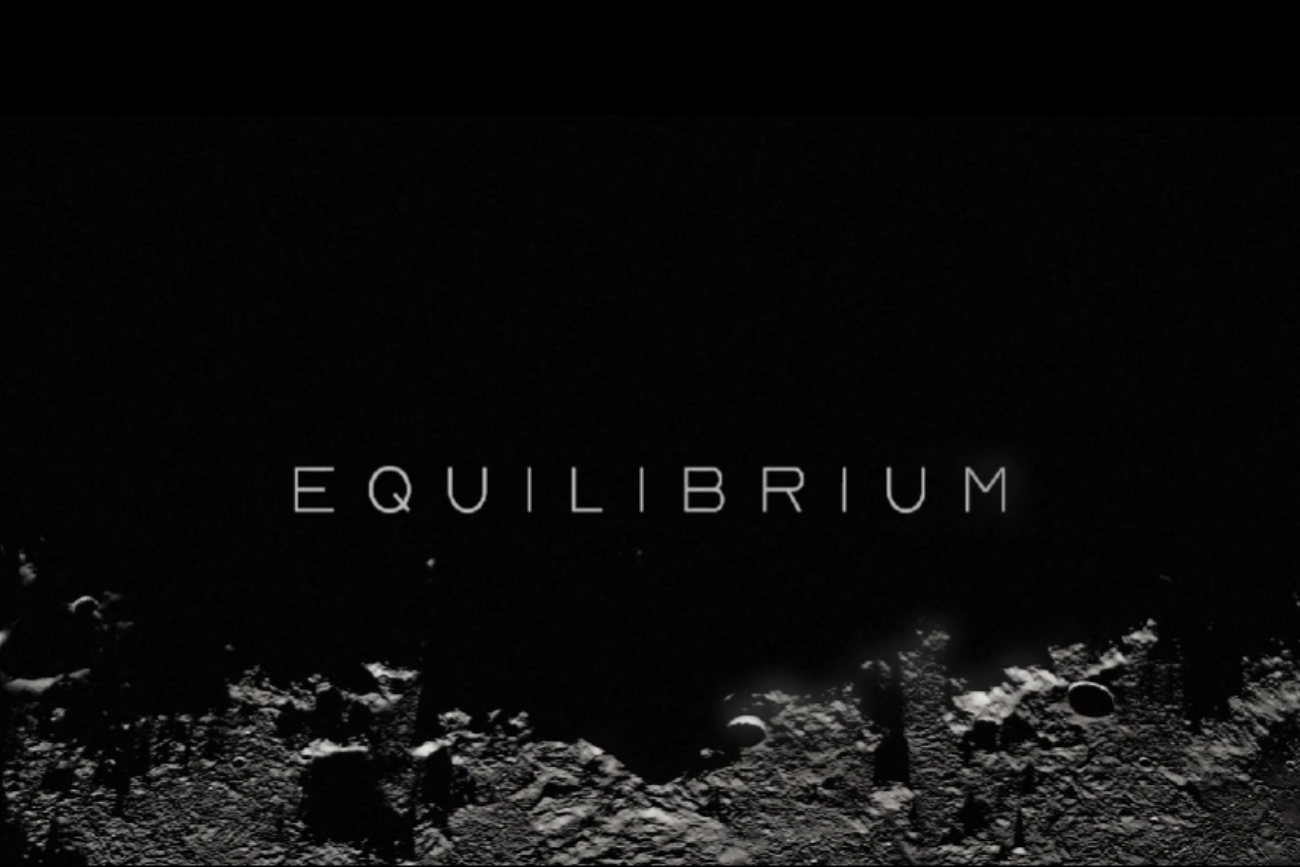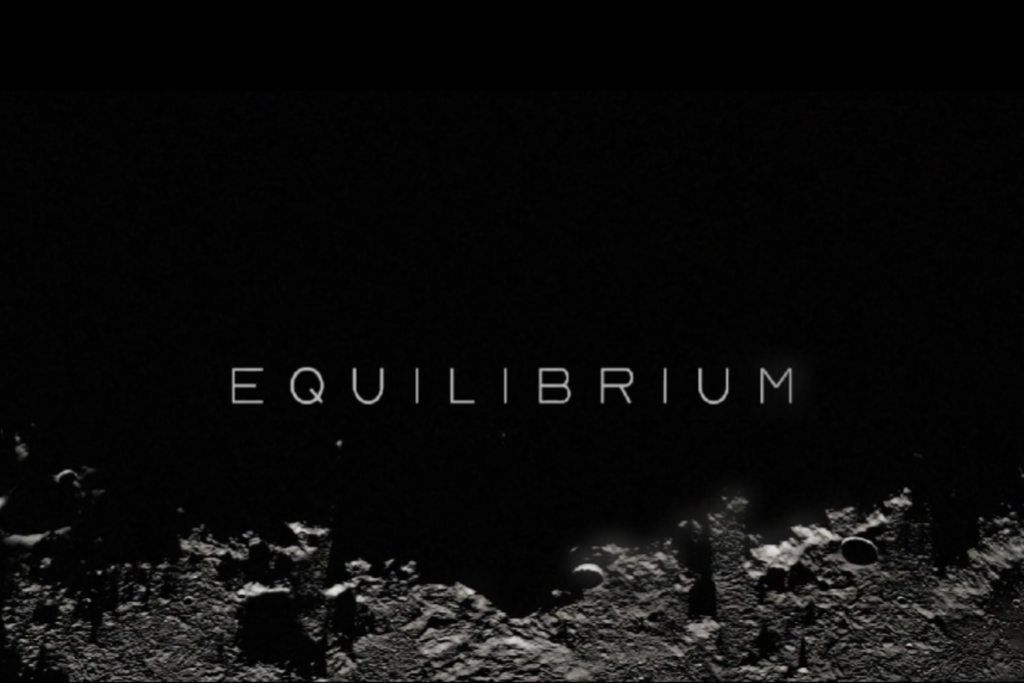 VFX Animation
Equilibrium – DIORAMA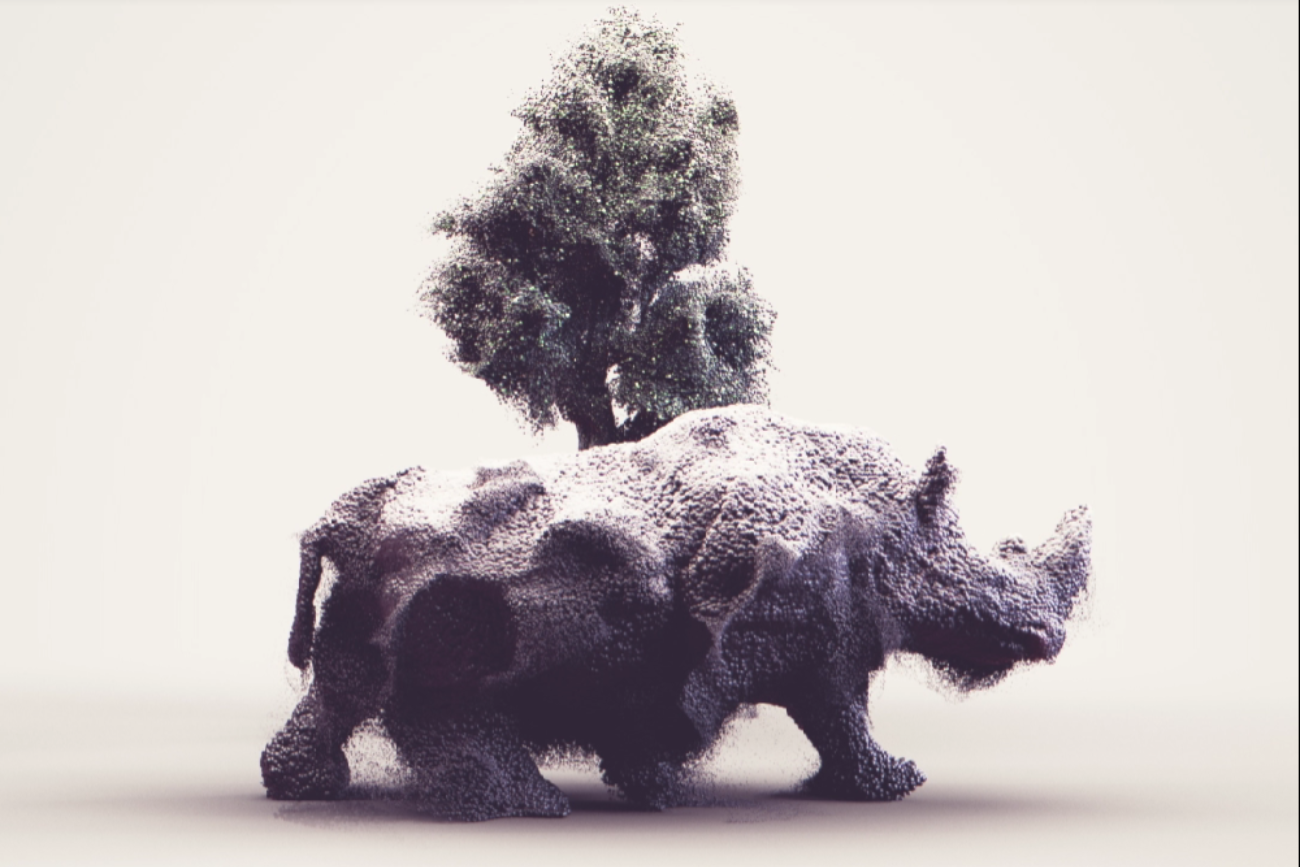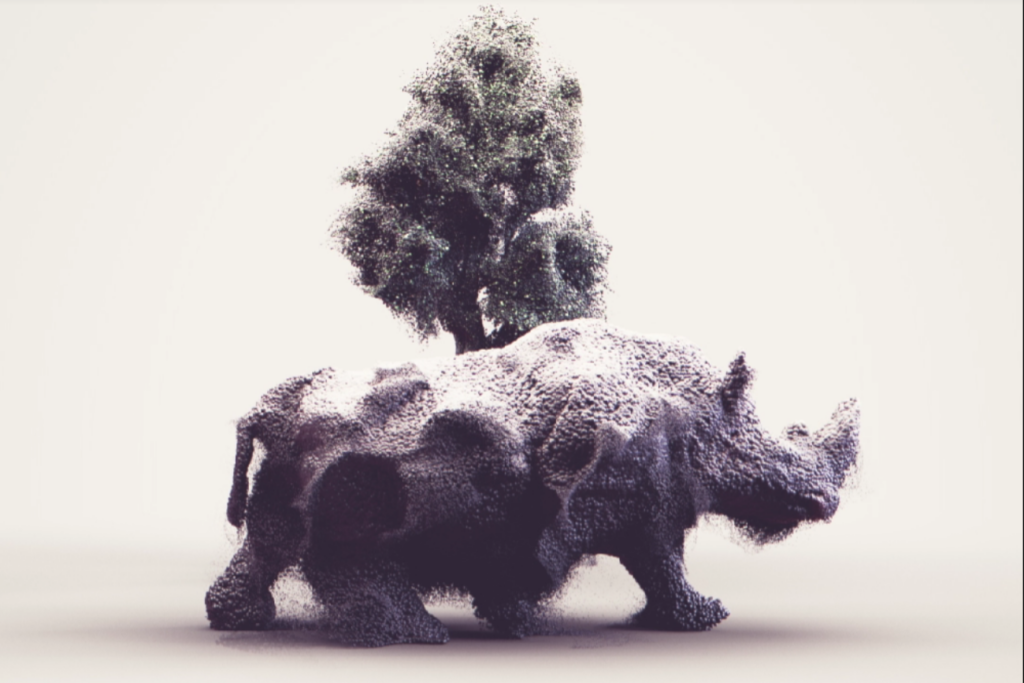 VFX Animation
X-Particles / Rhino Loop – Daley Graphics
X-Particles Cinema 4D – Octane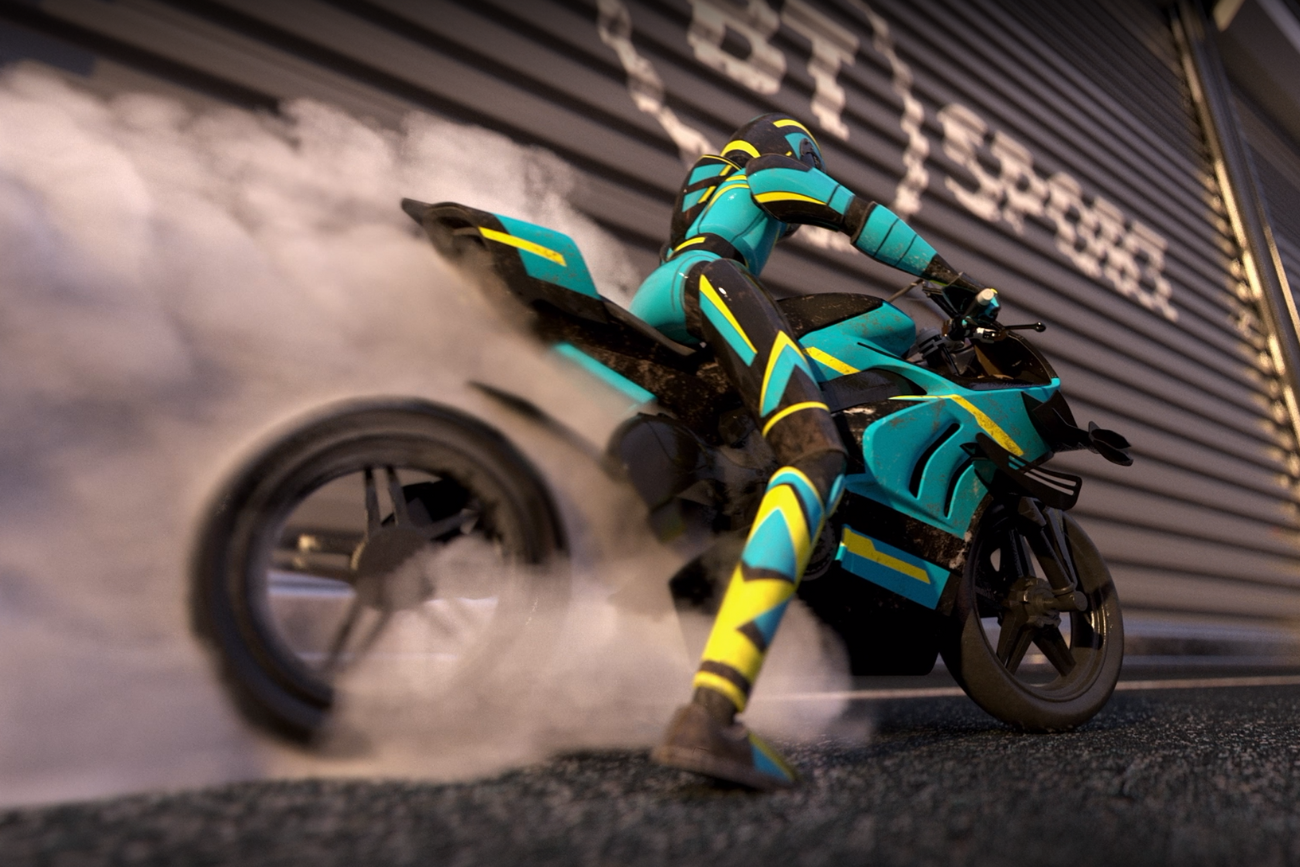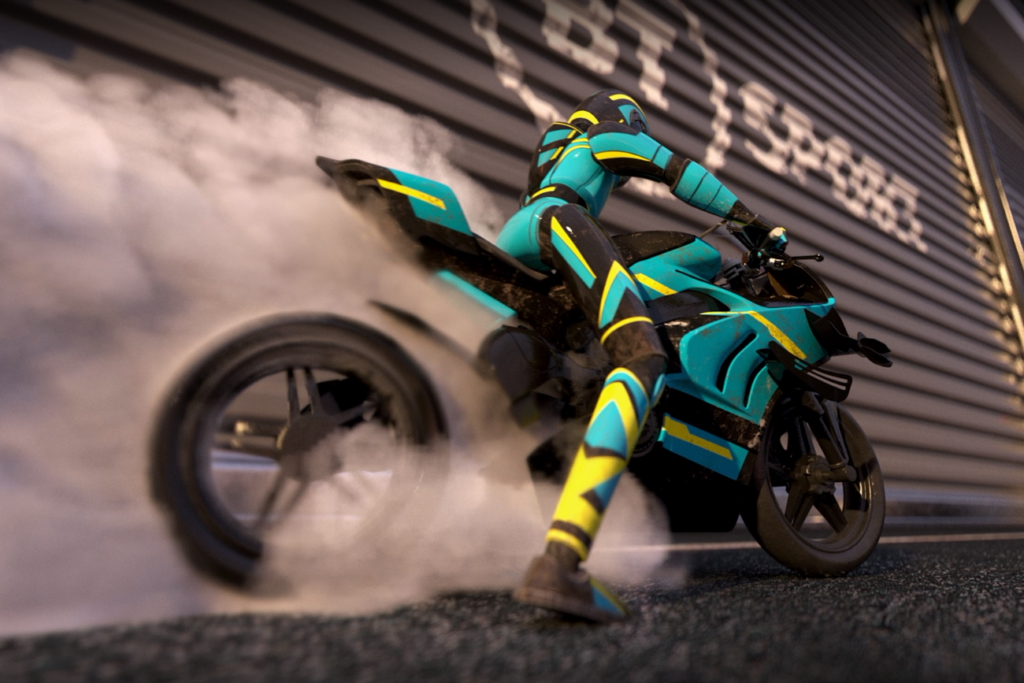 VFX Animation
BT Sport x Moto GP – WUNDR
Need to exchange
with our team ?
Our team remain available to answer all your questions!