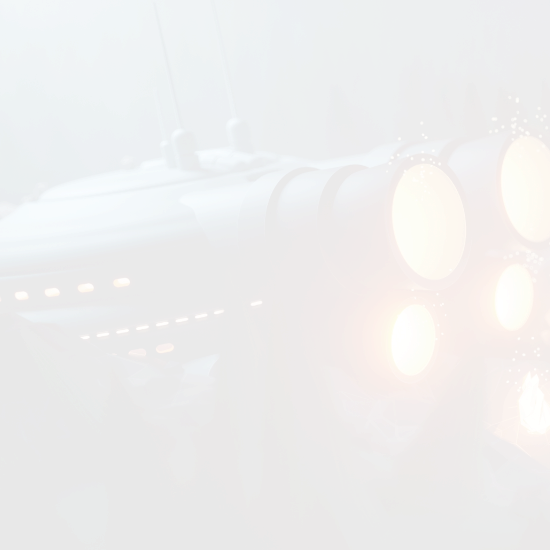 At your service
By telephone
+33 (0) 1 8250 7008
By mail
contact@ranchcomputing.com
By Skype
Ranchrenderfarm
Opening hours
Monday to Friday from 9 am to 7 pm
(UTC +1 / Paris, France)
Paris time – 2:39 – Saturday 30 September 2023
Evenings and weekends are available on request.
We are available Monday to Friday from 9:00 am to 7:00 pm (UTC +1 / Paris, France) to answer your questions by email/phone. We are also available evenings and weekends on request.
Did you consult our technical documentation?
General Q&A
I need to install specific software, can you do it?
Our IT department will install your software and deliver turnkey servers. Simply submit your request in advance and your installation will be carried out as soon as possible.
How can I check the content of my project (.vu3, .vuc, .vua etc)?
The .vux project file is an archive file, simply renamed. You can decompress it and consult its content with an archive manager (7-Zip, winrar etc.). However, please do NOT modify it, unless explicitly requested by the Ranch Computing technical service.
Can I take advantage of a special offer if I am a student and want to calculate non-commercial projects?
Yes, we have an academic offer, with 50% off immediately. We actually double the amount you buy. For more information see the Academic Offer page.
Can my project be interrupted?
Yes, you can stop a project at any time from your account.
A project can also be stopped due to insufficient funds in your safe.
Can my project resume where it left off before a stop order was triggered?
Unfortunately, no. The project will have to be restarted with the missing images only.
Do I have to (pre)calculate my simulation caches before sending them to the RANCH? How do I do this?
Yes, this is necessary to avoid long calculation times (and overcharging). See the documentation on how to do this.