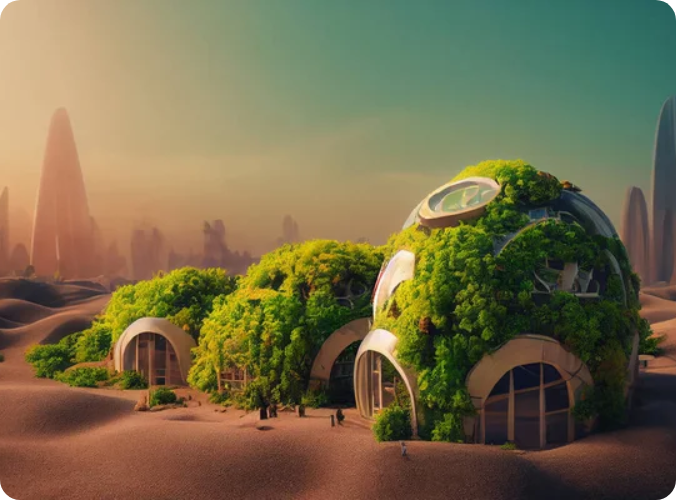 PRESENTATION
The power of rendering at the service of environment
As an expert in 3D rendering, Ranch Computing is committed to supporting the energy transition and sustainable development, and is committed to reducing its carbon footprint by becoming an environmentally sustainable farm.
Electricity from 100% renewable sources
Ecoprod label
Ecoprod
Since its creation in 2009 as a collective bringing together ADEME, AUDIENS, the Île-de-France Film Commission, DIRECCTE IDF, France Télévisions and TF1, Ecoprod has been committed to raising awareness in the audiovisual and film industry of its impact on the environment. Since April 2023, Ranch Computing has joined this community of professionals, thus demonstrating our commitment to the ecological transition in the audiovisual sector. This collaboration will allow us to contribute to the development of tools and resources adapted to our specific needs.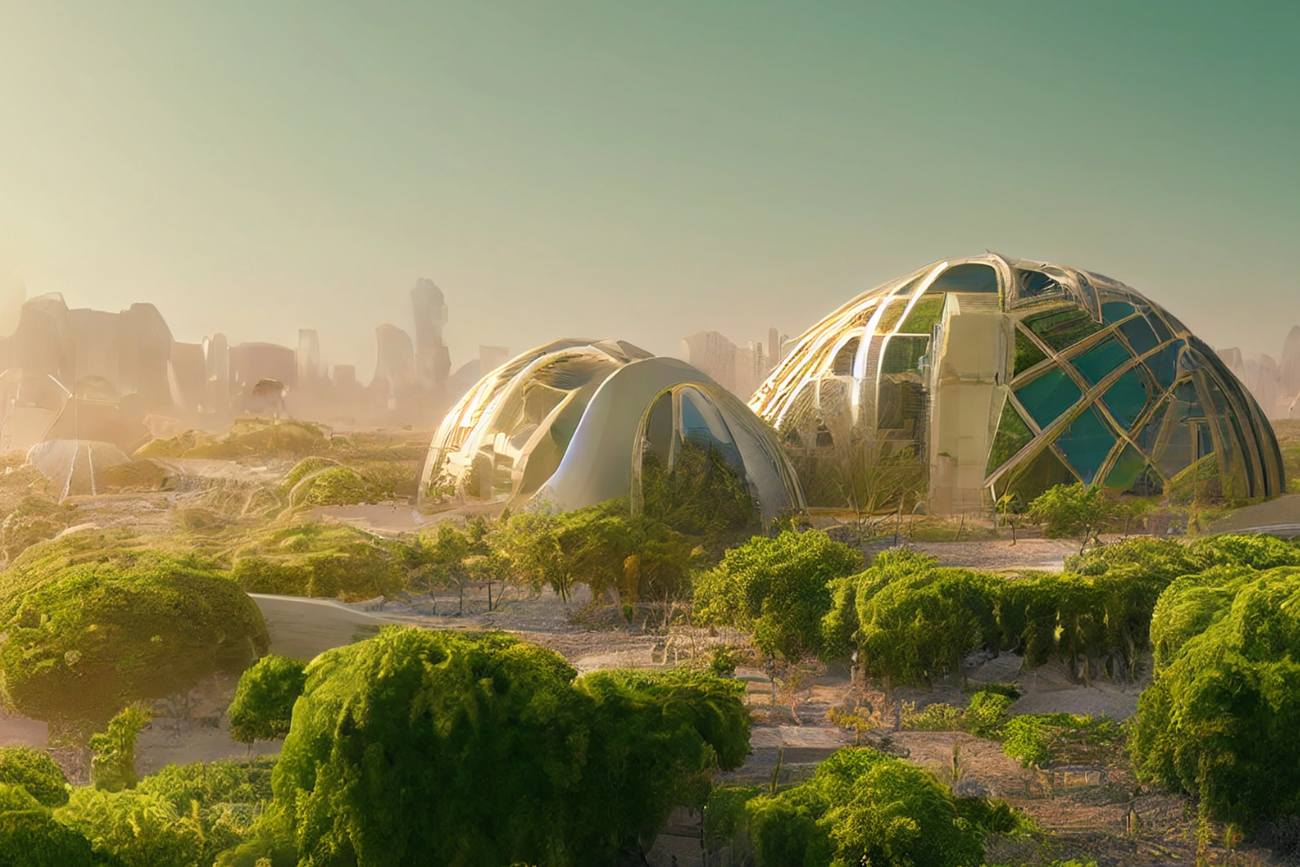 RANCH COMPUTING AND GREEN IMPACT
Achievements
2009
SUSTAINABLE ENERGY
Our provider has committed to inject 100% of our power consumption in renewable energies in their network.
2021
REMOTE WORKING
Remote working reduces travel and the associated energy consumption, enabling Ranch Computing to reduce its carbon footprint and help protect the environment.
2022
USE OF ECO-FRIENDLY PRODUCTS
The company favours the use of environmentally-friendly products, such as recyclable materials, non-toxic chemicals and biodegradable packaging.
2023
ECOPROD LABEL
Ranch Computing has been certified Ecoprod and is taking part in the commitment to ecological transition in the audiovisual sector
2023
OPTIMISING ENERGY EFFICIENCY
We have implemented technologies and practices to reduce energy consumption, such as using more efficient cooling systems, optimising cooling equipment and adopting energy-efficient IT equipment.
2023
SERVER CONSOLIDATION
The farm has consolidated its servers by virtualising its systems, enabling us to reduce the number of physical servers required. This means more efficient use of hardware resources and reduced energy consumption.
Our clients
Talk about it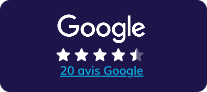 « A Human RenderFarm ! You need help, there someone there ! »
« Great renderfarm and customer service! Nothing more to say »
« Excellent render farm and incredible technical support!  »