Our partners
Ranch Computing partners
We are proud to be able to collaborate with many trusted players. We believe that their expertise perfectly complements ours to offer complete and efficient 3D rendering solutions.
Blender Development Fund
The Blender Foundation plays a central role in the development, promotion and education of Blender software, as well as in the creation of artistic projects to demonstrate the capabilities of Blender. It aims to make 3D creation accessible to all and to promote the use of free and open software in the creative industries. Since April 2023, Ranch Computing is a Bronze Corporate Member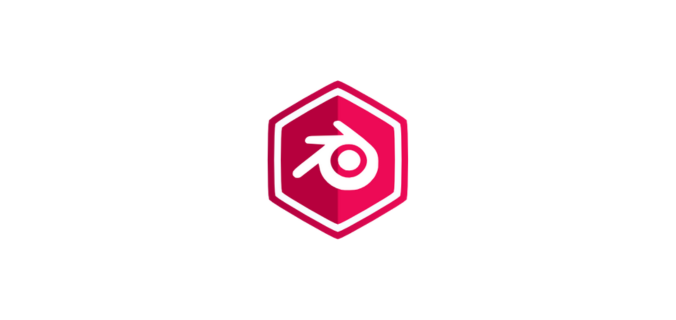 Ecoprod
Since its creation in 2009 as a collective bringing together ADEME, AUDIENS, the Île-de-France Film Commission, DIRECCTE IDF, France Télévisions and TF1, Ecoprod has been committed to raising awareness in the audiovisual and film industry of its impact on the environment. Since April 2023, Ranch Computing has joined this community of professionals, thus demonstrating our commitment to the ecological transition in the audiovisual sector. This collaboration will allow us to contribute to the development of tools and resources adapted to our specific needs.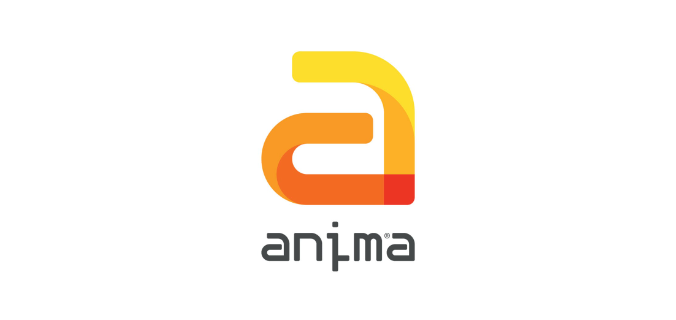 anima®
anima® from AXYZ design is the fastest character animation application developed especially for architects and designers, ideal for quickly and easily creating stunning 3D character animations in less time. Our motion-editing tools and content make 3D character animation easy and affordable, and enables creative and technical artists to take on demanding animation-intensive projects.
ArchVision
ArchVision improves design modeling and visualization with content and content management solutions.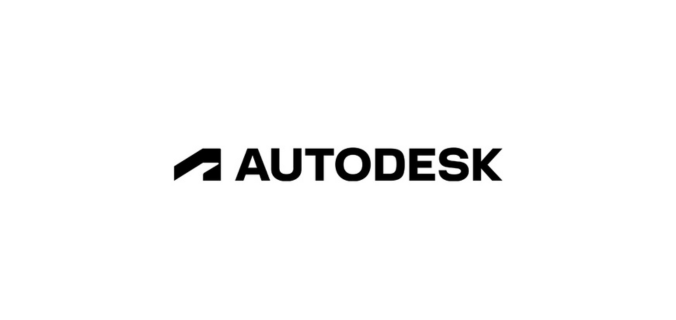 Autodesk
Autodesk makes software for people who make things. If you've ever driven a high-performance car, admired a towering skyscraper, used a smartphone, or watched a great film, chances are you've experienced what millions of Autodesk customers are doing with our software.
CGTrader
CGTrader is the largest 3D model marketplace for computer graphics, virtual/augmented reality/ and gaming, backed by a strong professional designer community.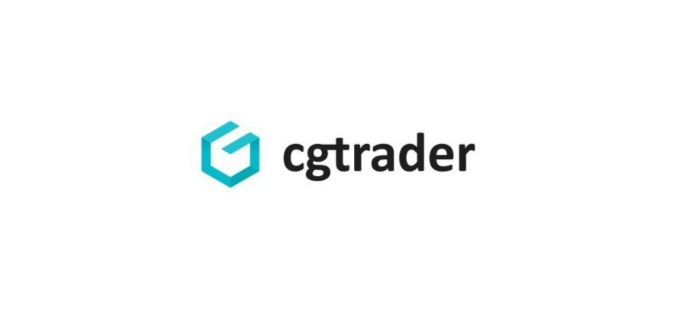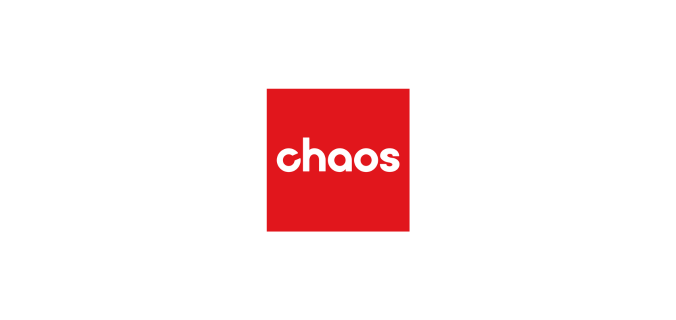 Chaos Group
Chaos Group is a worldwide leader in computer graphics. It creates the technology that helps artists and designers create photoreal imagery and animation for design, television, and feature films.
Exlevel
Exlevel specializes in 3D graphics and animation. Its goal is to create advanced technologies in three-dimensional modeling to help our customers achieve more realistic visual effects and animation.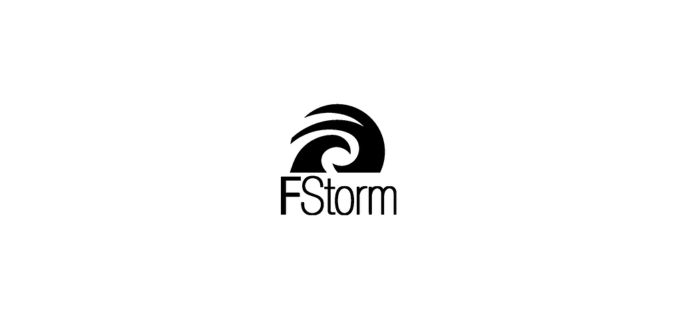 Fstorm
FStormRender has been developed by PinkSoft LTD since 2015 and is becoming the most popular GPU renderer for 3D architectural artists due to its speed, quality and simplicity.
Indigo Renderer
Indigo is a software rendering solution. It is an unbiased raytracer that simulates the physics of light to achieve photorealism from your 3D scenes and models.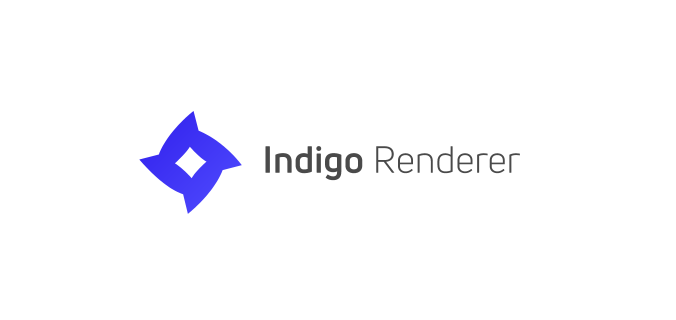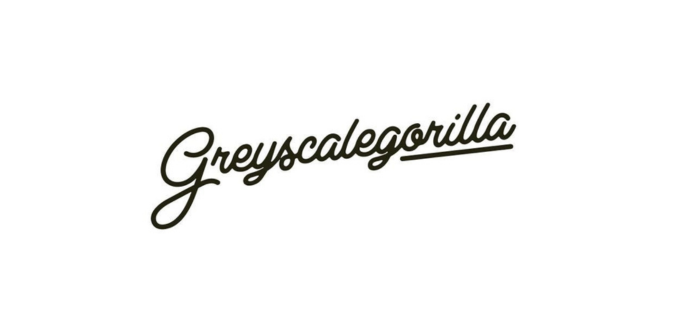 Greyscalegorilla
Greyscalegorilla is a company founded in and for the motion design community. Its aim is creating tools and content that help motion designers at every level.
HDR Light Studio
HDR Light Studio software provides 3D artists with a new way to light 3D imagery. Paint your shot with lights. The lighting process is now easy, fast, precise, creative and enjoyable. HDR Light Studio builds lighting that is used by your existing 3D software and renderer. By adding HDR Light Studio, 3D artists become more productive and image quality improves.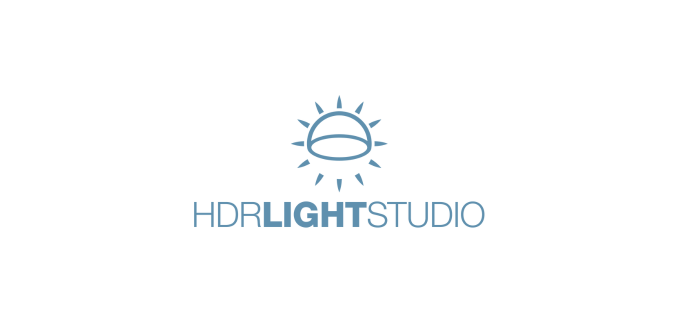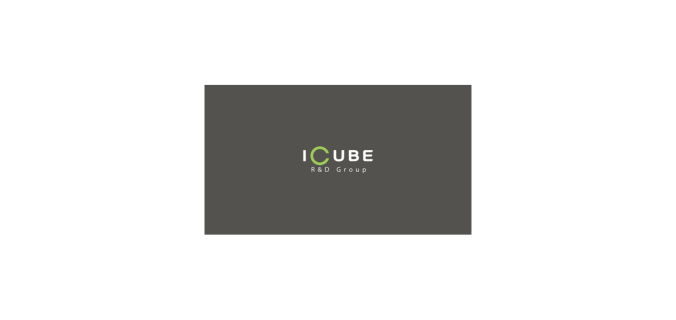 iCube R&D Group
iCube R&D Group brings together leading Russian 3d visualisation companies to develop and provide cutting edge and affordable tools for 3D visualisation industry.
iToo Software
Itoo Software is a 3D software developing company, creators of Forest Pack and RailClone, plugins for Autodesk® 3ds Max®.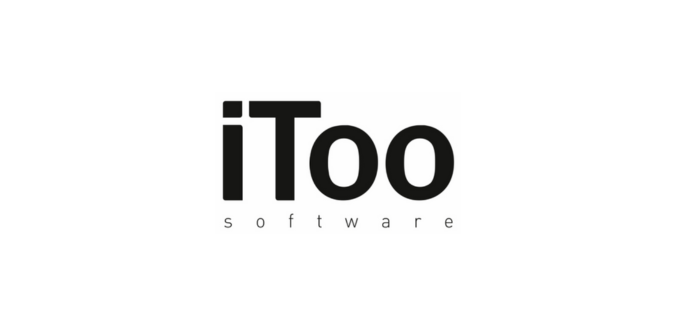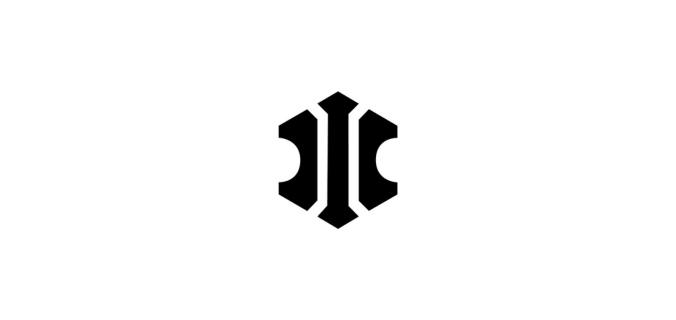 Insydium
Specialists in the creation of Plugins for MAXON's Cinema 4D. INSYDIUM are proud owners of X-Particles, the most fully featured, advanced particle simulation and rendering environment for Cinema 4D. X-Particles is used worldwide across a host of channels, 3D animation, feature films, television programs and commercials, music videos, art installations, sporting ceremonies, as well as medical and scientific visualization. And now, launched in 2016, Cycles 4D Render Engine Bridge, the new bridge between Blender's ray-tracing production render engine and Cinema 4D.
Jawset Visual Computing
Publisher of Turbulence FD, a powerful simulation tool to create smoke, fire and explosion effects.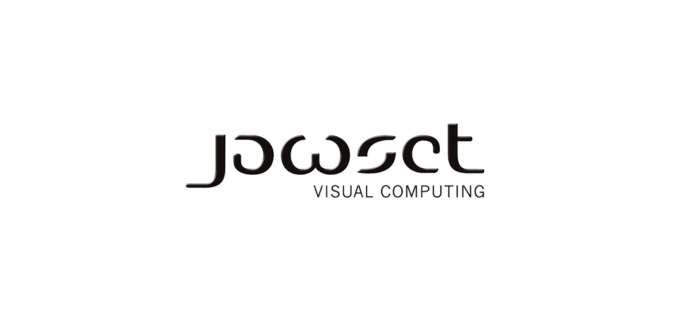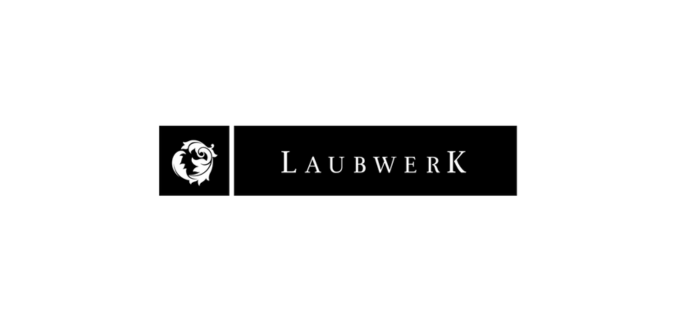 Laubwerk
Laubwerk creates simple solutions for architects and CG artists who want great-looking 3D plant models while working in 3ds Max® or CINEMA 4D®.
Maxon
MAXON Computer GmbH, together with its subsidiaries, develops and sells 3D software to customers in creative industries.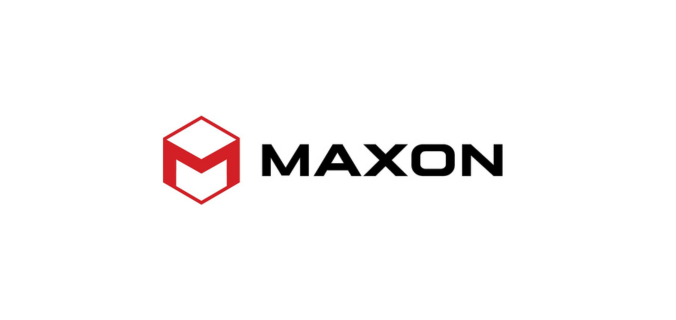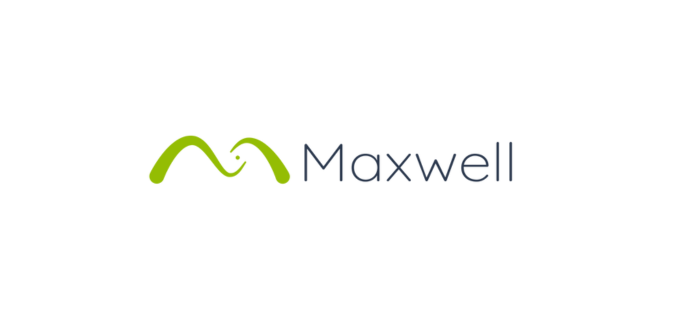 Maxwell Render
Maxwell – 3D rendering software for architects and designers. Maxwell is legendary for its quality and realism, and delivers great results via a simple set-up, which lets you focus on lighting.
Media Works
MEDIAWORKS is 3D softwares provider, specialized in imagery and visualisation, since the mid-1990s.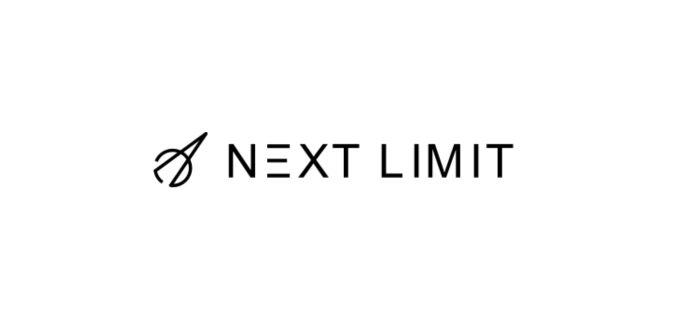 Next Limit
Next Limit Technologies is a software development company, it has gained a worlwide reputation thank to their simulation software such as Maxwell Render and Real Flow.
Rayfire Studios
RayFire gives you the ability to fragment, destroy, demolish, wreck, break down, wreak havoc, blow up, burst, detonate, explode, shoot and do other similar things you have always dreamed of to do in 3DS Max…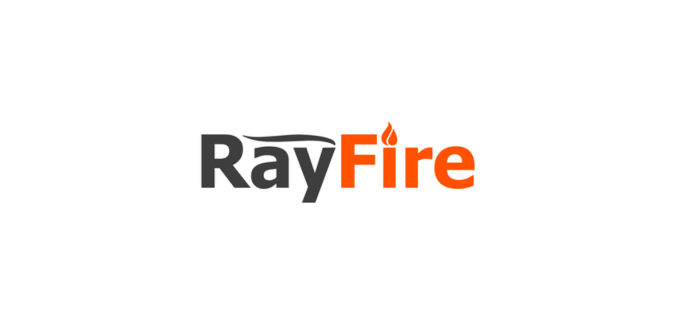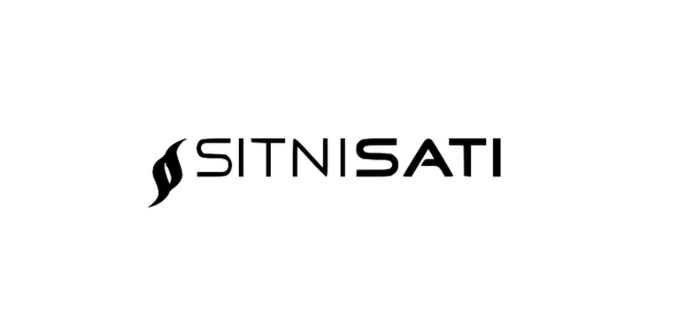 Sitni Sati
Sitni Sati d.o.o. was founded back in 1999 and quickly became recognized in the field of FX software development.
Aws Thinkbox
Thinkbox Software has provided creative tools and pipeline technology for both small and large scale projects including the worlds largest feature films.