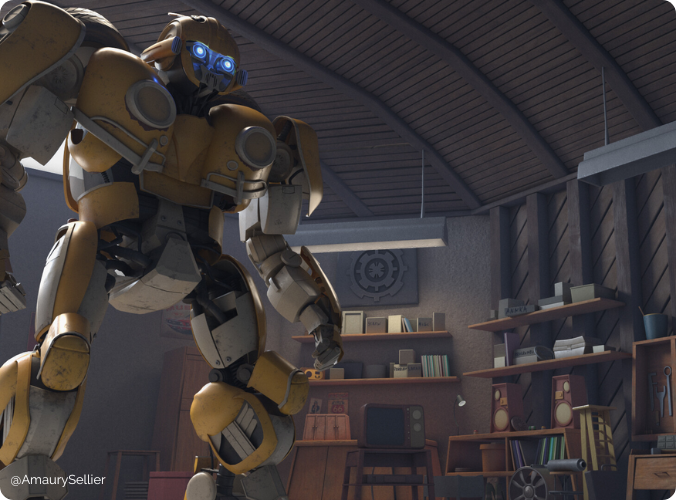 PRESENTATION
Rendering farm for VFX Animation
Explosions, friendly dinosaurs or killer stuffed animals, give your creations the most powerful servers! Our computer farm, fully automated and monitored by 3D artists, guarantees you renders in record time.
Ultra fast rendering time
Powerful computing servers
Ideal for 3D Animation VFX rendering
RENDERING SOFTWARE & RENDERING ENGINES FOR VFX ANIMATION
Supported software
Supported renderers
TYPE OF RENDER
Types of renderings possible for VFX Animation

Our 3D render farm offers artists a complete solution for their VFX projects, whether they are films, commercials or animation. With the help of our powerful servers, you will benefit from exceptional computing power, ultra-fast rendering time and high image quality, to create captivating visual content.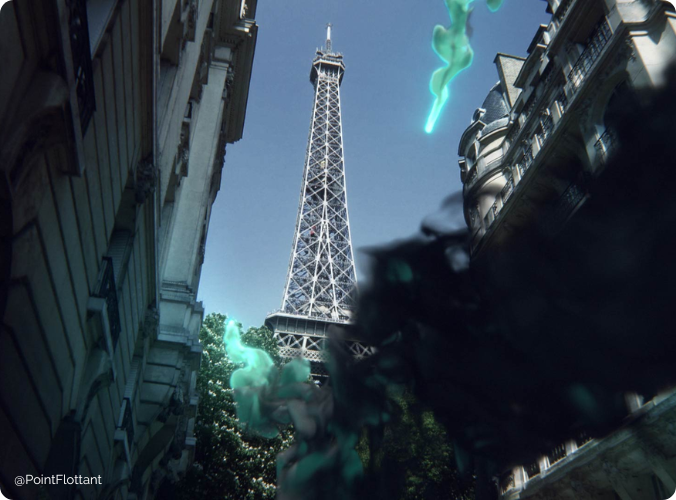 Advertising rendering
In the field of advertising, 3D has become very popular and important. Advertisers and publicists use it to design more innovative and immersive campaigns. 3D allows products and services to be promoted in a more dynamic way than through traditional techniques. Thus, rendering is essential for a successful 3D advertising campaign.
Rendering for animated films
3D rendering is an essential technology for animated film production. With the help of our 3D render farm, you can save time and money by benefiting from exceptional computing power, ultra-fast rendering time and high image quality. The result: impressive animated content at an incredibly fast pace and at a lower cost.
Rendering time
3 days and 13 h
Without Ranch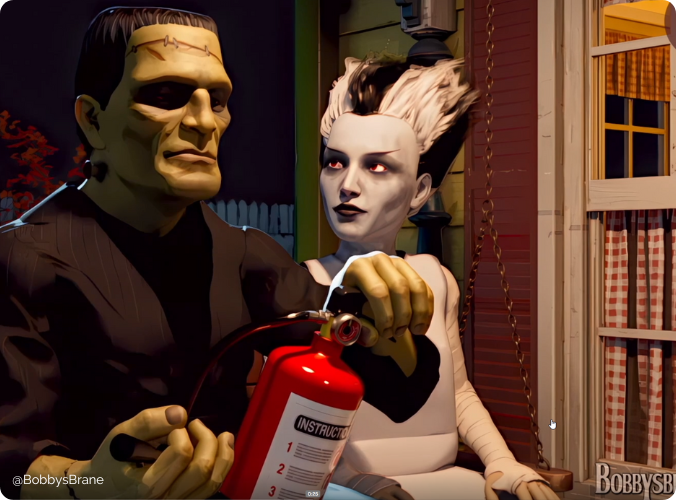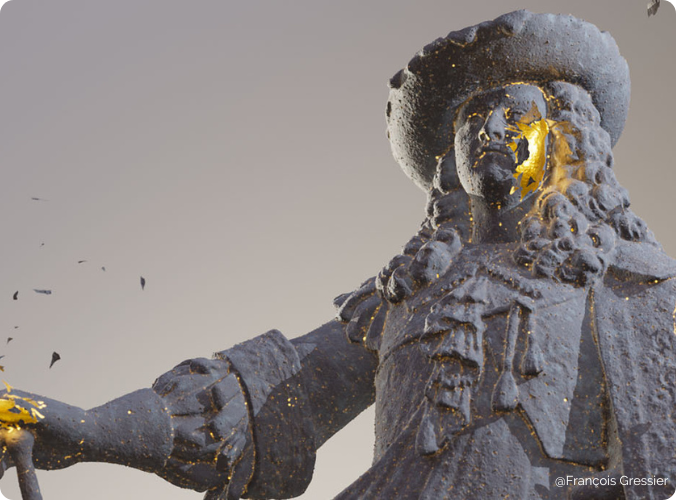 Houdini, Mantra, AMD Ryzen Threadripper 2920X 12-core 3.5Ghz CPU vs Dual Xeon – E5 2697A V4
Rendering for animated series
Image rendering is an essential technology for the production of animated series. This technology gives creators powerful tools to create environments, characters and effects that are far from possible with traditional techniques. So we help you render your images as quickly as possible with the best quality.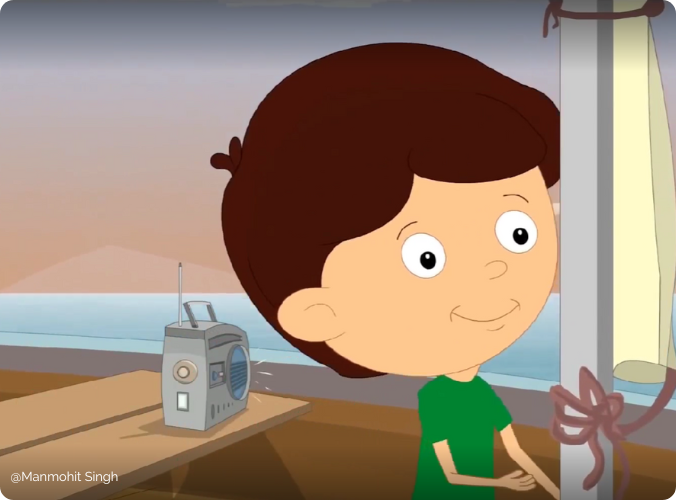 Your VFX Animation rendering farm
6 reasons to choose Ranch Computing
Power & performance
Powerful processors and graphics cards for fast calculations
Multiple servers are allocated to your project for reduced waiting time
Strip rendering for still image rendering
Easy to use
Quick registration for immediate access to our farm
Integrated RANCHecker plugin makes it easy to validate your scene
The RANCHSync synchronization tool allows you to send your project archive and retrieve your frames
Security
Confidentiality of projects guaranteed
Secure data transfer (https)
Individual authentication per project (FTP IDs per project)
Secure payment (Stripe and PayPal)
Serenity
Our RANCHecker plugin checks the portability of your scene on our servers
Verification of your rendering parameters and feedback on blocking points or points to correct
Automatic creation of an archive with the elements of your scene for a trouble-free transfer
Support
Support by email, phone, or chat with our 3D artists accessible to all and for any type of request
Video tutorials and online documentation
Our teams will help you to estimate your project
Appropriate budget
Our price simulator helps you to estimate the cost of your project. You can also contact us to help you with the estimation.
Save up to 70 % with volume purchases
All is included in the price: servers, renderer licences, support. And the Ranch Credits don't expire
Choose the right rendering priority to reduce costs
100% bonus for students and schools on non-commercial renderings

Why us?
Since 2006, personalised services
We provide powerful GPU & CPU computing servers to all graphic designers, regardless of their sector of activity and the size of their structure. With an international presence, we have developed our service in order to provide an increasingly complete solution adapted to the needs of our customers.



Powerful computing servers
What our
customers say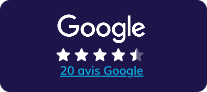 « This is probably the best support I got in ages. »
« A Human RenderFarm ! You need help, there someone there ! »
« First try with ranch Computing and very satisfied. The steps to launch the online rendering are very simple and fast. The explanations are very clear. »
Any doubt? Please contact us.
Does your project need a particular plugin not mentioned? A plugin required for your project is not supported for a specific version of Indigo? You have a doubt about the compatibility of your project?