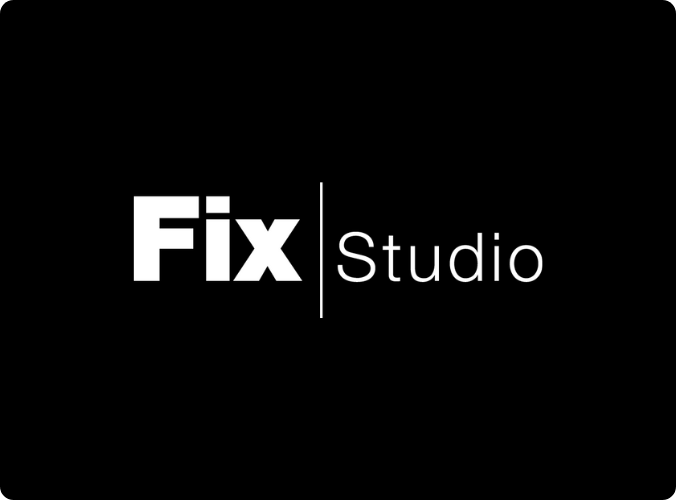 SERVER RENTAL
Fix Studio – Jean Nicolas Michel
Fix Studio is a post-production and VFX studio with over 20 years of experience. Discover Jean Nicolas Michel's testimony following his experience of renting servers at Ranch Computing.
SERVER RENTAL
Faubourg Studio – Benoît Revillod
Faubourg is a visual effects studio based in Paris that offers a complete range of digital image creation.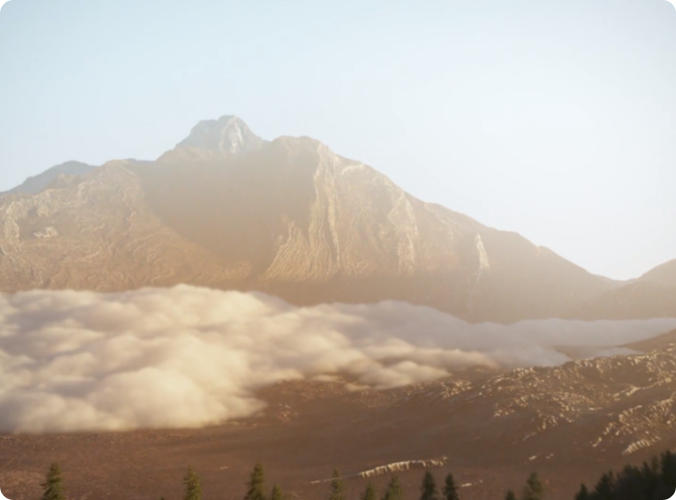 RENDERING
Quadspinner – GeoGlyph 2.0 Launch trailer
QuadSpinner Gaea – the industry's most loved terrain design tool for VFX, games, and virtual production.
THE BEST CHOICE FOR YOUR RENDERINGS
Why do you need a render farm?
Our powerful CPU & GPU servers allow you to render your high quality images in an extremely short time.
SERVER RENTAL
Studio KIPPIK – Nicolas Fuminier
KIPPIK is a Parisian animation studio founded in 2012 by three former students of the Ecole Nationale Supérieure des Arts Décoratifs de Paris. Motivated by meticulous and ultra-creative animation, Kippik works hand in hand with its clients and collaborators to take people on a magical journey.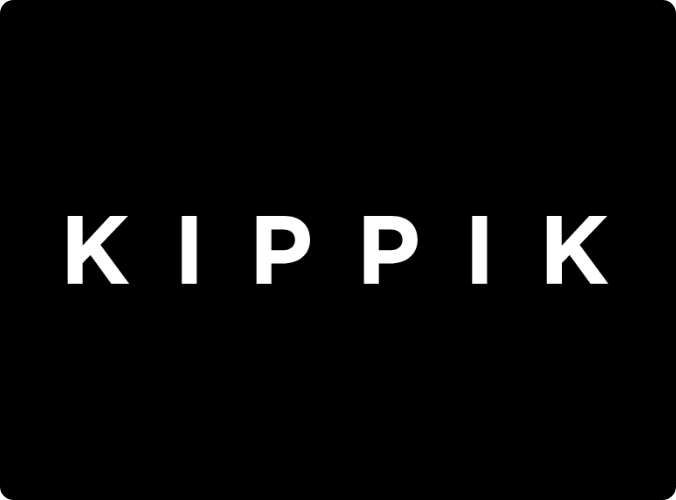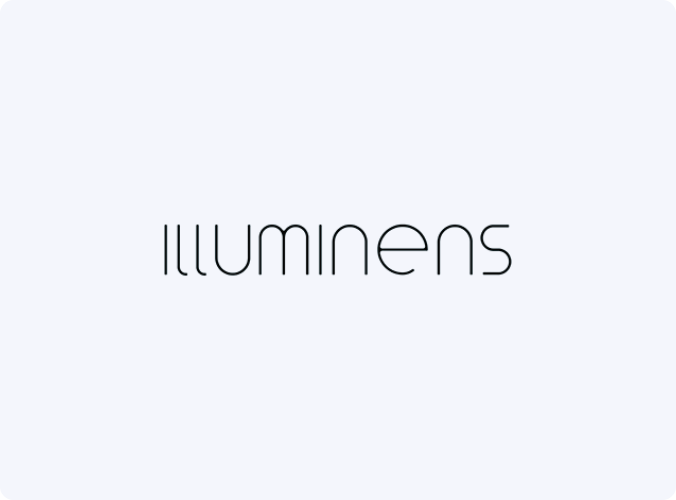 TESTIMONY RENDERING
ILLUMINENS – Julien Benezet
ILLUMINENS is a studio specialised in the creation of architectural images.