Benefit from GPU price reductions of up to
discount on all high- and low-priority GPU projects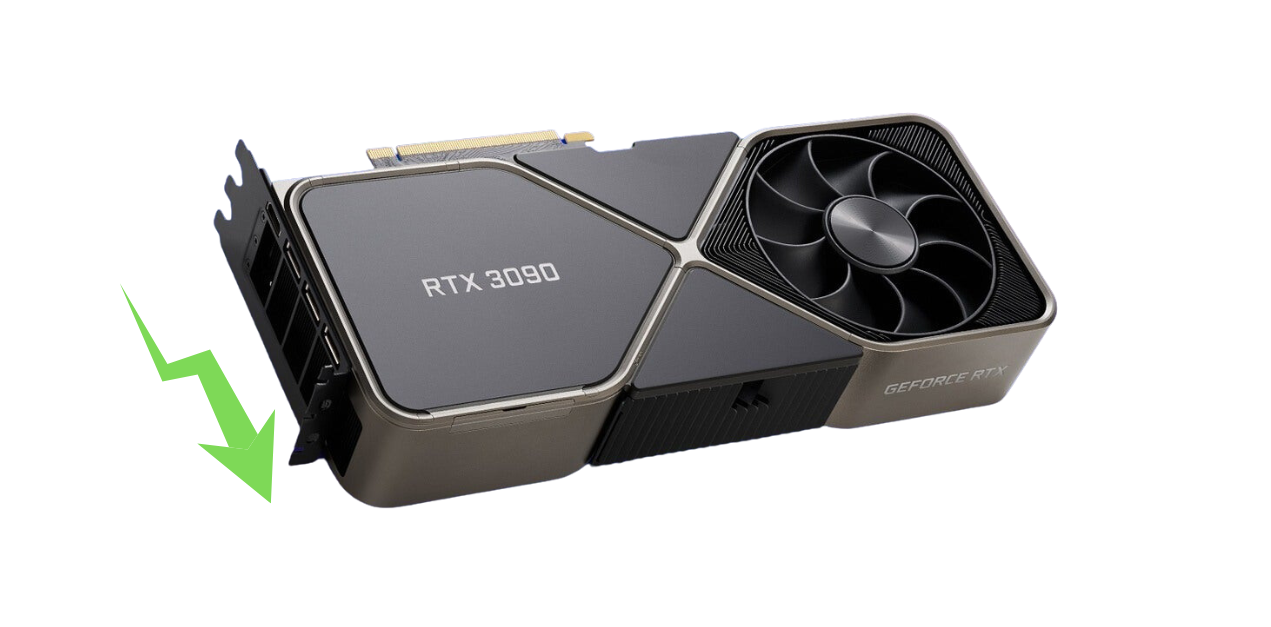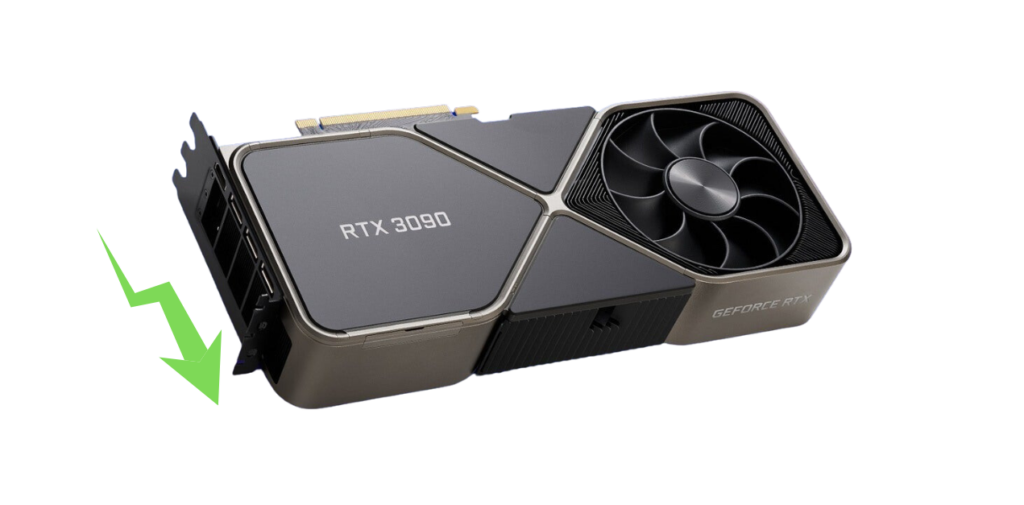 Our rendering service
GPU
Infos prix
0.008€
56 cards (14 nodes)**
Infos prix
0.009€
56 cards (14 nodes)**
GPU
Infos prix
0.010€
80 cards (20 nodes)**
Infos prix
0.011€
80 cards (20 nodes)**
GPU
Infos prix
0.012€
120 cards (30 nodes)**
Infos prix
0.013€
120 cards (30 nodes)**
** Maximum number of nodes / GPU cards that can be made available by choosing this priority. May vary depending on the occupancy rate of the farm and the nature of ongoing projects.
DO YOU WANT MORE FLEXIBILITY?
Do you have a specific need and want to rent your own servers?
Meet your specific requirements by opting for customized server rental, offering unrivalled flexibility and ease of use. Benefit from special prices tailored to your needs and budget.
Maximize your refills NOW!
Convert your euros into Ranch Credits
Price excl.
Rendering credits
Bonus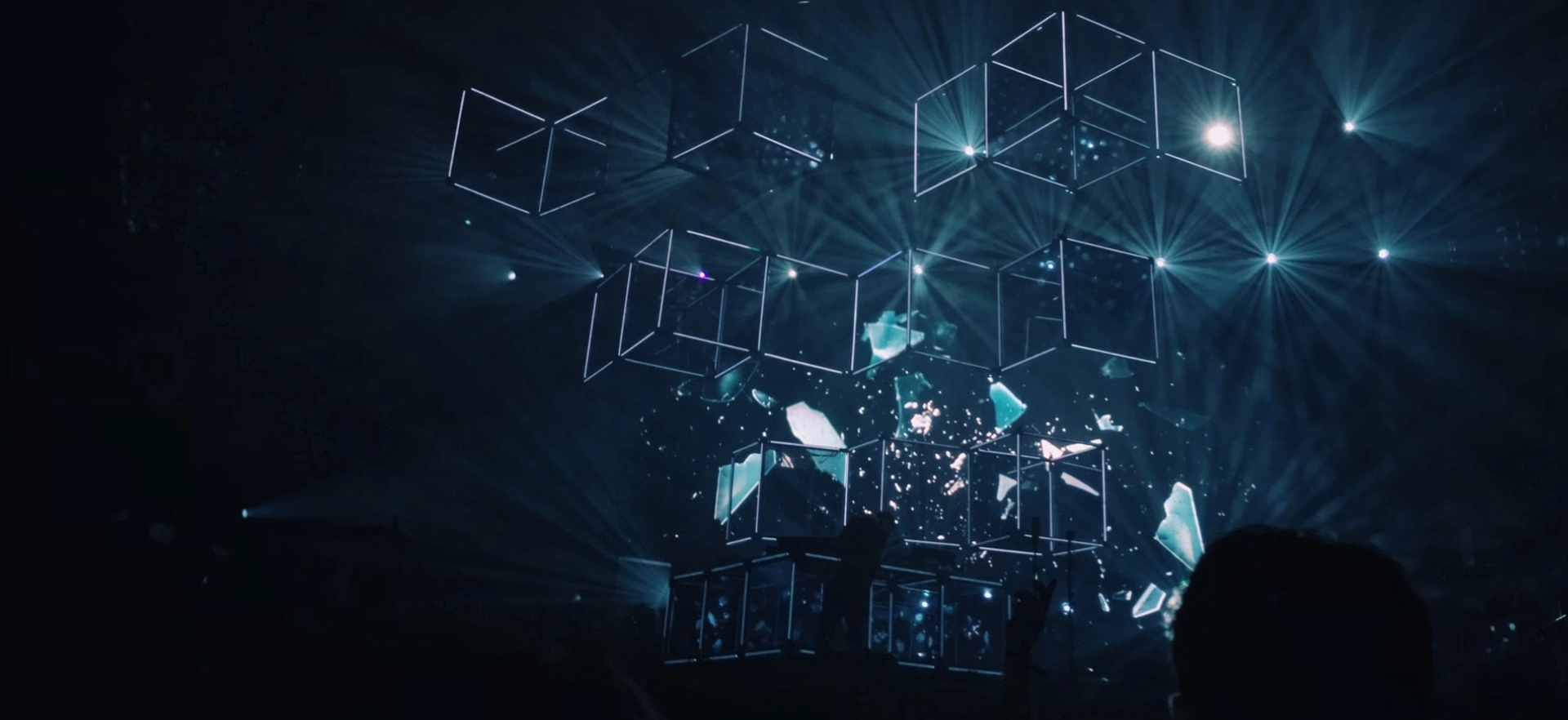 Prices
Your digital safe
Take advantage of the computing power of our CPU & GPU servers and reduce the time spent in rendering. Our experts are available at any time to help you realize your projects. Benefit from our low prices for students and a €30 trial offer for your first project.

Fund your Safe by purchasing RANCH Credits at any time.

Your RANCH Credits balance is posted in real-time as you render.

The amount corresponding to the calculation capacity is automatically deducted from your safe.

Safe payment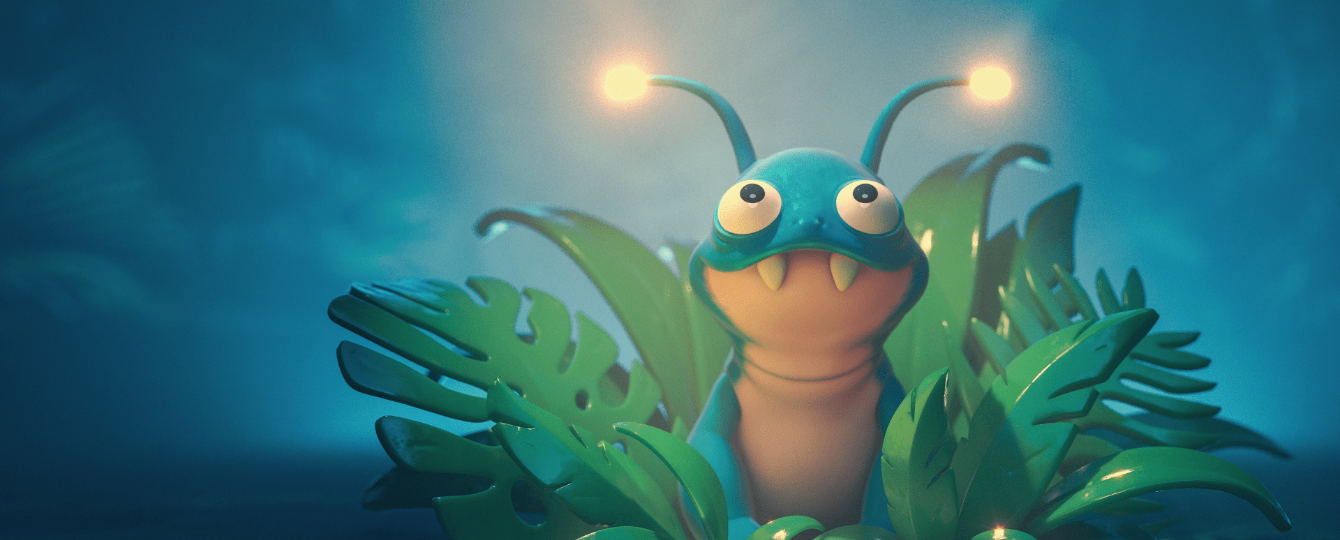 Discount on academic projects
-50%
Students and instructors, choose Ranch Computing to make all your 3D projects non-commercial.