Ranch Computing: 3D actor & innovator
Ranch Computing is a rendering farm based in Paris. Our powerful servers help you to approach the rendering stage of your images with complete peace of mind while controlling your deadlines and your budget.
Our clients
Talk about it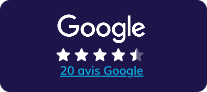 « This is probably the best support I got in ages. »
« First try with ranch Computing and very satisfied. The steps to launch the online rendering are very simple and fast. The explanations are very clear. »
« A Human RenderFarm ! You need help, there someone there ! »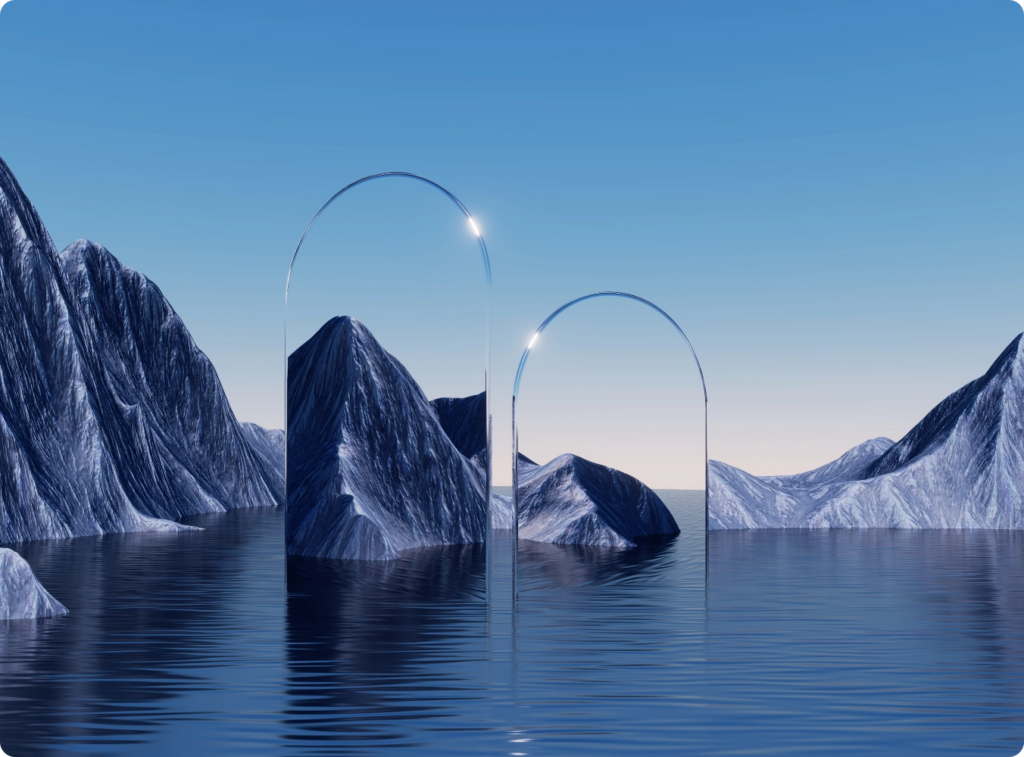 Presentation
Specialists in rendering solutions
Since 2006, we have been providing all computer graphics designers, whatever their sector of activity (animation, VFX, architecture, etc.) and the size of their structure (from large studios to freelancers) with powerful calculation servers to assist them in rendering their scenes.
Pioneers in rendering solutions
Experts ready to support you
250+ plugins supported
Our mission
Supporting artists and studios
Our goal is to make life easier for the artists and studios we work with. To achieve this, we make it a point to develop new features, constantly improve the performance of our machines and collaborate with industry players.
Customised solutions
Ongoing development of our solutions
Complete support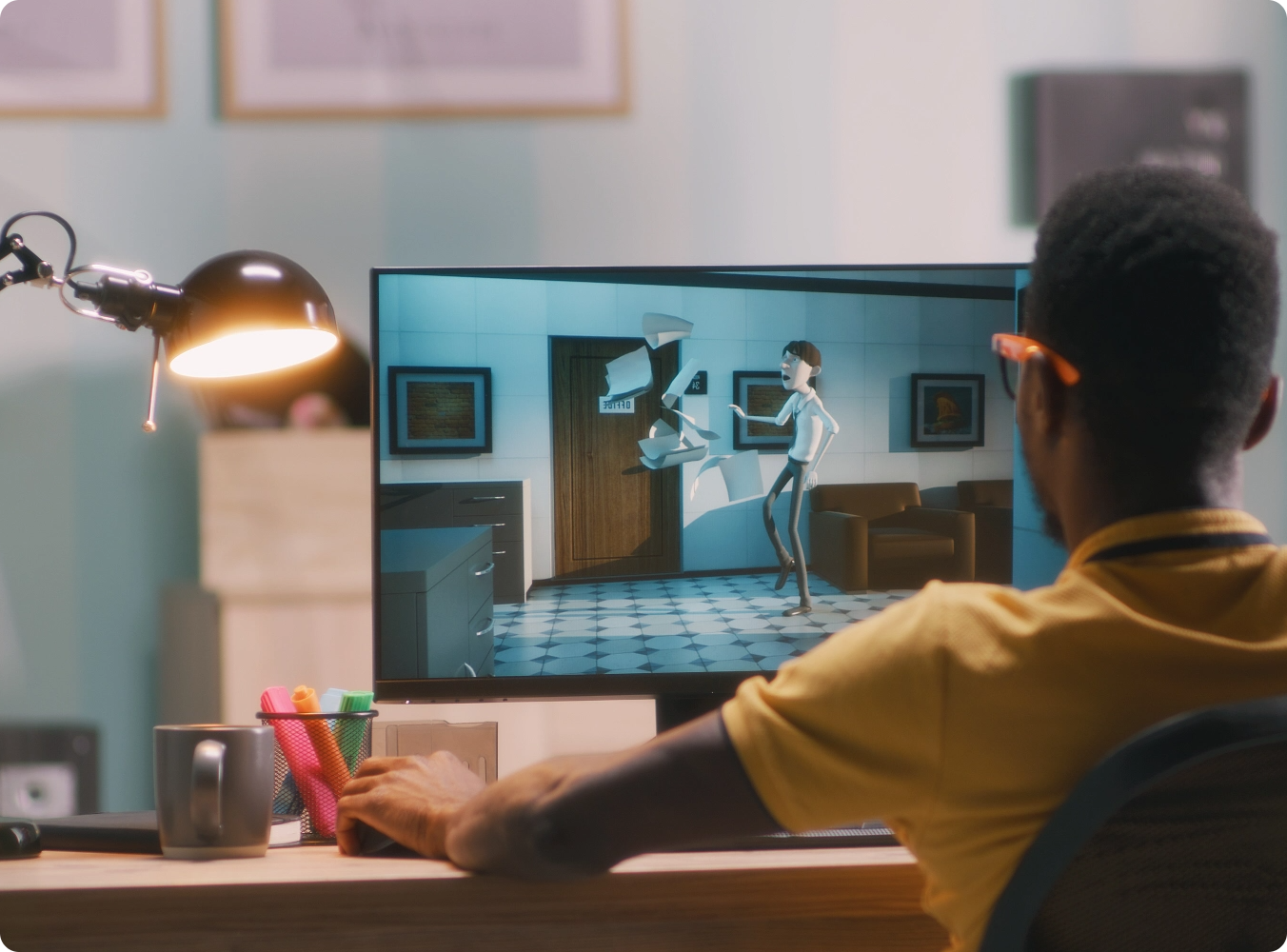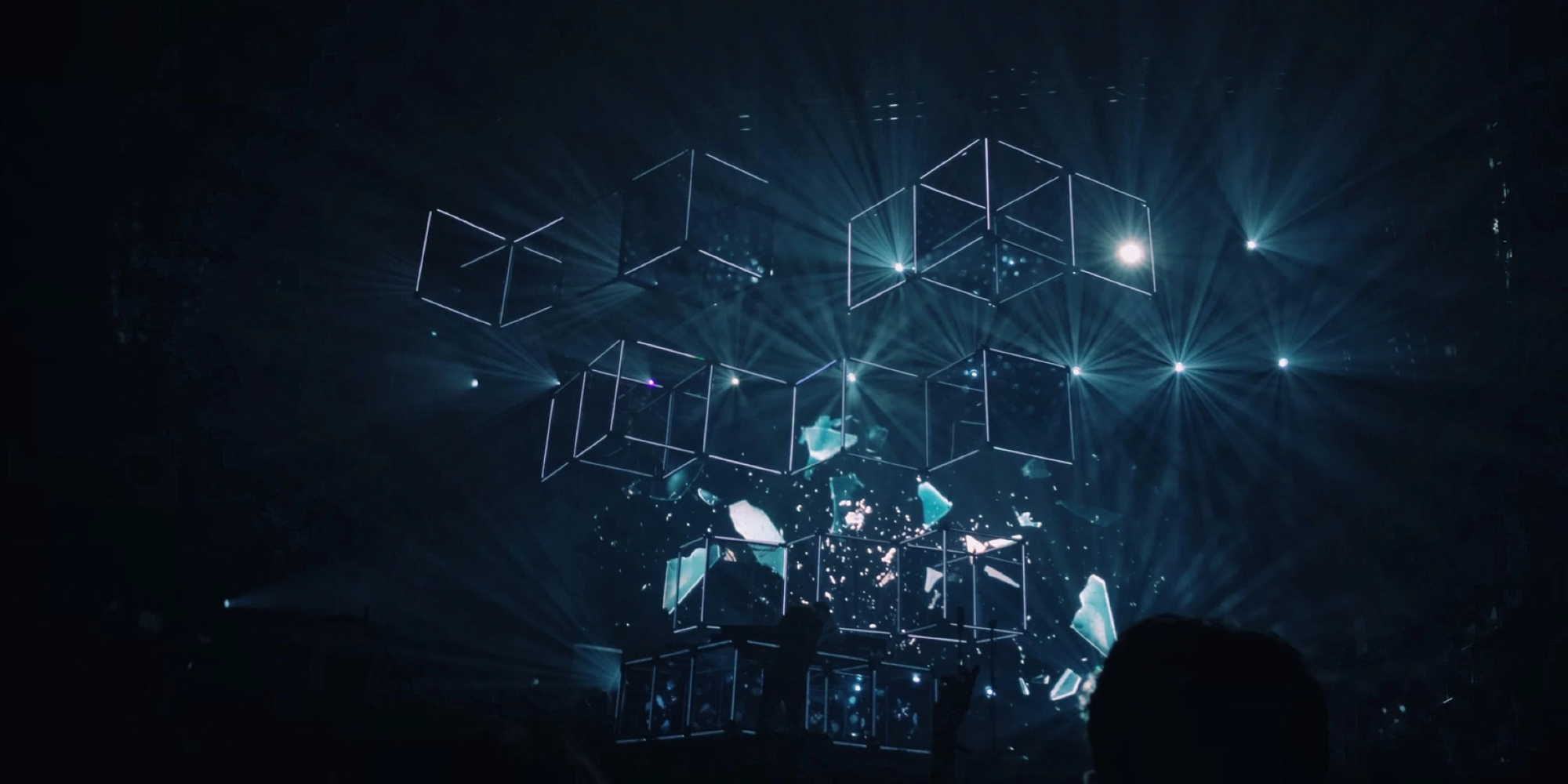 A LITTLE MORE ABOUT US
Our story
2006
CREATION OF RANCHCOMPUTING
Company created in 2006 by Frédéric Louguet & Julien de Souza.
2007
STORY
First version of the Ranch Core 2 Quad / Extreme with 4 Cores and 4 GB RAM.
2009
DEVELOPMENT
Development of RANCHecker, our key stage preparation tool.
2012
RANCH RUNNER
Double the power in 2012 with a second "Ranch Runner" bay.
2016
A COMPUTING FARM WITH GLOBAL REACH
Ranch Computing set up one of the most powerful computer farms in the world with an investment of 1.6 million euros in servers equipped with Dual Xeon E5-2697A V4 processors.
2019
A NEW POWER BOOST
Our GPU servers grow to 1.8 million cores for an OctaneBench4 score of 118,000. Our CPU servers increase to 27,000 cores and an overall CineBench R20 score of over 4 million.
2022
THE ADVENTURE GOES ON
Ranch Computing continues to expand with the addition of experts in rendering solutions and development. With 18 members, the Ranch has achieved its best results since its creation.
Meet the Ranch Computing team
Since its creation, the Ranch Computing team has grown by bringing together experts from all walks of life. All the members of our team have one thing in common: a passion for 3D! It is this driving force that pushes Ranch Computing to offer you an ever more complete and efficient solution.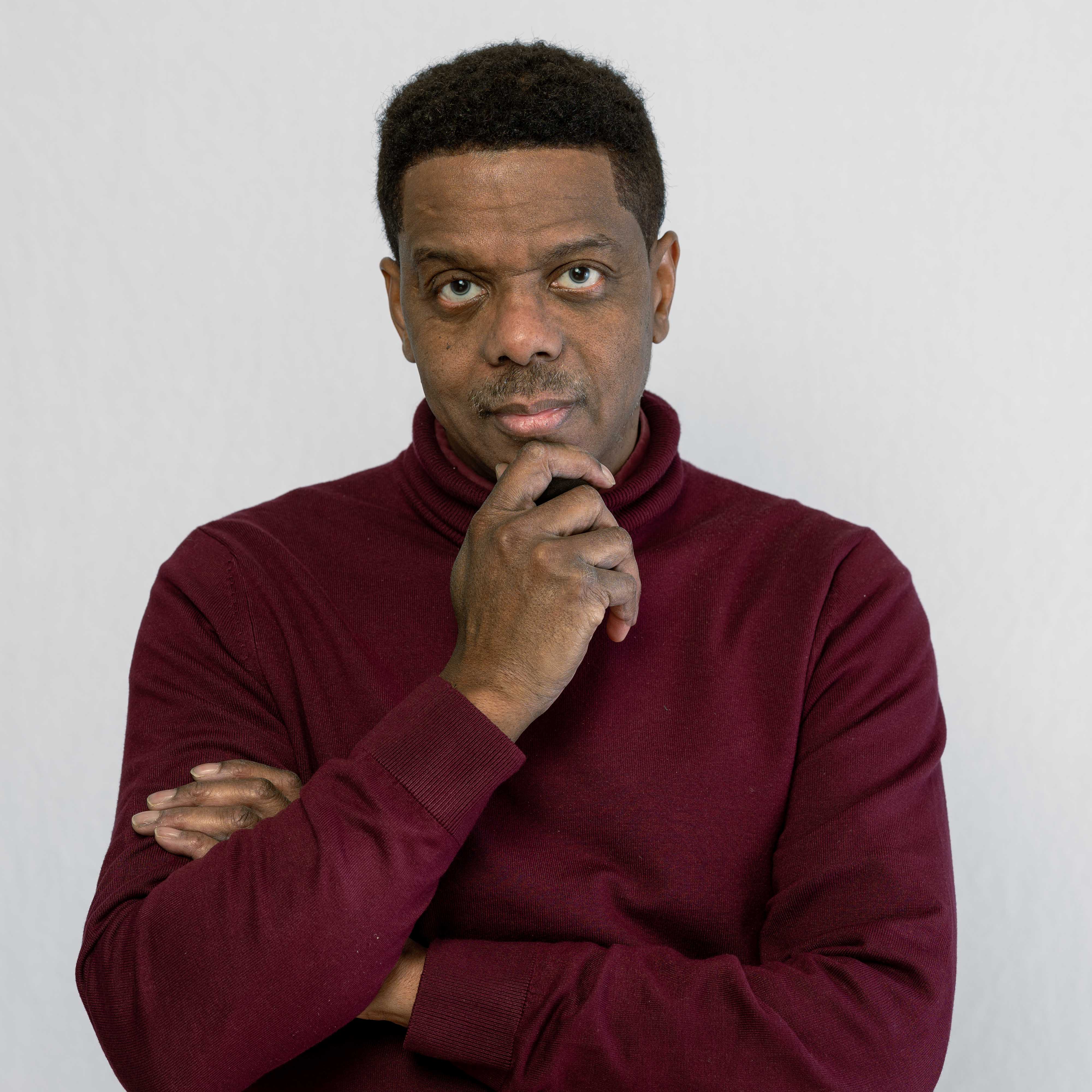 Julien De Souza
CEO, co-founder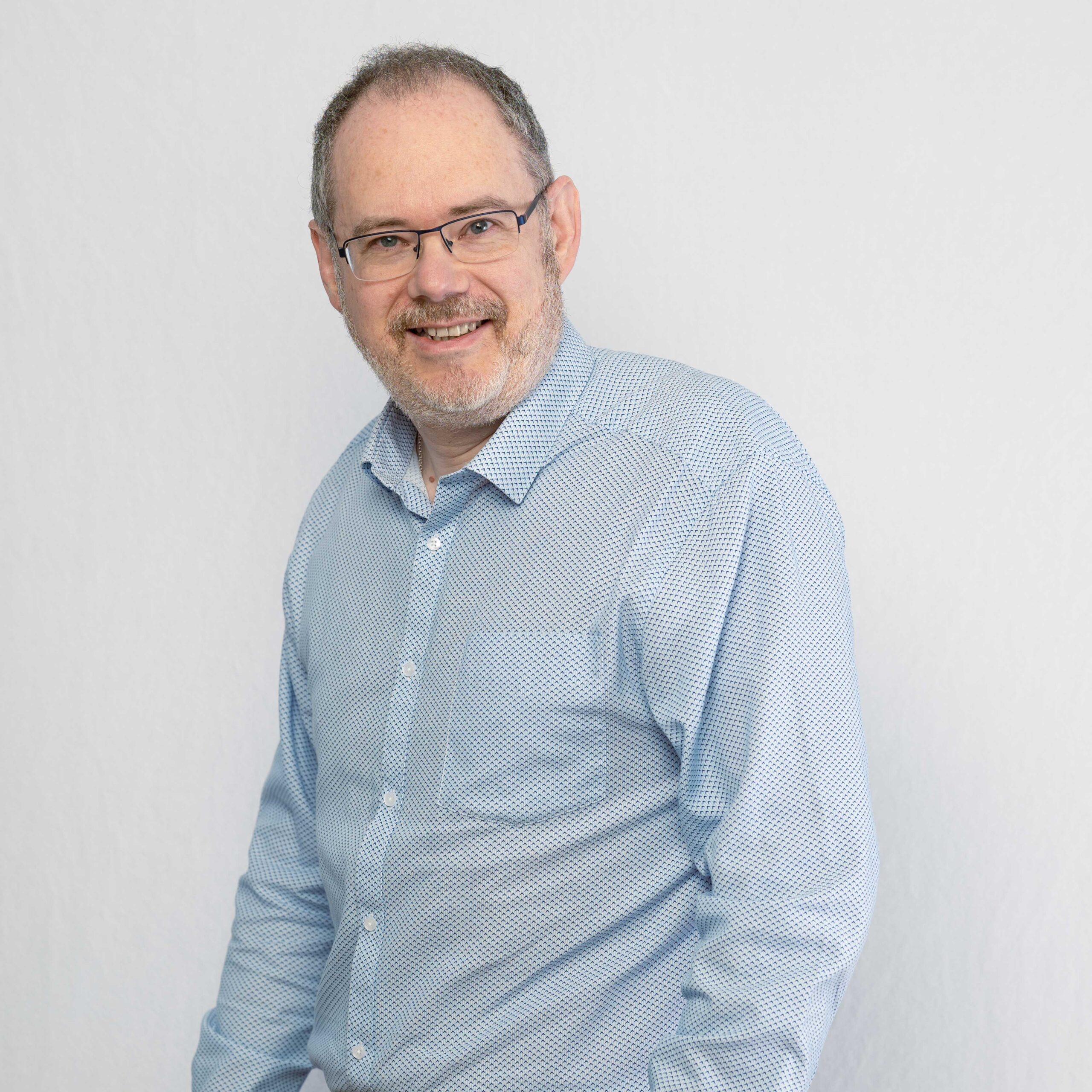 Frédéric Louguet
CTO, co-founder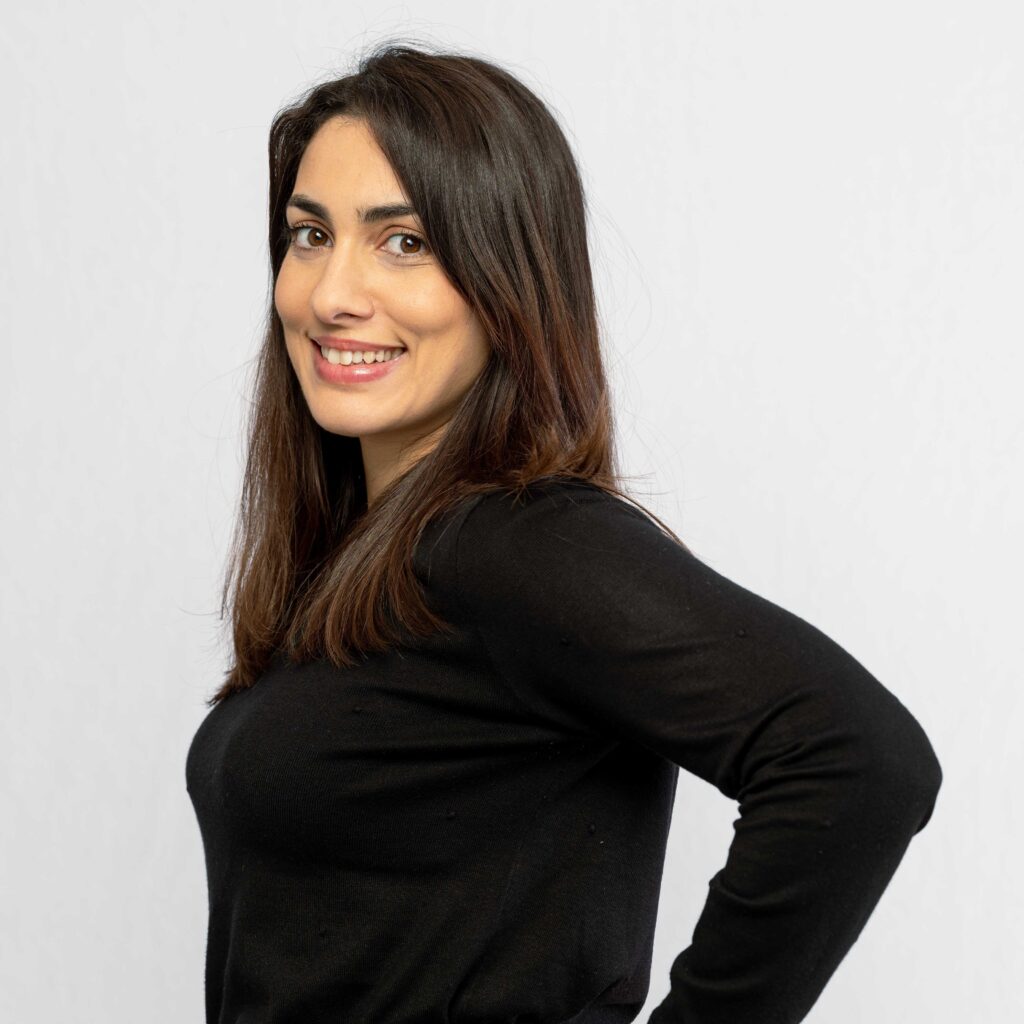 Rahma Miled
Head of Marketing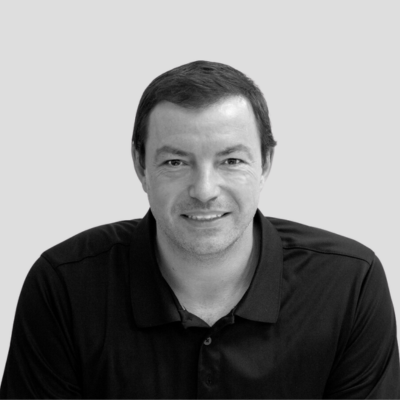 Nicolas Verley
Head of Business Development Worldwide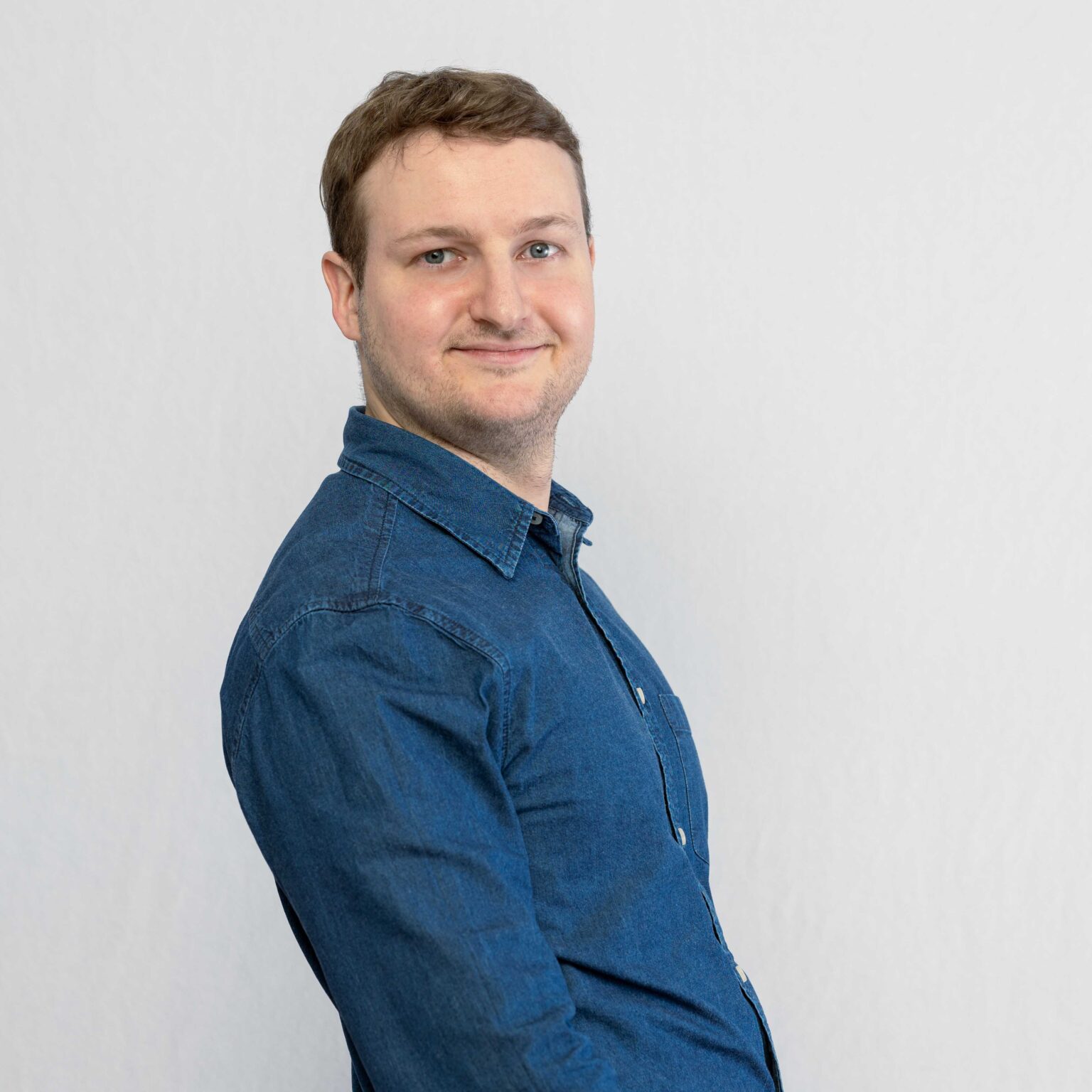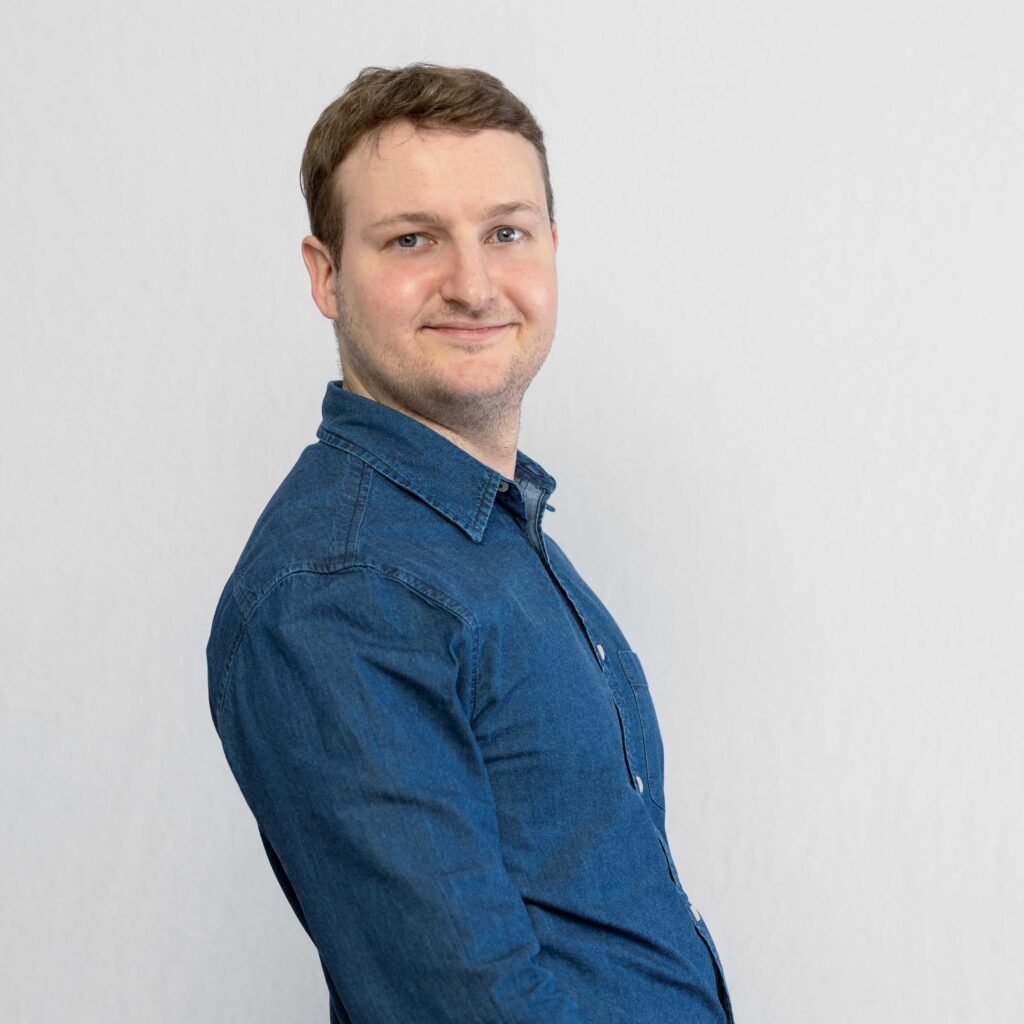 Rodolphe Sirakian
3ds Max Software Developer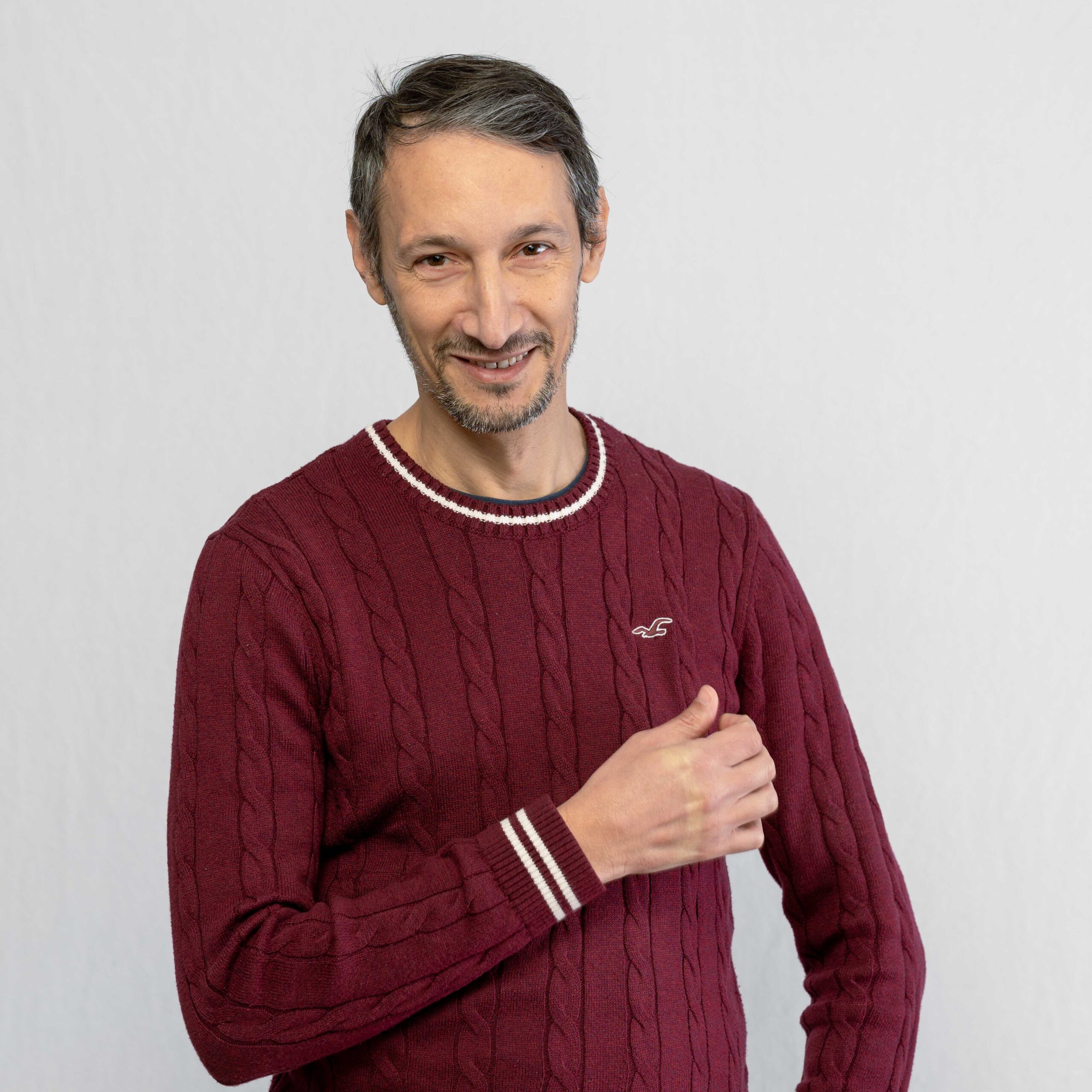 Mohamed Bakhouche
C4D & Maya Software Developer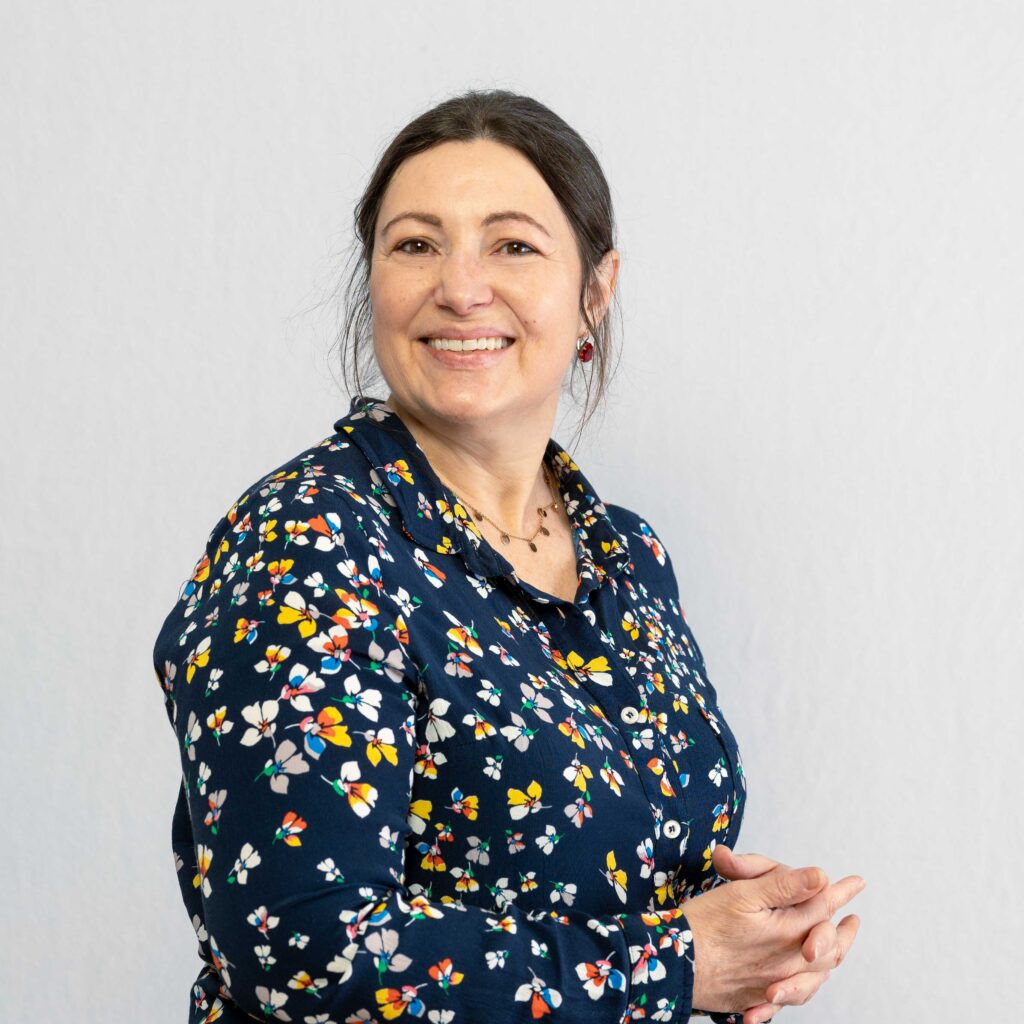 Ariane Genty
Blender & Houdini Software Developer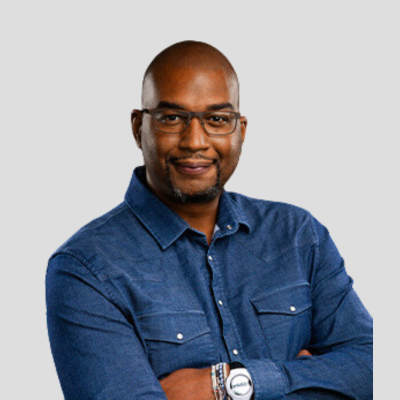 Dominique Coco
Blender & Maya Software Developer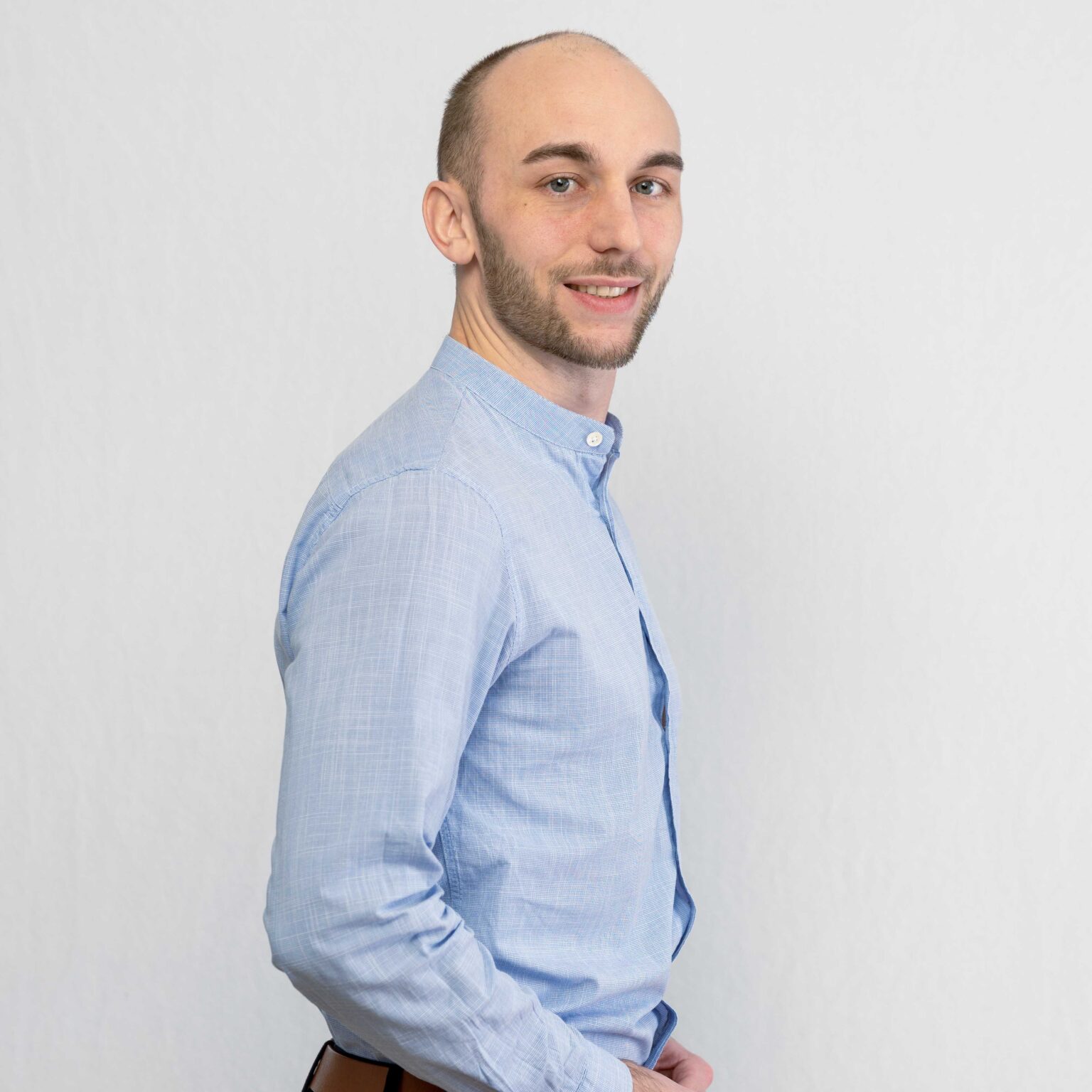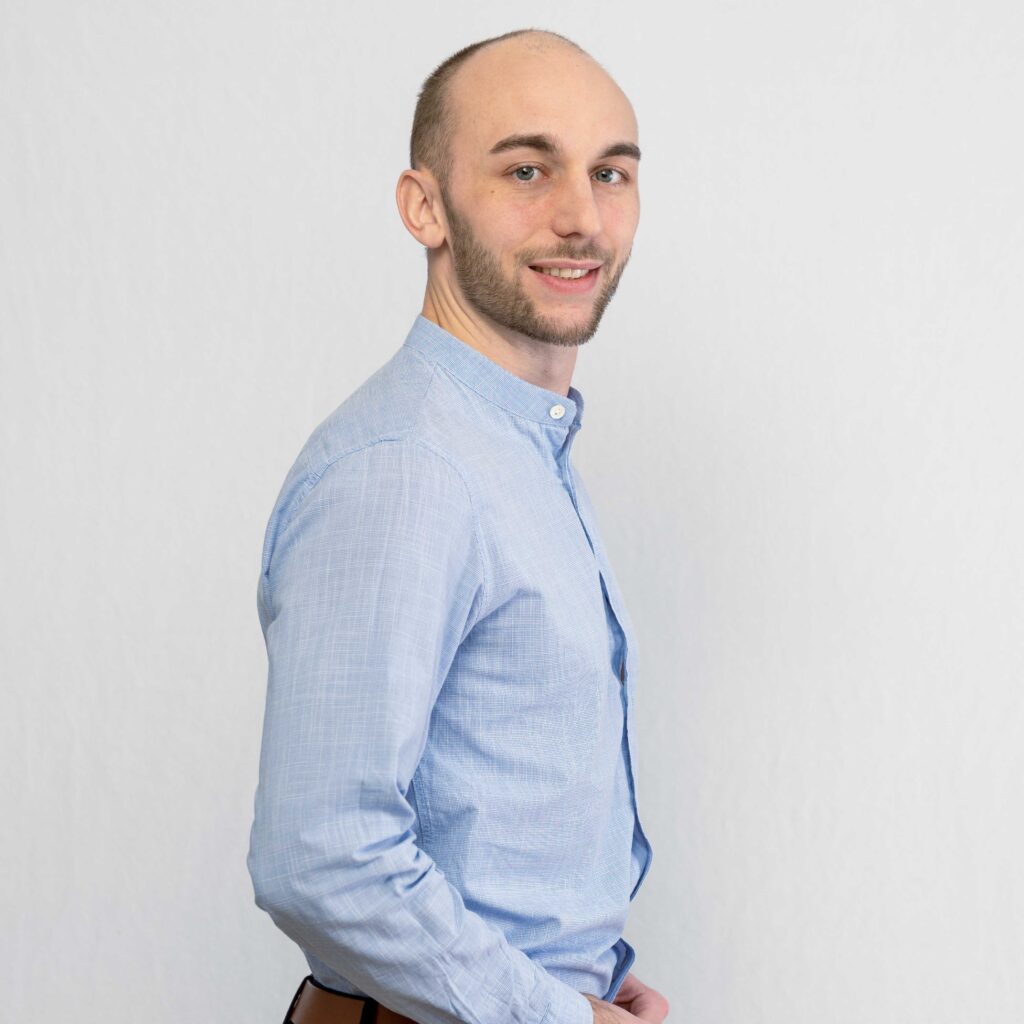 Romain Walch-Guinebert
Software Engineer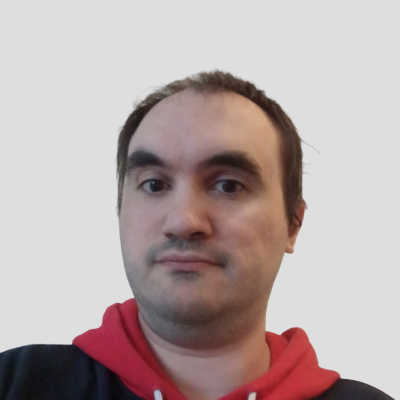 Guillaume Gambino
Back End Developer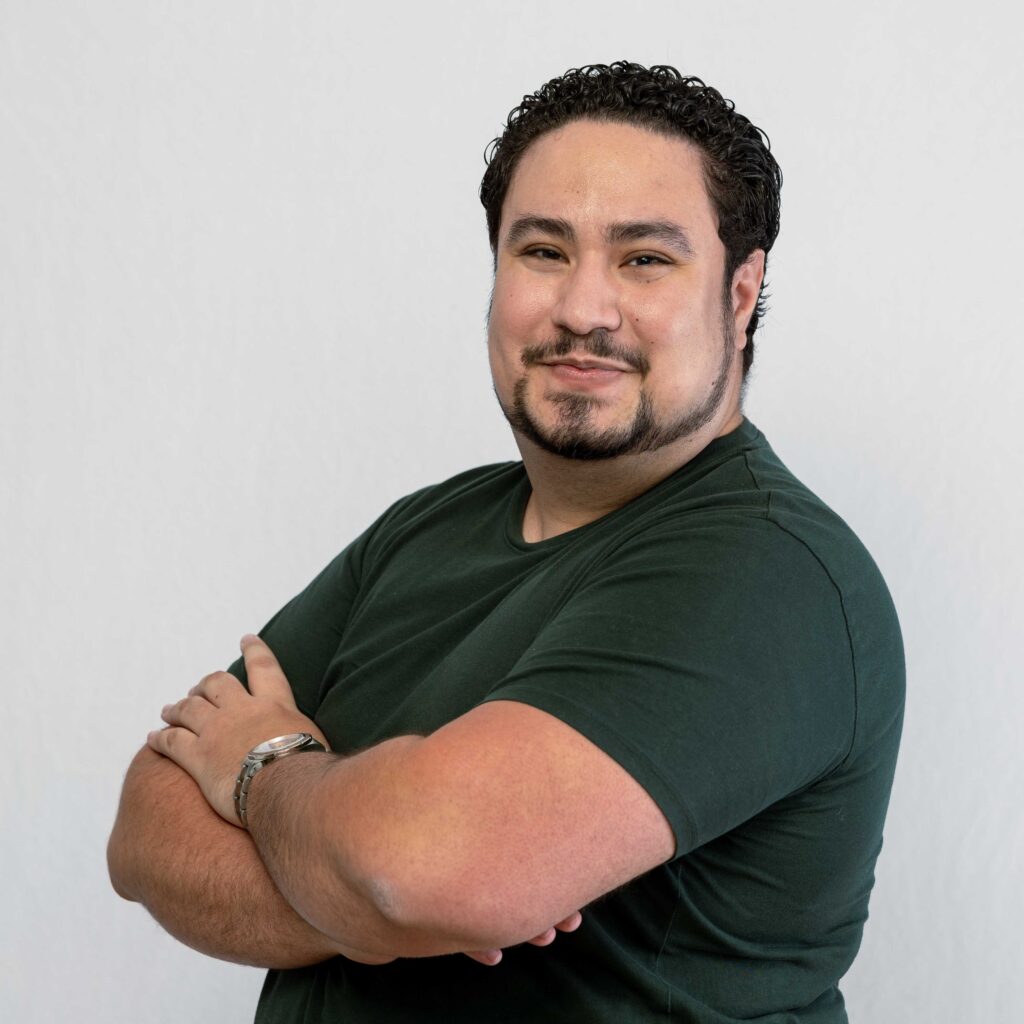 Laurent Dijoux
Infrastructure Architect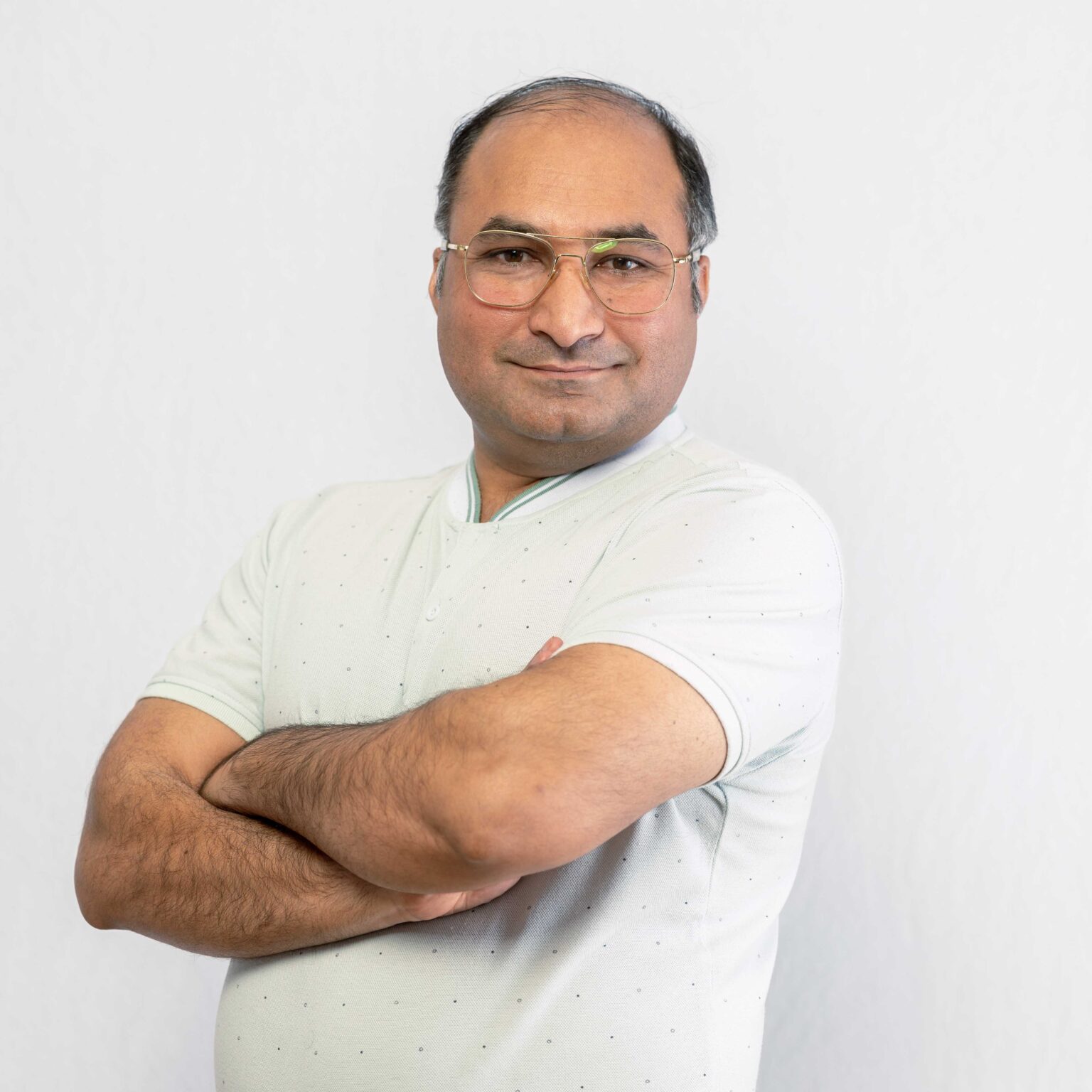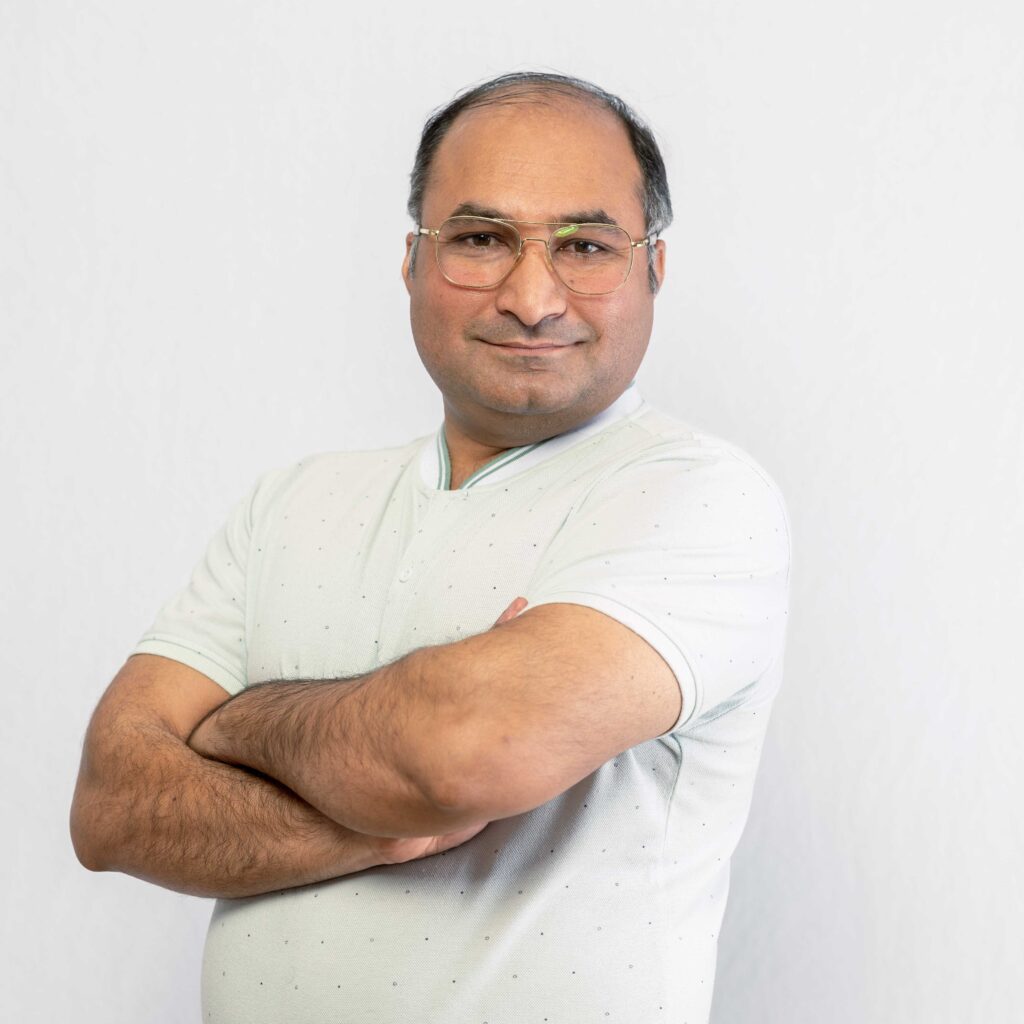 Muneer Ahmad
Datacenter Technician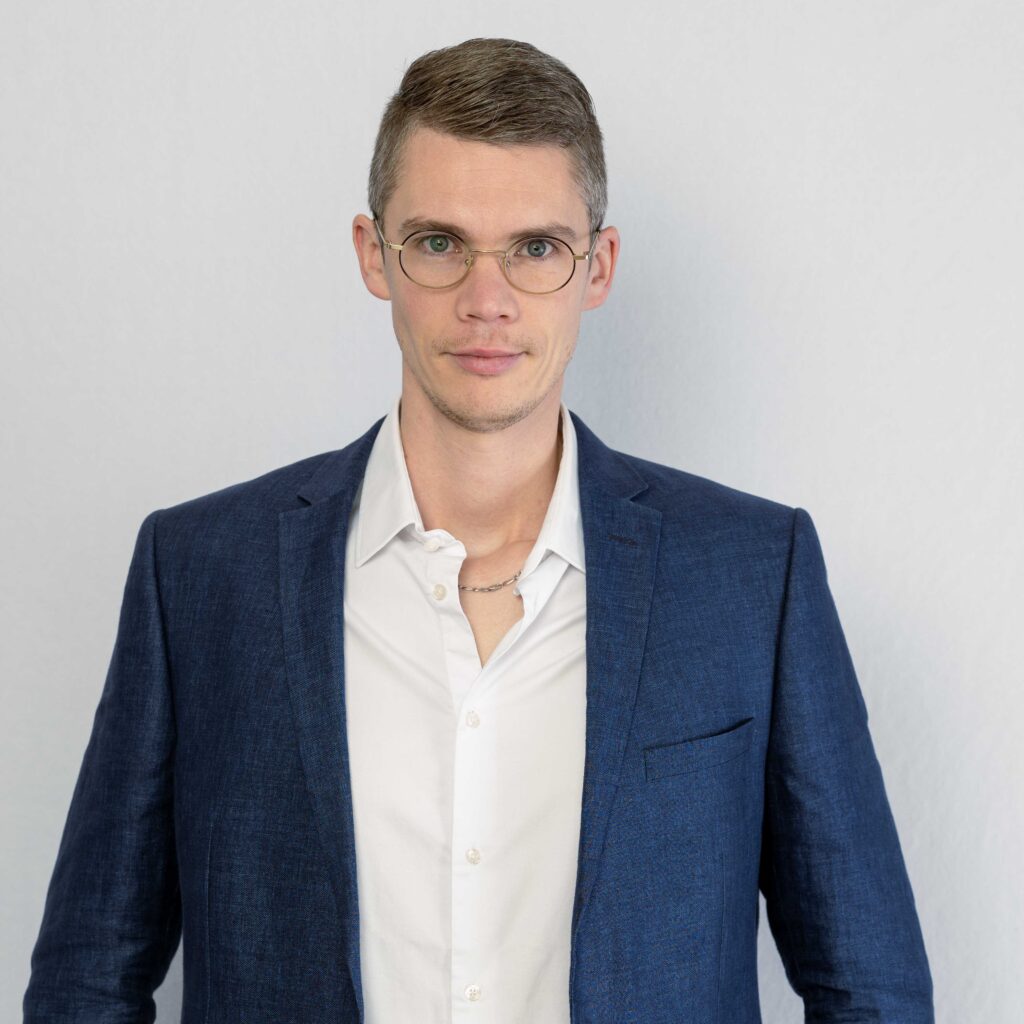 Jean-Philippe Louguet
Head of Technical Support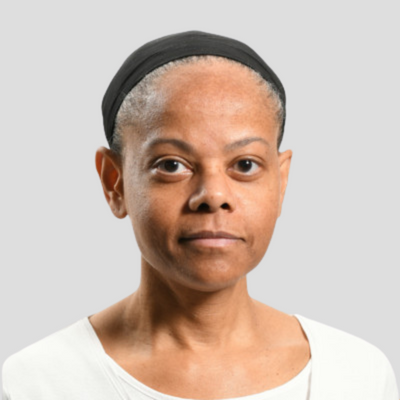 Gisèle de Souza
Technical Support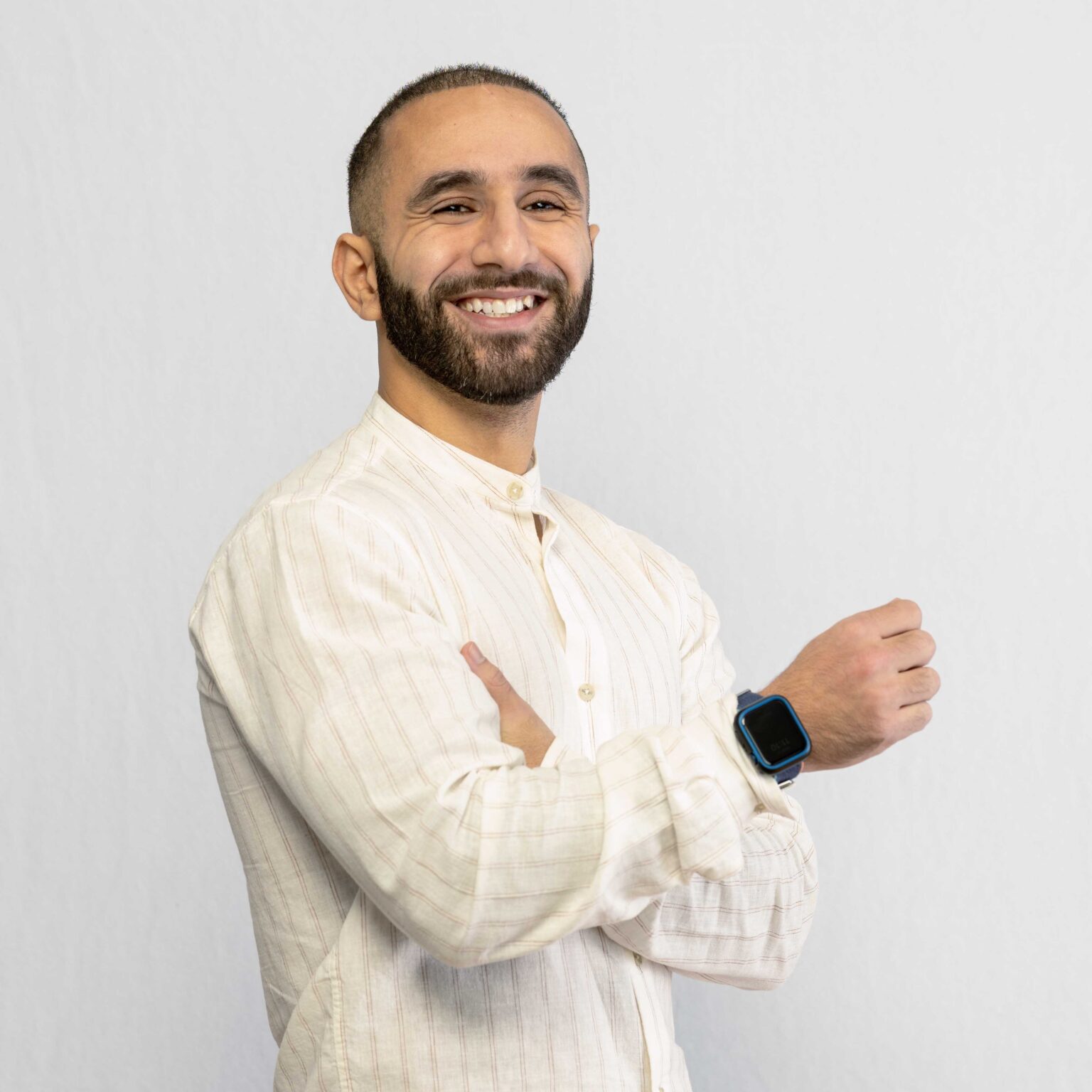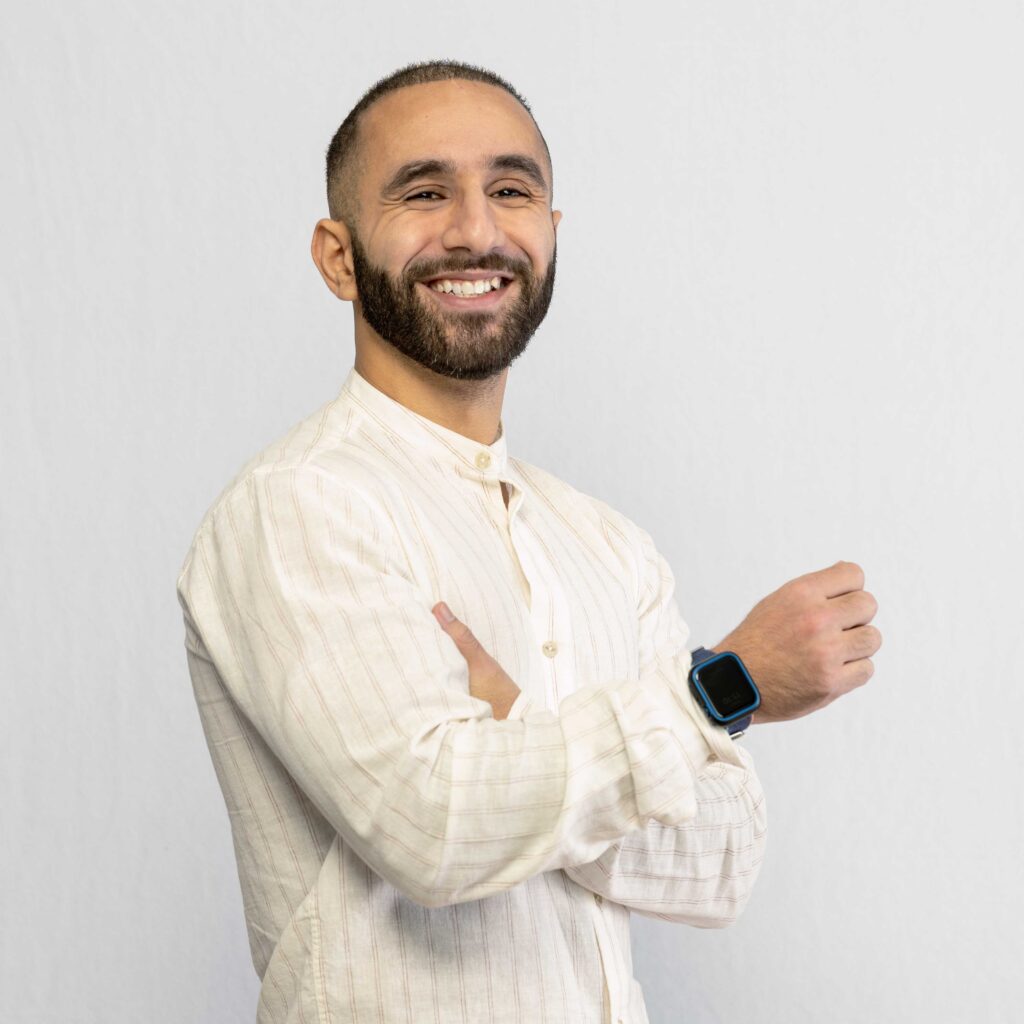 Abdel Askar
Technical Support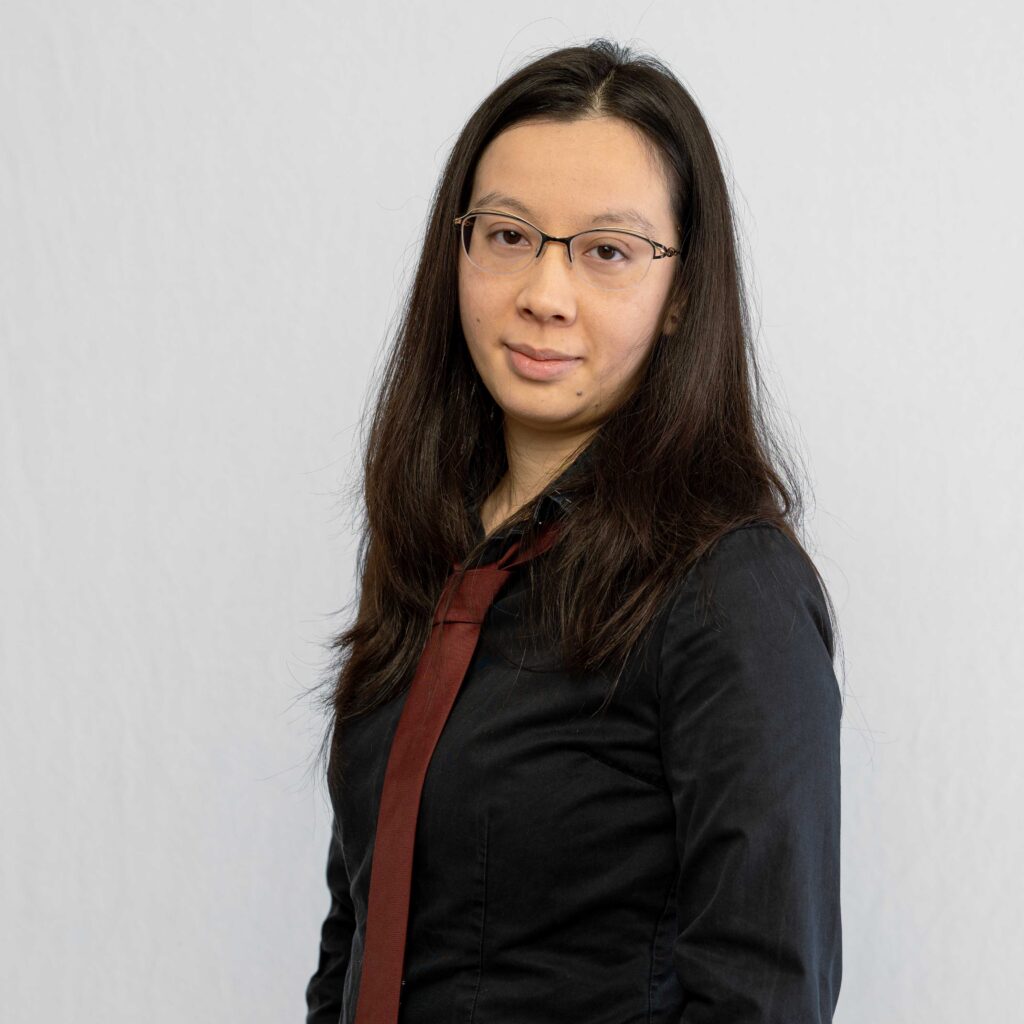 Éloïse Rocher
Technical Support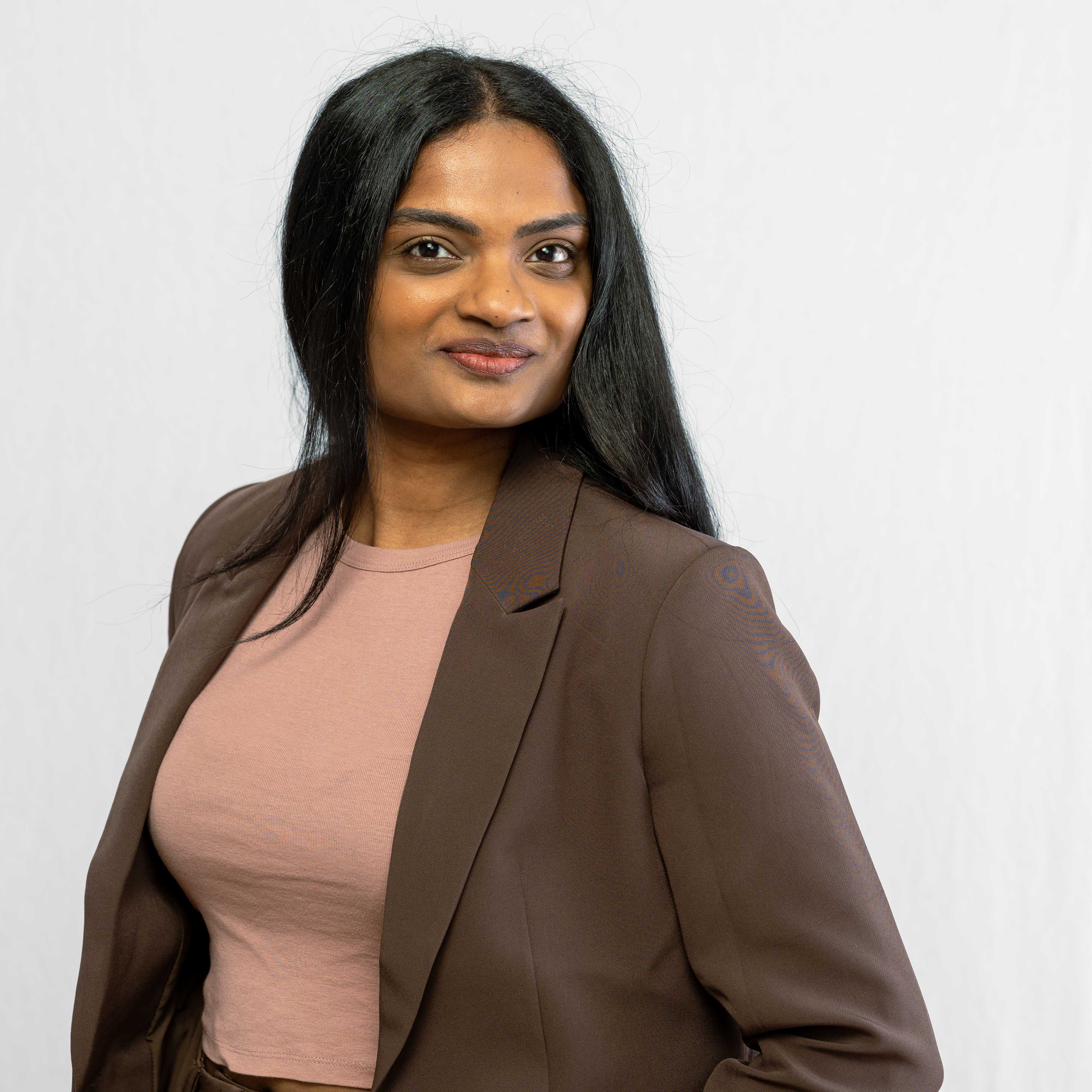 Niveththika Sivalingam
Office Manager
Christophe Bicchierai
Rendering Expert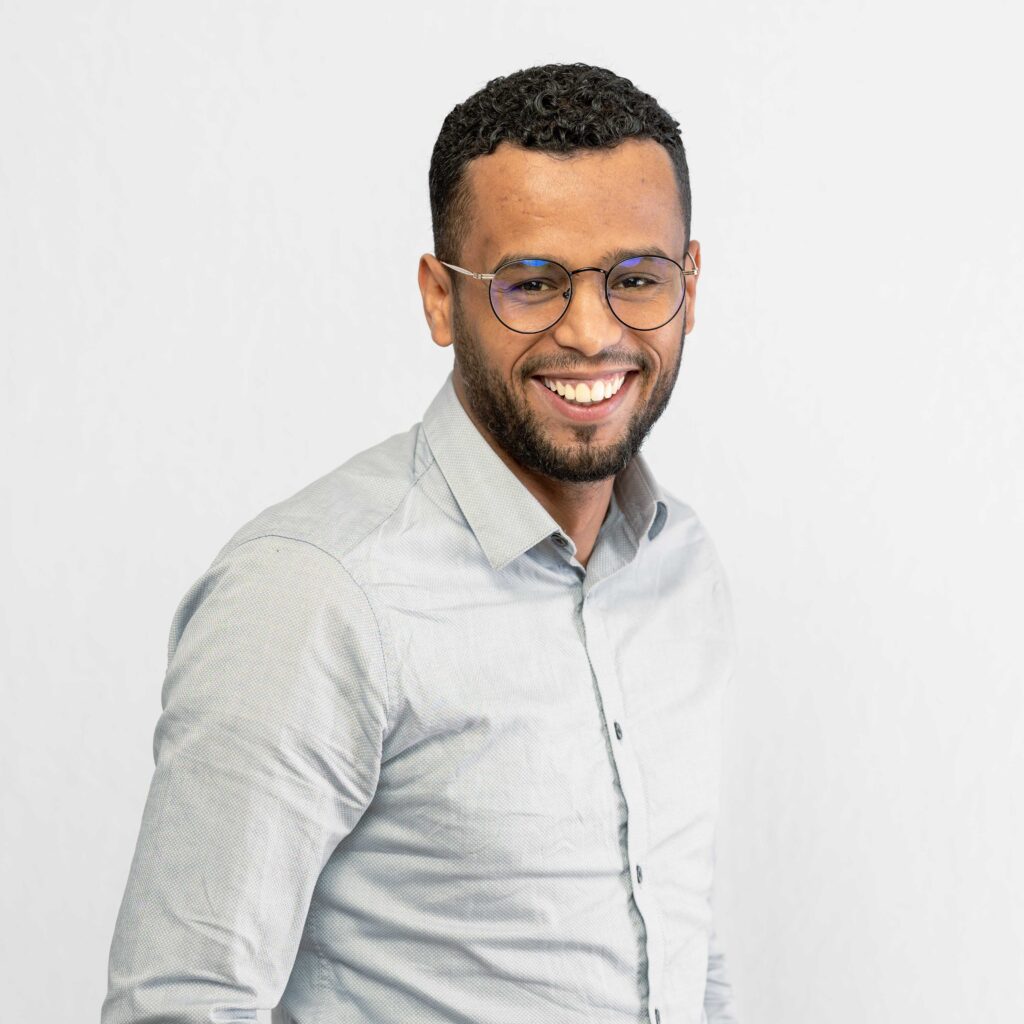 Khairi Lassoued
Consultant – IT Manager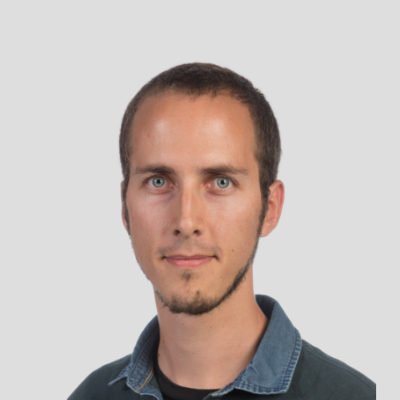 Olivier Charvin
Consultant – Engineer
Want to
join us?
We are always looking for talented people, do not hesitate to send us a message!