INTRODUCTION
Indigo Software
Indigo offers photo-realistic image quality with an unmatched level of detail. It is easy to use and very fast, and can handle complex scenes with objects and effects such as reflections, refraction and global scattering.
With our render farm, you can produce exceptional quality images from your 3D projects.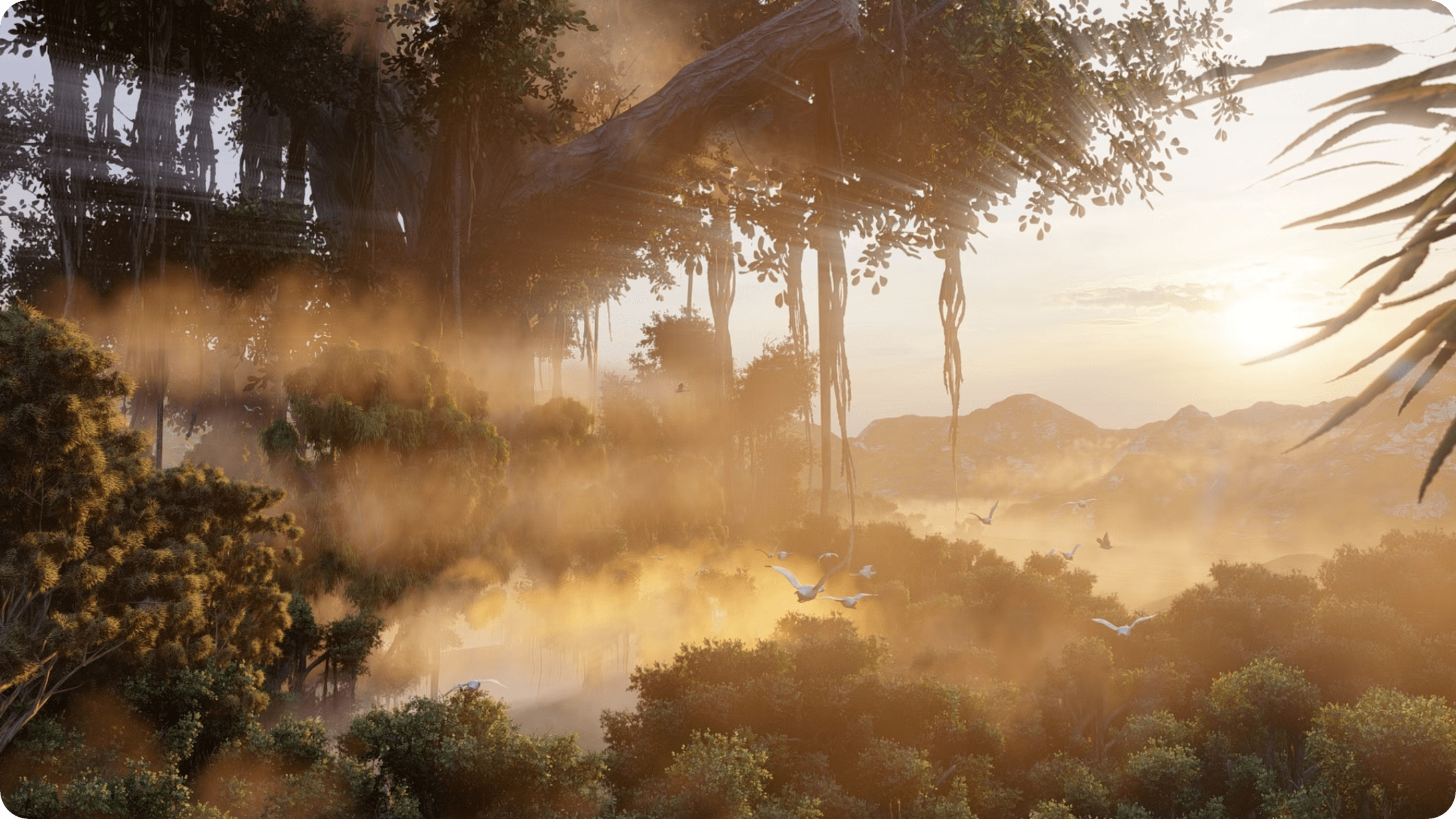 PREPARE YOUR RENDERING
Versions & renderers supported by the Render Farm

Renderer
4.2.25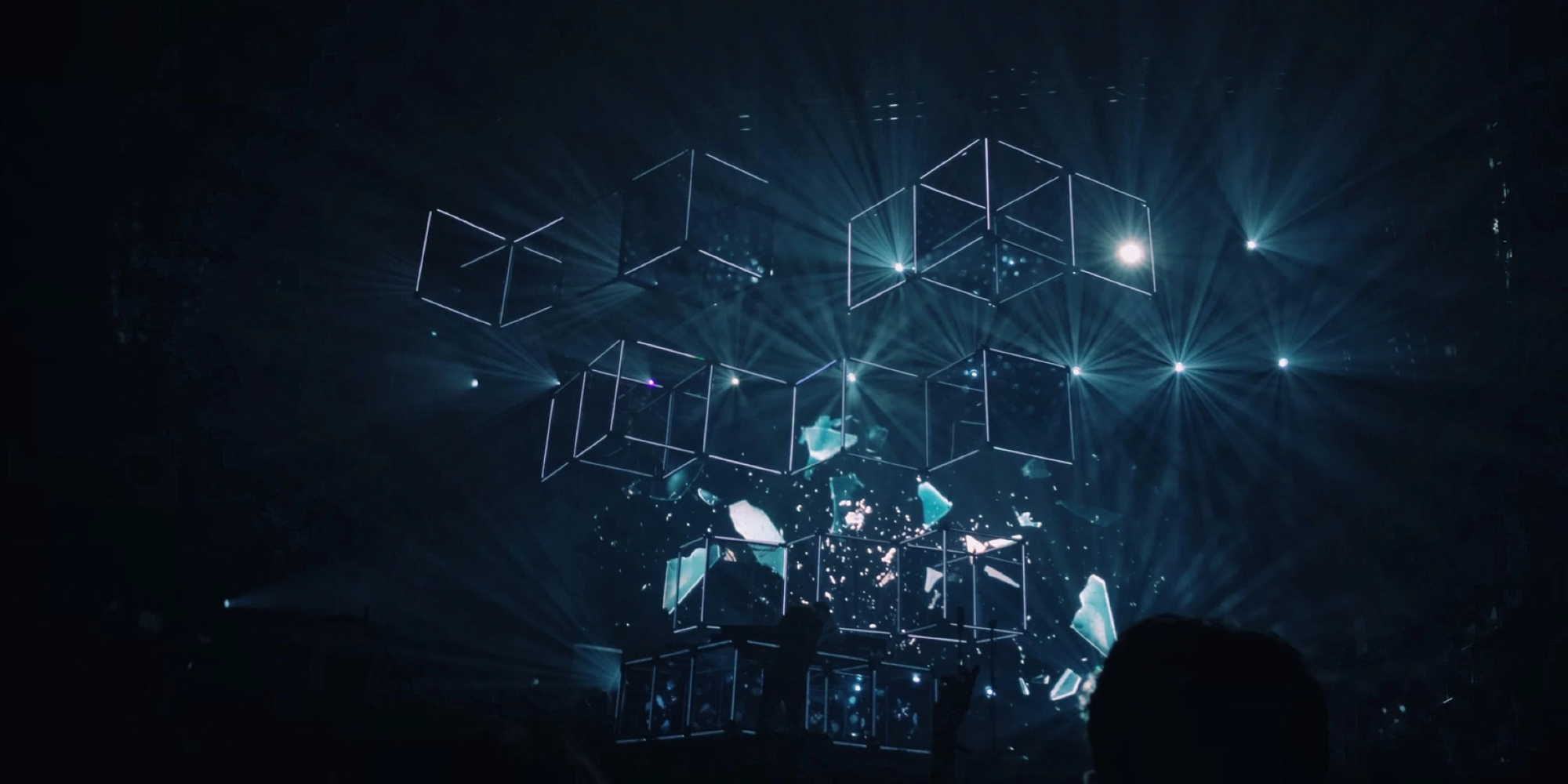 CUSTOM RENDER FARM
How to render an Indigo project on our render farm?
1
Create your account on our website and get 30€ of free rendering credits.
2
Prepare your Indigo scene by following the detailed procedure in our documentation.
Our advantages
Adapted and efficient rendering farm for Indigo
Power & performance
Powerful processors and graphic cards for fast calculations
Multiple servers are allocated to your project for reduced waiting time
Strip rendering for still image rendering
Easy to use
Quick registration for immediate access to our farm
Indigo's integrated RANCHecker plugin makes it easy to validate your scene
The RANCHSync synchronization tool allows you to send your project archive and retrieve your frames
Security
Confidentiality of projects guaranteed
Secure data transfer (https)
Individual authentication per project (FTP IDs per project)
Secure payment (Stripe and PayPal)
Serenity
Our RANCHecker plugin checks the portability of your scene on our servers
Verification of your rendering parameters and feedback on blocking points or points to correct
Automatic creation of an archive with the elements of your scene for a trouble-free transfer
Support
Support by email, phone, or chat with our 3D artists accessible to all and for any type of request
Video tutorials and online documentation
Our teams will help you to estimate your project
Appropriate budget
Our price simulator helps you to estimate the cost of your project. You can also contact us to help you with the estimation.
Save up to 70 % with volume purchases
All is included in the price: servers, renderer licences, support. And the ranch credits don't expire.
Choose the right rendering priority to reduce costs
100% bonus for students and schools on non-commercial renderings
Other supported software
What our
Customers says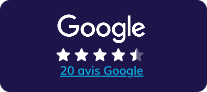 « This is probably the best support I got in ages. »
« A Human RenderFarm ! You need help, there someone there ! »
« First try with ranch Computing and very satisfied. The steps to launch the online rendering are very simple and fast. The explanations are very clear. »
The projects we have supported
Architectural
Product Visualisation
VFX Animation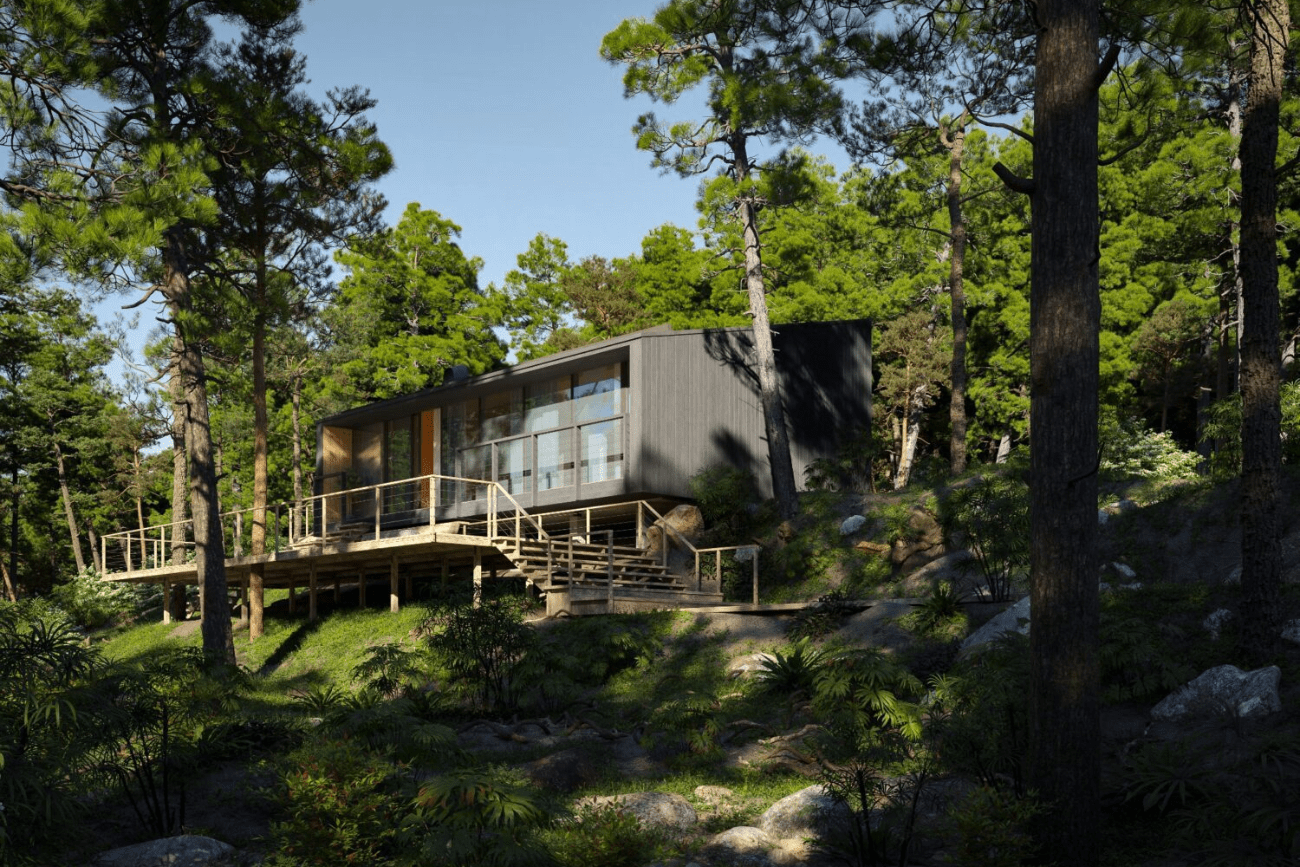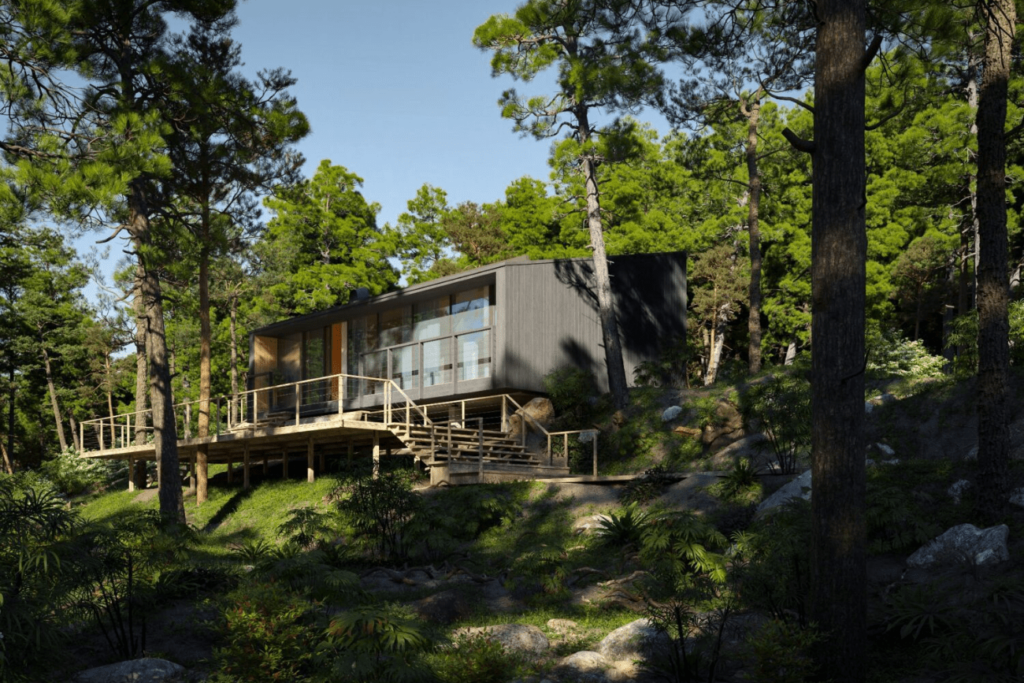 Architectural
Forest House Exterior Model – Thanh Nguyen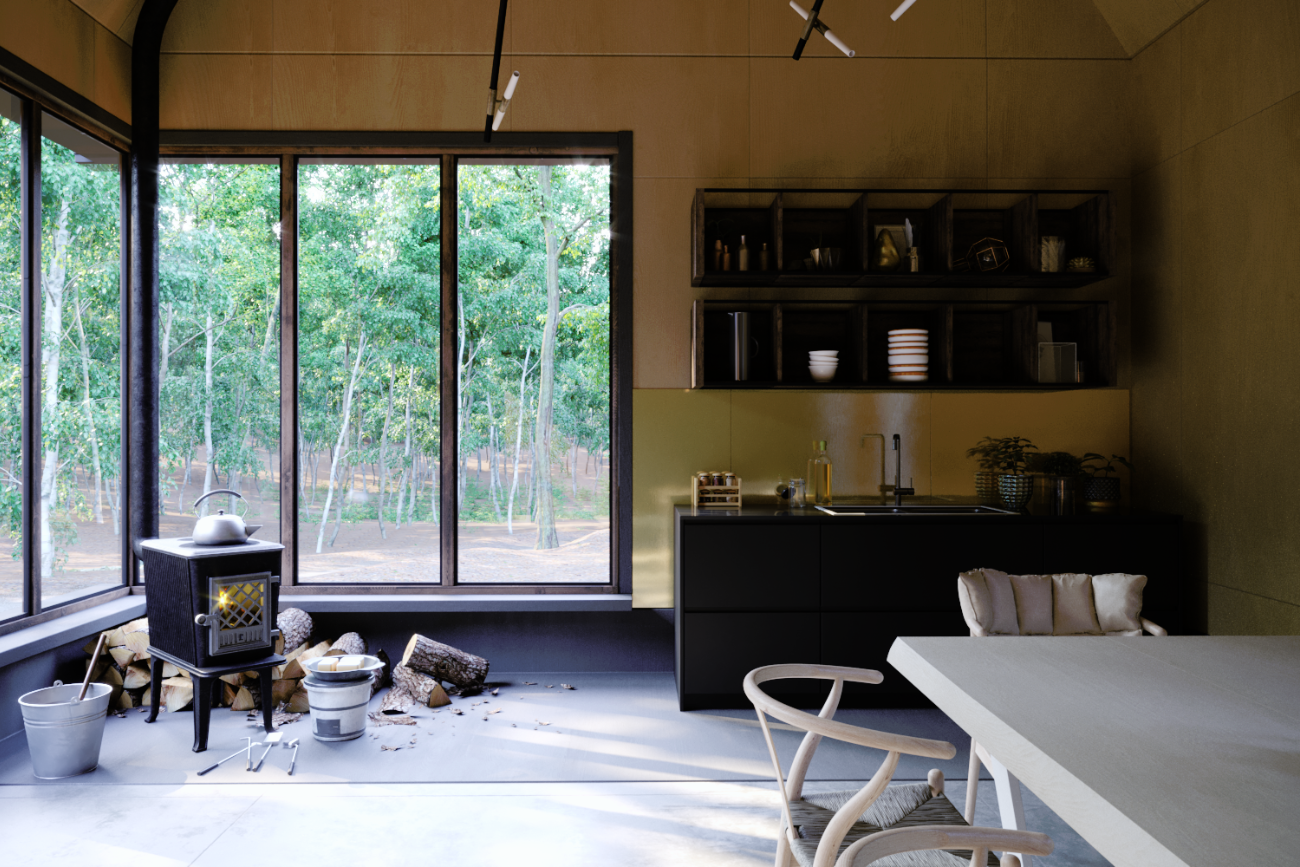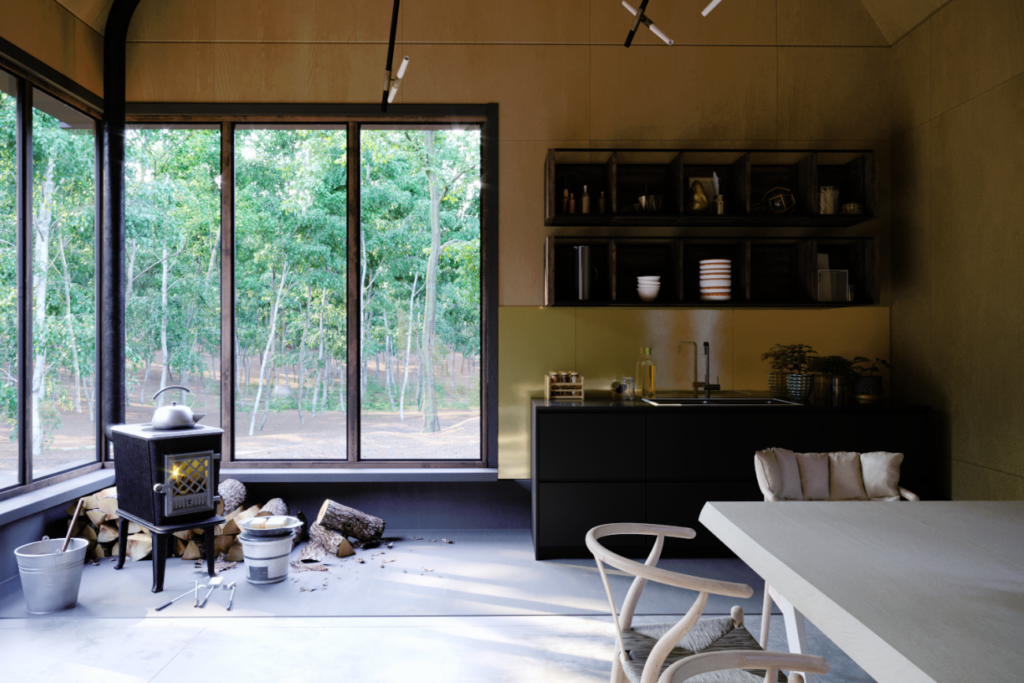 Architectural
Evermotion / 15th Anniversary Collection
3ds Max – Corona Renderer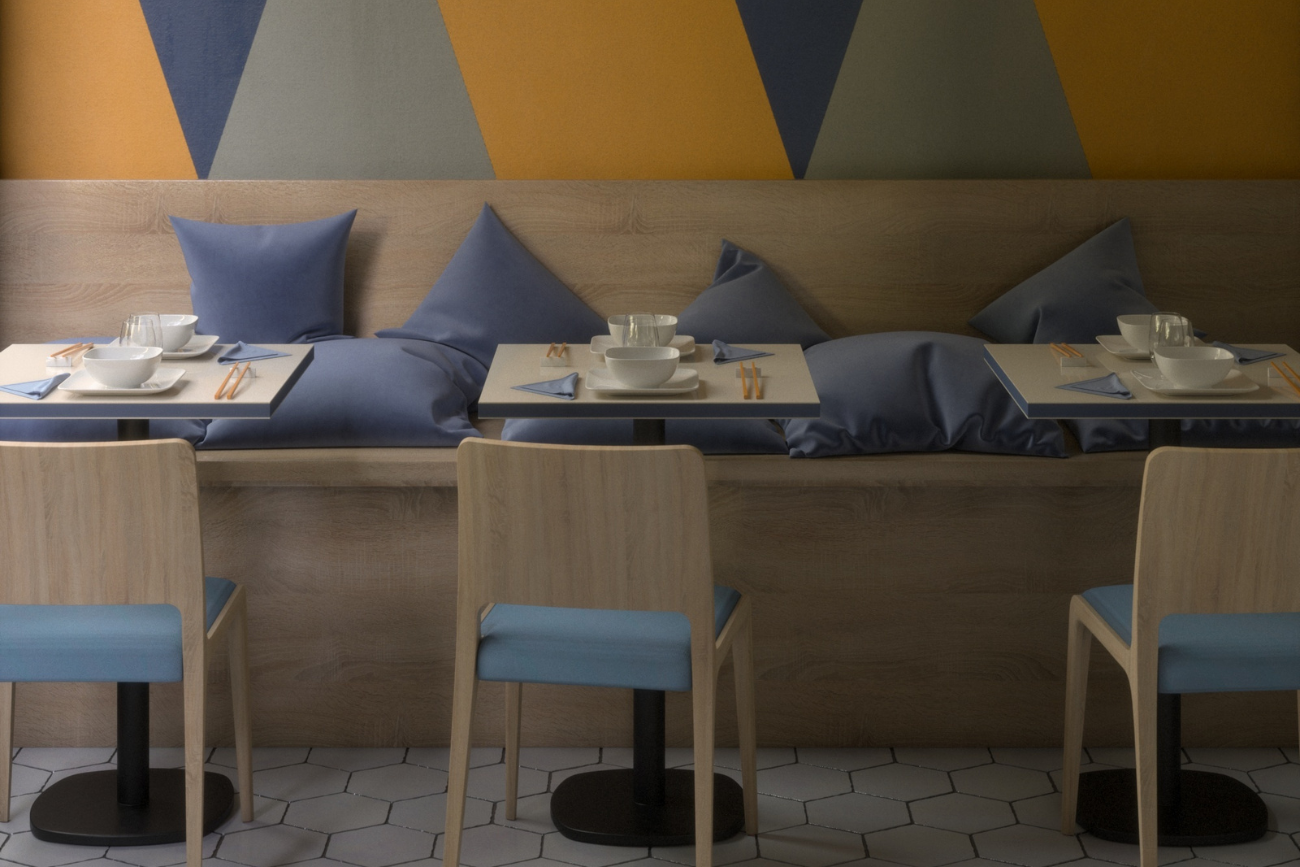 Architectural
Interior design rendering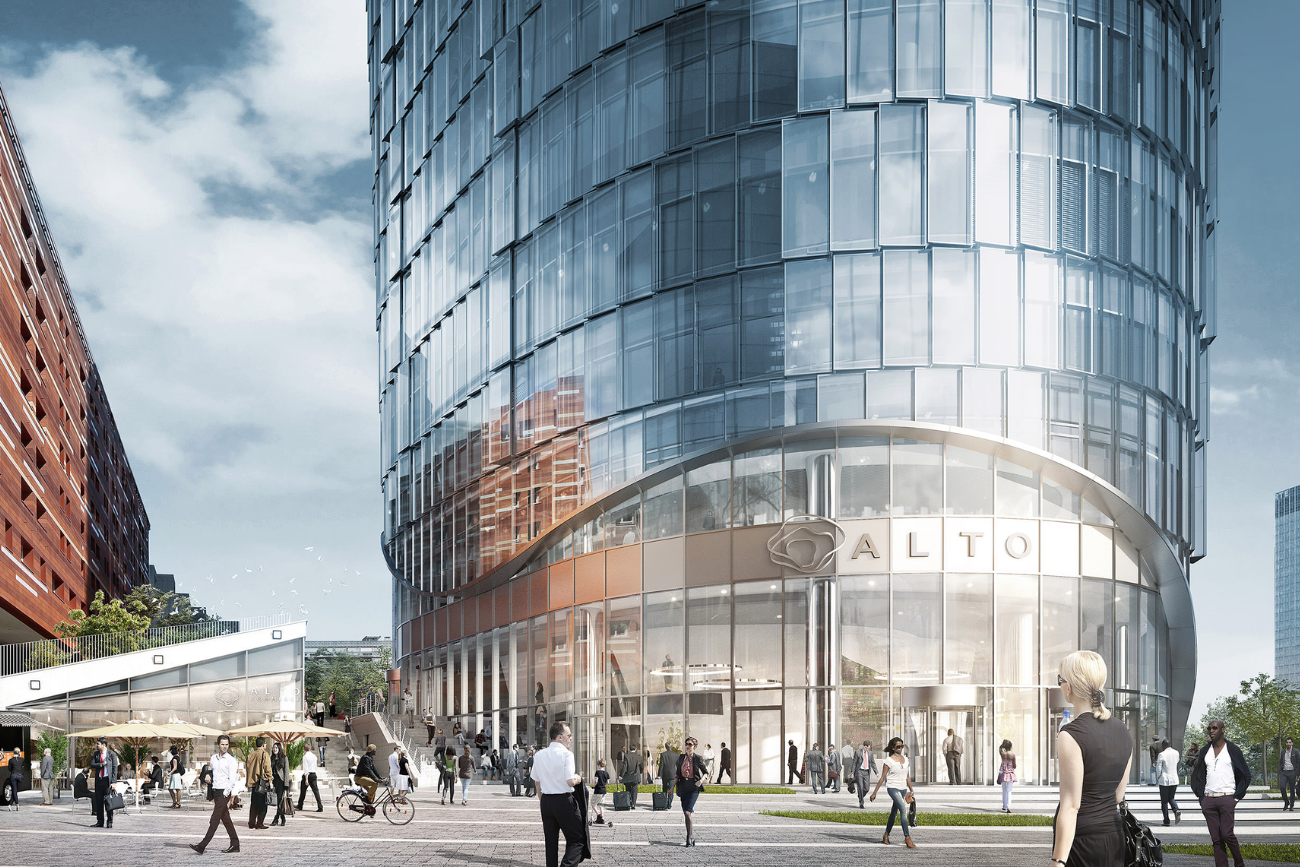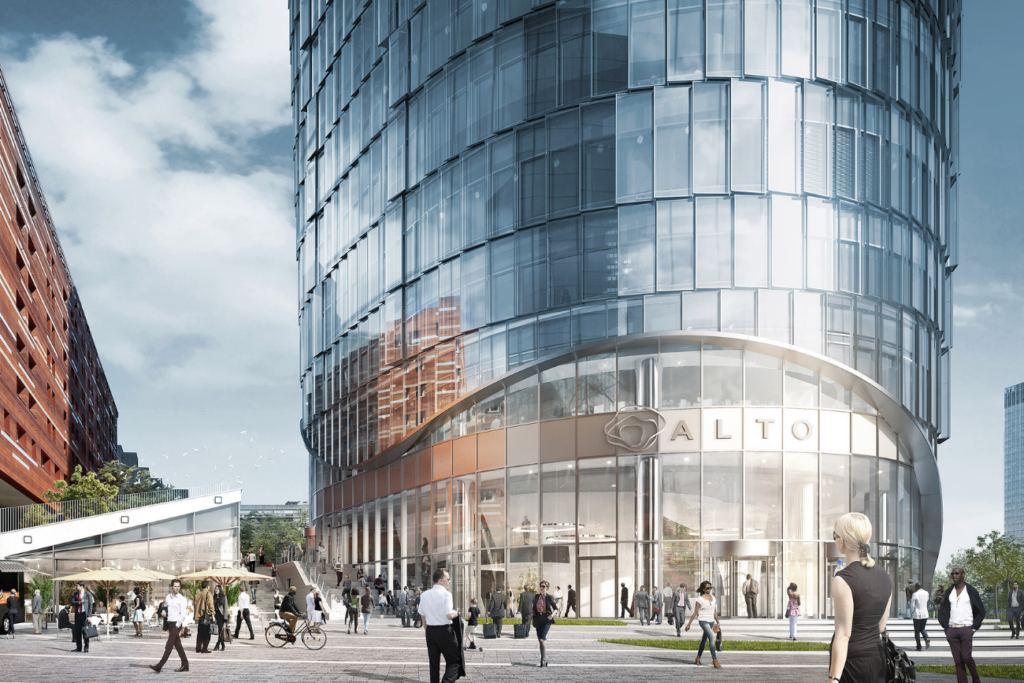 Architectural
La Defense – Illuminens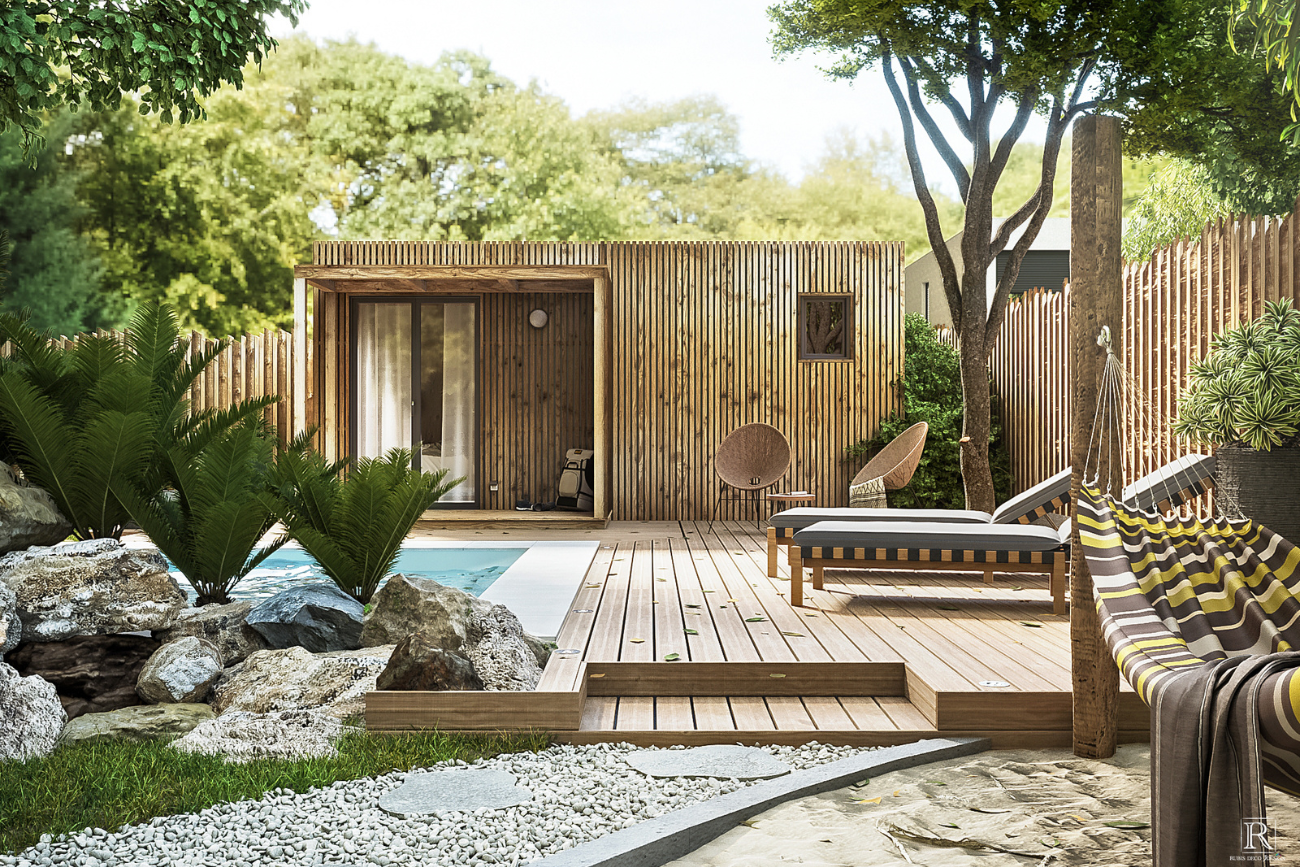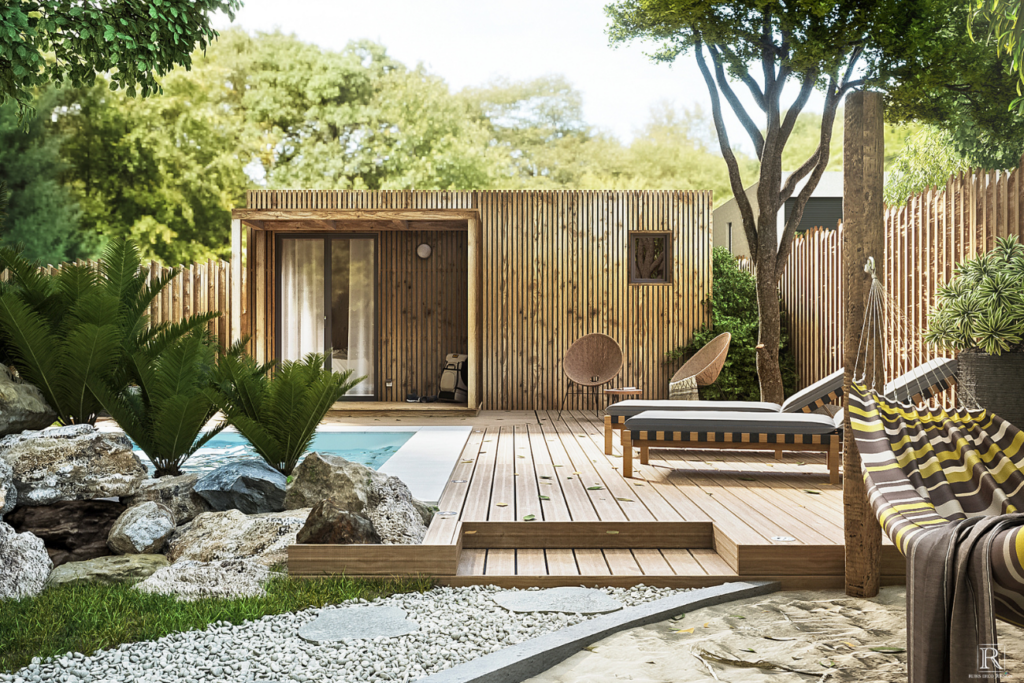 Architectural
Visualisation 3D – RUBIS 3DESIGN
3ds Max – Corona Renderer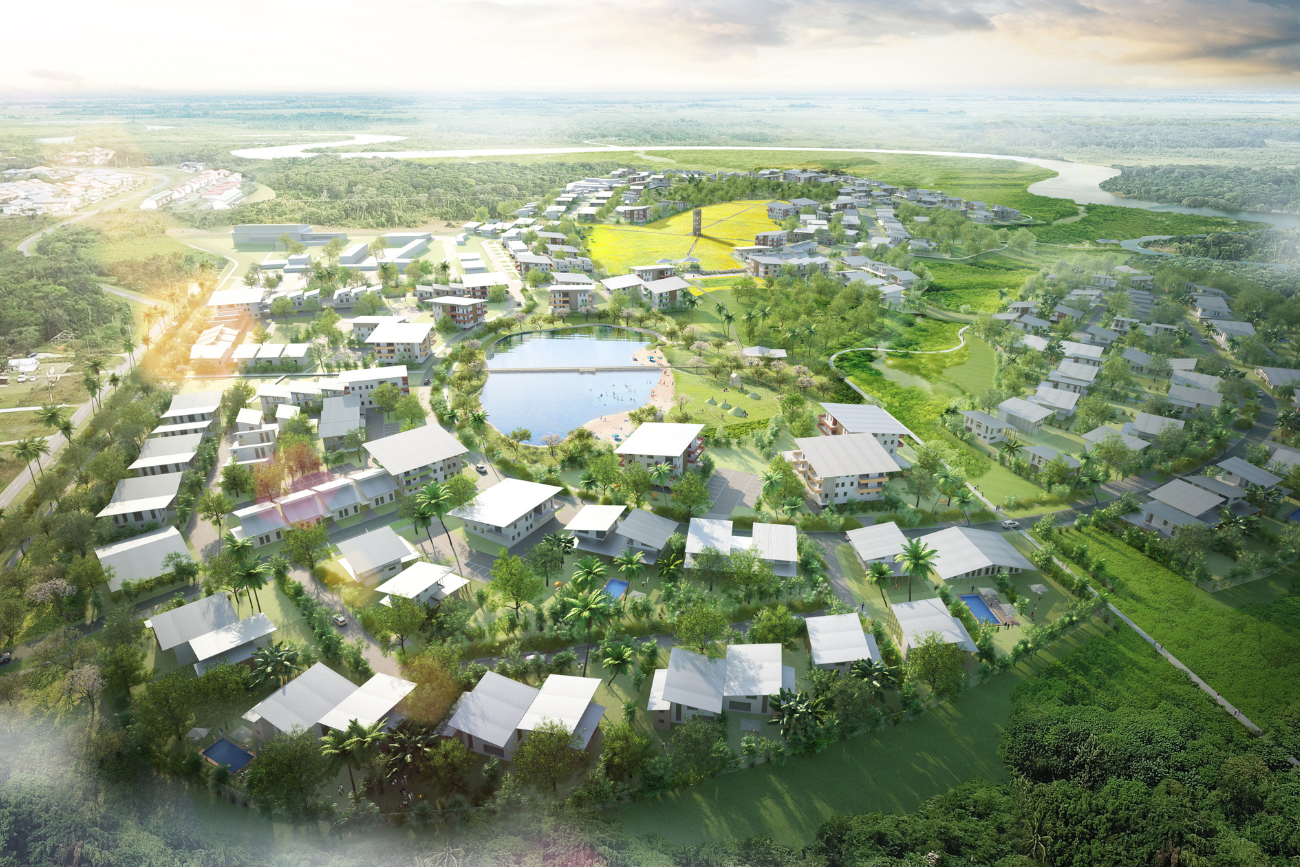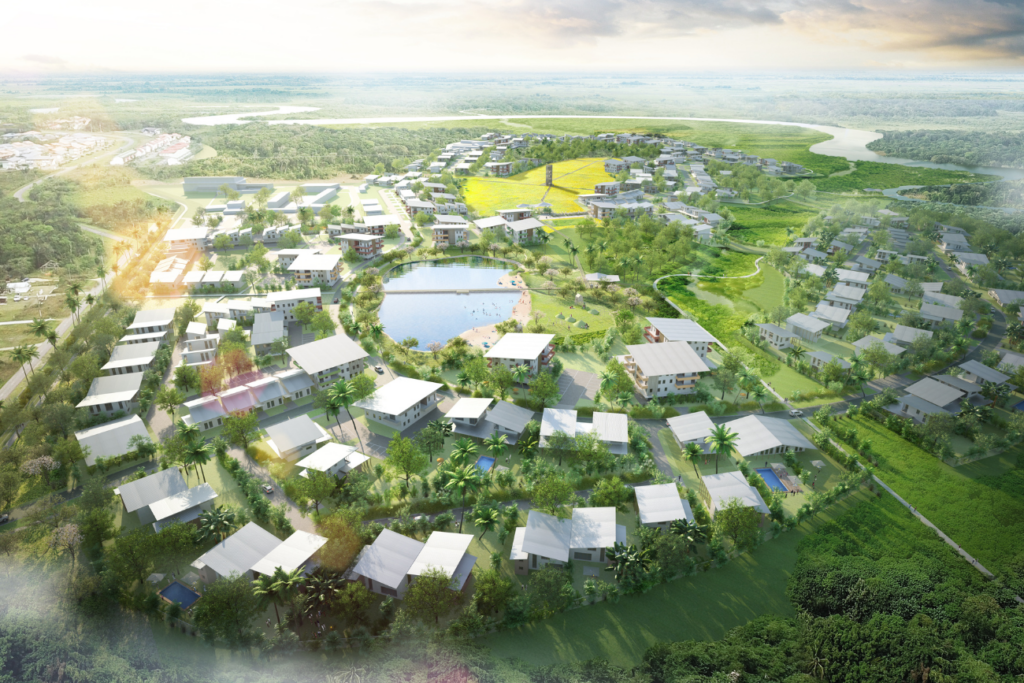 Architectural
Vincent WITOMSKI – PLASTICINE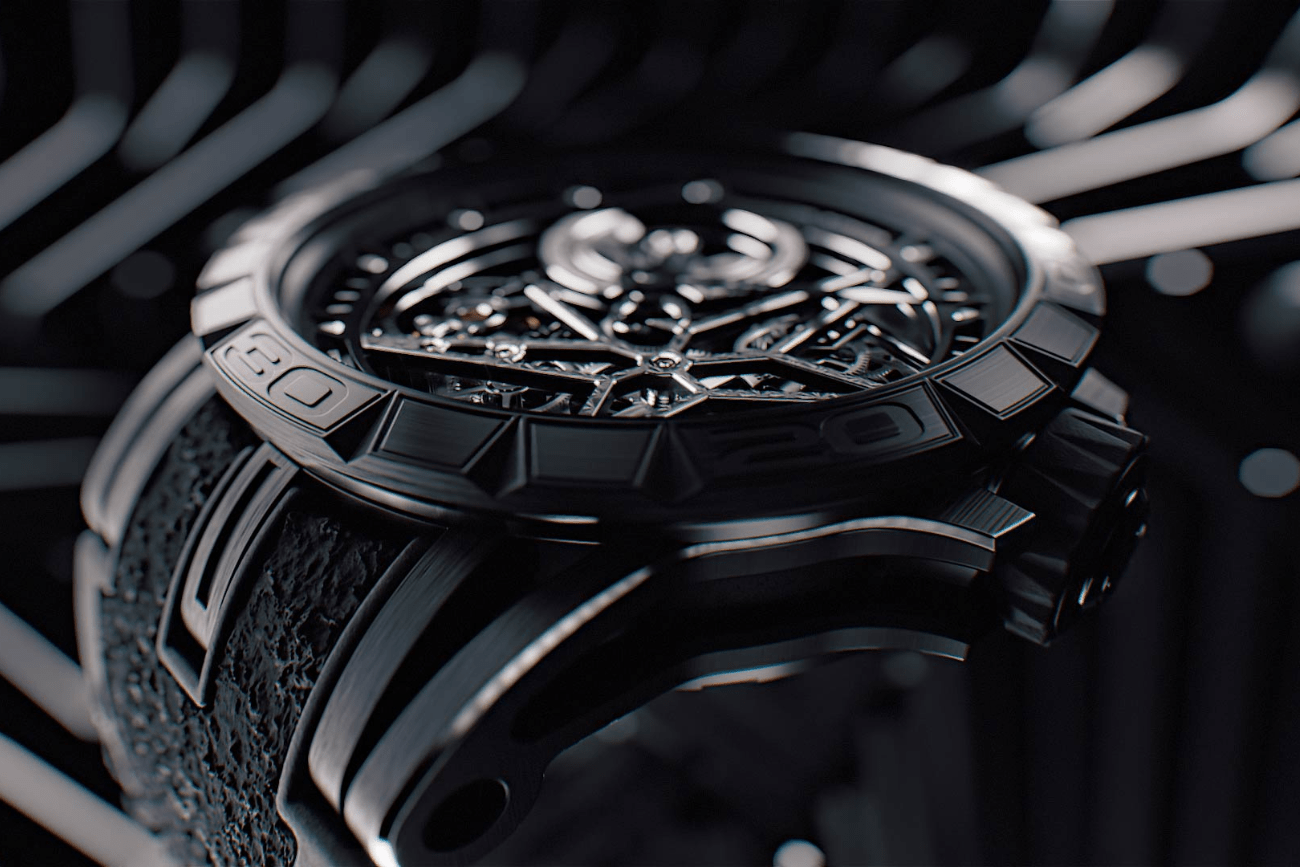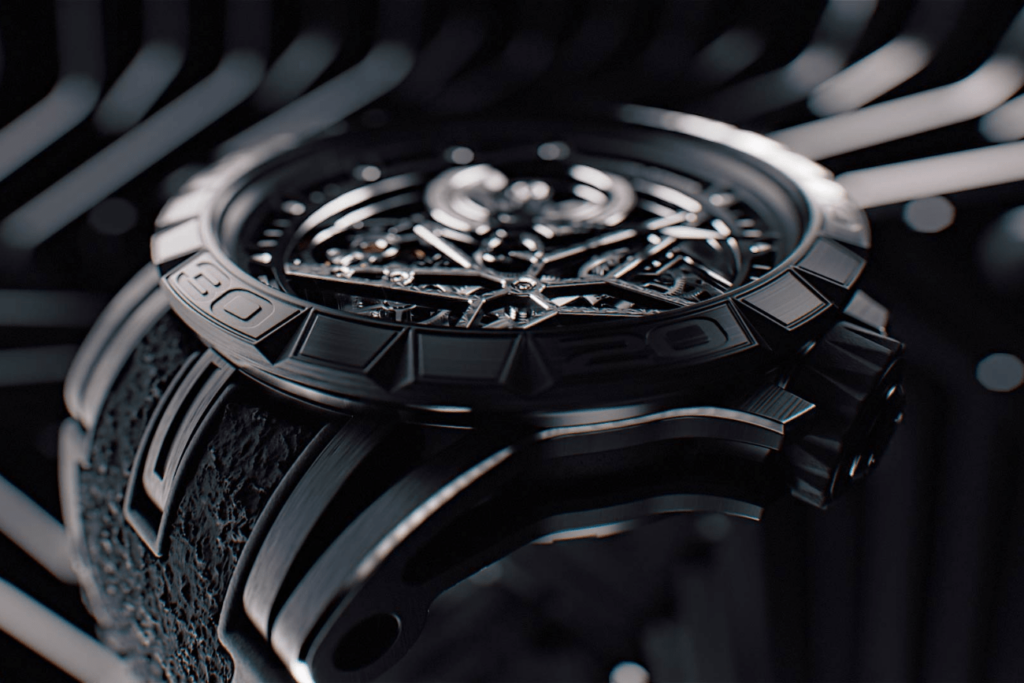 Product Visualisation
Excalibur Spider Pirelli – Point Flottant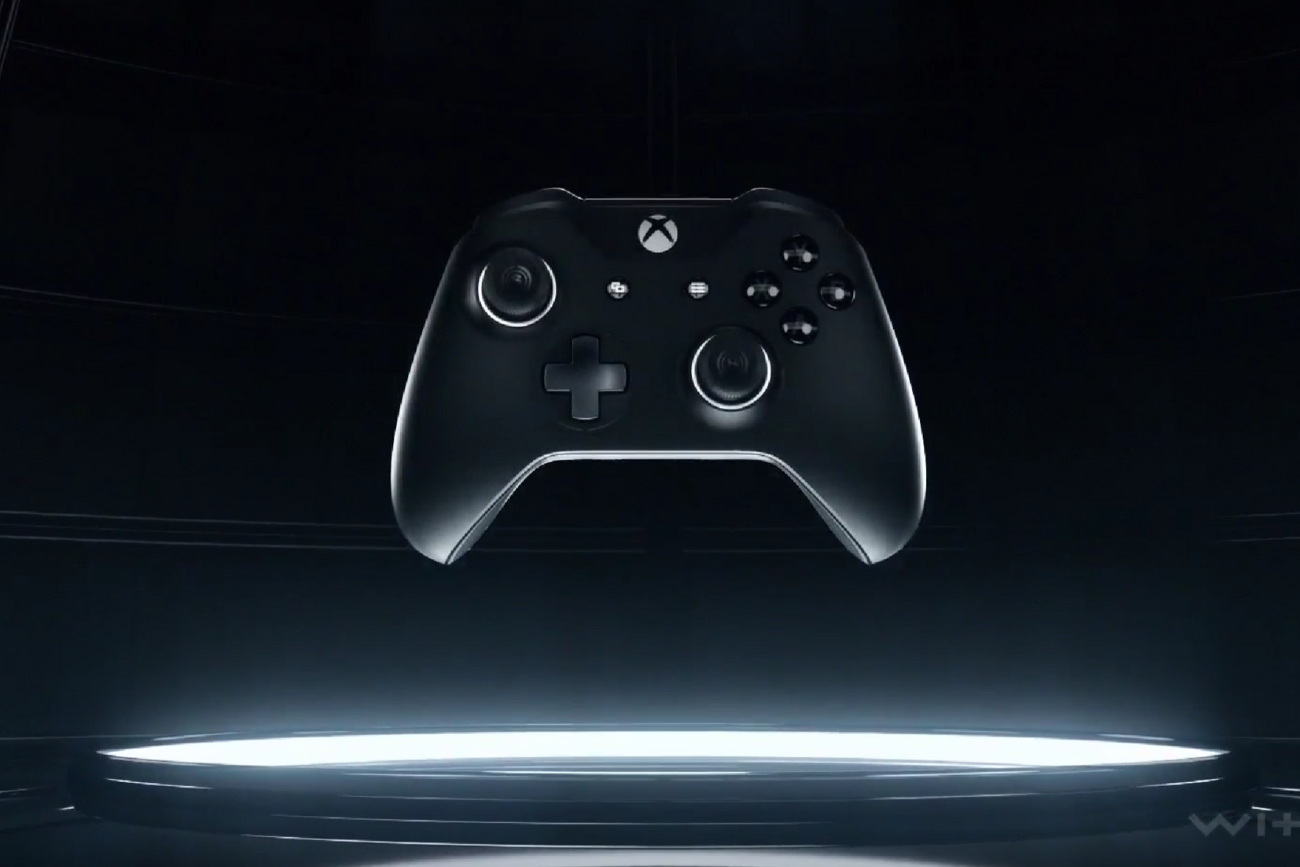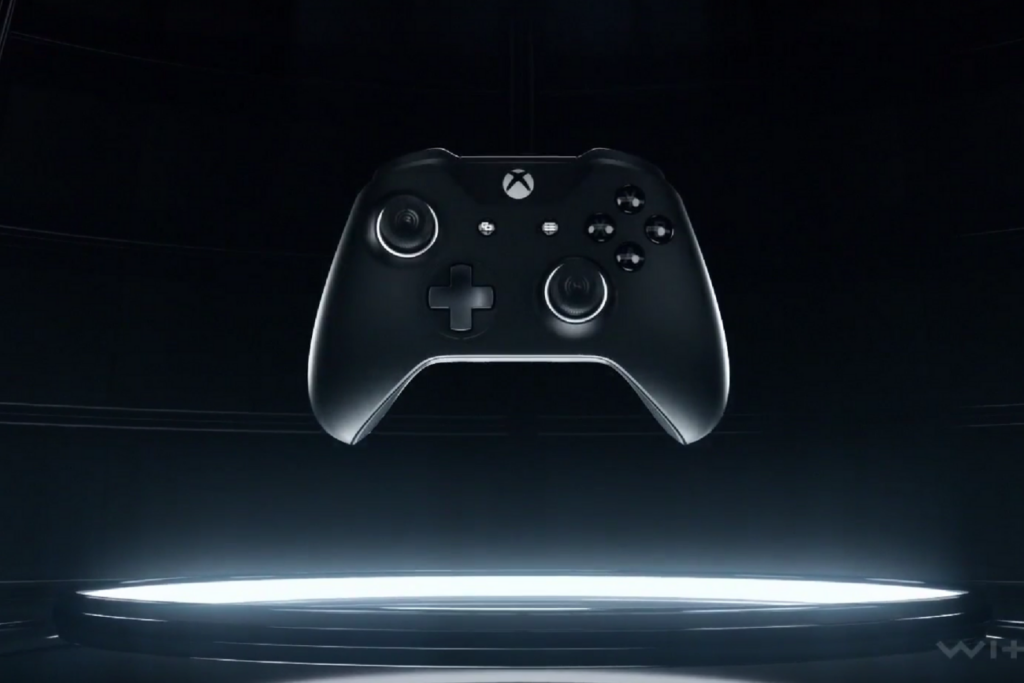 Product Visualisation
SCUF Gaming – Witness & Co (Edwin Sumalave)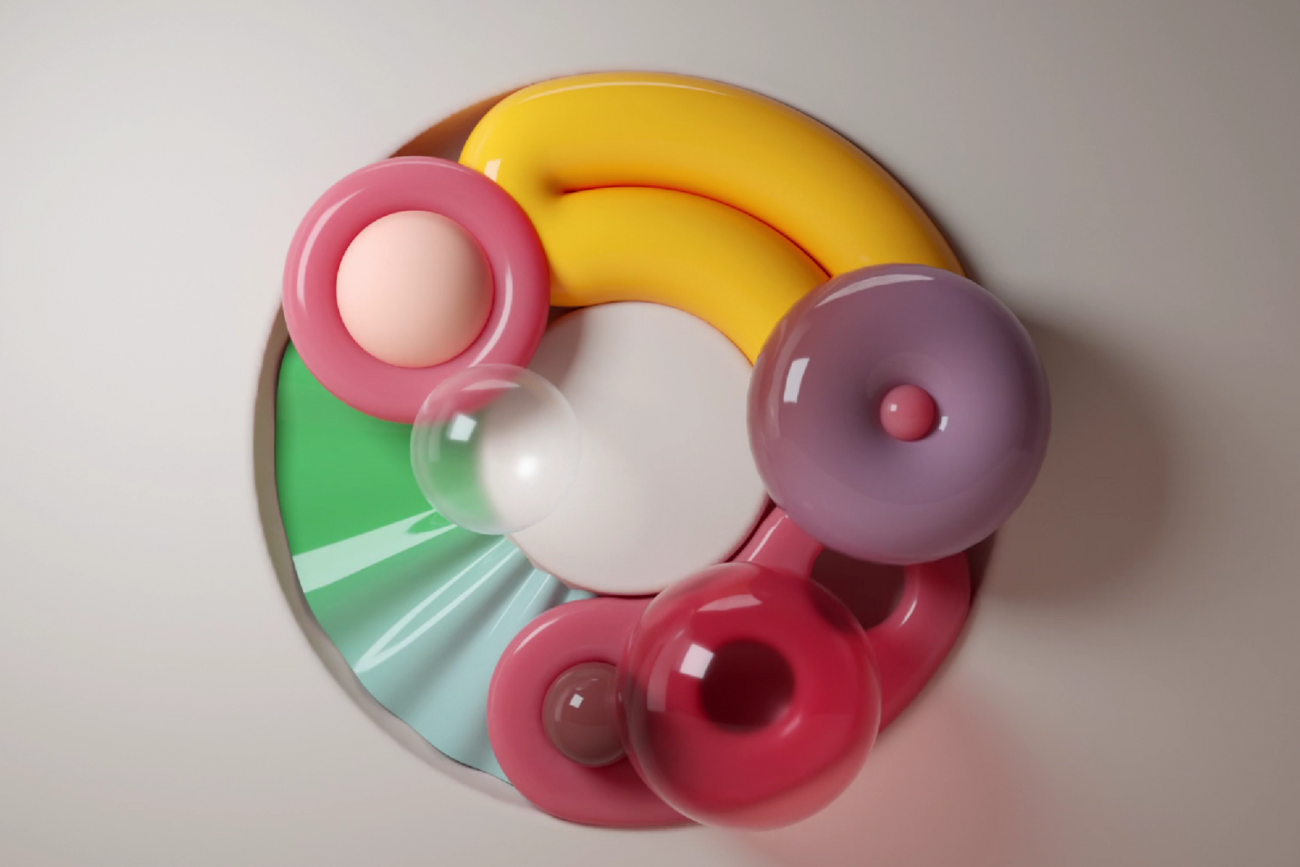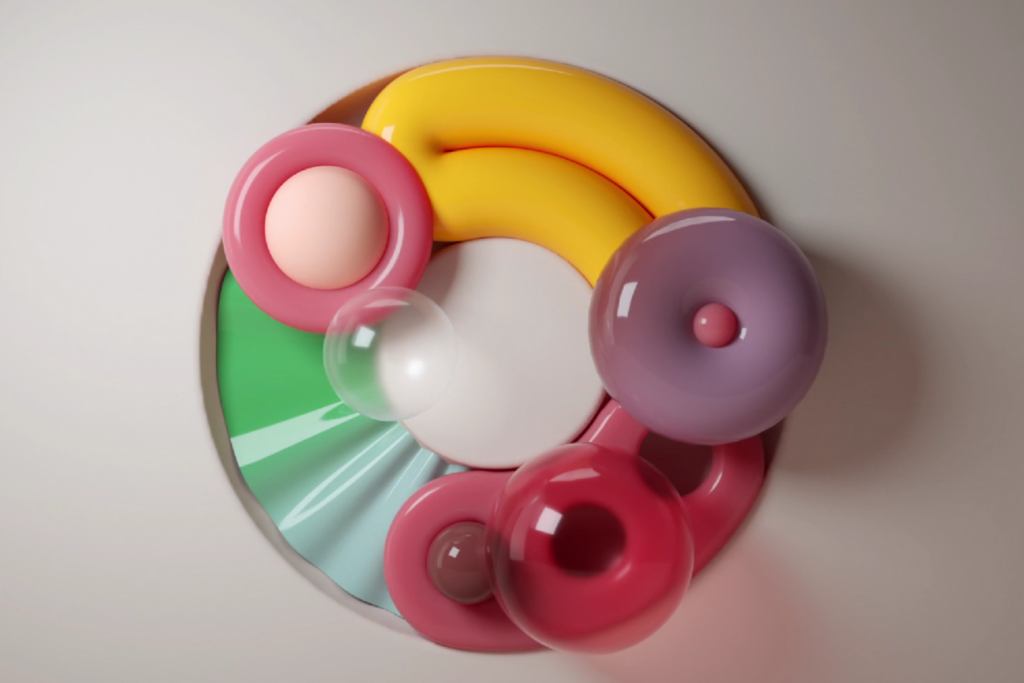 Product Visualisation
Walking In Circles – Santi Zoraidez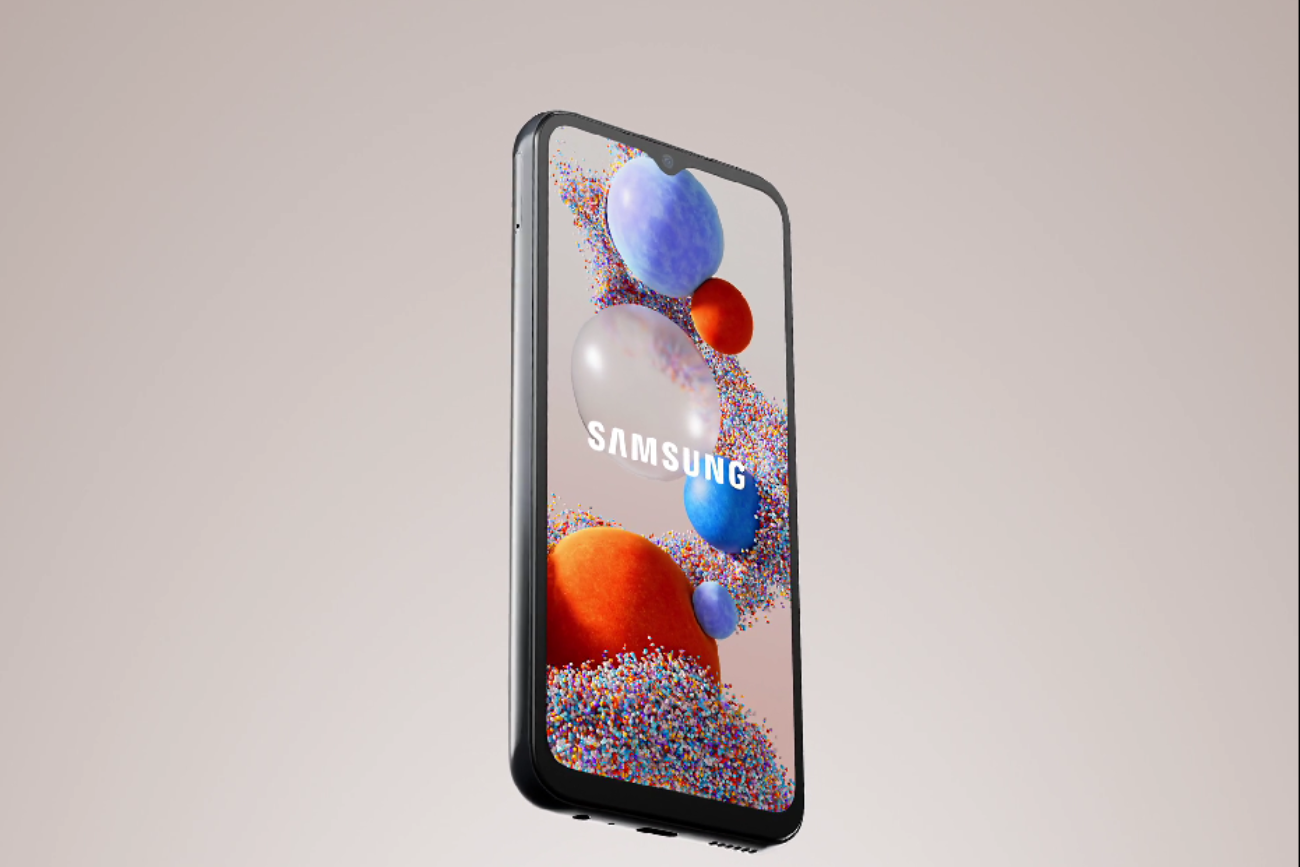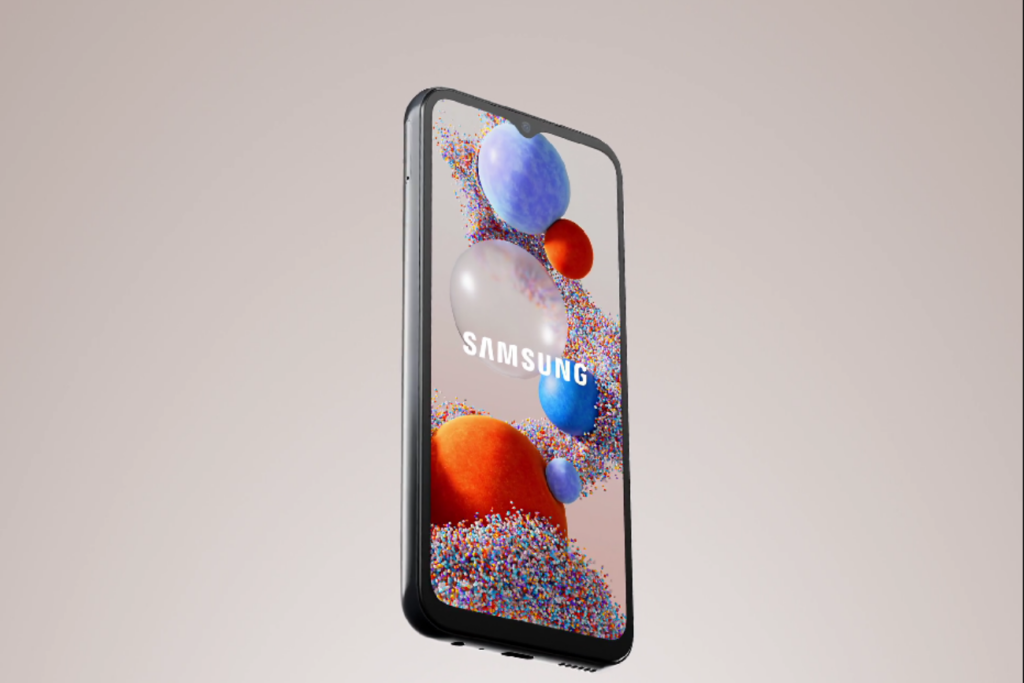 Product Visualisation
SAMSUNG Galaxy A14 5G Screensaver – Clim Studio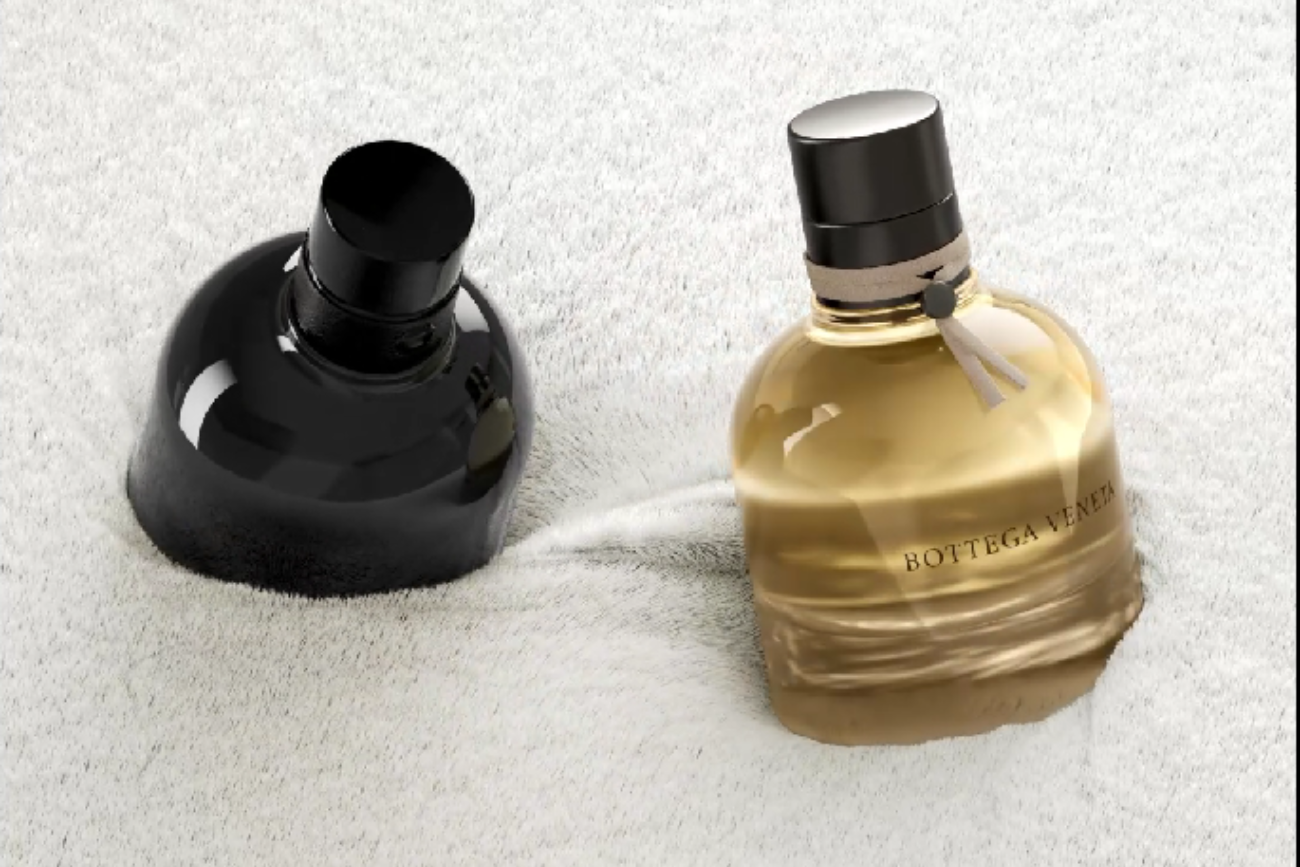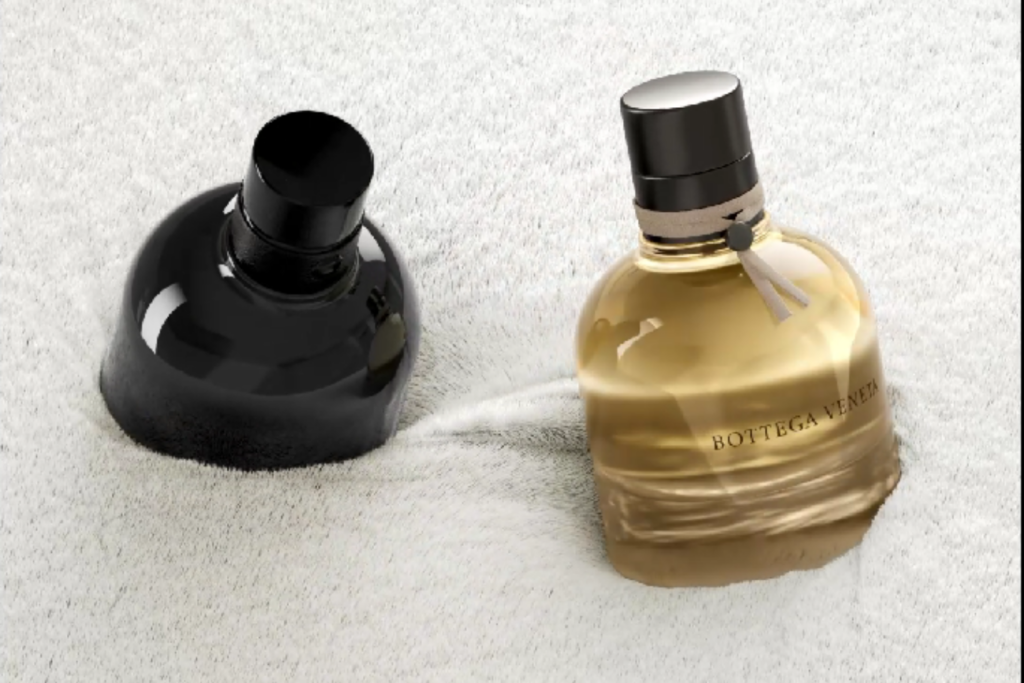 Product Visualisation
Bottega Veneta XMAS 21 – ONIRIM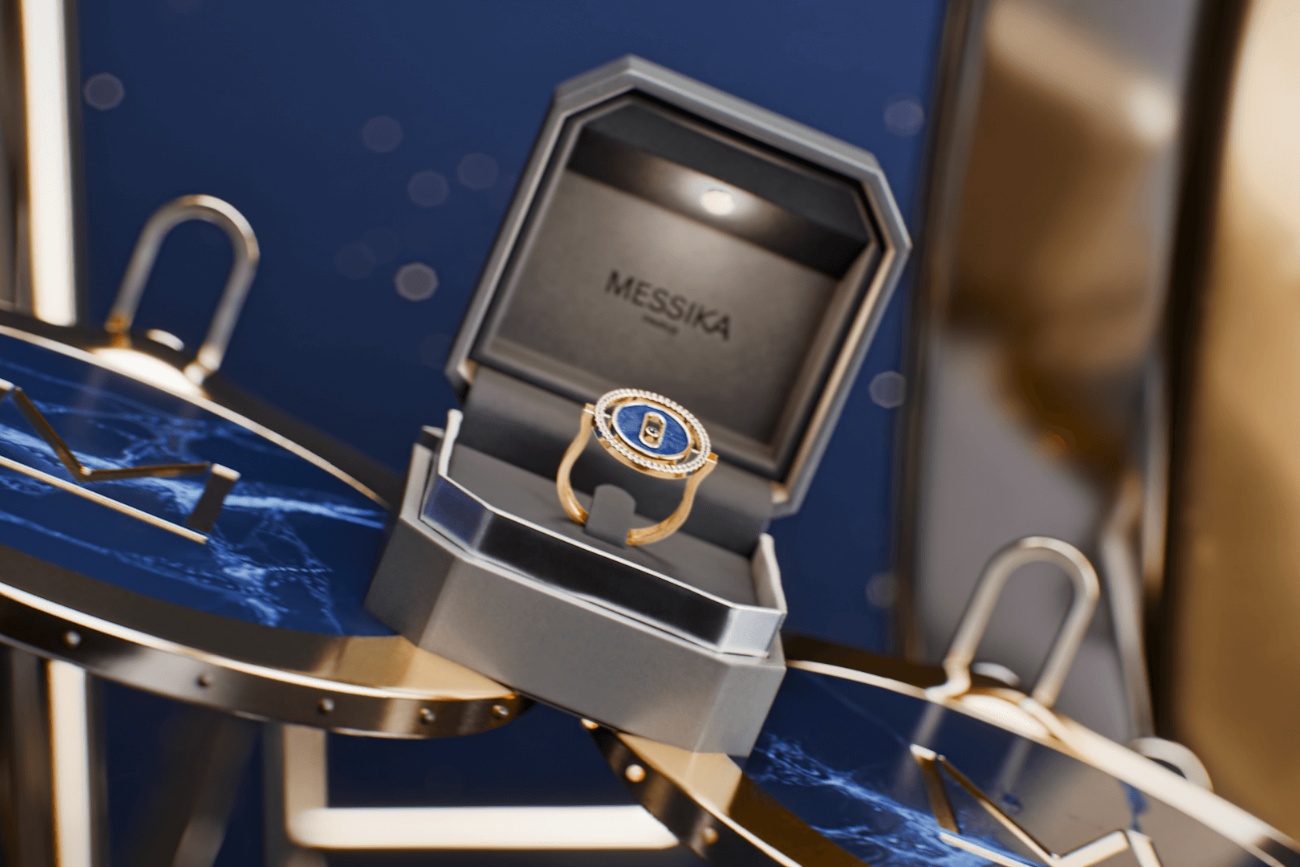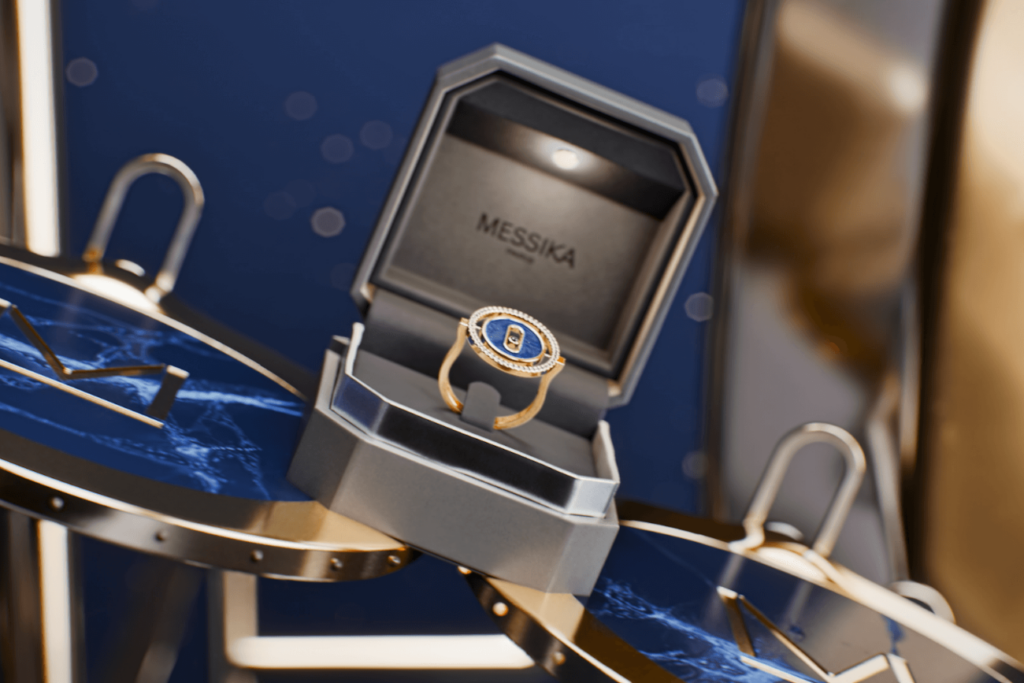 Product Visualisation
Art Of Gifting – Point Flottant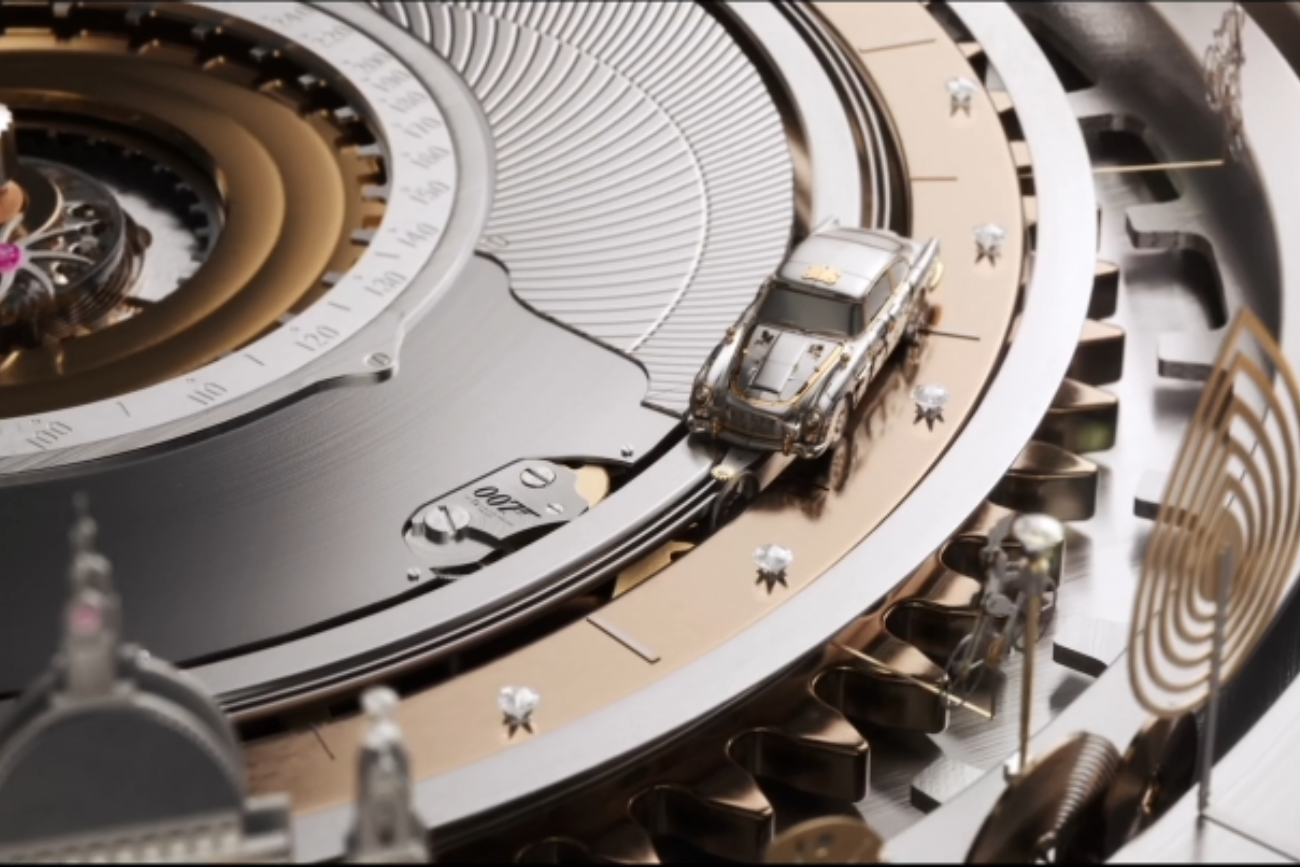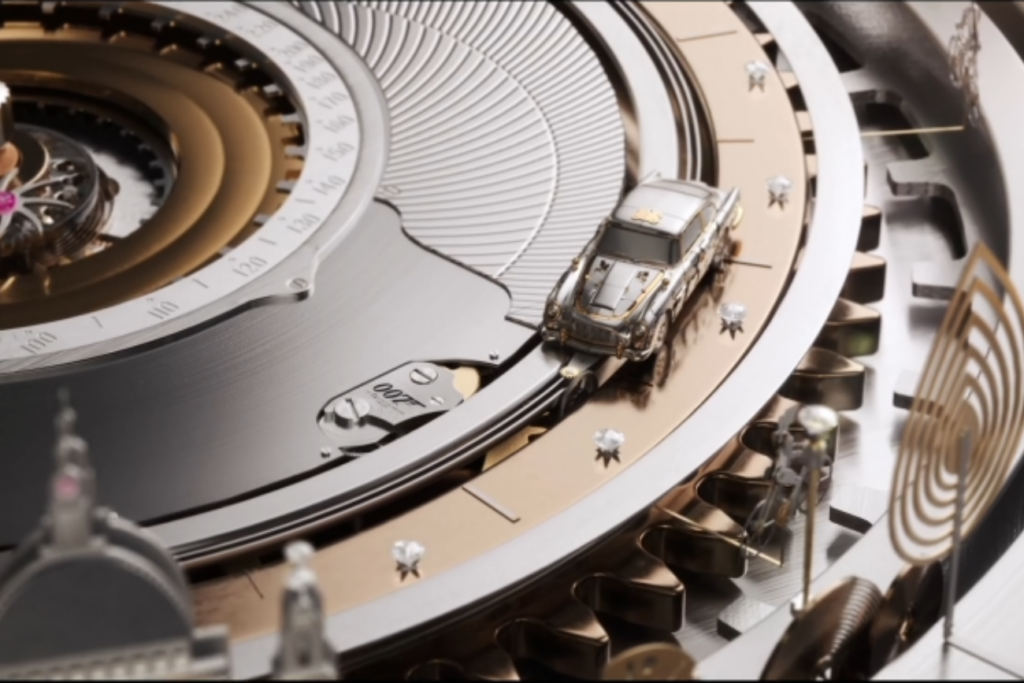 Product Visualisation
Omega Quality Campaign – Franco Tassi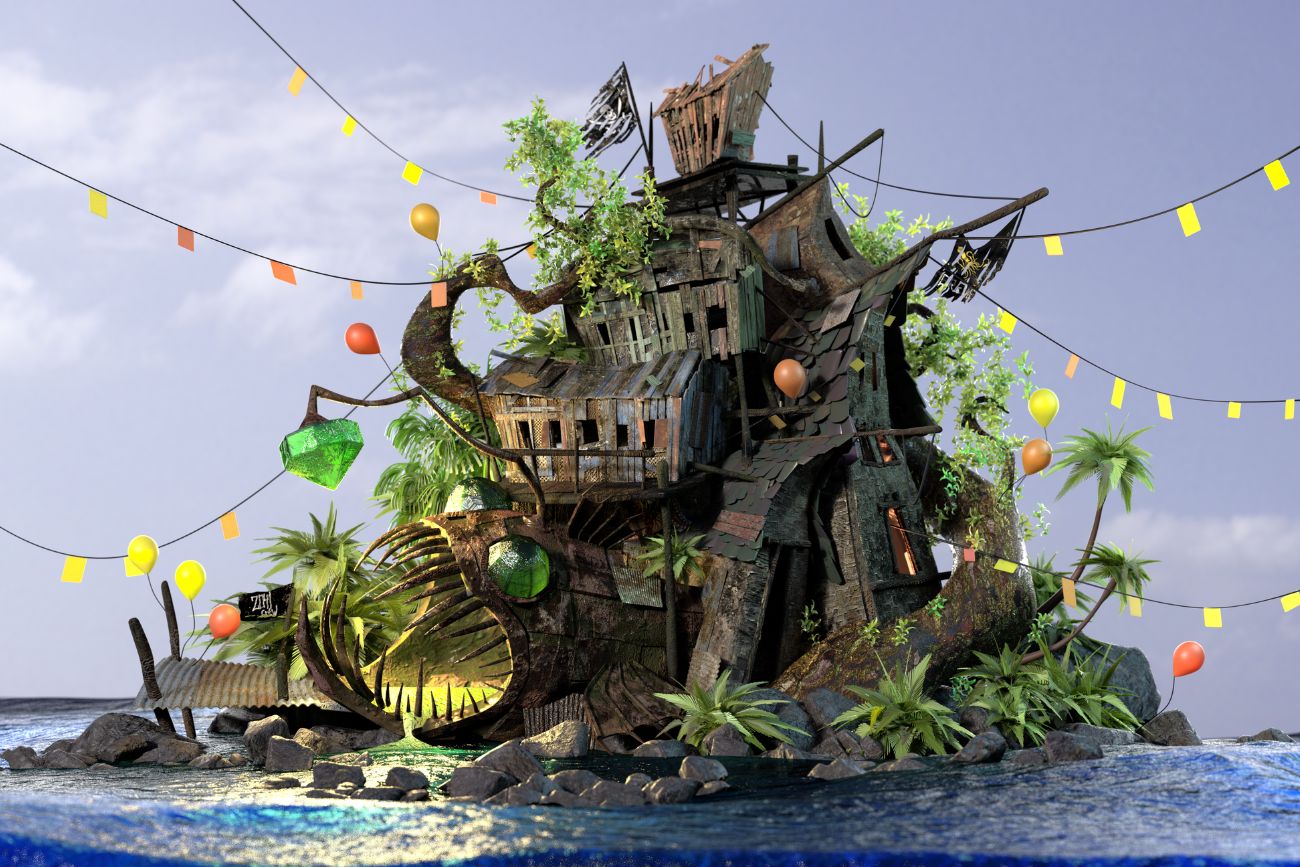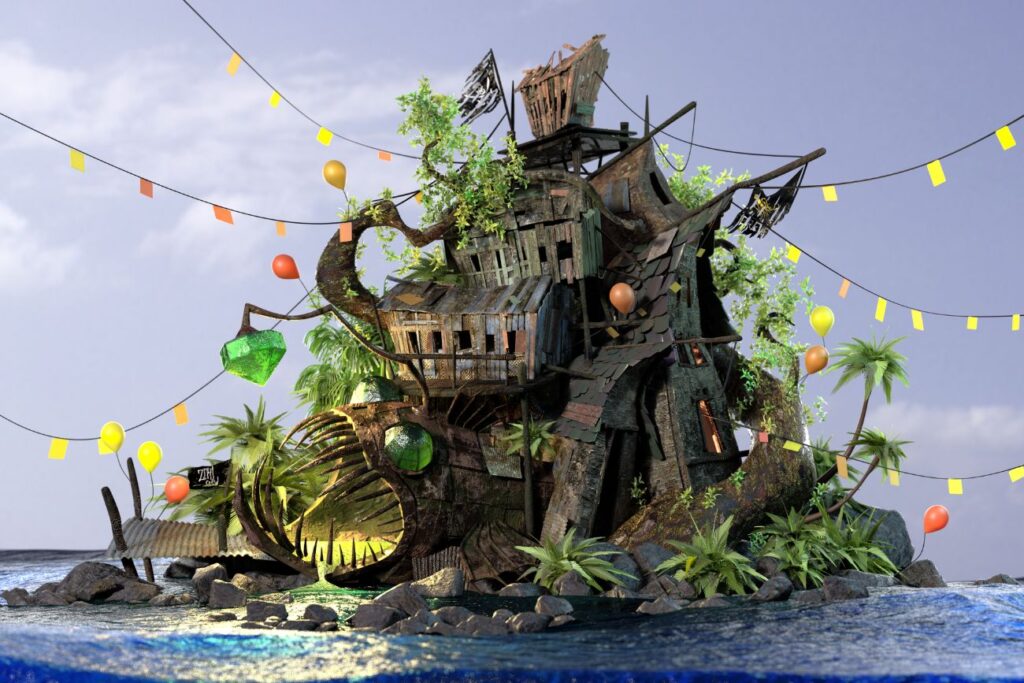 VFX Animation
Fish Facade – Mike Pan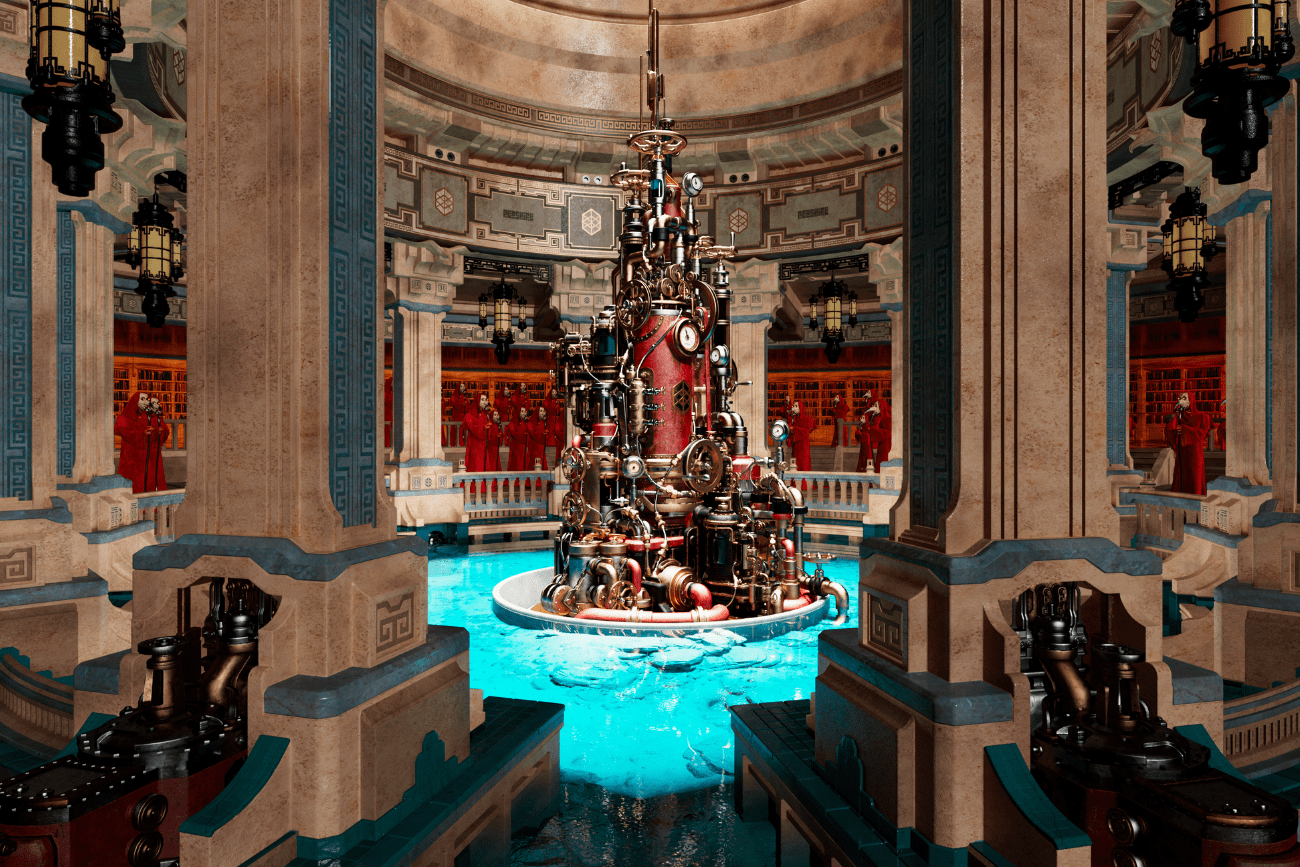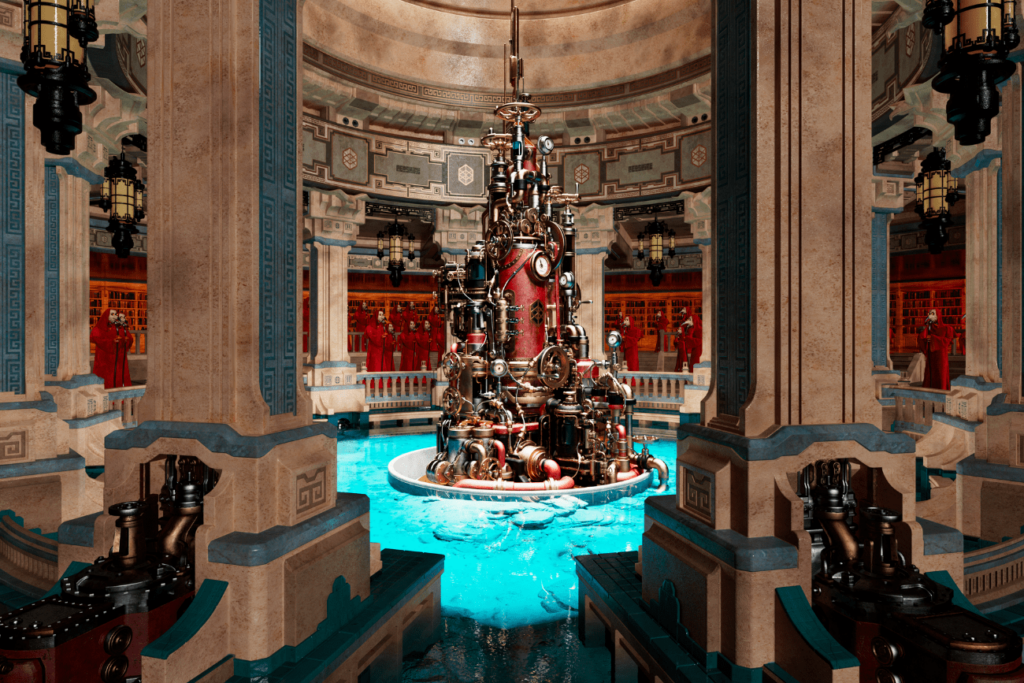 VFX Animation
Ages of Vultures – Toni Bratincevic
Maya 2023 – Redshift (895212)
Rendering time
43 min 58 sec
Without Ranch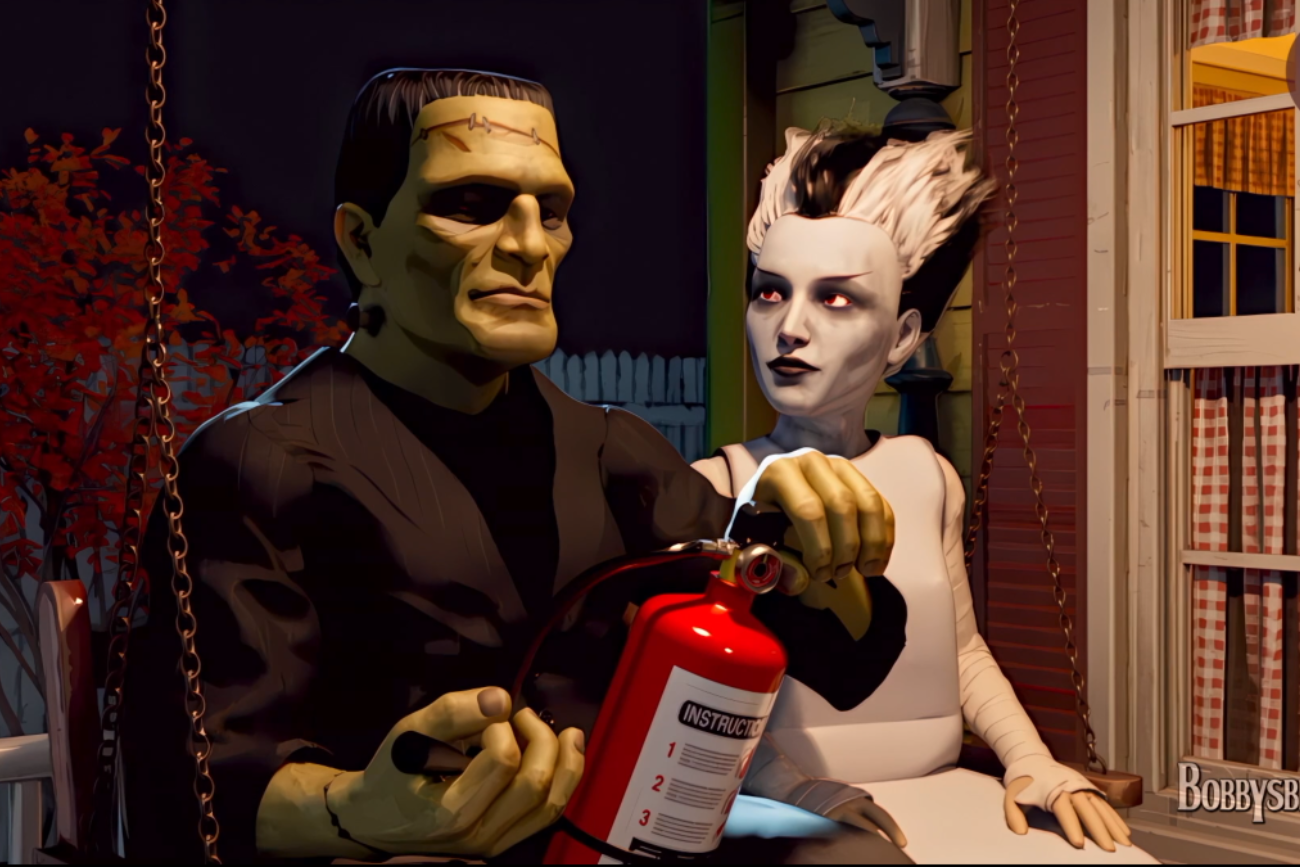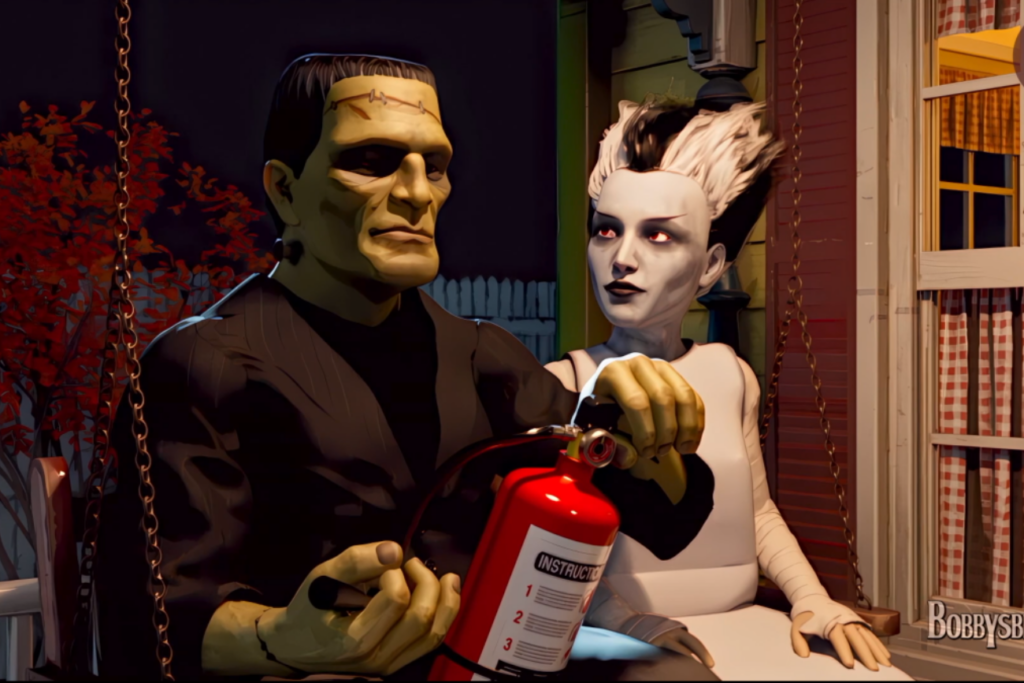 VFX Animation
Leachs speeches Happy Halloween – Bobby Standridge
Rendering time
3 days 13 h
Without Ranch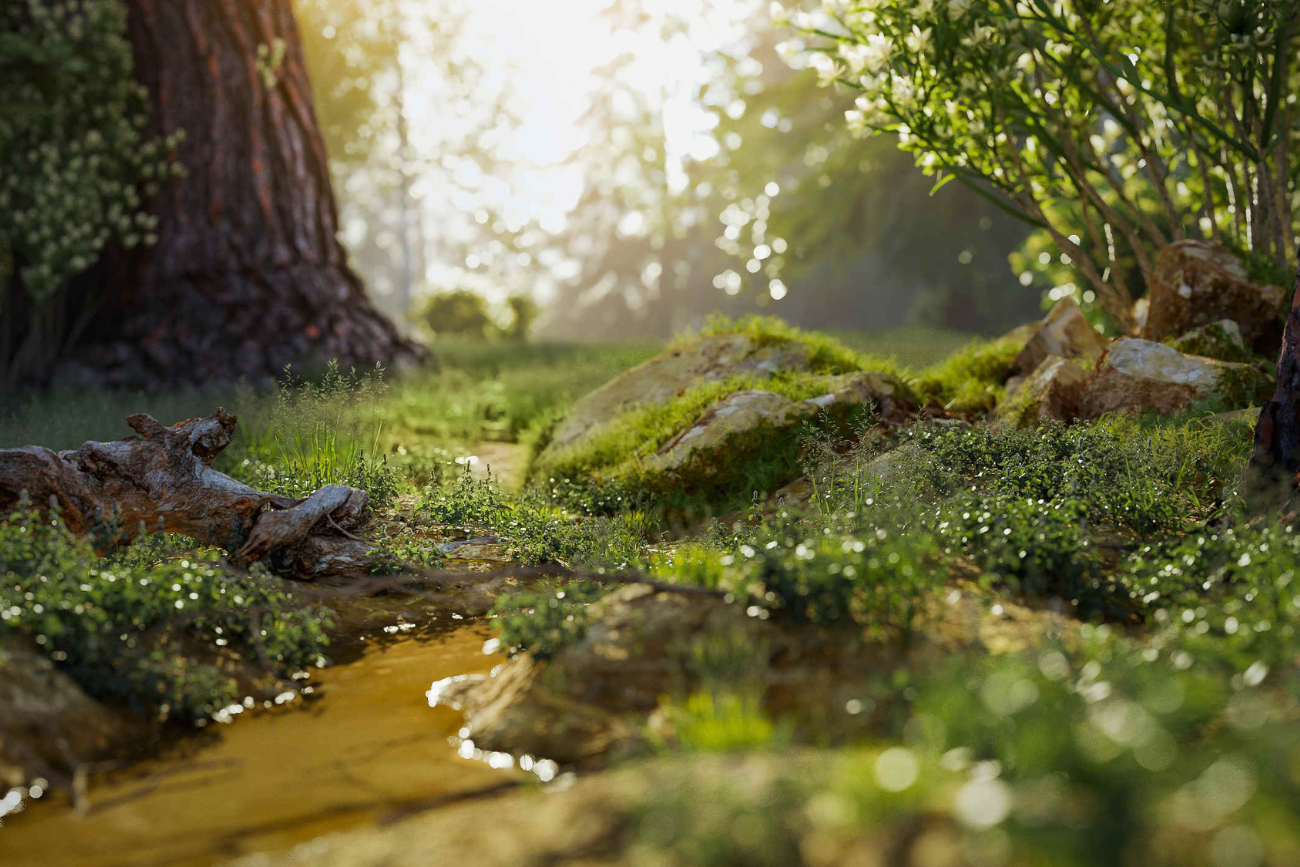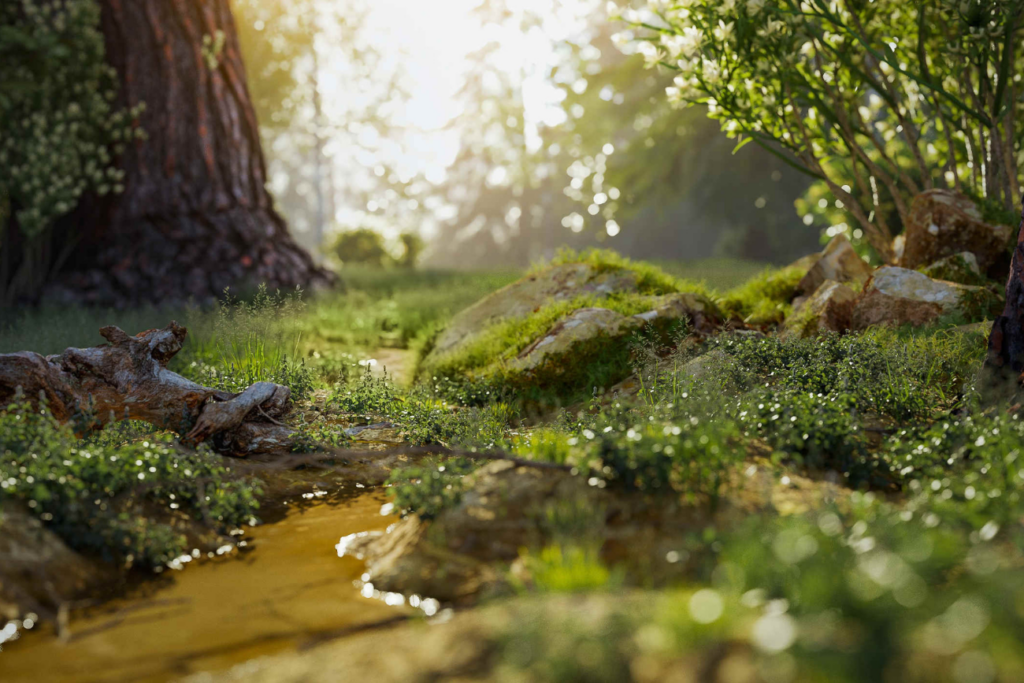 VFX Animation
Forest Floor
3ds Max – Corona Renderer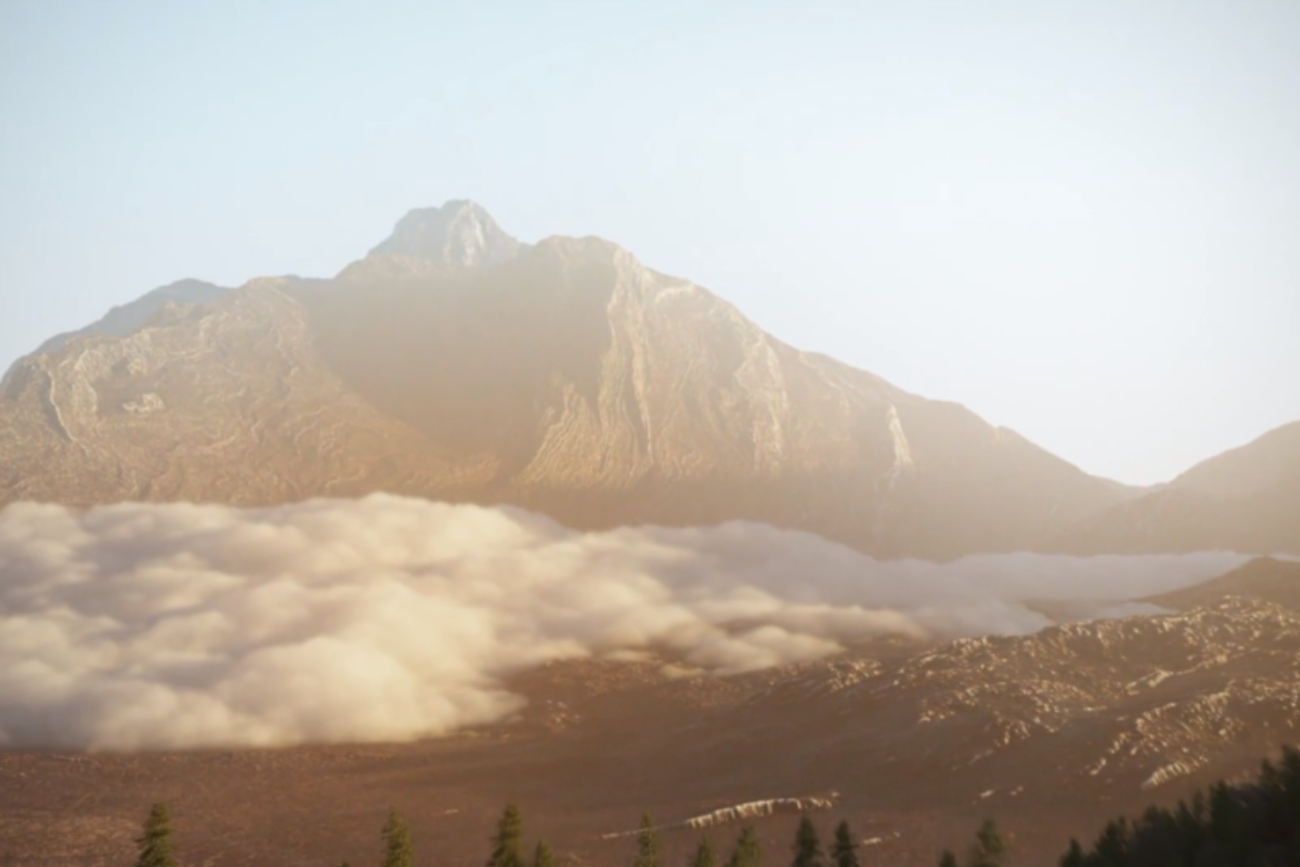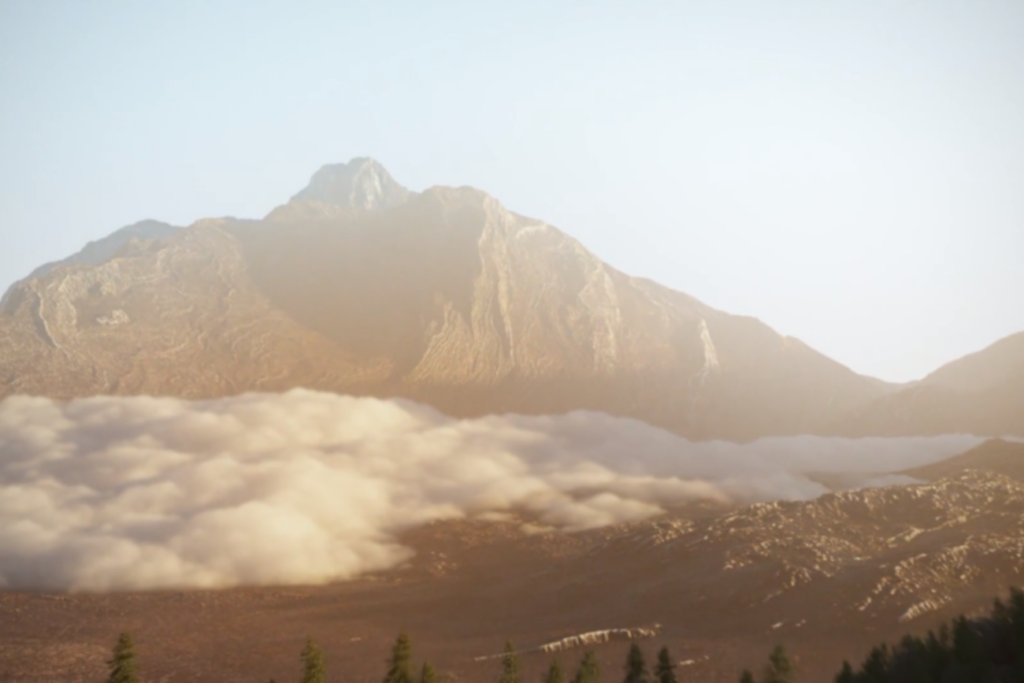 VFX Animation
Geoglyph 2.0 Launch Trailer
3ds Max – Corona Renderer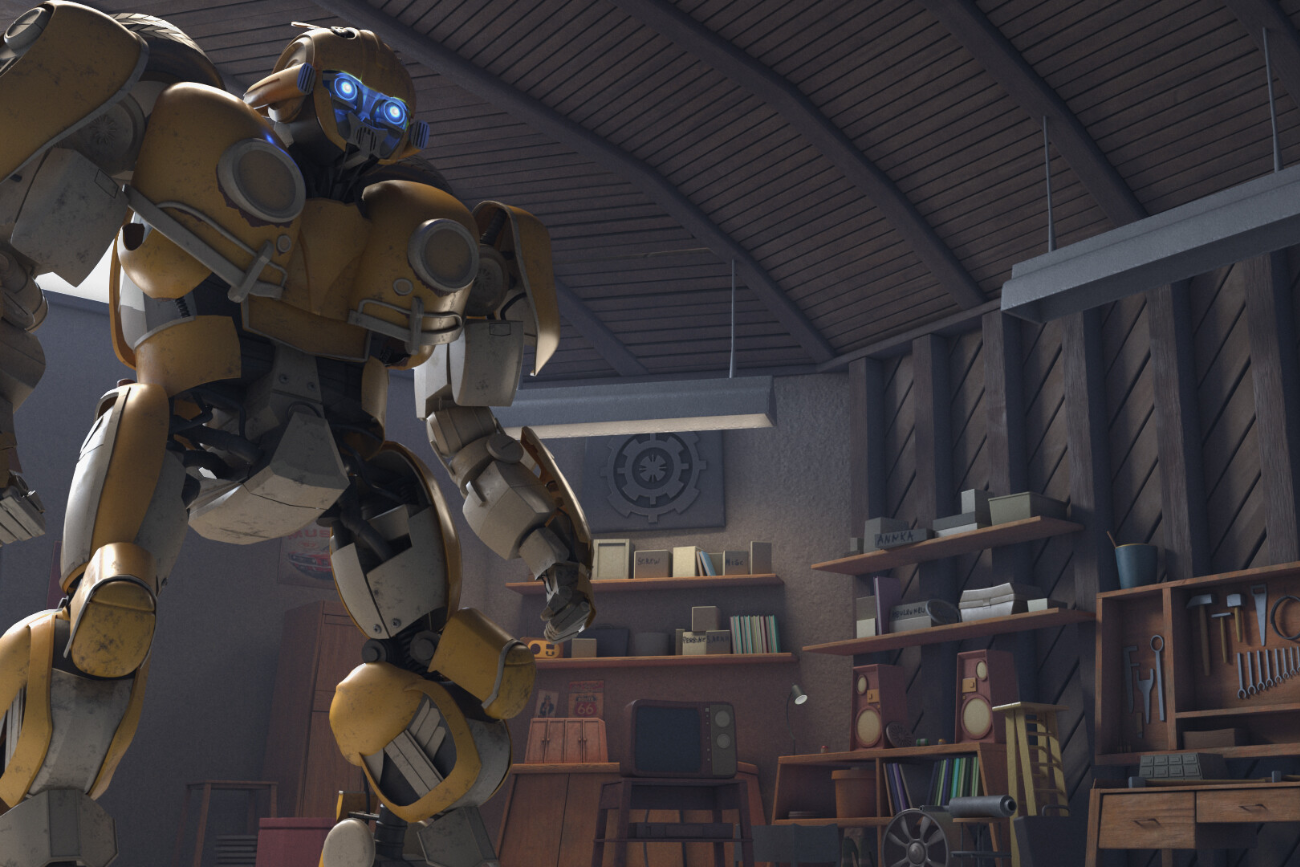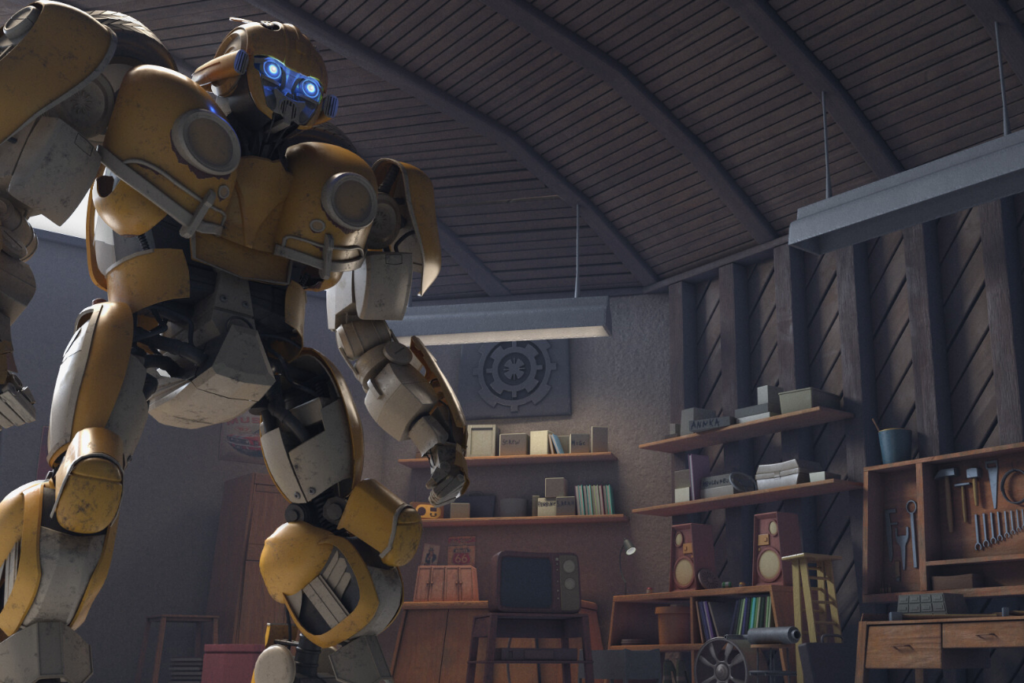 VFX Animation
Bumblebee – Amaury Sellier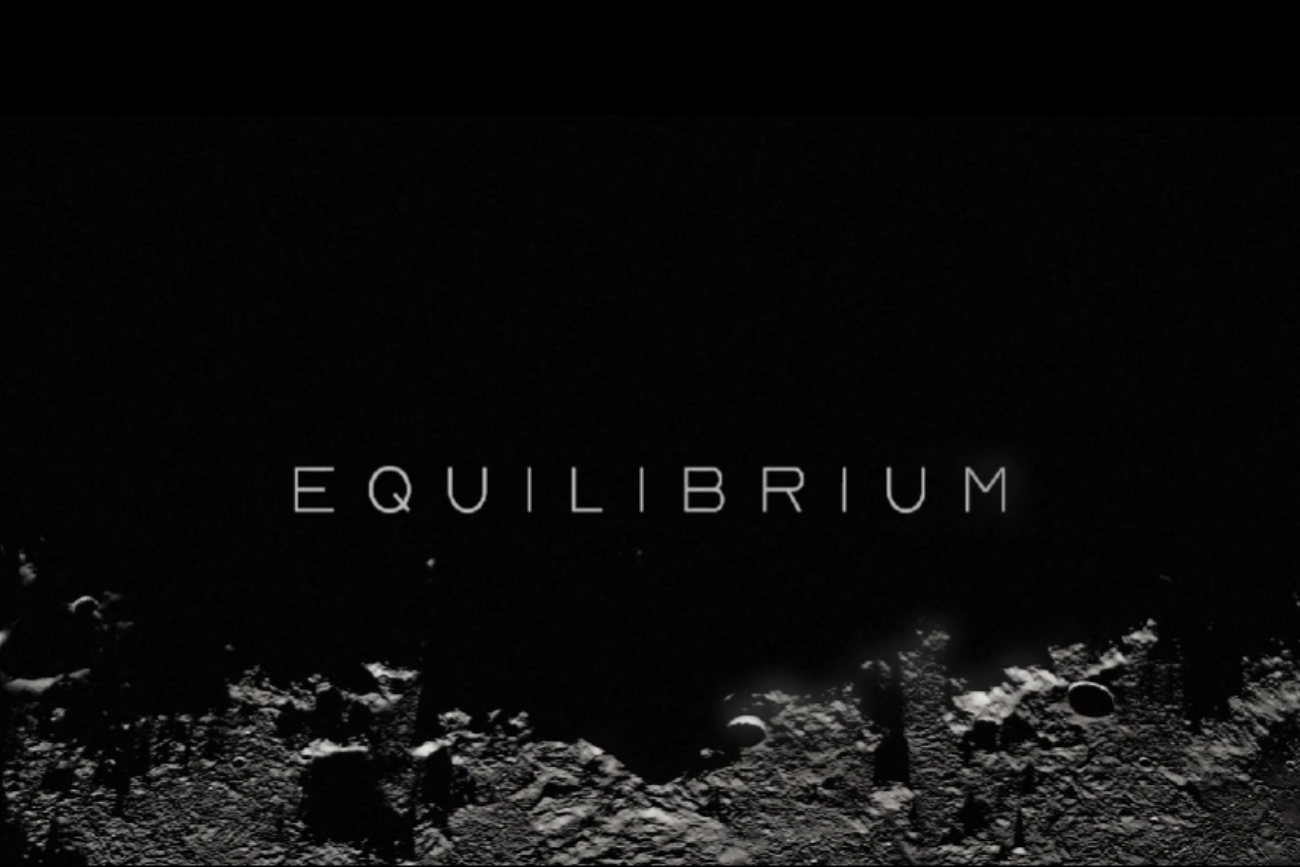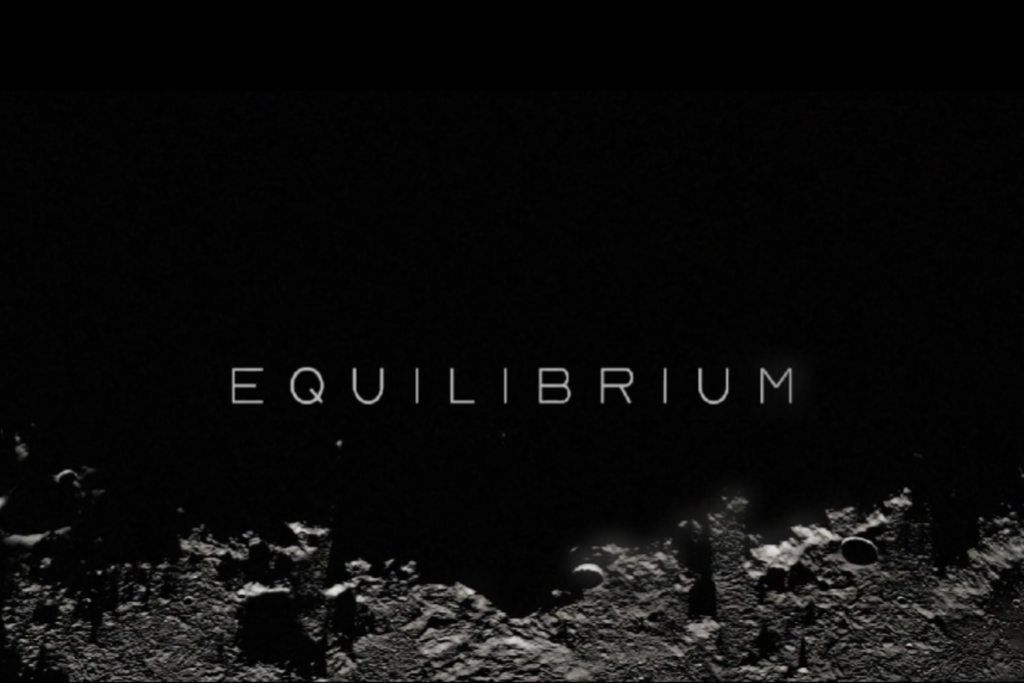 VFX Animation
Equilibrium – DIORAMA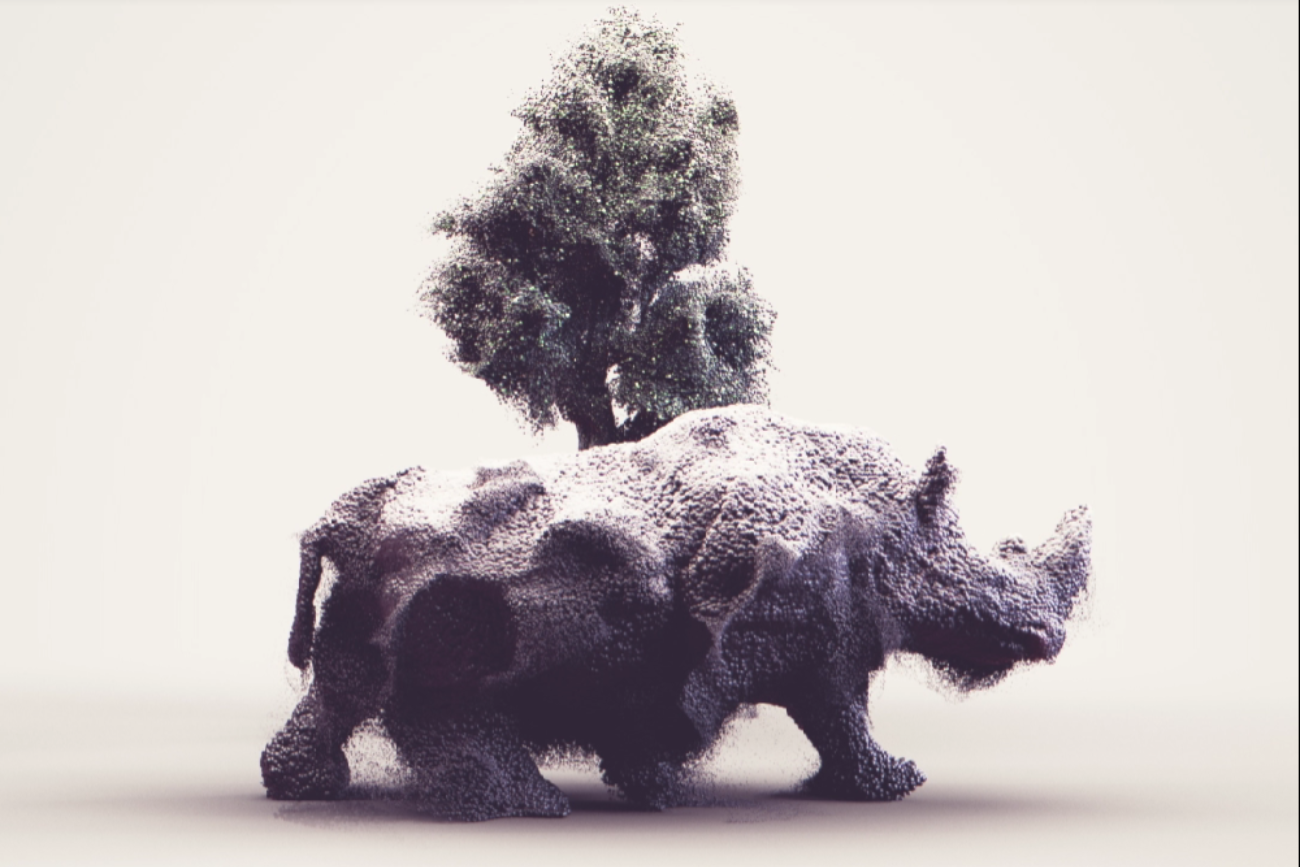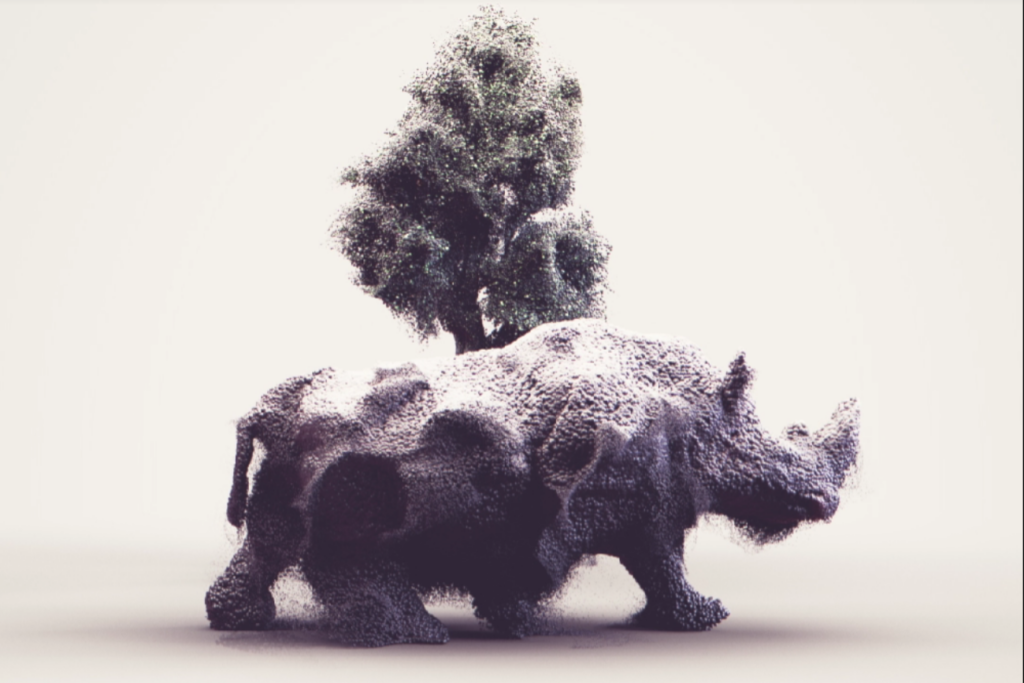 VFX Animation
X-Particles / Rhino Loop – Daley Graphics
X-Particles Cinema 4D – Octane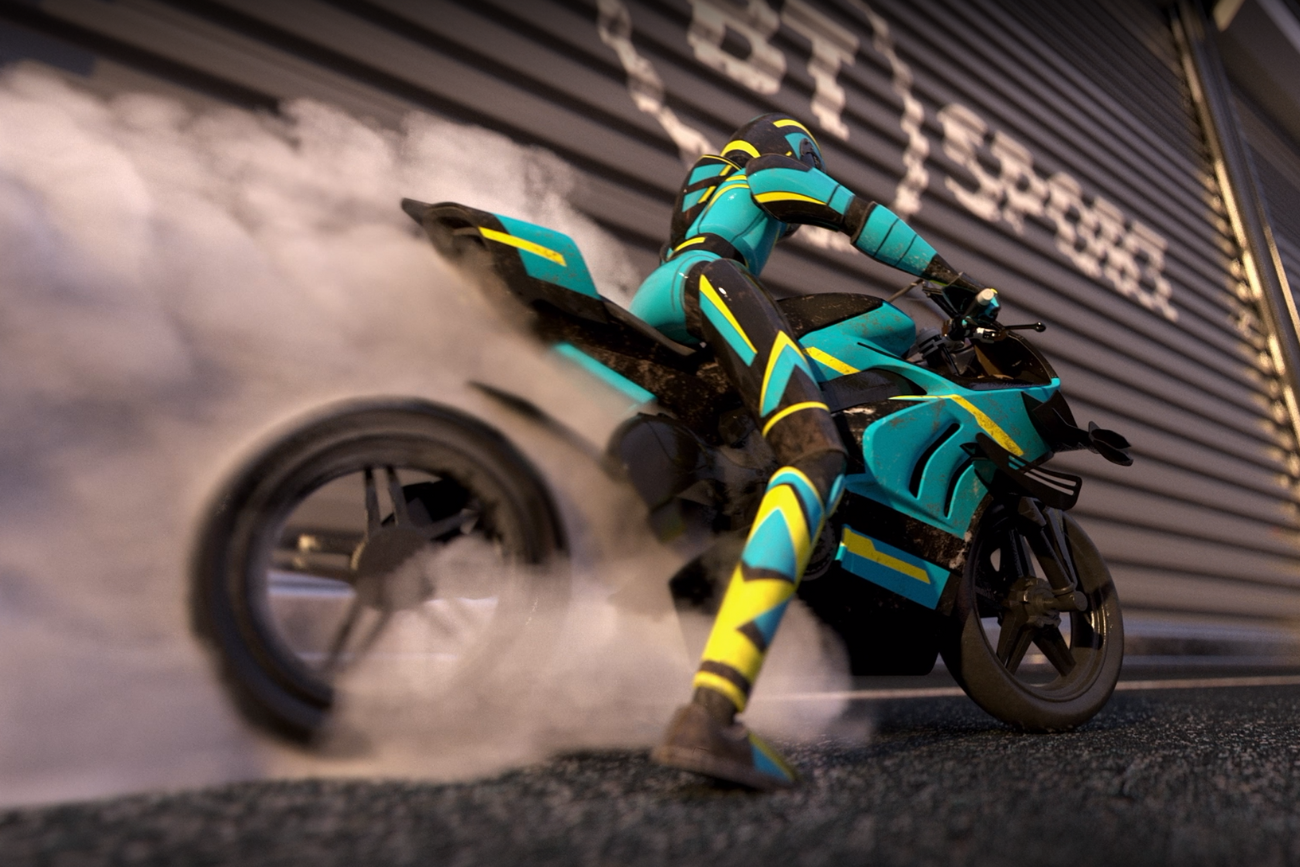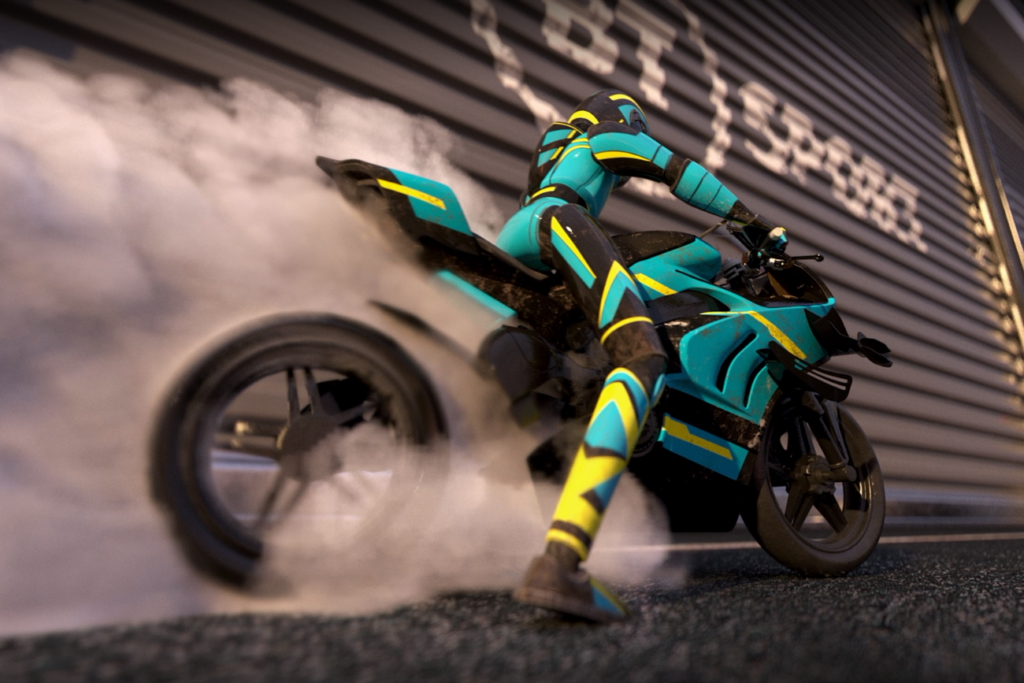 VFX Animation
BT Sport x Moto GP – WUNDR
Any question? Please contact us.
Does your project need a particular plugin not mentioned? A plugin required for your project is not supported for a specific version of Indigo? You have a doubt about the compatibility of your project?