Our Team
A word about our team
Since its creation, the Ranch Computing team has grown by bringing together experts from all walks of life. All the members of our team have one thing in common: a passion for 3D! It is this driving force that pushes Ranch Computing to offer you an ever more complete and efficient solution.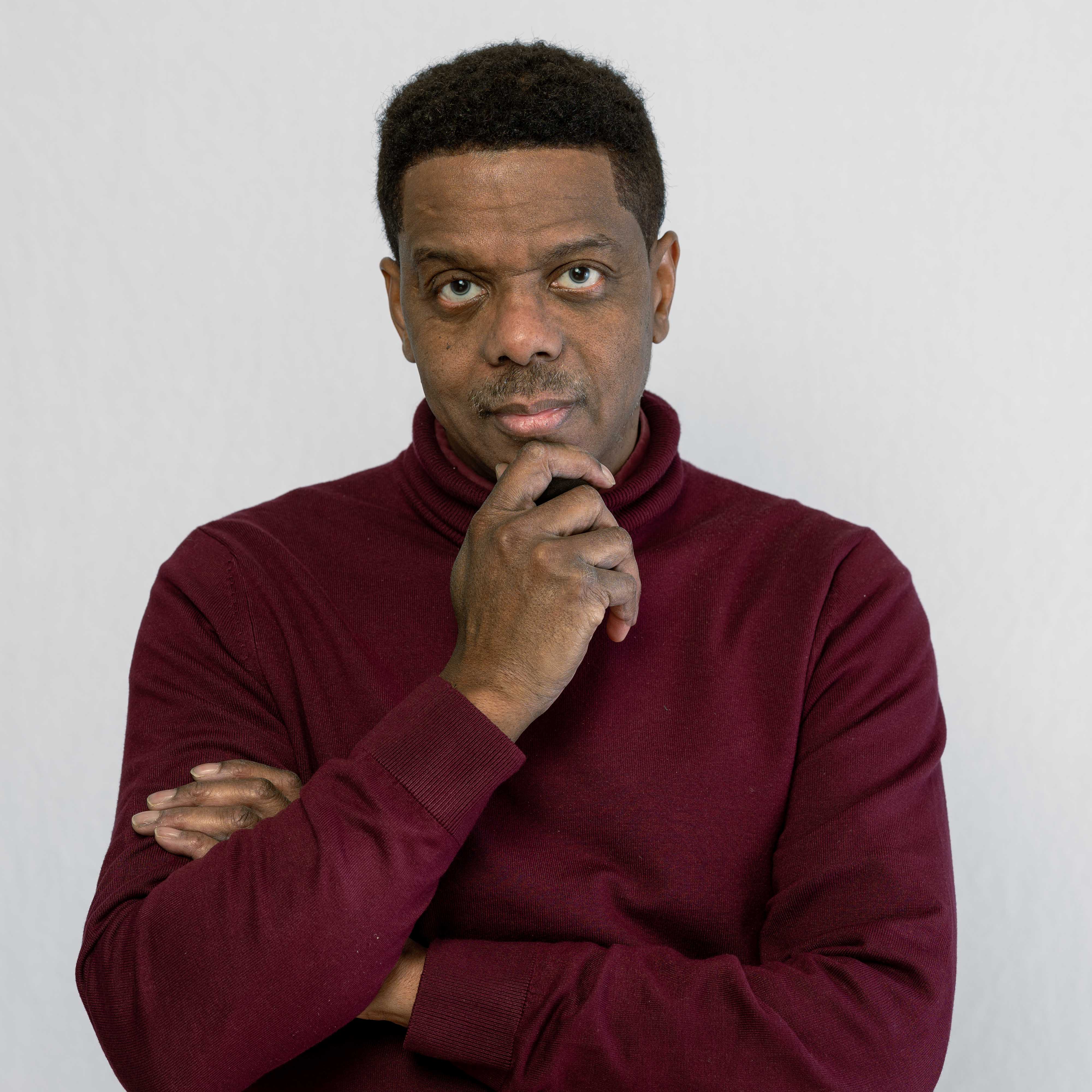 Julien De Souza
CEO, co-founder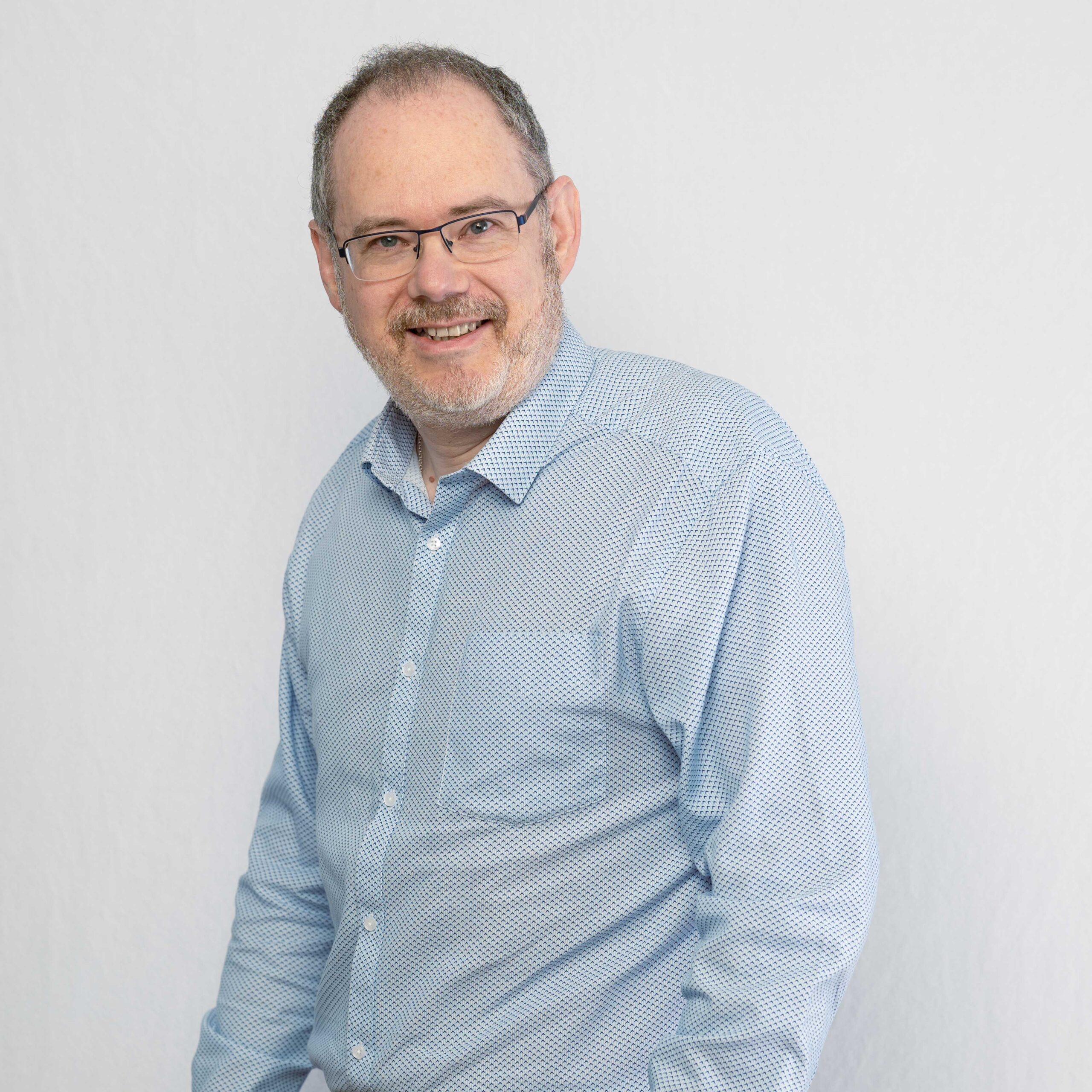 Frédéric Louguet
CTO, co-founder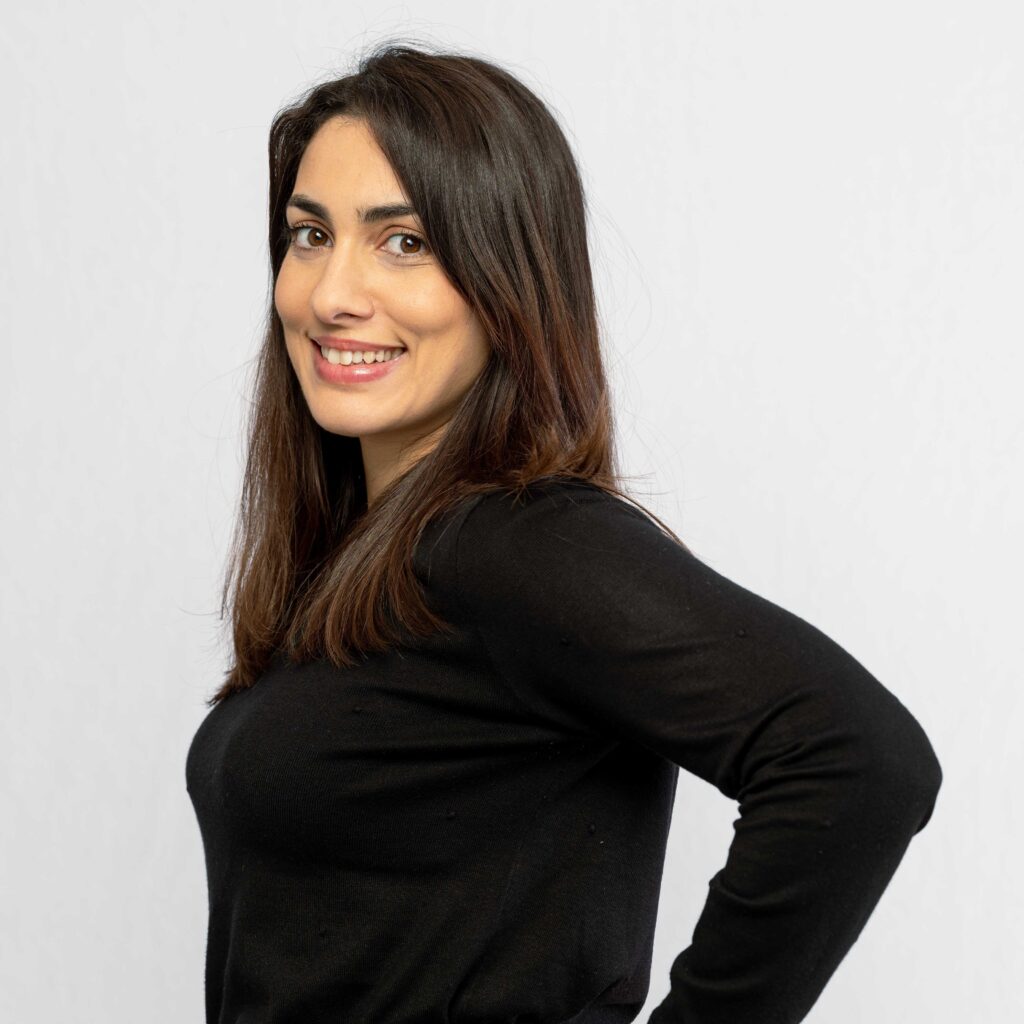 Rahma Miled
Head of Marketing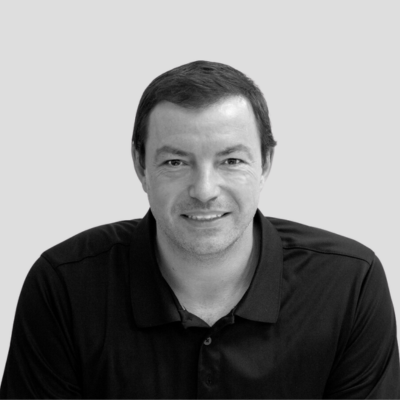 Nicolas Verley
Head of Business Development Worldwide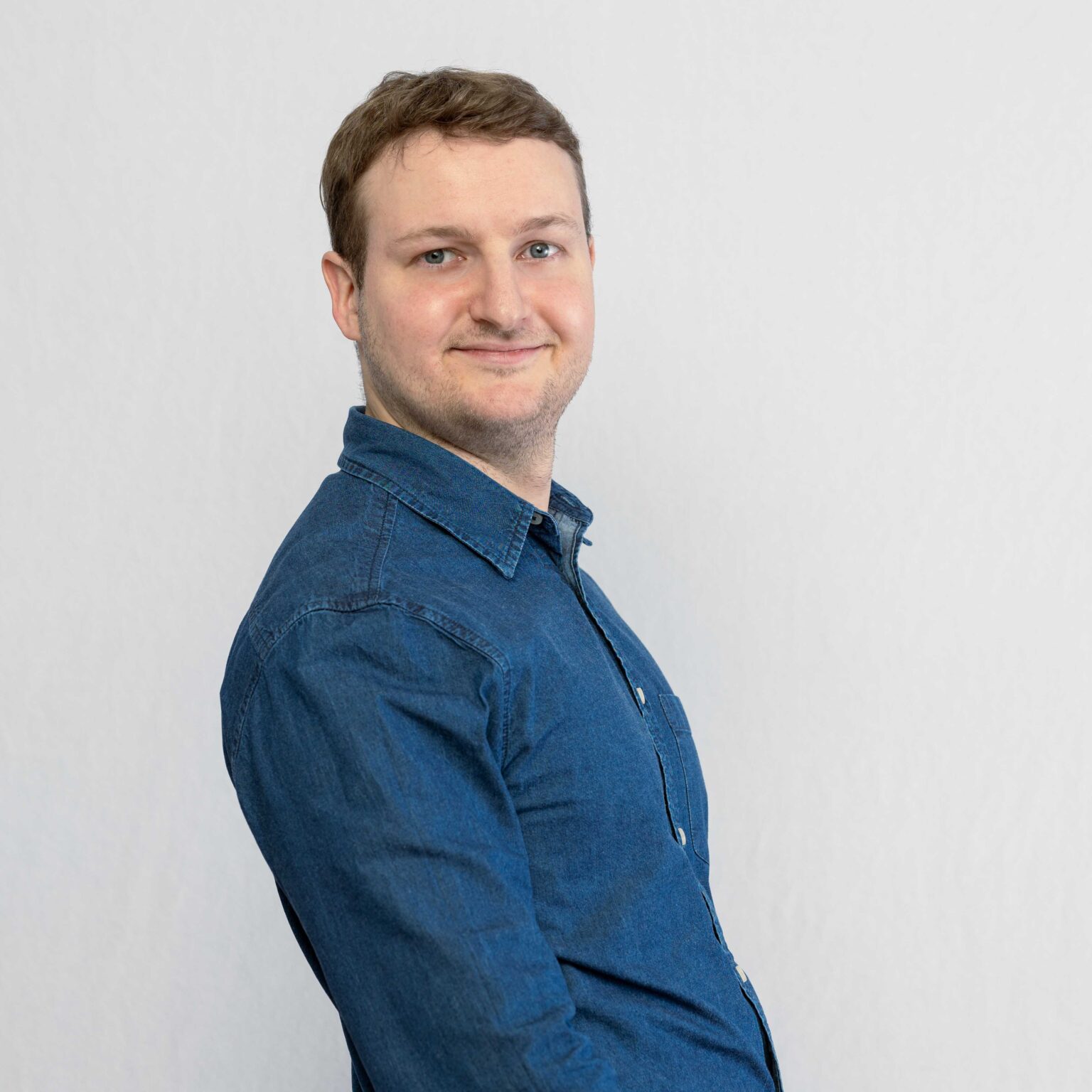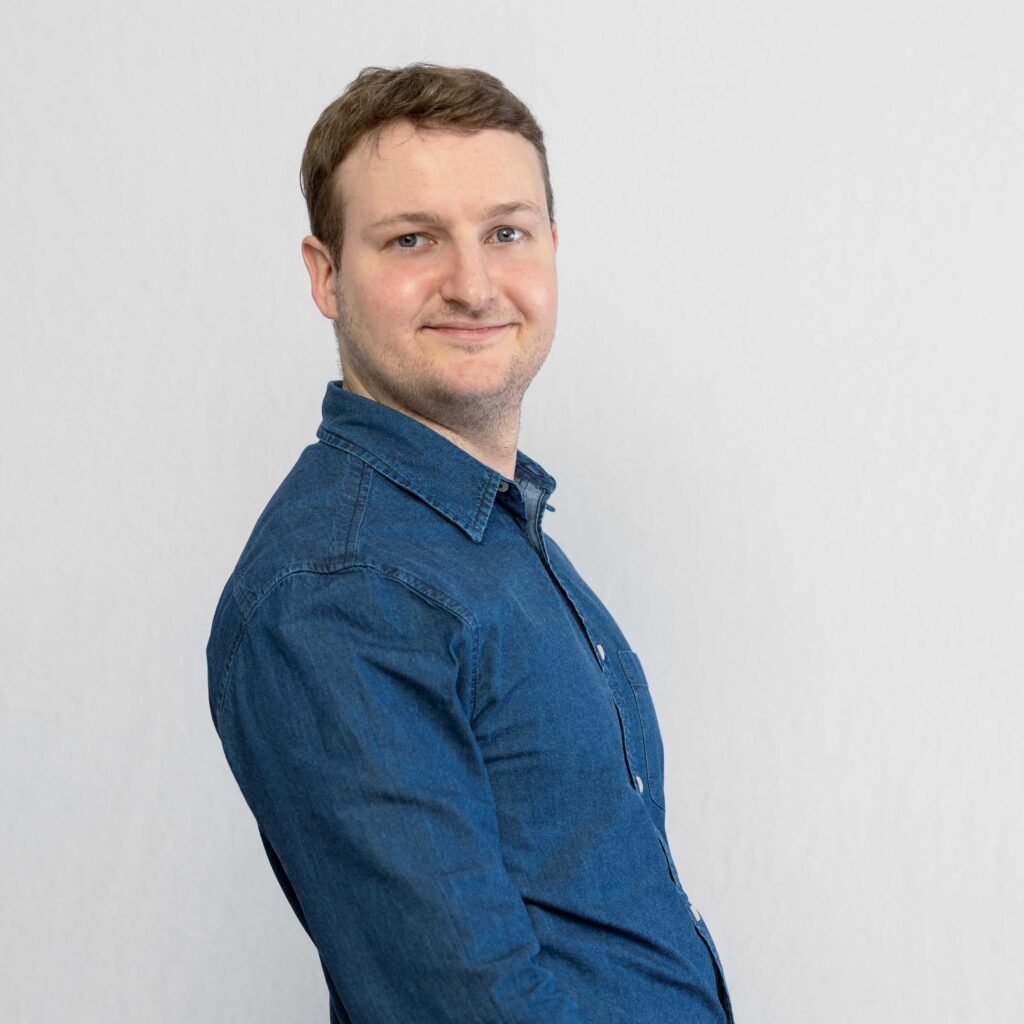 Rodolphe Sirakian
3ds Max Software Developer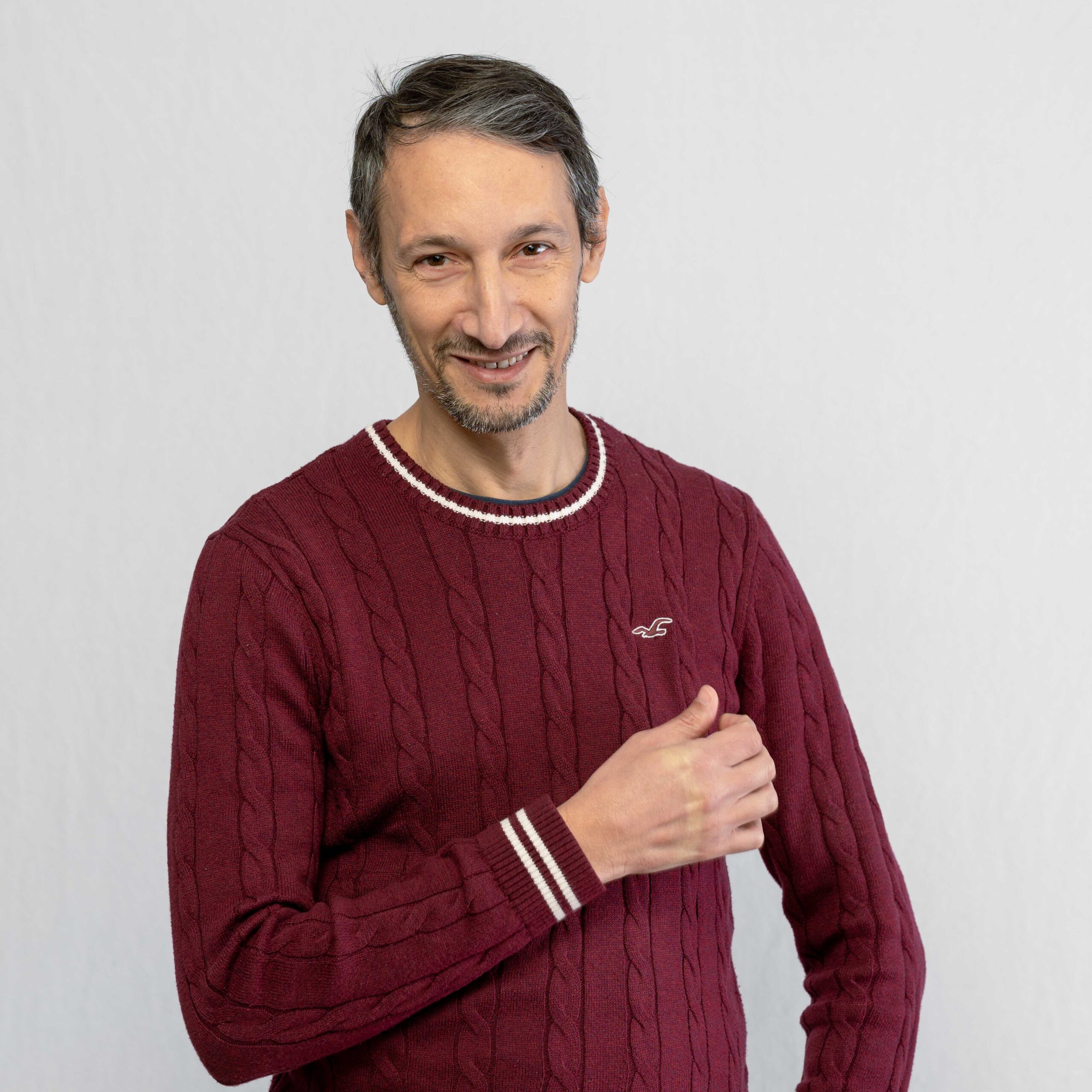 Mohamed Bakhouche
C4D & Maya Software Developer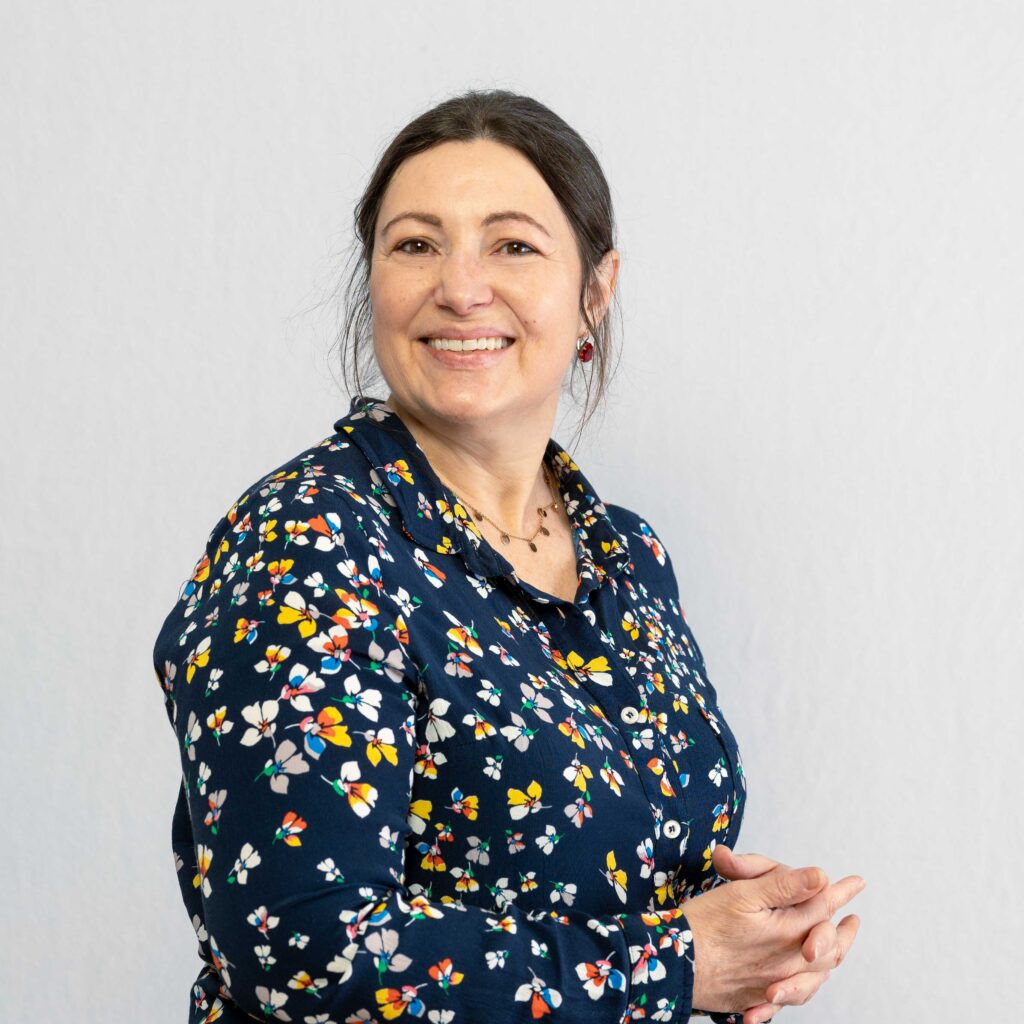 Ariane Genty
Blender & Houdini Software Developer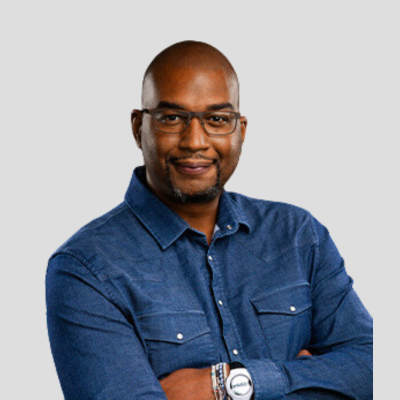 Dominique Coco
Blender & Maya Software Developer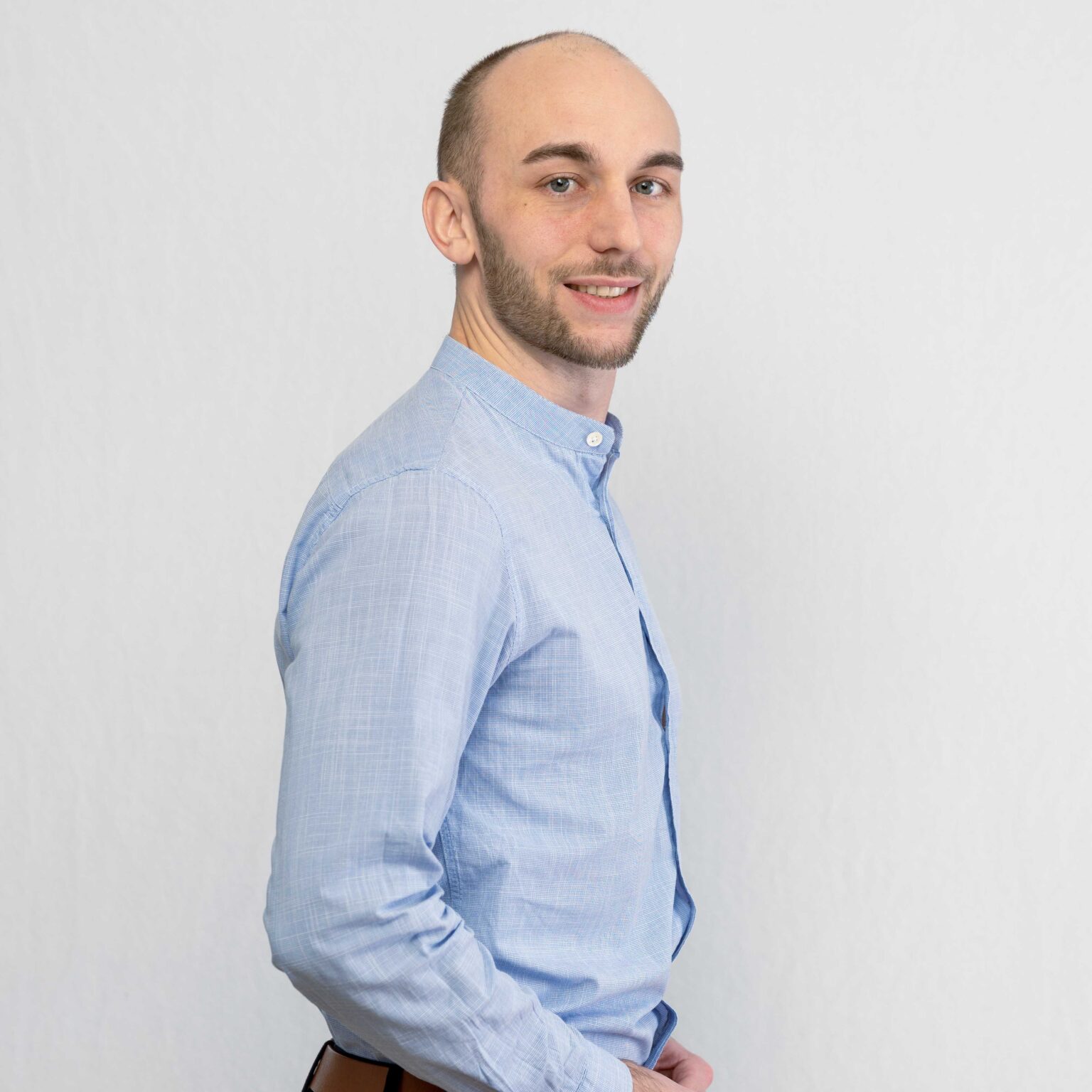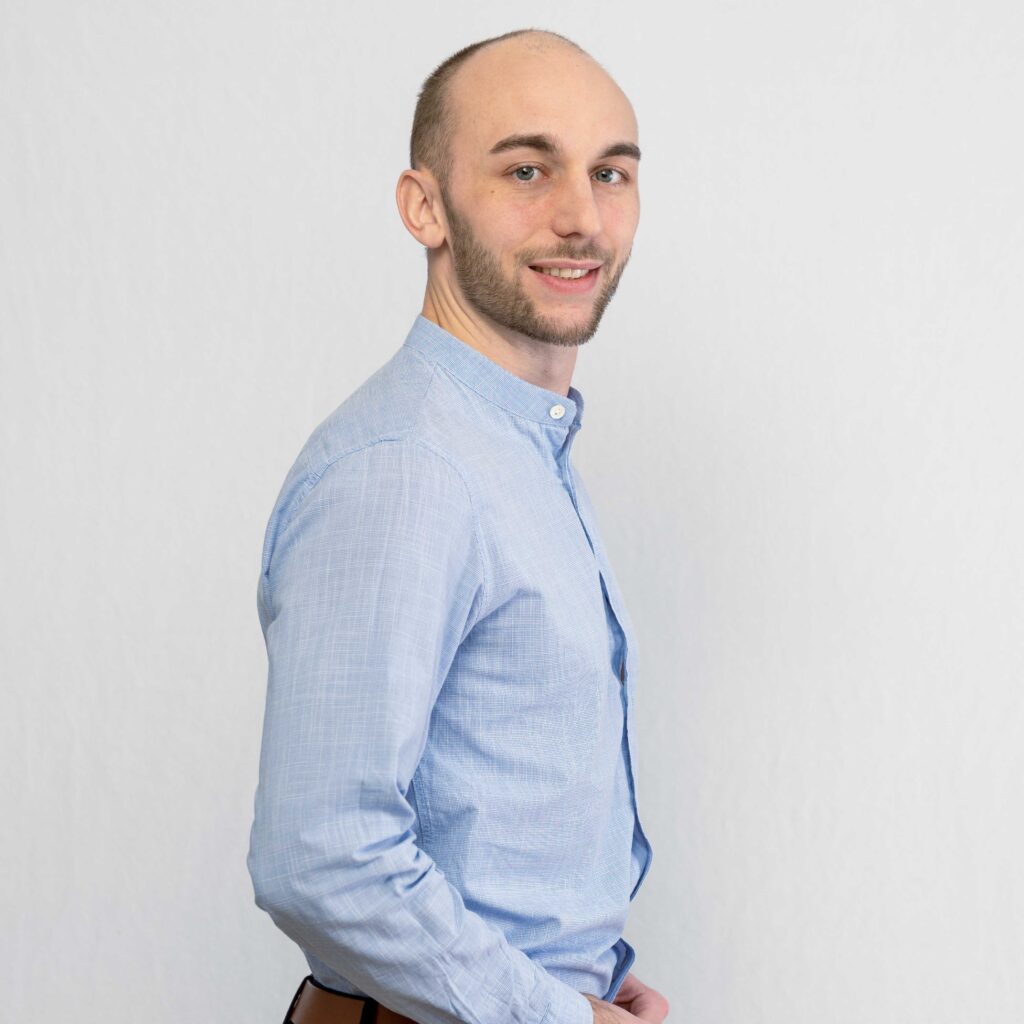 Romain Walch-Guinebert
Software Engineer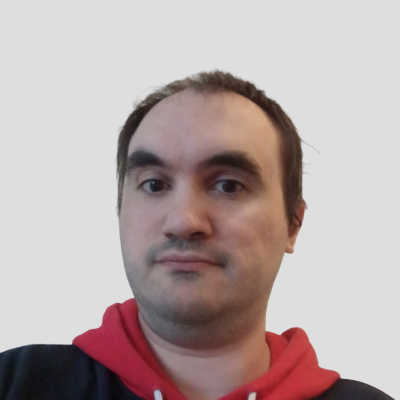 Guillaume Gambino
Back End Developer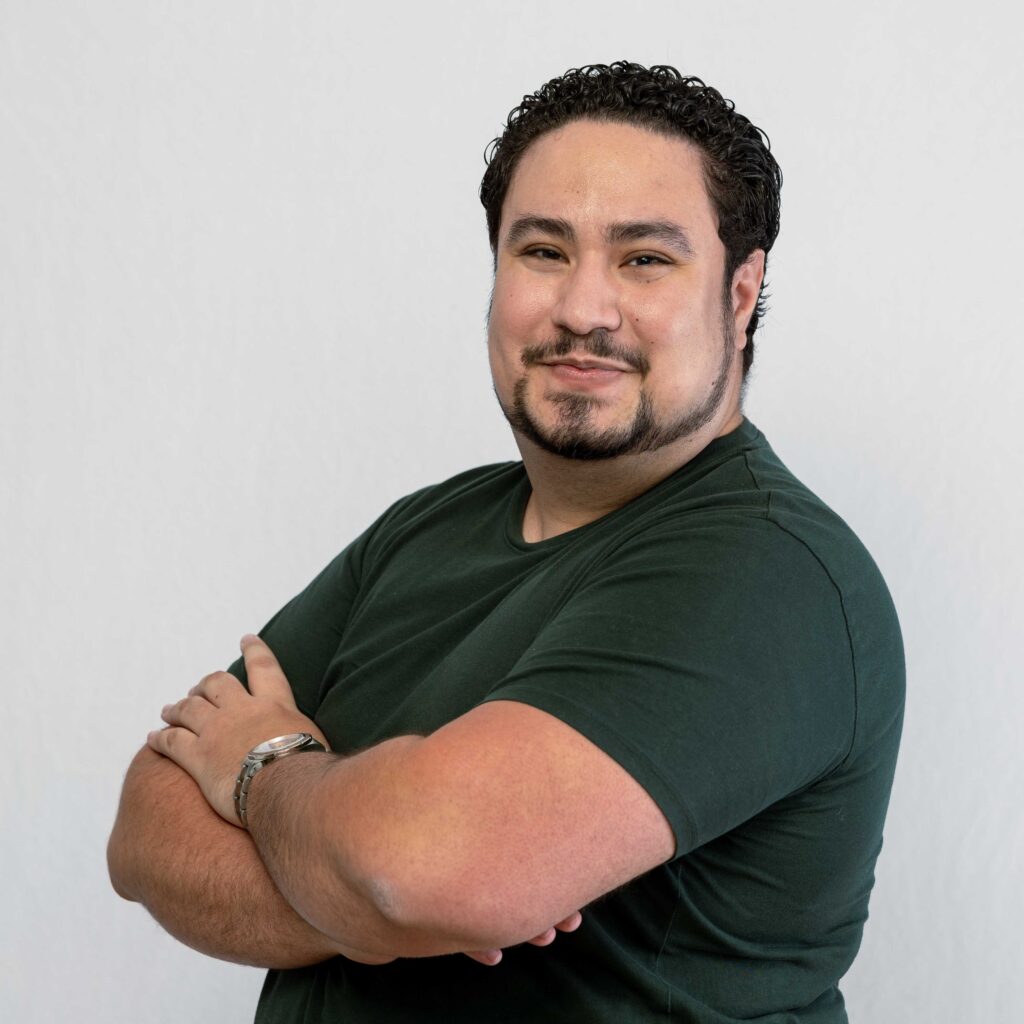 Laurent Dijoux
Infrastructure Architect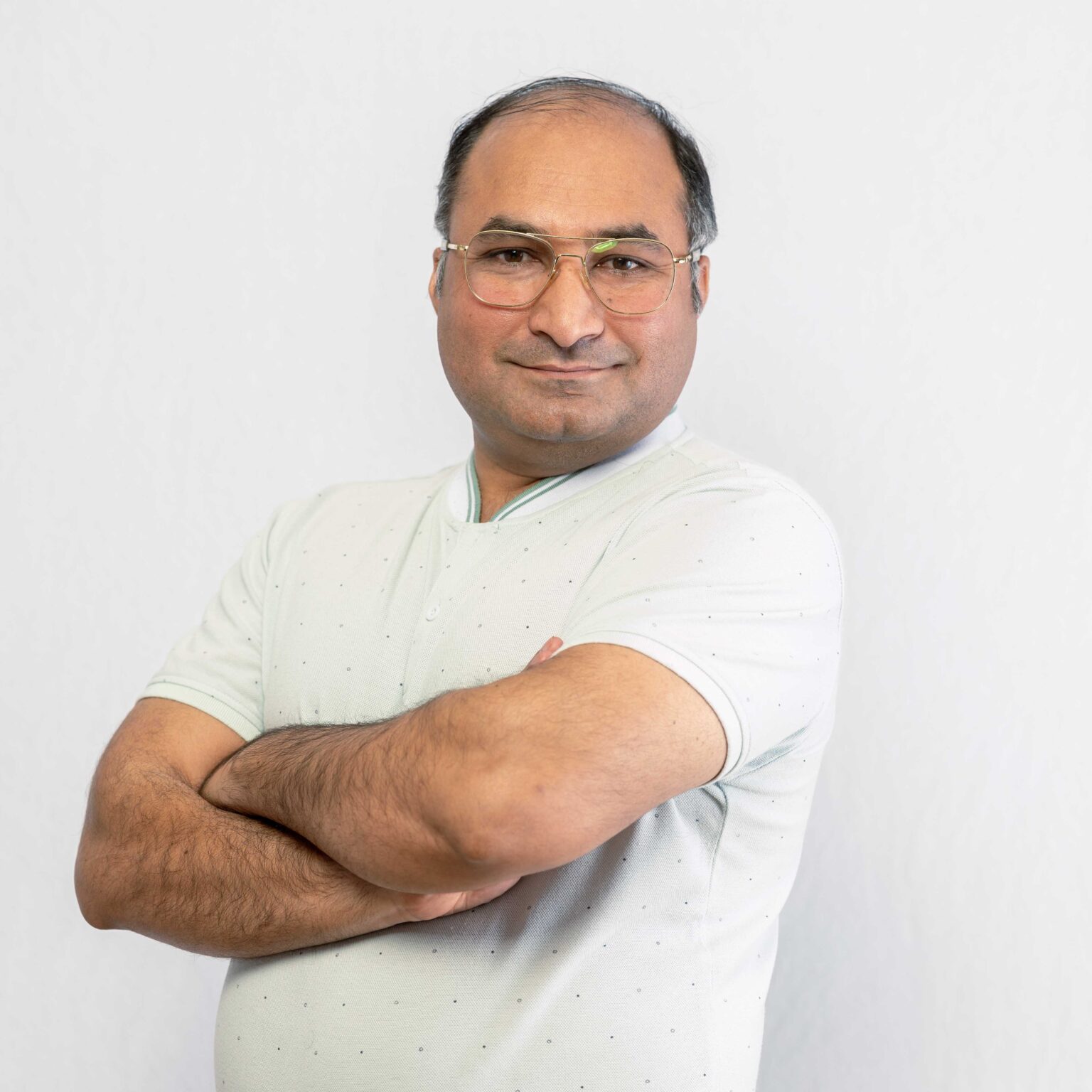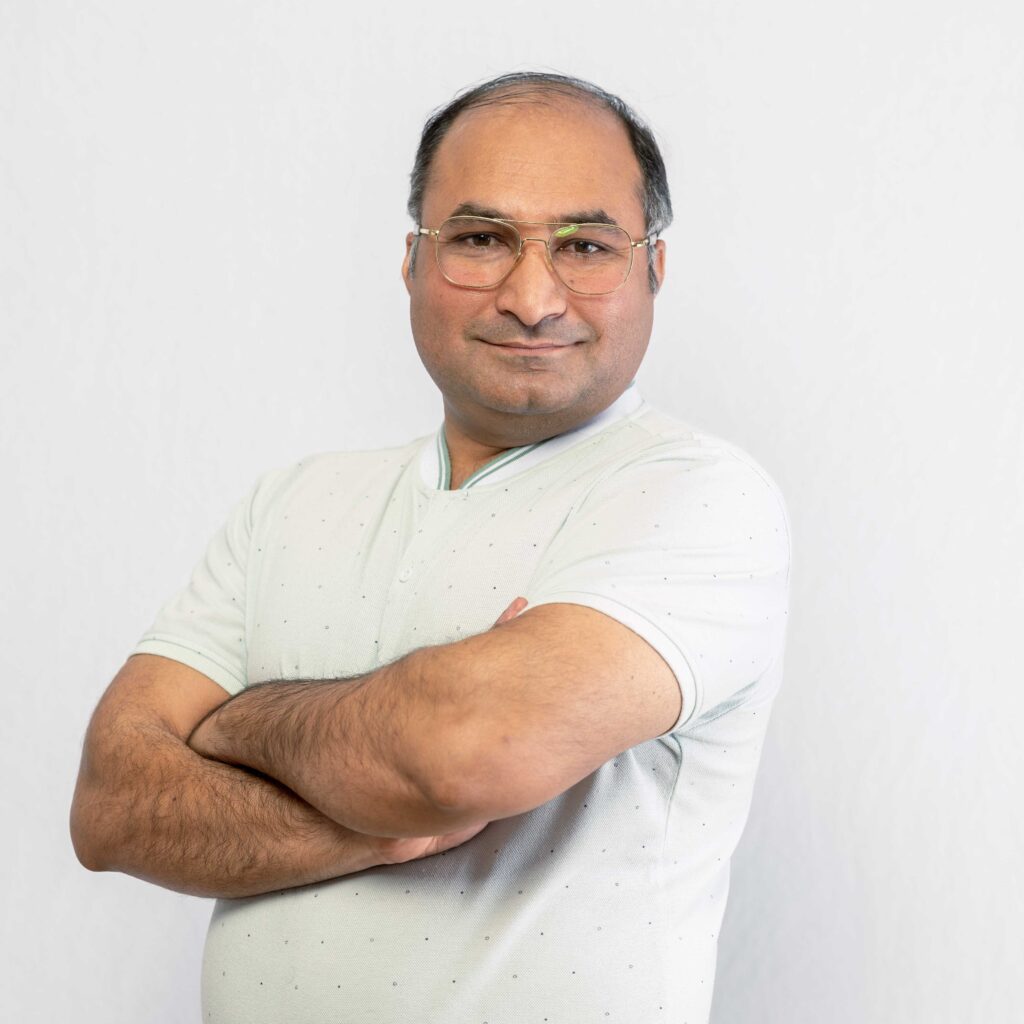 Muneer Ahmad
Datacenter Technician
Jean-Philippe Louguet
Head of Technical Support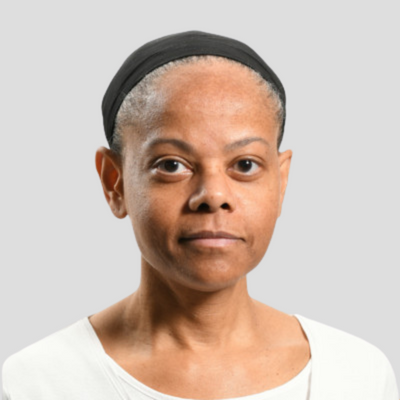 Gisèle de Souza
Technical Support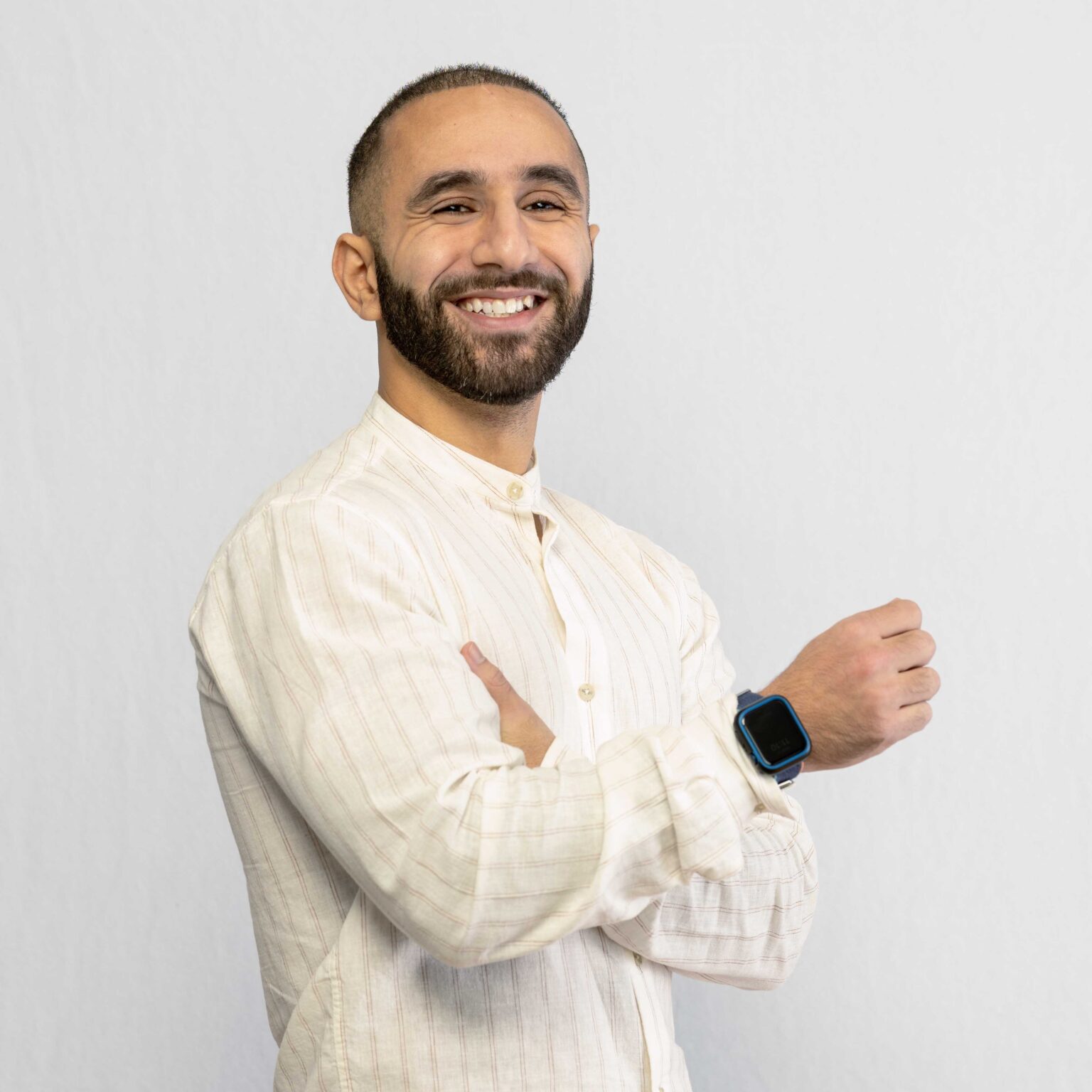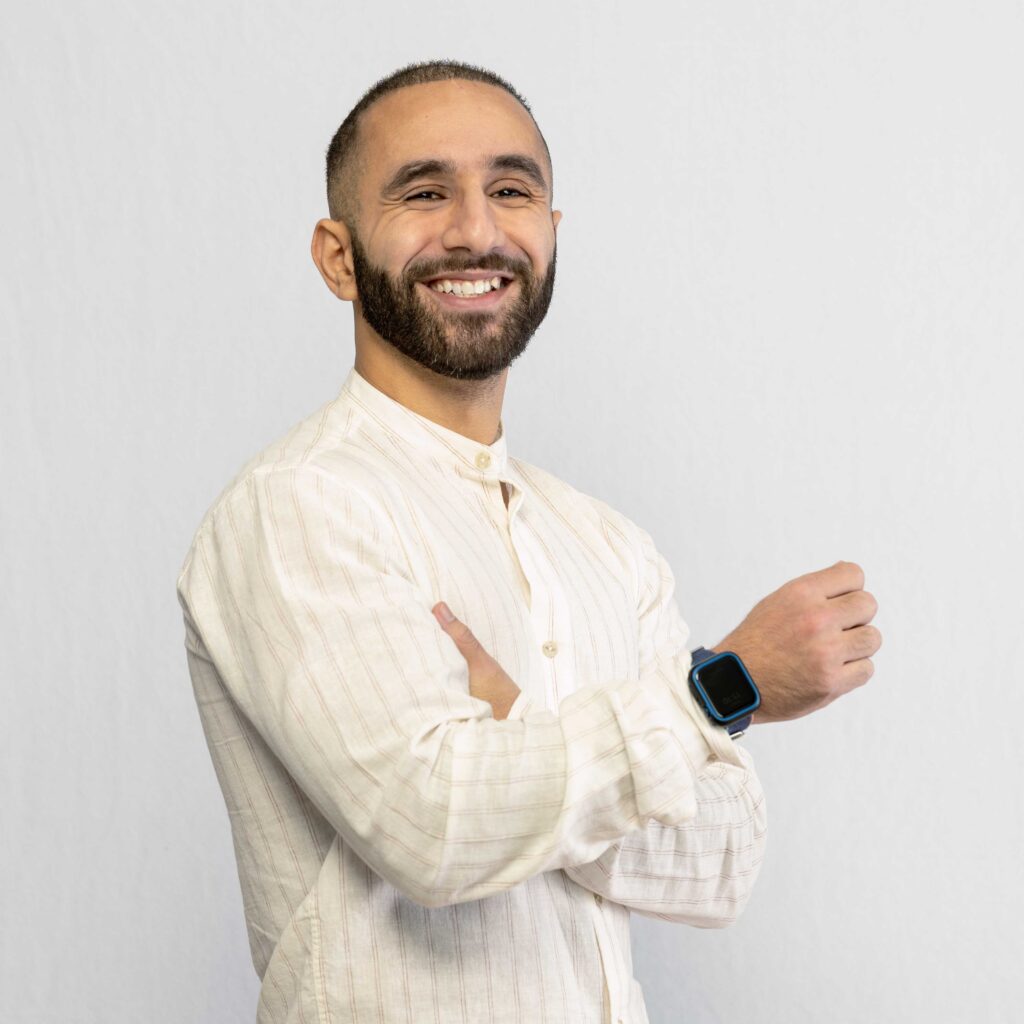 Abdel Askar
Technical Support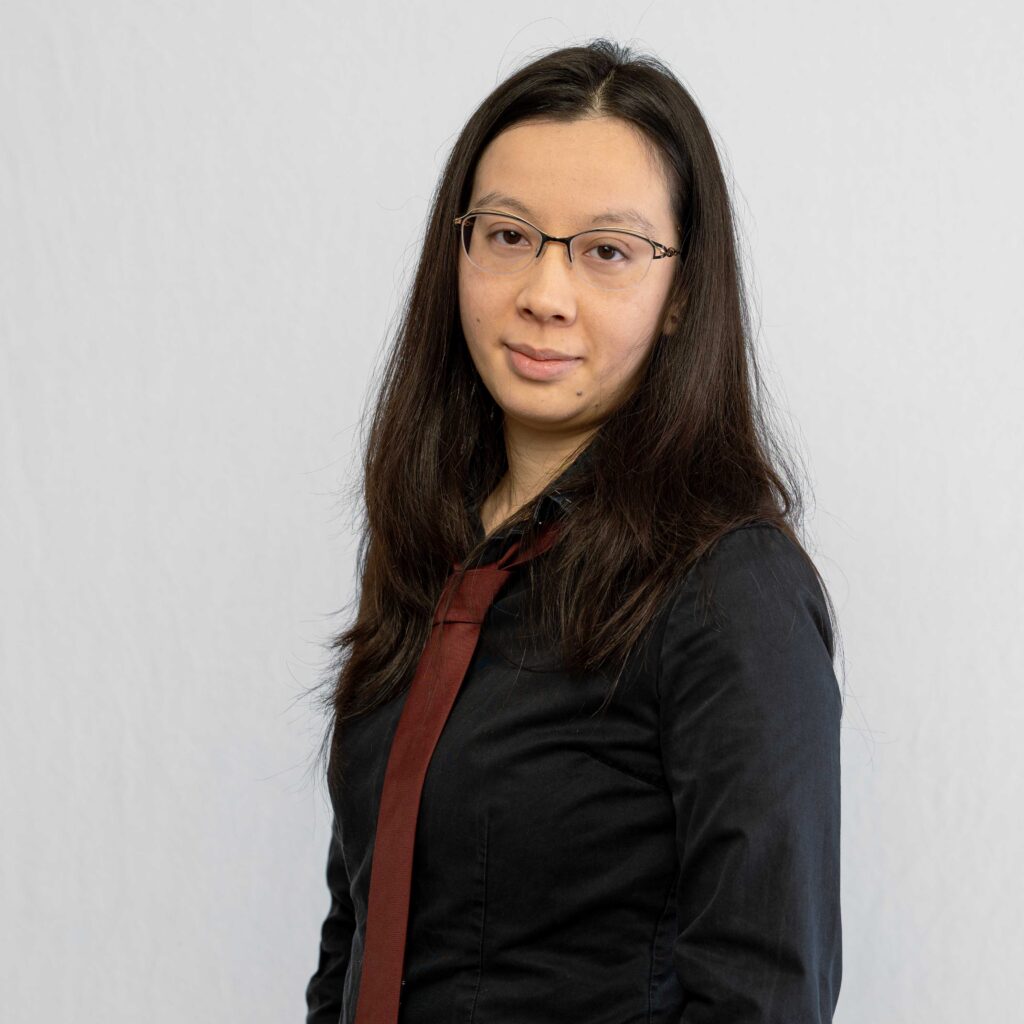 Éloïse Rocher
Technical Support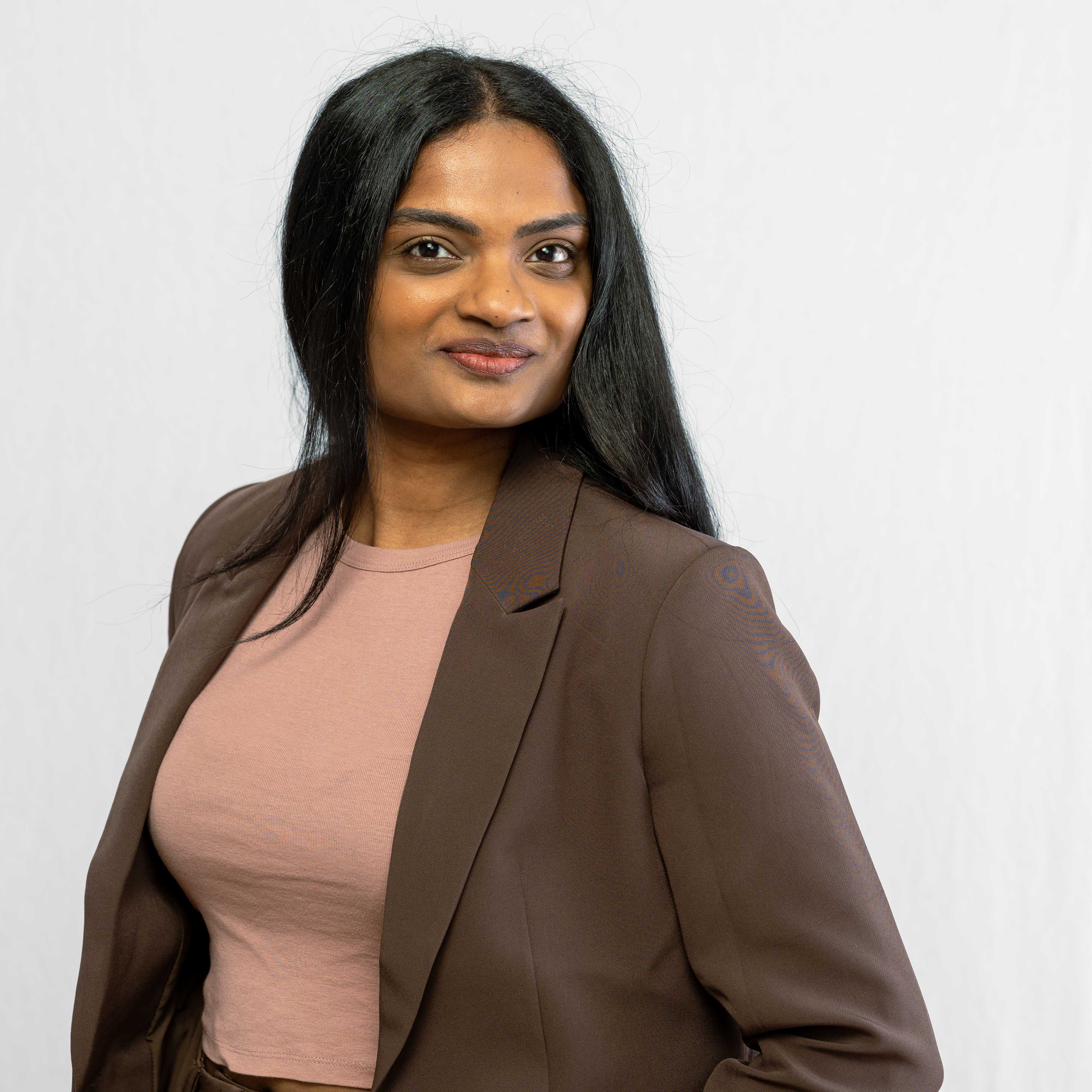 Niveththika Sivalingam
Office Manager
Christophe Bicchierai
Rendering Expert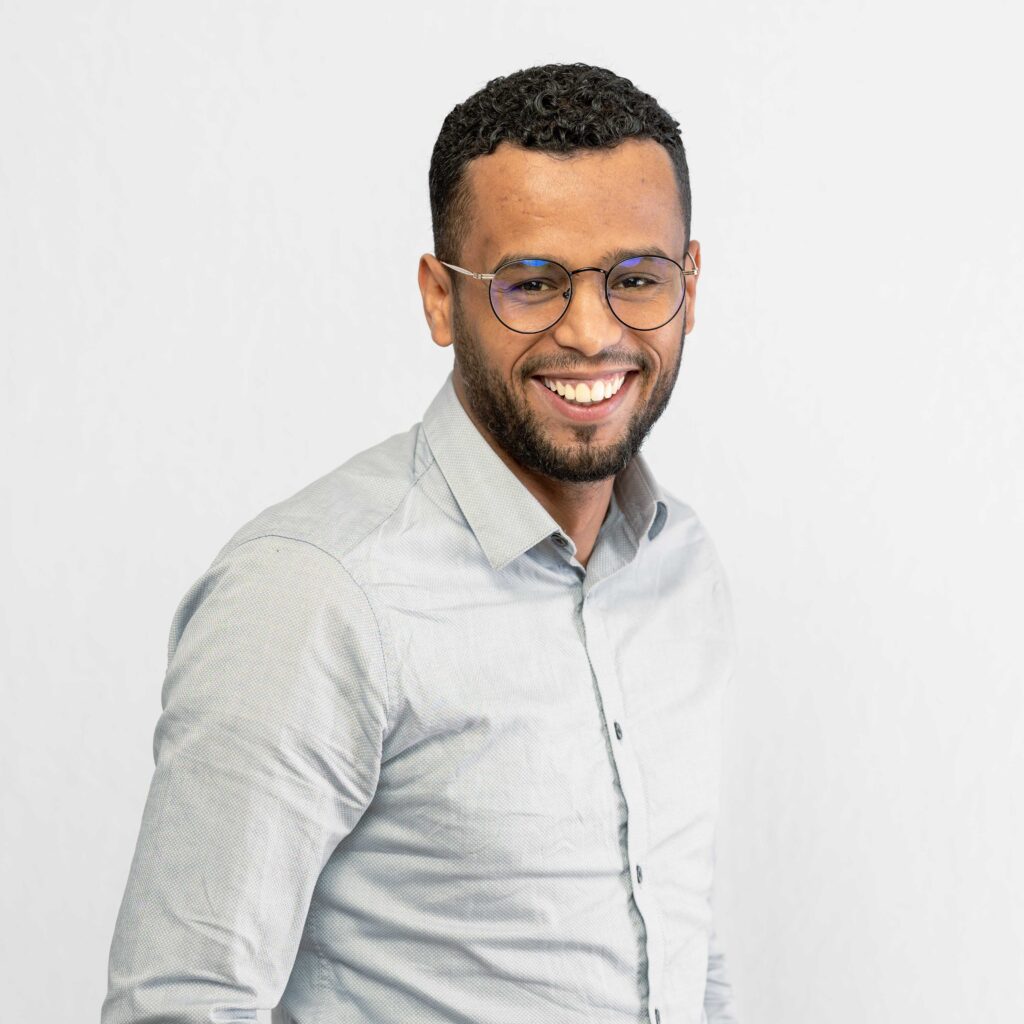 Khairi Lassoued
Consultant – IT Manager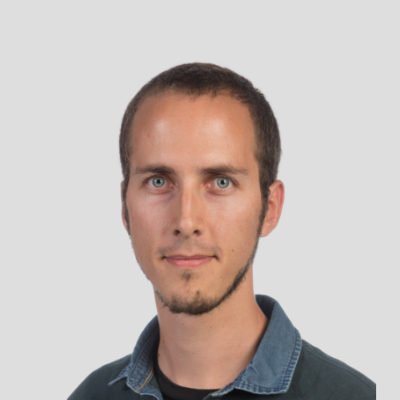 Olivier Charvin
Consultant – Engineer
Want to join
us ?
We are always looking for talented people, do not hesitate to send us a message!