INTRODUCTION
Render farm for Redshift renderer
Redshift is a rendering engine developed by Maxon, the publisher of Cinema 4D. Contrary to current trends, Redshift is a biased renderer that uses the power of the GPU for calculations.
Its speed and efficiency make it an ideal choice for use with the Redshift engine. Artists can benefit from fast, high-quality rendering, whether for animation projects, visual effects or architectural visualizations.
With Redshift, users can fully exploit the power of the GPU, accelerating rendering times and delivering impressive visual results. It has become the engine of choice for many 3D artists, offering a unique combination of speed, efficiency and rendering quality.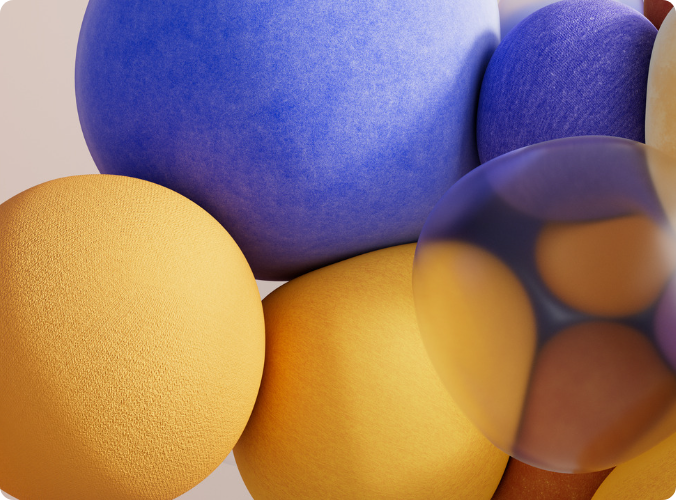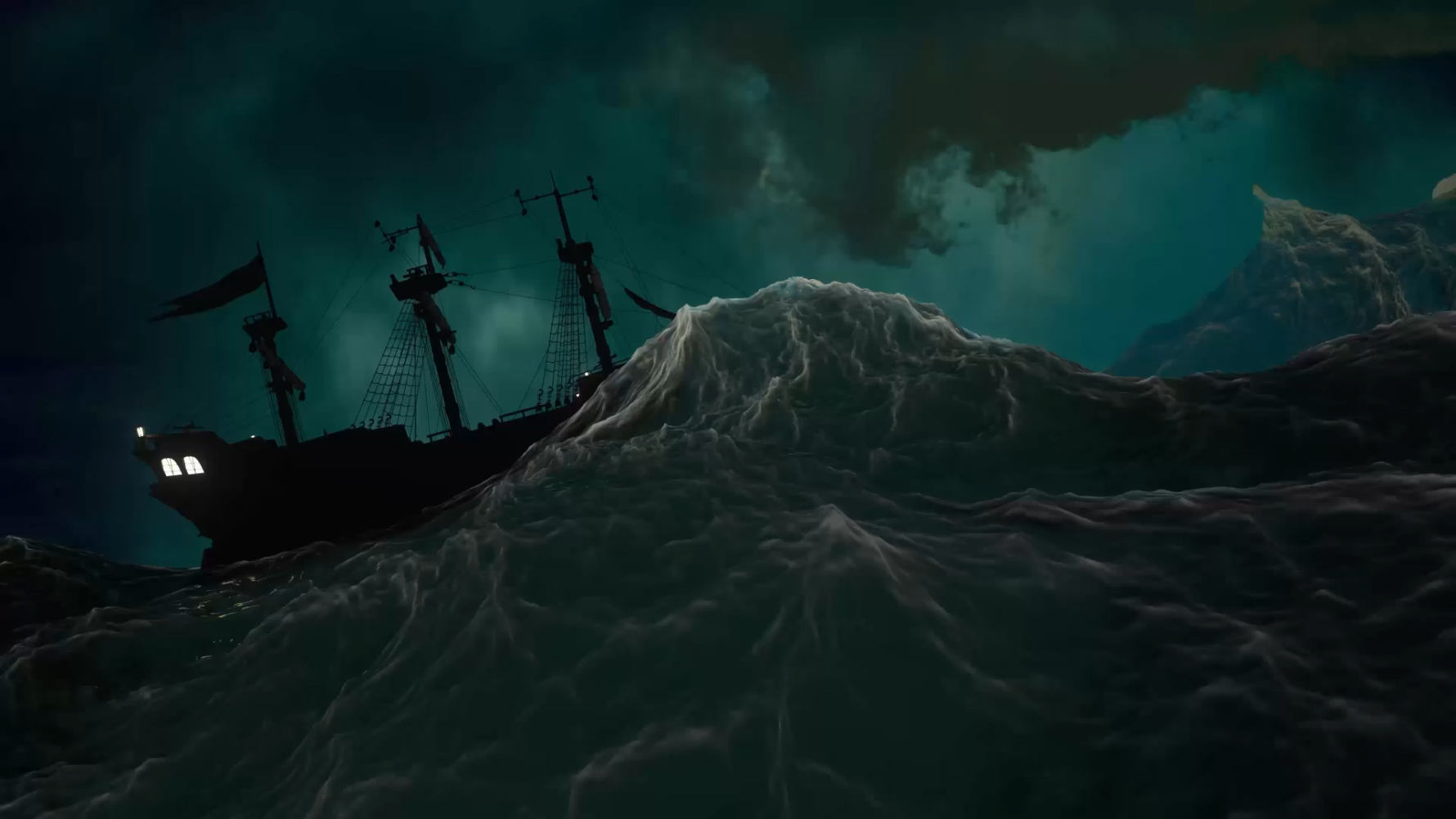 Software compatibility for Redshift
Why use Redshift renderer?

Fast
One of the main advantages of Redshift is its rendering speed. Thanks to its use of GPUs, it is able to provide faster rendering than CPU-based engines.

Technology
Redshift is a "biased" renderer, which means that it performs optimizations to speed up rendering at the expense of some approximations.

Scalability
Redshift takes advantage of the computing power of GPUs to provide greater scalability. For example, adding more GPUs can improve rendering performance.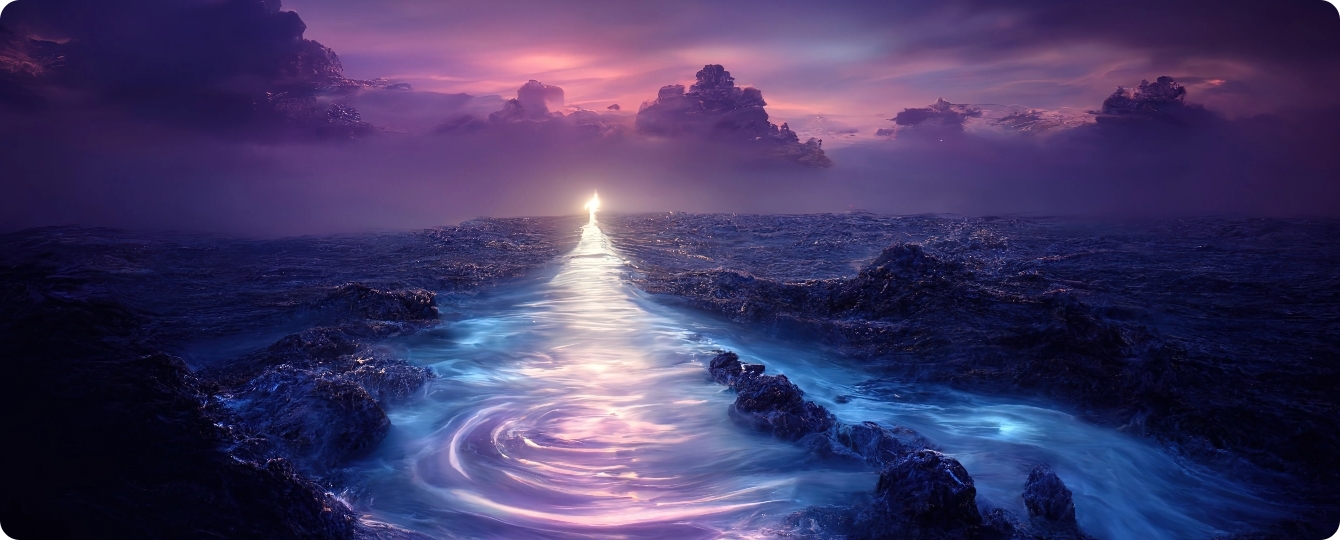 Estimation of my project
By using our cost estimator, you can find out the turnaround time and cost of your project in a few seconds.
Other renderers supported by our farm

Expertise in 3D rendering
More than 15 years of experience
Since 2006, we have been making powerful GPU & CPU calculation servers available to all graphic designers, whatever their sector of activity or size of organization. With an international presence, we have developed our service to provide an increasingly comprehensive solution tailored to our customers' needs.

+700 000 Rendered projects


+17 000 Clients in +150 countries
Any question? Please contact us.
Does your project require a particular plugin not mentioned? A plugin required for your project is not supported for a specific version of Indigo? You have a doubt about the compatibility of your project?