Our clients
They trust us…
Since 2006, Ranch Computing has been committed to providing an affordable, efficient and quality rendering solution for the academic projects of over 13,000 students and teachers. Our goal is to make the rendering process easier for students, teachers, and instructors by providing a reliable, quality service.
Whether you're a student working on a graphics, animation, architecture or design project, or a teacher wanting to offer your students the best resources available, we're here to support you. We understand the importance of rendering in the realization of academic projects, and we are proud to offer a solution tailored to your needs.
When you choose Ranch Computing, you benefit not only from a quality rendering solution, but also from a team of dedicated professionals who are available to answer your questions and help you if you require it, and above all from a very attractive price, since we double all your credits!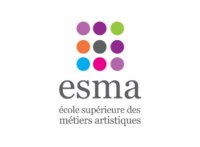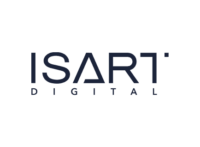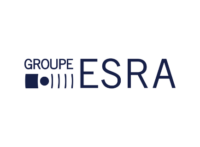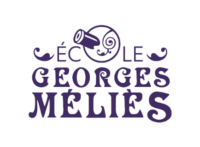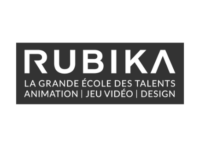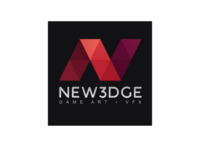 Read more
For whom / Eligibility
Teachers
---
Teachers in 3D/ VFX/ Architecture schools etc.
Rendering for non-commercial projects
Students
---
Students at 3D/VFX/Architecture schools or training organizations
With a valid certificate
Rendering for non-commercial projects
Instructors
---
Trainers/ Training organizations
Rendering for non-commercial projects

Expertise in 3D rendering
More than 15 years of experience
Since 2006, we have been making powerful GPU & CPU calculation servers available to all graphic designers, whatever their sector of activity or size of organization. With an international presence, we have developed our service to provide an increasingly comprehensive solution tailored to our customers' needs.

Save Time and increase Productivity

50% discount on Academic projects

Human support with our 3D Experts
Further information
How can you benefit from it?
1
Create your account by checking the "I am a student" box.
2
Send us a request for a student discount by e-mail or via the contact form. You'll need to supply your school certificate or student card (showing the date of graduation) and your Ranch Computing ID.
3
The Ranch Computing team will check the information and get back to you as soon as possible.
4
You can download the RANCHecker tool specific to your software to prepare your project and take advantage of the 50% discount on all your projects!
Teachers / Instructors: contact us directly.