PRESENTATION
Experience to meet your needs
Ranch Computing has more than 15 years of experience in high performance computing (3D, simulation, AI, etc.), both in software and hardware. We offer you customised solutions adapted to your needs.
Physical rental of servers
Remote bare metal servers through a highly secure VPN link or dark fibre installation for total security and unlimited speed (from 10 to 100 Gbps)
Other connection solutions are available for more specific requirements.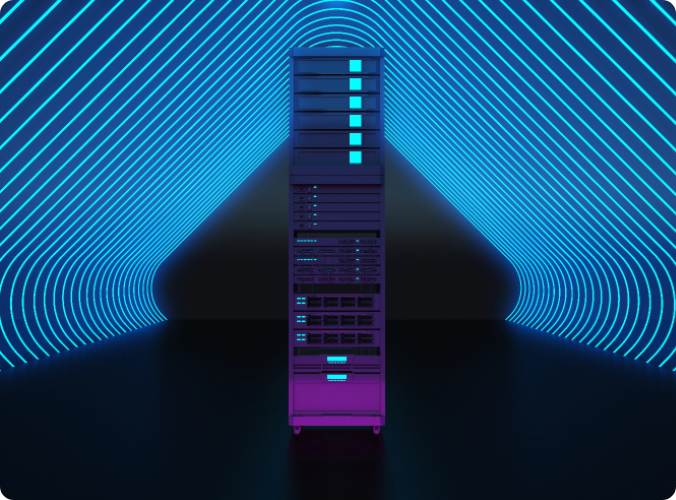 At Ranch Computing
The advantages of renting servers
Robustness
Benefit from some of the most powerful servers on the market.
On request
We adapt our solution to your needs and organisation.
Stability
Enjoy an optimal experience with our reliable systems.
Technical support
Our experts are available to assist you.
Guarantee
We guarantee the replacement of your machines in case of anomalies.
Express delivery
Get your server as soon as possible (about 24 hours after signing the quote).
TYPE OF SETTING
Catalogue of render nodes for rent
Dual Xeon E5-2690 v2
128GB RAM
20 cores / 40 threads
SSD 480 Go
Network 10 Gbps
CBR15 : 2800 / R20 : 5000
Dual Xeon E5-2697A v4
256GB RAM
32 cores / 64 threads
NVMe 800 Go
Network 25 Gbps
CB R15 : 4700/ R20 : 10200
Dual Xeon E5-2690 v4
24 GB VRAM (128GB RAM)
28 cores / 56 threads
SSD 1 To
Network 25 Gbps
Octanebench 2020.1.5 ~ 2575 pts
For higher capacities in hard disk or RAM, please contact us.*Cost excluding delivery and installation (depending on the number of servers and destination – contact us for an estimate).
FAQ dedicated to rental
I need to install specific software, can you do it?
Our IT department will install your software and deliver turnkey servers. Simply submit your request in advance and your installation will be carried out as soon as possible.
How long can I rent my server?
The rental period is minimum one week and more depending on the customer's needs.
What is the delivery time of the servers?
The average delivery time is 24 hours after signing the quote
What if the server gets damaged during the rental period?
In case of problems, your server will be replaced by an identical one within a maximum
maximum of 24 hours.
What if I need to extend the rental period?
Simply notify IT support at least 24 hours before the end of the rental period to extend your rental
THE BEST CHOICE FOR YOUR RENDERINGS
Do you need to buy servers?
We offer customised solutions adapted to your needs and your budget.
Projects we have supported
Architectural
Product Visualisation
VFX Animation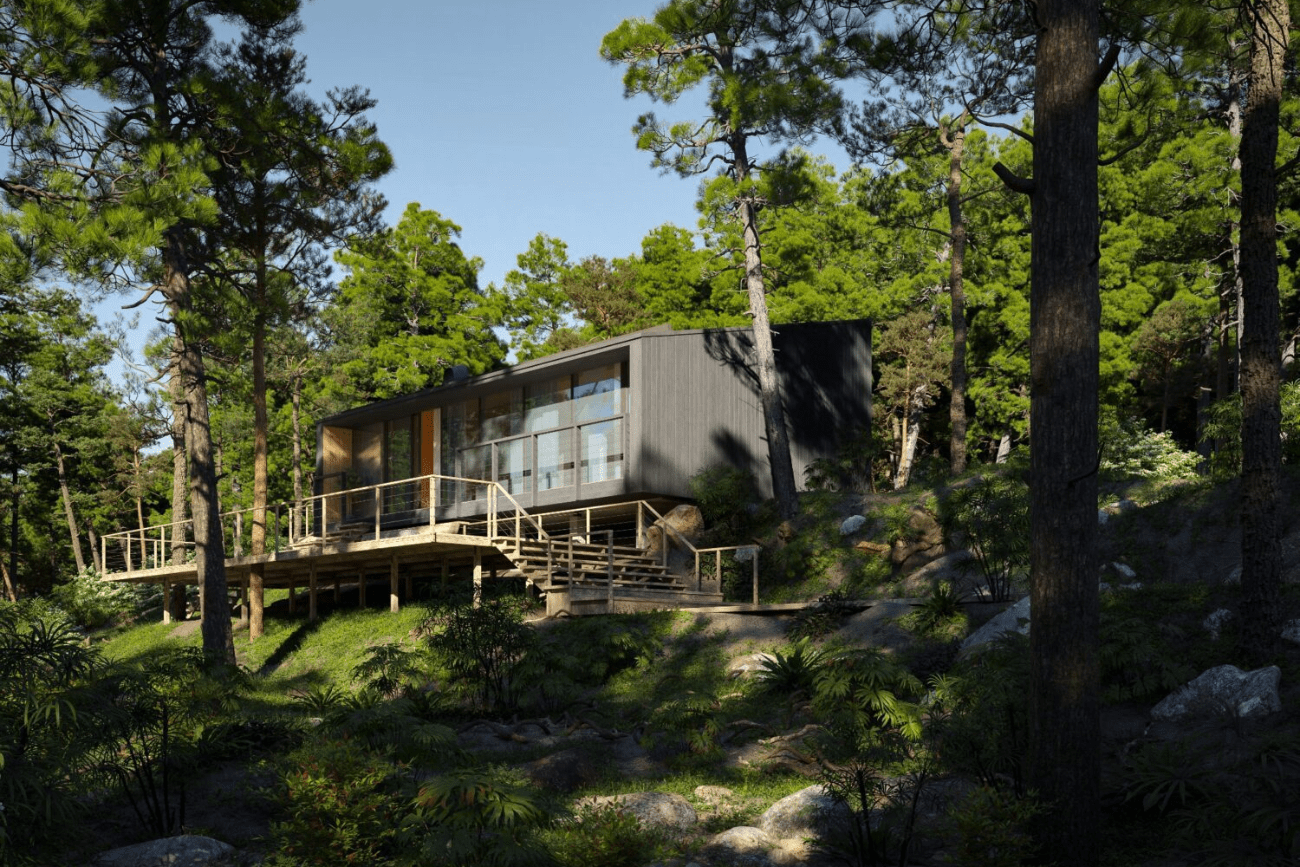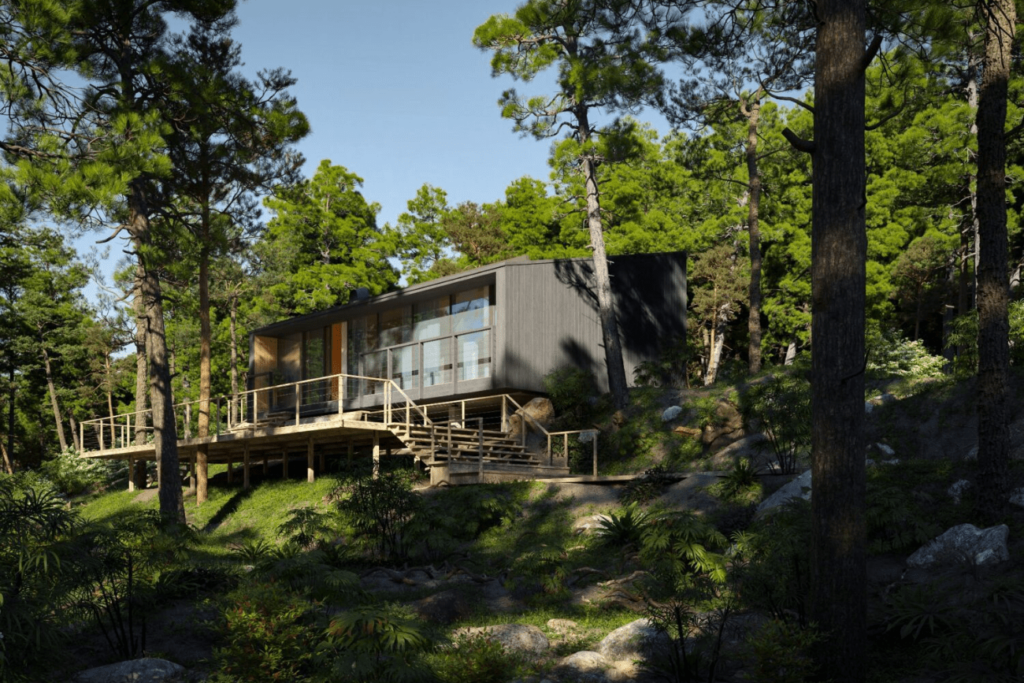 Architectural
Forest House Exterior Model – Thanh Nguyen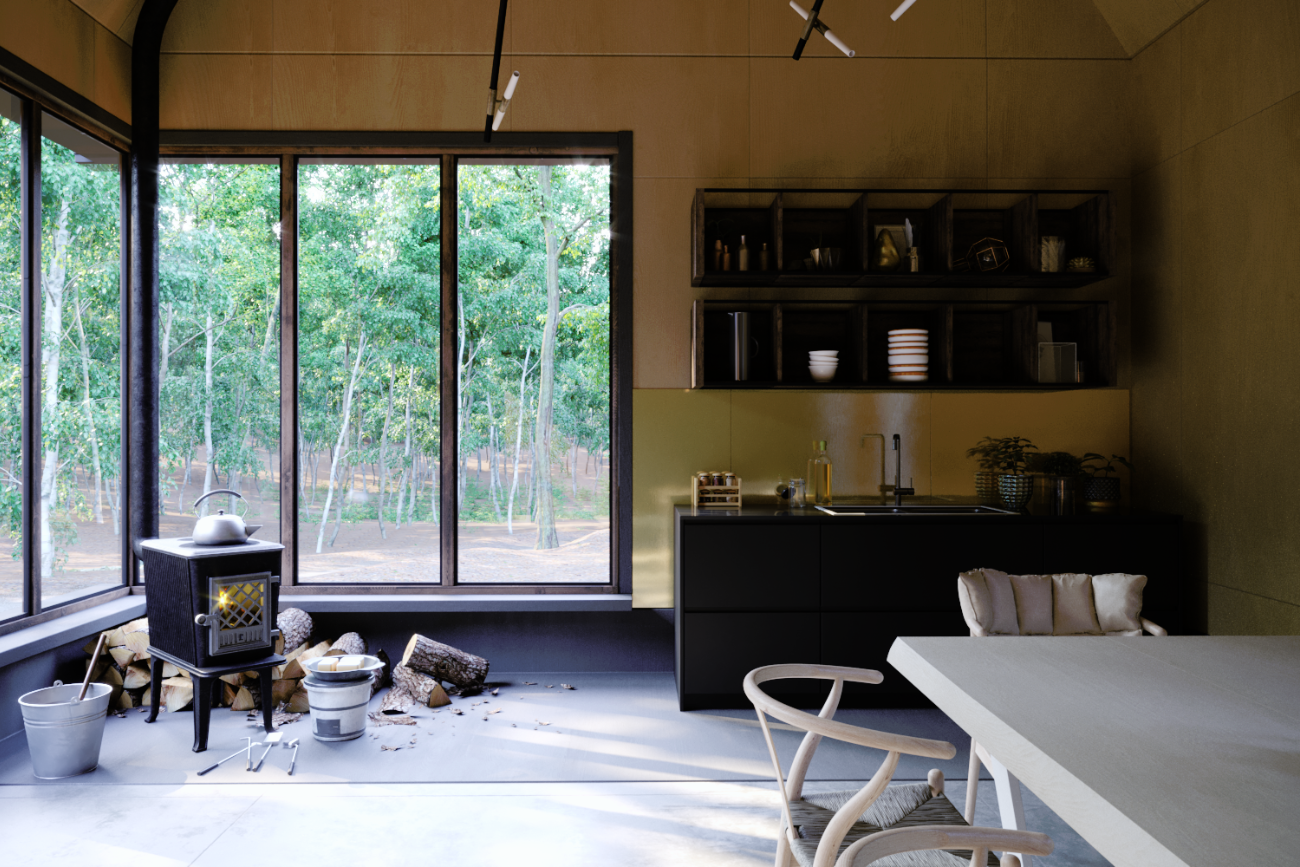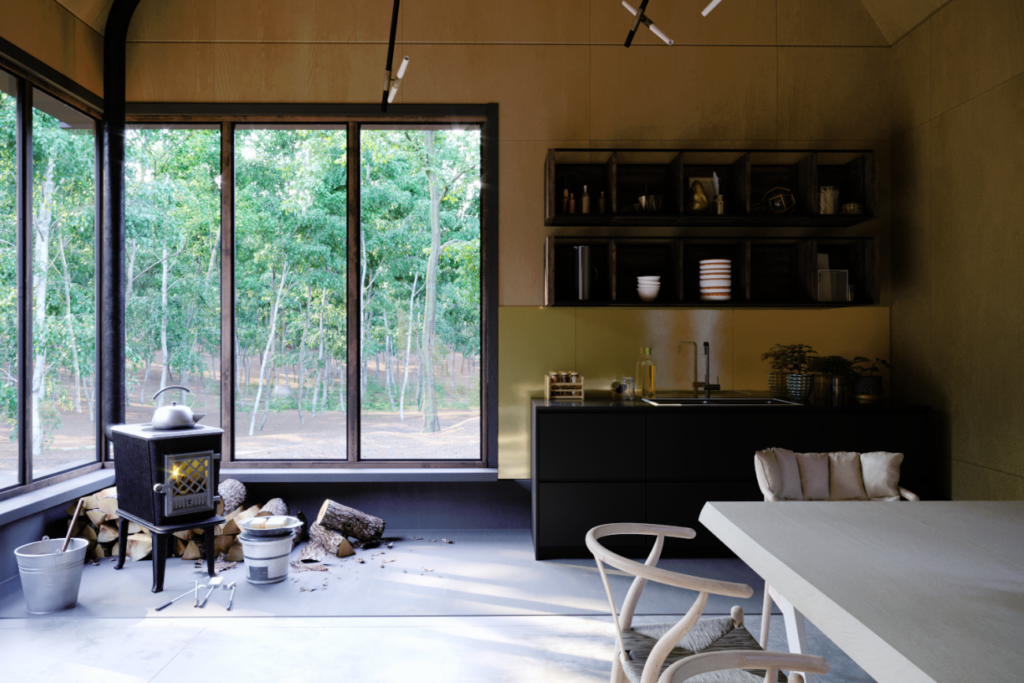 Architectural
Evermotion / 15th Anniversary Collection
3ds Max – Corona Renderer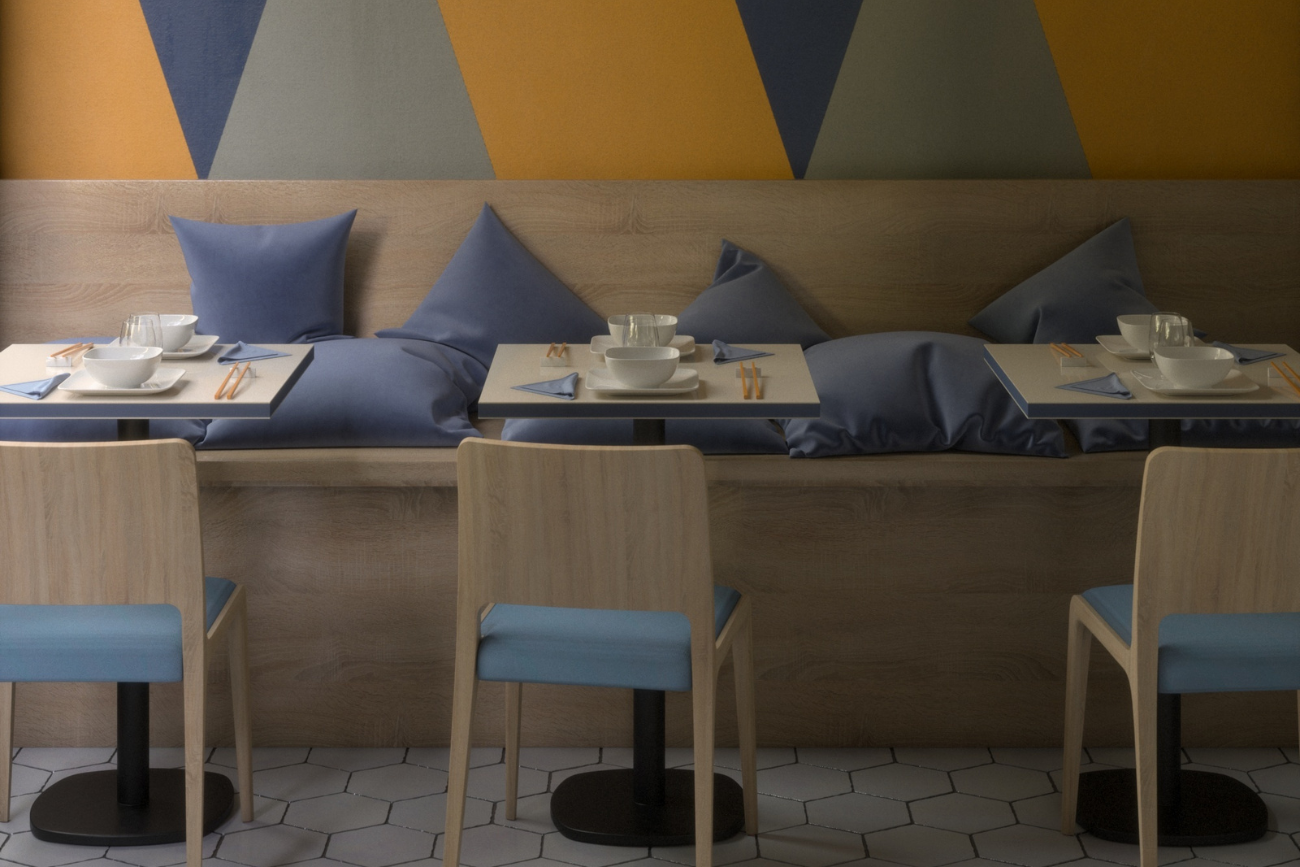 Architectural
Interior design rendering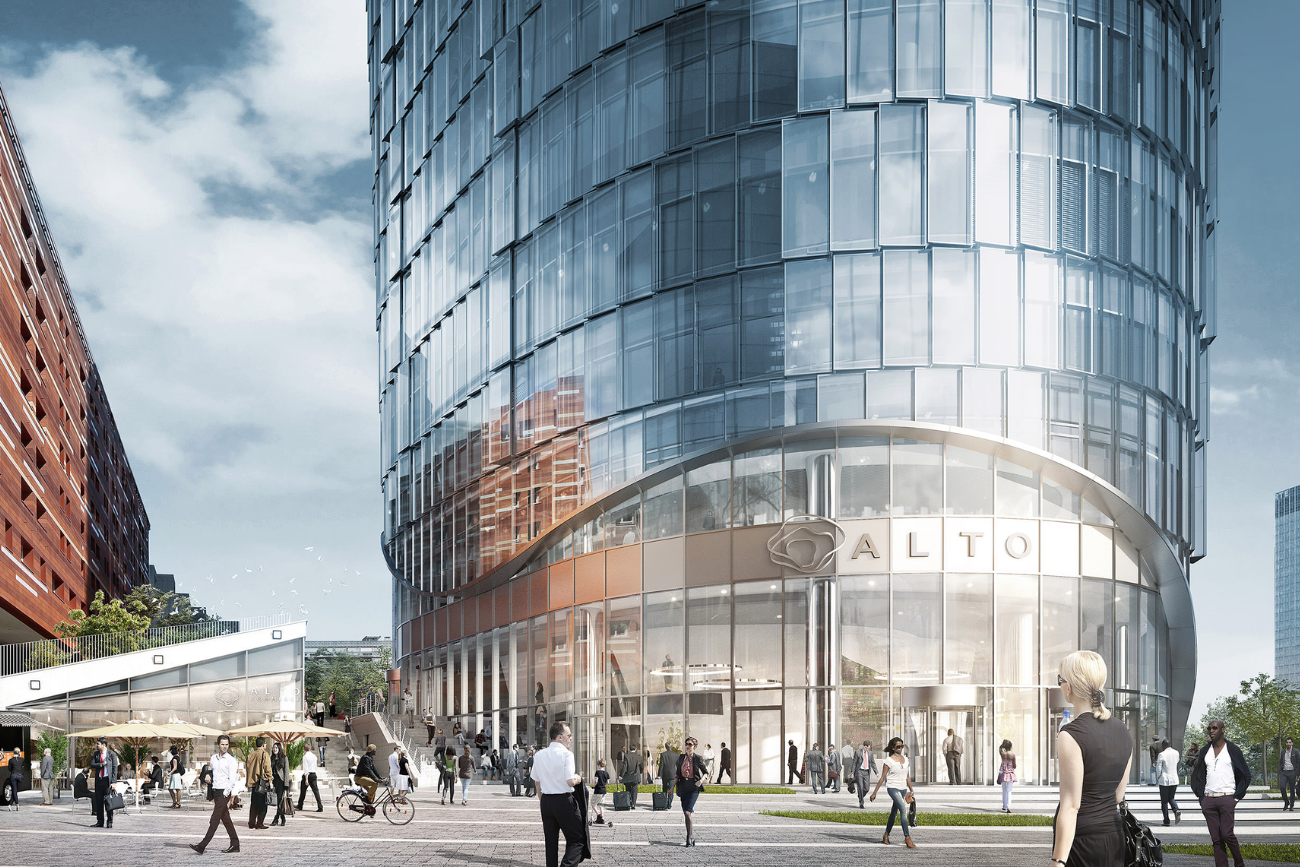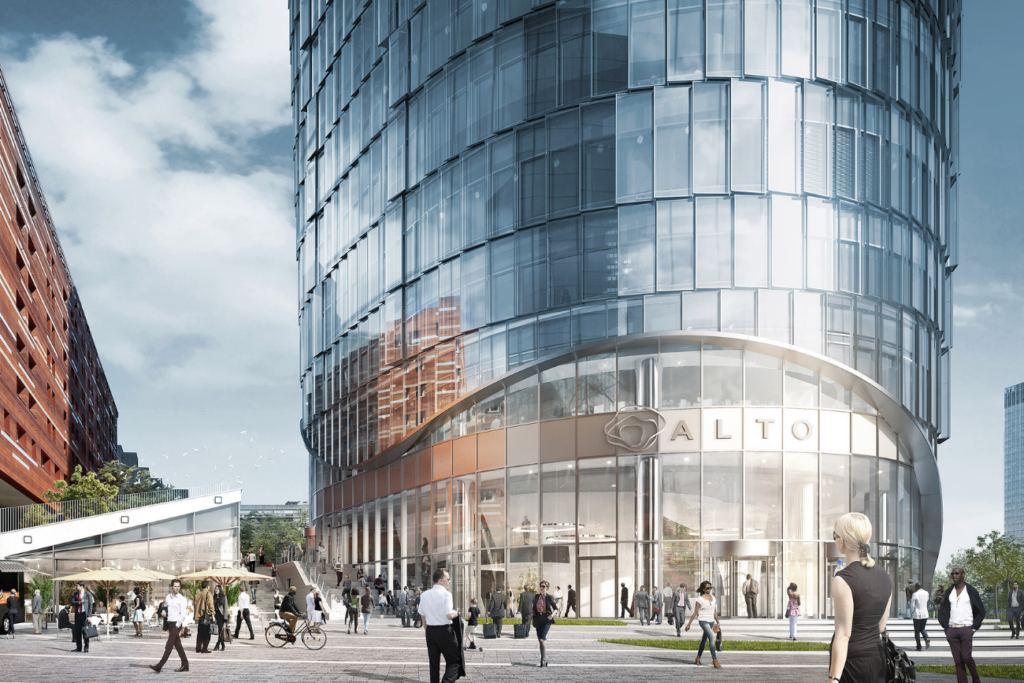 Architectural
La Defense – Illuminens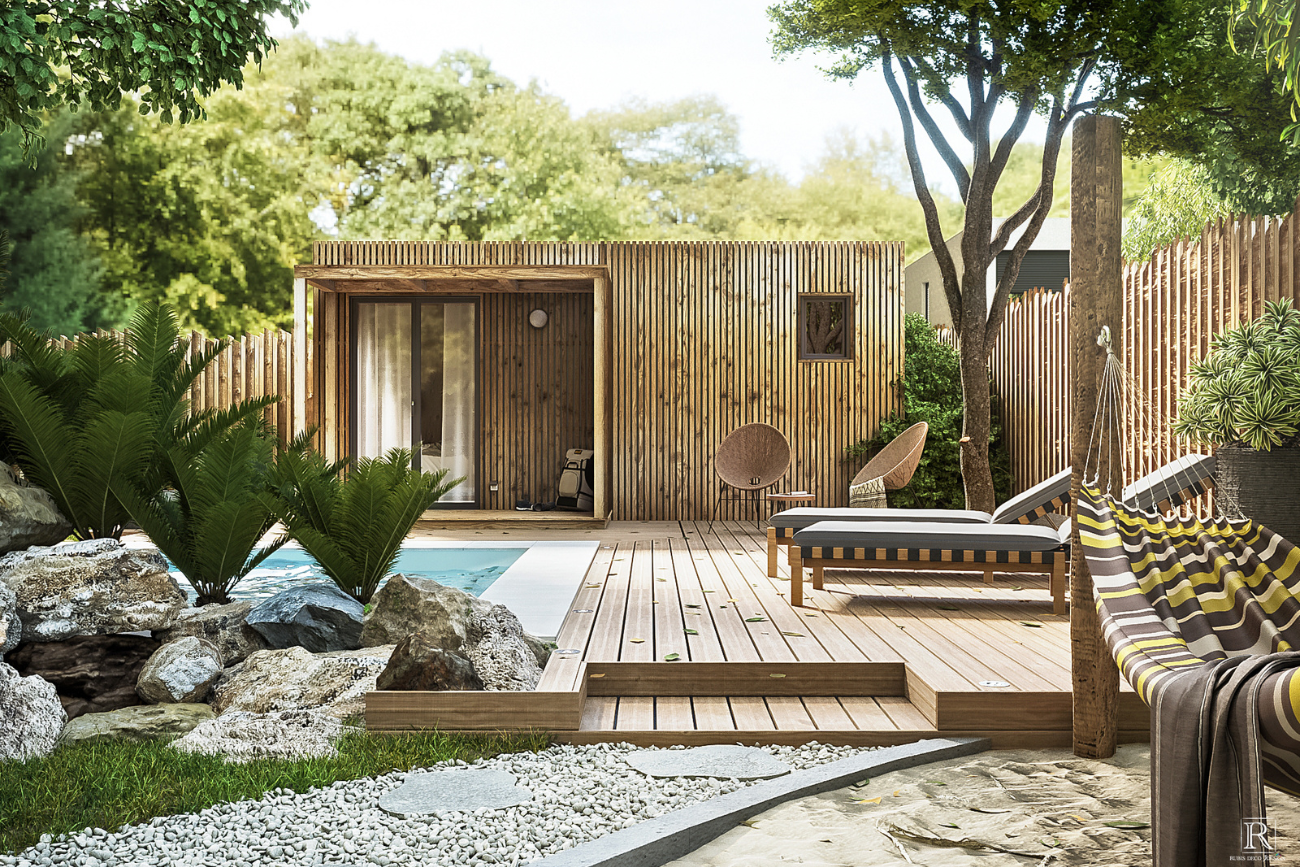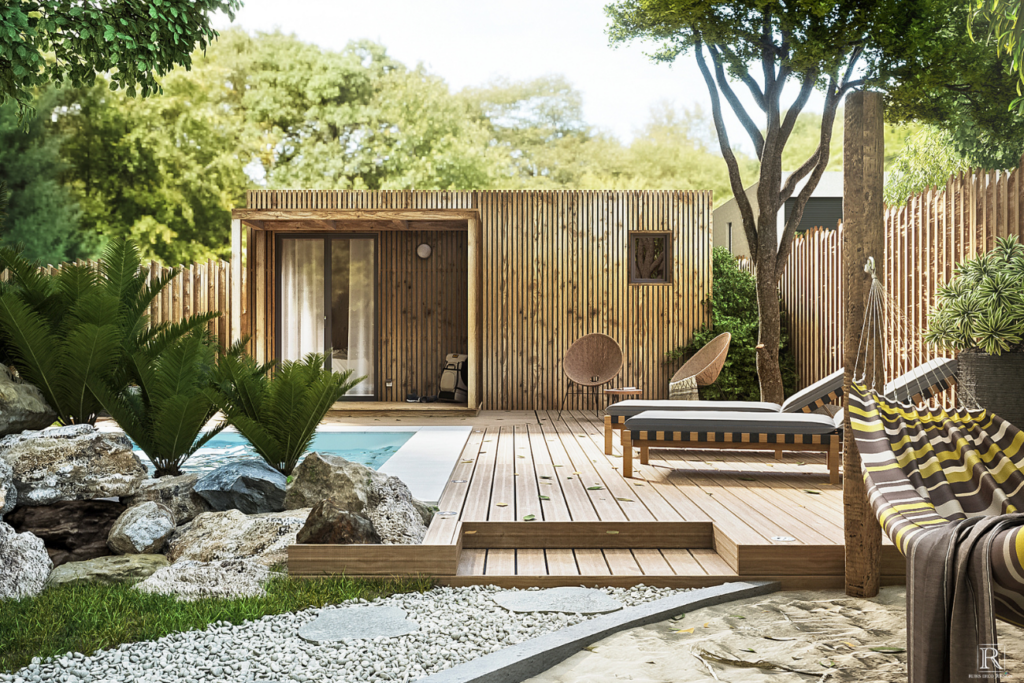 Architectural
Visualisation 3D – RUBIS 3DESIGN
3ds Max – Corona Renderer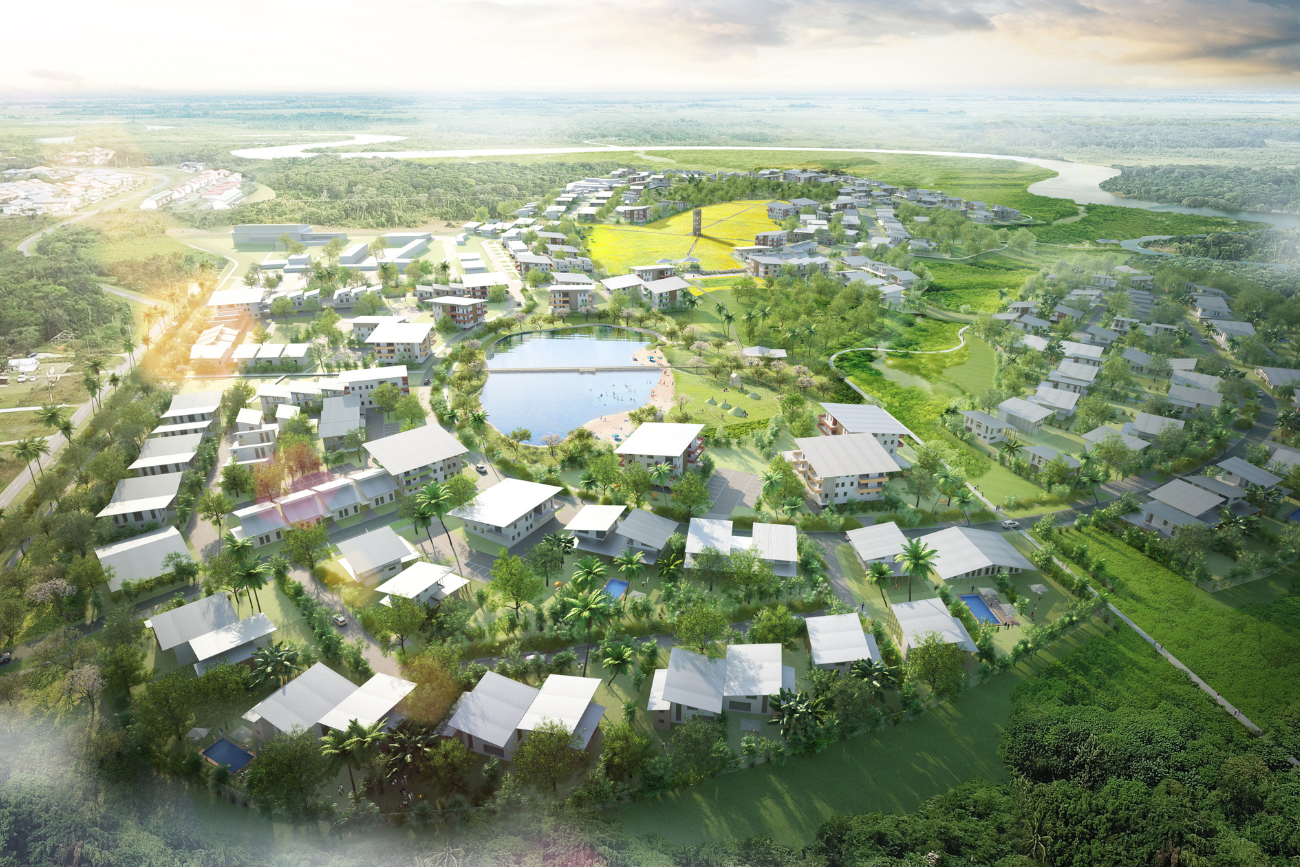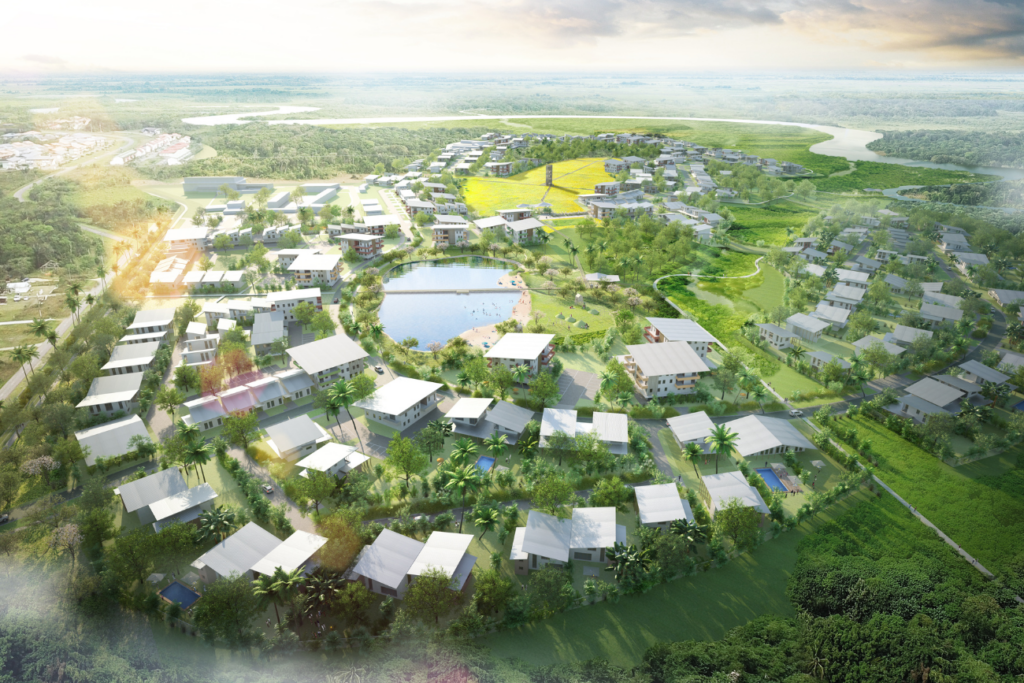 Architectural
Vincent WITOMSKI – PLASTICINE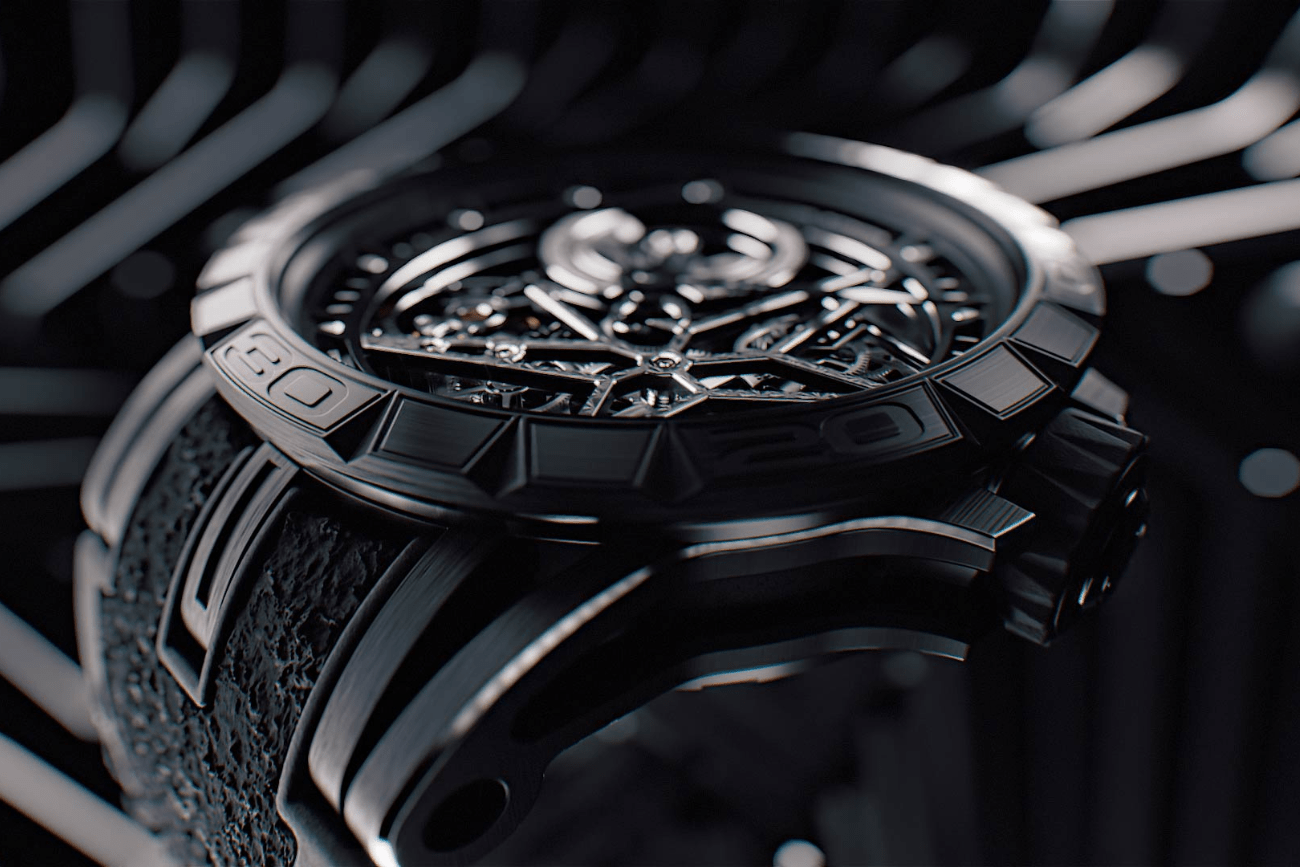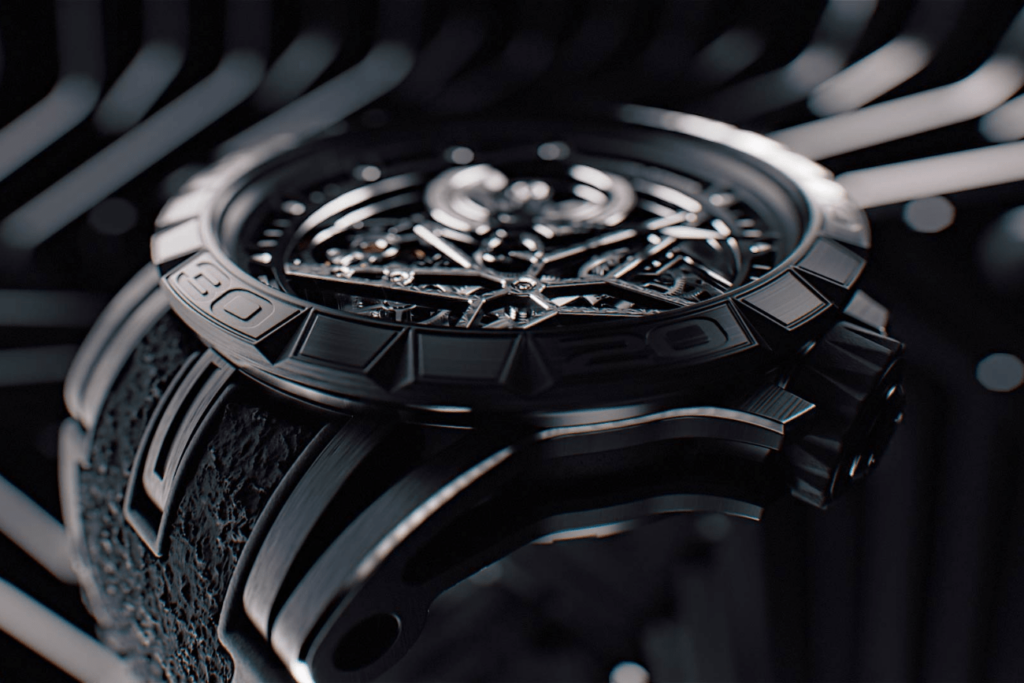 Product Visualisation
Excalibur Spider Pirelli – Point Flottant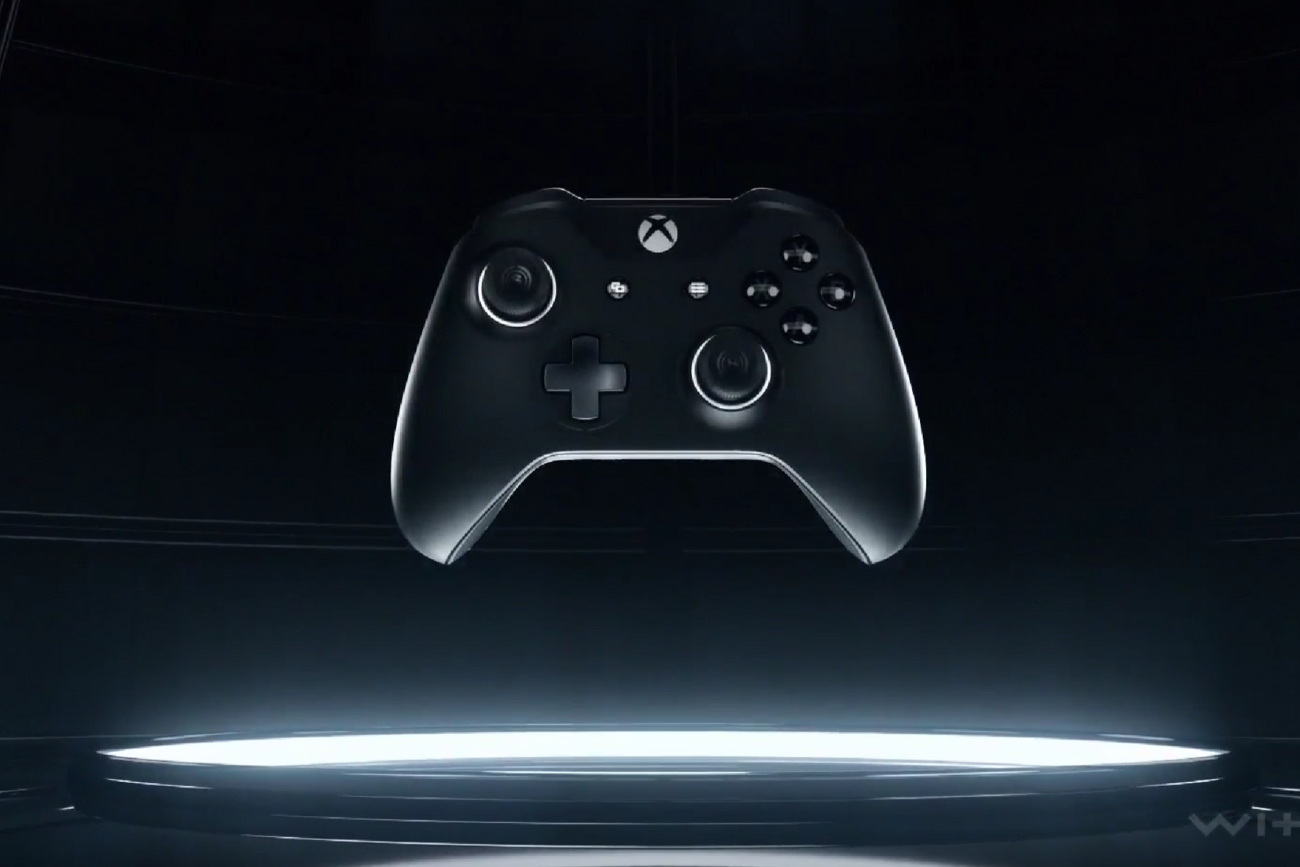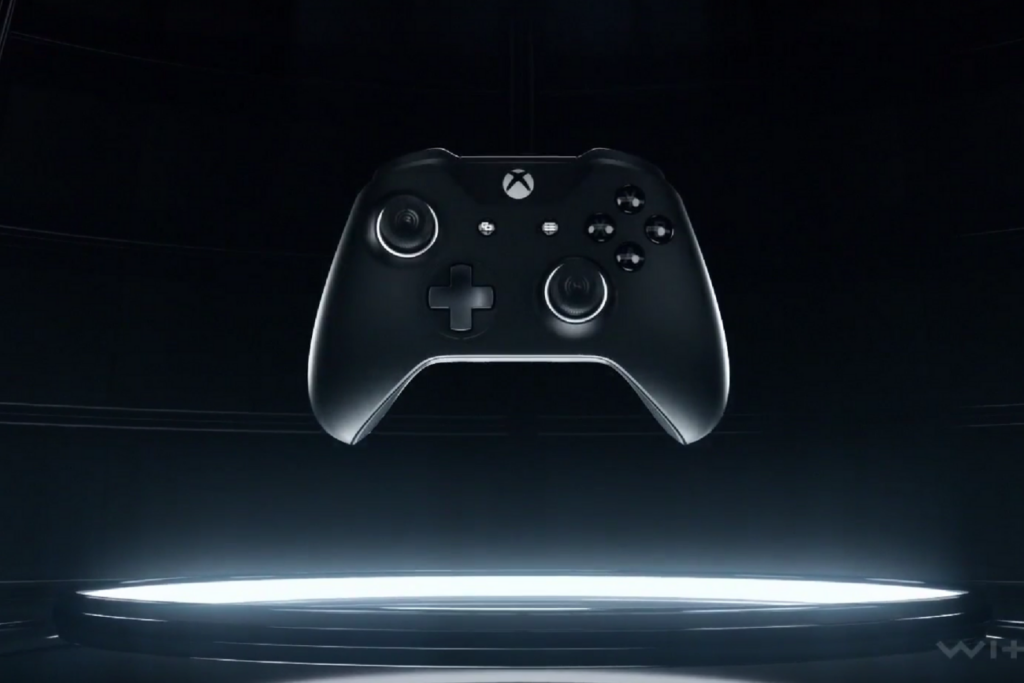 Product Visualisation
SCUF Gaming – Witness & Co (Edwin Sumalave)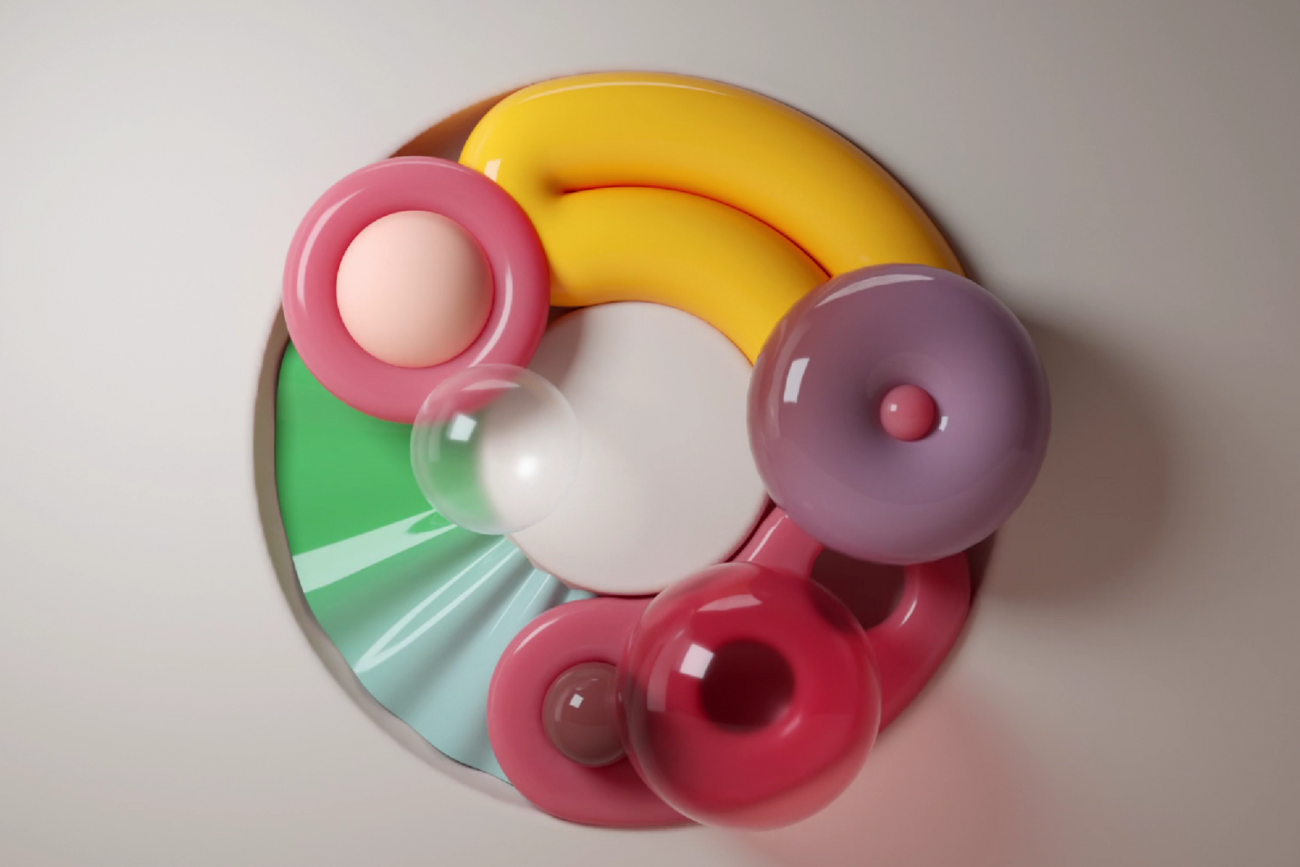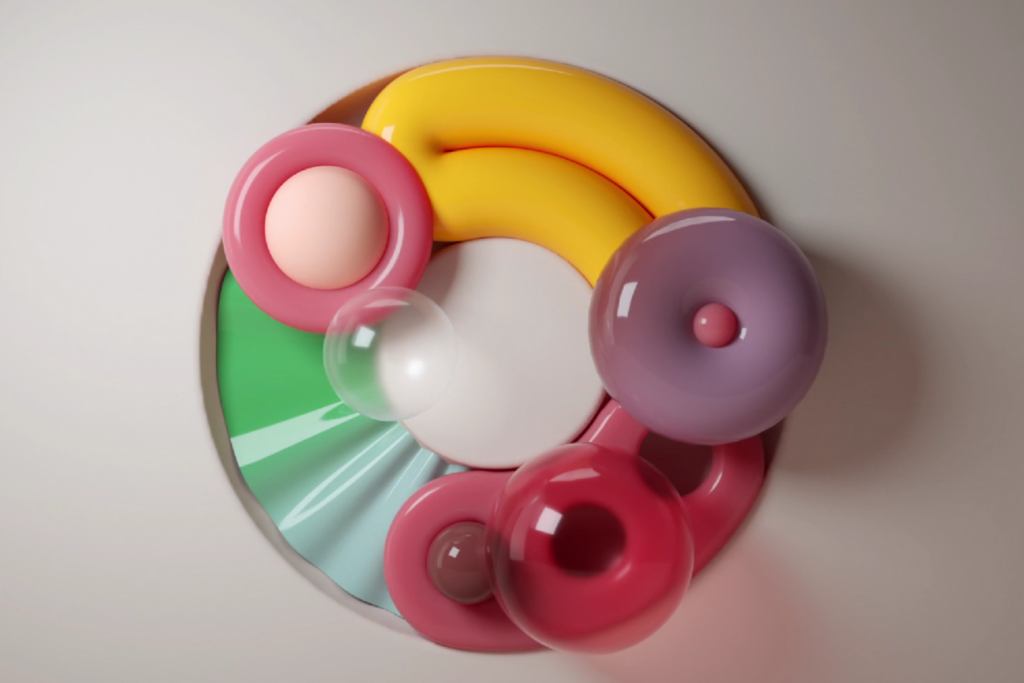 Product Visualisation
Walking In Circles – Santi Zoraidez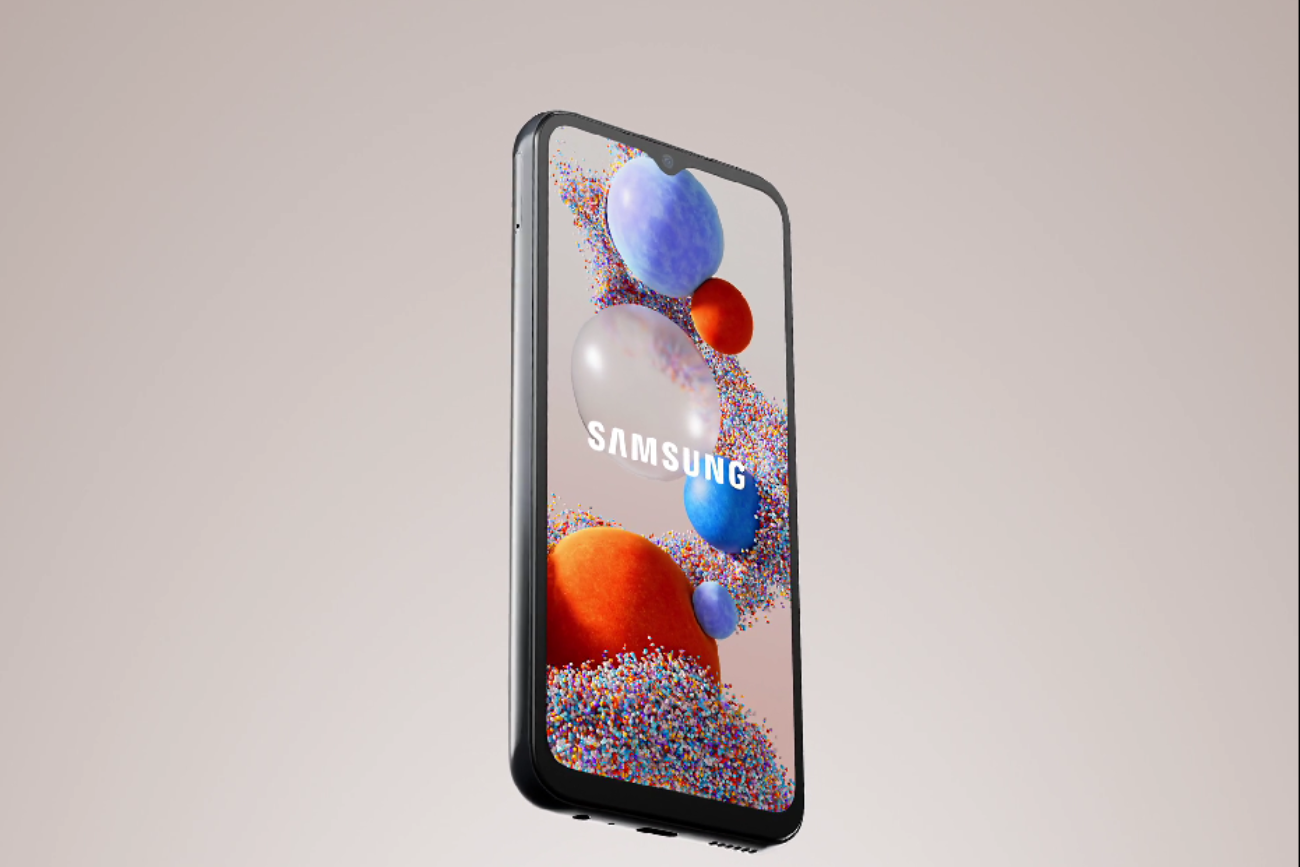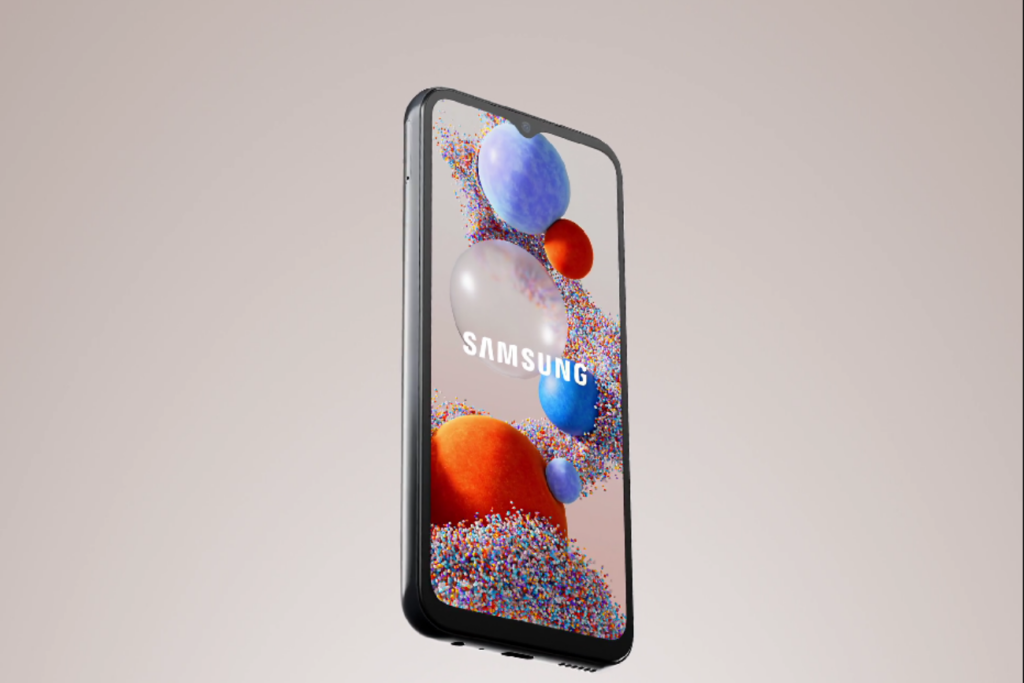 Product Visualisation
SAMSUNG Galaxy A14 5G Screensaver – Clim Studio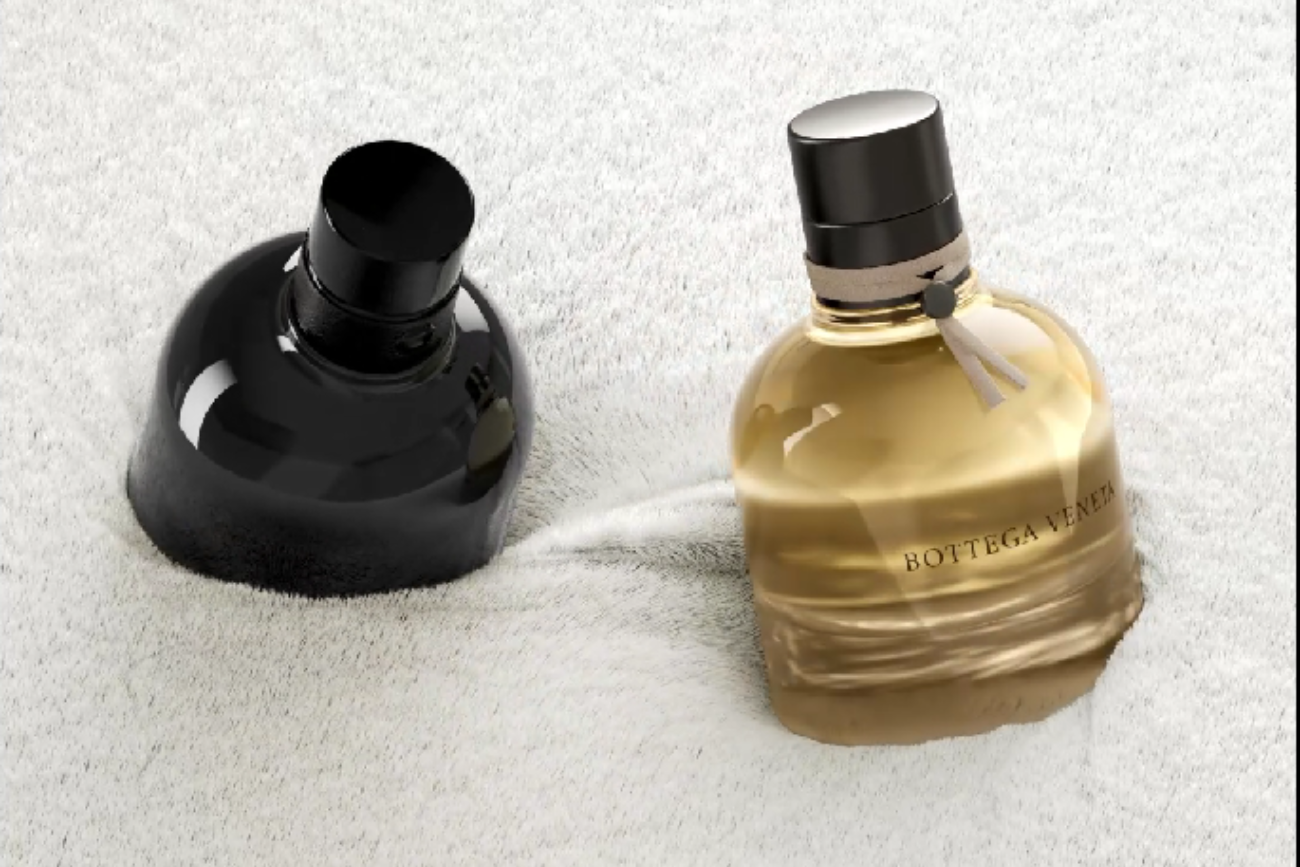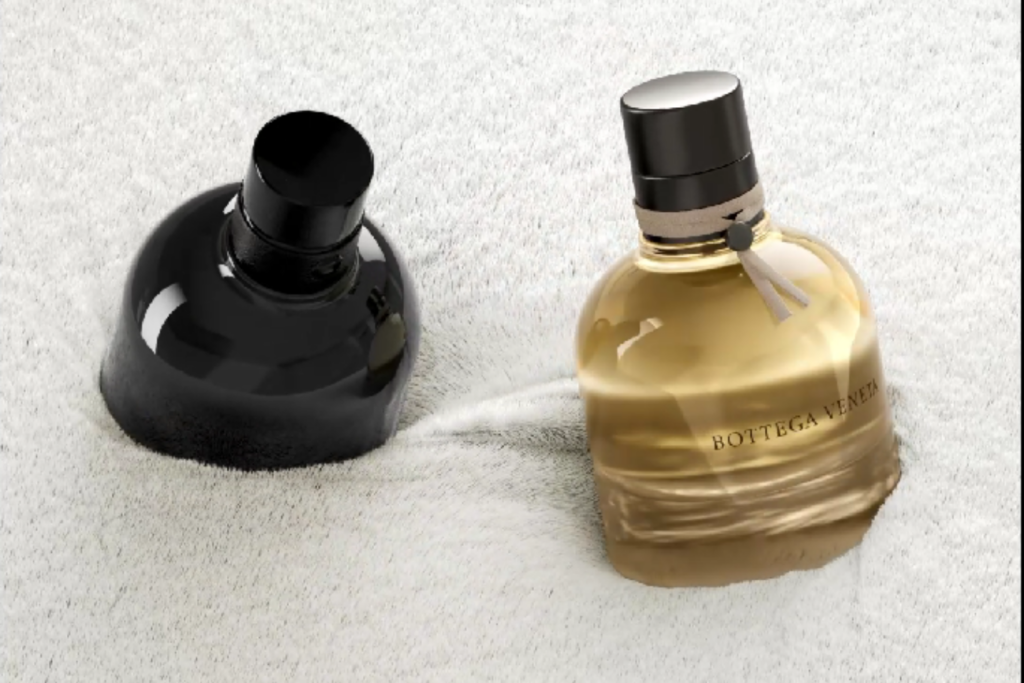 Product Visualisation
Bottega Veneta XMAS 21 – ONIRIM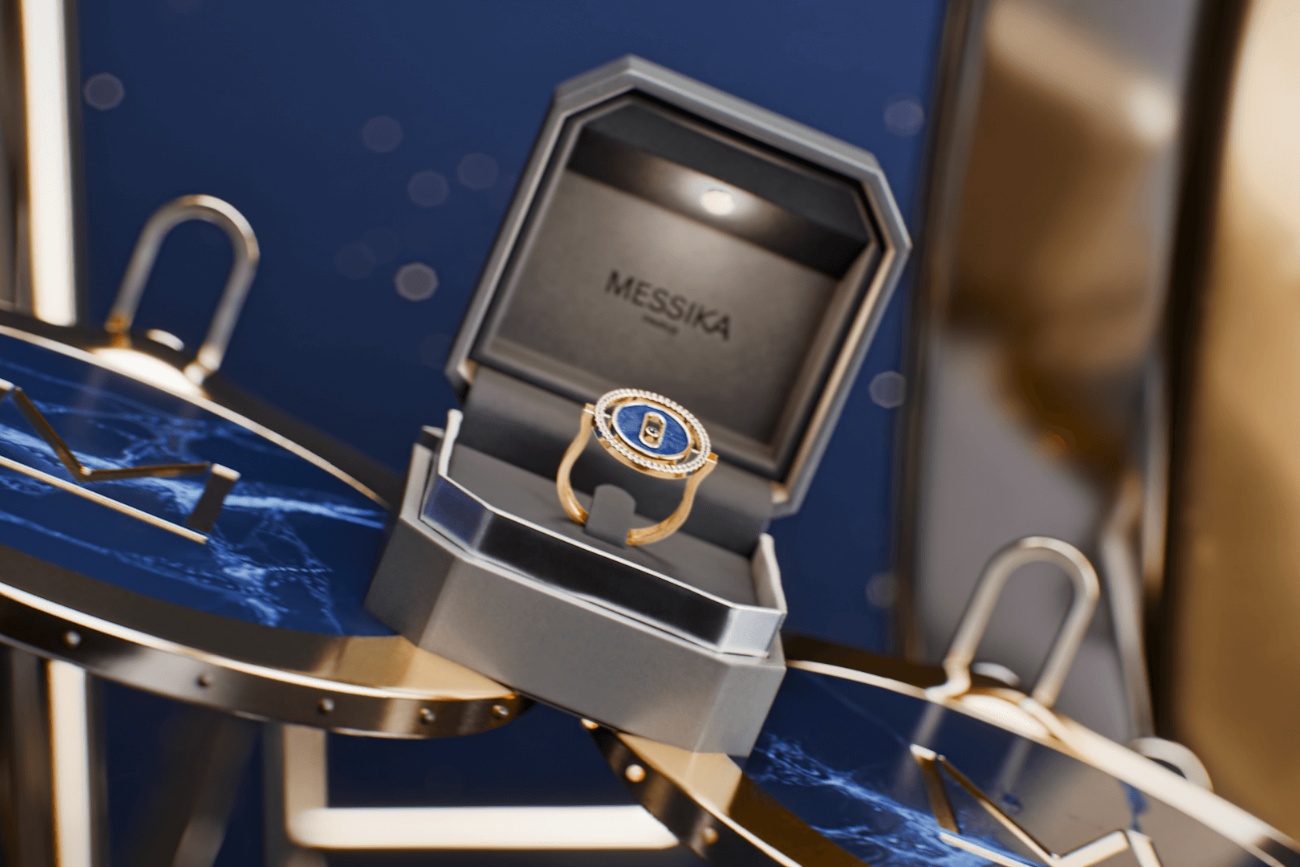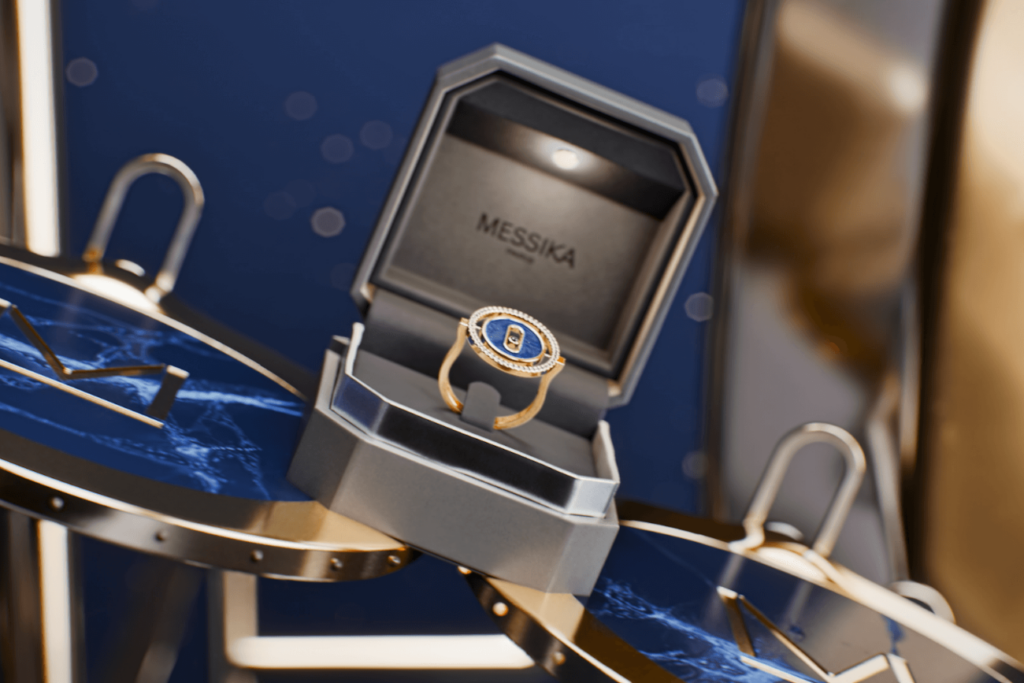 Product Visualisation
Art Of Gifting – Point Flottant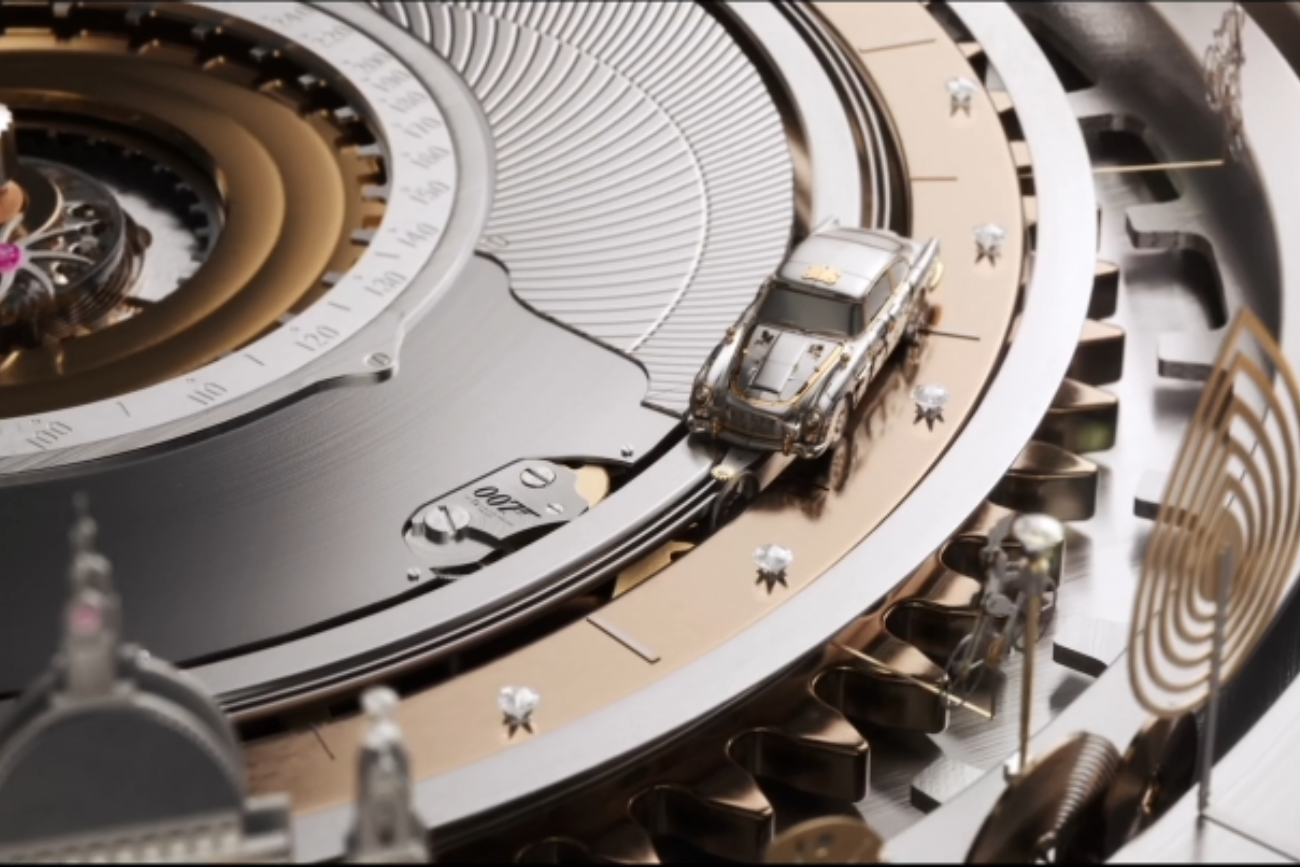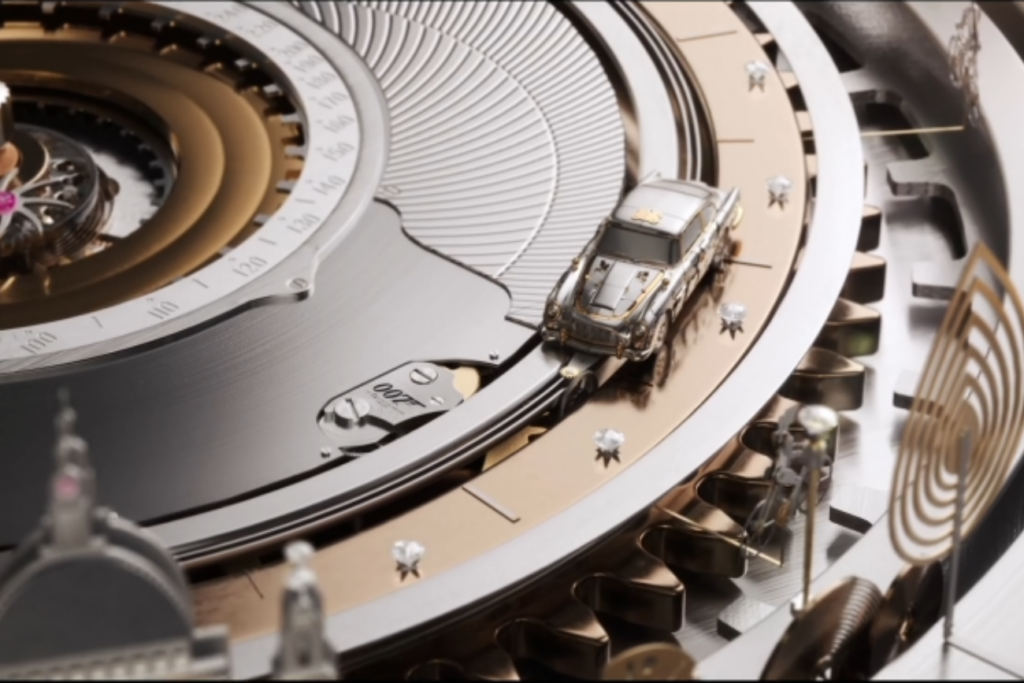 Product Visualisation
Omega Quality Campaign – Franco Tassi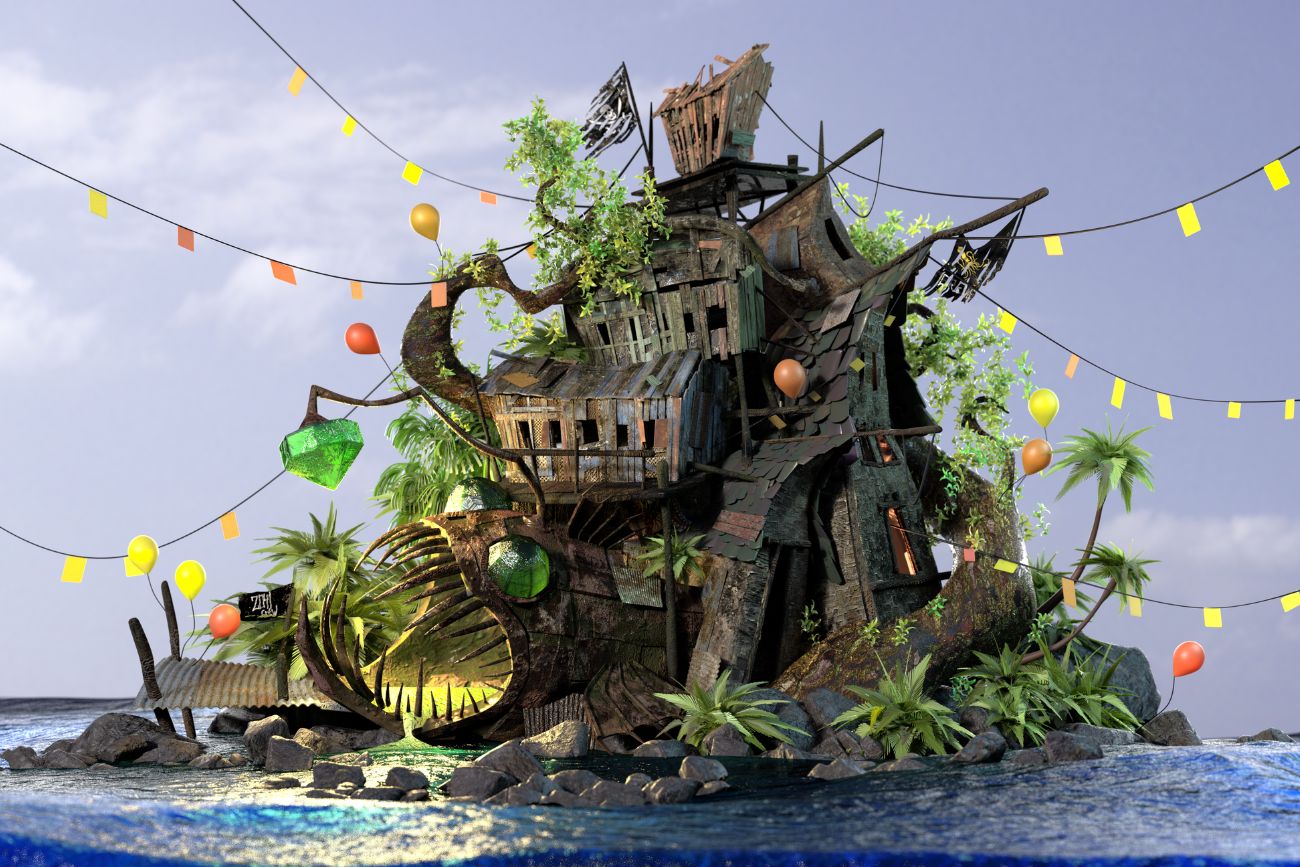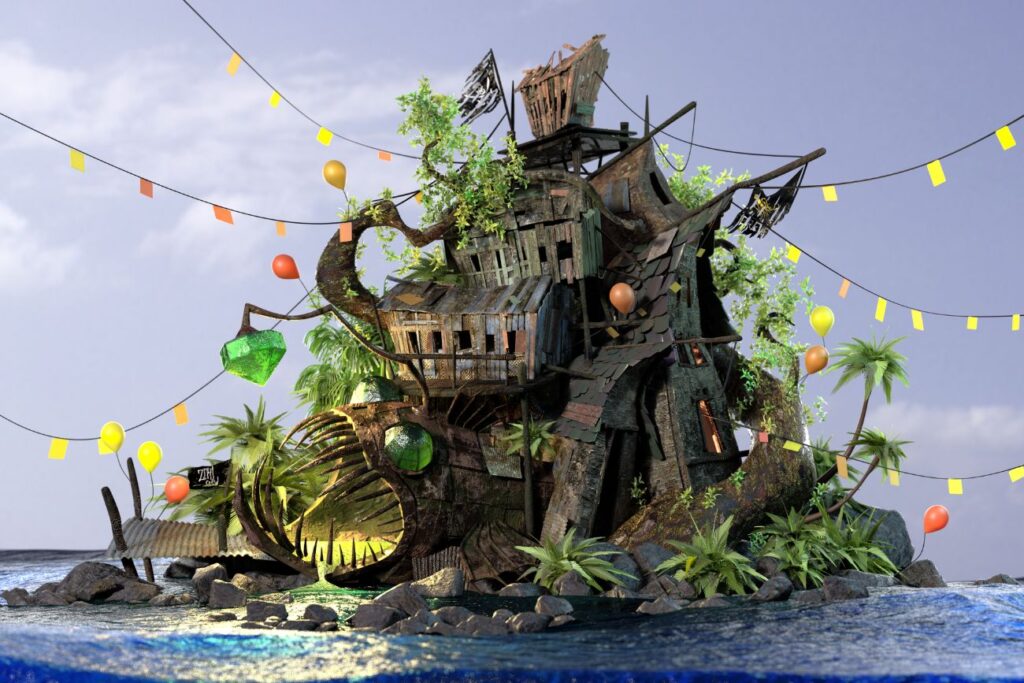 VFX Animation
Fish Facade – Mike Pan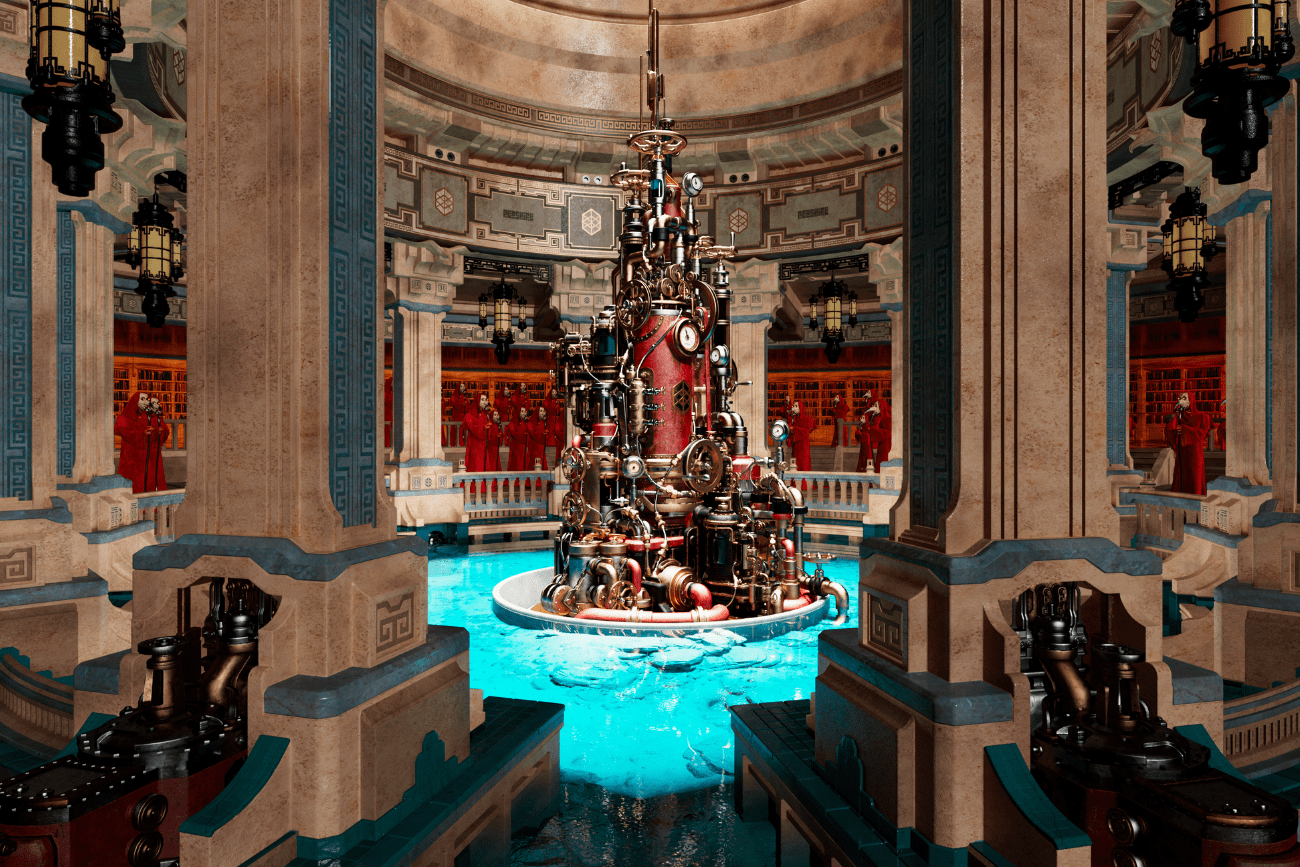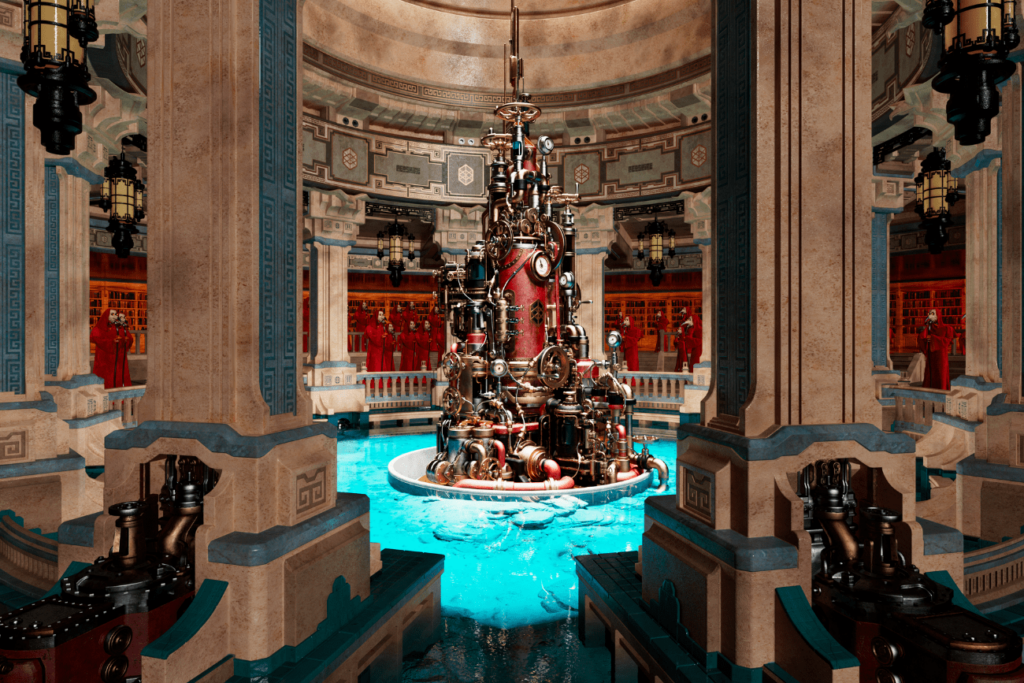 VFX Animation
Ages of Vultures – Toni Bratincevic
Maya 2023 – Redshift (895212)
Rendering time
43 min 58 sec
Without Ranch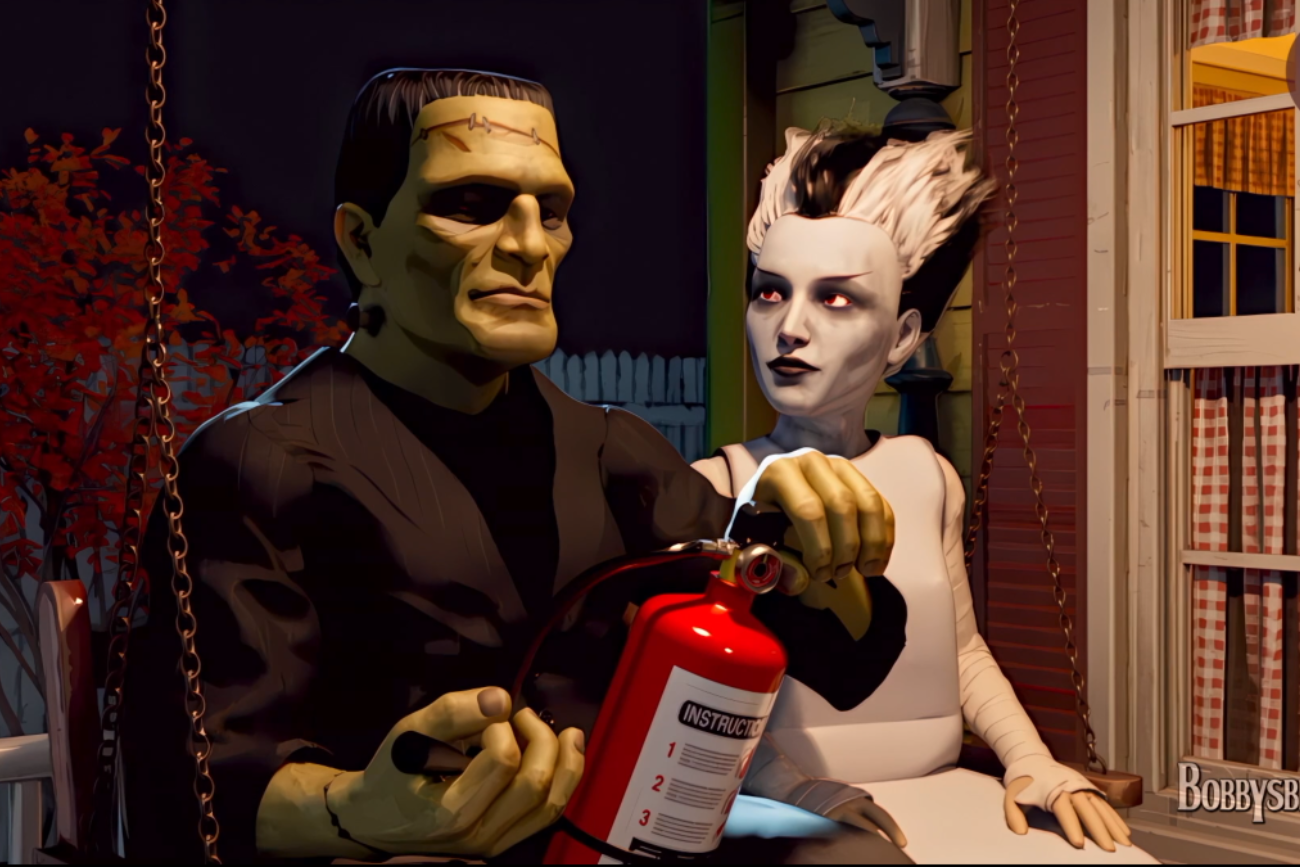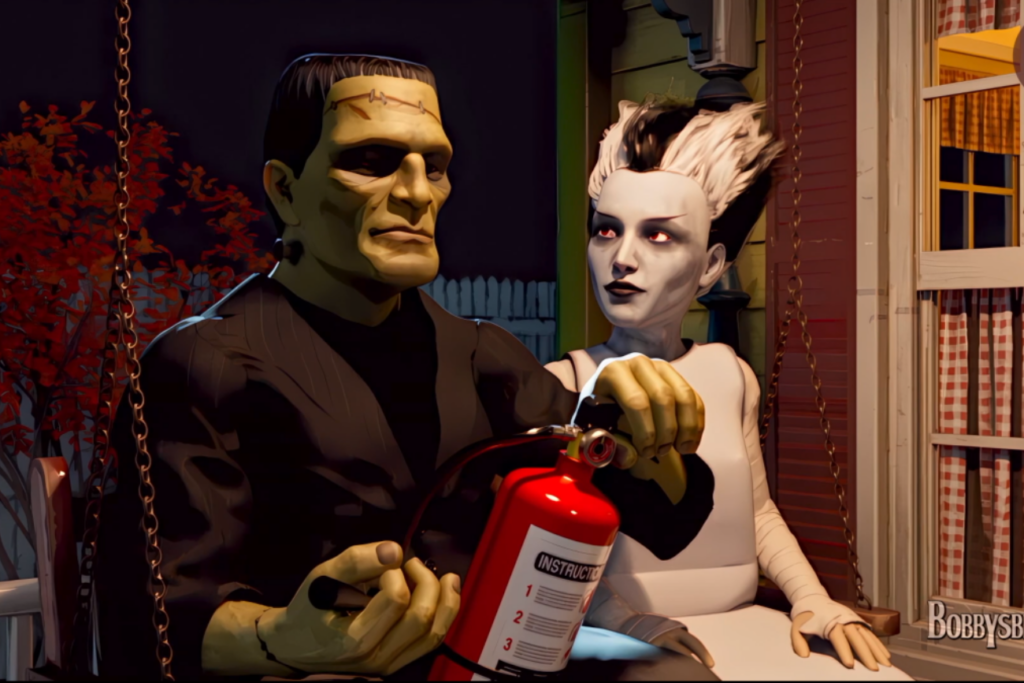 VFX Animation
Leachs speeches Happy Halloween – Bobby Standridge
Rendering time
3 days 13 h
Without Ranch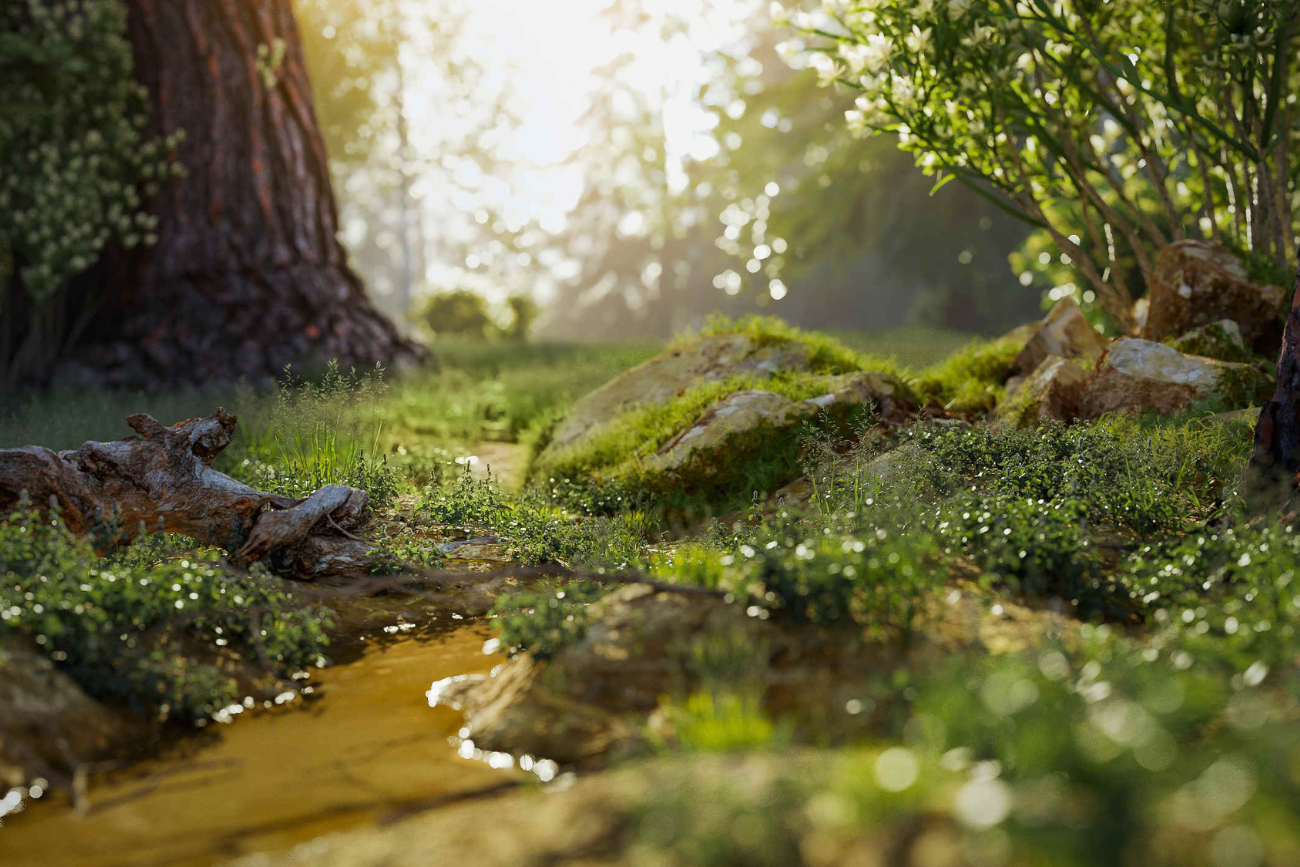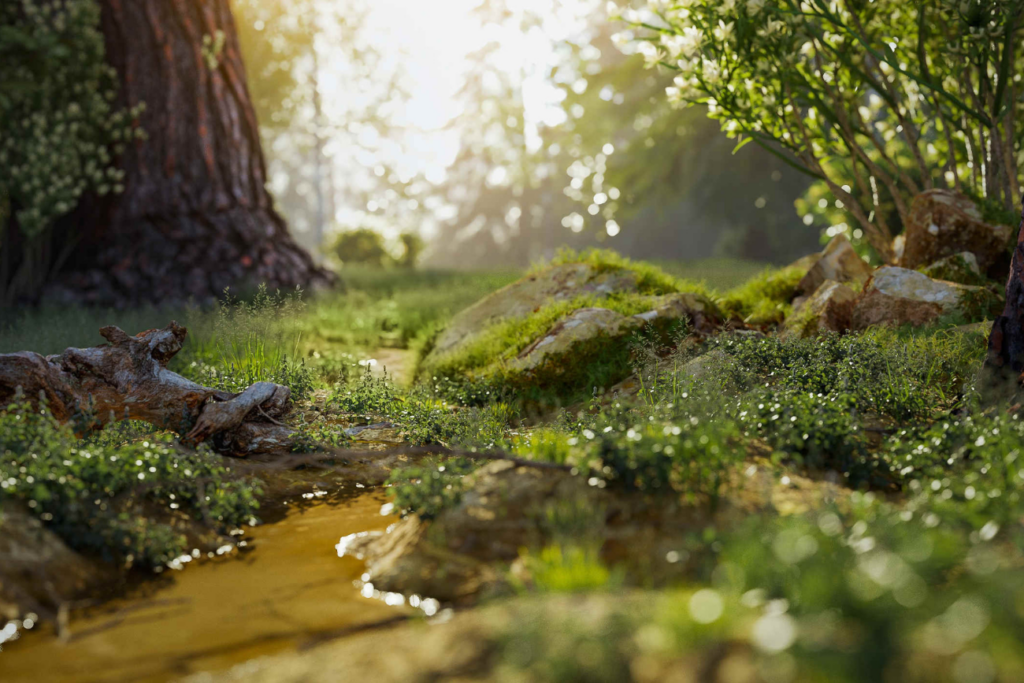 VFX Animation
Forest Floor
3ds Max – Corona Renderer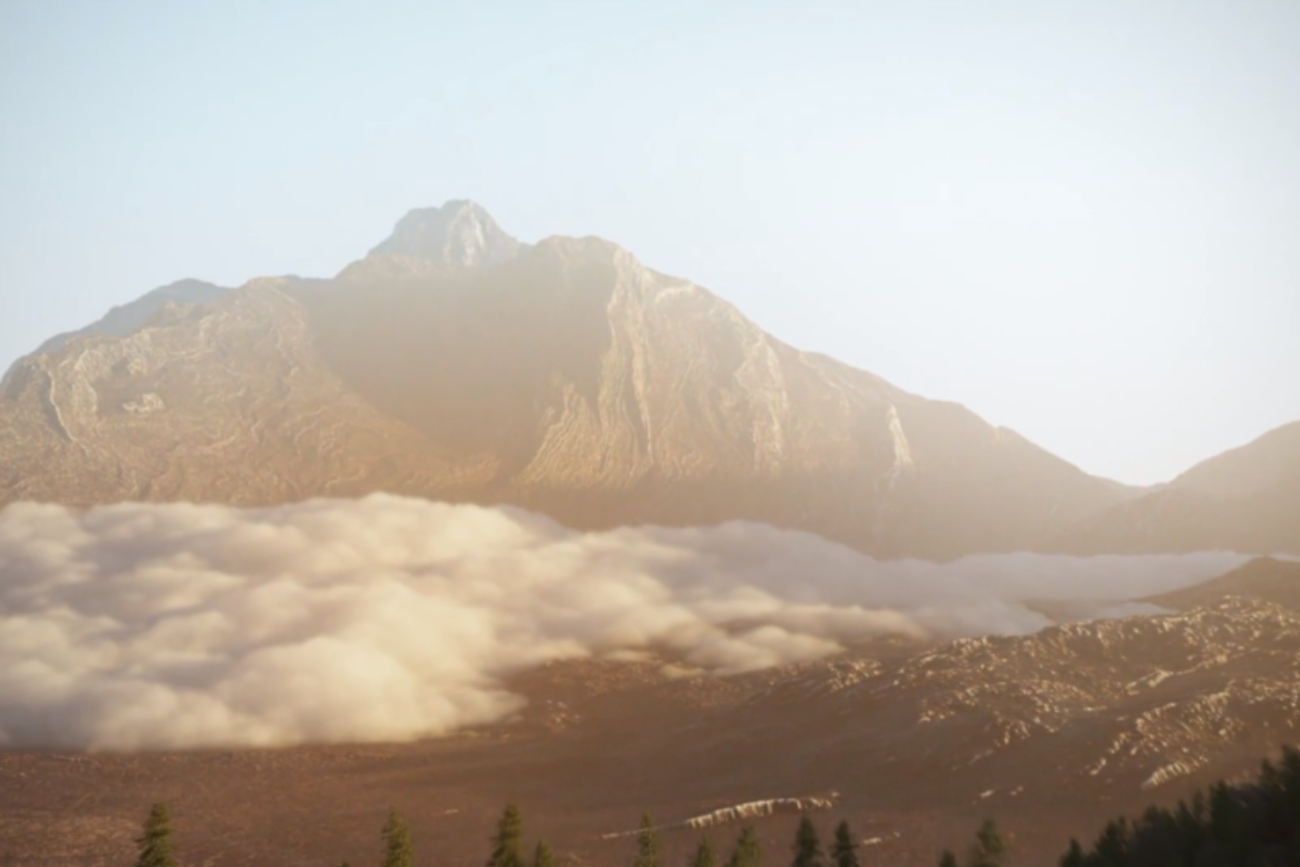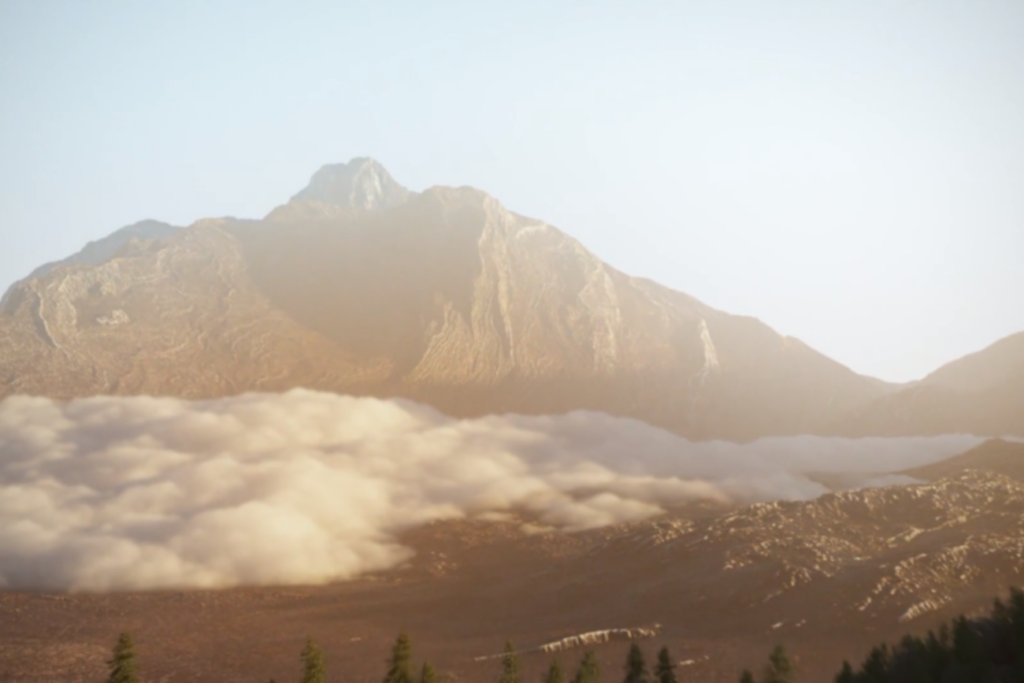 VFX Animation
Geoglyph 2.0 Launch Trailer
3ds Max – Corona Renderer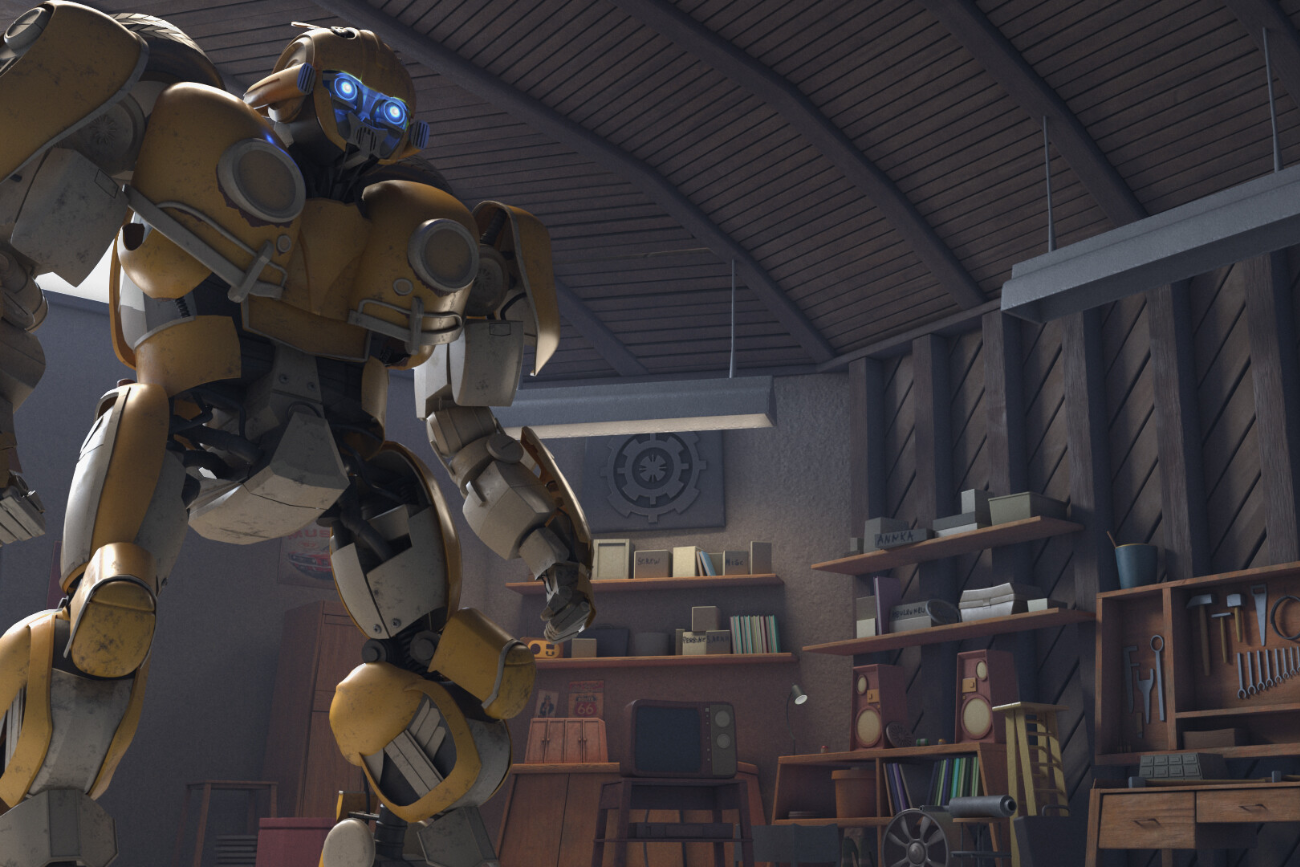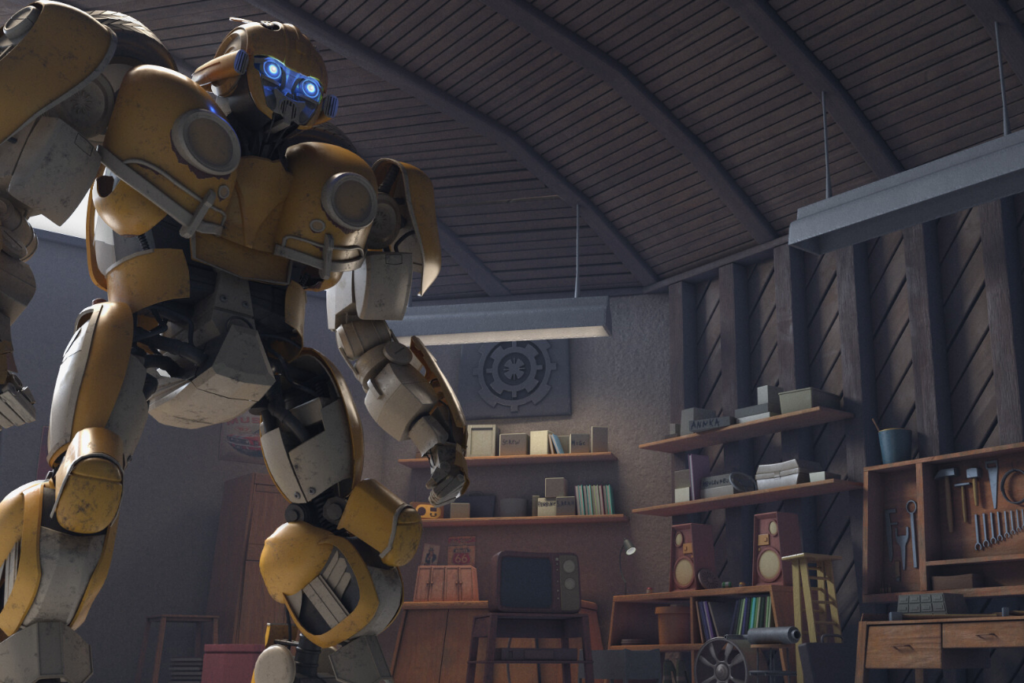 VFX Animation
Bumblebee – Amaury Sellier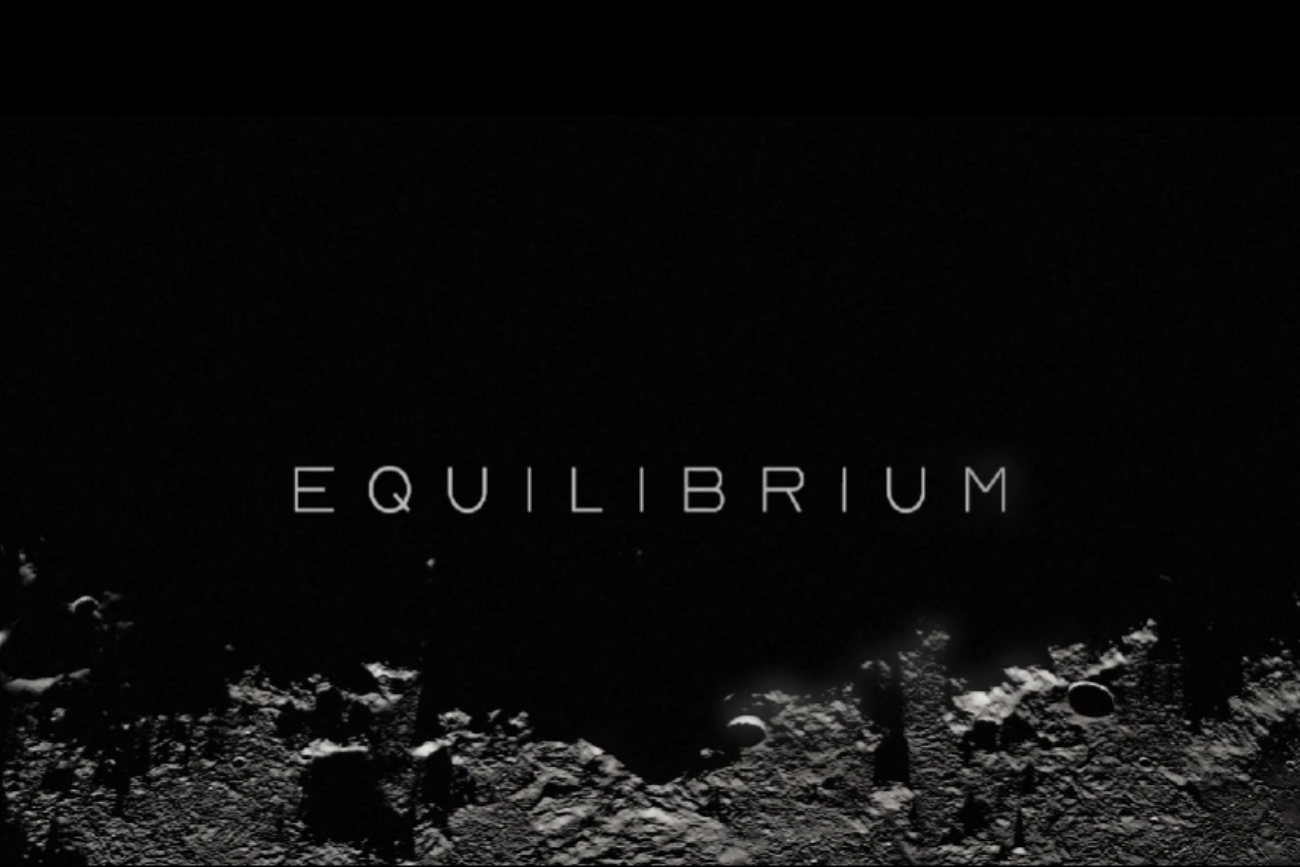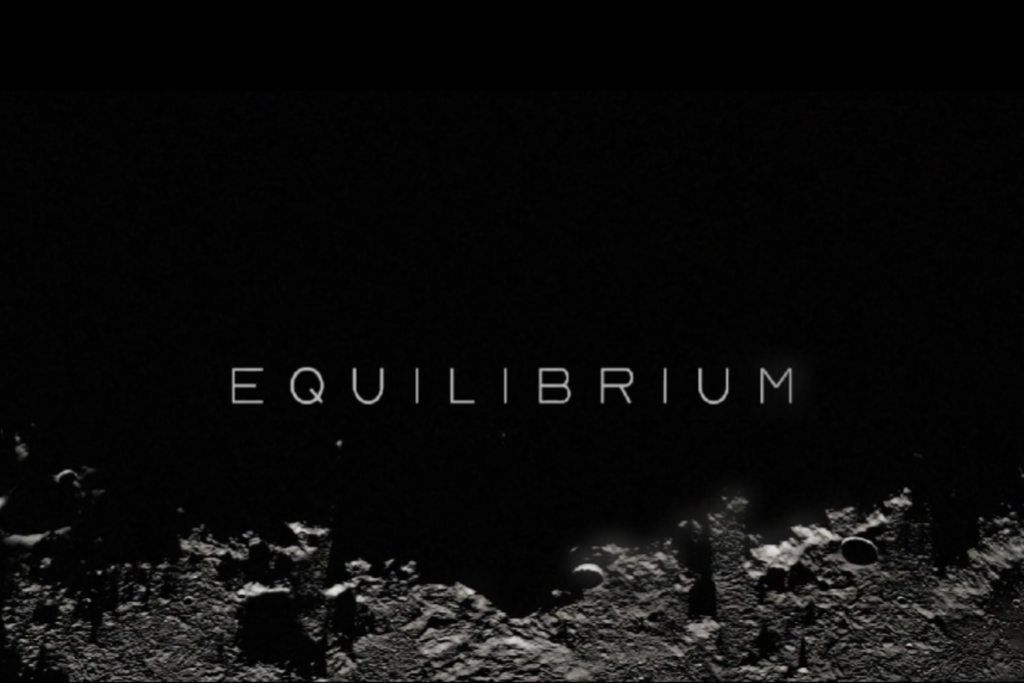 VFX Animation
Equilibrium – DIORAMA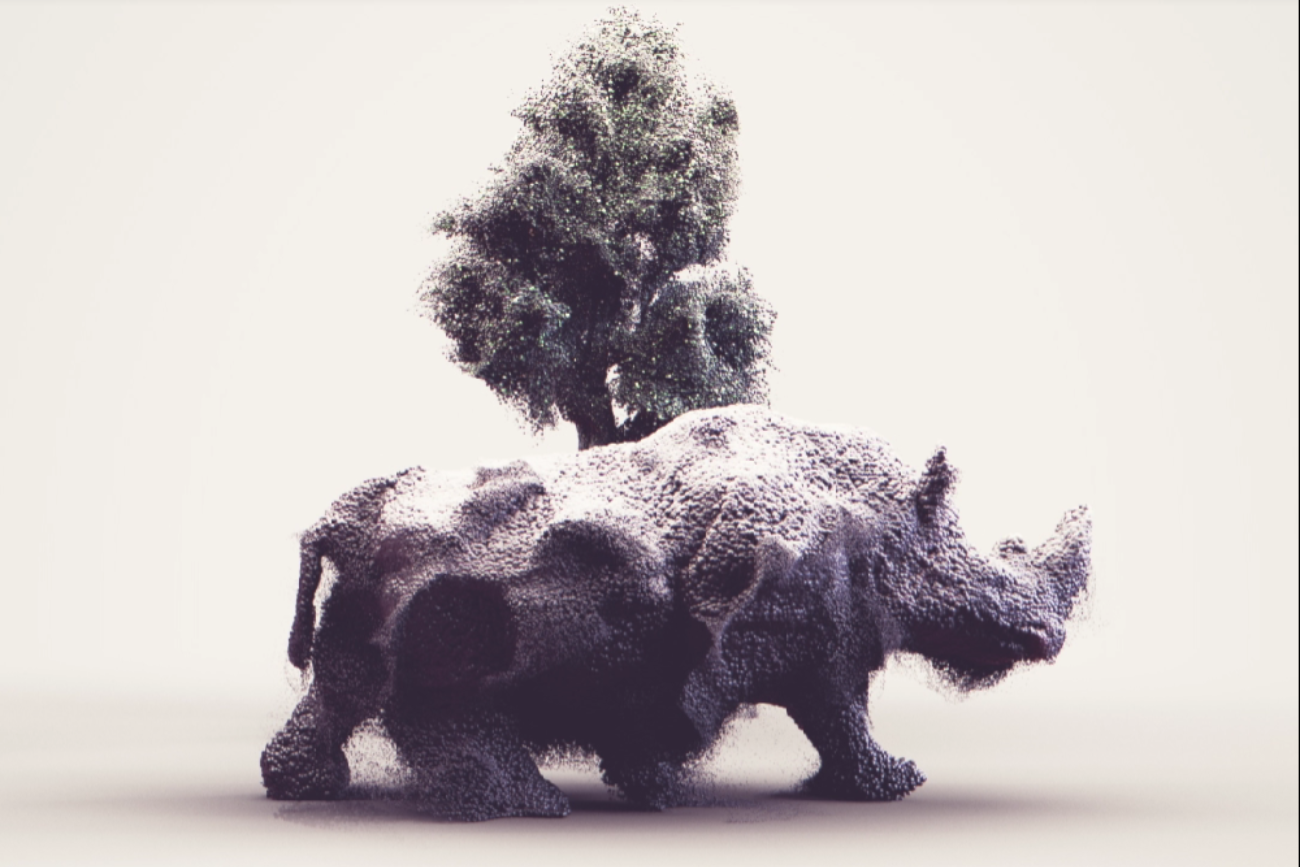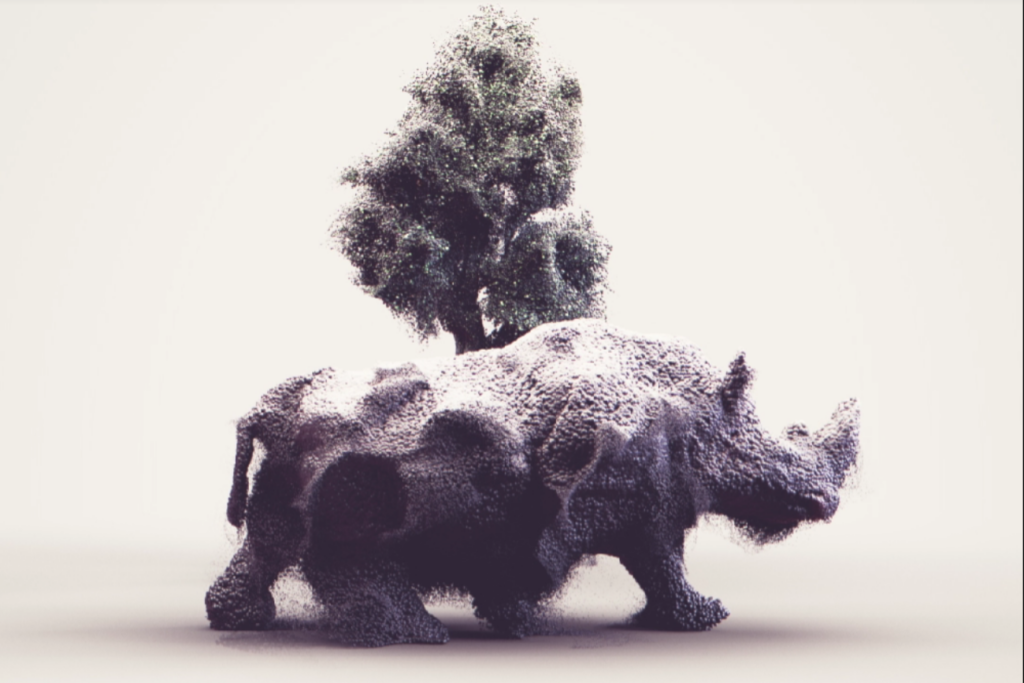 VFX Animation
X-Particles / Rhino Loop – Daley Graphics
X-Particles Cinema 4D – Octane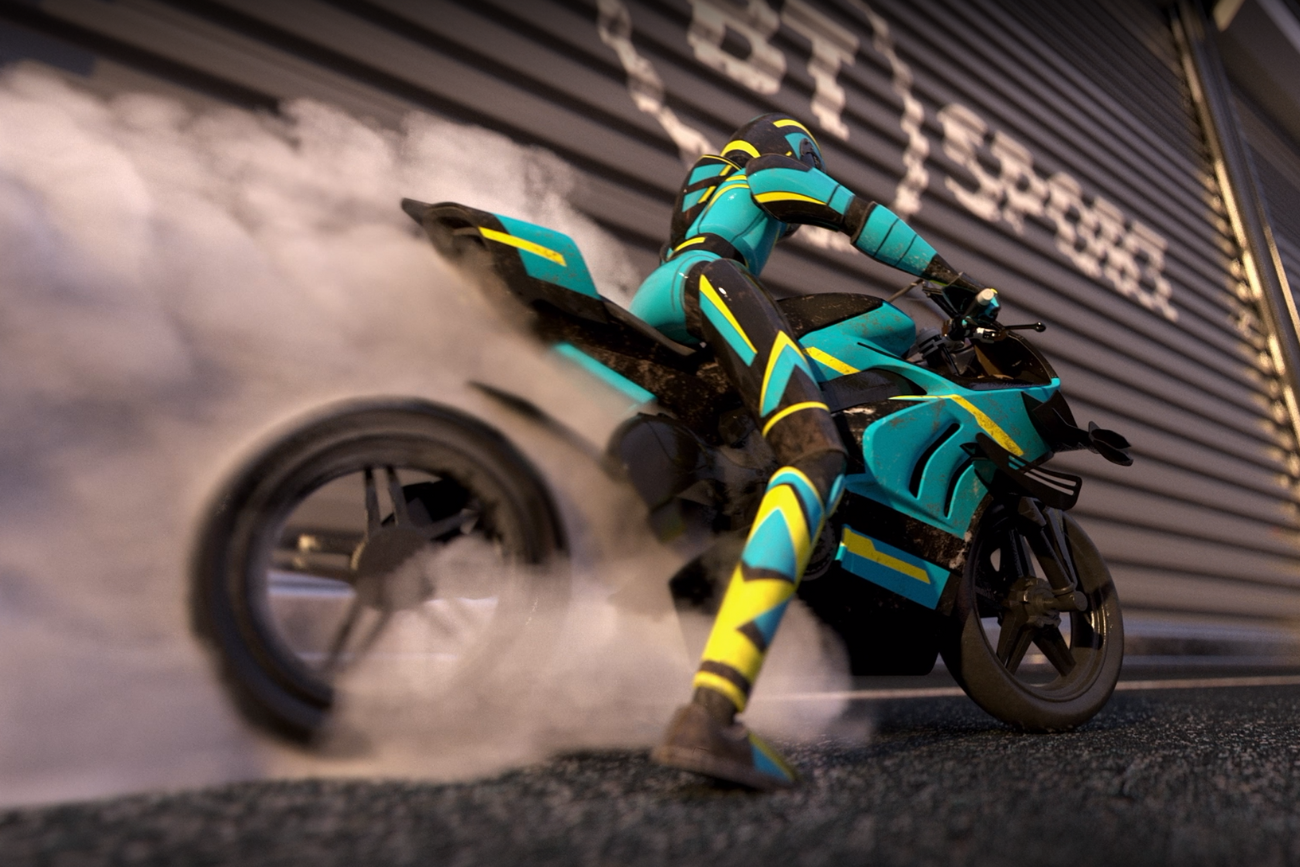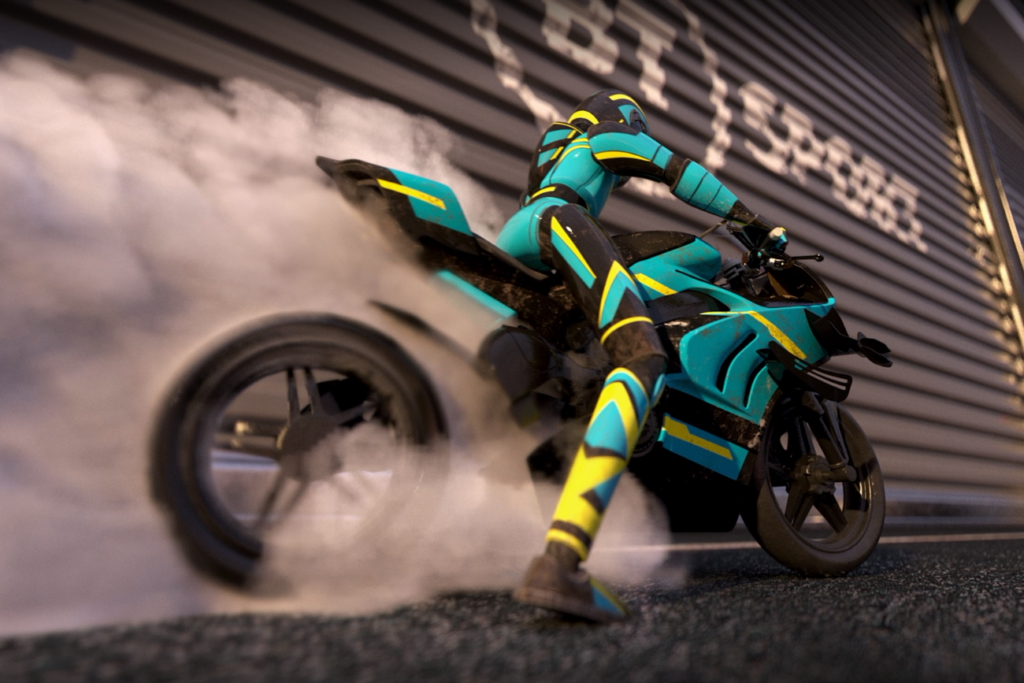 VFX Animation
BT Sport x Moto GP – WUNDR