INTRODUCTION
Render farm for Renderman
RenderMan is a rendering engine developed by Pixar Animation Studios, renowned for its ability to create photorealistic images. It is used not only for rendering Pixar films, but also in blockbusters such as Star Wars, The Lord of the Rings and Avatar.
Its speed and efficiency make it an ideal choice for use with the RenderMan engine. Artists can achieve high-quality renderings quickly and efficiently, creating images that look and feel real.
With RenderMan, users can benefit from a powerful and reliable rendering engine, developed by one of the animation industry's leading names. It offers a range of advanced features for creating breathtaking images, whether for animated films, blockbusters or other visually demanding projects. RenderMan is the preferred choice for professionals seeking cinematic renderings.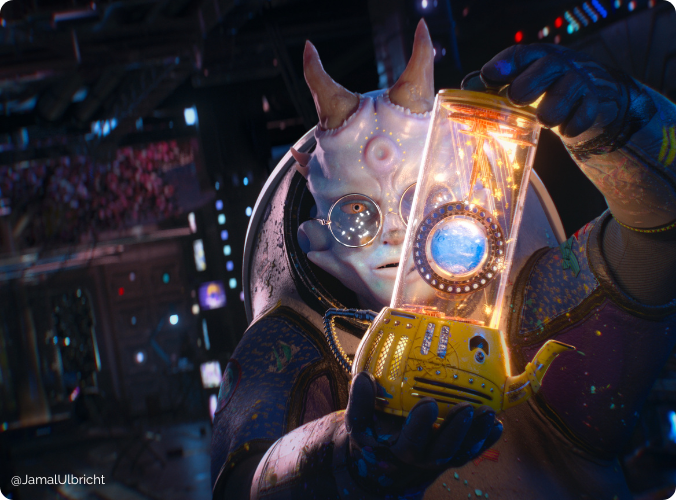 Why use Renderman renderer?

High image quality
RenderMan is famous for the very high quality of its images.

Robustness
We like RenderMan for the robustness of its engine.

Vision de développement
A development vision focused on production issues.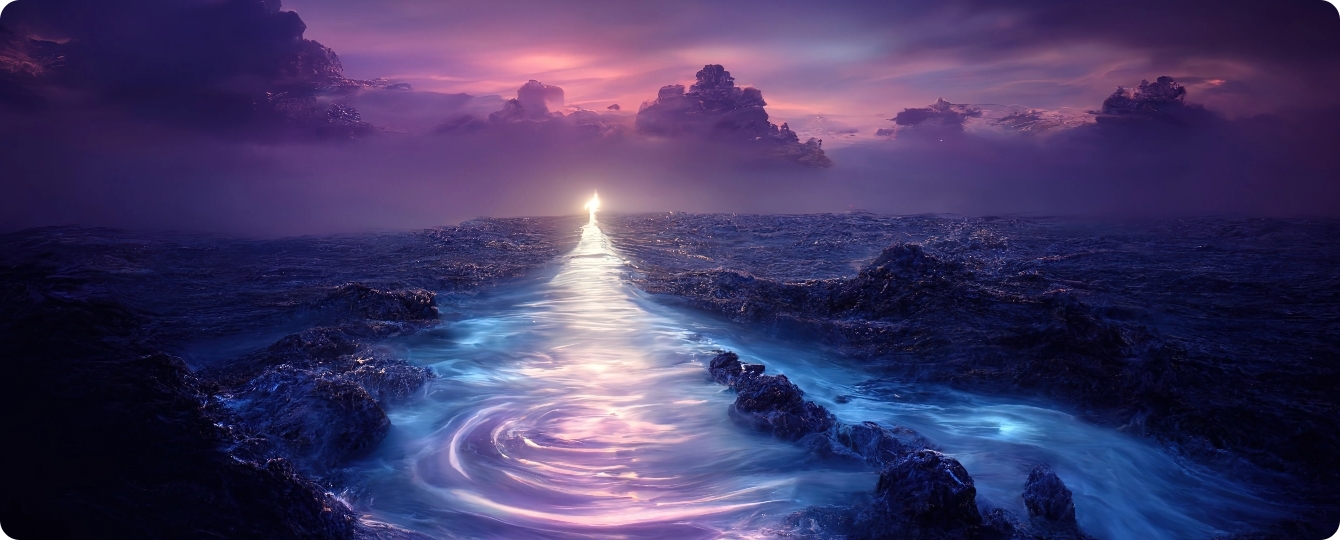 Estimation of my project
By using our cost estimator, you can find out the turnaround time and cost of your project in a few seconds.
Other renderers supported by our farm

Expertise in 3D rendering
More than 15 years of experience
Since 2006, we have been making powerful GPU & CPU calculation servers available to all graphic designers, whatever their sector of activity or size of organization. With an international presence, we have developed our service to provide an increasingly comprehensive solution tailored to our customers' needs.

+700 000 Rendered projects


+17 000 Clients in +150 countries
Any question? Please contact us.
Does your project require a particular plugin not mentioned? A plugin required for your project is not supported for a specific version of Indigo? You have a doubt about the compatibility of your project?