INTRODUCTION
Render farm for Mantra & Karma renderers
SideFX, has unveiled the production version of the Karma renderer (on CPU), in the Houdini 19.0 version, to be released in late 2021. Karma is based on physically realistic path tracing. It is compatible with the Hydra architecture and USD, it integrates with the Solaris environment, and is likely to replace Mantra in the future.
Fast
Efficient
Ideal for use with Mantra & Karma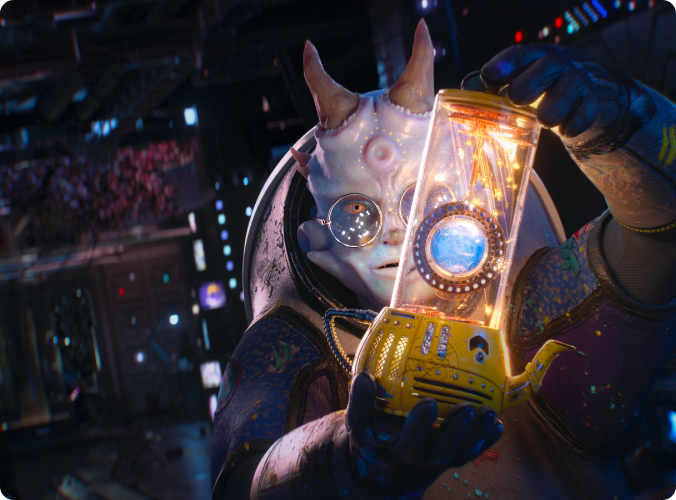 Why use Mantra & Karma renderers?

Integration with Houdini

Robust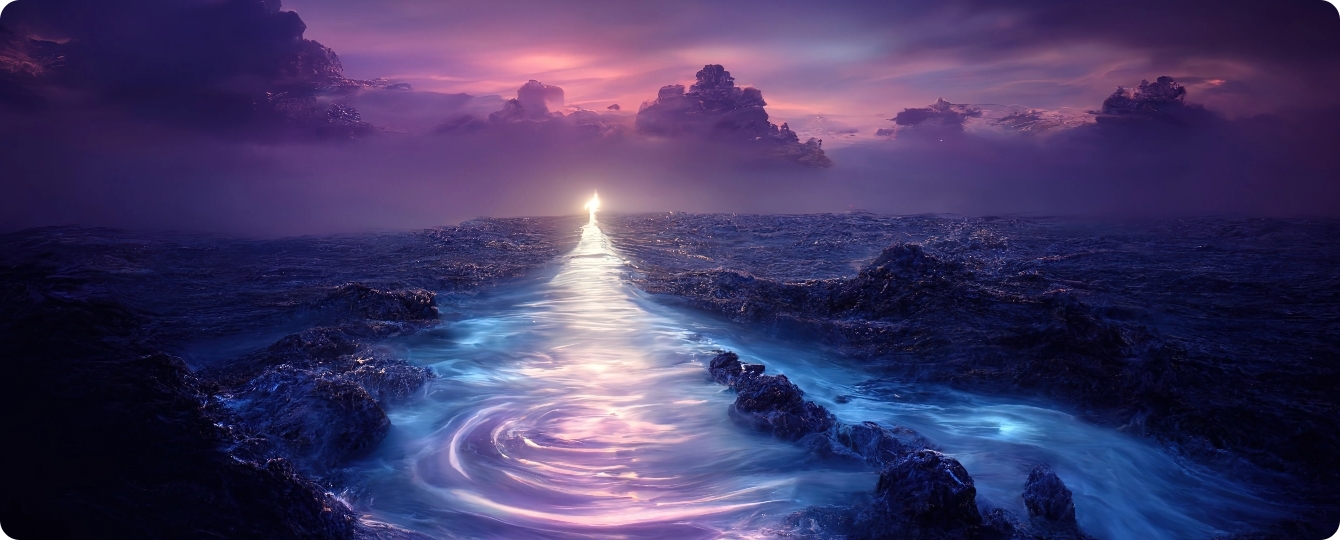 Estimation of my project
By using our cost estimator, you can find out the turnaround time and cost of your project in a few seconds.
Other renderers supported by our farm

Expertise in 3D rendering
More than 15 years of experience
Since 2006, we have been making powerful GPU & CPU calculation servers available to all graphic designers, whatever their sector of activity or size of organization. With an international presence, we have developed our service to provide an increasingly comprehensive solution tailored to our customers' needs.

+700 000 Rendered projects


+17 000 Clients in +150 countries
Any question? Please contact us.
Does your project need a particular plugin not mentioned? A plugin required for your project is not supported for a specific version of Indigo? You have a doubt about the compatibility of your project?