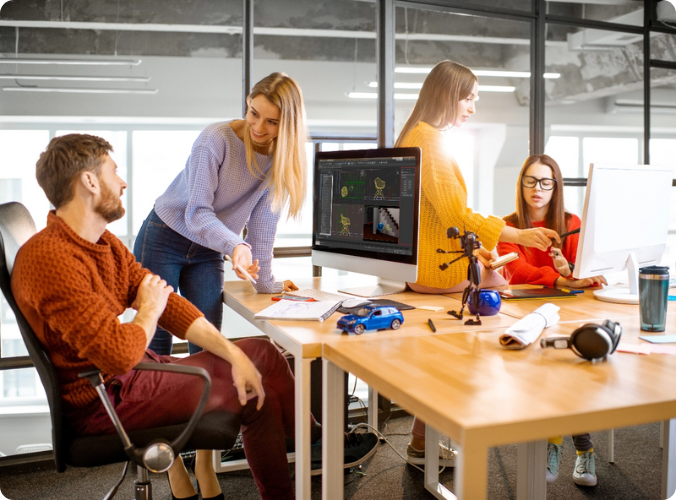 Expertise
Specialists in rendering solutions
Our team is made up of experts in 3D software and rendering solutions who are committed to helping you achieve the best results for your 3D projects. They are passionate about their work and are committed to helping you achieve the best possible results.
Don't hesitate to contact them to discuss your objectives, needs and expectations. They will be able to guide you in choosing the software and rendering solutions best suited to your specific projects.
Our team is :
A group of experts in supported 3D software
Complete availability and support
Development and improvement of scene preparation tools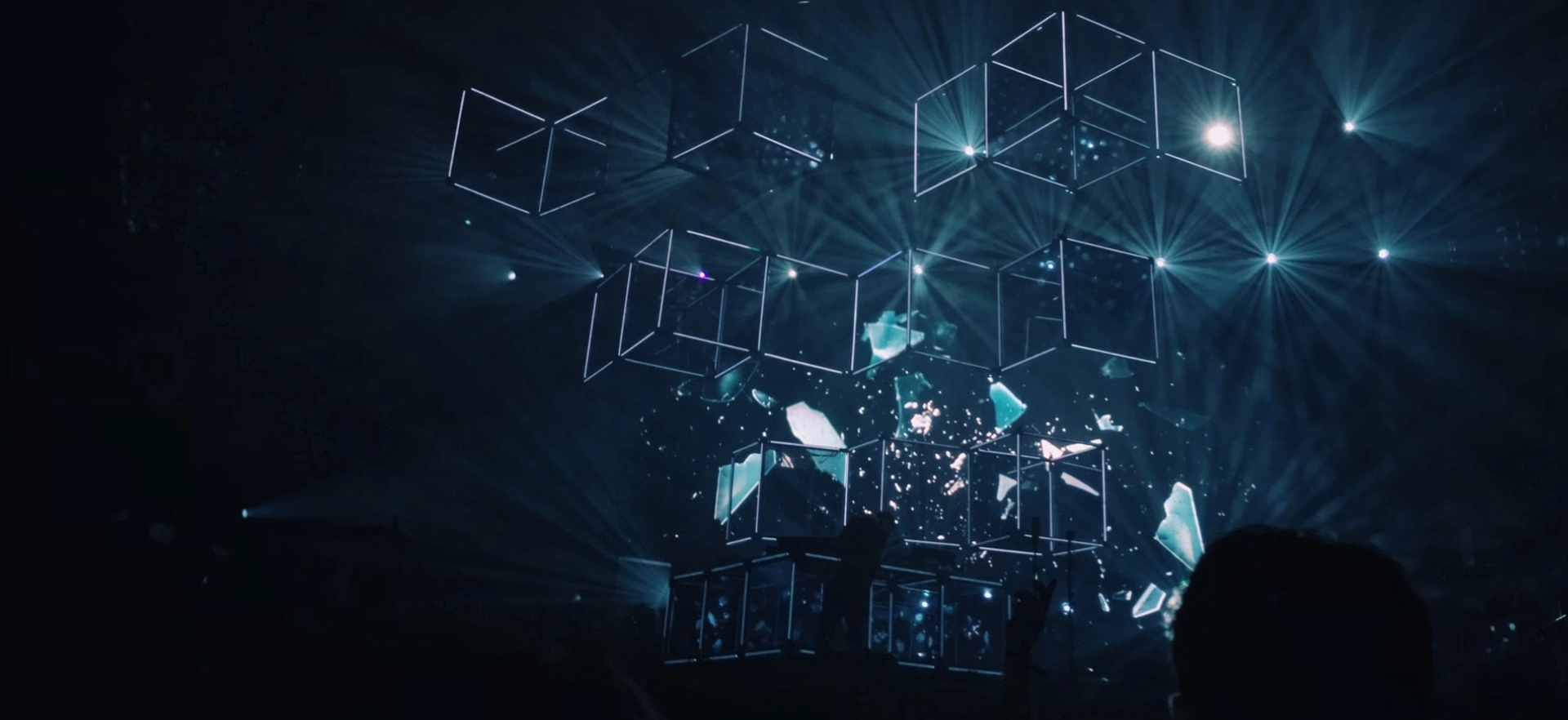 More information
Support & Availability
Take advantage of the computing power of our CPU & GPU servers to reduce the rendering time of your scenes. Our experts are available at any time to help you realize your projects. Take advantage of our special rates for students and a 30€ discount on your first project.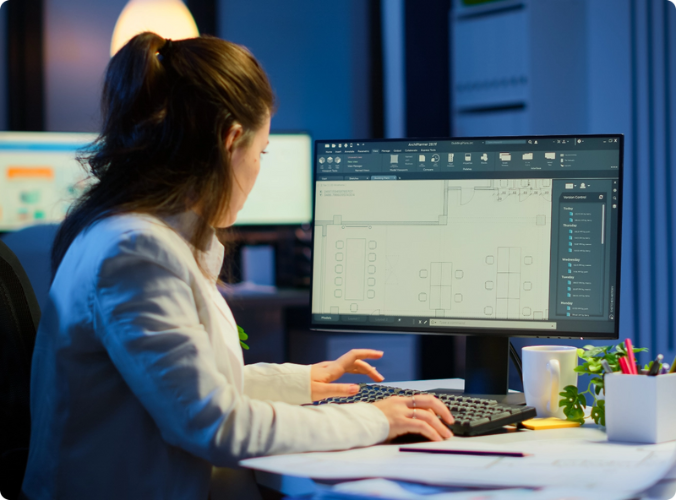 An appropriate solution
An offer adapted to your needs
Our objective is to facilitate the work process of the artists and studios we work with. That's why we listen to your needs and put in place tailor-made offers adapted to your constraints. From the rental of powerful servers to the deployment of a dark fibre, we can adapt our connection solutions to your needs.
Customised solutions to meet your needs
Monitoring by our experts
The missing link in your pipeline
Computing power
High quality in a flash
Thanks to our powerful GPU & CPU servers, considerably reduce the rendering time of your scenes! Take advantage of the computing power of our machines and approach the rendering phase with peace of mind.
5 millions GPU Cores
41 700 CPU Cores
Saving time and productivity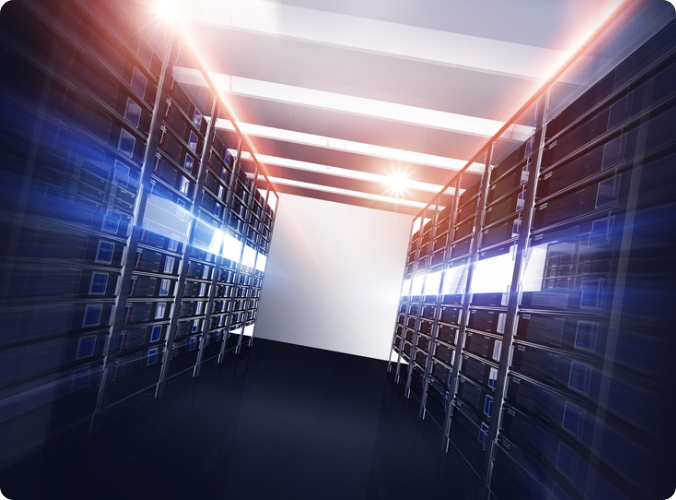 Expertise in 3D rendering
More than 15 years of experience
Since 2006, we have been providing powerful GPU & CPU computing servers to all graphic designers, regardless of their sector of activity and the size of their structure. With an international presence, we have developed our service in order to provide an increasingly complete solution adapted to the needs of our customers.

+700 000 Rendered projects


+17 000 Clients in +150 countries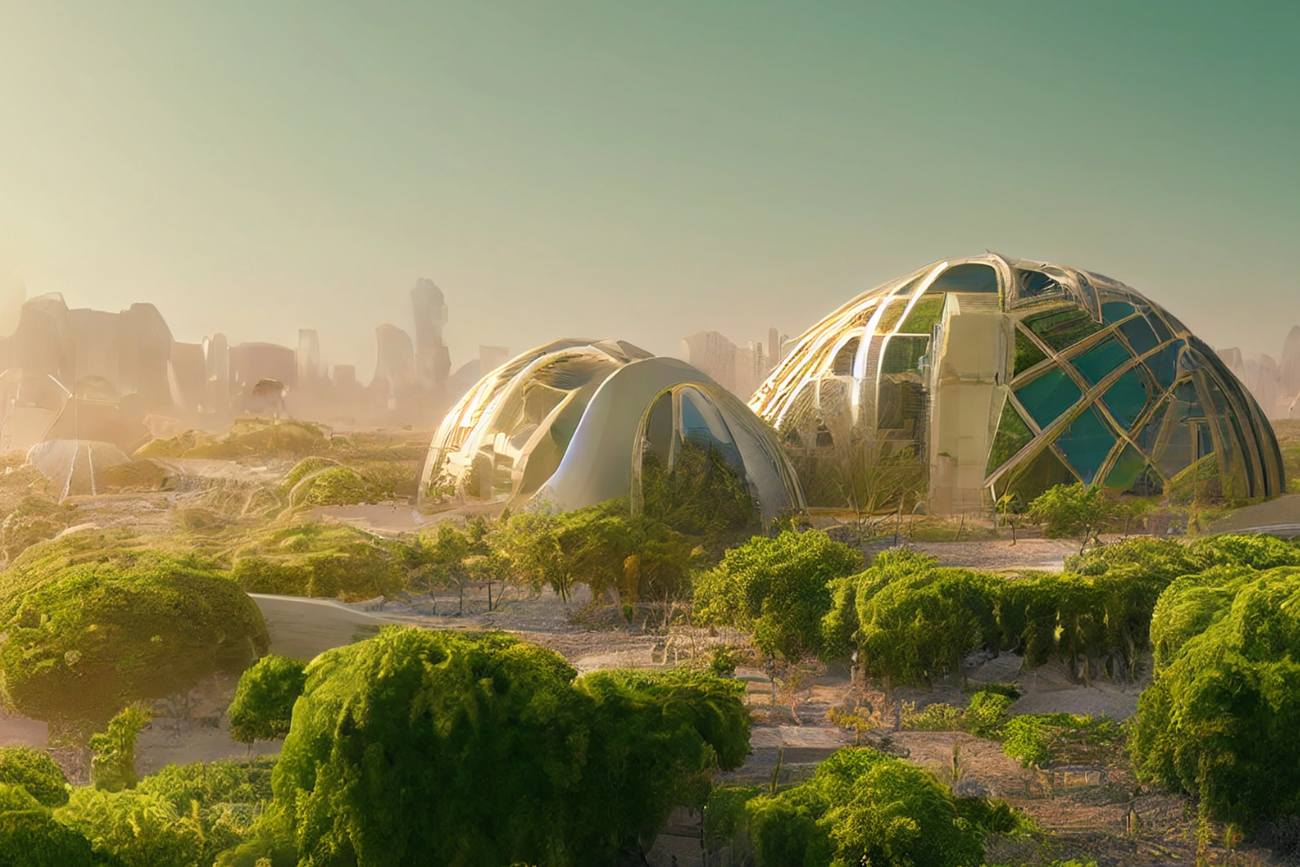 Green impact
We take care of our planet
By receiving the Ecoprod label, Ranch Computing is contributing to the energy transition in the audiovisual sector.
Our supplier also injects renewable electricity into 100% of our electricity consumption.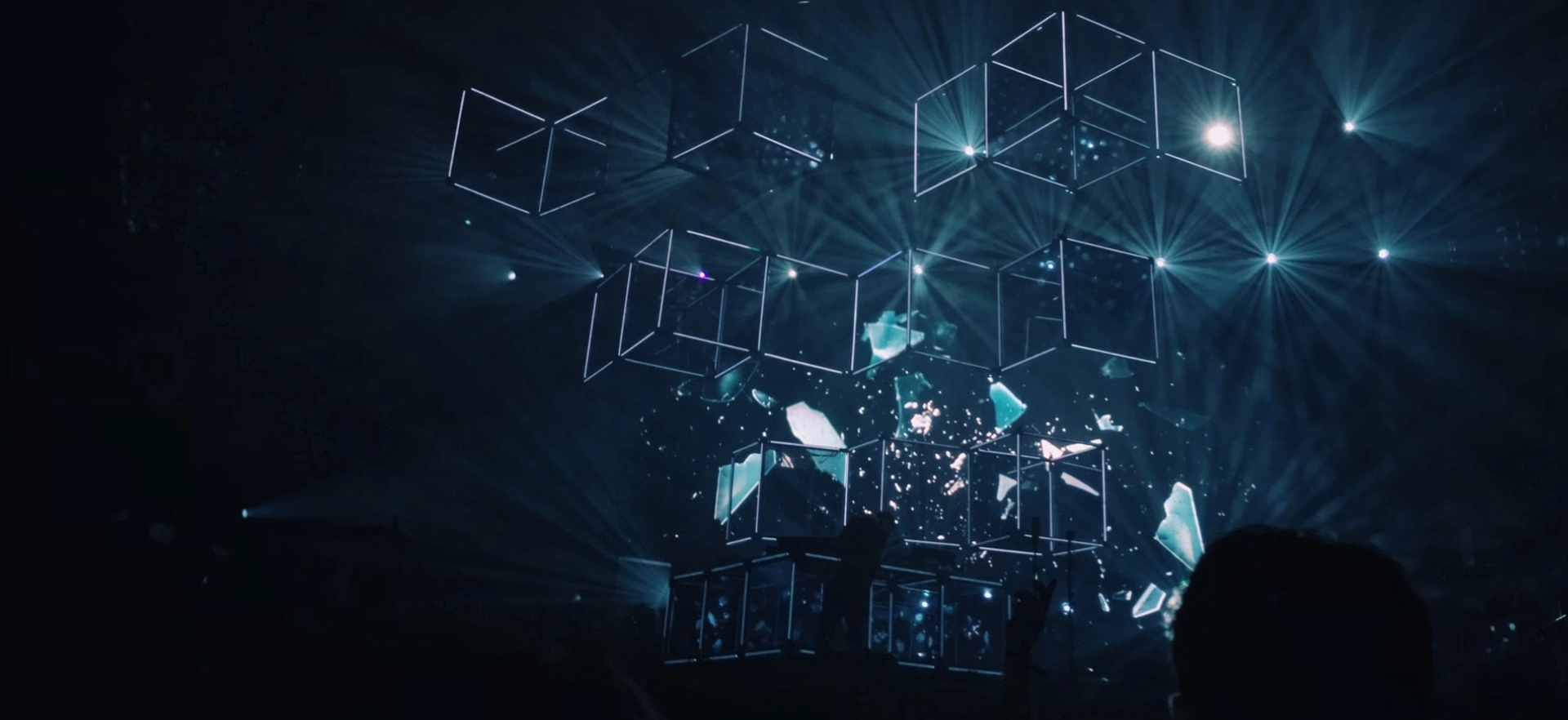 Security & Privacy
Data security & confidentiality
ISO 27001 is coming soon
Expiry and deletion of projects
NDA available
Servers based in Paris on our premises
Professional IT team dedicated to the data center
You have a project?
Contact our team
We remain at your disposal to adapt our solution to your constraints.