Expert's words: Pierre-Yves Binctin, director of Comic Con Paris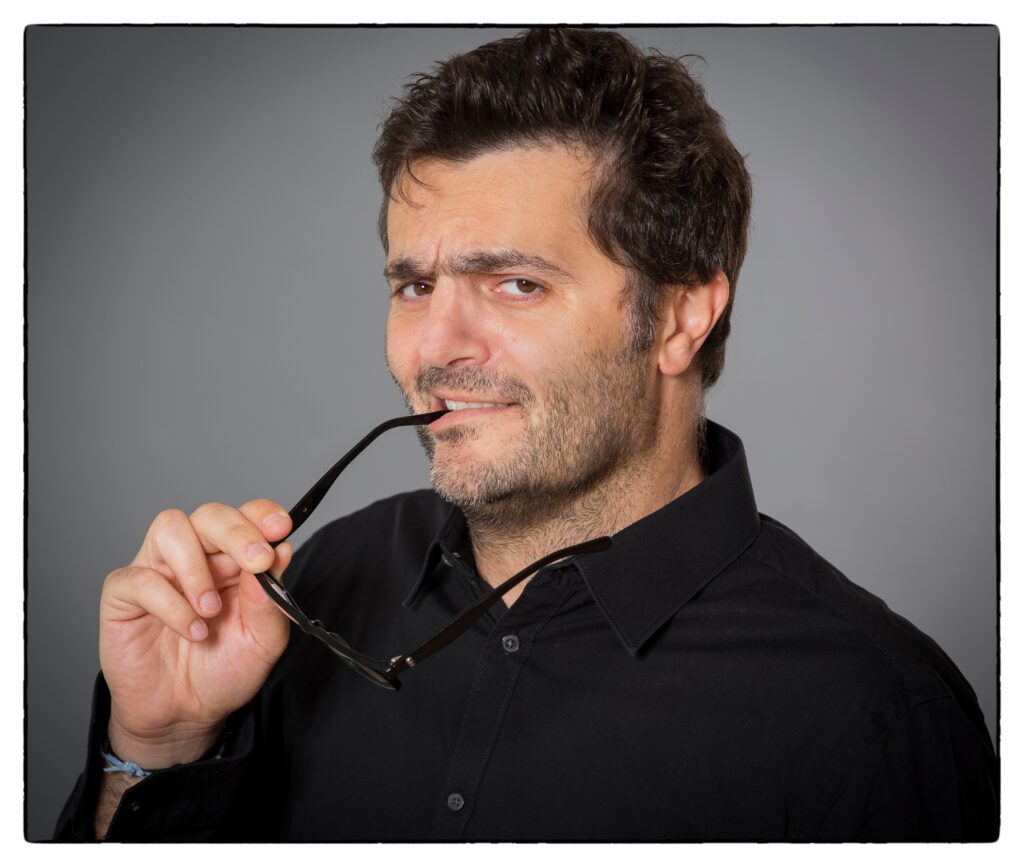 Pierre-Yves Binctin has fallen in the world of Entertainment as soon as he finished his studies. He embraced music at first (Sony, Universal, NRJ) and later on cinema. Concerning cinema, Pierre-Yves first worked in the digital promotion field and then focused on event-driven communication.
Since January 2015, he is the managing director of the "Comic Con Paris", which is a Pop culture festival (its next edition will be held from October, 27th until October, 29th at the "Grande Halle de la Villette" in Paris).
Superman was one of the first superheroes from comics to be made into a film. Comparing Superman and the mole men (1951), Superman (1978) and Batman vs Superman (2016) makes you notice easily how special effects took a giant leap forward like Thor! According to you, do special effects always benefit the storyline?
Special effects development doesn't always help the storyline in itself. However, in many cases, it has already allowed some film directors to screen their own vision of the comic or, more likely, to stick to the comics.
Indeed, that's important to bear in mind that these movies were at first the compilation of animated strips. Screenwriters and Comics cartoonists had far more flexibility on paper than in movies, and especially in 1951! For every Comics fan, it is always a pleasure to see that a director tends to stick as much as possible to the Jerry Siegel and Joe Shuster's version of this hero coming from Krypton.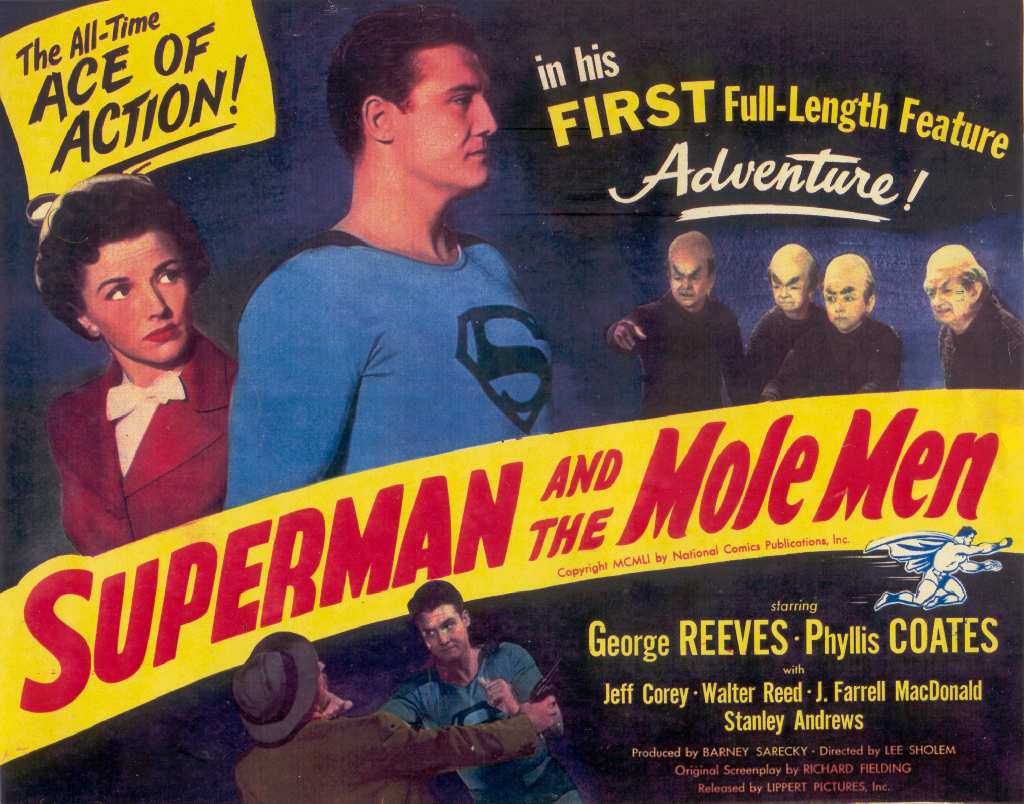 What are your favourite special effects: the ones that allow to display the impossible – such as in the "Doctor Strange's Magical Mystery Tour", which was actually premiered at the 2016 edition of Comic Con Paris; or the ones that beautify what already exists, like in "The Great Gatsby" – which was almost entirely shot on a green background?
Ha ha ha, that's a very good question!
Though, my answer will surprise you: none of them, or both of them… They both contribute to the film director's vision in order to make the viewer travel in another reality. And that is, according to me, the meaning of cinema: to escape, to drown yourself in a parallel universe or a story.
As I am personally a big fan of Hulk, I've always loved Bruce Banner's transformations into Hulk, even though they were really kitschy in the TV series starring Lou Ferrigno.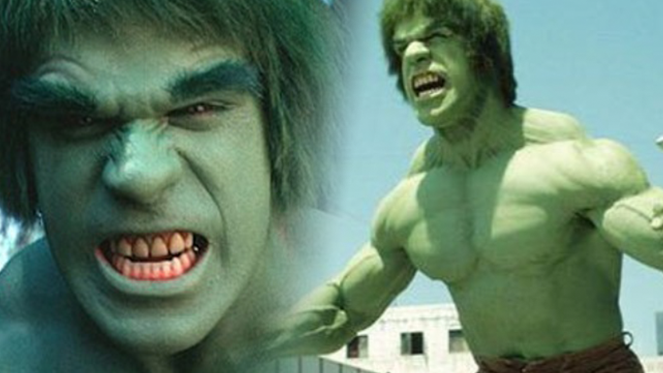 We are now in year 2050 : the twelth release of Avengers is about to be premiered. What do you expect from special effects of this movie? How do you picture them?
In 2050, cinema experience will be totally different because it will result in an immersive experience. The spectator won't remain a simple viewer but will become an actor who is part of the movie: he will be able to change the story according to his own choices –like in some videos nowadays. In the upcoming future, special effects will be fully immersive and remarkably realistic.
And is there any superhero that you love and would like to see adapted for the cinema?
Hmm… I don't think so, all superheroes that I love were already made into movies. However, I am eager to see outstanding and timeless adaptations of superheroes. The best example for this is: the Fantastic Four! Even though I liked the first trilogy, both experts and Comics fans believe it is a really bad adaptation. I don't even dare to speak about the movie released in 2015: it was pretty lousy!! Where is the next Fantastic Four saga that keeps up with the comics?