The RANCH team remains by your side: the rendering service and the support team are fully operational during the crisis.
Grant you 3D projects with massive computing power and unleash your creativity.
Examples of projects calculated on the RANCH:
Forest Floor – Still image - 4096 x 2304 px
3ds Max + Corona Renderer.
Rendering duration locally*: 4h37
At the RANCH: 1 minute!
Cost: 5 €
* Intel Core i7 6700K, 4 GHz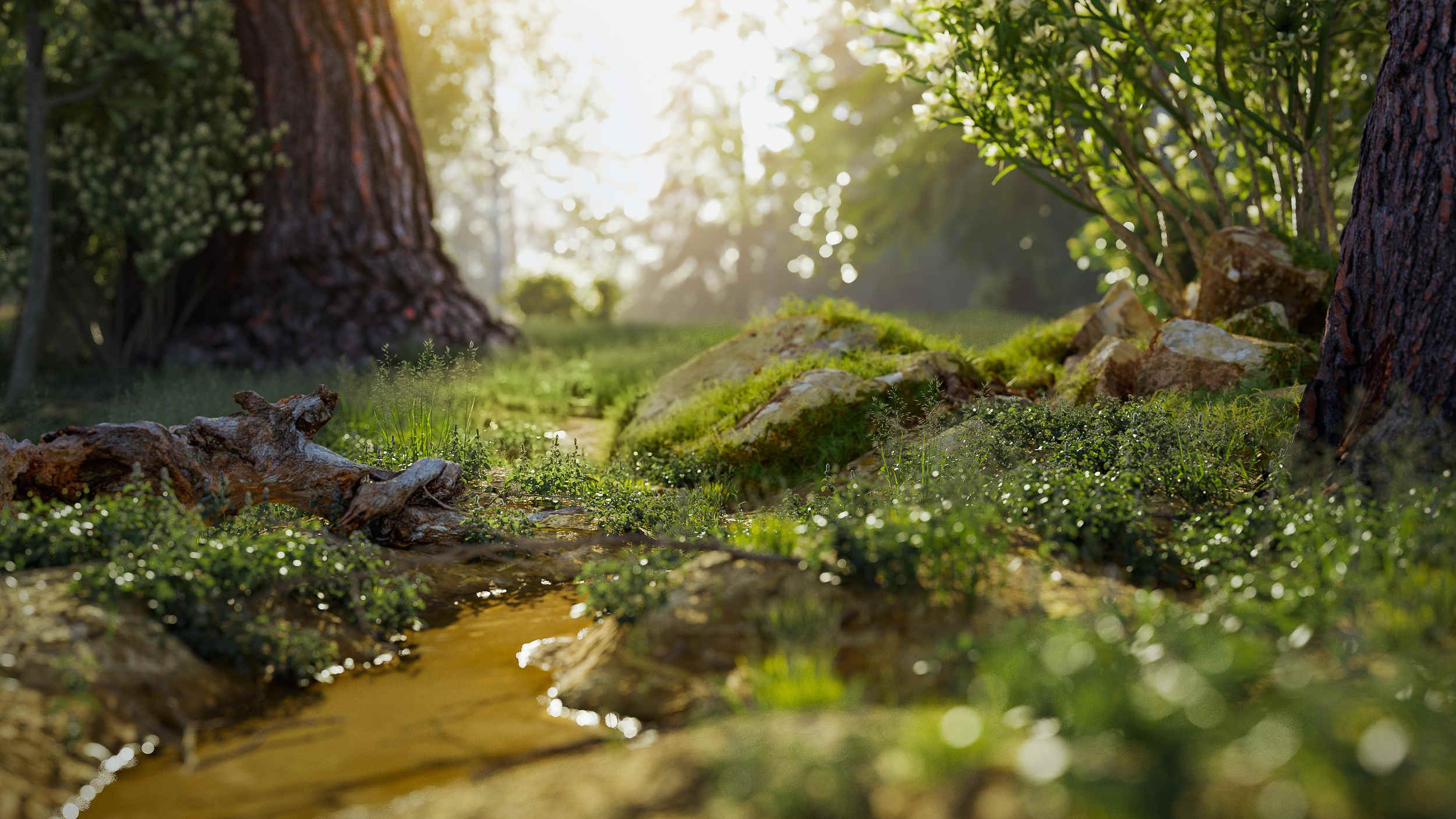 GeoGlyph – Animation 840 frames full HD (1920x1080)
3ds Max + Corona Renderer.
Rendering duration locally**: 3 days, 13 hours and 10 minutes
At the RANCH: 1h25 with the lowest priority (up to 30 minutes with the highest priority)
** Intel Core i7 4960X, 24 GB of RAM