Expert's words: Pierre Fenaillon, architect and graphic designer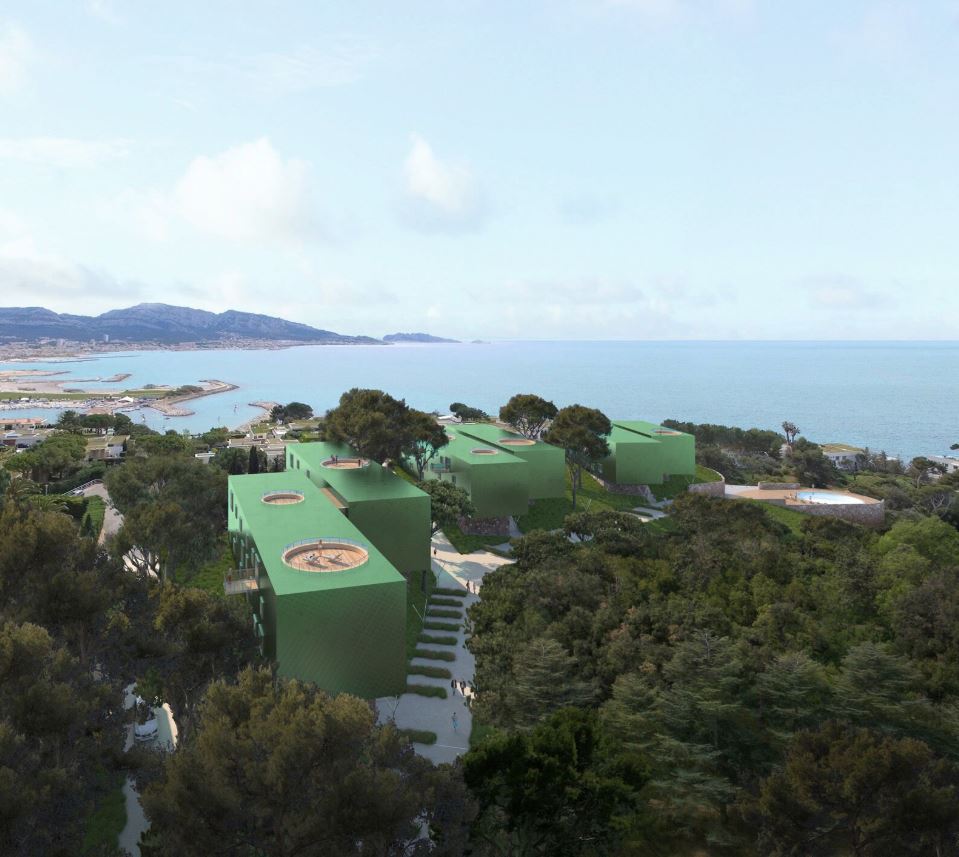 Pierre Fenaillon has worked for 14 years as a passionate and deeply involved architect. His domain of action was public call for tenders: from their designs to the creation of graphic art pieces. In 2010, Pierre (with the help of Poissonnier/Ferran architects) delivered his last building: the "La Marie" nursing home. Since then, 3D took over his activity and that is how IDbonus was launched!
Architects usually hire some 3D artists to design their images. Though, you've decided to stand out by developing this skill. What was your trigger?
When I finished my studies, I soon specialized myself in public call for tenders. Back in the days, public calls for bids were a huge part of the production of the architecture office (Cabinet 3A) where I was working. After an eight-months training with Xavier Depaule, I mastered the tools and the total process to express myself in 3D. So, rendering was the logical follow-up. Beforehand, I always expressed myself through traditionnal drawing. But I have to admit that 3D design allows more: it emphasizes important aspects, the artist will and also it is more straightforward.
You have a broad experience of public call for bids. According to you, do specific restraints (in terms of vizualisation) exist in these call for bids?
For every image you produce there are different stakes, strategies, pedagogies… Public calls for bids aren't the exception. An image is always the interpretation of a reality, a "biased speech ». It is supposed to seduce as many people as possible, people that aren't working in our field thus it has to be approachable, clear, expressive. Stakes are always high, this is why, according to the program, there is often one or two months of work and high fees for the offices that compete to this public call for bids. The success higly depends on the image and carry all the agency hopes.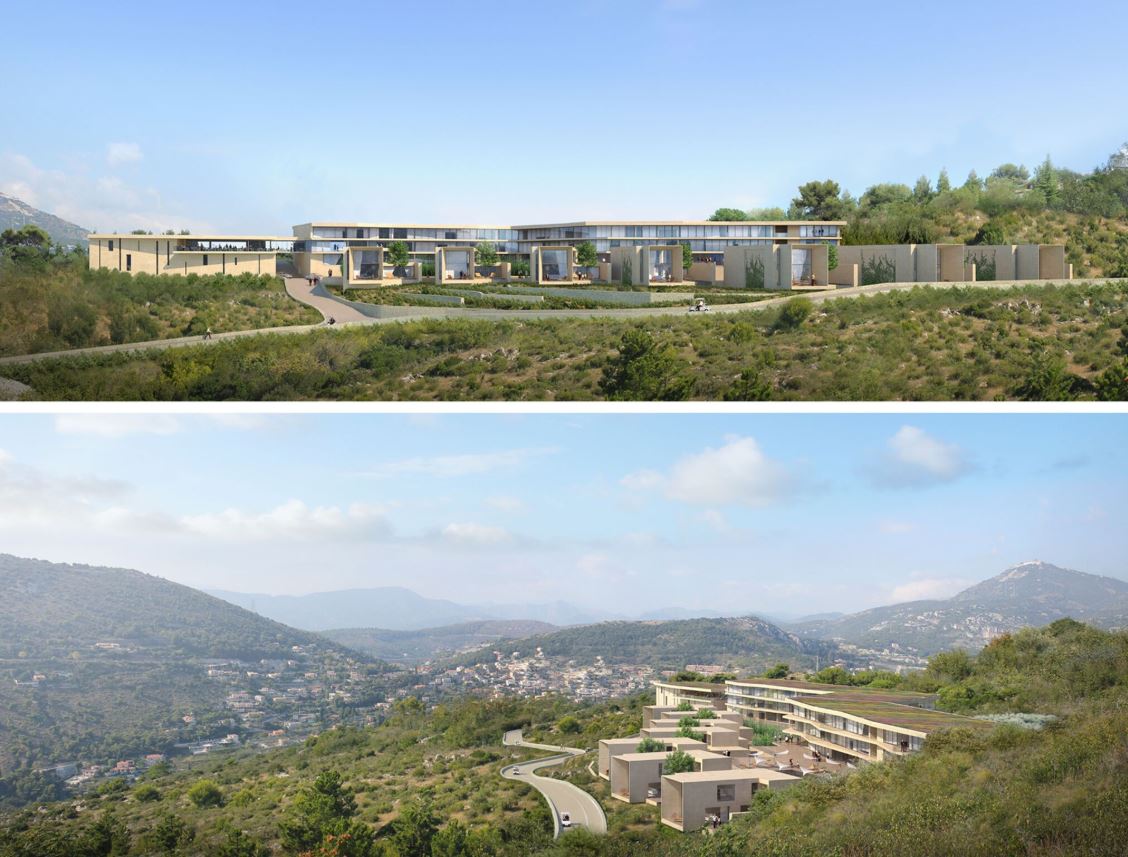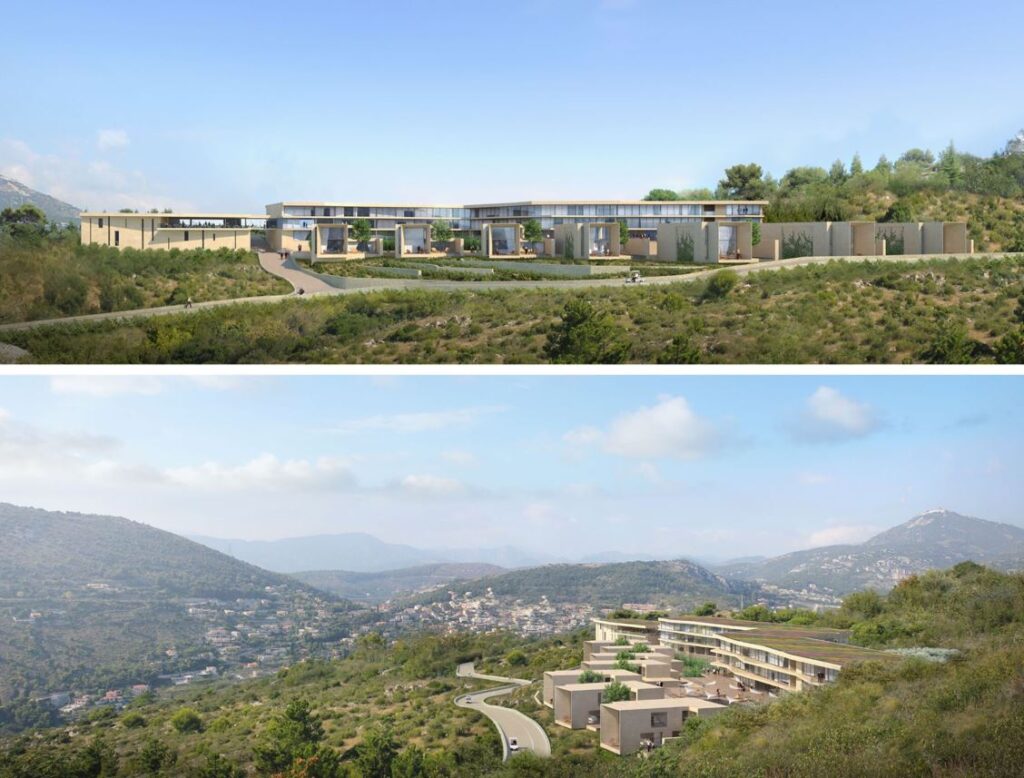 The tools and technologies dedicated to design or even build buildings have been significantly develop in the past years. Do project vizualisition (in AR or VR) or building a house in 3D has an impact on the job of an architect?
The 3D model (sometimes) replaces the carboard version of the model. Before being a demo tool, it is a very interesting tool in order to explore the numerous possibilities. During the design phase, it has become mandatory to my workflow (even though I still draw occasionally). According to the architectural style (neo-modern, post-modern, neo-classical…), this tool do not revolutionize the design phase because the process is the same (roofmate is replaced by 3D). It is faster but also less "sensual", I usually use it when looking for the bias, in addition of the sketch. For others, 3D is compulsory because of the technical aspect of the structure. Indeed some shapes impose the use of a 3D software even though you've sketched it or even sculpted it (such as Frank Gehry used to do it). In my opinion, thanks to 3D, it has become possible to create new architectural styles and shapes you could not think of a few decades ago.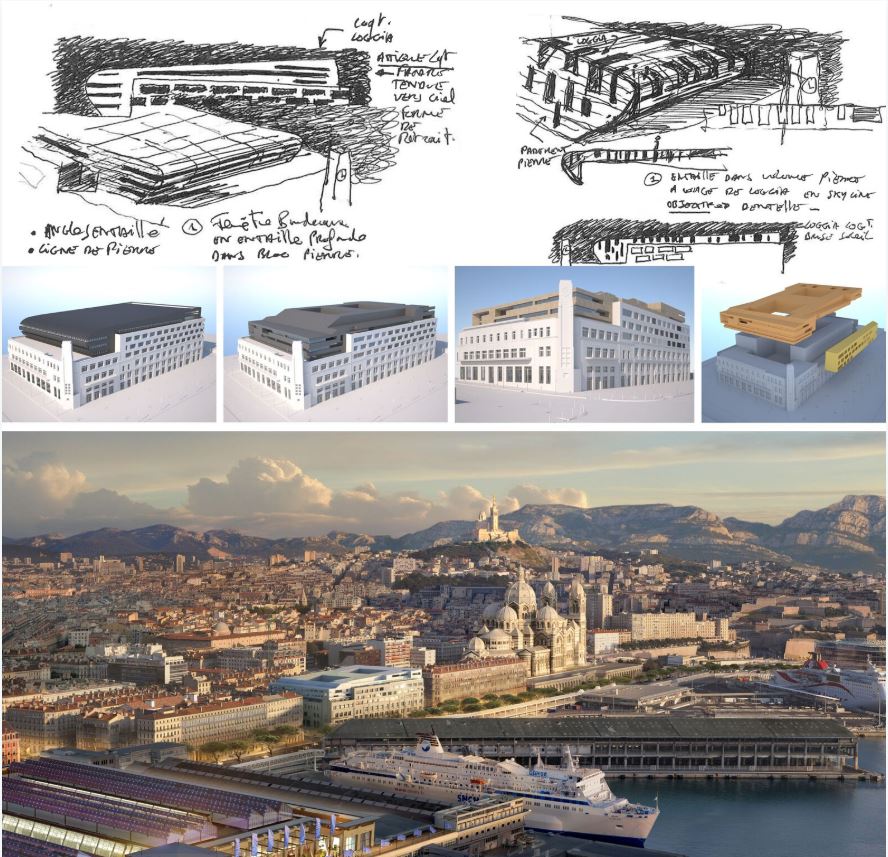 Images Pierre Fenaillon :
Project A – Poissonnier/Ferran Architectes
Project T –Agence MAP
Project "La sncm" – Projet Poissonnier/Ferran – Croquis A. Ferran.