Expert's words: Jano Booysen, co-owner at The Kinetic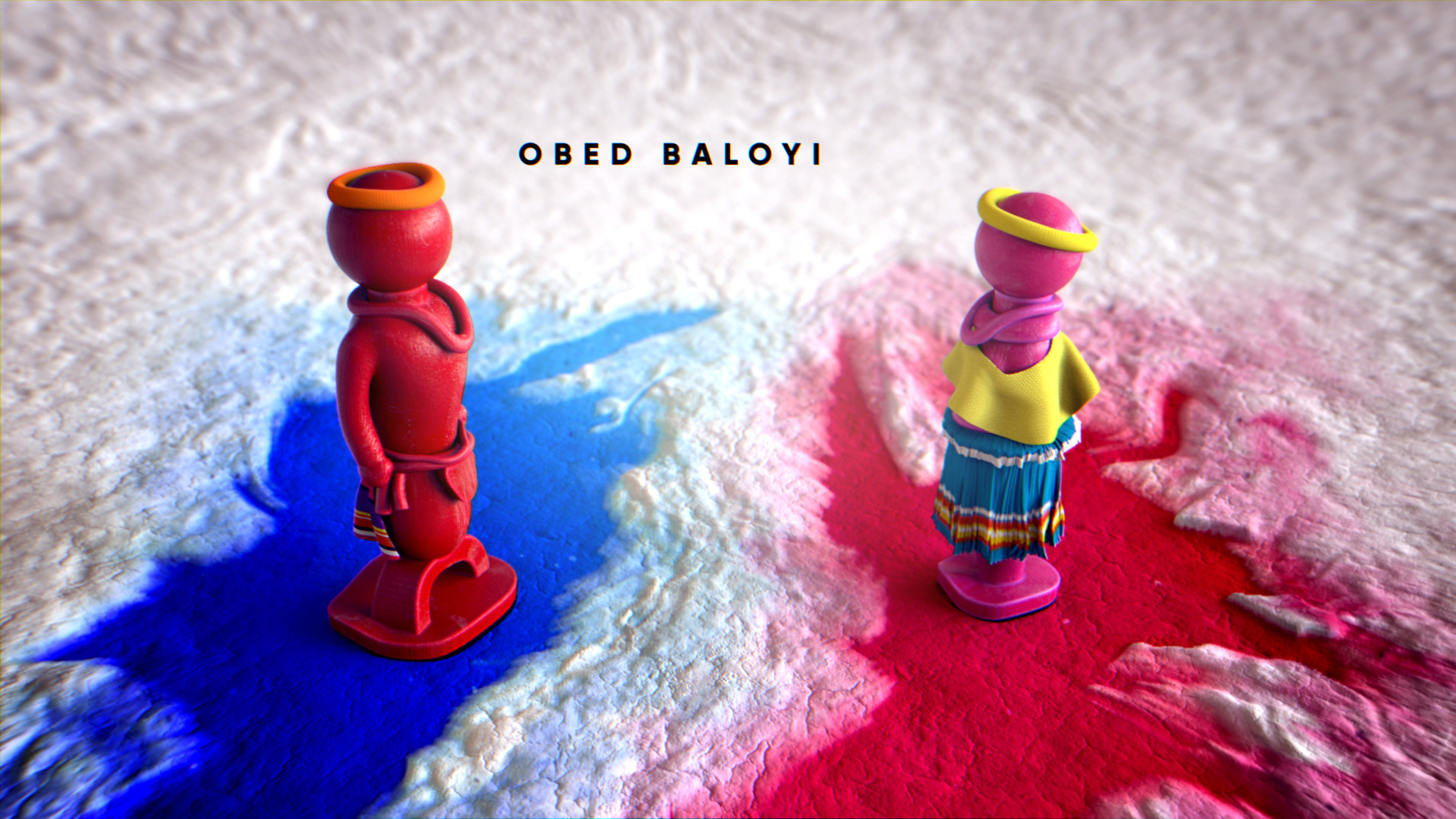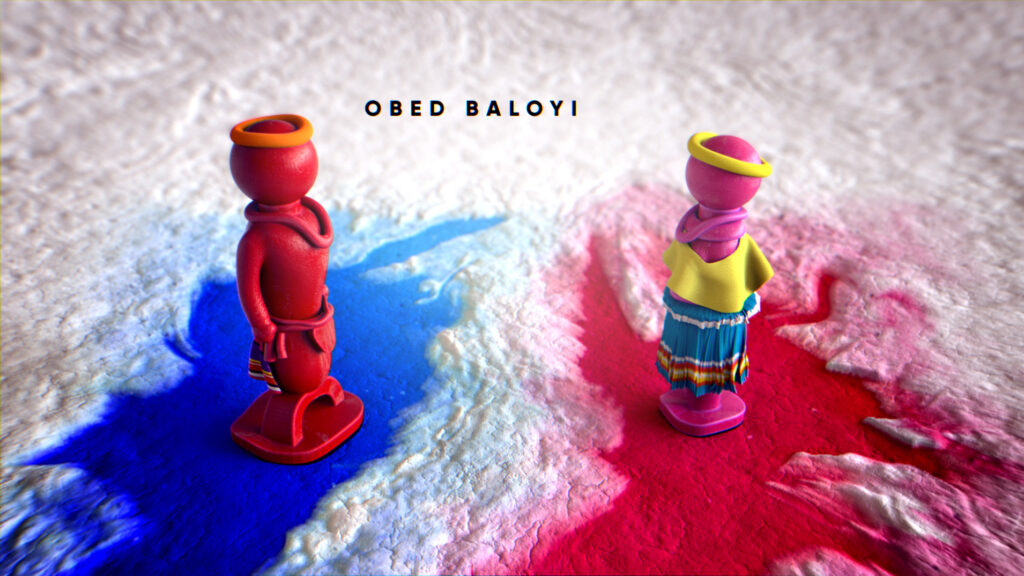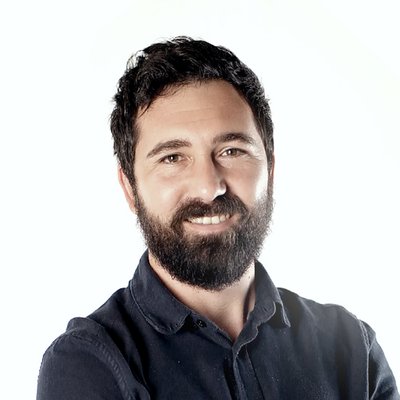 Jano Booysen is one of the co-owners at The Kinetic, a motion graphics and animation company in South Africa. After graduating in information design and visual communication, he started working as a motion designer and animator. His career started at a company that specialised in motion graphics for television channels. After 2.5 years he joined The Kinetic.
The Kinetic likes telling stories. What is the added-value of 3D to reach this goal?
3D adds an extra layer of depth and gives more possibilities in the execution of an idea. With the use of current 3D software and render engines it is possible to create almost anything. When we conceptualise a solution for a new project we approach it with the end goal first and never limit ourselves with what we only know. Sometimes the solution calls for 3D and other times it doesn't. When it's 3D it's possible to tell a more immersive story, to create something visually interesting because the space that's created feels real. Viewers identify with something that feels tangible and real.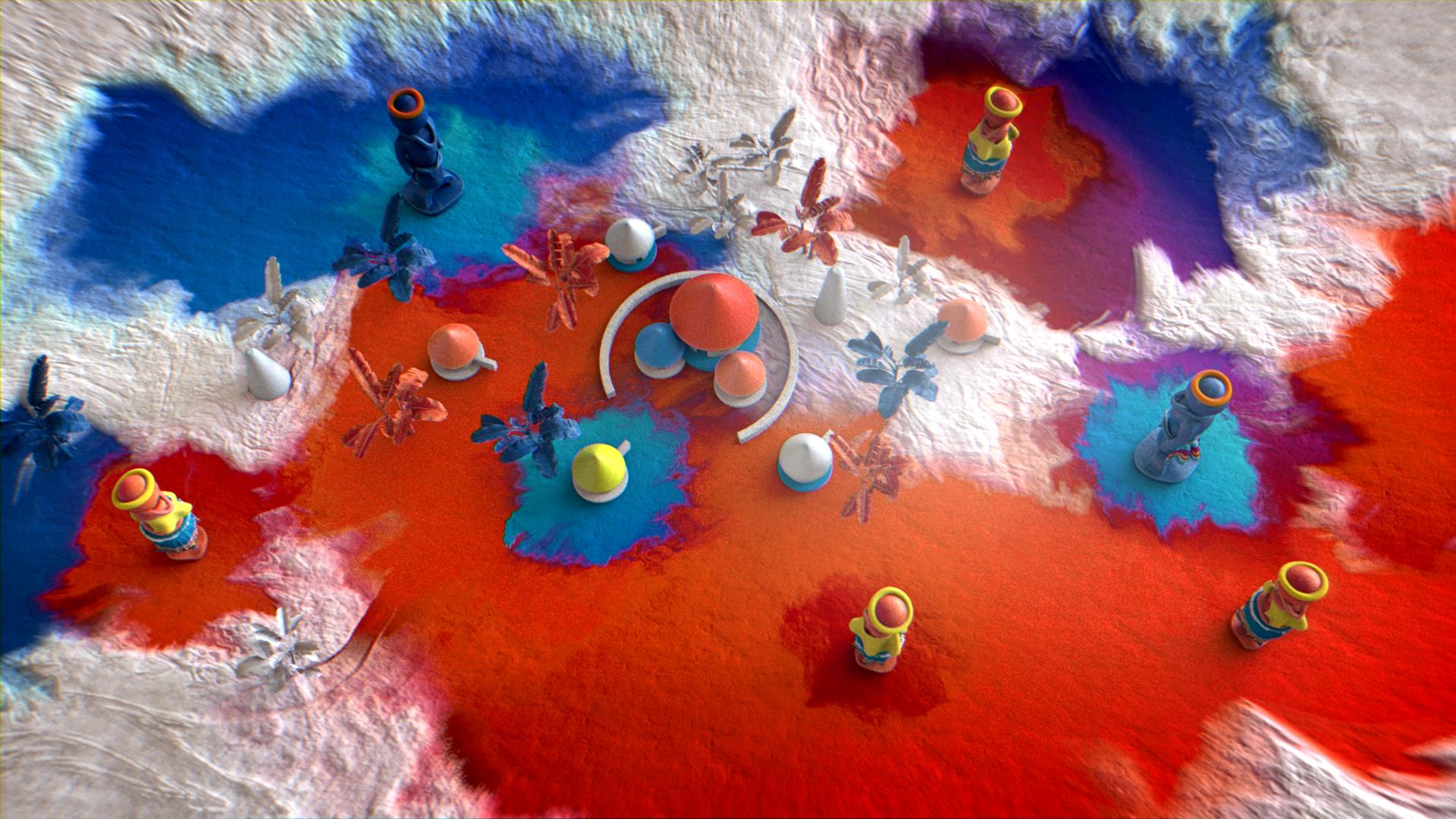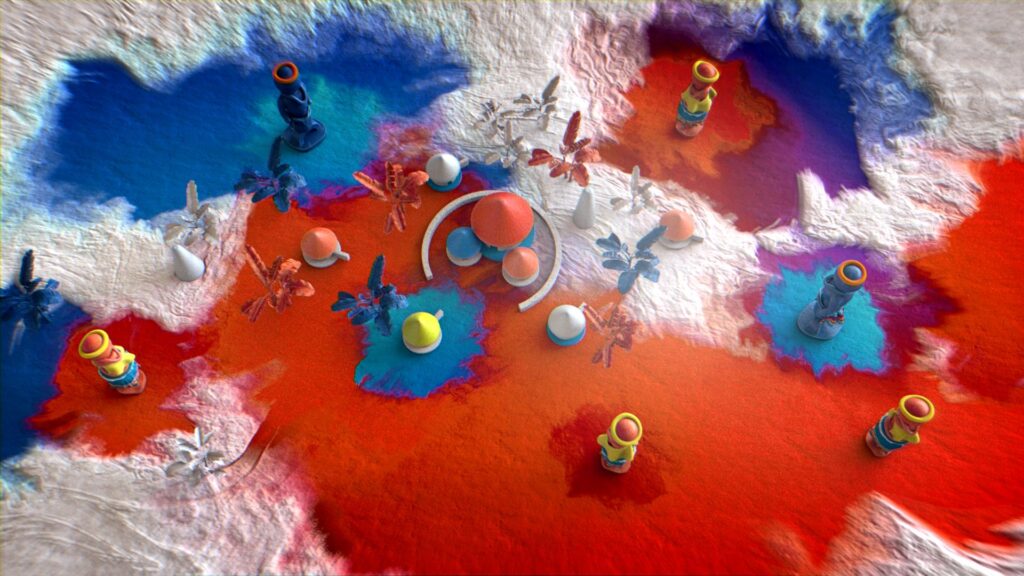 South African culture is very rich and diverse. Would you say that it reflects in the work of your communication and digital agency?
Yes, I definitely think so. All of us draw inspiration from what we see, the people we meet and our experiences so this automatically reflects in our work. We are fortunate enough to do a wide variety of projects that range from explainer videos, television ads, intro sequences to even corporate videos. All these projects are so different and require The Kinetic to be able to diversify the way we approach them and come up with a solution that fits the brief. As you said, South African culture is very diverse and that makes it essential for us to showcase that in our work.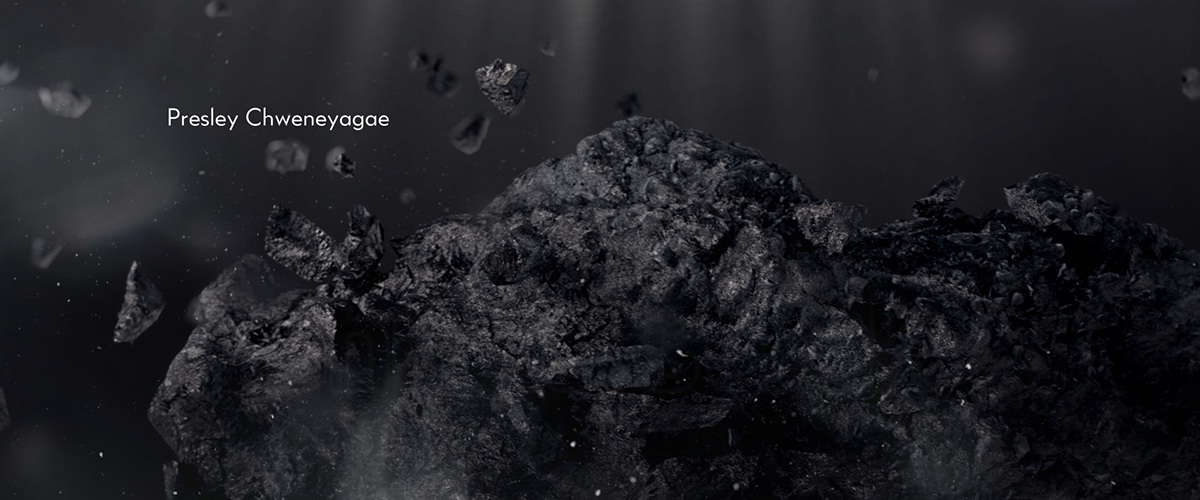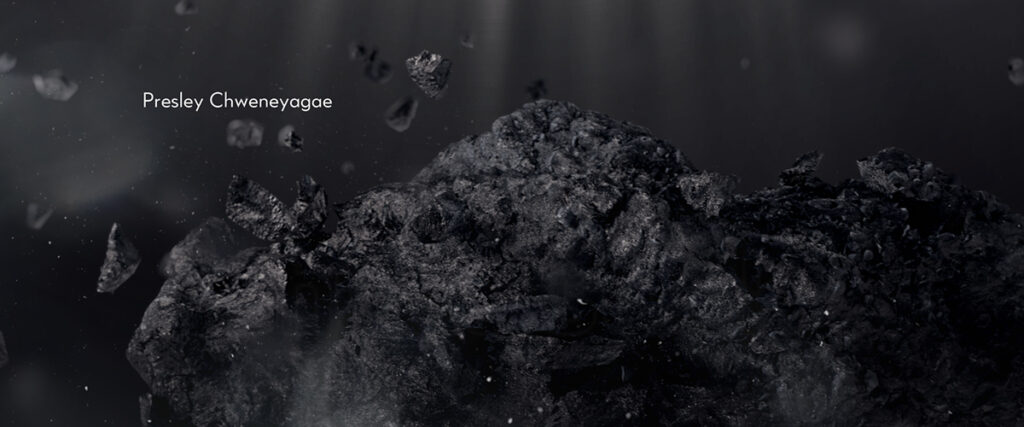 You use C4D + Octane. Do you think GPU rendering is the future of 3D rendering?
At the moment, yes, but you never know what the next new thing will be. GPU render engines are definitely something that's current and working really well. The results are way faster and better than CPU rendering. GPU rendering frees up the CPU which makes it possible to continue working while rendering. You can actually tweak your designs while having a live preview of it. It's just so easy to generate quick results, it's the only way to render.