Switch your rendering duration from 1 month to 2 hours
Available 24/7
A customer support acclaimed by 97% of its users
The most powerful computing servers on the market
Speed, reliability, high-quality service:
the three pillars of our strength.
96% of our customers recommend us
They trust us regarding their 3D renderings
Animation and VFX studios, freelance artists, CG artists, architectural firms…
All of them rely on Ranch Computing for their 3D renderings.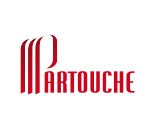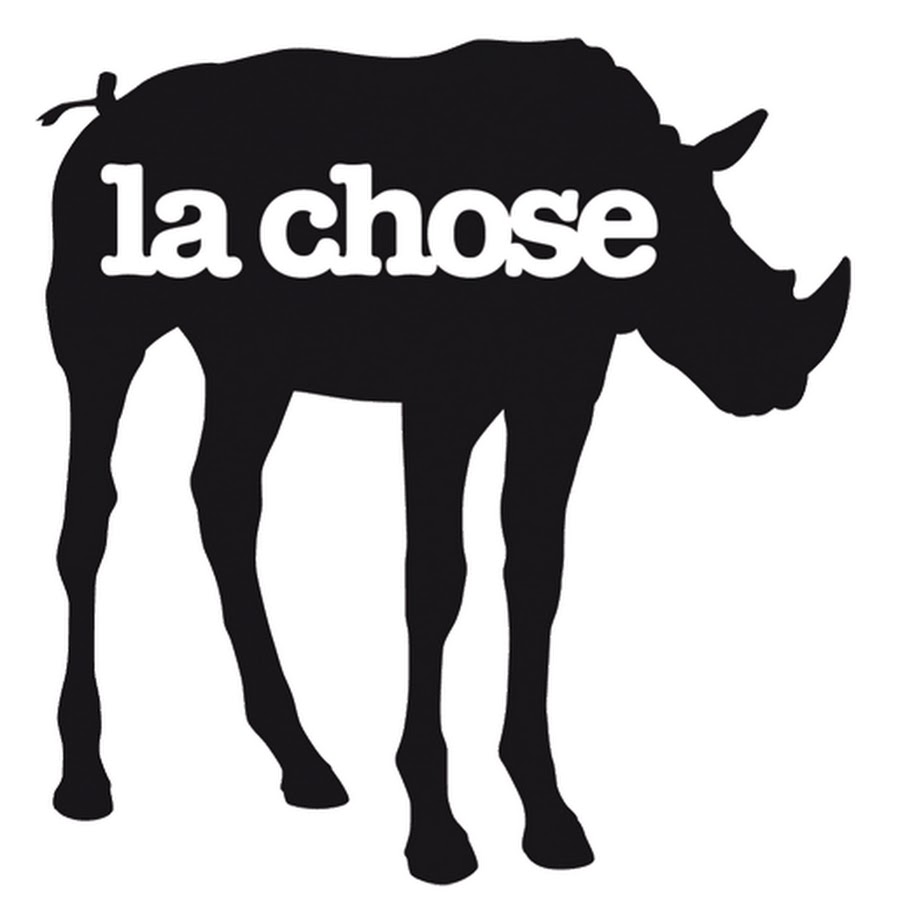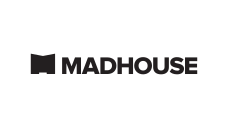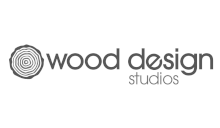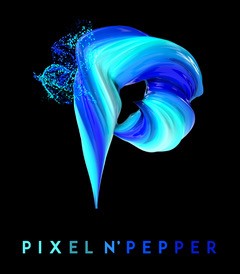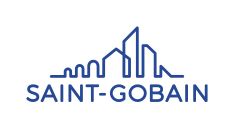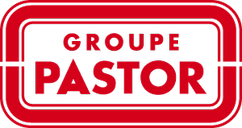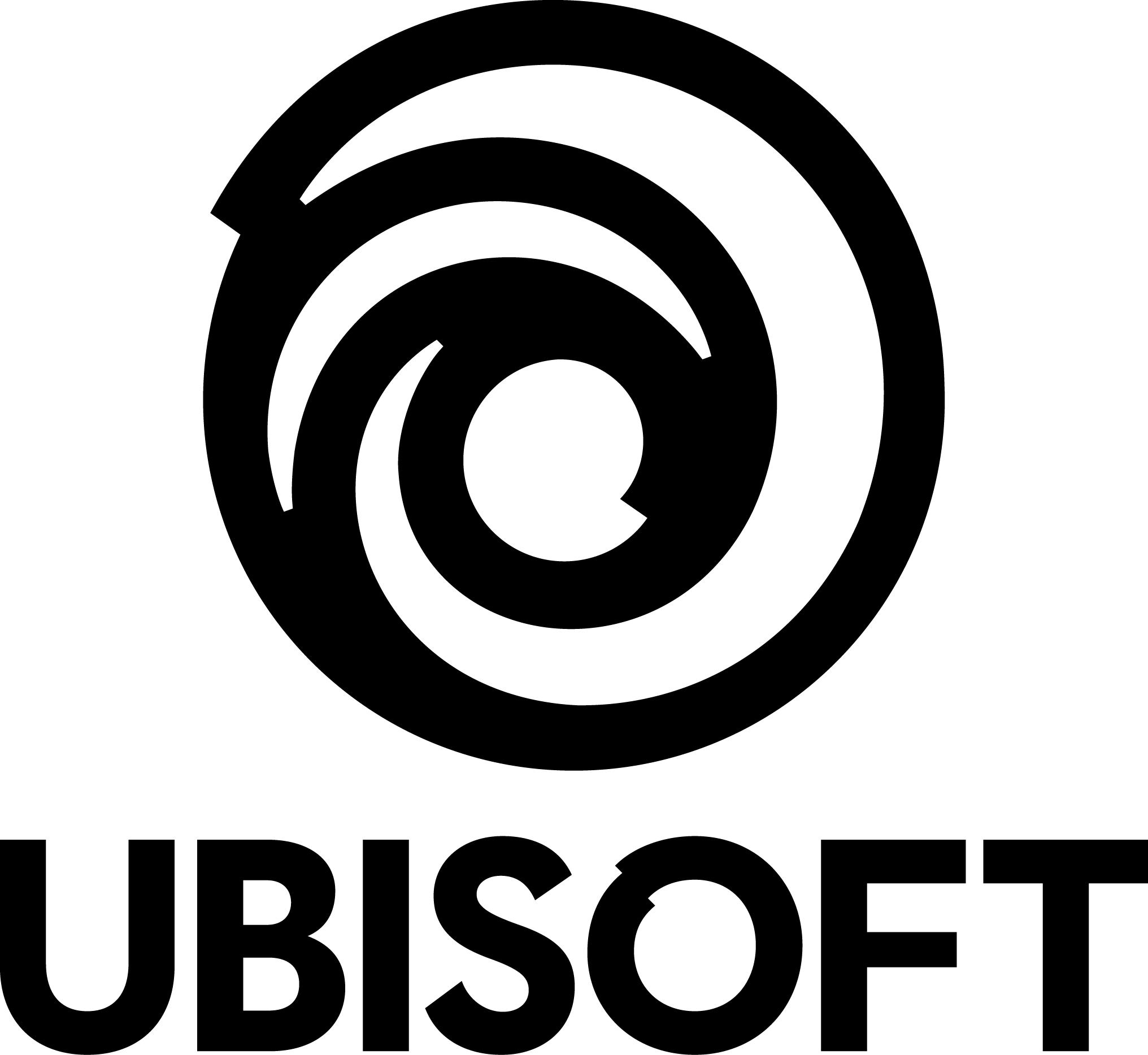 "Best support on the planet... awesome guys and they will support any kind of alpha/beta plugin u throw their way... also, support latest beta version of Redshift as well..."

- Gregory, 3D Generalist (Ireland)
"Availability, efficiency and kindness. Without Julien et Fred we would not have been able to meet our deadline. They did all they could to help us (we were sometimes baffled with the use of Vue 6 for animation). But voilà! movie finished! customer happy! and us, too! Thank you Ranch Computing!"

- Paul and Muriel (Netherlands Antilles)
50% off the price of your academic projects
Student, Teacher… Make sure you choose Ranch Computing for your non-commercial 3D projects.
How to thoroughly prepare your project
Discover how to prepare your images simply for a serene rendering phase!