[Updates] All software updated for Early 2023

Find Ranch Computing's updated software list for Early 2023!
We are delighted to present you with the most recent software updates :
General News :
RANCHSync 4.2.2 (to download your images) : Increase the security of the datas. You can revoke and select a new API Key anytime from your account.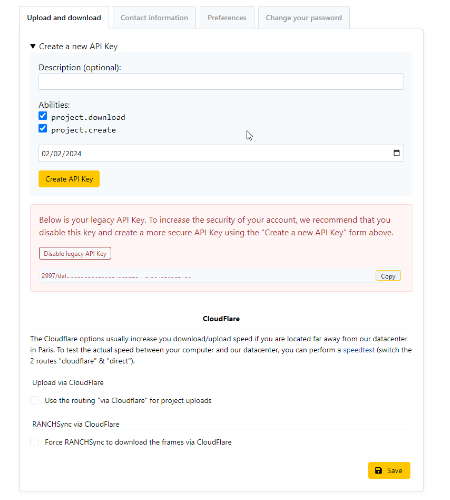 New Super-Powerful AMD CPU machines coming soon! Stay tuned!
Ranch Computing is pleased to have participated at the PIDS 2023 and the International Animation Studio Summit!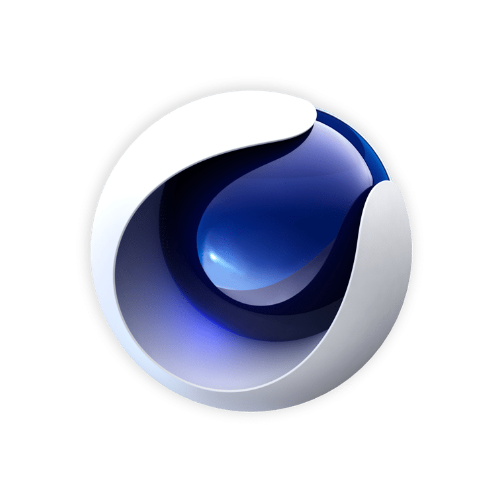 RANCHecker version 2.0.40 improvements and bug fixes:
Fix Cycles C4D get priority GPU
Add octane info version
Remove .vuc archive after stop archive creation
Stop archive creation
Switch create archive upload button order
Freeze upload button
Change button color
Fix arnold driver muli-pass save with (render settings regular)
Fix get resolution in render tile mode
Fix Octane copy vdb animation
Fix get file extension in Arnold driver
Software updates :
Octane 2022.1-R7 for C4D R19-R26, 2023
VRay 6.00.00 for Cinema 4D R23-R26, 2023
C4D to Arnold 4.5.1 for Cinema 4D R24-R26, 2023
Corona 9.1 for Cinema 4D R17-R26, 2023
X-Particles, Cycles 4D etc. (Insydium Fused Collection 1492) for C4D R19-R26, 2023
Anima 5.0.2 for C4D R25,R26, 2023
RealFlow 3.3.7.0059 for C4D R26, 2023

RANCHecker version 2.9.52 improvements and bug fixes:
Batch render improvements
Fix main UI for 3ds Max 2012-2018
V-Ray render mask improvements
Corona: various improvements
Redshift UDIM with clearer error
Various other improvements
Software updates :
VRay 6.01.04 for 3ds Max 2018 to 2023
MaxtoA 5.5.1.8 for 3ds Max 2021 to 2023
Corona 9.1 for 3ds Max 2016 to 2023
FStorm 1.5.2g for 3ds Max 2016 to 2023
Redshift 3.5.13 for 3ds Max 2018 to 2023
Forest Pack Pro 8.0.7 for 3ds Max 2014 to 2023
Anima 5.0.2 for 3ds Max 2015 to 2023
CityScapePro 1.5.1 for 3ds Max 2017 to 2023
Rombo Shaders for 3ds Max 2020 to 2023
Phoenix FD 5.10.00 for 3ds Max 2018 to 2023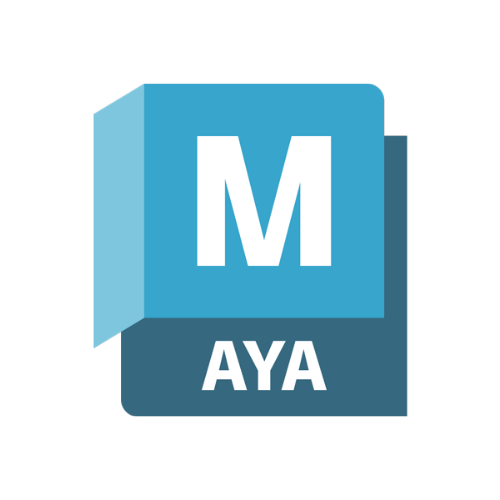 RANCHecker version 5.0.29 improvements and bug fixes :
Fix geometry path
Fix renderman render layer
Fix VDB replace path
Fix popup warning message
Software updates :
MtoA 5.2.2.2 for Maya 2020 to 2023
Redshift 3.5.13 for Maya 2018 to 2023
Rombo Shaders for Maya 2020 to 2023
Anima for Maya 2018 to 2023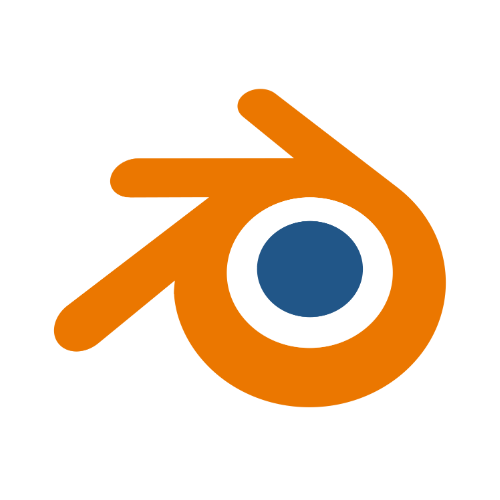 RANCHecker version 1.2.7 improvements and bug fixes:
Fix Output path issue when render layers/compositing enabled
Add warning message when RANCHSync is not launched for the upload
Add error message when frame step >1
Fix filter in RANCHSync for different output image formats
Improve development and test pipeline
Replace special char or space by "_" in project scene name
Fix typo in messages
Software updates :
Blender version 3.4.1 and previous LTS versions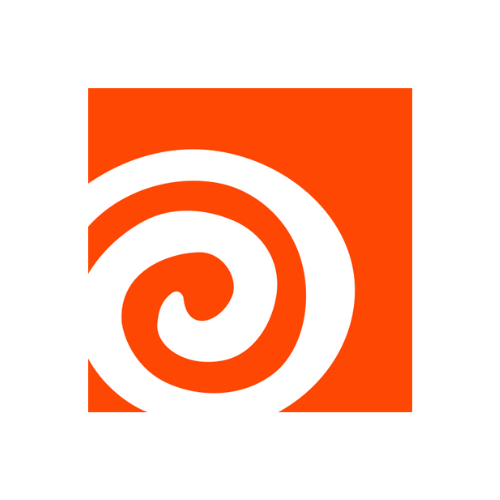 Software updates :
SideFXLabs 19.0.589 and 19.5.303
Redshift 3.5.13 for Houdini 17.5, 18 and 18.5
Redshift 3.5.08 for Houdini 19 and 19.5