Switch your rendering duration from 1 month to 2 hours
Available 24/7
A customer support acclaimed by 97% of its users
The most powerful computing servers on the market
Speed, reliability, high-quality service:
the three pillars of our strength.
96% of our customers recommend us
They trust us regarding their 3D renderings
Animation and VFX studios, freelance artists, CG artists, architectural firms…
All of them rely on Ranch Computing for their 3D renderings.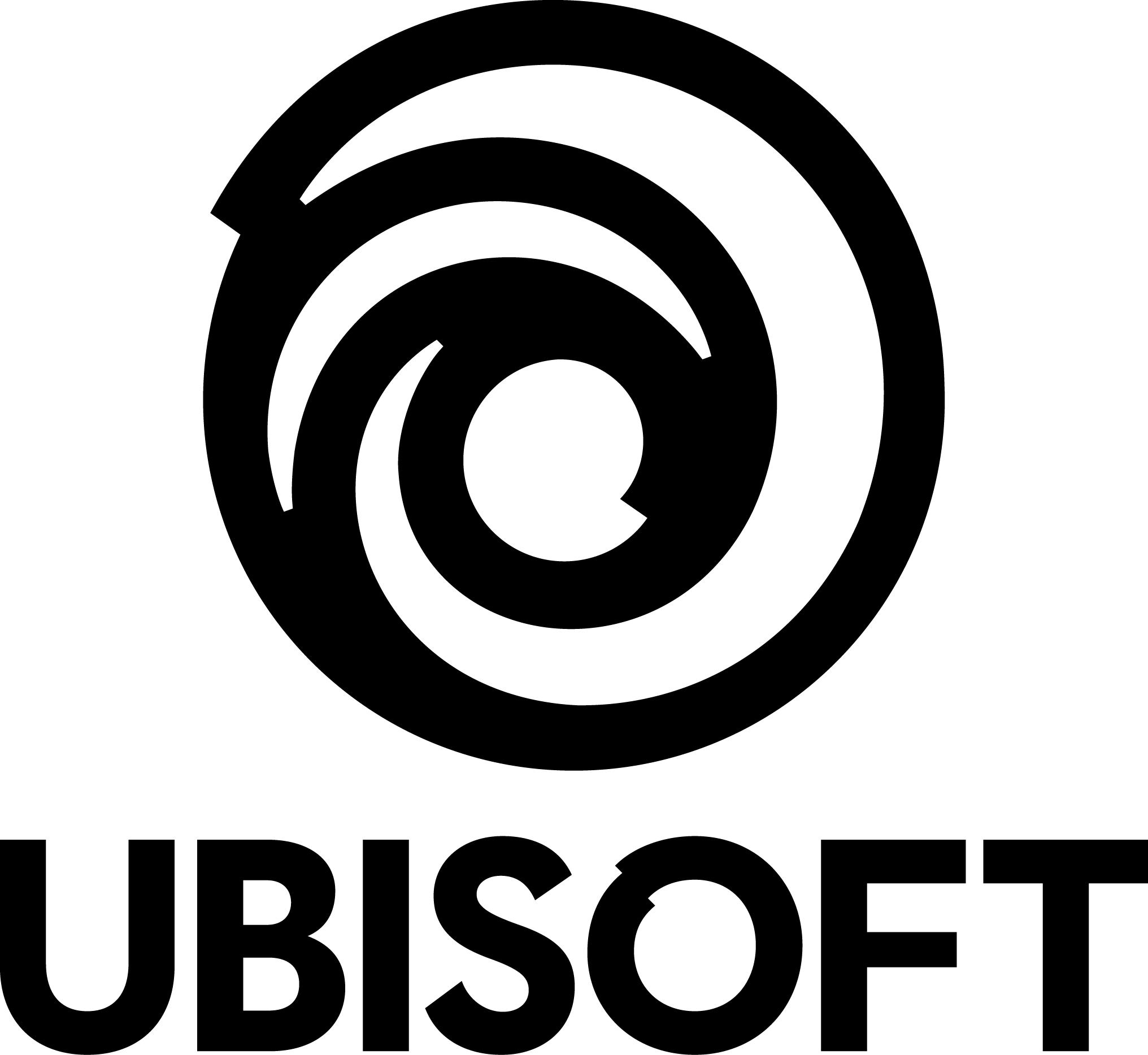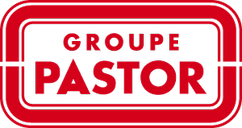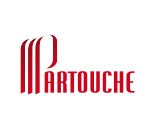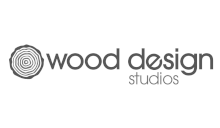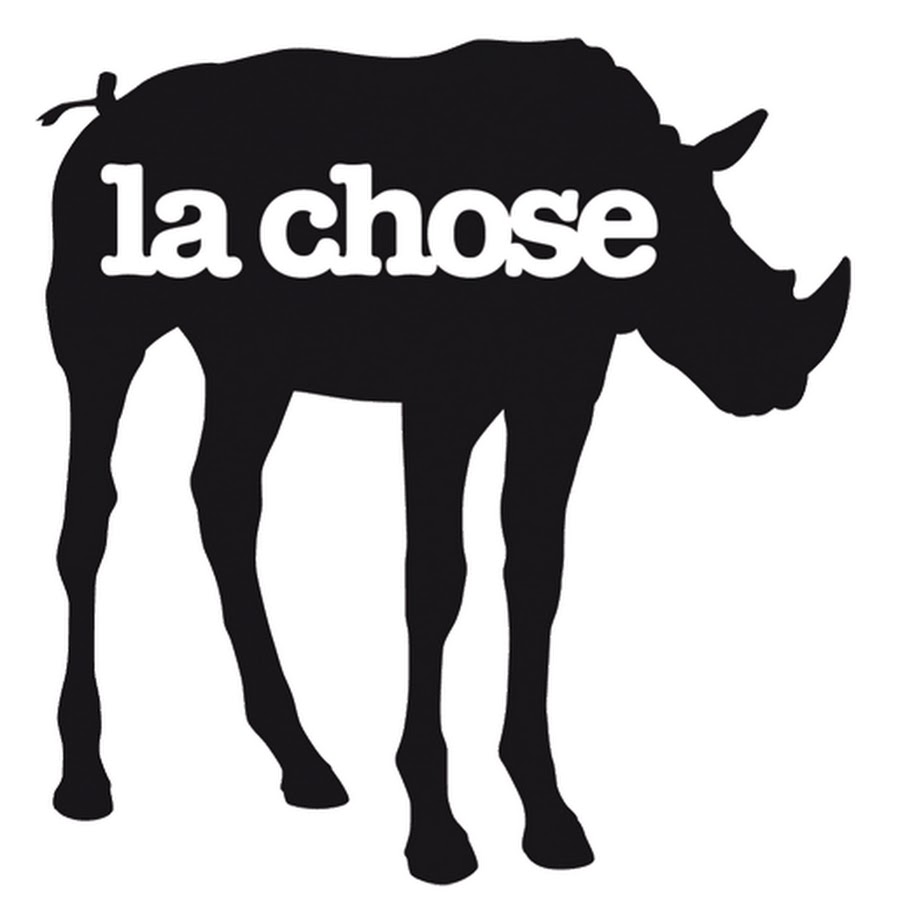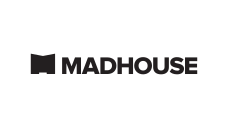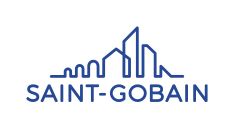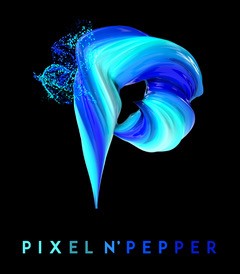 "Great service, smooth, easy and efficient. It is worth a try, even if you do not have that client (but I know you have one of these...) that wants high quality renders, in huge sizes and for tomorrow! (Nda: I am not paid by these guys, I am just a satisfied customer) Hurray!"

- Mattia (Italy)
"Merci pour votre professionnalisme à tous égards, c'est la raison pour laquelle j'ai toujours choisi de passer par vos services pour nos calculs d'animations."

- Aurélien, Senior CG Artist (France)
50% off the price of your academic projects
Student, Teacher… Make sure you choose Ranch Computing for your non-commercial 3D projects.
How to thoroughly prepare your project
Discover how to prepare your images simply for a serene rendering phase!