Switch your rendering duration from 1 month to 2 hours
Available 24/7
A customer support acclaimed by 97% of its users
The most powerful computing servers on the market
Speed, reliability, high-quality service:
the three pillars of our strength.
96% of our customers recommend us
They trust us regarding their 3D renderings
Animation and VFX studios, freelance artists, CG artists, architectural firms…
All of them rely on Ranch Computing for their 3D renderings.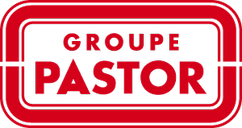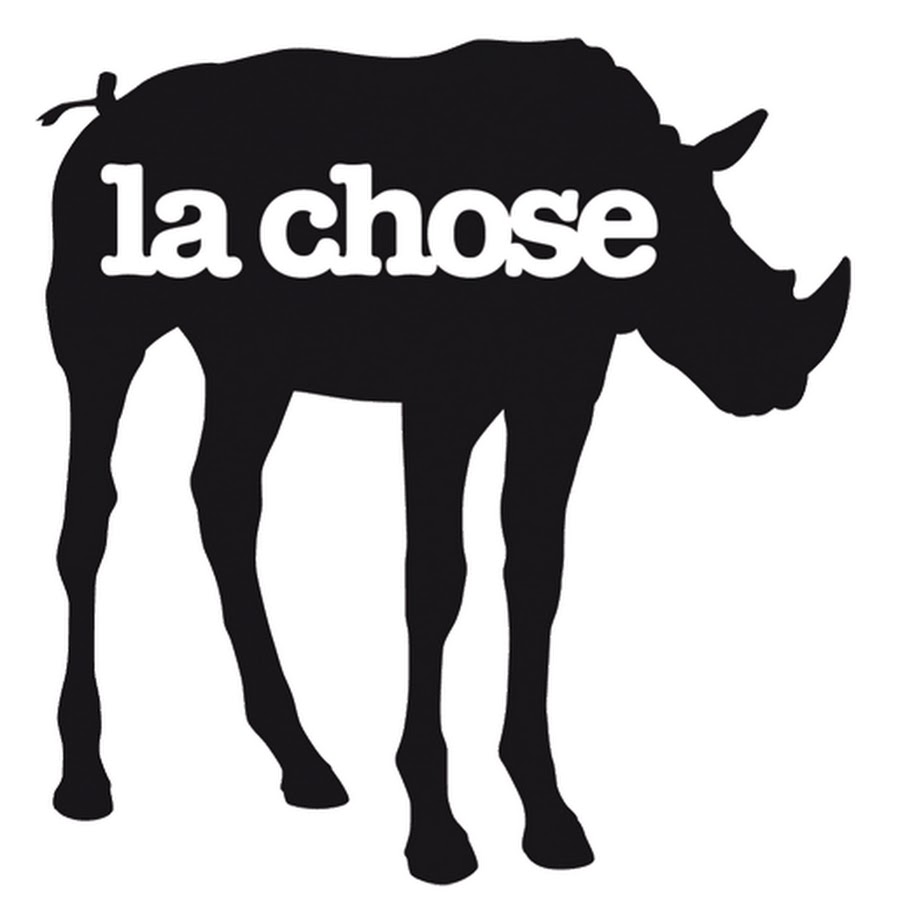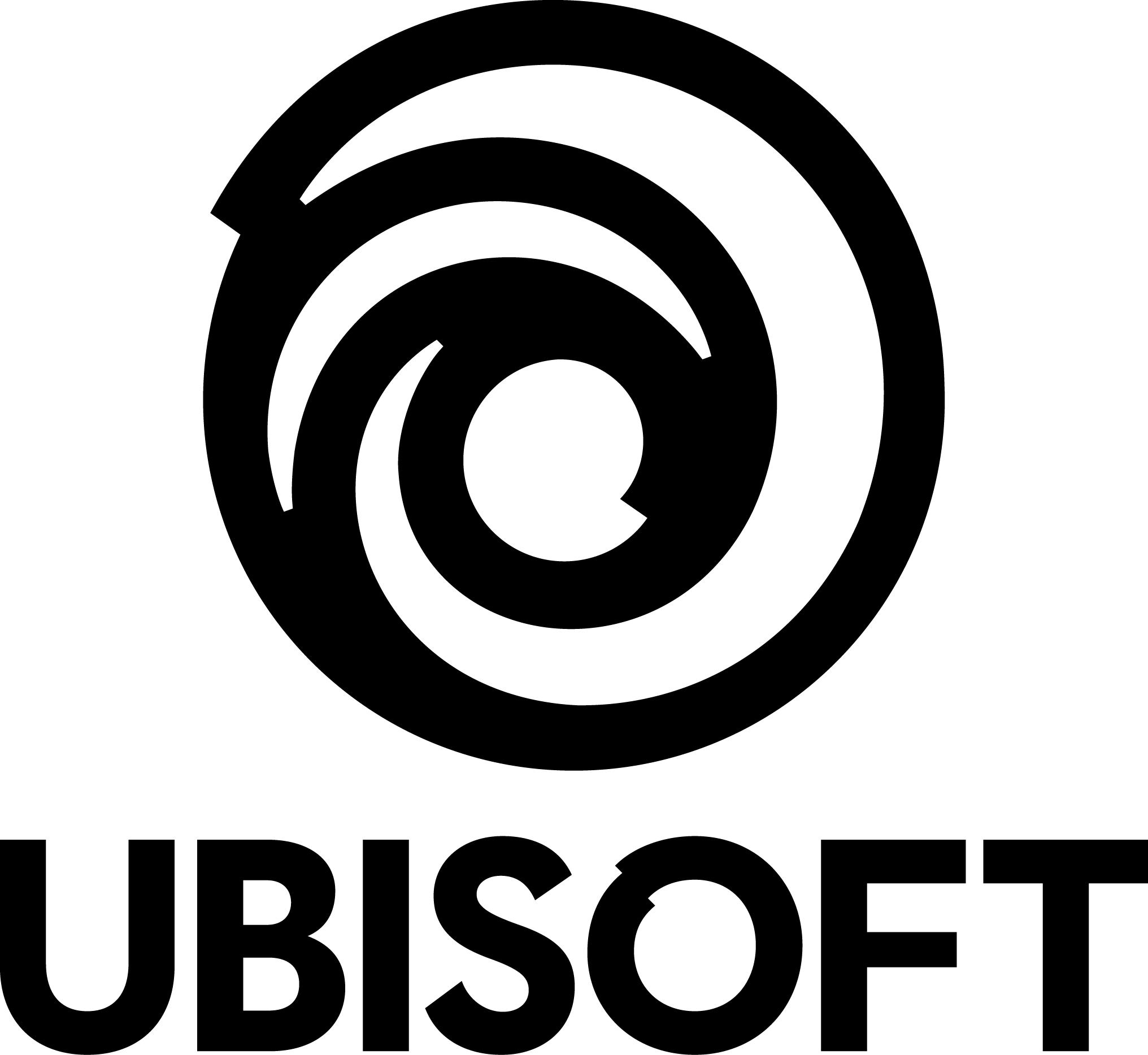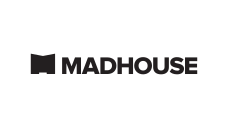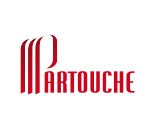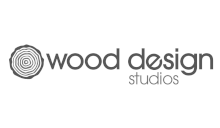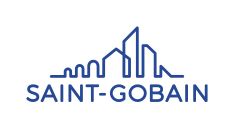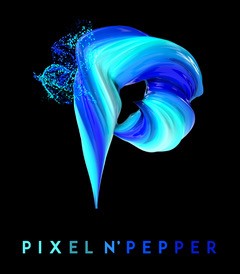 "C'est parfait ! Grâce à ceci, le problème semble résolu et nous sommes maintenant en mesure de rendre les images. Je vous remercie vivement pour votre écoute et réactivité."

- Sebastien, 3D artist (France)
"I'm happy to say that I've successfully tested the RANCH and that everything worked beautifully, so much easier to use than other render farms I've tried in the past and I'm really happy with the results! This was all very easy to set up and I wanted to thank you for the 30€ refill to test it with. I look forward to using RANCH again!"

- Richard, 3D Motion Design & Animation (United Kingdom)
50% off the price of your academic projects
Student, Teacher… Make sure you choose Ranch Computing for your non-commercial 3D projects.
How to thoroughly prepare your project
Discover how to prepare your images simply for a serene rendering phase!