[Updates] All software updated for October 2022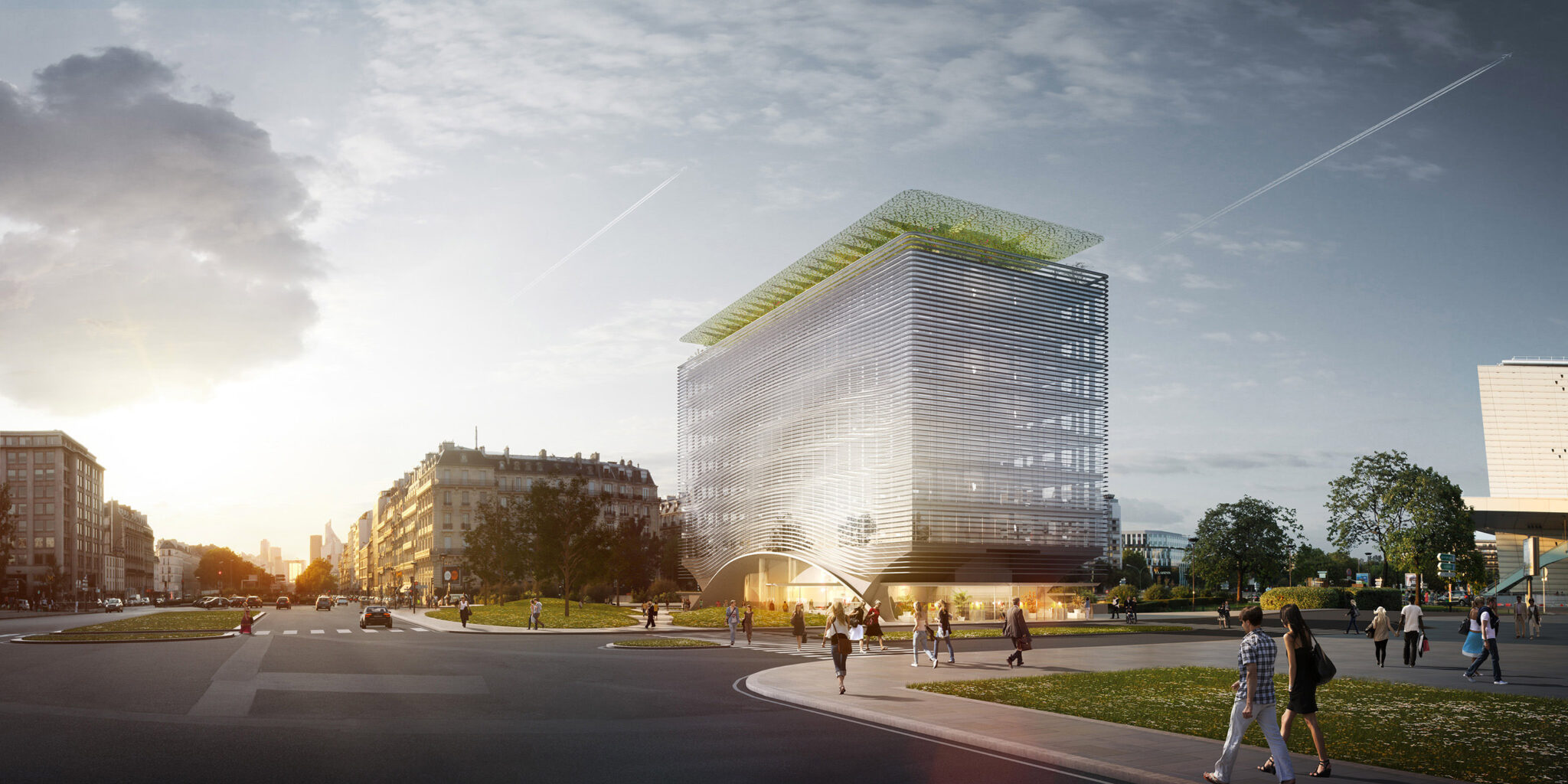 Find Ranch Computing's updated software list for October 2022!
We are delighted to present you with the most recent software updates :
General News :
RANCHSync 4.2.1 (to download your images) : We improved better logs in case of trouble while submitting/uploading a project
New Super-Powerful CPU machines coming soon
Ranch Computing's staff is growing! We are proud to welcomed Romain our new software engineer!
3D software news :

RANCHecker version 2.0.37 improvements and bug fixes:
Fix Octane VDB Vol Folder  
Fix Redshift VDB Vol Folder  
Fix Cinema 4D version 2023 projects upload
Software updates :
Cinema 4D 2023.0.1
Corona 9.0 for all C4D versions  
C4DtoA 4.3.0 for Cinema 4D R21-R26
Octane 2021.1.6-R5 for all C4D versions
Redshift 3.5.09 for all C4D versions
Insydium Fused Collection build_1480 (X-Particles, Cycles4D, etc.)
Anima 5.0.0 for C4D R25-R26 and C4D 2023

RANCHecker version 5.0.25 improvements and bug fixes :
Fix workspace Mac and Linux
Fix Redshift Dome Empty Path
Numerous Renderman improvements (UDIMs, Color Space, ies etc.)
Support VDB sequences for Arnold, Redshift and VRay  
Fix multiple default render layers
Fix false positive missing assets warning
Still image support in SingleNode mode
Software updates :
MtoA 5.2.1.1 for Maya 2020-2023
VRay 6.00.02 for Maya 2019-2023
Golaem 8.2 for Maya 2018-2023

RANCHecker version 2.9.47 improvements and bug fixes:
Anima 5 support (new classname)
Directory asset workaround (not seen as missing in the asset tracking)
WinSCP updated
Software updates :
Corona 9.0 for 3ds Max 2016-2023
FStorm 1.5.1e for 3ds Max 2016-2023
MaxtoA 5.4.1.4 for 3ds Max 2021-2023
tyFlow 1.011 for 3ds Max 2018-2023
Anima 5.0.0 for 3ds Max 2015-2023
Krakatoa MX 2.12.2 for 3ds Max 2020-2023
Stoke MX 2.7.0 for 3ds Max 2020-2023
Xmesh MX 1.10.2 for 3ds Max 2020-2023
SiNi plugins 1.24.3 (VRay 6) for 3ds Max 2018-2023
RadialSymmetry 1.02 for 3ds Max 2016-2023
Rombo Shaders 1.1.0

RANCHecker version 1.2.2 improvements and bug fixes:
Support for Octane Render  
Support Referenced Scenes
Warning multi GPU usage for EEVEE projects
Software updates :
Blender version 3.3.1 and previous LTS versions
Octane 2021.1.6_26.5 for Blender 3.3

RANCHecker version 2.5.4 improvements and bug fixes:
Nothing
Software updates :
Houdini 19.5.303