We have tested for you: 7 plugins for 3ds Max which will increase your productivity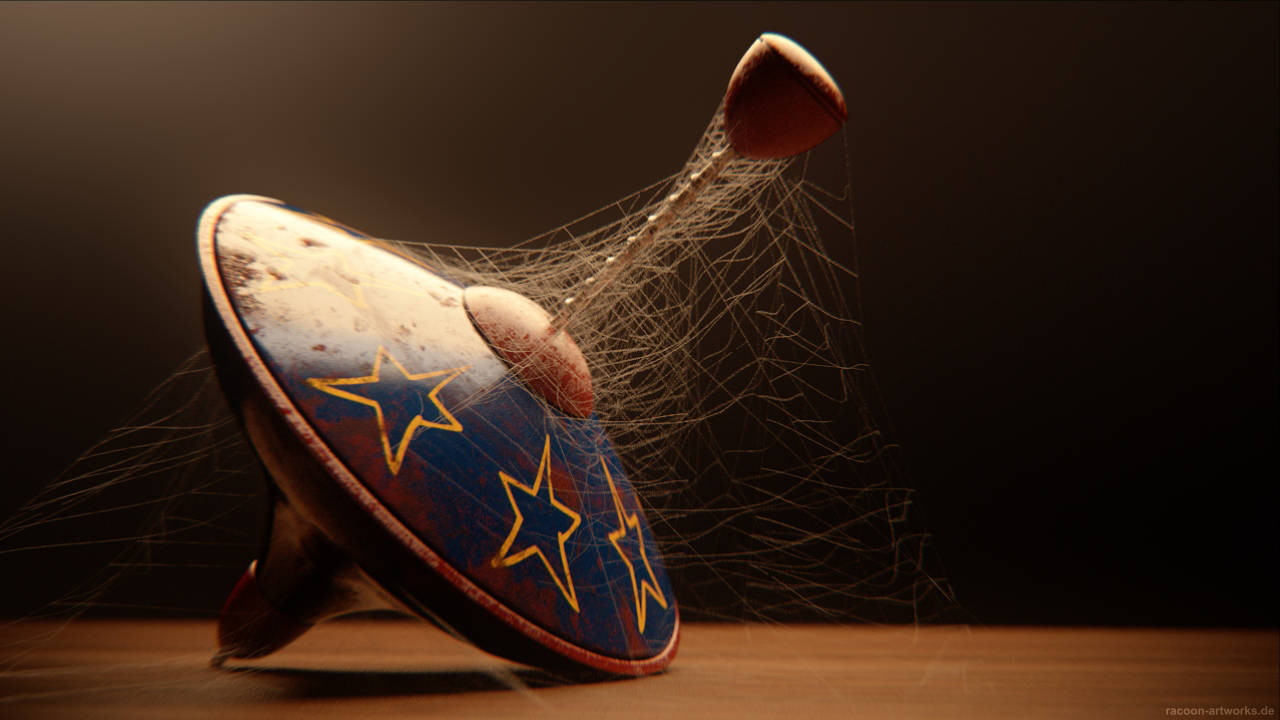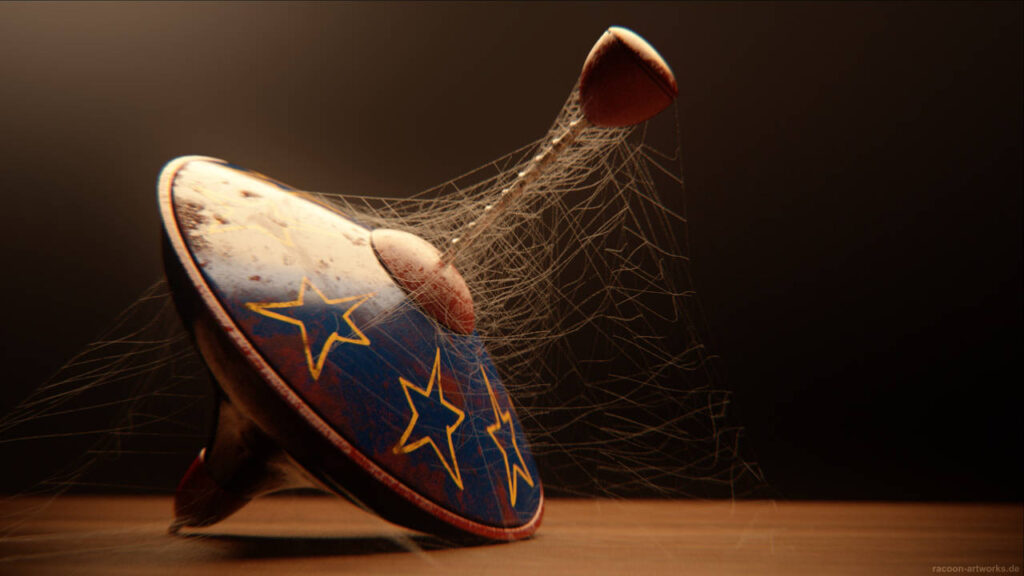 Spring is coming… so it's the perfect time for a good spring clean on my computer! So I decided to sort my 3ds Max plugins. So which ones should I keep? There are the ones I have no doubt about: Forest Pack and Substance. I don't need to say too much about them: the first one enables to scatter/distribute objects (most frequently vegetation) in our scenes, and the second one gives us access to the Substance textures parameters in our shading system. Now let's see others which are less famous but which allow great productivity gains.
Bookmanager 2
Sold by Model+Model, Bookmanager 2 enables to display books quickly on shelves. Is there anything more boring than adding series of books in boxes? (may unfolding UV…). This plugin makes it possible in simple and fast way. And there are enough options for the display to look natural.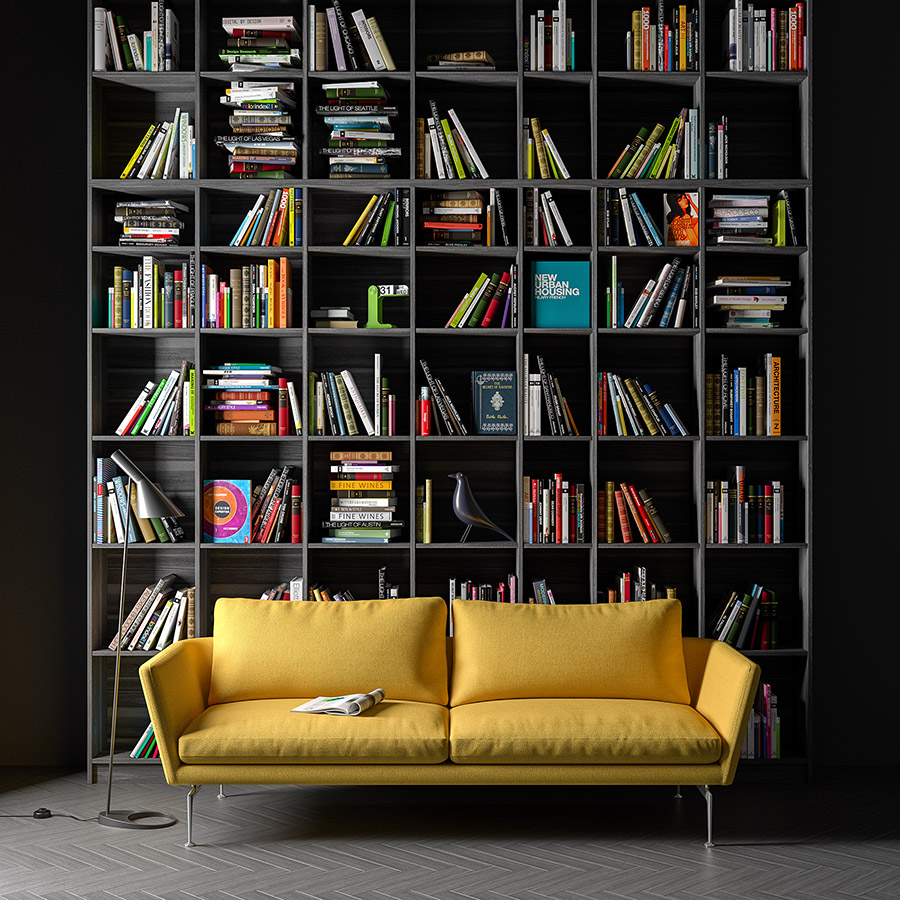 Cables Spline
Talking about "how to lose time on a scene when automation is possible", one of my favorite is: creating suspended cables. This cheap little plugin does it perfectly. You can also add Cobweb (picture behind the headline of the article) which weaves spider webs between cables -not easy to use when working a new housing programme though…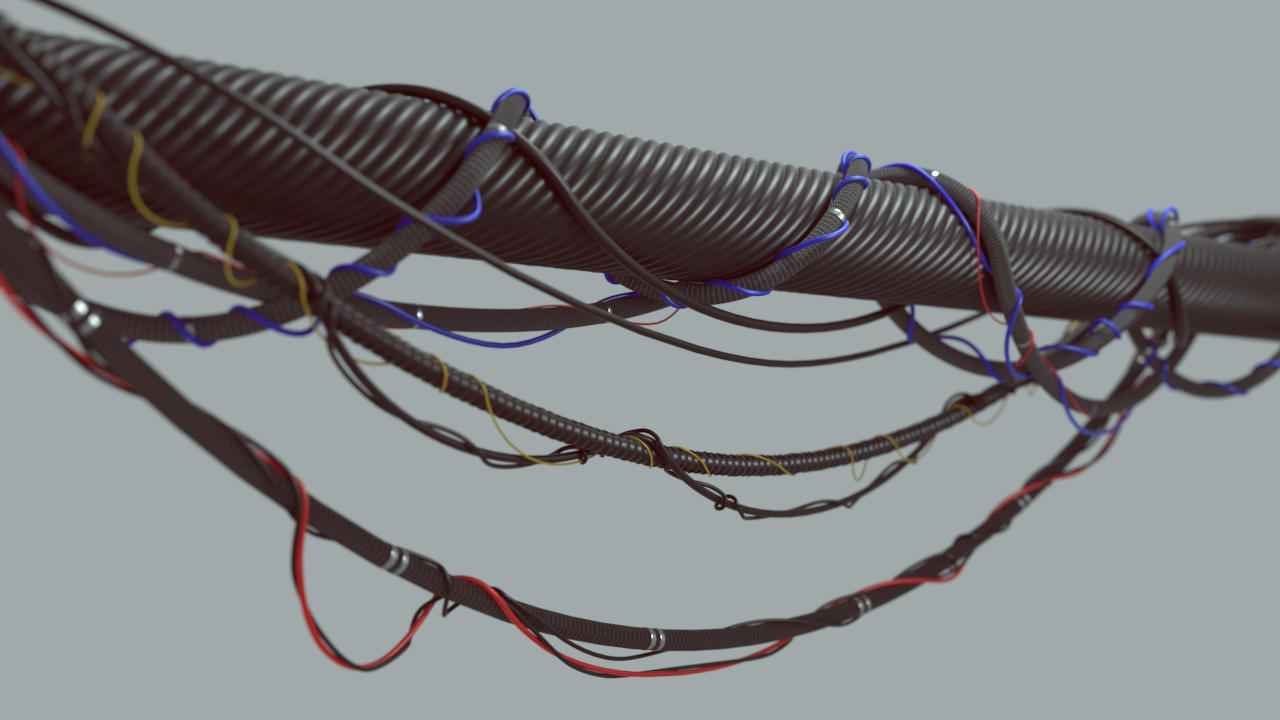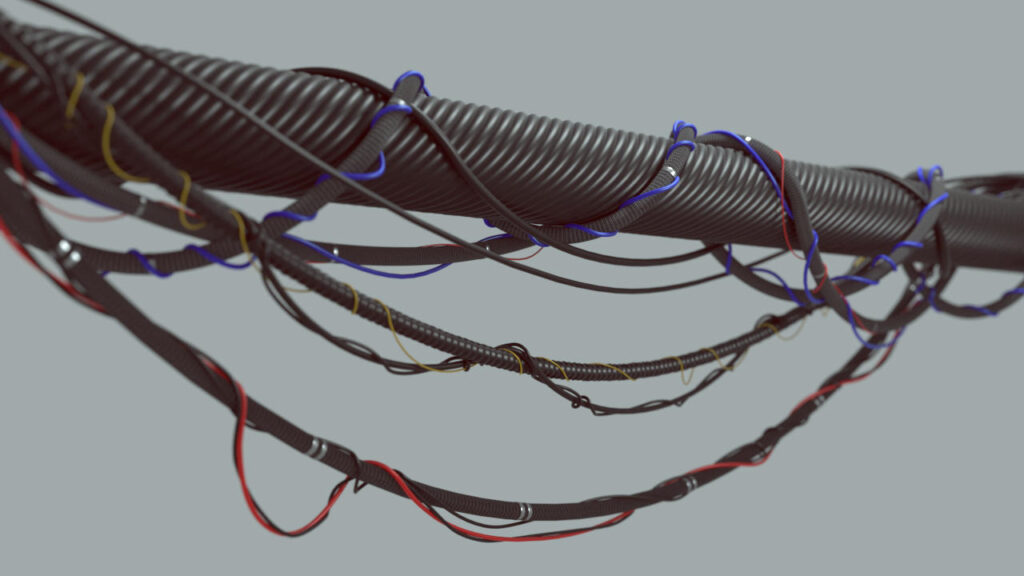 Welder
Another plugin I love, from the same editor: Welder. What does it do? It creates weld beads between two parts. So good to add realistic hints on metal parts in just a few clicks… Well-conceived and simple parameters. Congratulations to the developers!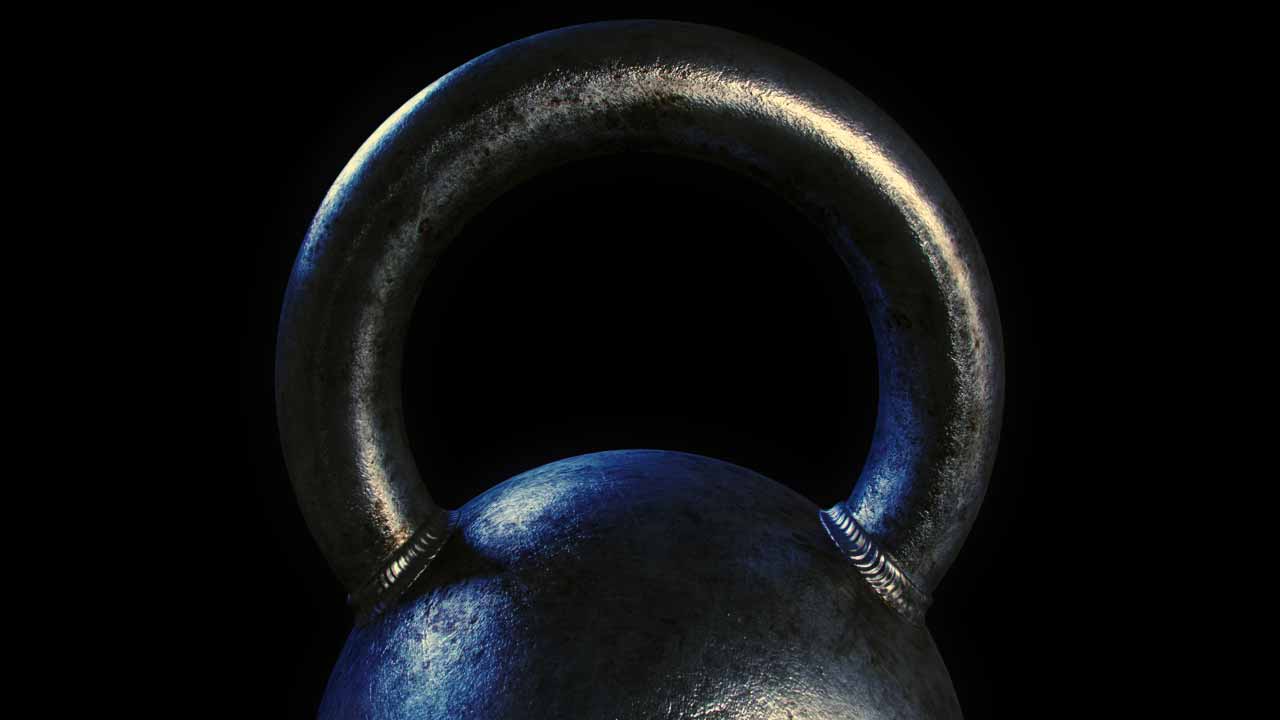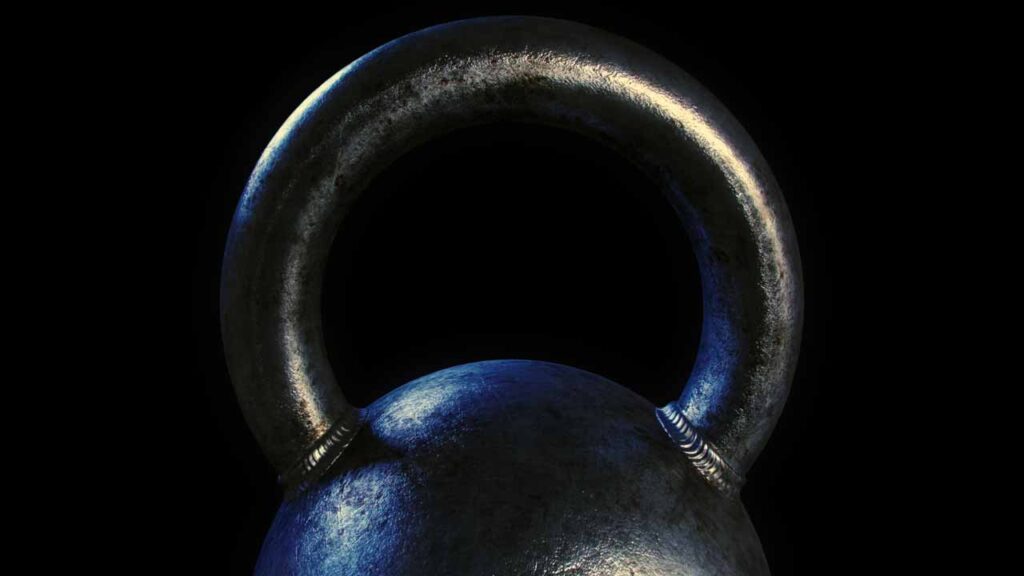 Atiles
Another life-saving tool. Virtual roofer is not an easy job. So when a simple tool makes it possible to set tiles on roofing -even complex ones- just in a few clicks, there is no need to think too much about it to install it. Managing this plugin takes a bit longer than the previous ones but if you have lots of roofs to make, it's worth spending a bit of time on it.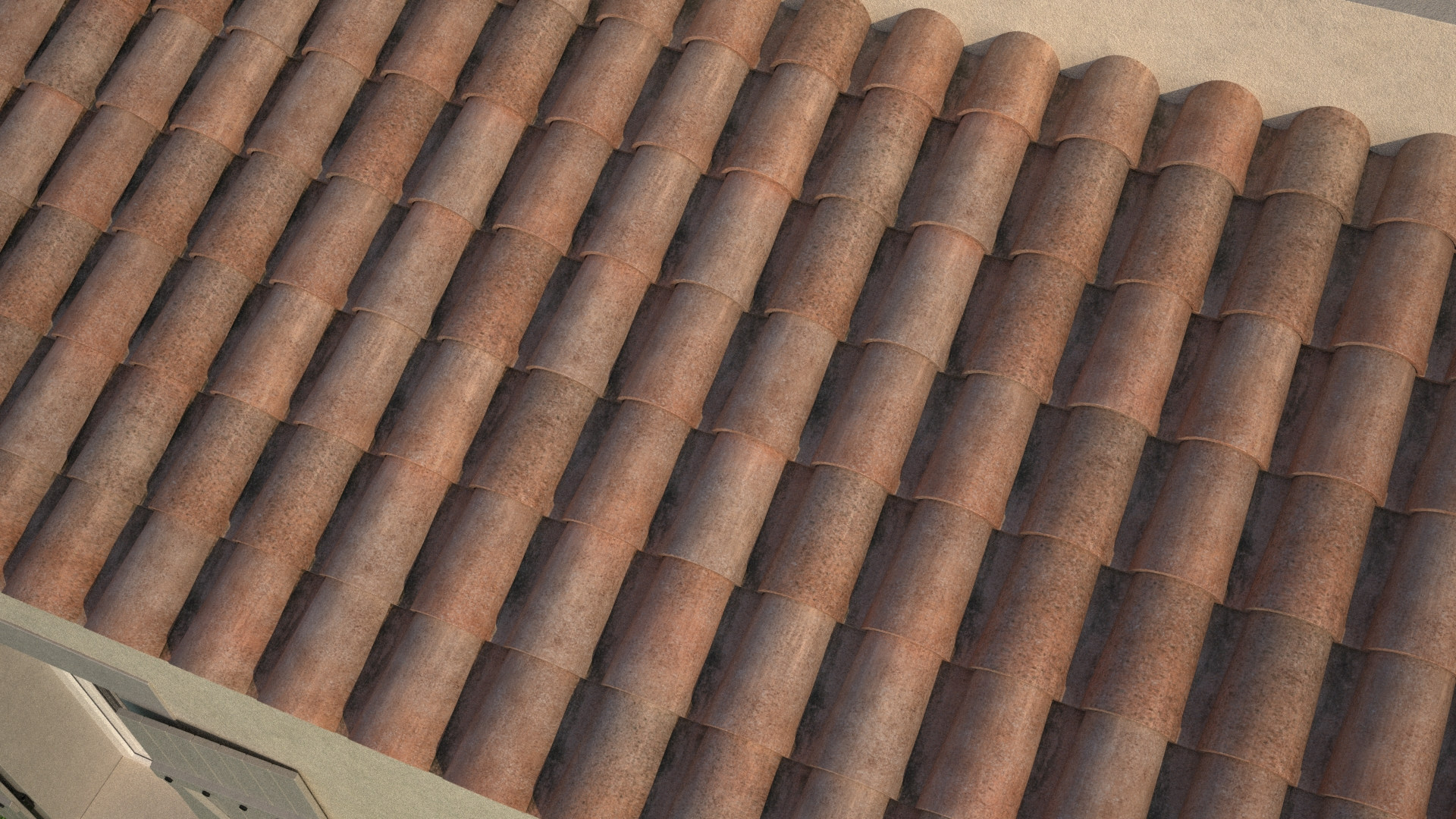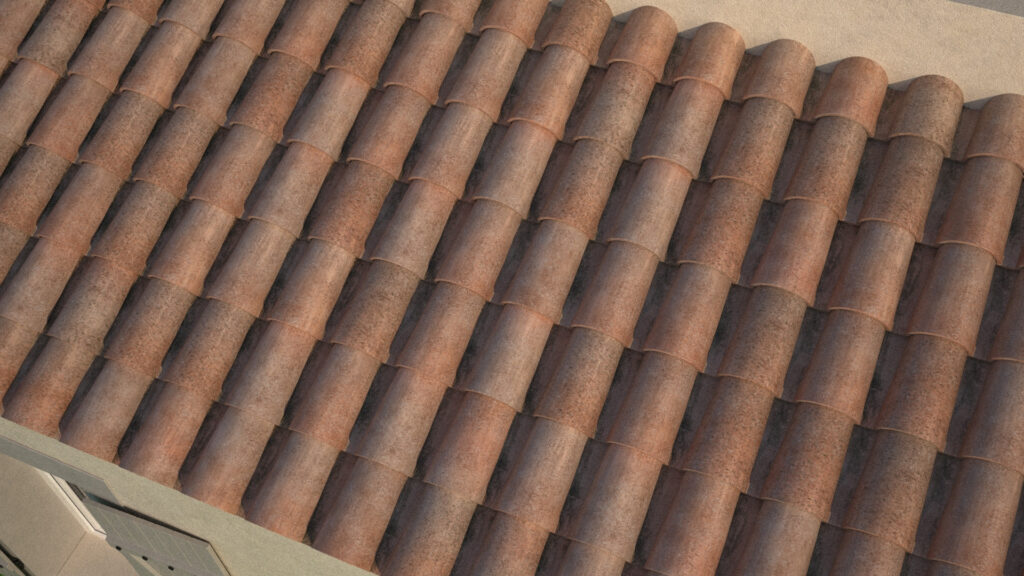 FloorGenerator
This one is famous and is one of my favorite: simple, focused on one feature, efficient. FloorGenerator enables you to create realistic floors with volumes (rectangular or hexagonal ones), not exactly plane, not exactly in the same line, not exactly with the same space between wooden laths. Guaranteed realism when used with proper shaders.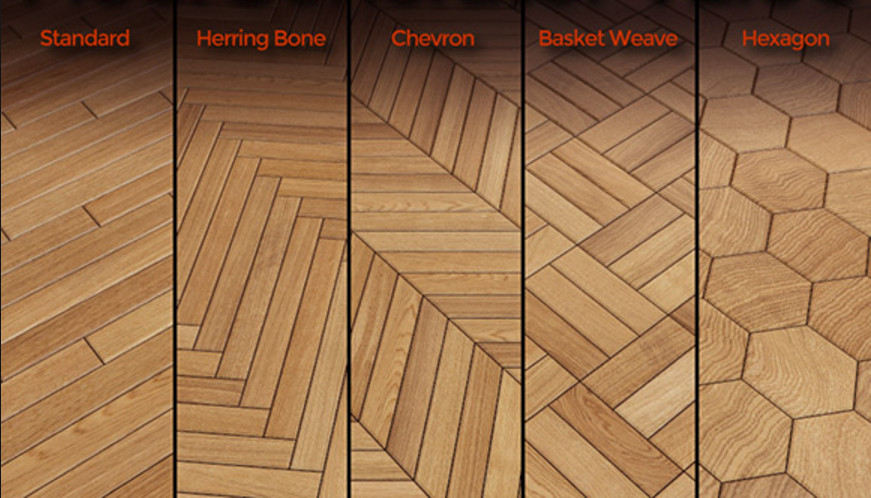 Ceiling and grid
After the floor, the ceiling. This script creates ceiling tiles as you can find in some offices or shops. This script is a bit more tricky and slow than the others but if you talk to it with lots of love, it will be of invaluable help. Of course, it is far from being as powerful as RailClone for instance, but it has the advantage of being free.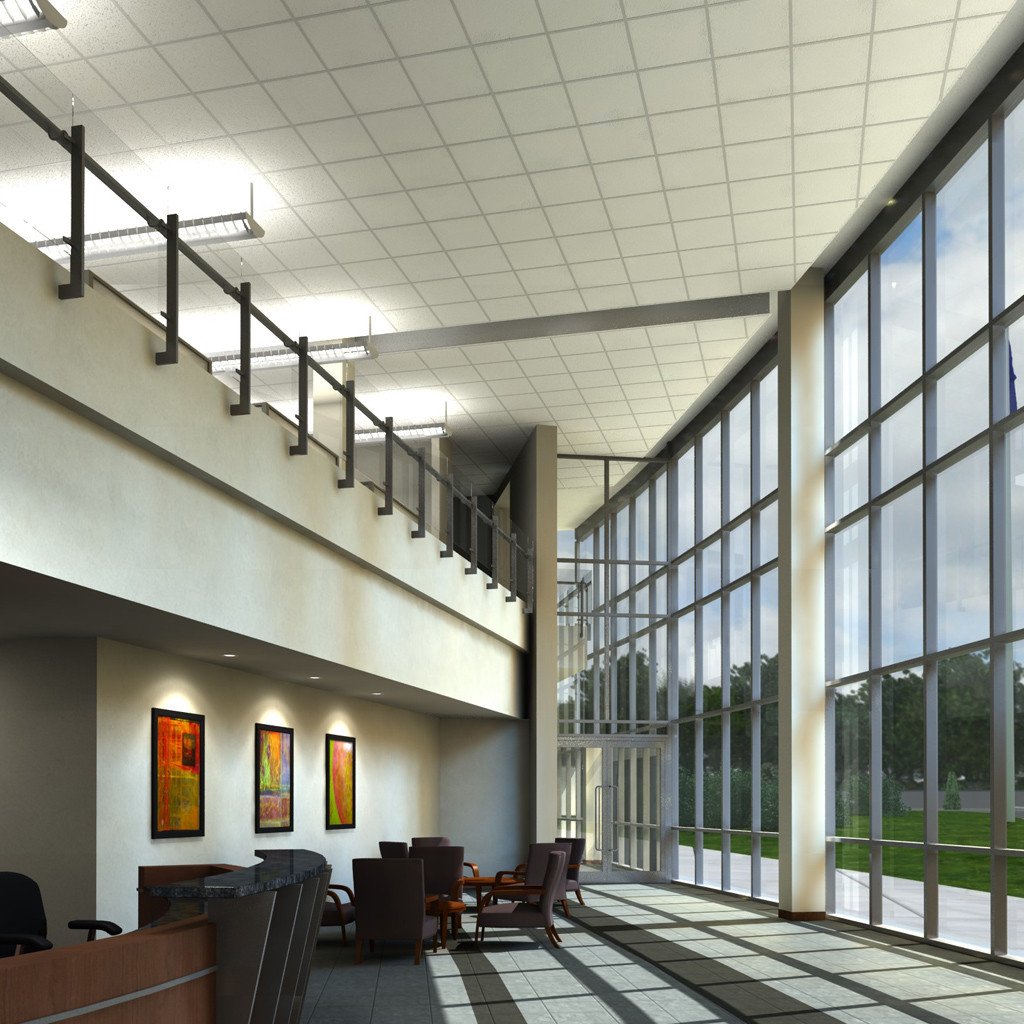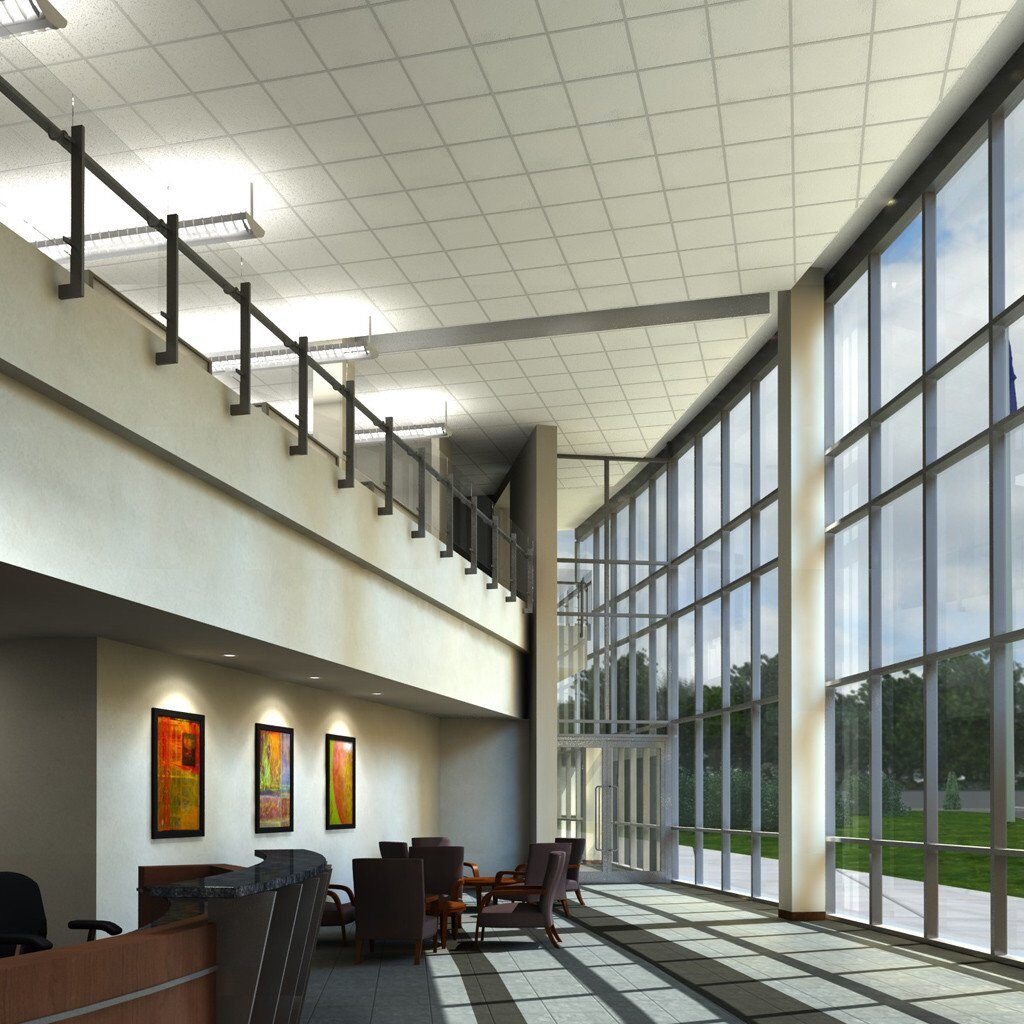 HDR Light Studio
It is more like an app with its own connection plugin but what a tool! HDR Light Studio allows to create HDR photo studios by positioning light planes in the unfolded 3D space. Tools like "lightpaint" enable to point on our object the place where you want the light to be reflected. Since the latest releases, the 3D HDR Area Lights allow to have light planes in HDR planes. Shadows can be more contrasted and decrease in light better handled. It is a must-have tool if you work a lot on product visualization.


Now I'm ready to get back to work!
To go further: