Capture of real materials: next step of photorealism?


One of the time-consuming tasks in the search for photorealism is the reproduction of shaders identical to the real samples. We face 2 problems: capturing the texture of a material (wood, leather…) and reproduce its aspect (brightness, roughness, transparency…). Most of the problems related to materials texture acquisition are solved with software like Substance Designer 6 and the scan processing new features. A very good tutorial on low cost capture and texture processing can be found here.
Vizoo offers a professional version of the previous method, using a scanner and a soft dedicated to capture. Both solutions enable to create the maps that are necessary for the digital conversion of our material (diffuse color, roughness, normal map…).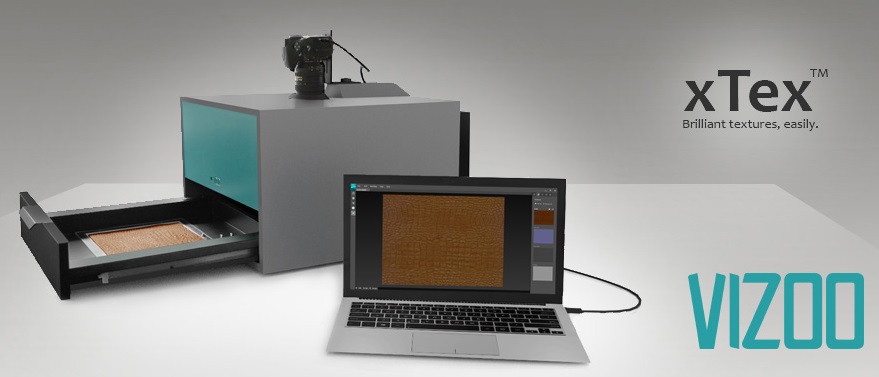 Capturing the look of a material requires high-end technical means. Two solutions drew our attention:
The 1st one is both a service and a library offered by Chaos Group (editor of the V-ray renderer): VRscans and VRscans library. You can send your samples directly to the Chaos Group lab and receive a digital file which can be used in V-ray. There is a quotation for the lab technicians. The yearly subscription costs €420 for 550 available materials.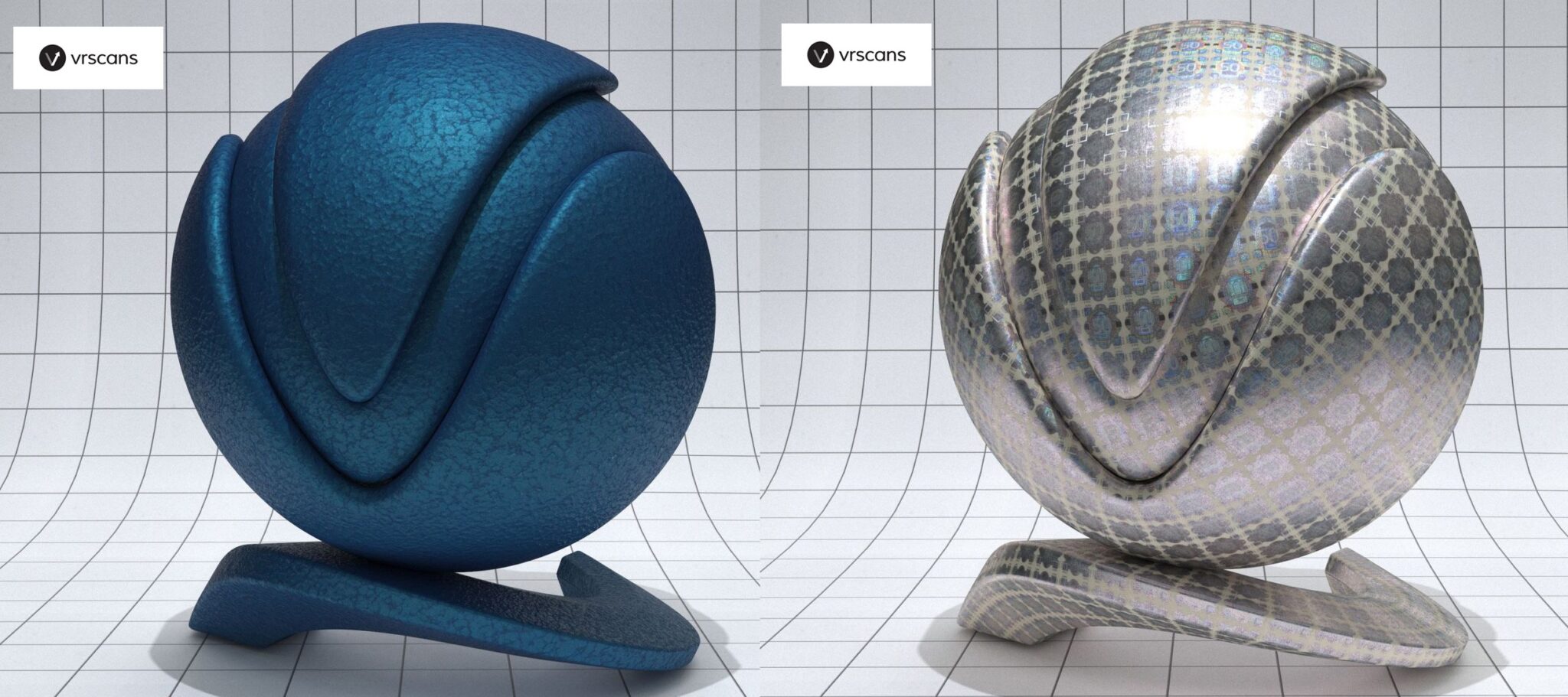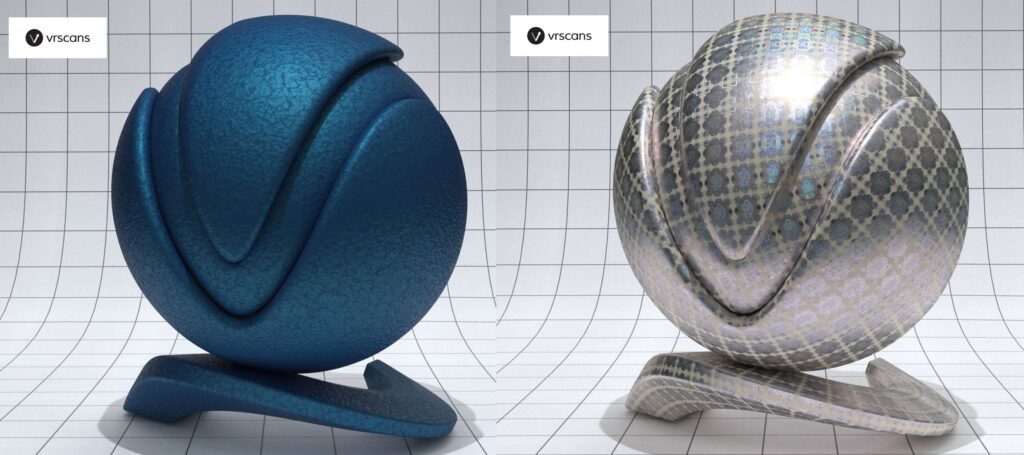 TAC (Total Appareance Capture) is at least as good and does not depend on a specific renderer. This material capture tool is developed by X-rite – Pantone.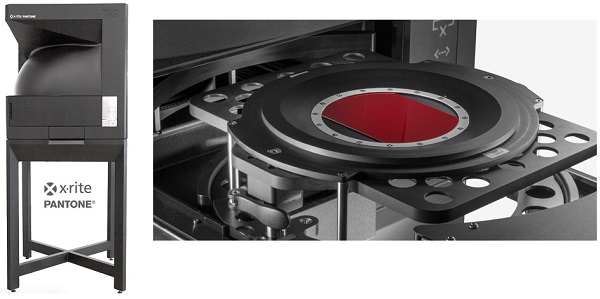 X-rite, which is already famous for its calibration and color and brightness measurement tools, started to measure specific physical samples a few years ago. The offer mostlyt consisted in the service with measurement in their lab on the TAC Dome. The machine (TAC 7) has been adapted to companies needs and budget.
An efficient measurement tool available for all, at last.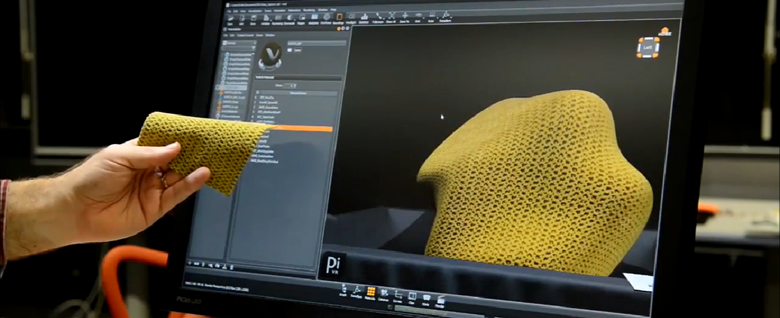 Thanks to the AxF format (Appearance Exchange Format), X-rite enables numerous renderers like Keyshot, Autodesk Vred, Iray and Maxwell Render 4.1 (currently being deployed on Ranch Computing) to use captured data.
Click here to discover a few examples of AxF files.
Let's bet than in a near future, these tools will become more accessible and will neable us to make quick and simple materials libraries.