Expert's words: Adrian Larsson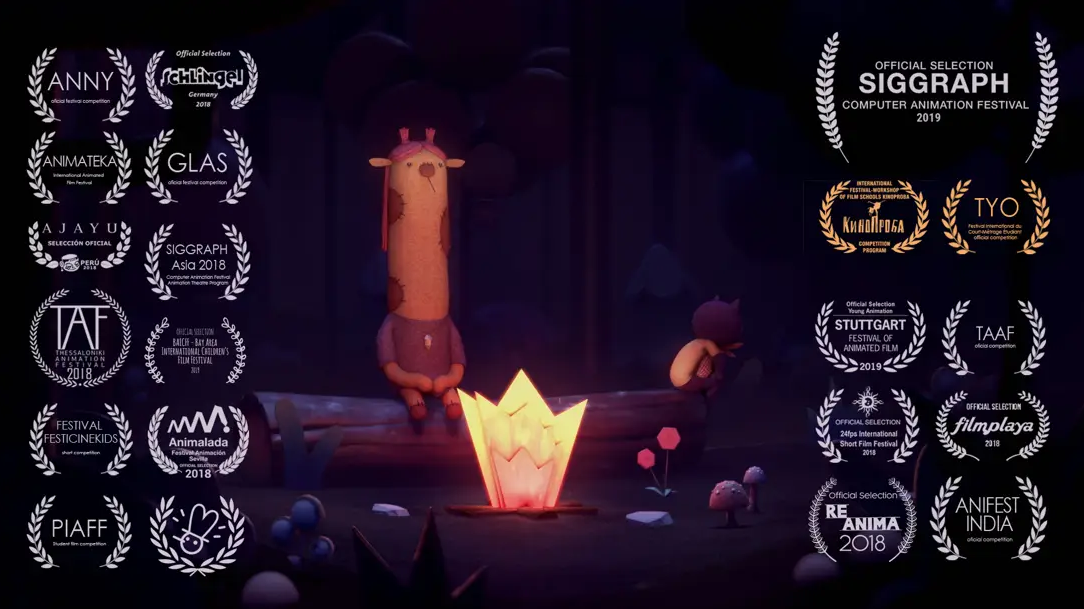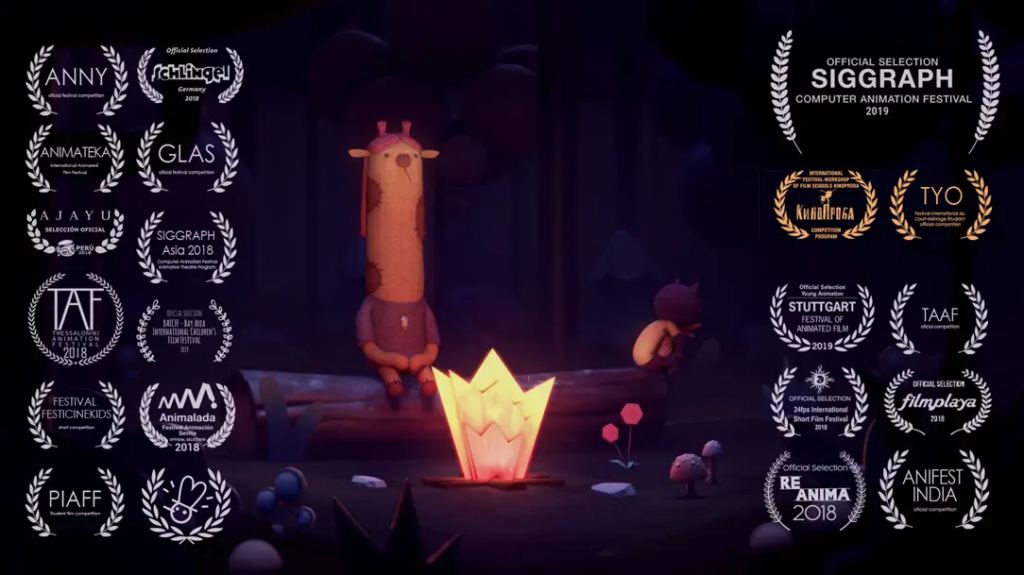 Jr Motion Designer at Fall Off The Wall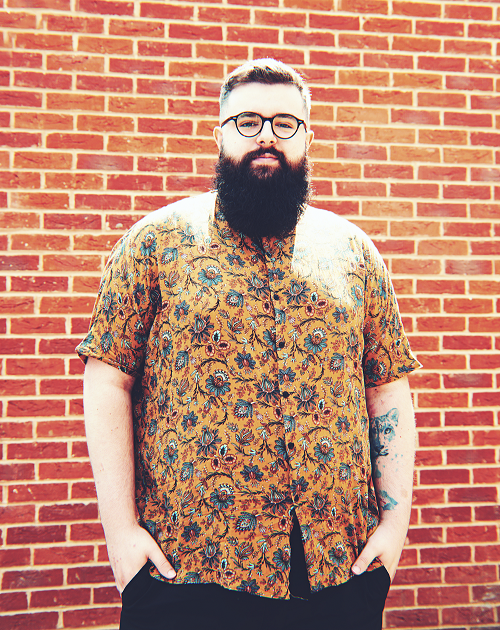 After studying Graphic Design, Leadership and Motion Creation in Sweden, Adrian Larsson co-founded Why Not Hudik, a non-profit organization supporting young and local social entrepreneurs. He then moved to the UK in 2018 and joined Fall Off The Wall, one of Campaign's Top 50 creative agencies, as Jr Motion Designer.
You love both CGI and photography. To what extent are shooting reality with a camera and creating it with a computer complementary to you?
My photography knowledge helps me every day. Though I use multiple render engines, I strongly prefer Octane. As an unbiased spectral renderer, it allows me to apply real-world values and return exactly what I expect.
Lights, materials and camera settings work exactly the same way they do in real life, which lets me build a scene as I would build it physically, and then get that extra 20% of quality by using 3D trickery.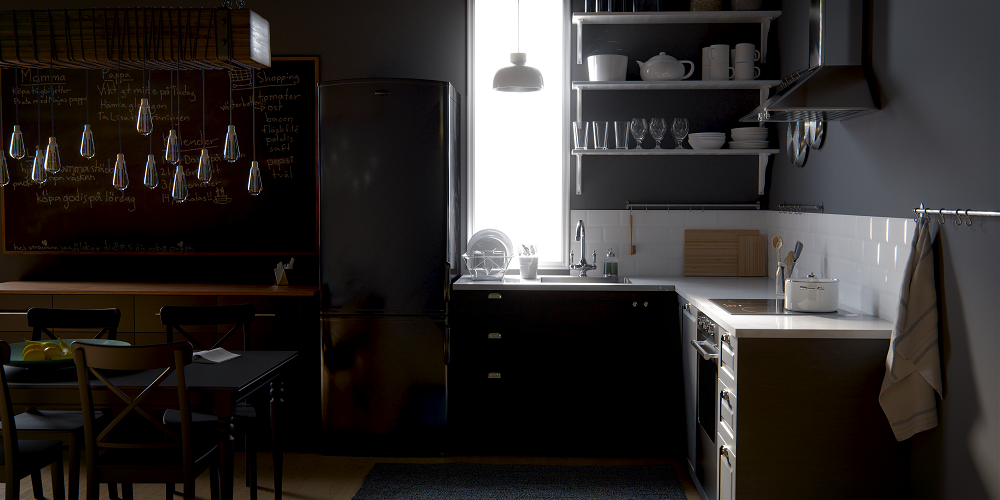 Maxon bought Redshift a few months ago: do you think GPU rendering is the future of pre-calculated rendering?
Absolutely. Interactive live viewers allow us to iterate much faster than in the past.
However, I believe that CPU and GPU rendering will have to coexist until we start getting GPUs with much bigger VRAM pools. Arnold is already working on making GPU and CPU results identical.
This would allow one to work on GPUs locally with Xrefs or Proxies, and then send the final render with high-res models and textures to a CPU farm.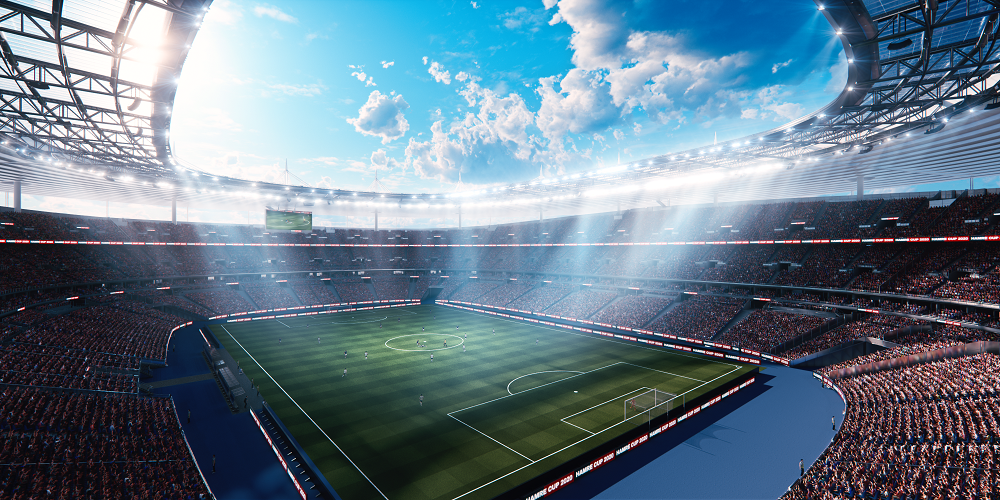 You studied more than 400 hours of self and group-leadership: what does it bring you in your everyday life and would you recommend that kind of study to other designers?
It's like having cheat codes for conversations! It helps one understand behaviours and intentions. I would recommend anyone to take it up, but especially designers. We often have to manage both clients and our own expectations, which can quickly spiral out of control.
I believe it's vital to know your limits, and know what your body and mind needs.
Learn that saying "no" is okay, but also how "yes, and.." can help you out.