Expert's words: Arnaud Diaz, Creative Technologist at Uzik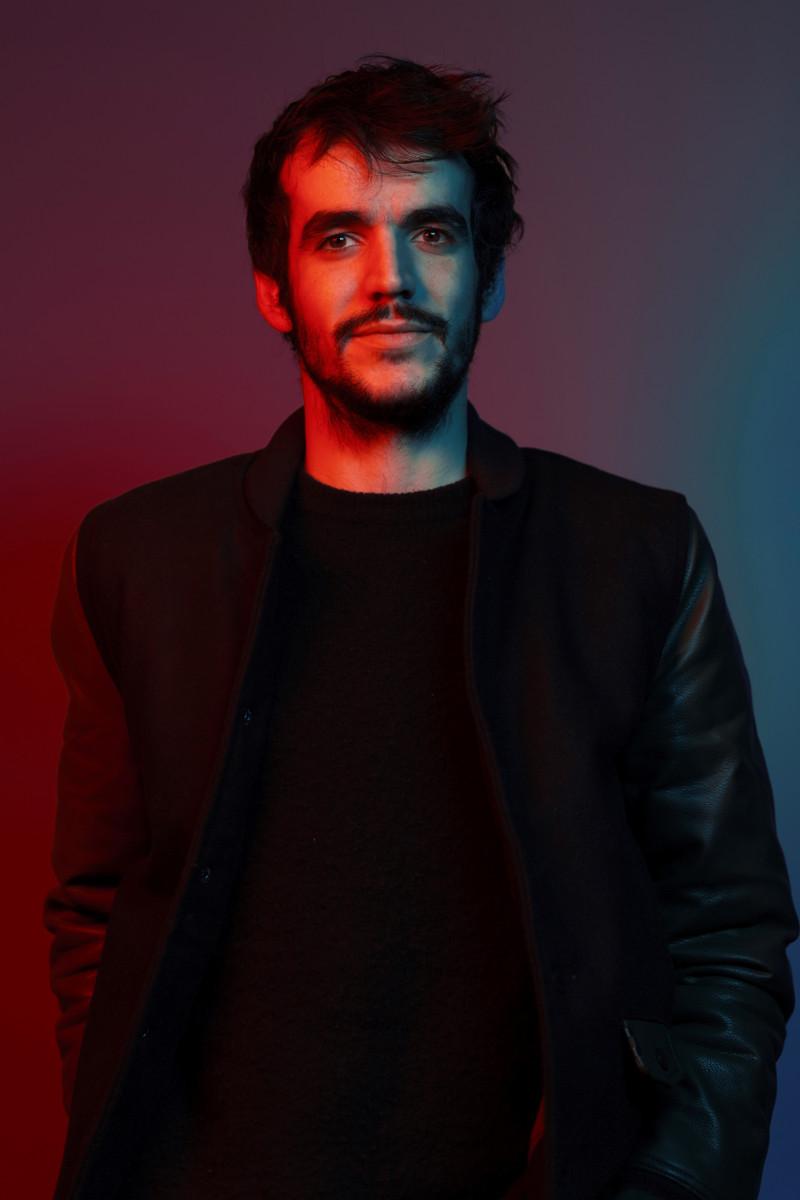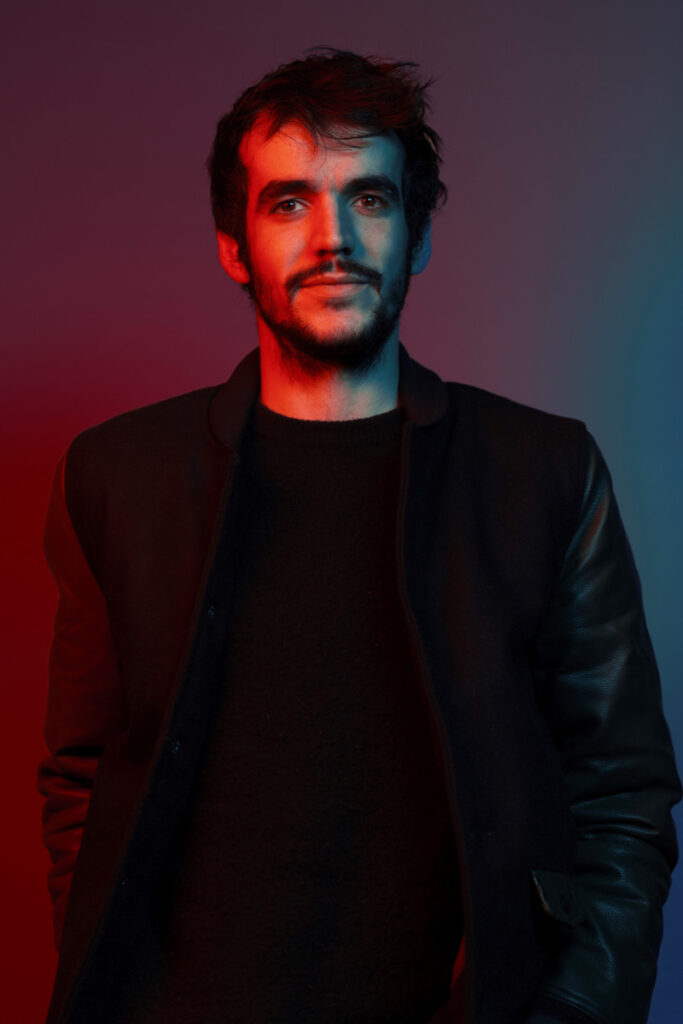 Creative Technologist, Arnaud Diaz loves new technologies and events. He creates and produces musical and cultural events. His wide range of skills also includes, in Uzik agency, brand content and interactive and digital experiences for prestigious brands like Google, Heineken, Ubisoft. The agency also founded the Calvi On The Rocks festival (header image) in 2003.
Uzik is a « Brand experience » agency. Could you tell us how it differs from a communication agency?
Indeed, Uzik is an experiential agency which has always been forward-thinking, bypassing etiquette, using the newest technological means in order to provide a unique and creative expericience to its customers.
Event industry, music, brand content, event design… According to you, where does 3D stands in all these areas?
3D has greatly democratized itself and its applications have multiplied. Back in the days, 3D stood mostly in animation, VFX and videogames whereas nowadays it pops in more and more agencies through various forms. Such as in the event industry for instance, during the tender phase so that the customer can have a better preview and also in the digital branch for products packshots. I reckon that the future of 3D, beyond precalculated rendering, in the event industry will be in real-time thanks to software such as Notch, Unity, Touch Designer or even VVVV. These software allow tailored and interactive creation while bypassing huge rendering time.
Tomorrow's event industry will be either in virtual reality or augmented reality. What's your opinion?
I think that it should liberate itself from some technologies. Tomorrow's event industry must be experiential, immersive, interactive, whatever technology is being used. Technology should serve the creative idea rather than impose itself as a constraint to the creative process. If I really had to choose betwen these two: I would count on augmented reality which I find more interesting, more accessible and inclusive. Virtual reality is a very solitary experience and it already starts to reach its limits, especially in the event industry.
Project for Google Art & Culture in collaboration with Deutsche Grammophon