Expert's words: Jeff Mottle, CGarchitect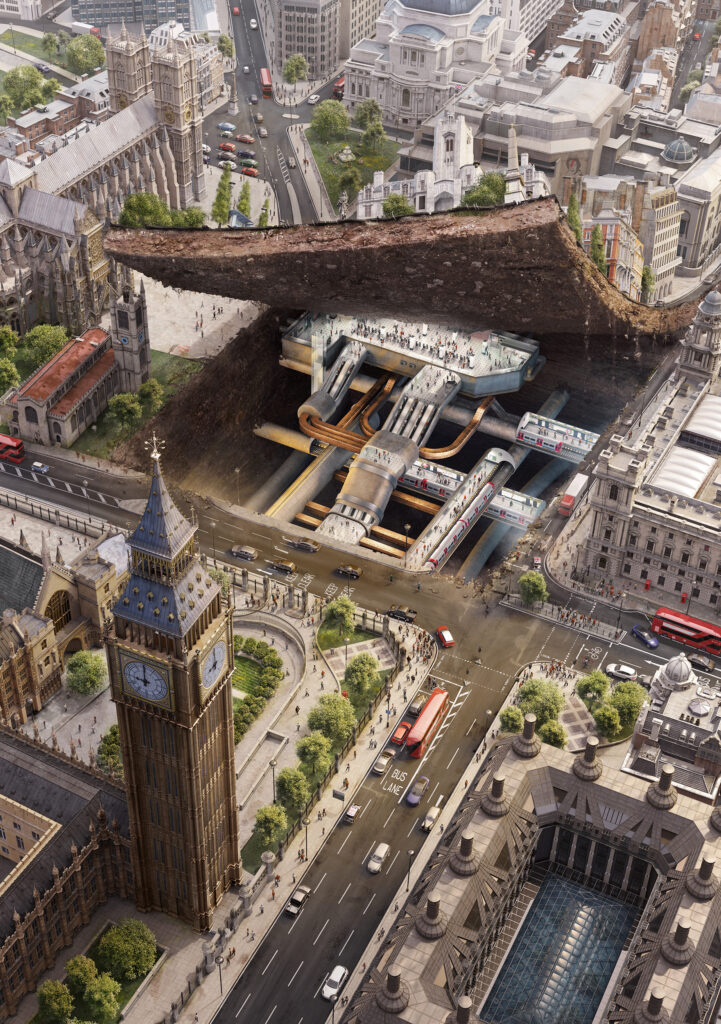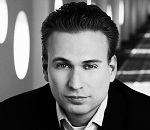 Jeff Mottle is the owner and founder of CGarchitect, the online magazine for the architectural visualization industry.
After graduating in Architectural technology, he started his career in the mid-90's as a visualization artist and held various positions before founding CGarchitect and a school dedicated to teaching production level architectural visualization.
You have been working in the visualization industry for over 20 years. Would you say computer graphics completely changed the way architects work?
Over the last 20 years I think visualization has evolved in a way that has allowed for designs to be iterated and communicated in many more formats. While architectural imagery has been around almost as long as there has been architecture, advances in computer graphics have allowed us to design and visualize architecture that otherwise would never have been possible.
It has also allowed us to communicate architecture in more compelling and engaging ways.
In 20 years from now, what do you think will be taught in schools that does not exist yet?
My hope is that in 20 years we will no longer be teaching software and the technicalities of visualization, but the fundamentals of photography, fine arts, composition, lighting and storytelling. As hardware and online services evolve, our industry will no longer be about mastering a software, but about the fundamentals that have made successful art and imagery for centuries.
Today these still obviously apply, but I find we tend to focus far too much on the technicalities because of the complexity of the software that exists today. I think however, we will see this much sooner than 20 years.
Ranch Computing is a sponsor of the CGarchitect Awards. Can you explain what they are and what they reward?
The 3D awards were started 14 years ago to discover and recognize outstanding achievement in the visualization industry. We've held our awards ceremony in Vienna, Austria, Los Angeles, San Diego, Boston and La Coruna, Spain. Many of the winners and nominees have gone on to form new alliances and partnerships and advanced their careers from the exposure received from the awards. This year we have over $225,000 in prizes for winners, nominees and participants in the CGarchitect 3D Awards.
Credit: Radoslav Zilinsky (Slovakia) – 2015 winner