Expert's words: Jérémy Angonin, co-founder and LookDev TD of Hocus Pocus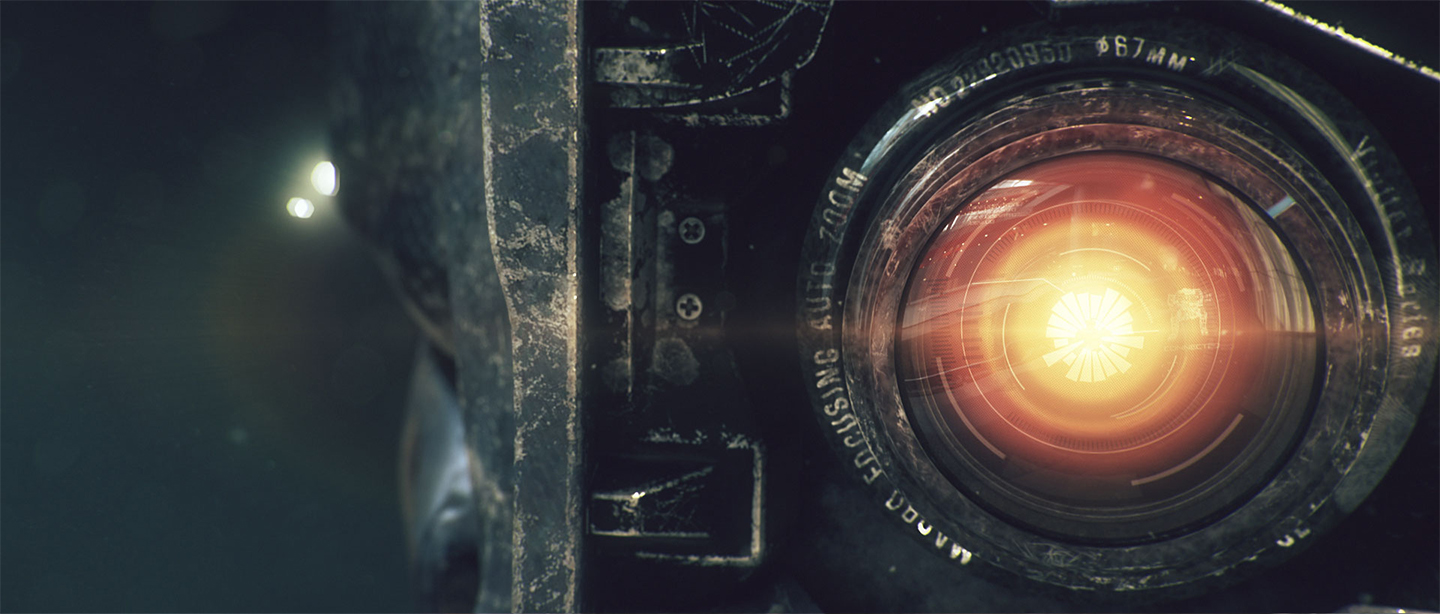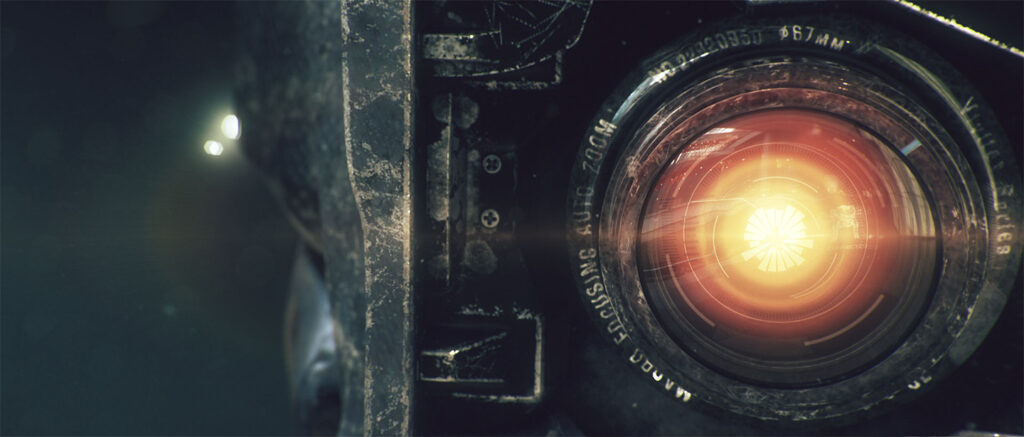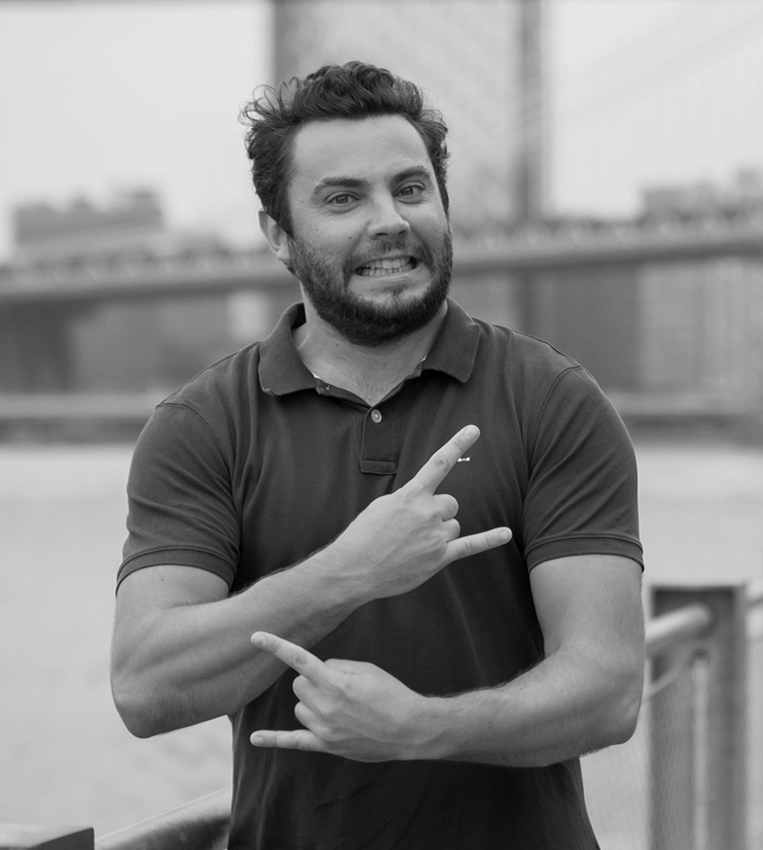 Jérémy Angonin, a Bellecour school graduate, eventually became a teacher in the very same school and also worked as a CG artist for various studios. In 2013 he founded Hocus Pocus, a 3D animation studio located in Lyon, which focuses on the design of images and VFX for television, cinema and video games.
You've worked on several award-winning projects such as the video clip "Magic" by Mystery Skulls (1st photo) and also the short movie "Dryad" by Thomas Vernay (2nd photo). French schools are often considered among the best at a worlwide scale, do you think that there is such a thing as "French savoir-faire" in the 3D world?
Indeed, we are lucky to have very good schools in France which enables the training of skilled CG artists and technicians. In my opinion, the average level of schools and graduates is getting better every year which allows a better integration of the graduated students in the studios. Also, there is more and more CG artists who work abroad and especially in Canada where the demand is very high. This is a good indicator of the quality of our formations and consequently a warning for all the French market players in order to avoid brain drain.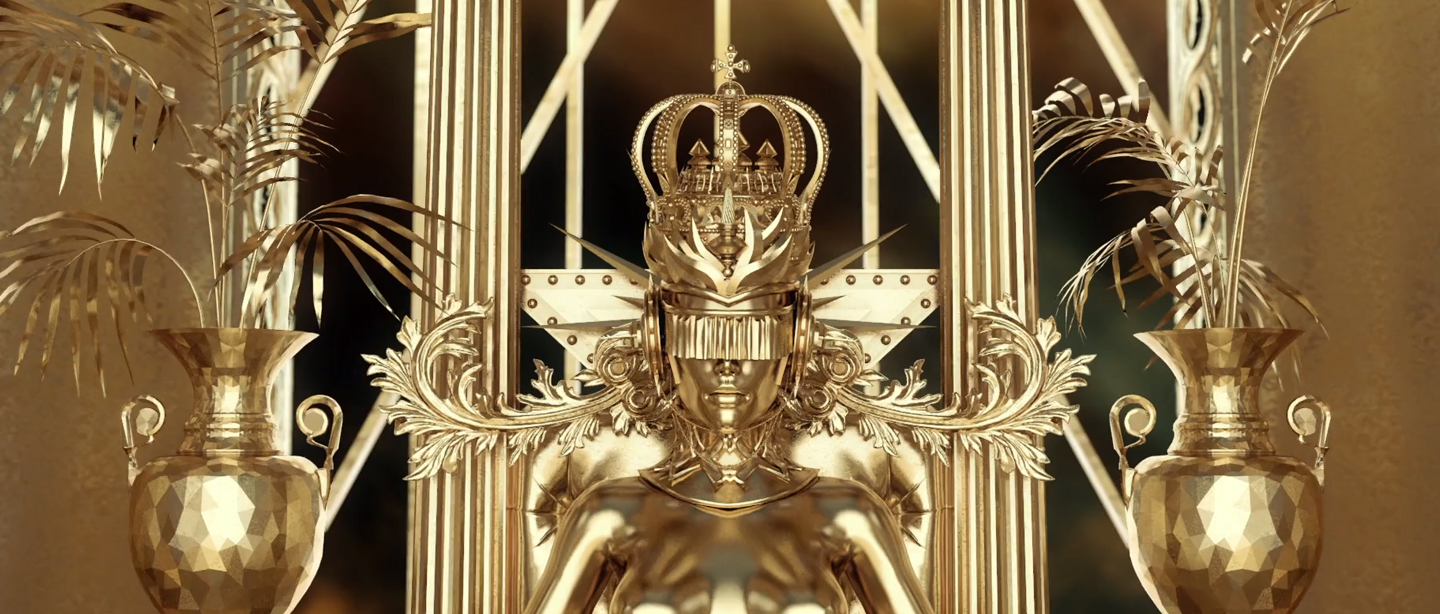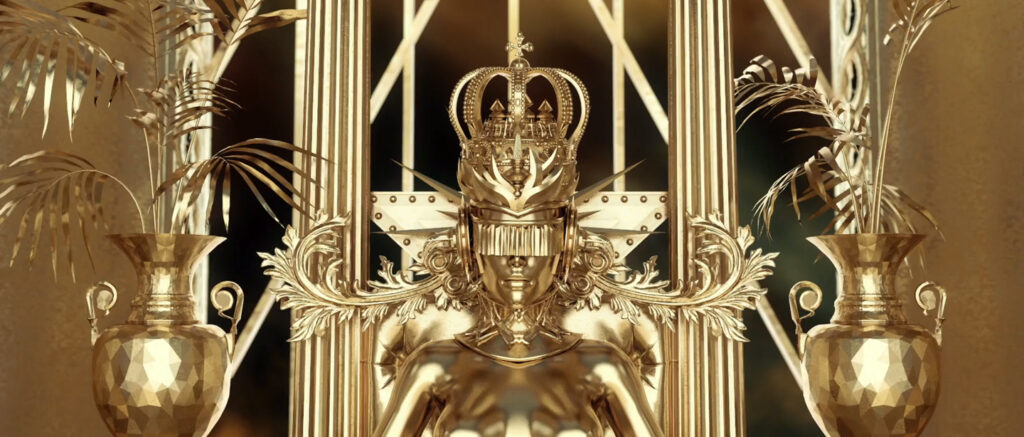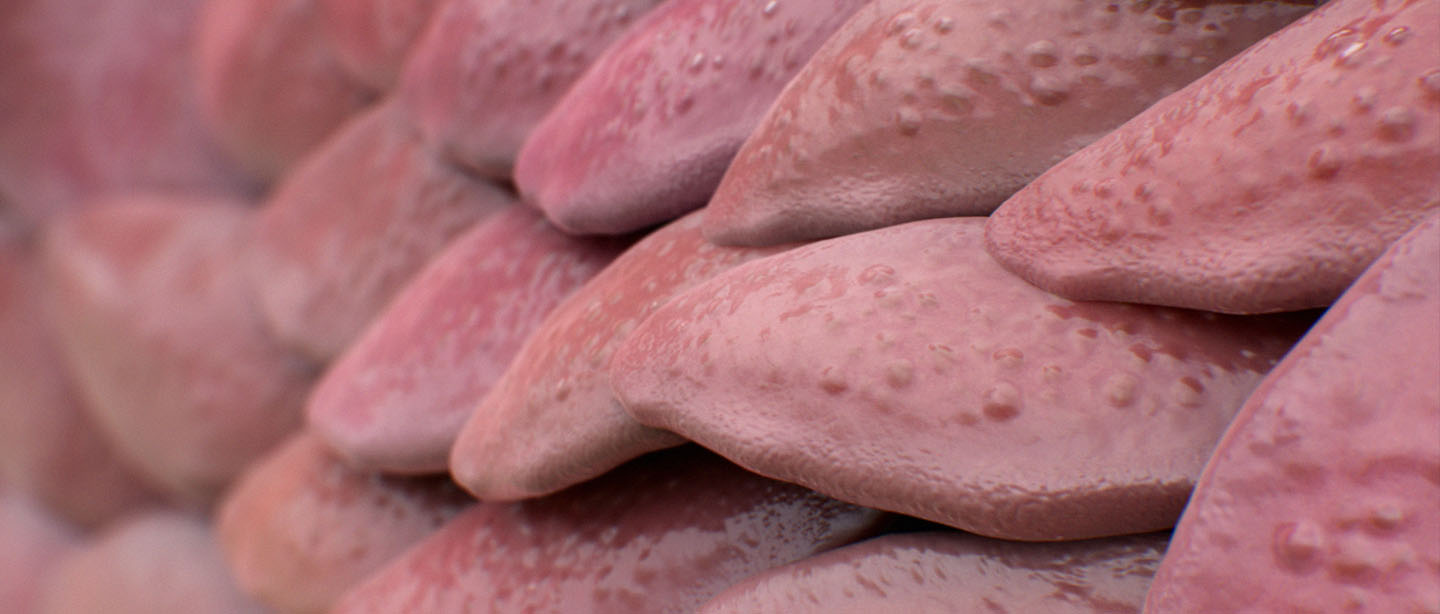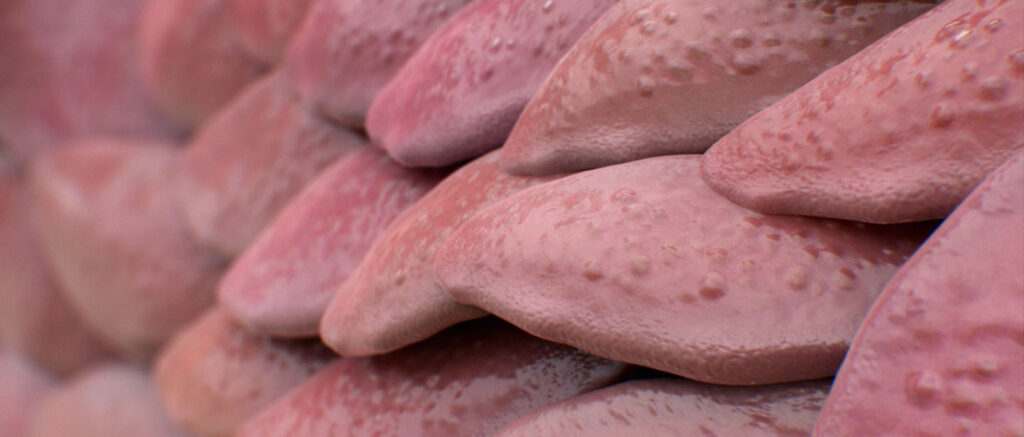 You currently focus on three areas: cinema, television and video games. According to you, which one of thess three areas will be the more demanding for GC artists in the next decade?
Unfortunatly, I will look a bit harsh on this matter because France is quite late regarding television and cinema. Indeed, we do not release many blockbusters or movies needing 3D images and most of the times the few ones still daring to do it are held back because of the lack of interest of broadcasters and the lack of means. However film animation does well and over the last few years we can notice that some studios managed to release amazing movies.
Regarding television, apart from commercials and perhaps because of tradition, the demand is quite low. With the advent of series, Netflix and Amazon, we can hope that it will move the situation forward in the good direction.
Talking about video games, we always had very good French studios which release excellent games. From AAA studios or independant studios, the demand is always bigger. Moreover, thanks to the technology progress (AR/VR), this area still has a bright future.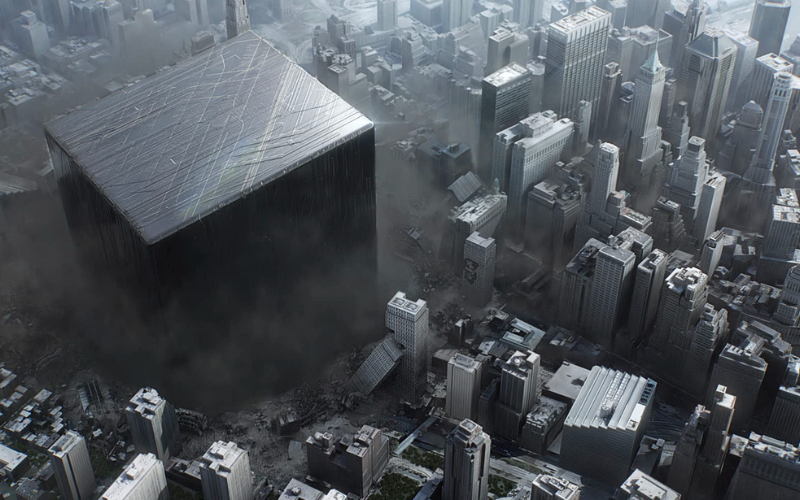 The way you have been teaching is it different from the one you had been teached ten years ago within the very same school? How do you picture the evolution of the 3D training in the next years?
Ten years ago… Well, thanks for making me feel old 🙂 ! The way of teaching obviously evolved. Nowadays the courses are segmented in different classes and the speakers are often experts in their fields whereas ten years ago the classes were all given by an excellent 3D generalist. This segmented approach grants the possibility to find out straight away the affinity that one can have with a speciality in particular so that the students can directly specialize themselves when they graduate. One of the biggest differences lays on the employability and the demand. Back in the days, it was almost utopian to hope to join a big studio and to work on a movie production when you had freshly graduated. Nowadays it happens quite often and it is way easier to quickly get a job. Last but not least, as I often told my students, the quality of your school and training is important but the most important remains the student's will to show what it takes to suceed.
To go further:
Mystery skulls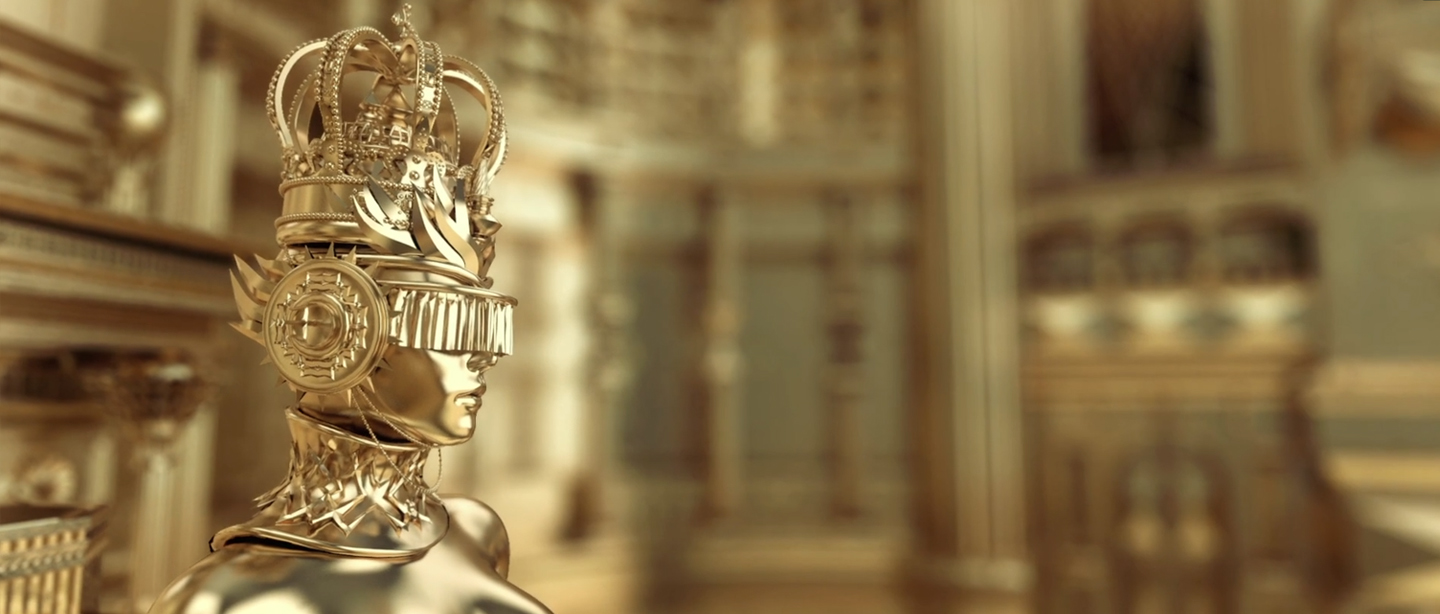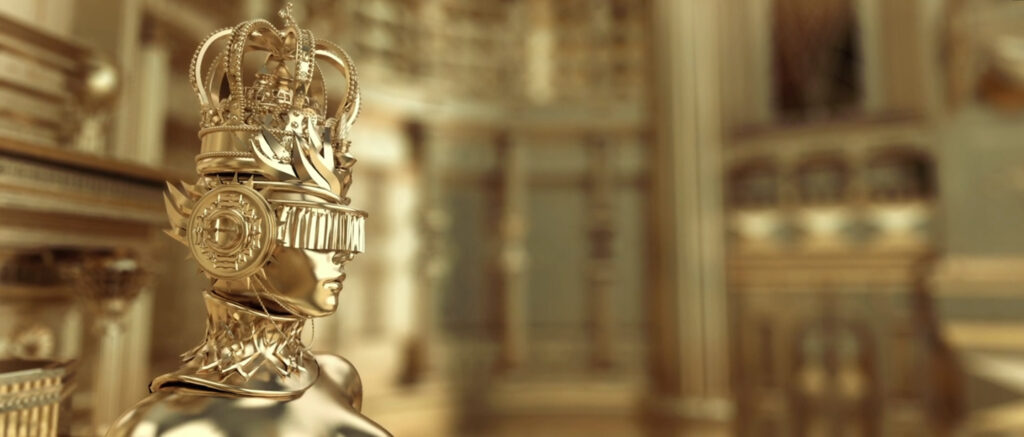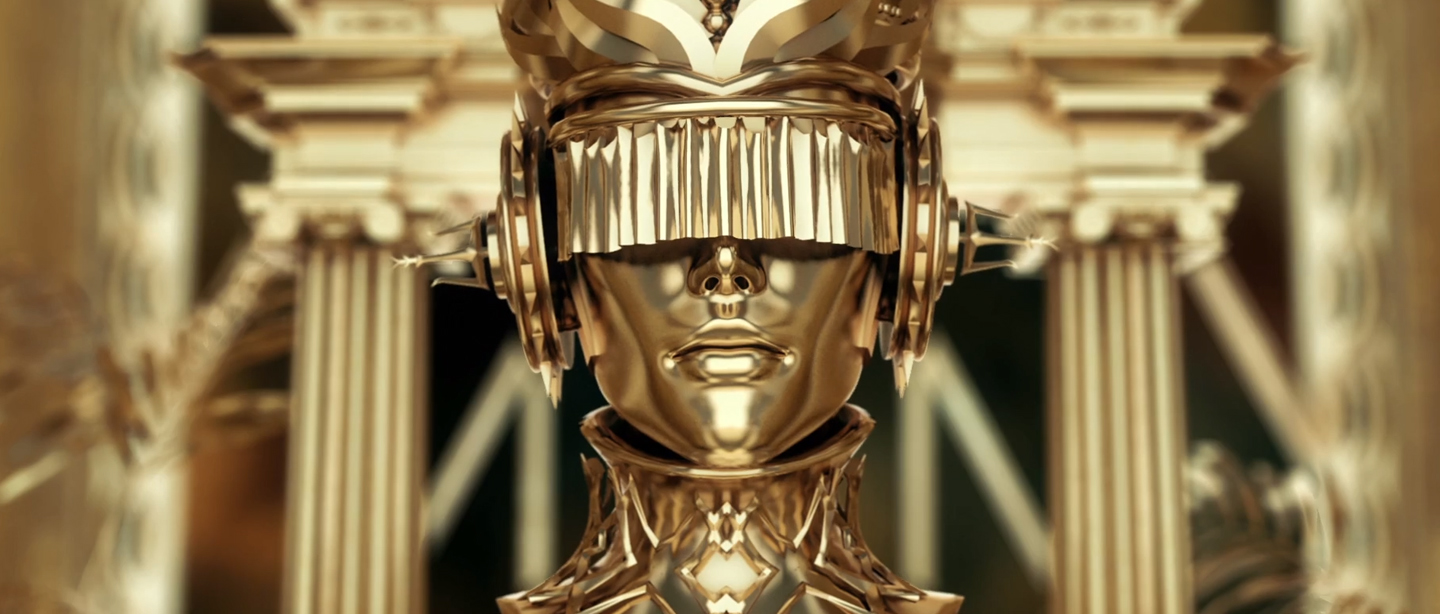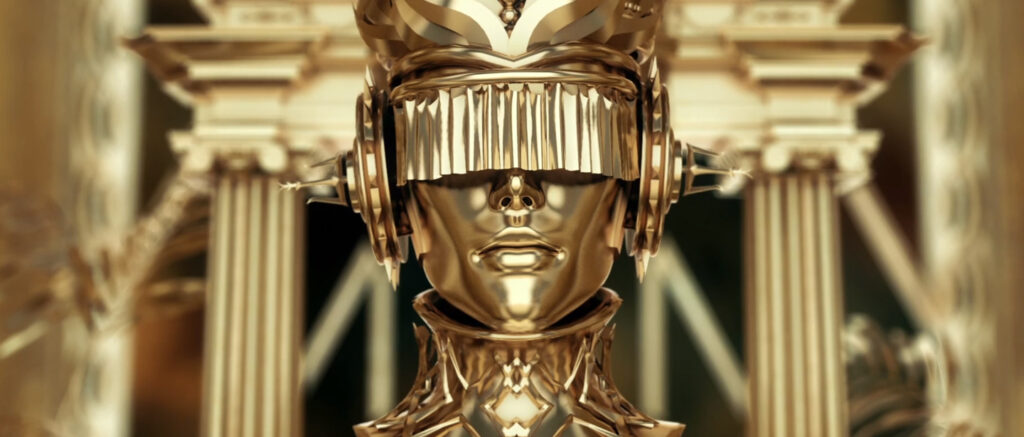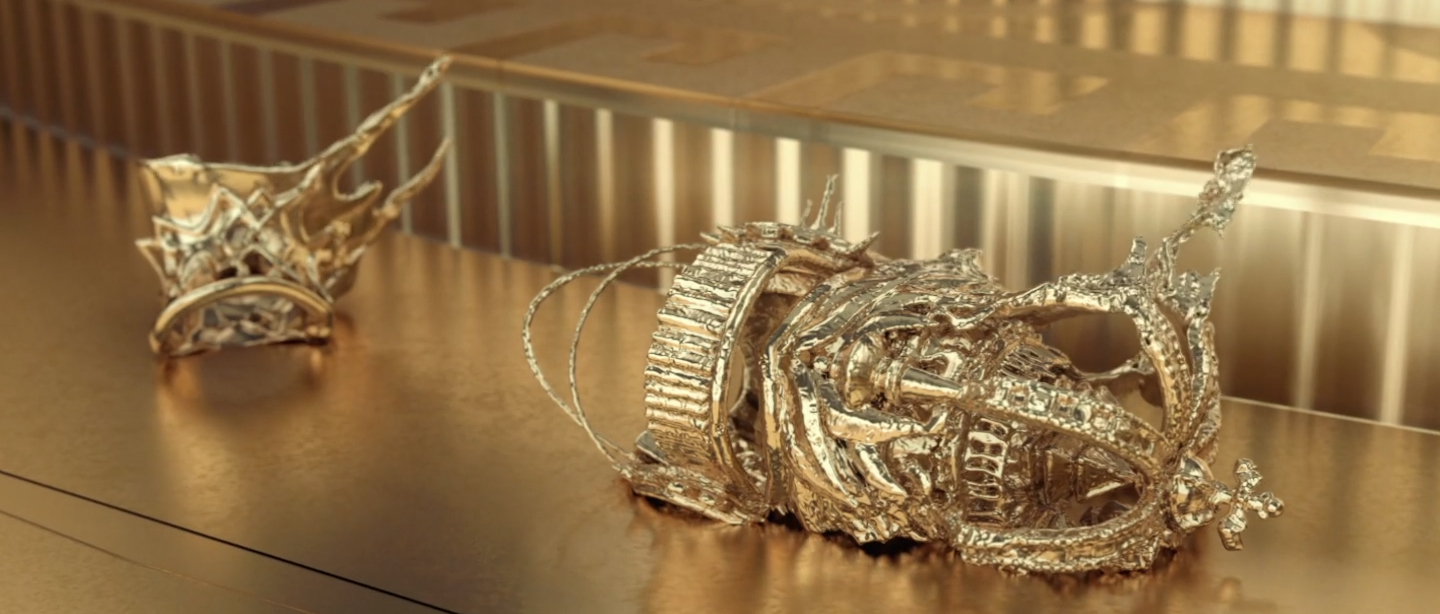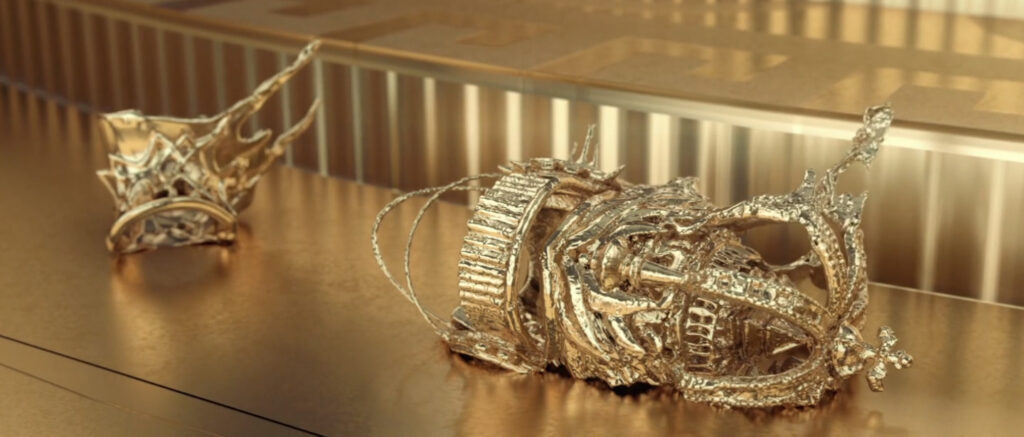 Hublot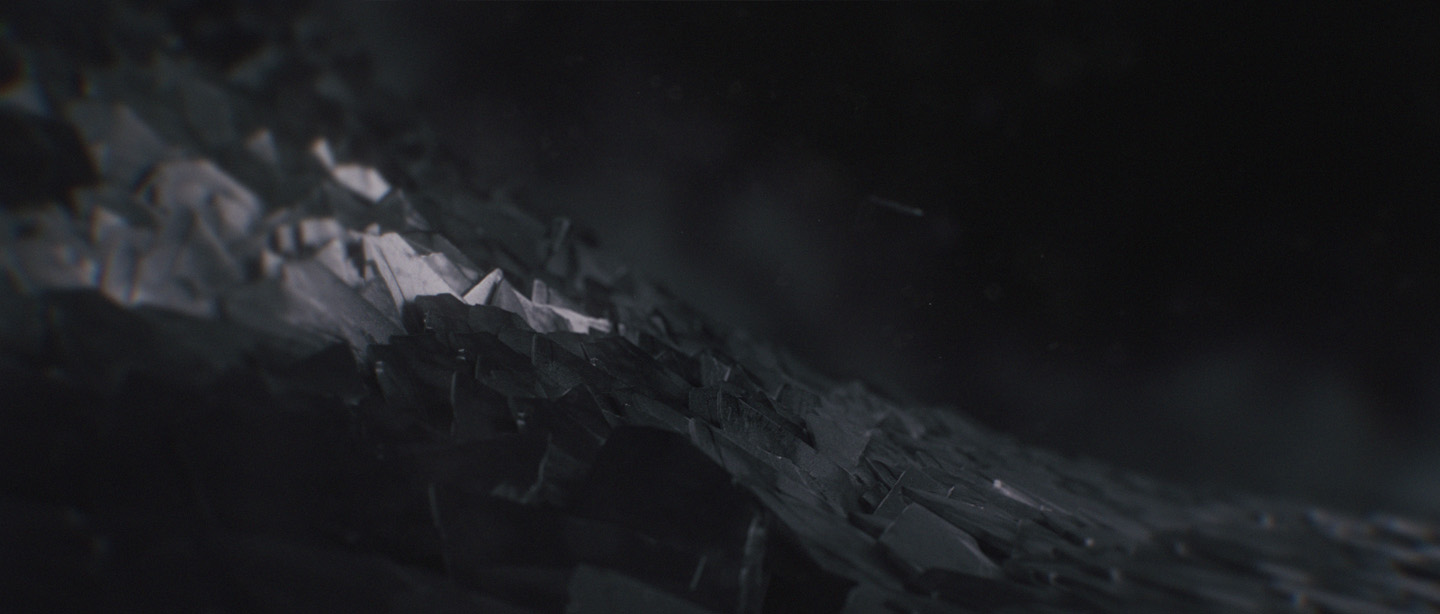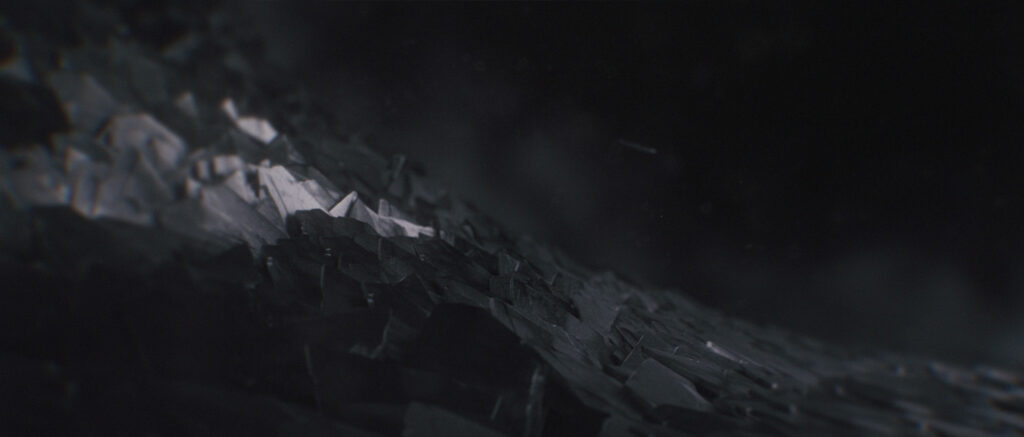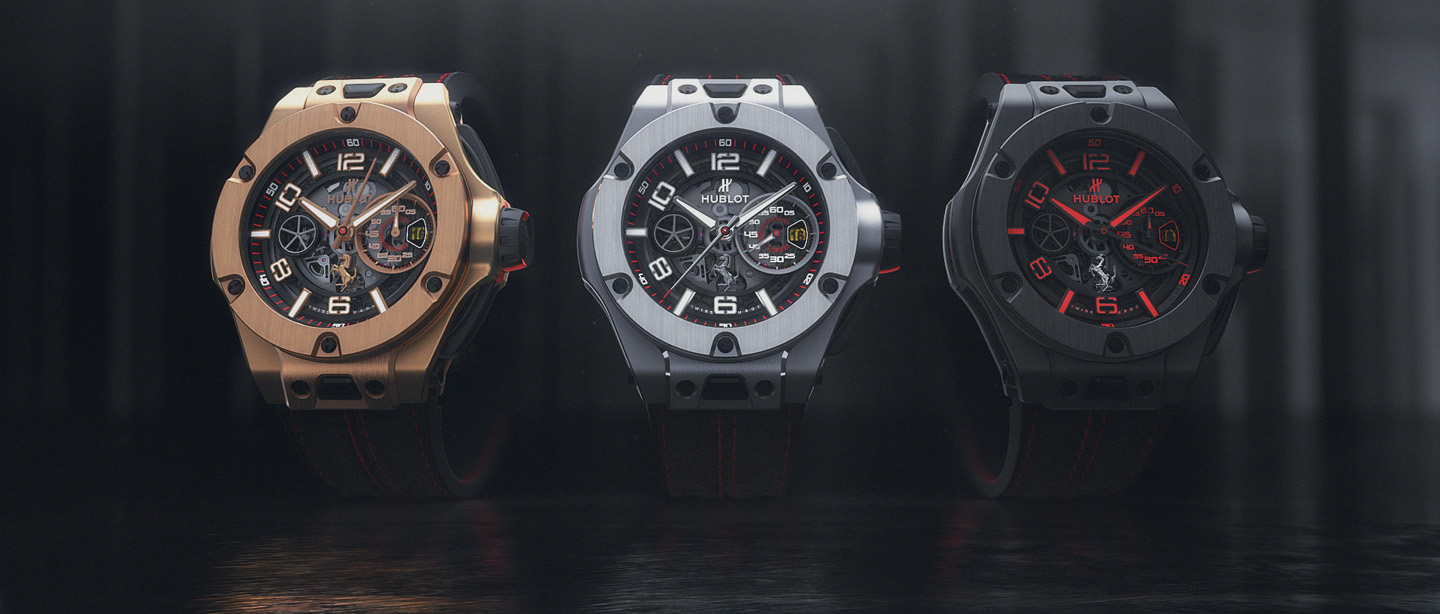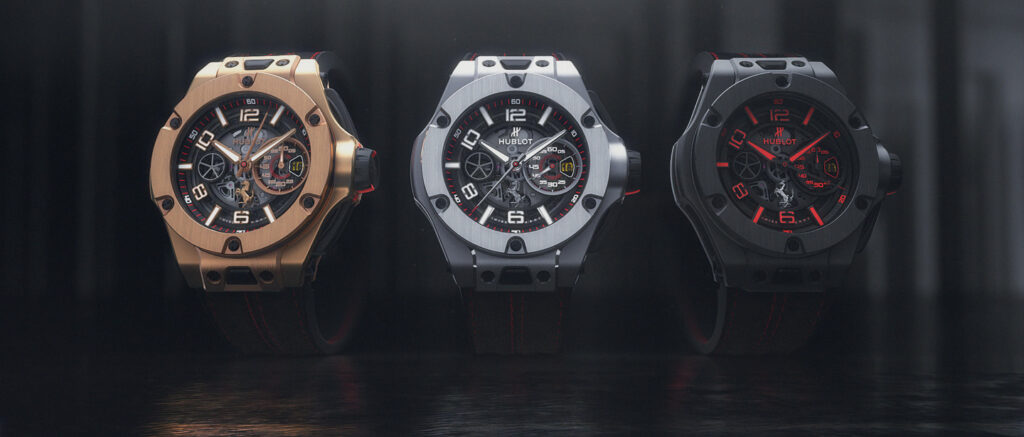 Stratum