Expert's words: Jérôme Barchietto


Artistic Director at Market Industrie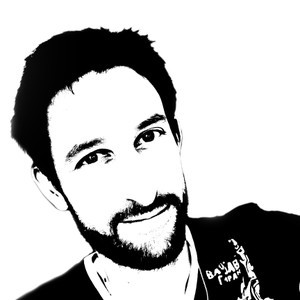 After graduating from the Estienne School in Paris, Jérôme Barchietto started his career as a free-lancer before joining the marketing department of an SME. After two years, he became Artistic Director of Market Industrie, an operational marketing agency specialized in the industry sector.
What would you say are the specific issues, constraints or requirements of your clients, being in the industry sector, as far as 3D is concerned?
I did not work enough for other sectors to compare, but I think that, for the industry, the accuracy of the technical aspect is a prime concern. Our agency creates tools that help sales team sell complex mechanical solutions to people who also have a strong technical background. So it is crucial that the images and animations that we produce, even schematic representations, are consistent and realistic to make sure they are credible. It is why we are constantly in contact with design offices and the technical sales team to have the most precise upstream mechanical concept and to get their backing throughout the creation process to validate each step (interactions between the elements, animations, physics, materials…). It's pretty obvious in all 3D domains but I think it is particularly true in our sector.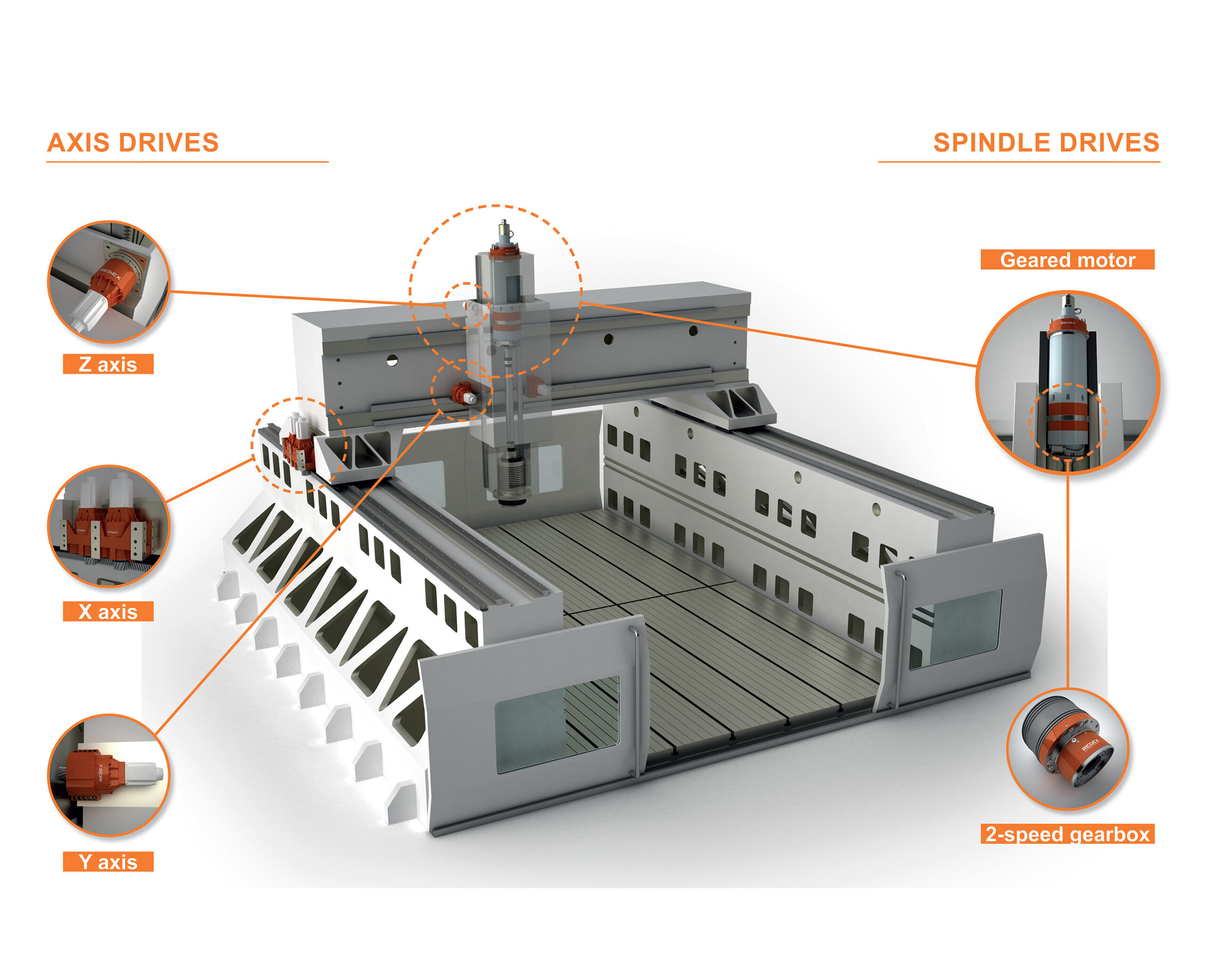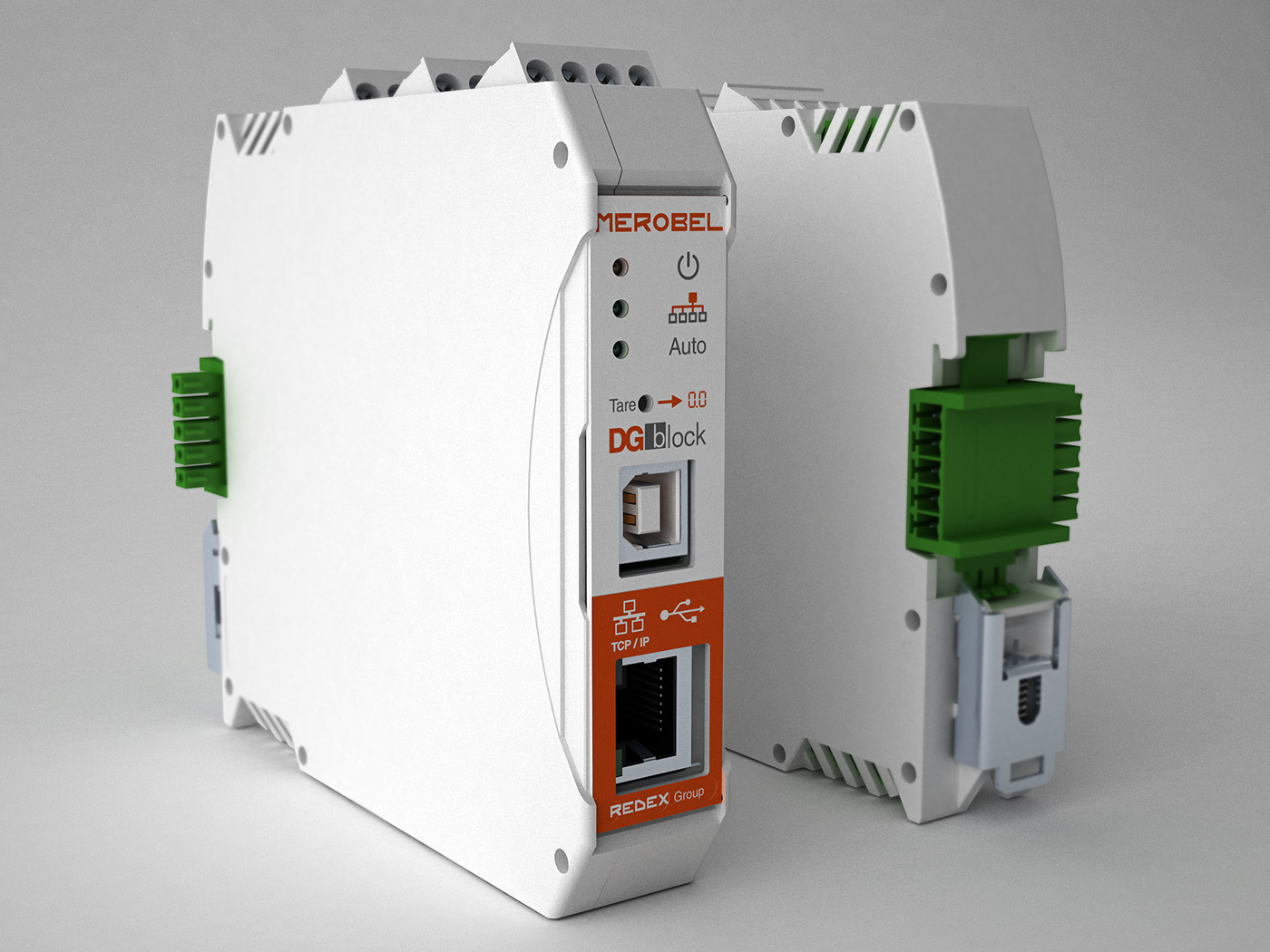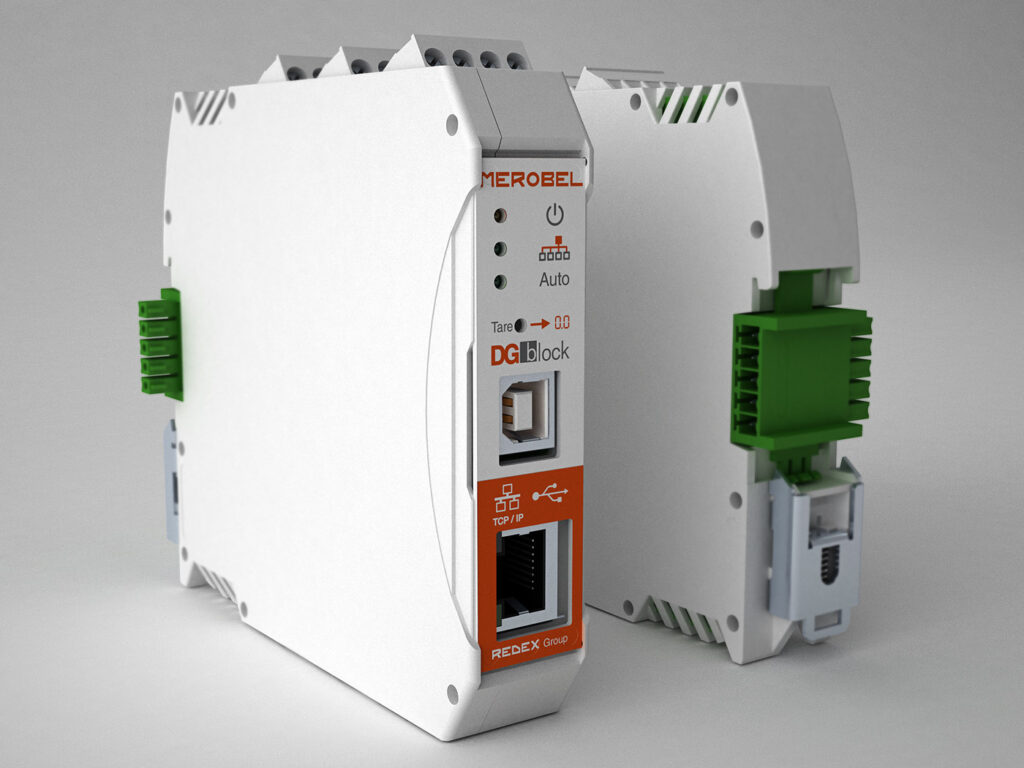 You are a 3ds Max + V-Ray expert. Why does this software combination answers your needs and did you try any other?
I discovered 3ds Max at school (in Estienne). So I kept up working with it after school. I often worked with design offices using CAO software like Solidworks but, even with the technical constraints I just mentioned, I've always tried to have an artistic vision (which is my added-value) and 3ds Max is perfect for that. This software is really quite handy from a technical point of view and can be adapted to anyone's working process. From a unique source, I can generate a high definition image, complex animations or real-time 3D. To me, it's a real Swiss knife that makes it possible to stay focused on the objective. Same for V-Ray which is a very powerful tool considering its relative simplicity. Besides, the community is very big and always very helpful which is valuable! I never really tried any other software apart from Blender that seemed to be really far behind its competitors at the time but it seems there has been a great evolution since then. It is so time-consuming to learn how to use these software that it would take a whole life to master even 1/10 for each of them.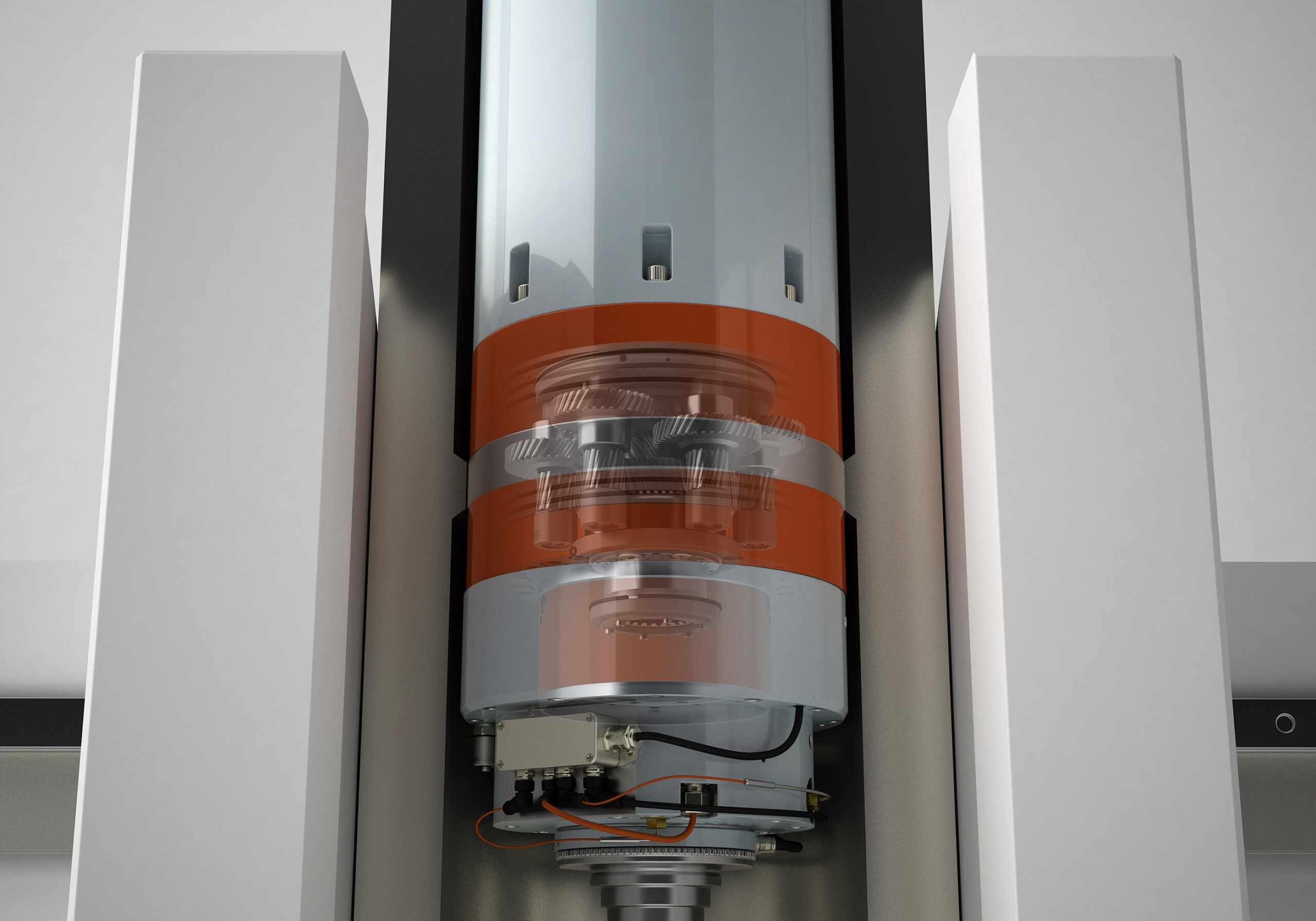 What are the emerging technologies that will count in the industry sector in the next few years?
Three years ago, at EMO -a profesional fair trade dedicated to machine-tools- we wondered if it would be relevant to create virtual reality animations. It is the major show for this sector and each actor must strike the minds to increase its brand awareness. On that year, VR was booming (even though it turned to be ephemeral) in the leisure sector. In the end, after numerous tests including UNITY in the workflow, we decided to switch to AR animations. They seemed to be much more adapted to our target and benefited from a great didactic potential for what we wanted to realize. The whole project has been a great success and brought a new dimension to the presentations by superimposing interactive virtual animatics on models that were physically displayed in the exhibition. Today, it is clearly THE emerging technology in the industry sector at various stages: upstream for simulation and during the production to bring technical help to the operators. The use of this technology is increasing, it becomes quite affordable so all that's left to do is to imagine the next ways to use it…