Expert's words: Nathanaëlle Picot, President of Pixel n' Pepper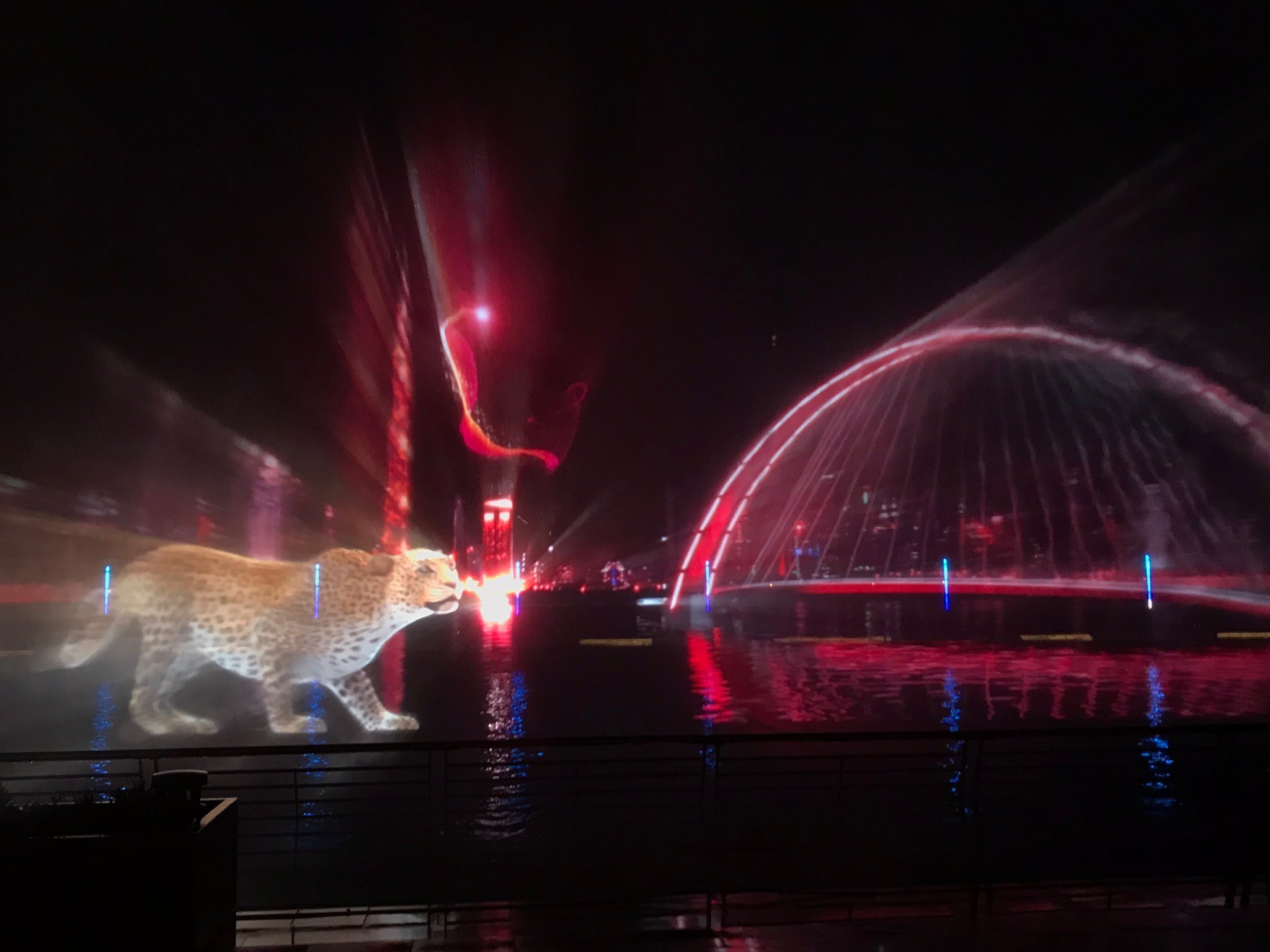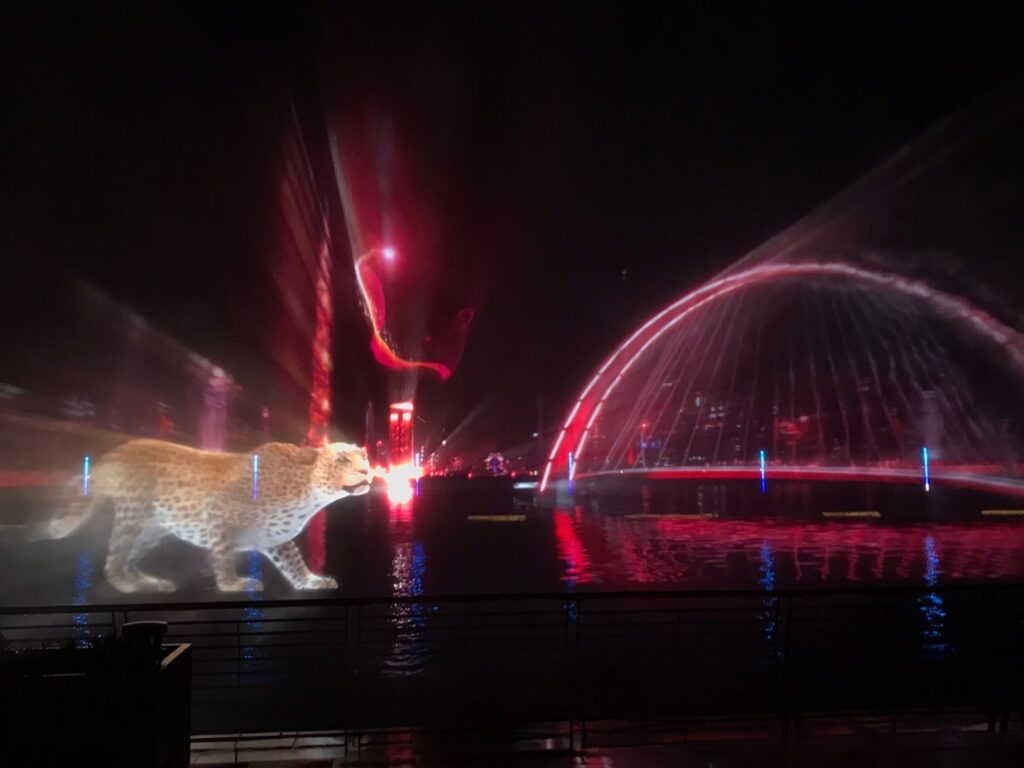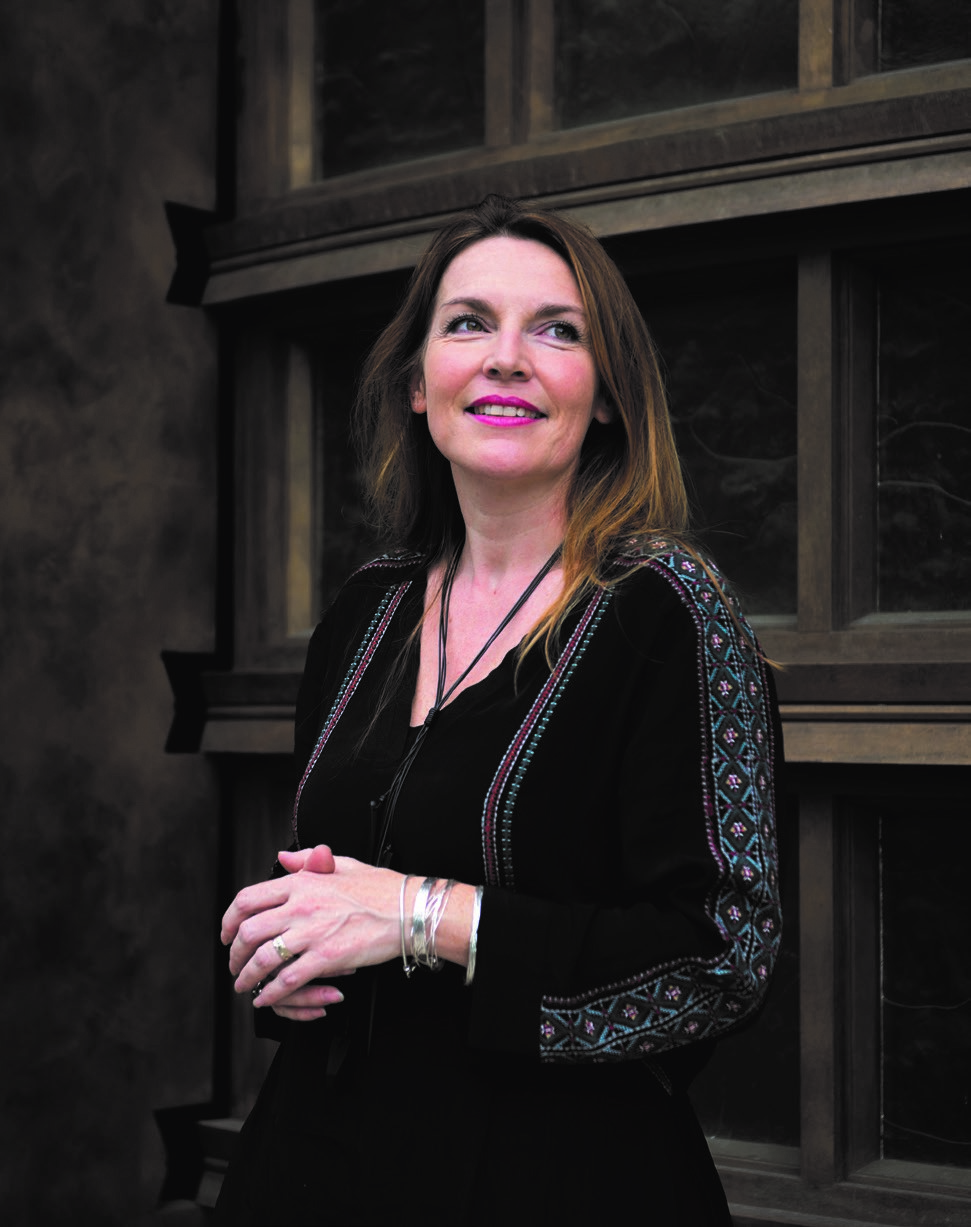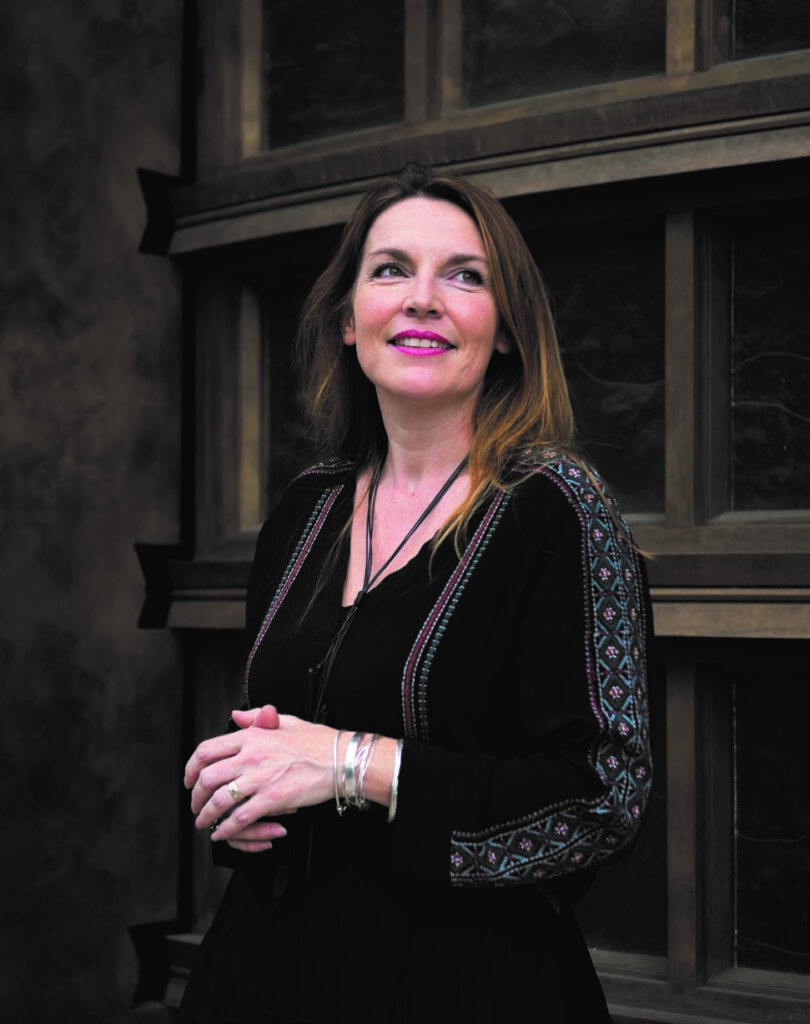 After graduating from the Marie Curie school in Marseille, Nathanaëlle Picot moved to Paris in order to follow the Digital Multimedia and Graphic Design program at the Gobelins academy. She began in 1994 as a graphic designer in the monumental projection field. The technical evolutions of monumental projection led her from 2D design, to video and then from 2D animation to 3D animation. She now works as a creative director and CEO of Pixel n'Pepper. Her company designs some shows which combine 3D mapping, interactivity, animation and staging of 3D characters.
You played a part in the last edition of the Festival of Lights ("Fêtes des Lumières") in Lyon. Could you tell us more about this project (brief, design, projection location) that has been rendered on the Ranch?
The Festival of Lights in Lyon is a bidding market. You need to draw up a storyline and to submit it to the Festival of Lights committee. Then they select their favourite project. We provided a movie-theme inspired show for the main site of the festival: "la Place des Terreaux". In this project, a young girl and her cat replay some of the most emblematic scenes from movies that shape the worldwide story of cinema. It is a kind of irreverent and regressive tribute to cinema through the vision of an eight-years-old girl. This was very challenging: we had to create in only two months a movie which lasts 8 minutes, was fully designed in 3D, featuring two 3D characters and displayed on two whole buildings!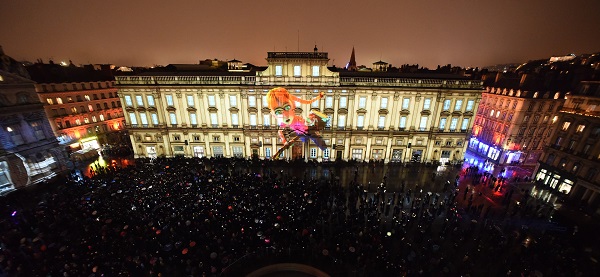 Indeed, you need to master a wide range of artistic and technical skills in your structure. Where does 3D fit at Pixel n'Pepper ?
3D plays a major part in Pixel n'Pepper as we almost only work in 3D now. It has become our trademark. Our skills in 3D animation for monumental projection allow us to display our shows at a worldwide scale.
The main setback is that we are compelled to work in gigantic resolutions unlike studios working in advertisement, cinema or other media. The biggest work that I have done so far was 1.080 pixels high for 28.000 pixels wide. It was a 3D decor for a 360 projection. In this kind of situations, we definately have to use a renderfarm for our projects…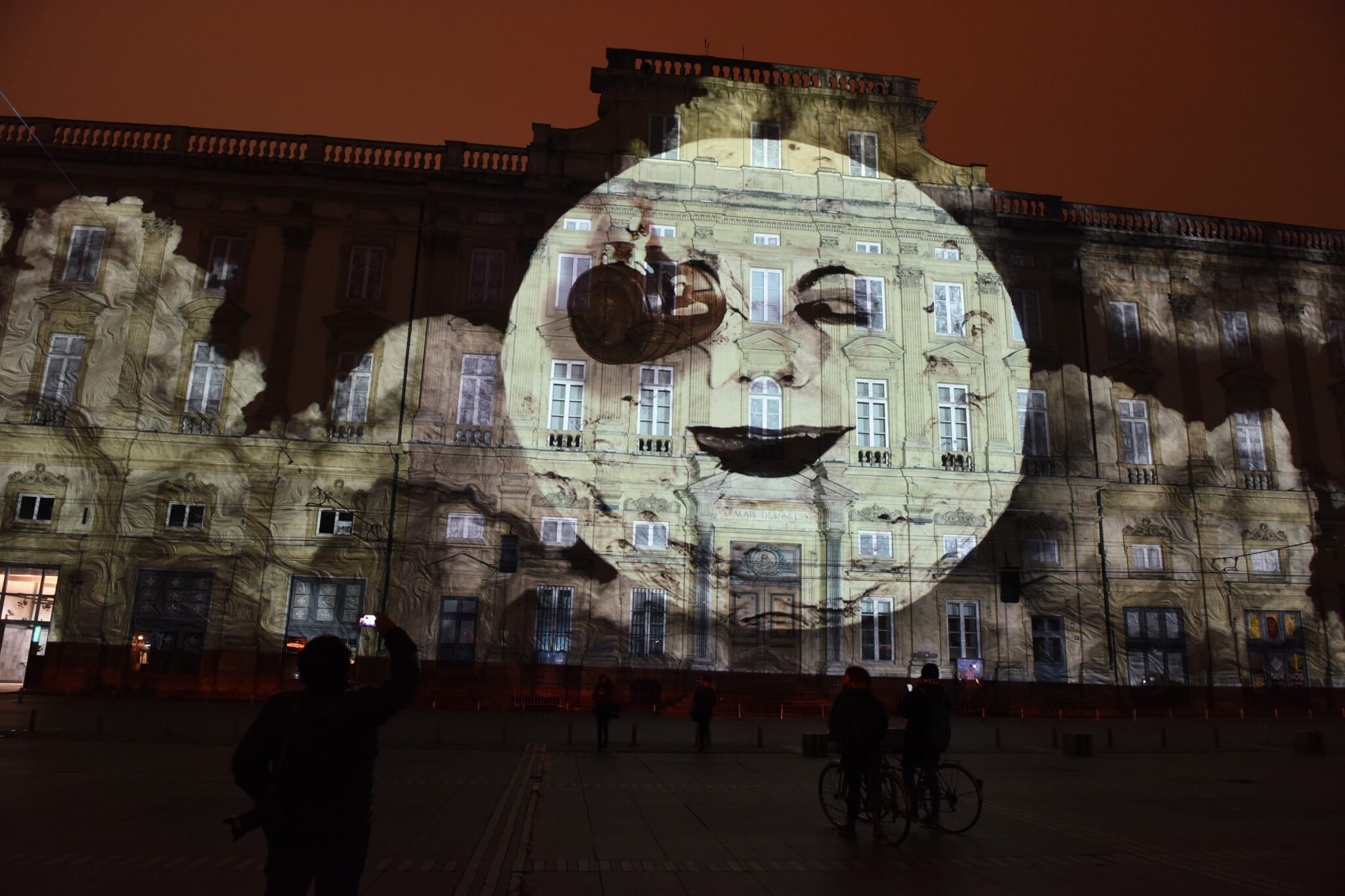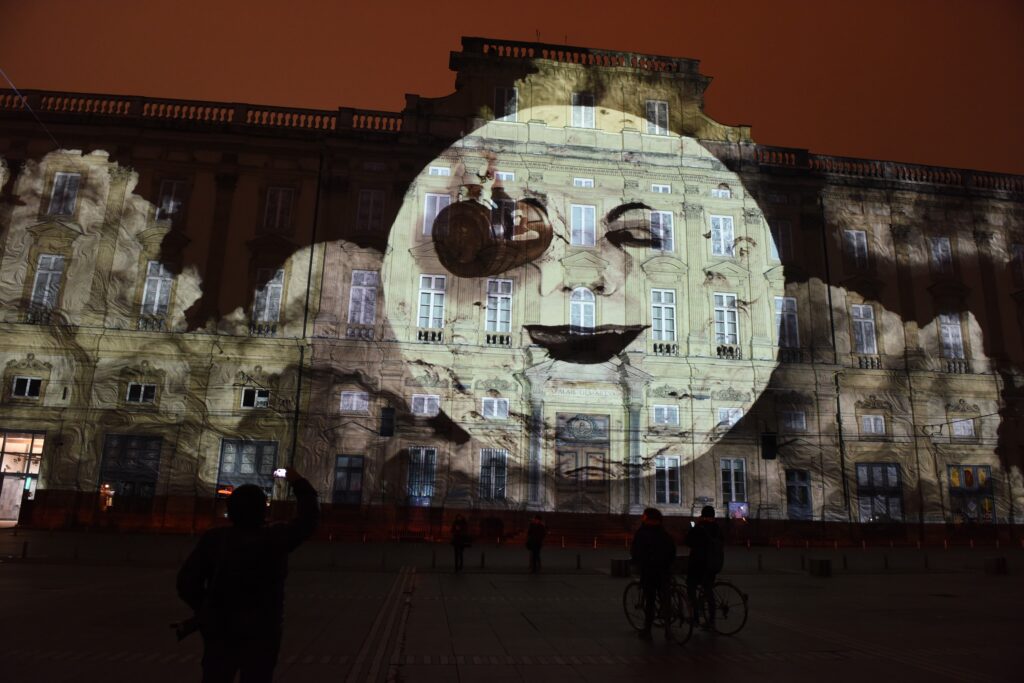 Computer graphics has significantly evolved since the last twenty years. According to you, do techical progresses usefully serve the artistic aspect of creation?
For sure, technical progresses are very helpful. However our production dealines have extremly shrinked and this endangers us a lot. Thus, we have to rely more and more on services such as Ranch Computing renderfarm. Indeed, we could not afford our own renderfarm in a structure such as ours because of the fast obsolescence of hardware.