Expert's words: Nicolas Richelet, Archviz specialist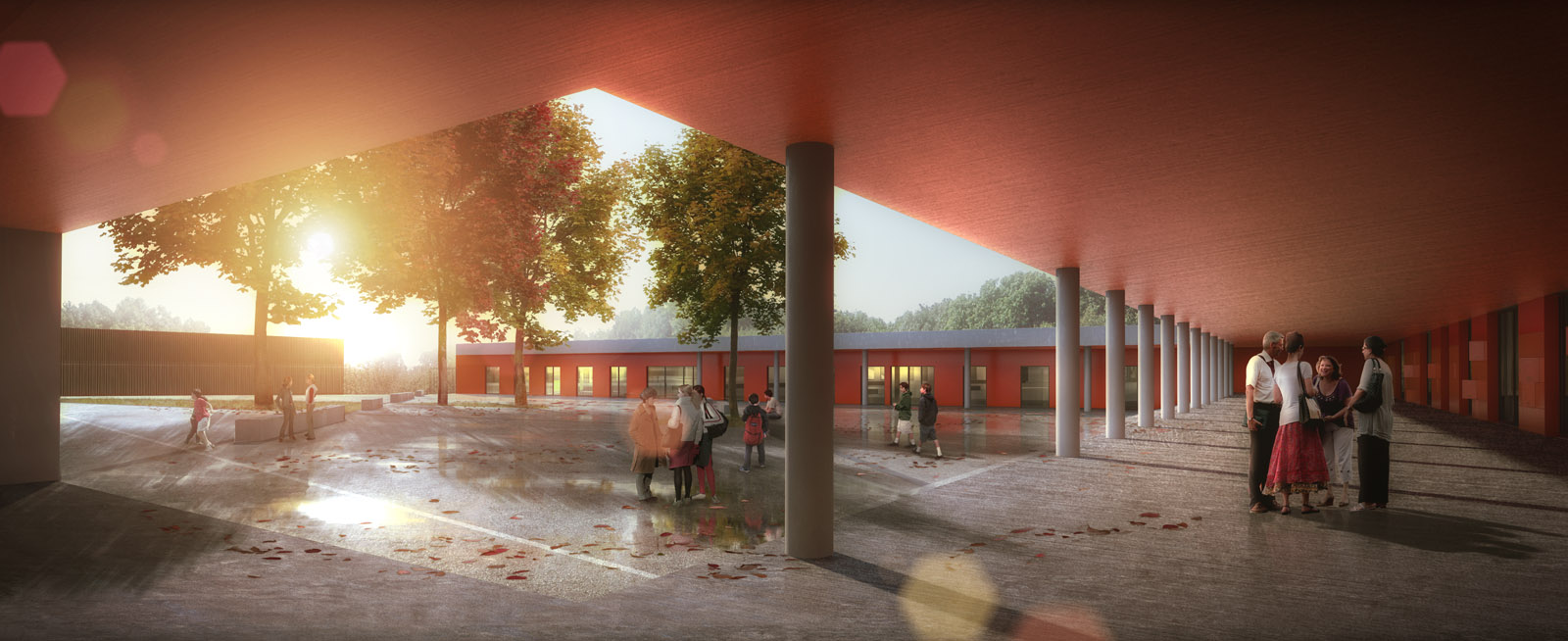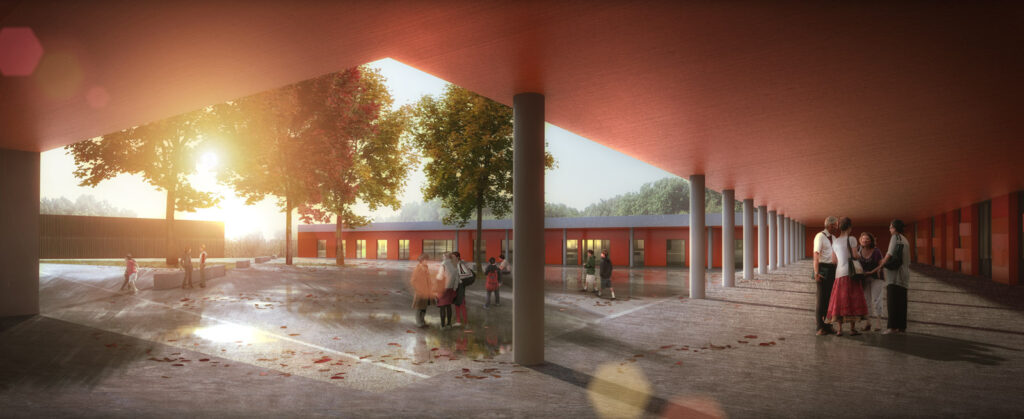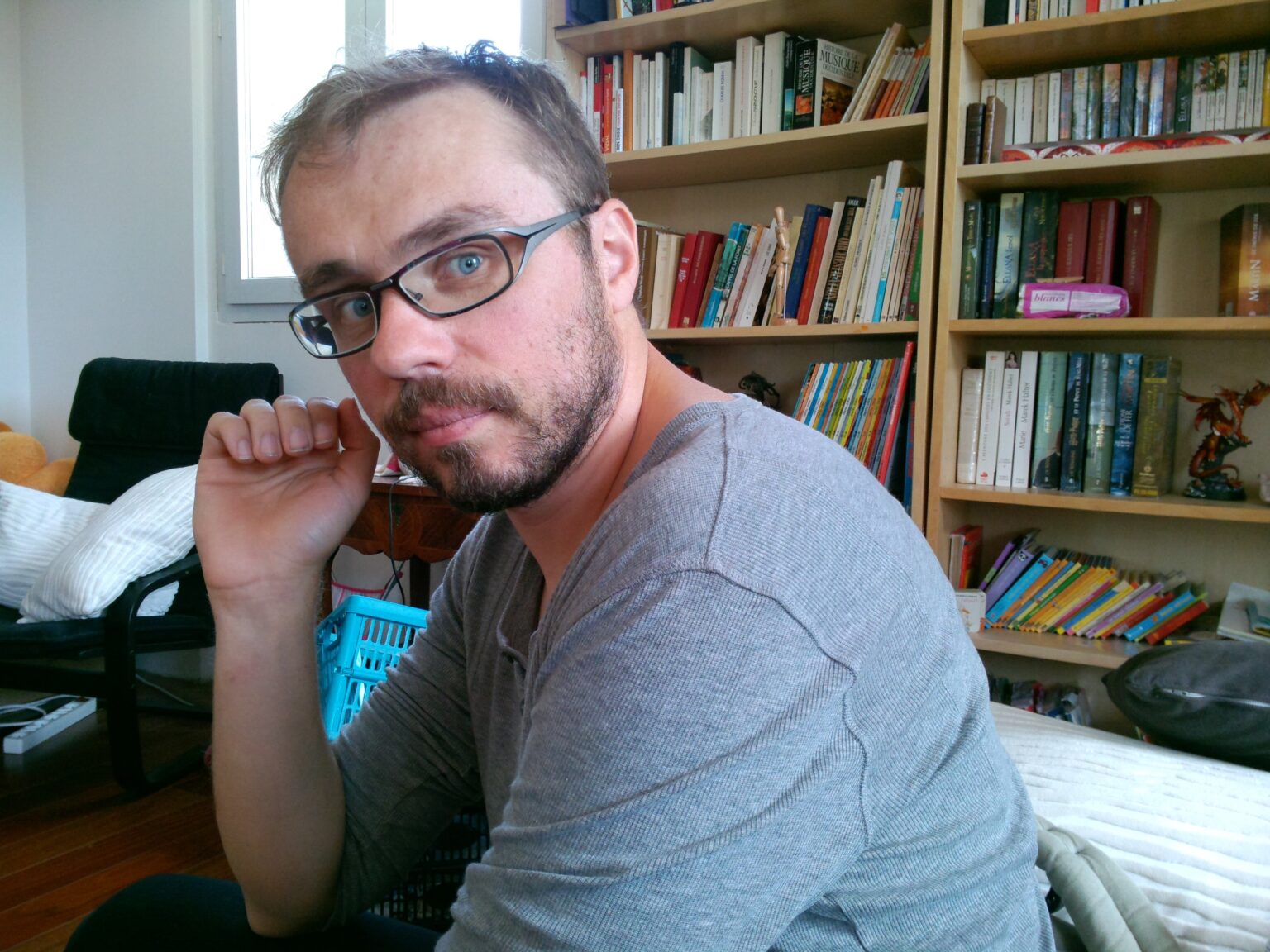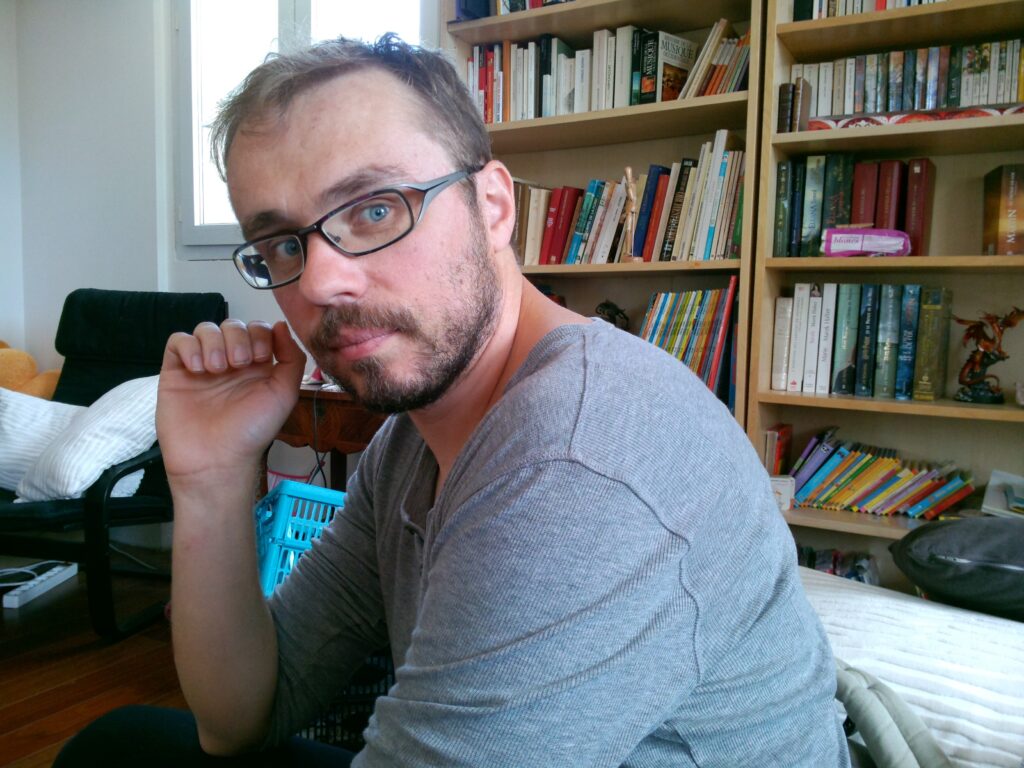 After focusing on the video games field for a year, Nicolas switched to architecture and sticked to it for 15 years so far. First in a studio and then as a freelancer. He has now become and independent CG artist specialized in architectural visualization and maintains the "Rendus and perspectives" blog that he has launched in 2015.
Music, video games and then… architecture. Did architecture come to you or did you turn yourself towards architecture?
I would say that it is architecture which came to me. Indeed, after being a professional pianist for 5 years, I felt like exploring new professional fields. As I was a big fan of video games since my childhood, I understandably turn to 3D design and have decided to follow an academic training for CG artists and Game designers. My school used to recommand a 3 months internship at the end of the training year, either in the computer graphics field or video games field.
Among my acquaintances, one of my friend was an intern at Architecture Studio, which is one of the most famous architecture studio in Paris. They were at the time looking for an intern that could redo their website. I had some skills in web designing so I offer them to start by helping them with their new website and then to finish my intership with the CG team. This team was taking care of designing all the images taking part in architectural contests. There, among the professionals, I found out about the perspectivist job.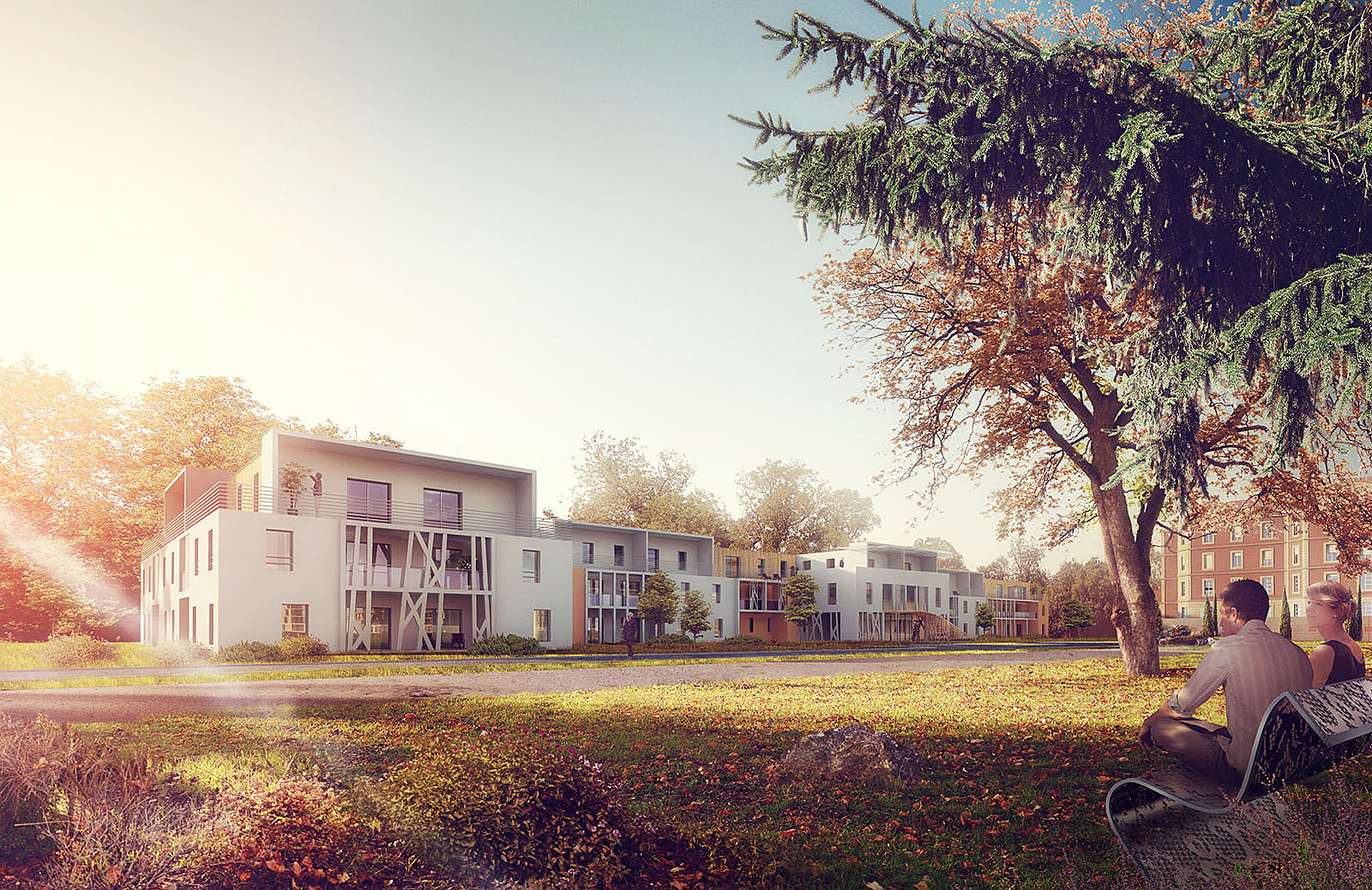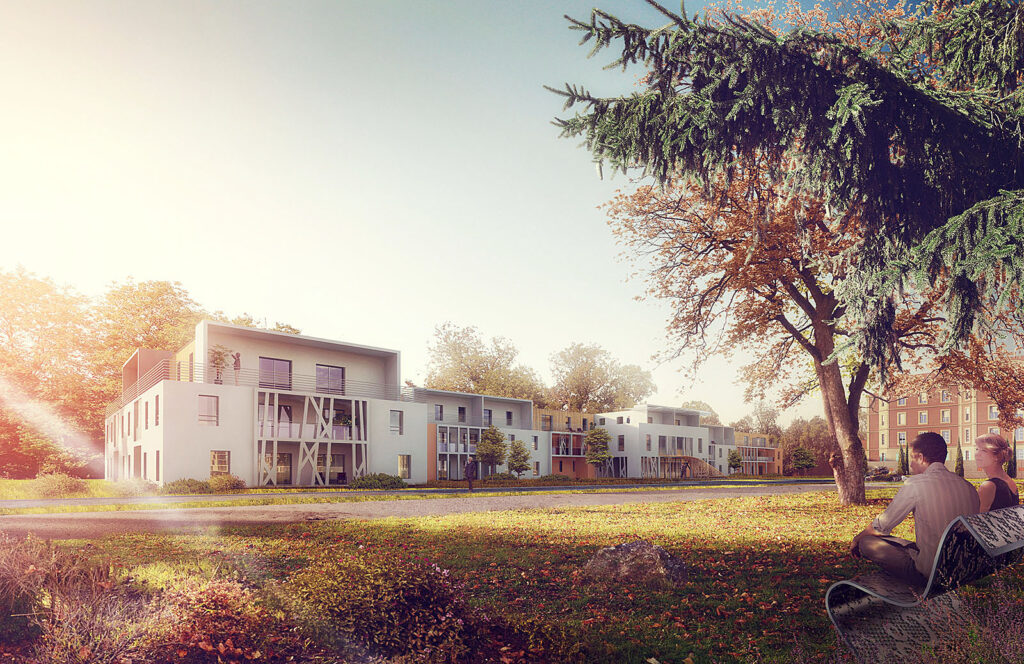 You regularly take part in some contests. Do you see some new trends arise about architectural previsualization?
I have always admired renderings from studios such as MIR or Luxigon for instance. When I observe the evolution of MIR studio, I notice that they tend more and more towards photorealism. Indeed the illustration aspect almost disappeared from architectural previsualization. This is undoubtely their will though the progression of 3D tools and rendering engines may also have taken part in this shift.
Concerning Luxigon, even if I acknowledge that the artistic dimension is still the priority, the technical dimension has also increased. These two studios and some others are a huge inspiration for many perspectivists and the increasing numbers of perspectivists have also helped to develop the rendering quality.
I also dicern that the designing of vegetation has become more convincing, for the past three years. It impels us more and more to turn towards photorealism. However, the great majority of renderings dedicated to regional contests, surprisingly stay in a very illustrate style so that they can fit to general public sensitivity.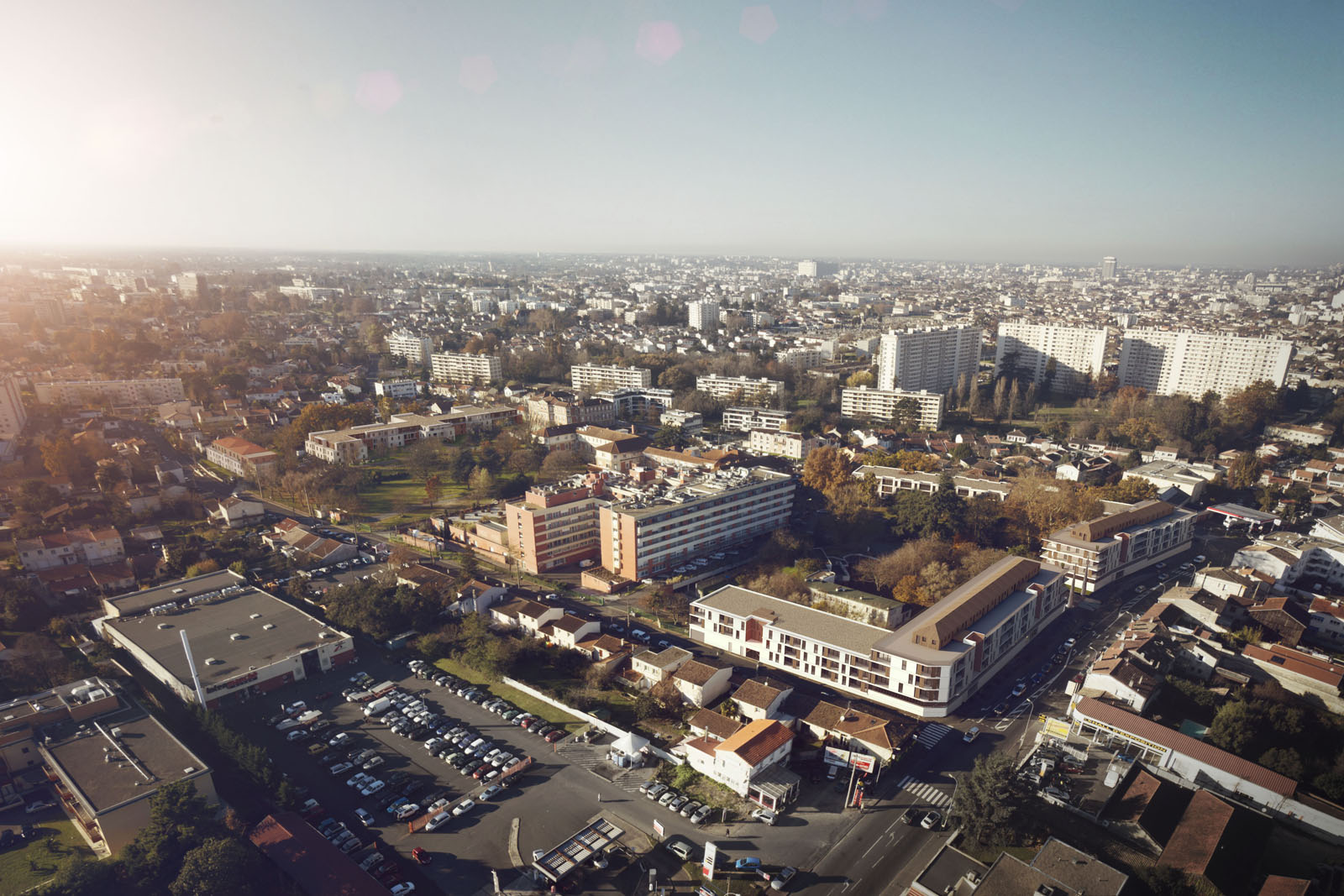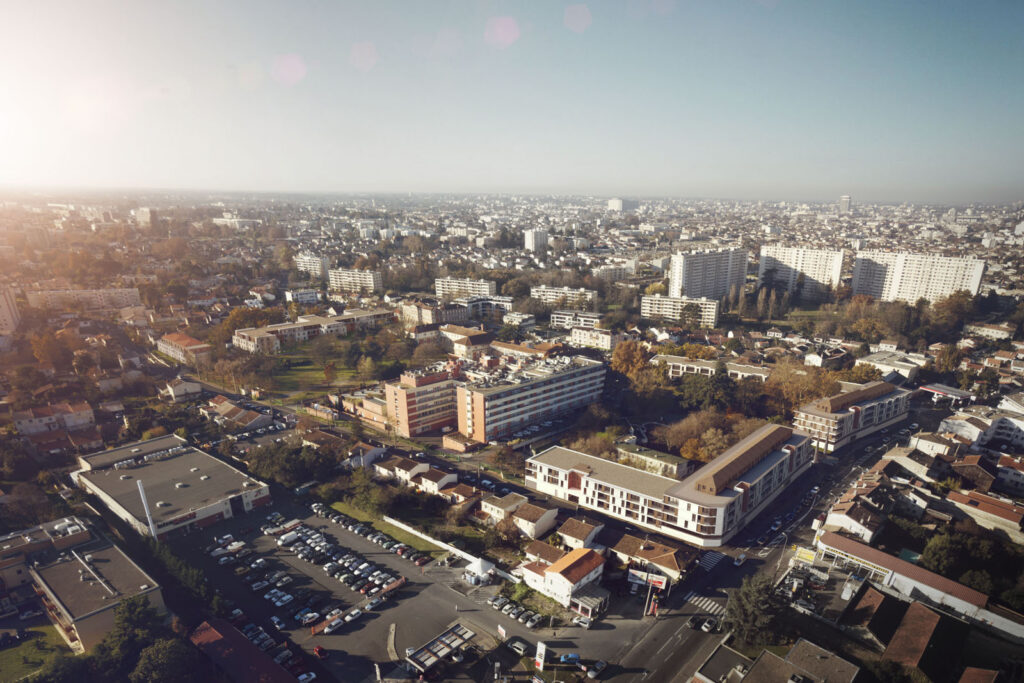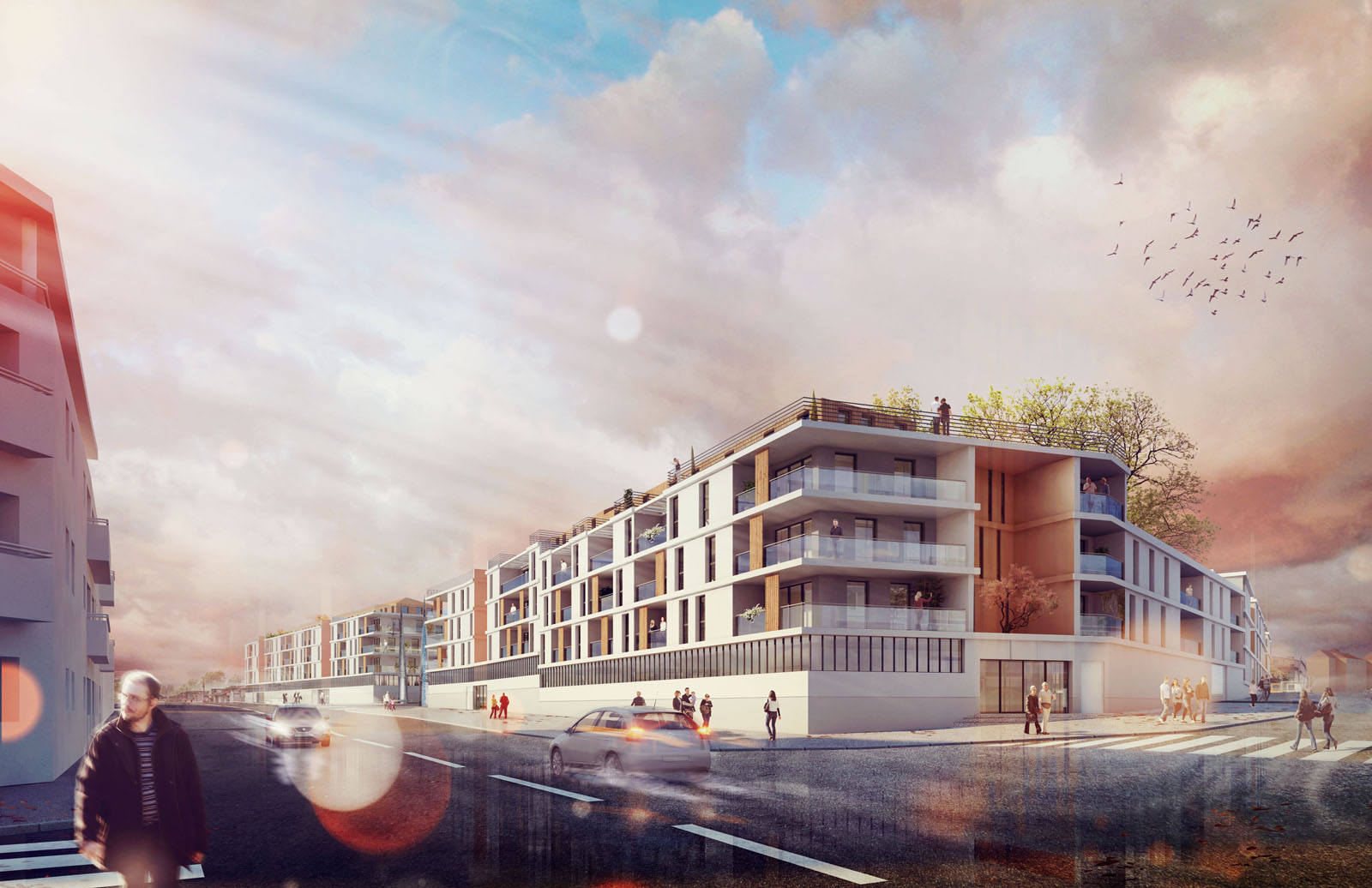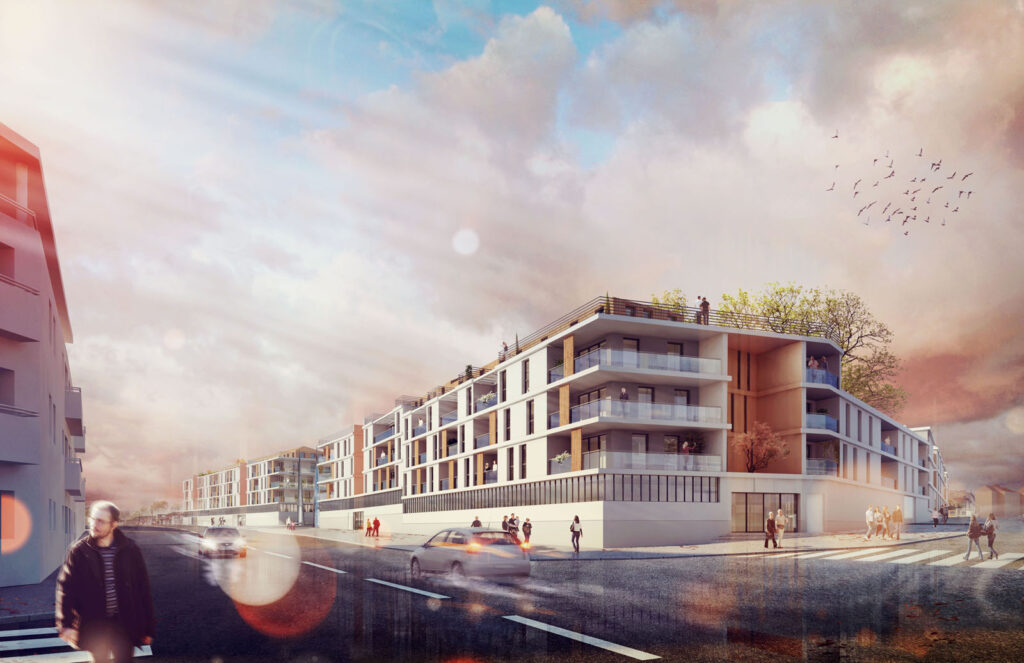 The use of virtual reality is spreading in various fields and especially in the architecture one. How do you use it nowadays and how do you see this use in the future?
Concerning virtual and augmented reality, I am working closely with Zahir-Ould Hocine. We work mainly in the housing promotion field, as potential future buyers are often fond of virtual visits.
Most of the architects aren't really interested by the preview tool that VR is because of its cost but also because of all the necessary work behind. Moreover, it is not really a crucial tool for their work. As for now, VR headsets and computers are relatively expensive considering the use that they are making of it during the project creation.
However technology does progress and we are going towards more visual quality and acessibility (lighter, wireless headsets, with powerful integrated computer). In the near future and thanks to technological progress, VR is about to democratize itself in this area, according to me.