New year, new visual identity for Ranch Computing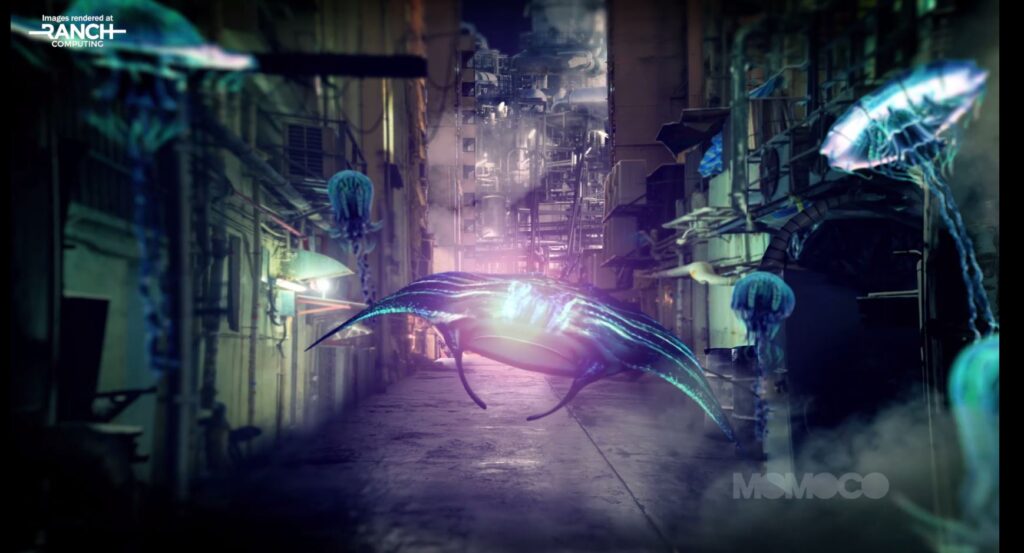 After working for 25 years in design agencies, Marc Vernay, who is a specialist in visual identity, is now Artistic and Creation Director as a free-lance. The results of the satisfaction survey we conducted revealed that our communication did not reflect the quality of our service. This is why we asked for his expertise to modernize our logo.
What were your sources of inspiration when creation the new Ranch Computing logo?
After exchanging with the management of Ranch Computing and understanding their needs, I focused my search on the idea of render farm (servers cluster) and nodes (connecting the computing network).
For this brand, I wanted the logo to be refined, high-tech, corporate and high-end, similar to a luxury brand. Aqua blue hints representing the nodes contrast with the deep blue of the render farm. This color change suits best the contextual universe of the brand.


What were the main difficulties you faced?
The main difficulty was ton convince the team that they should forget the emblem they were so attached to (the horse head which looked to much like a comic strip and was not convenient to use). Regarding the color, yellow is not really a statutory one and it should remain in the graphic territory of the brand but not in the logo anymore.
What values do the new logo and the monogramme convey?
The will to assert the link, the network and the connection.
The new logo is a statutory one. It is both modern and elegant and truly conveys reliability, performance and power. Thus it is a more suggestive one. The daring monogramme conveys the same ideas and adds value to the graphic universe of the brand, making it richer.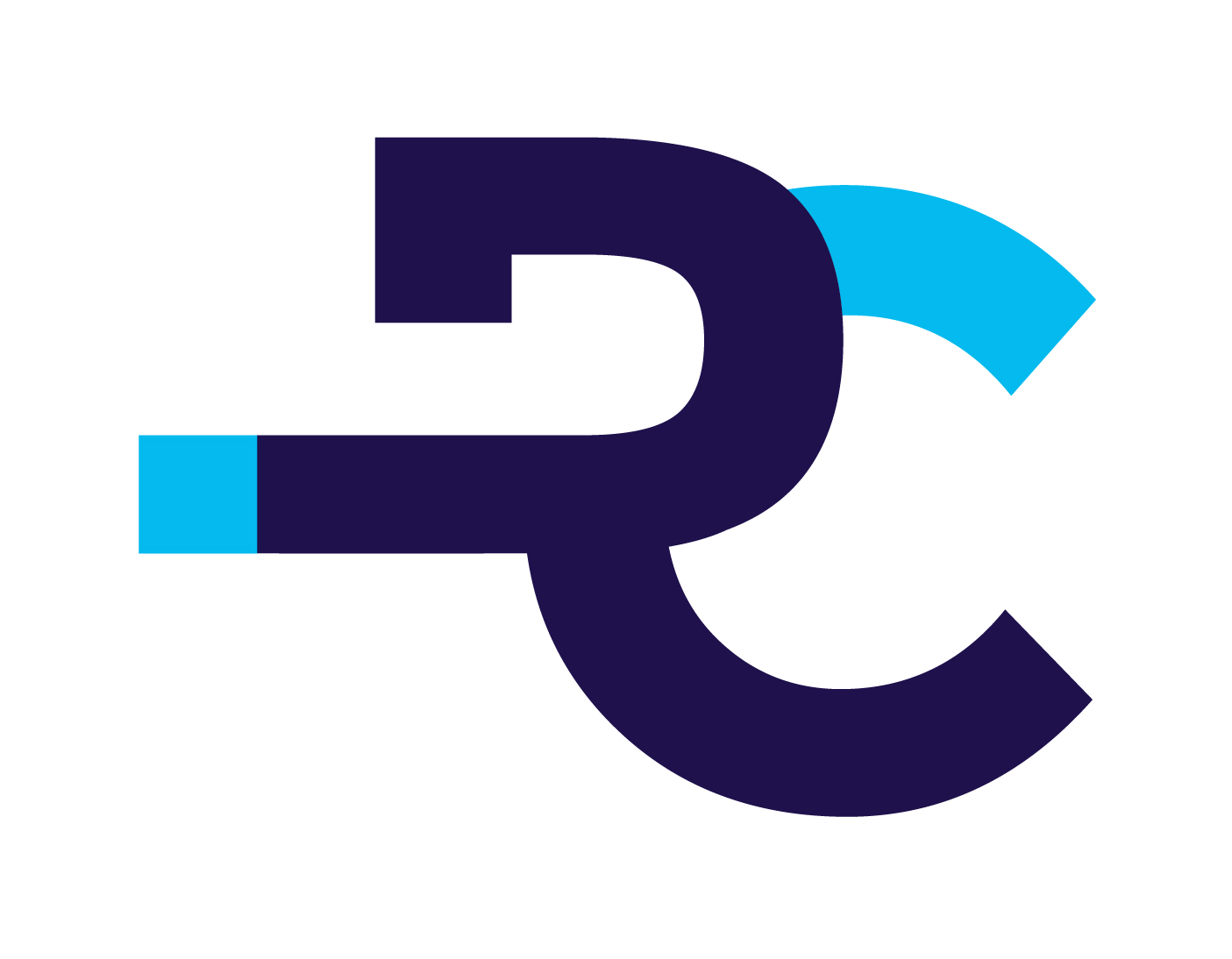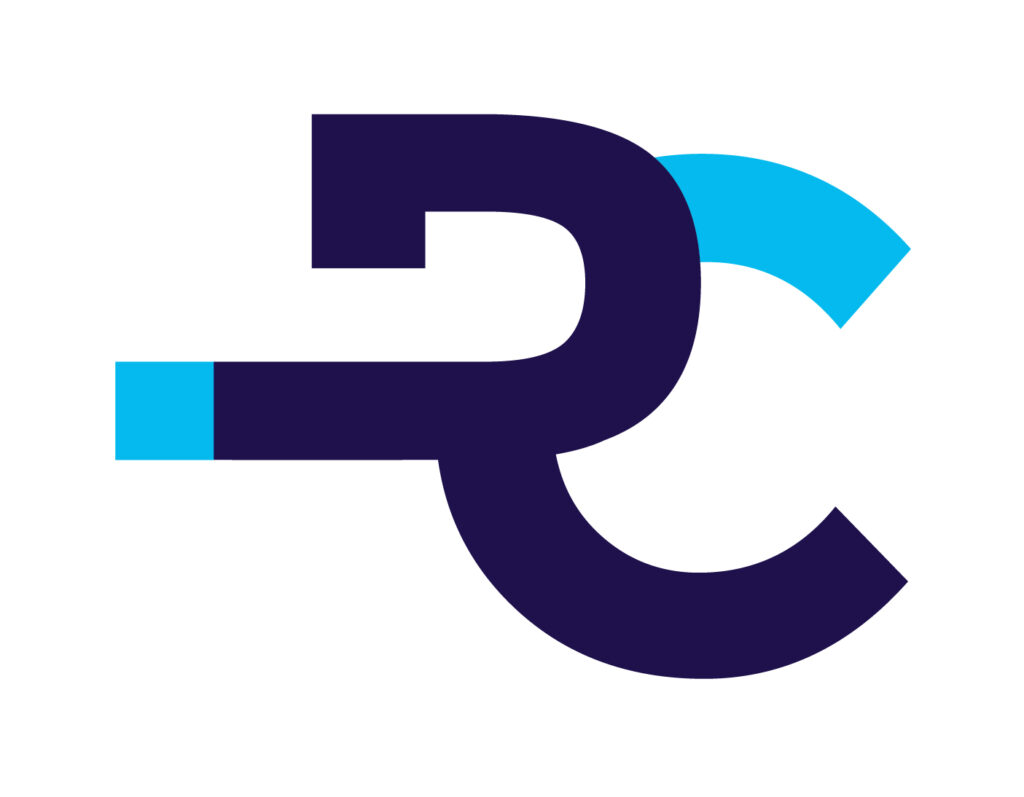 Evolution of the logo since 2006 :