Olivier Regneault, freelance graphic designer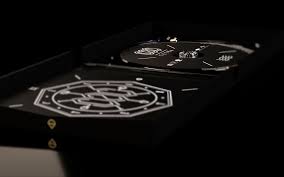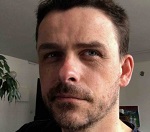 Olivier REGNEAULT has been a freelance graphic designer for the past 10 years and is specialized in the production of realistic and photo-realistic 3D images. Among others, he works with C4D / Zbrush and Maxwell for advertisers like Nike, Chanel, Nina Ricci, Nexity, Renault or Histoire d'Or for example. Modeling and lighting are his favorite themes. He will help us highlight the subtilities of light and shadow in 3D.
Caravaggio is one of the most famous artists known for his incredible work on light, in his paintings from the 17th century. Do you think there are major similarities or differences between his work and yours?
We have at least two common features: the importance of light in the image creation and the realism of the scene. But Caravaggio tried and reproduce truth as he could see it whereas I must sublimate objects with the light atmosphere and composition to create a scene as aesthetic as possible.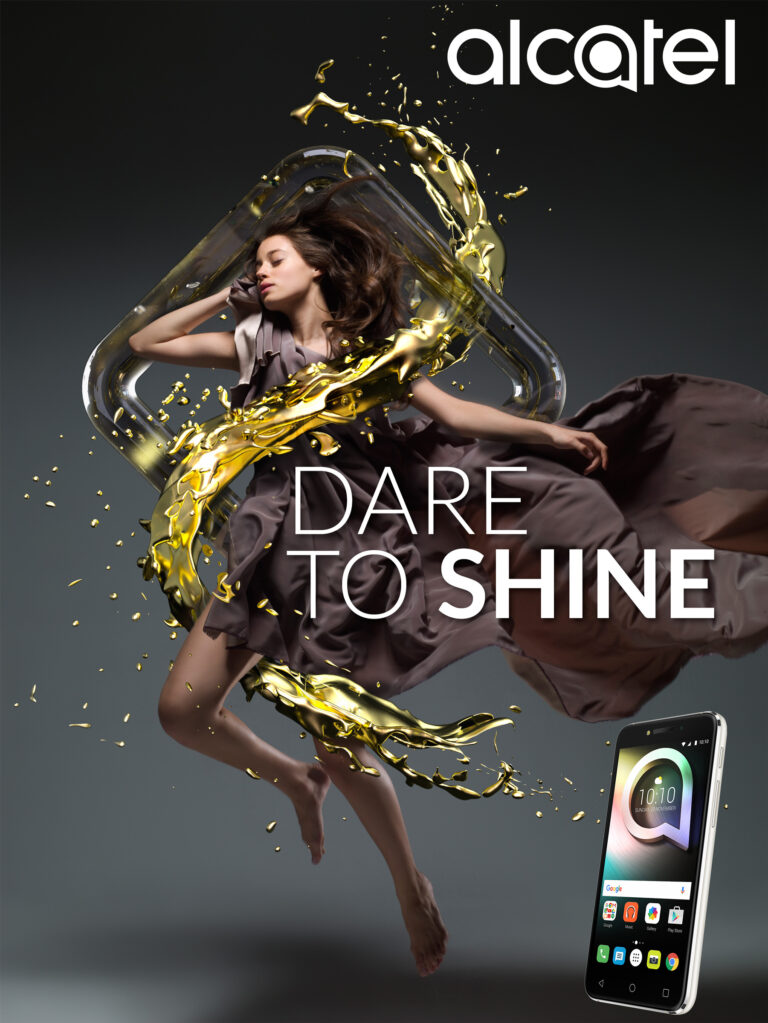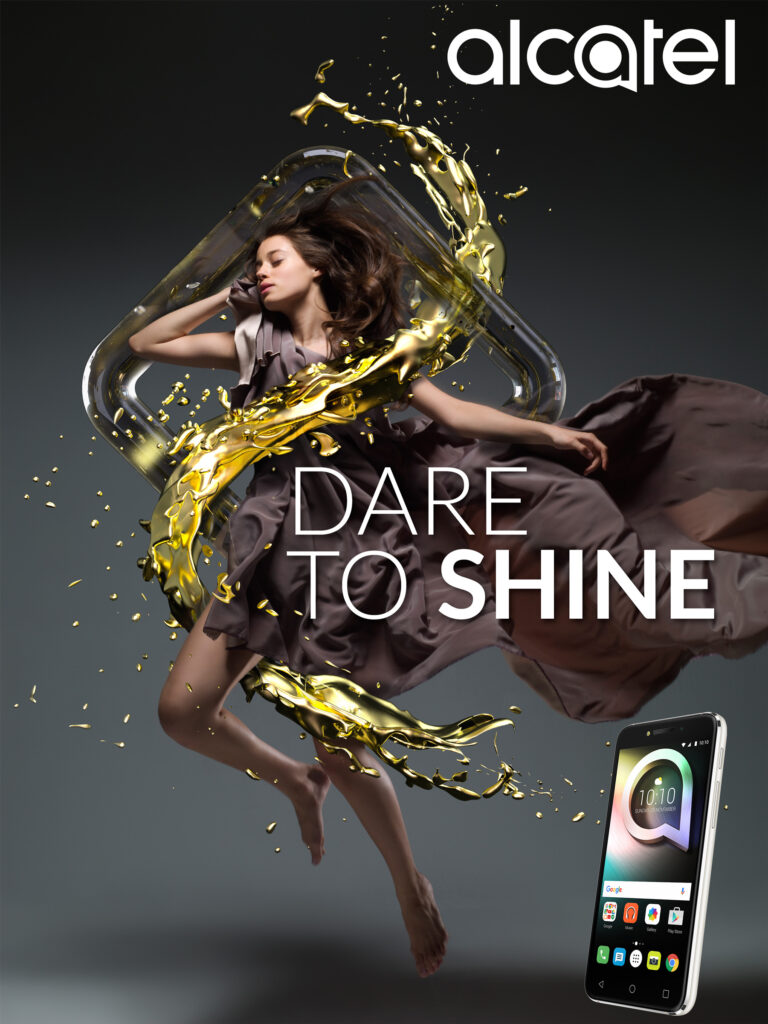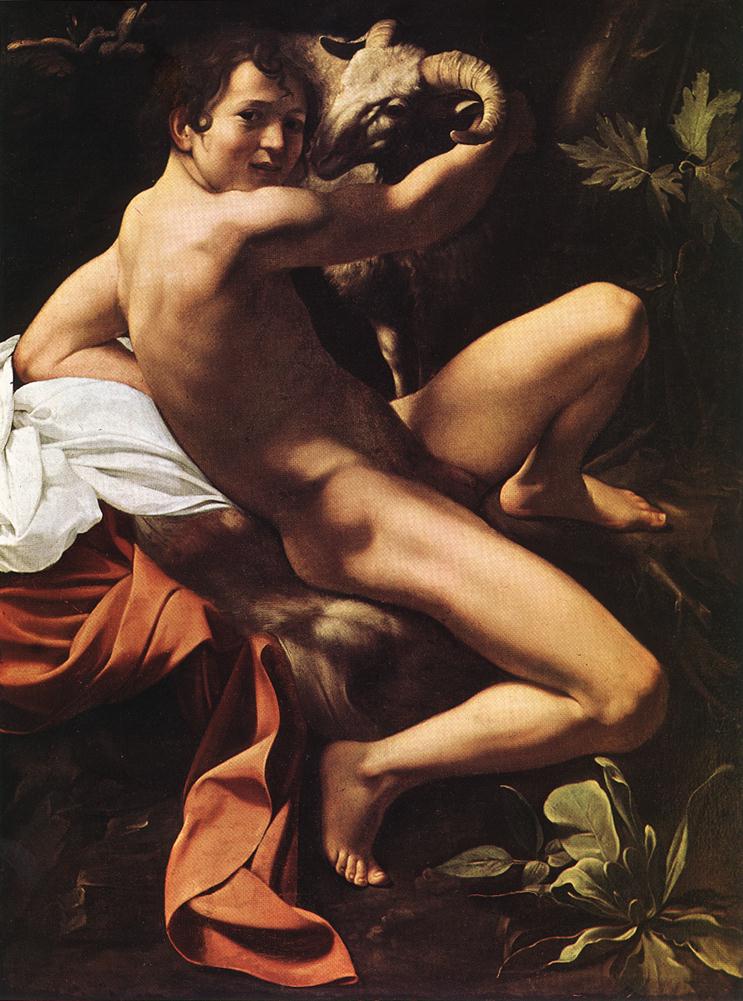 You work for advertisers representing different sectors of activity. Would you say that light is more important for one of them?
With no hesitation, luxury (leather goods, perfume, cosmetics, jewelry) has very specific requirements. Creation of light is as important as the subject itself… it is almost "orfevrerie", tailor-made!
I must highlight the model without denaturing it, and the light helps bringing a particular atmosphere.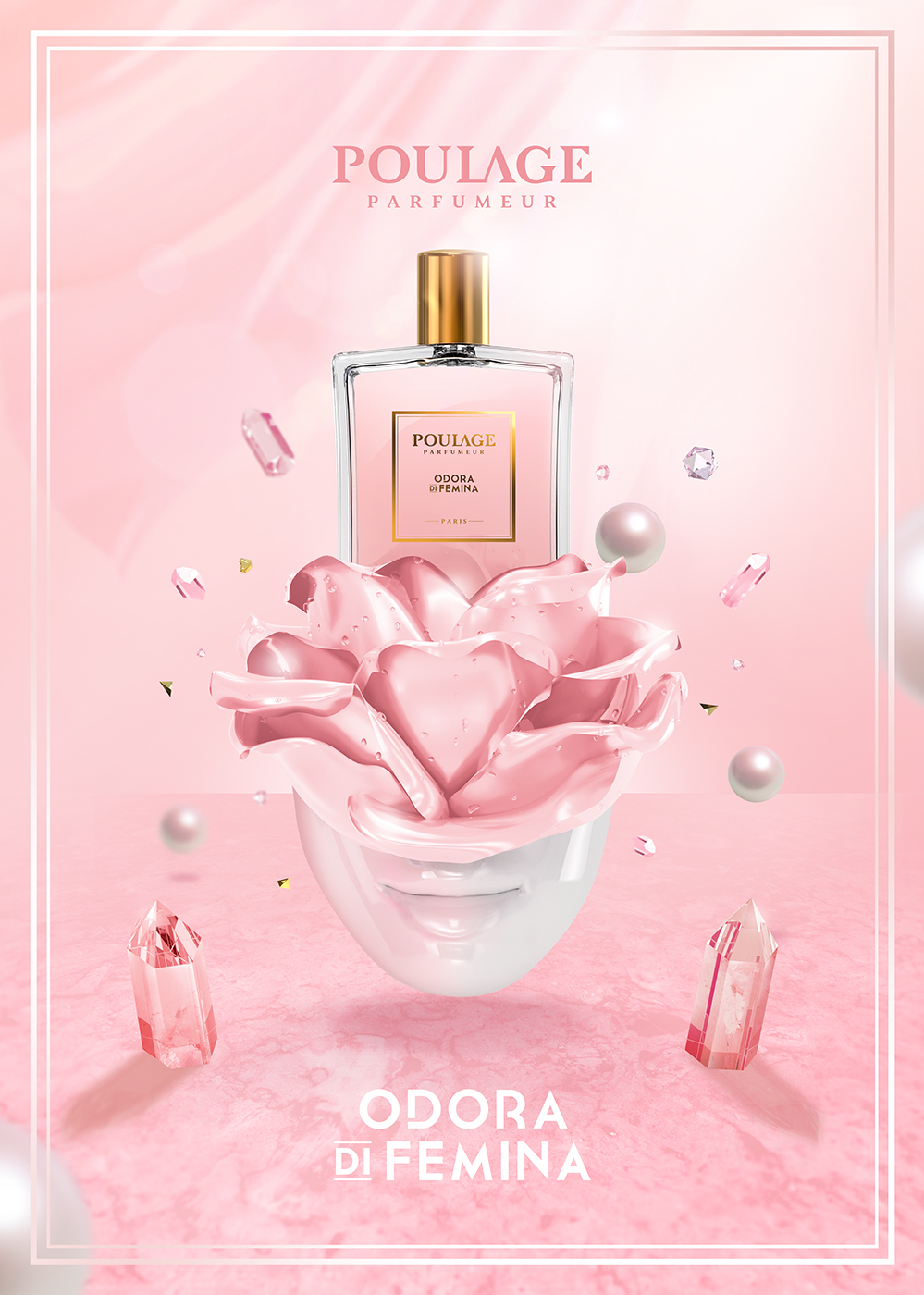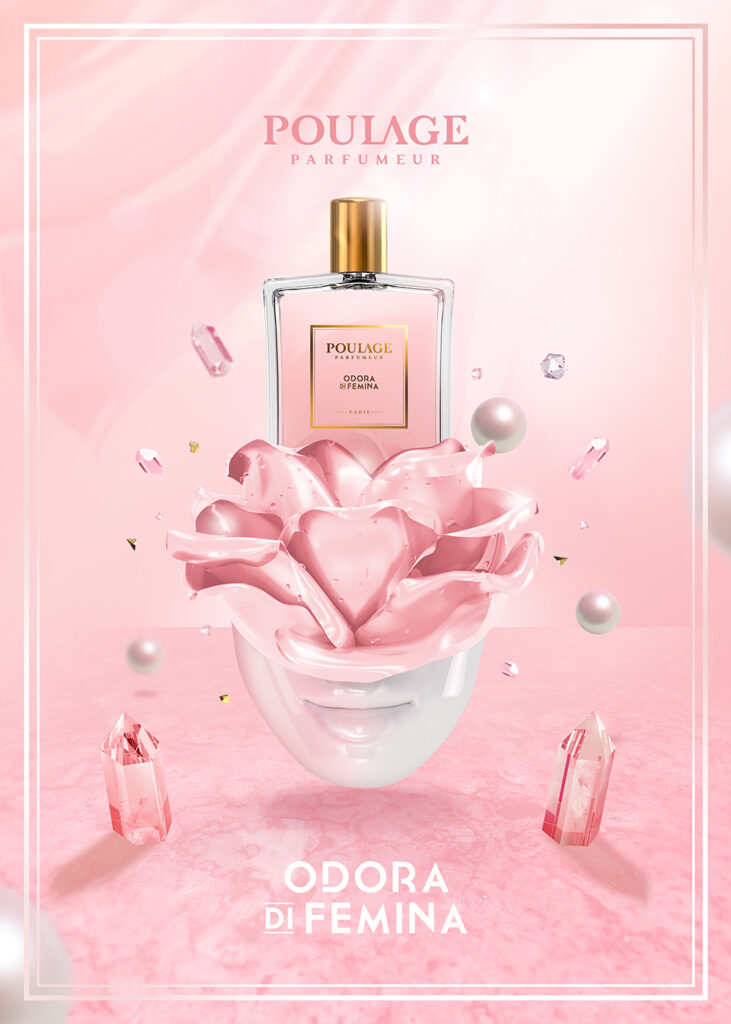 The free lance graphic designer sometimes is a one-man band who masters lots of skills. How do you think your job will evolve by 2050: more specialization or even more divertisty?
It is true that we are often asked to be mulkti-skilled, but I like to think that evolution will lead to more specialization. The graphics have evolved a lot. Areas are so wide and diverse (motion design, modelling, video game conception, animation, 3D, AR, 3D printing…) that is is already complicated, not to say impossible to master everything perfectly. Personaly, I chose more than ten years ago not to be a Swiss army knife anymore and to offer top-range services in a specific area. I believe that is where the future will lead us.