Expert's words: Sylvain Delmé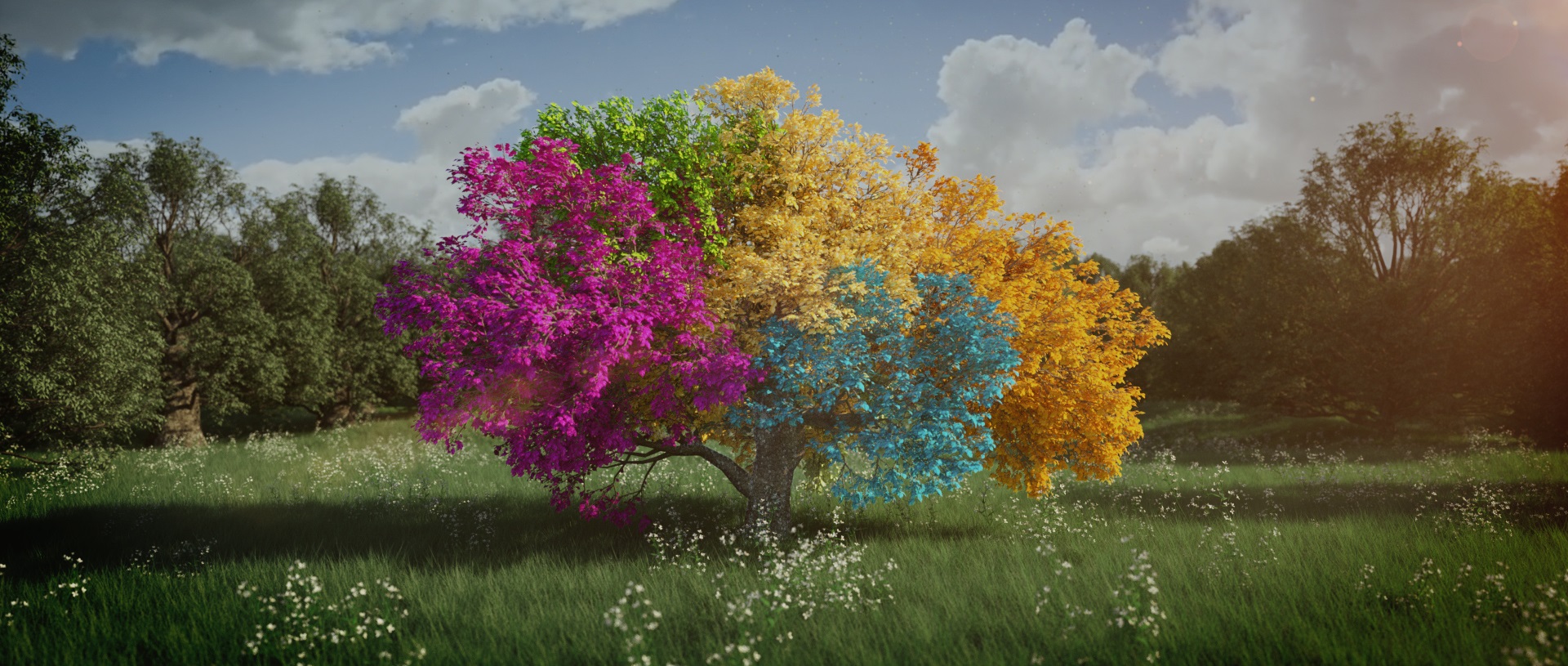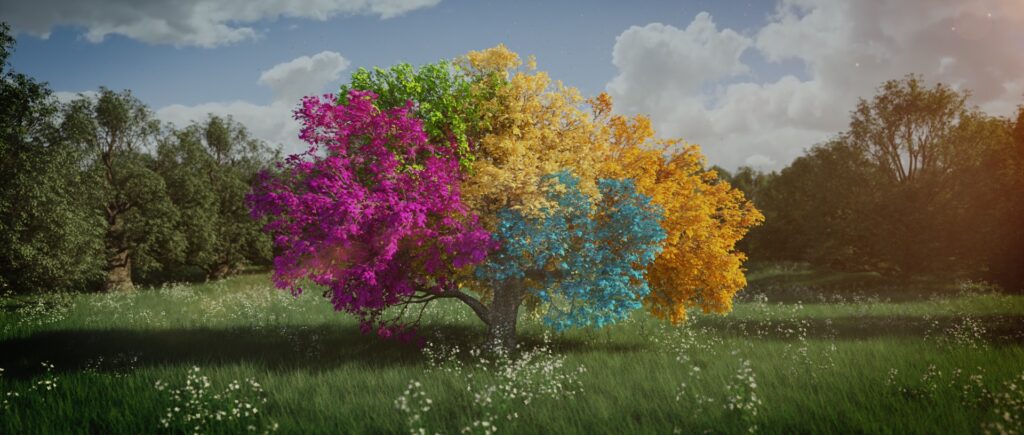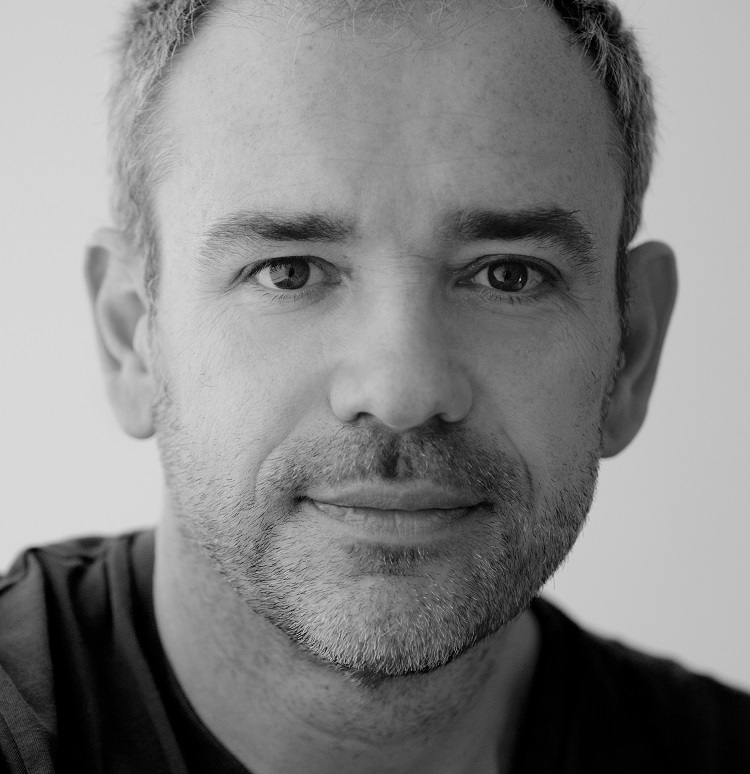 Self-taught 3D and VFX artist
Sylvain Delmé has been self-employed for more than 20 years. He is an autodidact and was first interested in television writing prior becoming a copywriter in advertising. Thanks to his curiosity, he increased his skills by directing trailers, teasers and special television products, then fiction writing and corporate films. Thus, he is nowadays working in many areas such as the worldwide web, television and corporate films by designing or taking part in 3D and VFX projects.
When and how did your personal path lead you to 3D?

I've always described myself as a pixels fiddler. Early in my time as a director, I focused on VFX: most of the film projects that I was writing or directing were centered on the use of VFX. Twenty years ago, most of the special effects were in 2D and I quickly reached the limits of this technique, so I naturally switched to 3D in order to keep experimenting on virtual scenery and characters animation (mostly with caricatures of politicians).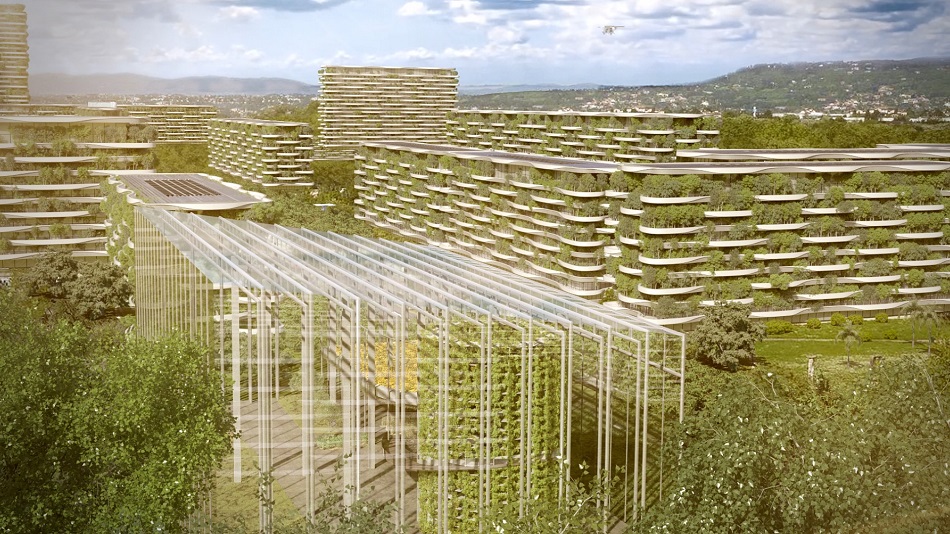 You work with C4D in combination of Octane: to what extent does GPU render better meet your needs than CPU render?
GPU renderers allow very high quality renders faster than with CPU renderers. I've been using Octane for many years now, and I would never change my renderer.
Little by little, I managed to persuade some of the television production companies I'm working with to switch to GPU render. By the way, I also convinced them to use Ranch Computing! Even though this is not the point of this interview, I must admit that I often recommend your website because of your quality-price ratio thanks to your affordable services combined to your great reactivity in case of problems.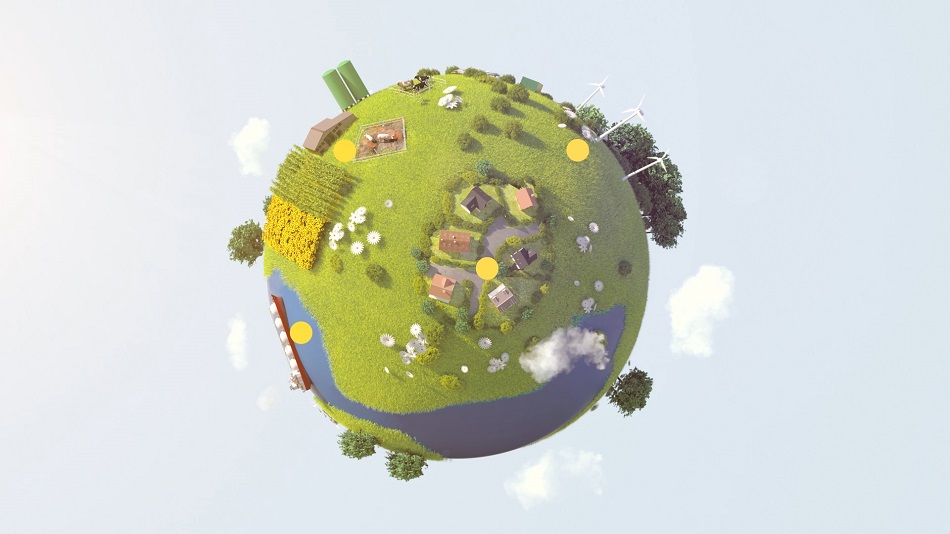 Do you reckon that it is still possible to pursue a career in 3D as an autodidact? Would you recommend it to young people who want to take the plunge?
I think that there is no rule in the artistic field. Of course there are nowadays numerous very good schools to learn 3D and VFX. Though, there are also reliable online trainings. I precisely keep training myself thanks to these courses. I know many young artists who are remarkably talented and exclusively trained on the Internet. Diplomas are one thing, but talent is quite another. I never ask his/her resume to a young artist: I'm more interested in his/her showreel and his/her ability to respect deadlines.