[Updates] All software updated for September 2022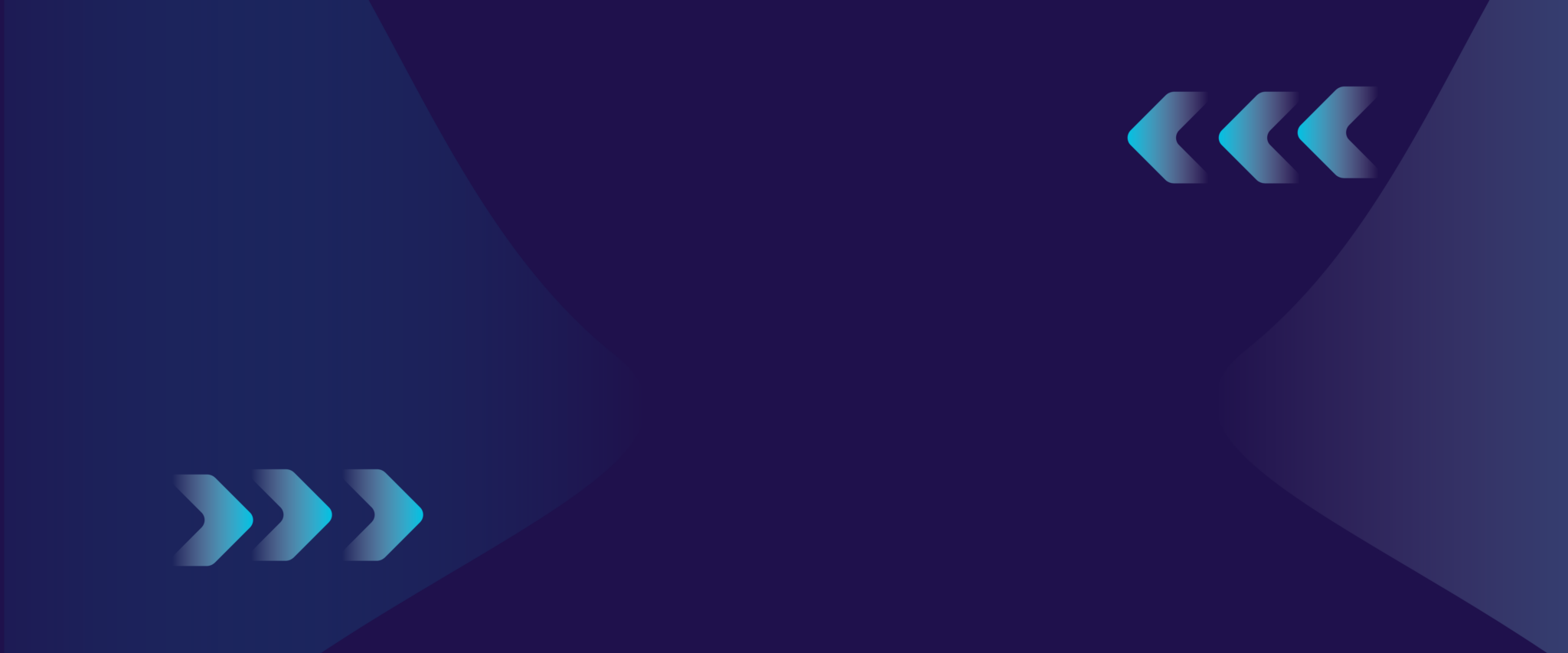 Find Ranch Computing's updated software list for September 2022!
We are delighted to present you with the most recent software updates :
General News :
Use RANCHSync 4.1, which has a better authentication mechanism, to download your images
Since February 2022, 70% of the GPUFarm has been equipped with RTX 3090 cards having 24 Gb VRAM!
More CPU servers with 256 GB RAM are available
New super-powerful CPU machines are coming soon
3D software news :

RANCHecker version 2.0.36 improvements and bug fixes:
FPS decimal frame change
Resolve the "-" special character warning
 Fix the folder path for Octane VDB
 Fix the "vol" folder in Redshift and Octane
Verify any new assets added to the same folder.
Software updates :
Redshift 3.5.08
V-Ray 5.20.05 for Cinema 4D R22-R26
C4D to A 4.2.4.1 for Cinema 4D R21-R26
C4D + Octane 2021.1.5-R4 for Cinema 4D R19-R26
TurbulenceFD 1.0.1484 for Cinema 4D R19-R26
Laubwerk 1.0.41 for C4D R18-R25
Forester 1.5.0 for C4D R26

RANCHecker version 5.0.21 improvements and bug fixes :
Support for Redshift proxies
Support IES Arnold 
Support referenced files
Fix rare crash with render cam
Fix rare issue with IFL
Fix Maya software priority
Fix Mac OS path
Fix use renumber frames issue
Fix check version and check connection to the API
Software updates :
MtoA 5.2.0 for Maya 2020-2023
Golaem 8.1.4 for Maya 2018-2022
Redshift 3.5.08

RANCHecker version 2.9.46 improvements and bug fixes:
Fix a rare crash with render cam
Fix a rare issue with IFL
A better Anima log is here
Support Redshift proxy sequence file
Xref object management is improved
Fix batch render view output
Software updates :
Redshift 3.5.08
FStorm 1.5.1d for 3ds Max 2016-2023
MAXtoA 5.4.0.37 for 3ds Max 2021-2023
Chaos Phoenix 5.01.00 (V-Ray 6) for 3ds Max 2018-2023
tyFlow 1.011 for 3ds Max 2018-2023
Laubwerk 1.0.41 for 3ds Max 2014-2023
V-Ray 6.00.04 for 3ds Max 2018-2023
Forest Pack Pro 7.4.3 for 3ds Max 2014-2023
RailClone Pro 5.2.6 for 3ds Max 2014-2023
Frost MX 2.5.1 for 3d Max 2020-2023

RANCHecker version 1.2.2 improvements and bug fixes:
Support for UDIMs
Support sequence textures
Support VDB
Support Smoke
Support fluids
Software updates :
Blender version 3.3 and previous LTS versions

RANCHecker version 2.5.4 improvements and bug fixes:
Support Houdini 19 and Houdini 19.5 
Support Karma (CPU) and Karma XPU (GPU) 
Support USD ( Solaris et LOPs workflow)
FTP : simulation cache stored on the Farm for rendering
"Preflight" improvements for collecting external files
Many improvements to RANCHcache Nodes
Software updates :
Redshift 3.5.08