We have tested for you: Corona 3 for Cinema 4D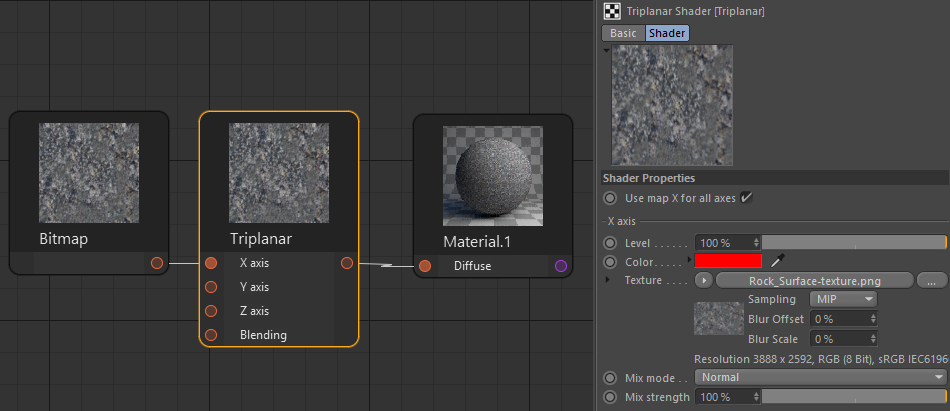 Corona 3 for 3ds Max has been released last November. Render Legion now launches the Cinema 4D version. This release benefitted from many tests and numerous C4D users' feedbacks. Always being implied in test phases is one of this community's main strength.
Interactive rendering and NVIDIA Denoiser
It's the "it couple" of the past months. One must admit it is quite extraordinary for scenes set up. It should be used more carefully for production renderings though. Interactive rendering is the possibility to have a rendering that gets more accurate in real time and which takes into account geometry, materials or camera placement changes.
As in most other software, there is a second denoiser which quality is better and thus which can be used in production.

Light sources and materials
As far as lights are concerned, Corona sun and Corona sky recreate day light. Color and intensity change depending on the day time.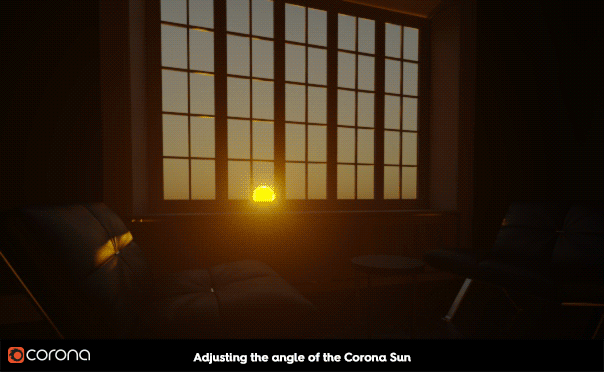 There also are the Corona lights: Shapes (plane, sphere…) which emit light and a Corona light material to emit a geometry.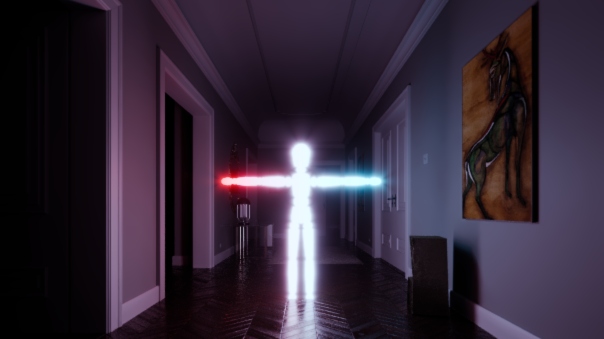 To be noticed: Corona still uses portals. Portals are placed in front of windows for instance to guide the renderer on light entrances in a scene. Technology transfer between V-Ray Next and Corona has not been made yet on that subject.
Materials node editor
There is a nodal editor to connect maps and filters when creating materials. Creation and edition are faster and more visual than before. One bitmap can be used for several materials or several times for one material. It is not very new in the 3D world but it is quite recent for C4D users as node editor has been released with C4D R20.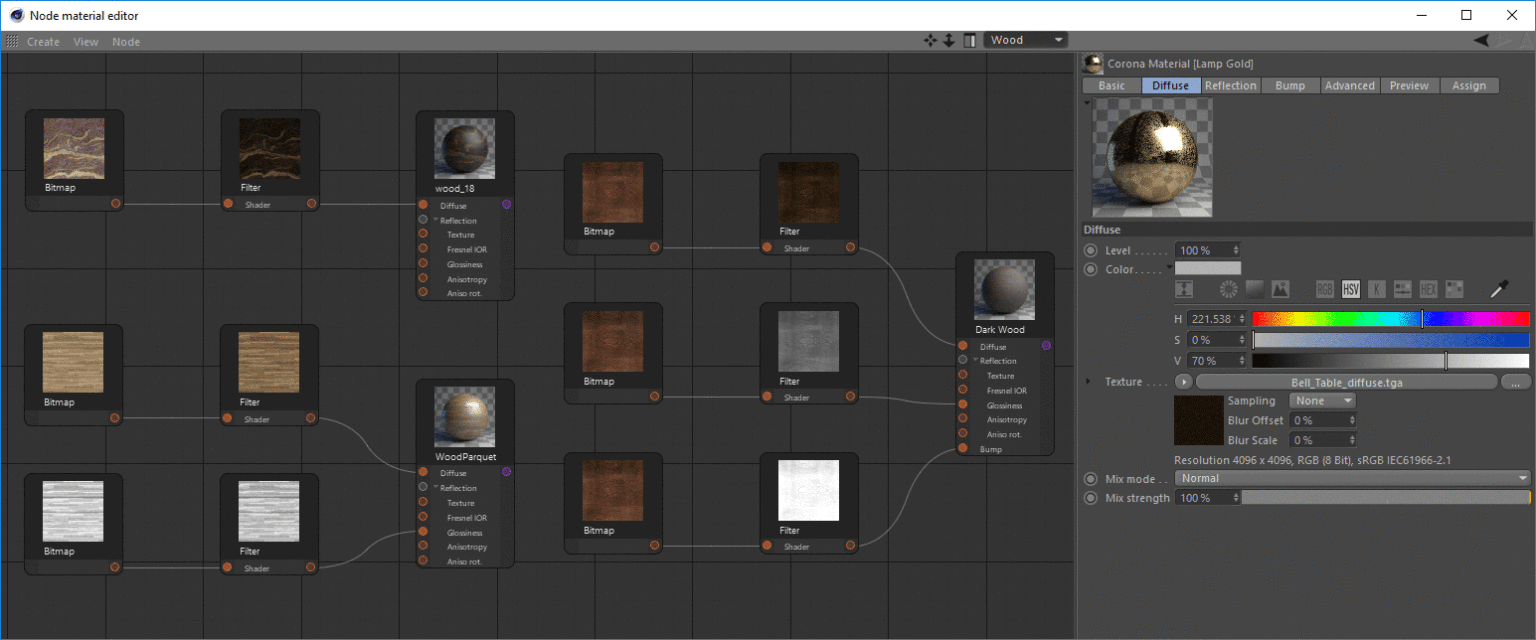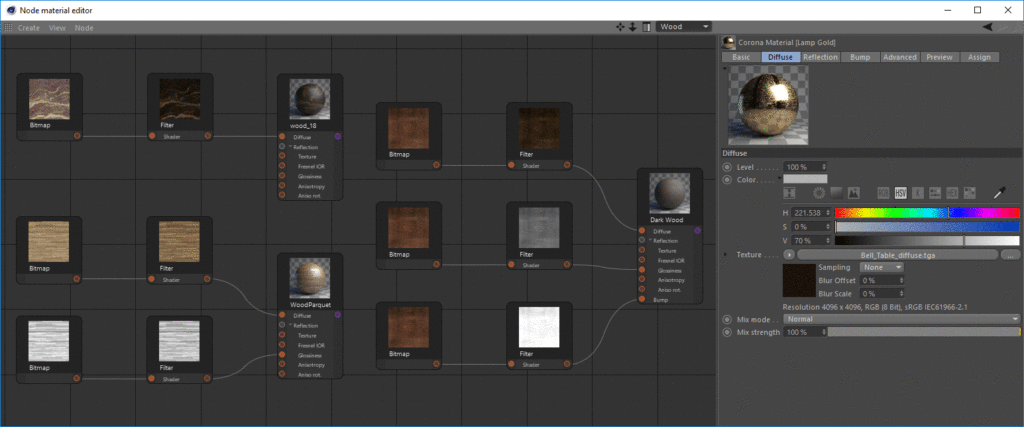 Corona Material enables to create most shaders. A few advanced settings like dispersion or volume scattering (subsurface) are also available.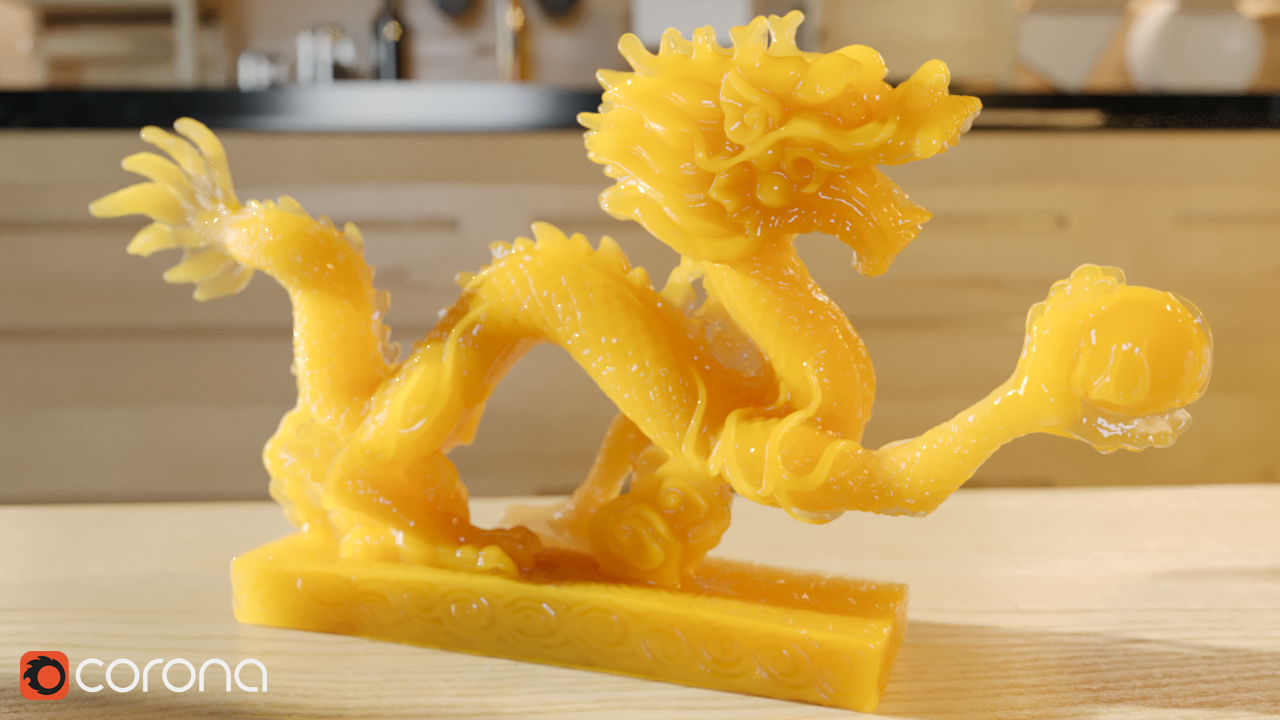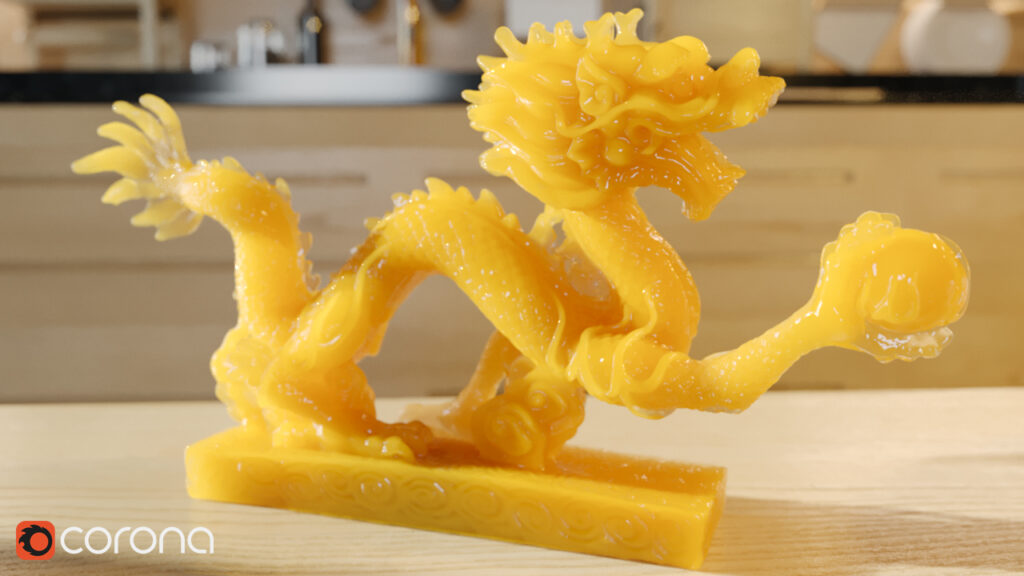 This is complemented by a few special shaders:
Hair and skin shaders: skin set up is always a bit tricky. You can watch a few tests about that.
Corona volume material for fog effects and god rays.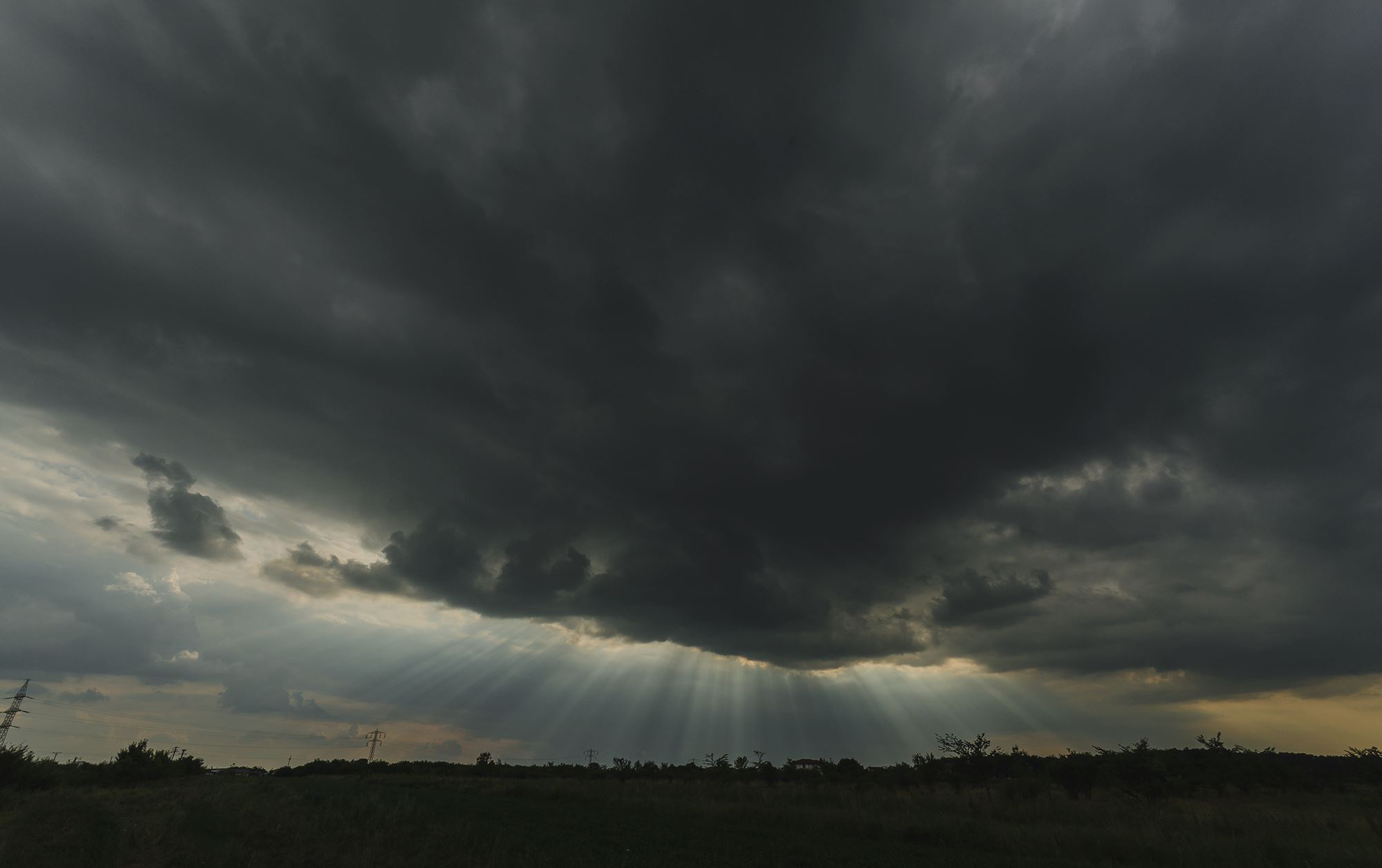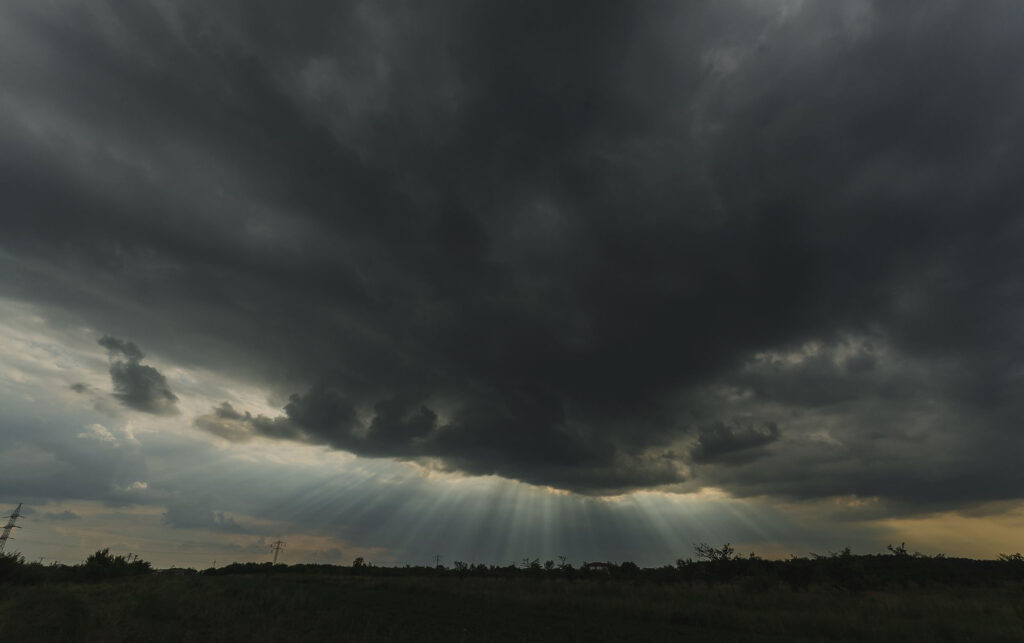 Two very convenient nodes: UVW randomizer and Corona Triplanar that will make you save time for UV unwrapping. The UVW randomizer allows to create a variation of the placement of a texture. For instance, if you have flooring strips but only one wood texture, you can change its position, rotation and scale. For triplanar mapping, you can compare with a cubic mapping whose textures would fade on the sides.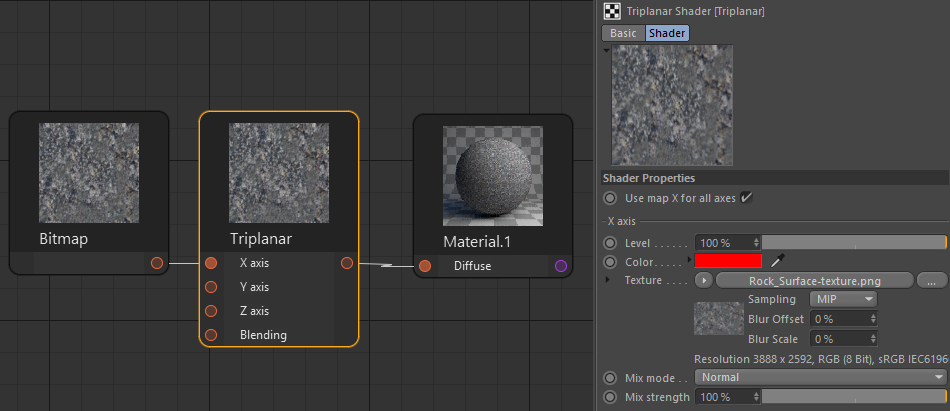 C4D maps and native materials management
A good point for C4D users: you can use native nodes but also Substance materials. It's always valuable to use this node when you are used to noise settings for instance. The bad point is that it limits materials exchanges between the various modelers which support Corona.
Cameras
You can find everything that is usually included in any recent renderer: bokeh setting, motion blur, field depth. There also is a VR Stereoscopic camera.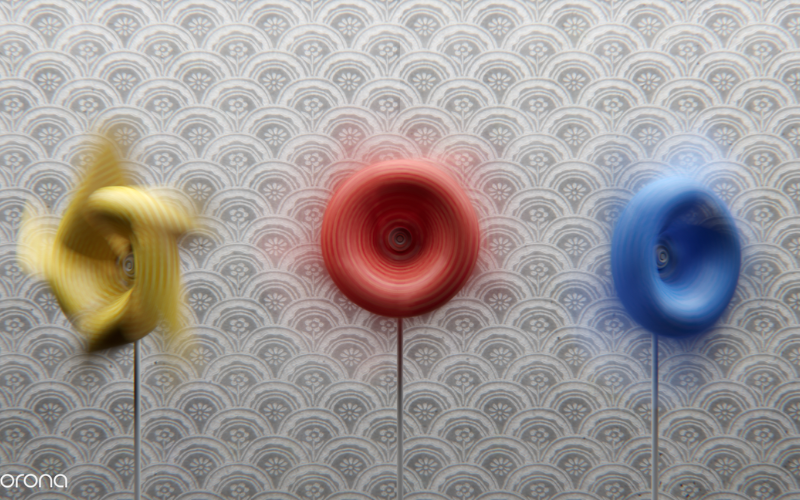 Post processing
It is also a trend to allow users to go as far as possible in images post-treatment. Corona Image Editor enables you to adjust light sources thanks to the lightmix, to handle the tone mapping, dazzling effects, vignetting and to charge LUTs to give a specific style to the rendering.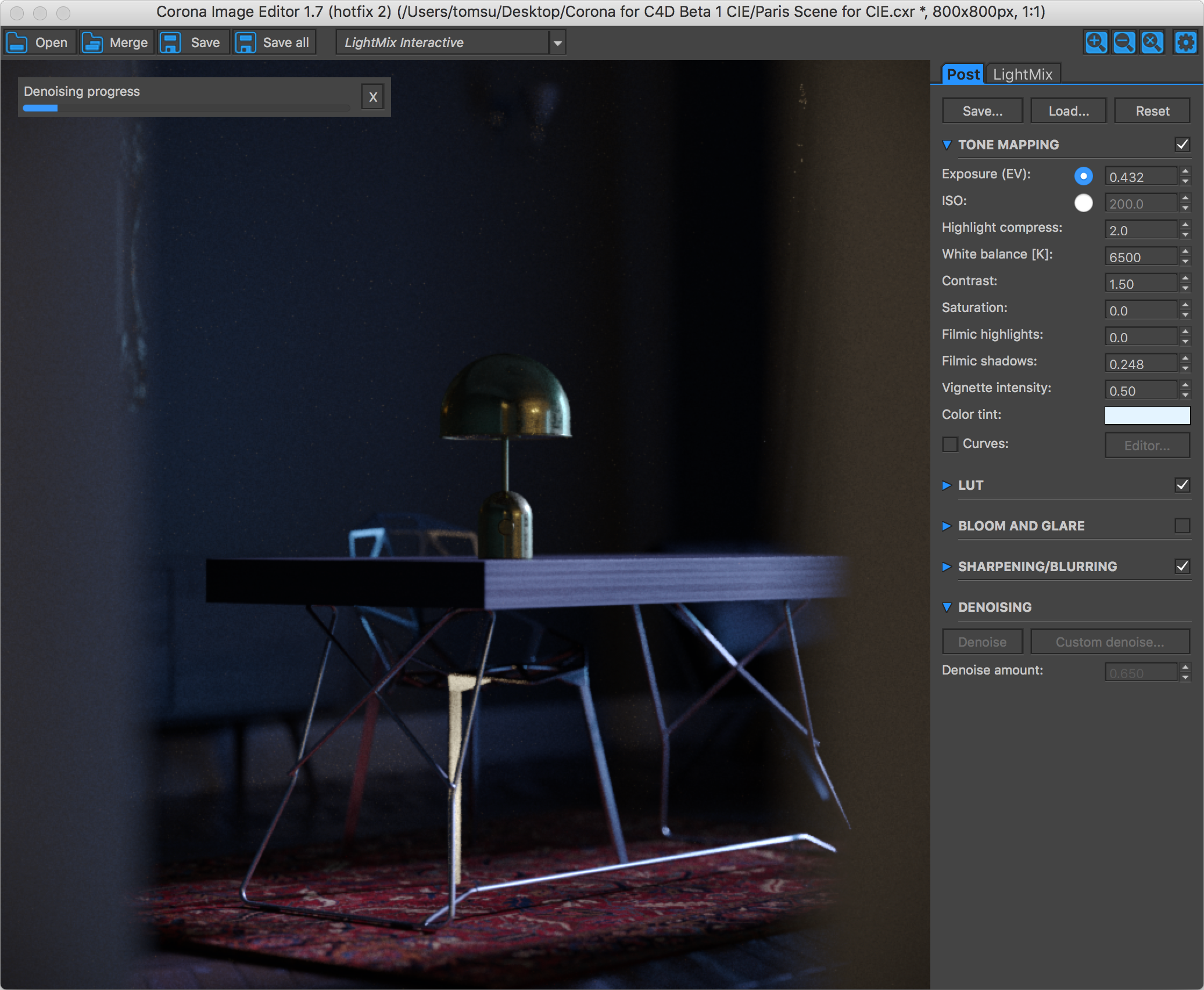 Mix of light sources
Lightmix makes it possible to mix light sources in color and intensity during and after the rendering (a bit like multilight in Maxwell Render does). It provides valuable comfort. A specific (and clever!) feature: the denoiser can be applied selectively on each light.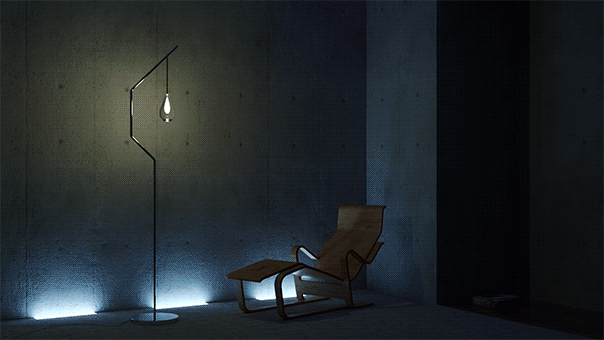 Other important features are already available in that release:
As a conclusion
After 4 years of development (the 1st public alpha version was released in autumn 2014), Render Legion releases an integration which includes all the features which made Corona's success on 3ds Max. As it is rather used in archviz with 3ds Max, who knows if Corona will find its audience with C4D users, as the offer of recent and well integrated renderers (like Arnold or Octane) is already very good?…